Carpets are always a welcome addition to a home. They can add a layer of coziness to a home and make anyone, from homeowners to guests, feel at home in the space. Like any furniture, a carpet also needs to be cleaned and maintained. If not maintained, not only will it make the house look dreary, it can also cause health problems due to the dust and molds that grow on carpets that have not been cleaned. To ensure that does not happen, check out the tips below on how you can become an expert carpet shampooer and keep your carpets clean.
Clean stains right away – this cannot be emphasized enough. If you let the stain soak through the carpet, your carpet will deteriorate faster. Once you see something stain your carpet, treating it right away can raise the chances that you will be able to completely remove the stain. The longer you let the stain stay, the harder it will be to remove. If there are solids on top of the stain, such as food or something similar, it's important that you scoop them out with a spoon so that they will not spread. You can try to use water to take the stain out first, as many household spills can be cleaned by water. When taking out the stain, do not scrub the area as that will destroy the carpet fibers and will only result in the stain getting into the carpet more. Instead of scrubbing, blot the stain with a cloth until it is gone. If water does not do the trick, it's time to bring out the stain remover you have.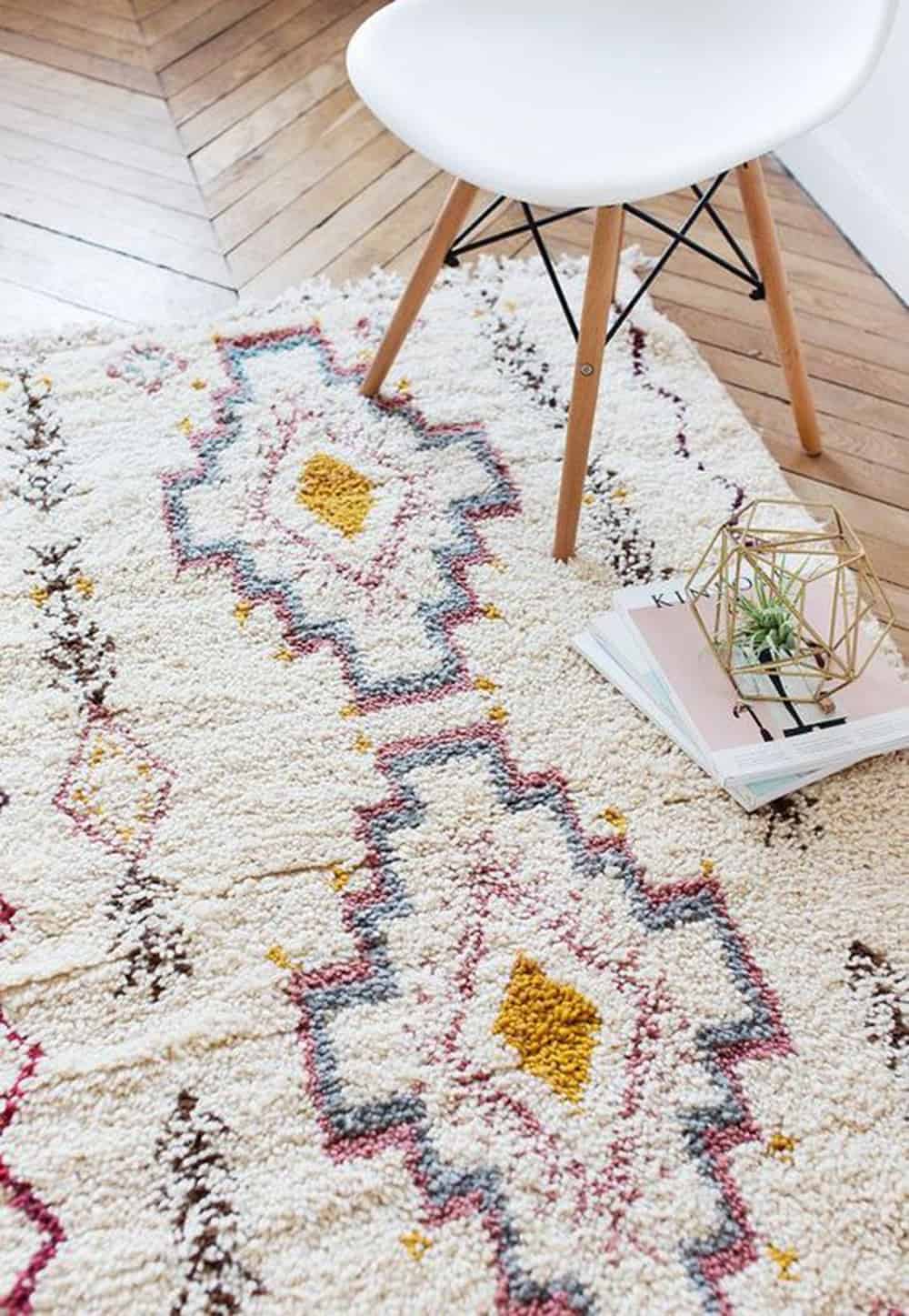 Deep clean your carpet – this does not have to be done frequently. Most carpet owners and even professionals who clean carpets for a living claim that deep cleaning the carpet twice a year is enough. Deep cleaning your carpet is important as even if you are very strict with vacuuming your carpet every day, there are still some dirt that you may have missed. There are clues that indicate when a carpet needs deep cleaning, such as the color of the carpet has become different, there is so much dust when you walk over the carpet, and it might feel sticky when touched. Deep cleaning requires that the carpet be agitated with shampoo and then an extractor is used. Using a vacuum is not enough to do deep cleaning, so many homeowners, instead of doing this task themselves, opt to hire the services of a professional.
Clean often – the trick is that you if you don't want the dirt to build up, you must clean often. Don't put it off when you feel like it as you may regret it in the end. You want your carpets to last a long time, especially when you paid a lot of money for it. Take your time also in cleaning and do not do it haphazardly. If you cannot clean daily, try to do so at least three times a week, especially when your carpet gets a lot of foot traffic. If you want to lessen your load, you can ban shoes inside the house so there will be less dirt.
Invest in the right equipment – since vacuums are the most used cleaning equipment, make sure that you get one that will not only do the job properly but will also last many years. Do your research as there are many vacuums on the market, all with different features.

+++ This guest post contain sponsored links, more about our privacy policy HERE +++
Amaryllis