I saw a nice birdhouse on pinterest and I knew it will make a perfect DIY project for the backyard. I just can't found the pin again…lost among my thousands of images! We still have a lot of thing to finish in the house, as the grids to close the ducts. Well, a bird family took advantage and is living in our kitchen duck, so I hope they will move in the birdhouse next year!
You will find the complete tutorial on Dream a Little Bigger.
RELATED: 21 DIY indoor herbs garden ideas
RELATED: 12 Surprisingly Simple Outdoor Table Settings That Will Wow Your Guests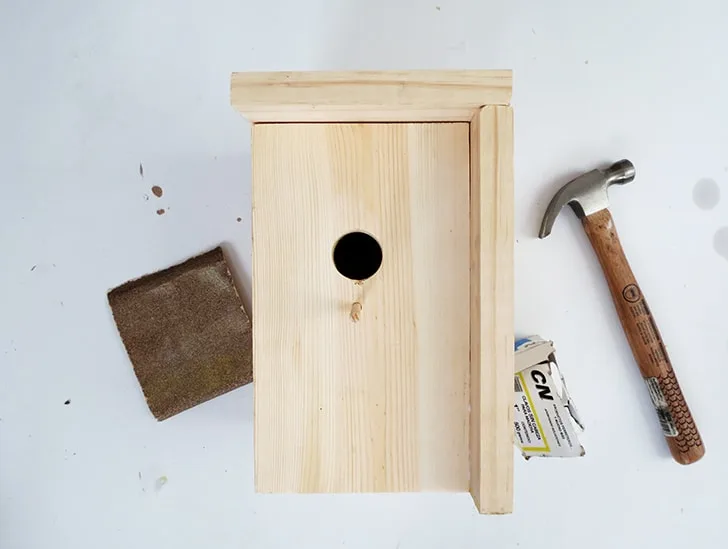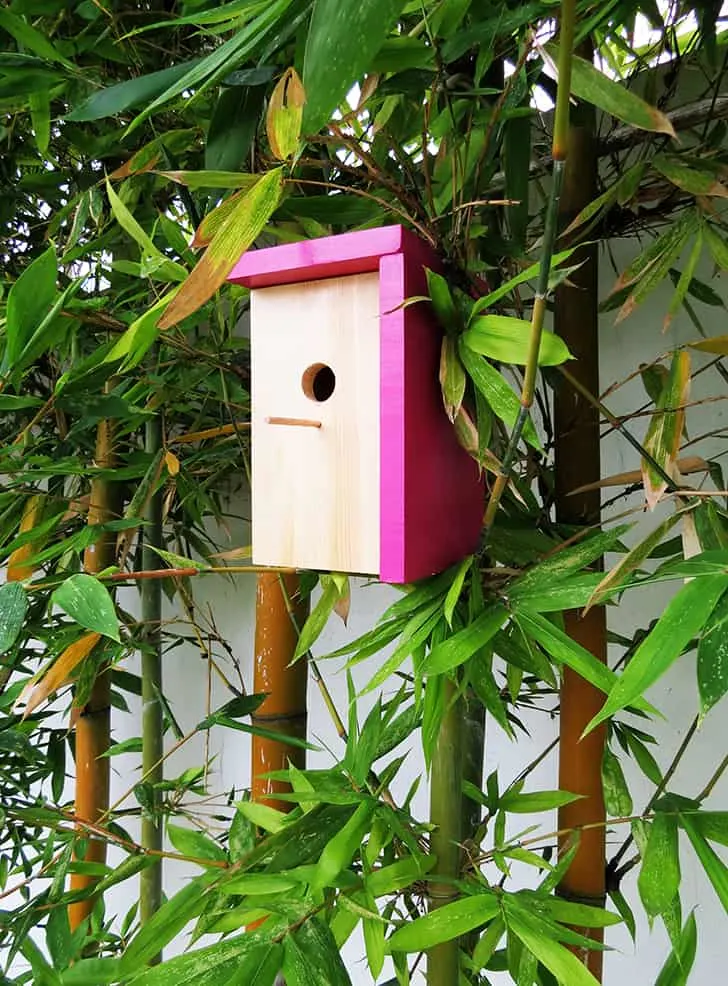 If your like it, please, share and make your friends enjoy this post!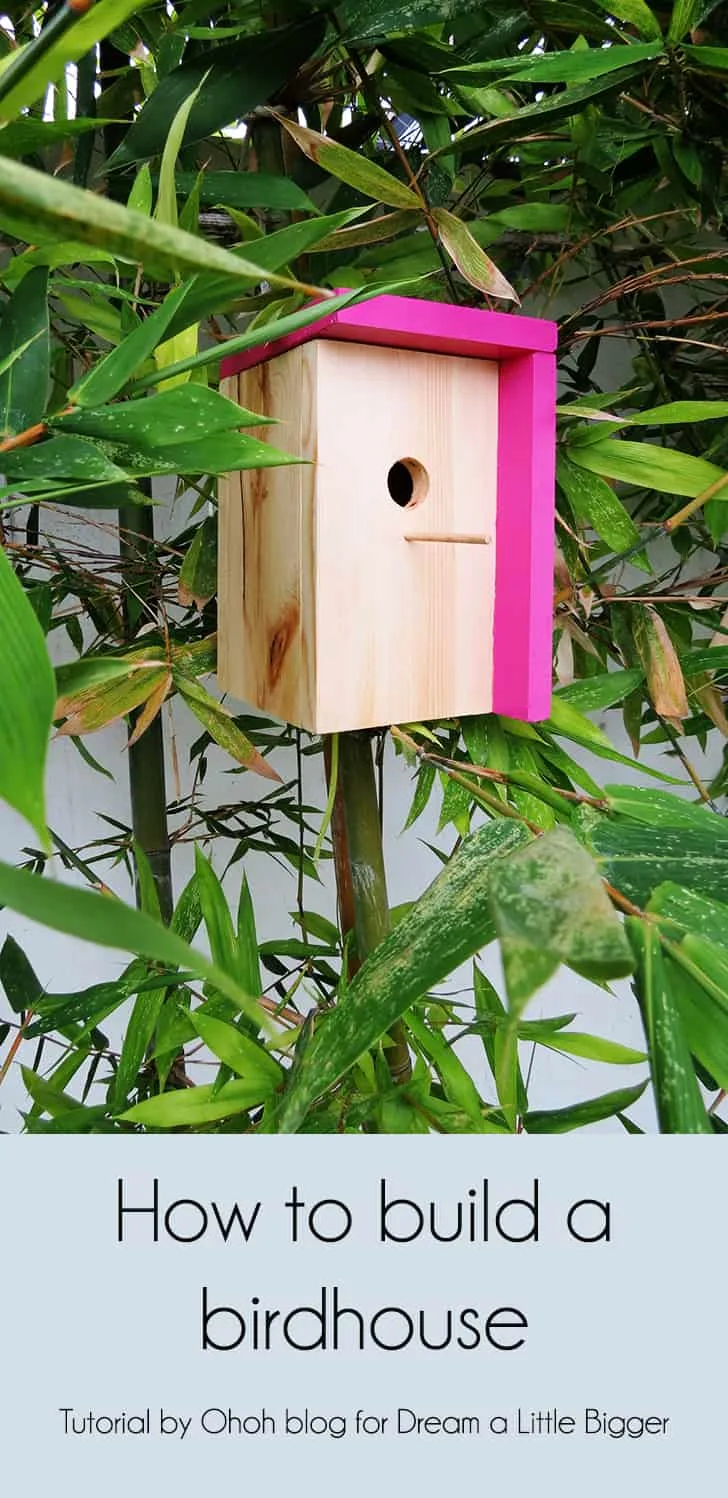 Amaryllis