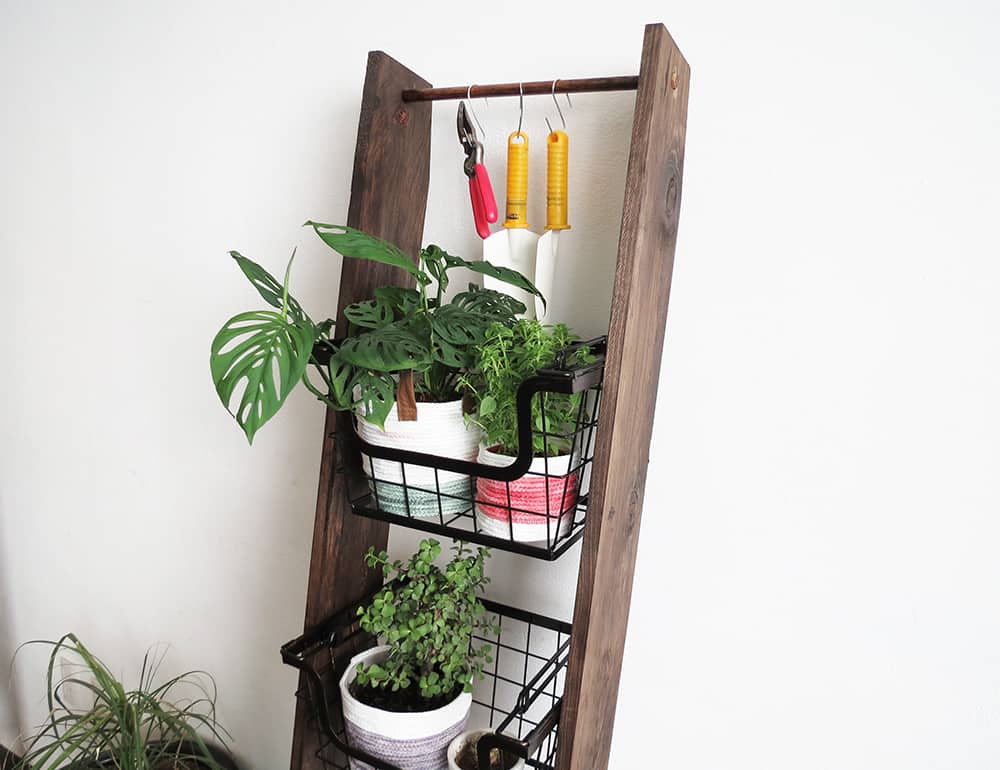 A nice way to freshen your space is adding house plants. You can choose to put them on a window ledge or to display them on a plant stand. With Bob Vila we had an original idea to create a green nook in any room, by building a ladder basket to display the plants vertically. It doesn't take much space, and it allows you to gather all your plants in one place. It will looks nice next to your couch or in the kitchen to hold your aromatic herbs.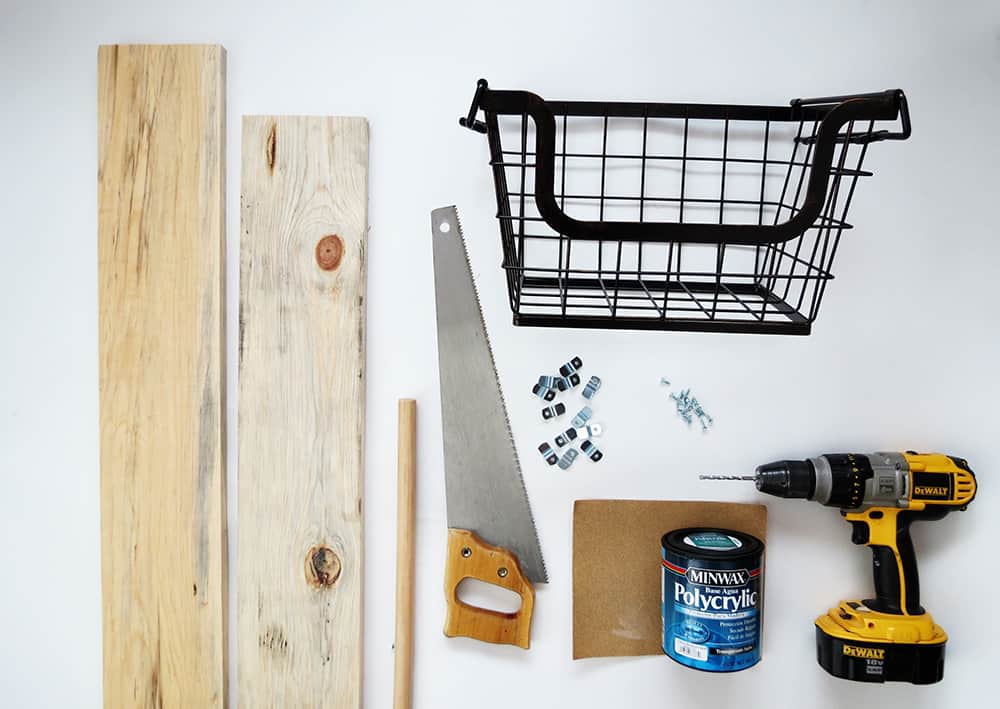 You can find the complete tutorial HERE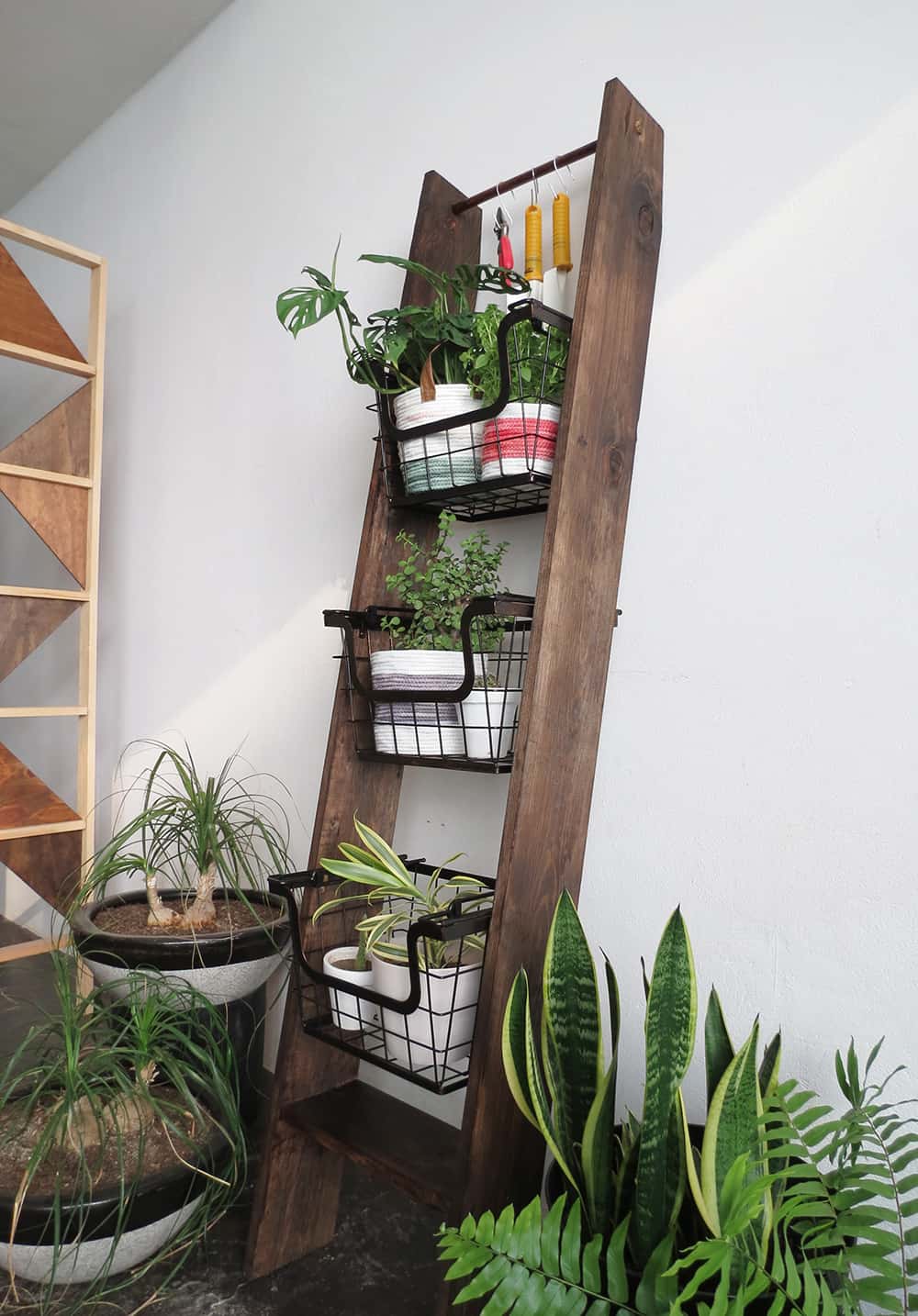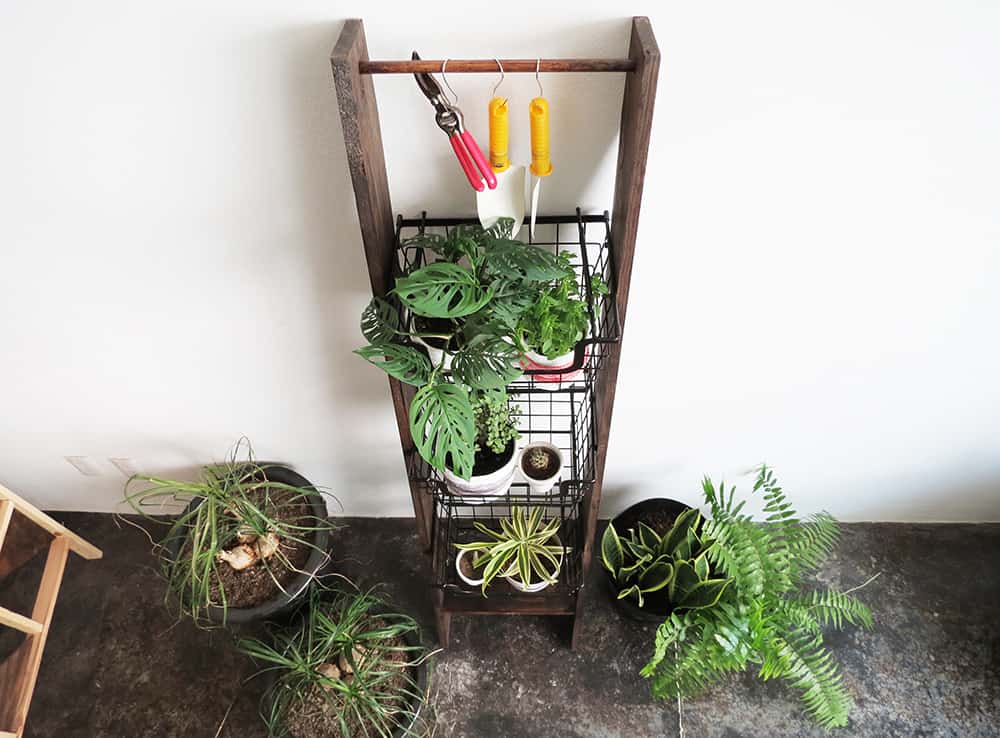 If your like it, please, share and make your friends enjoy this post!