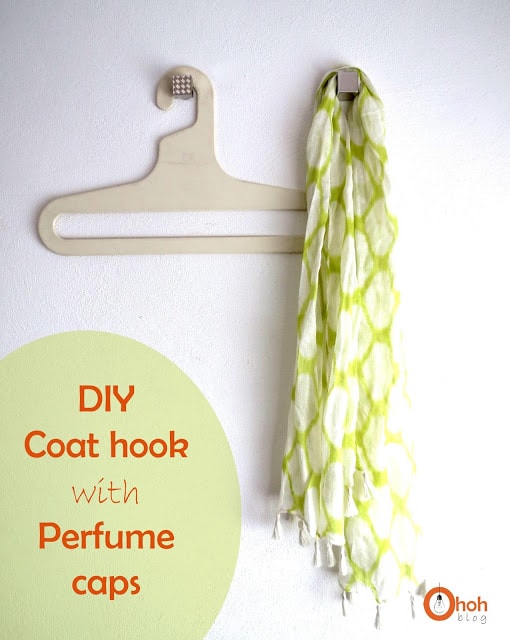 Tell me if I'm the only one to find perfume bottles and especially caps are too nice to be thrown away?
So I found a way to reuse them…well at least the caps….Making coat hooks!!!
It's so easy, you gonna need: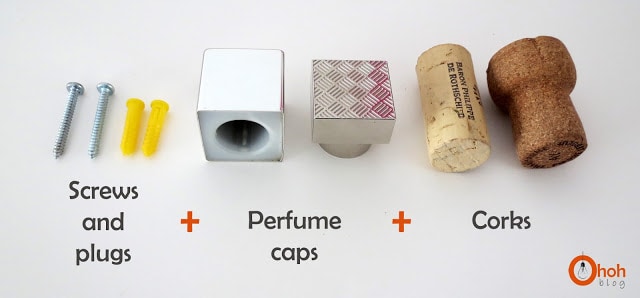 Start cutting bottle corks so they can fit into caps: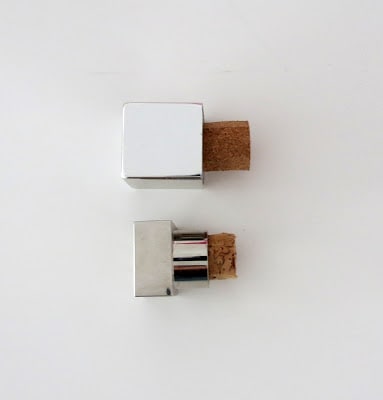 Make a hole in the wall, place the plug. Make a hole in the cork and place the screw.
Fix in the wall, don't over tighten the screws as this may break the cork.

Place the cap on top and voila!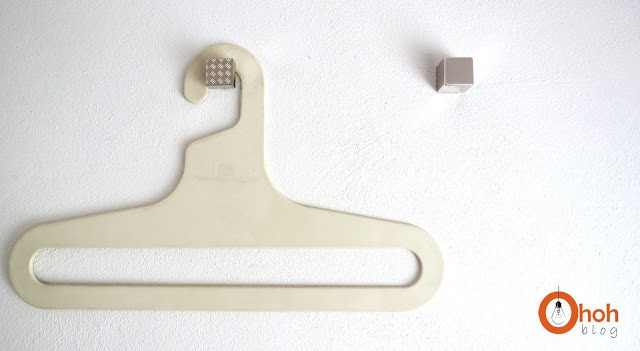 I used silver geometric caps, so it gives a quite modern result, but it should look very nice with colorful or crazy shapes caps !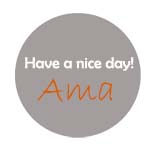 Amaryllis