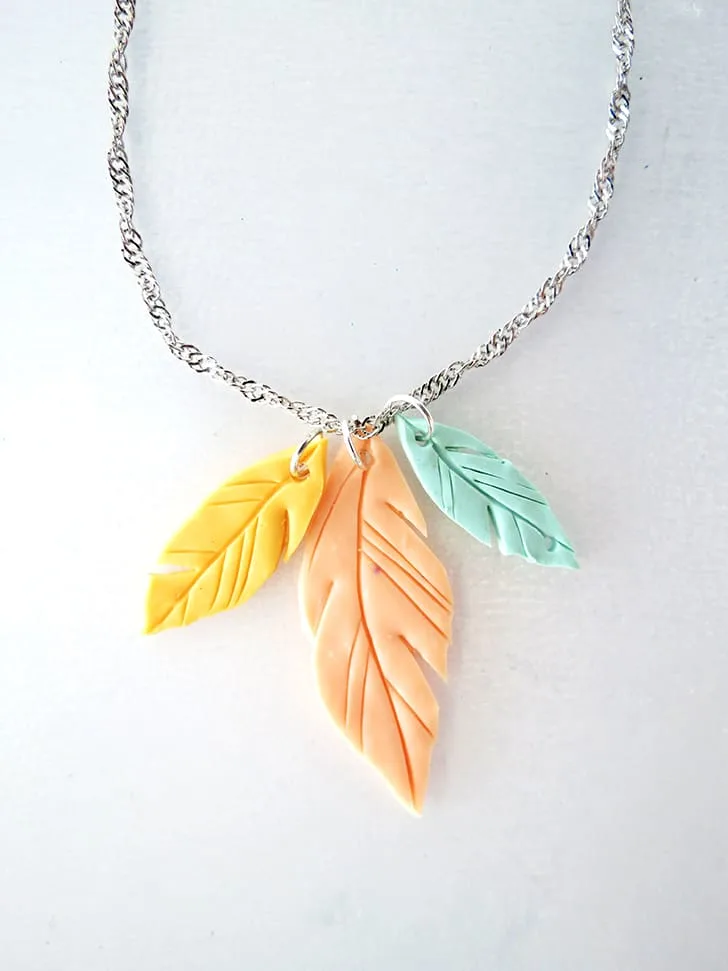 I hope you had spend a wonderful Easter weekend. As a celebration chase another, I already started to think of mother's day. We still have time to find the perfect gift, but I always like to add a handmade detail. It makes any present more personal.
These polymer clay feather pendants are simple to make. You can easily create a set with different color to combine. As myself, I'm pretty sure you will like to keep some for yourself! You will find my tutorial on Dream a Little Bigger. So tell me, which colors are you gonna choose for your feather pendants?
Have fun creating various pieces to combine with your spring and summer outfits.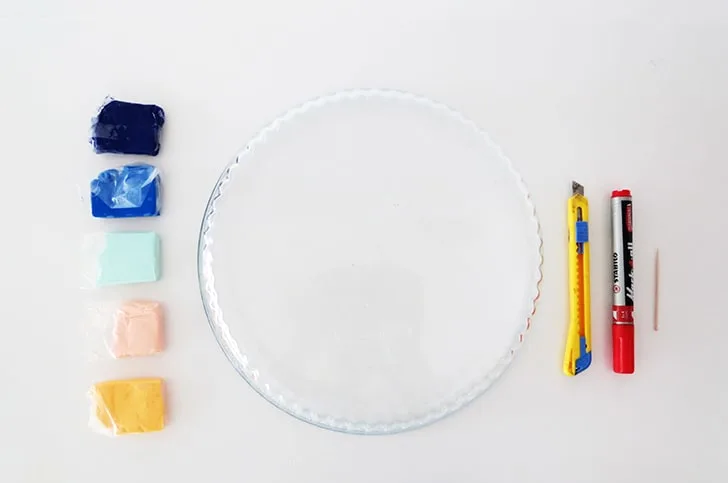 You will find the tutorial HERE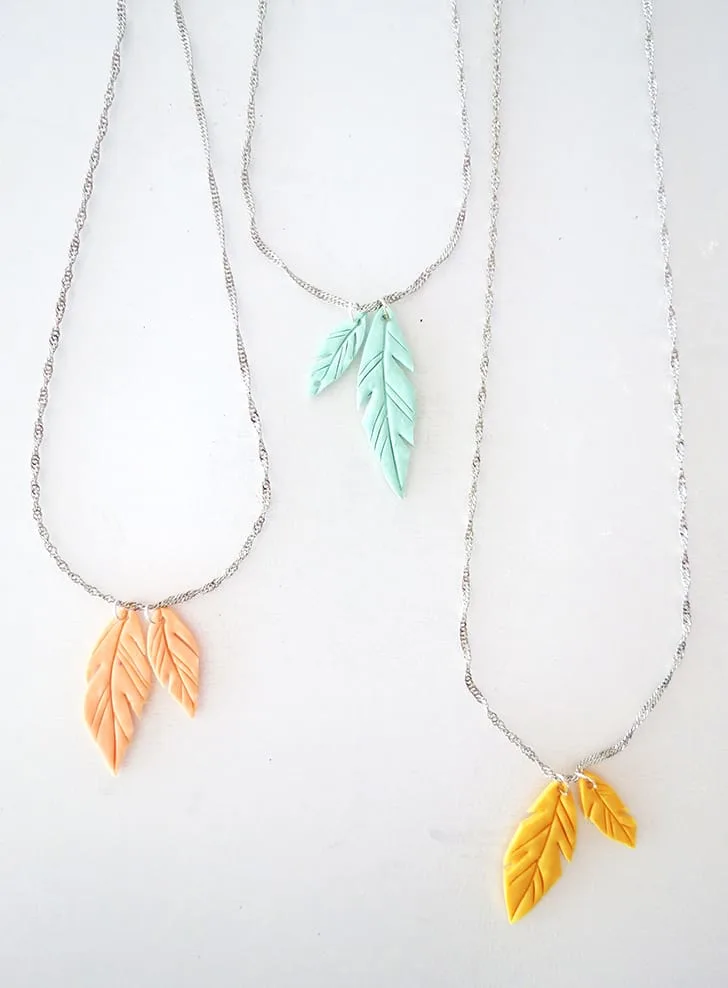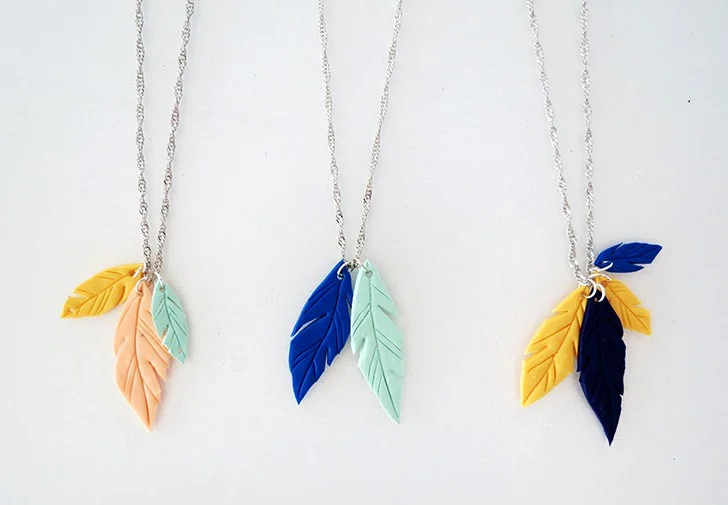 If your like it, please, share and make your friends enjoy this post!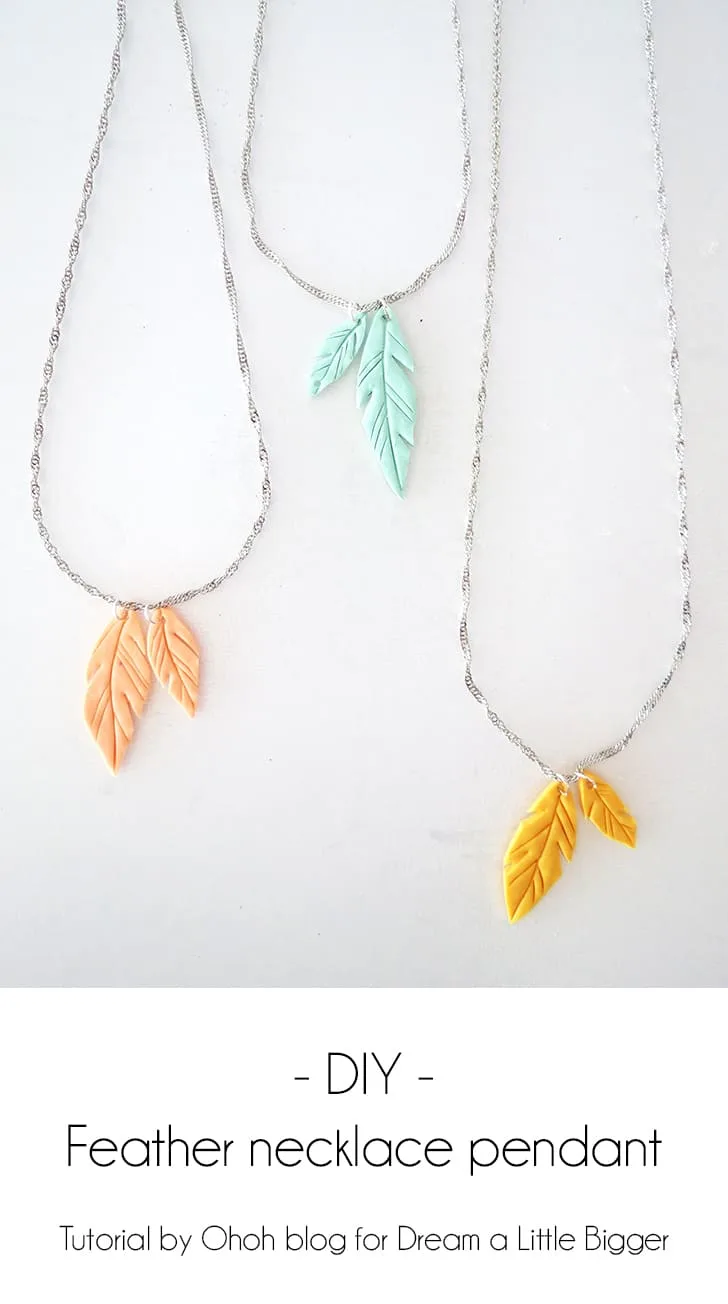 Amaryllis