I love wallpapers, above all those embossed or with different textures! But usually when I see the price, I'm more like this …
Me encanta el papel tapiz, especialemente los con diferentes texturas! Pero por lo general, cuando veo el precio, estoy asi …
J'adore les papiers peints, de préférence ceux en relief ou avec des différentes textures! Mais en général quand je vois le prix, c'est plutôt ça…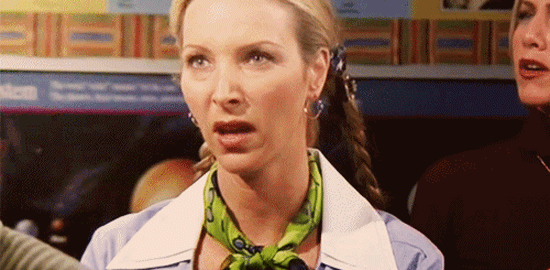 A nice a cheap alternative is to draw on the walls with a sharpie. Here are some fun realizations. The patterns are quite simple and results are amazing!
Una alternativa mas económica, es dibujar en las paredes con un plumon. Te encontré algunas realizaciones. Los dibujos son simples y los resultados estupendos!
Une alternative plus économique, est de dessiner sur les murs avec un marqueur. Voici quelques chouettes réalisations. Les motifs sont relativement simples et les résultats sont bluffants!
DIY wallpaper with a sharpie // Vintage Revival
DIY gold sharpie hallway // The girl on the go
Marimekko inspired wallpaper // Curbly
DIY geometric gold sharpie // BKstyled
DIY gold sharpie wallpaper // Vintage Revival
Three dollars wall treatment // Persia lou