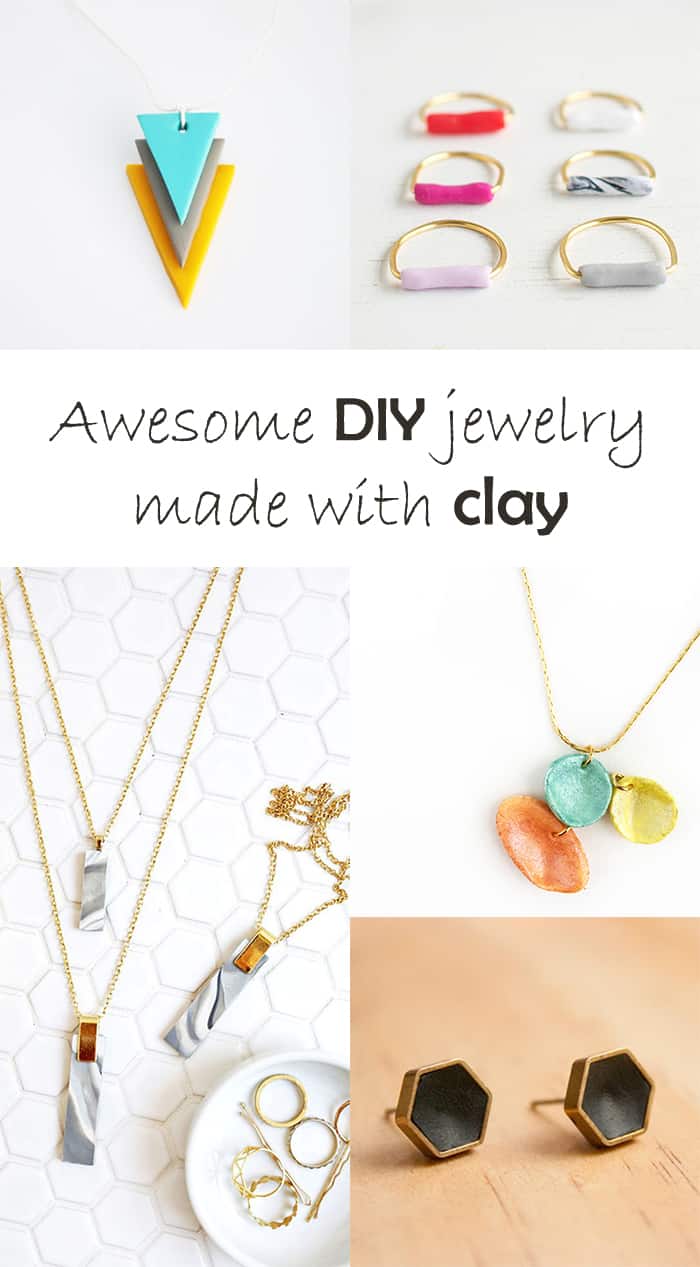 Hello, I've spend a wonderful time with my family. Living far away from them is not always easy. The few weeks we spent together at summer time are always very special, full of laughs and wonderful memories.
I'm happy to be back on my craft room with tons of tutorials ideas!
Let's just start the week being inspired by those beautiful jewelry pieces made of clay! You can also check those clay's leaves pendants I made a while ago!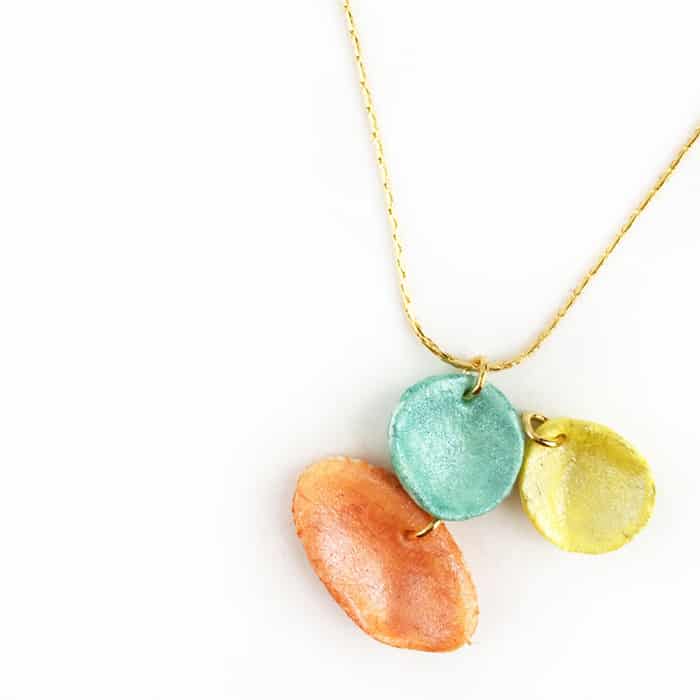 DIY mini clay charms // Maritza Lisa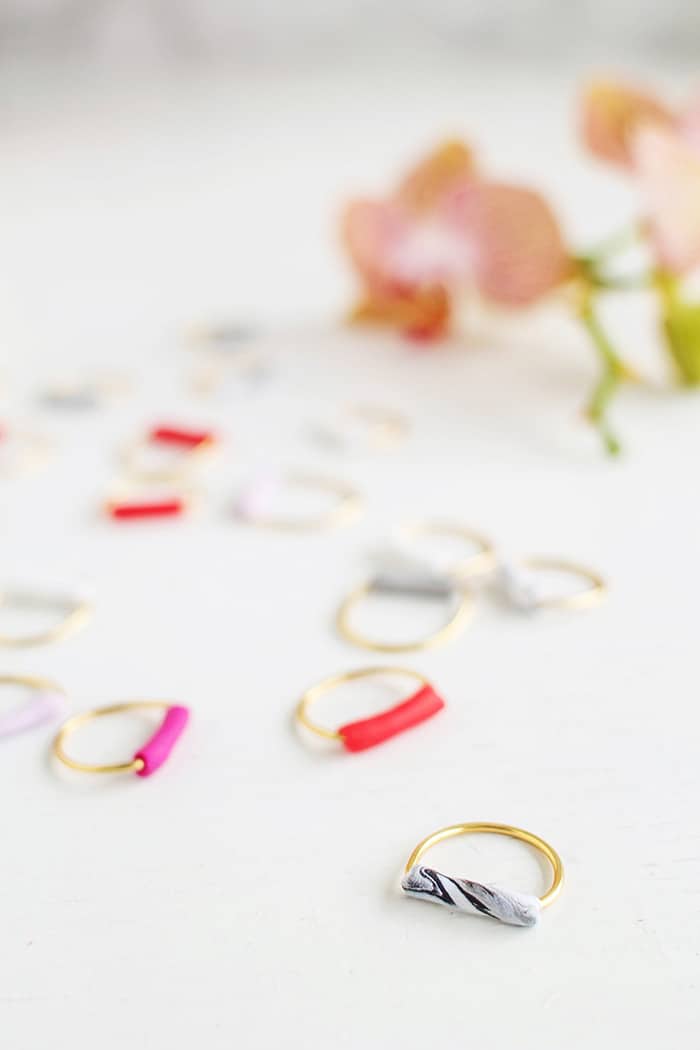 Tube rings // Fall for DIY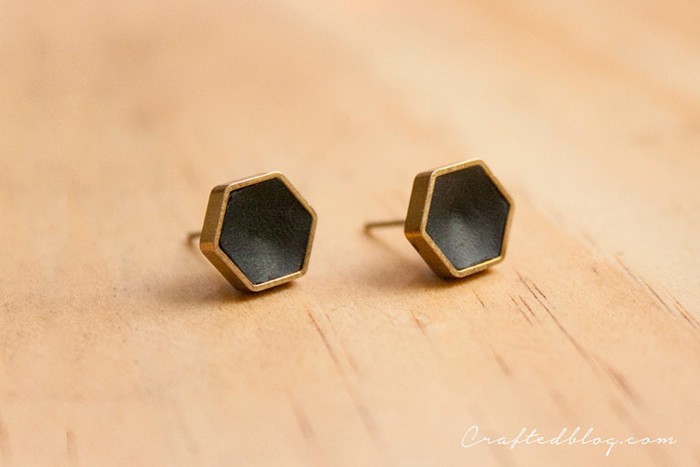 DIY hexagon earrings // The crafted blog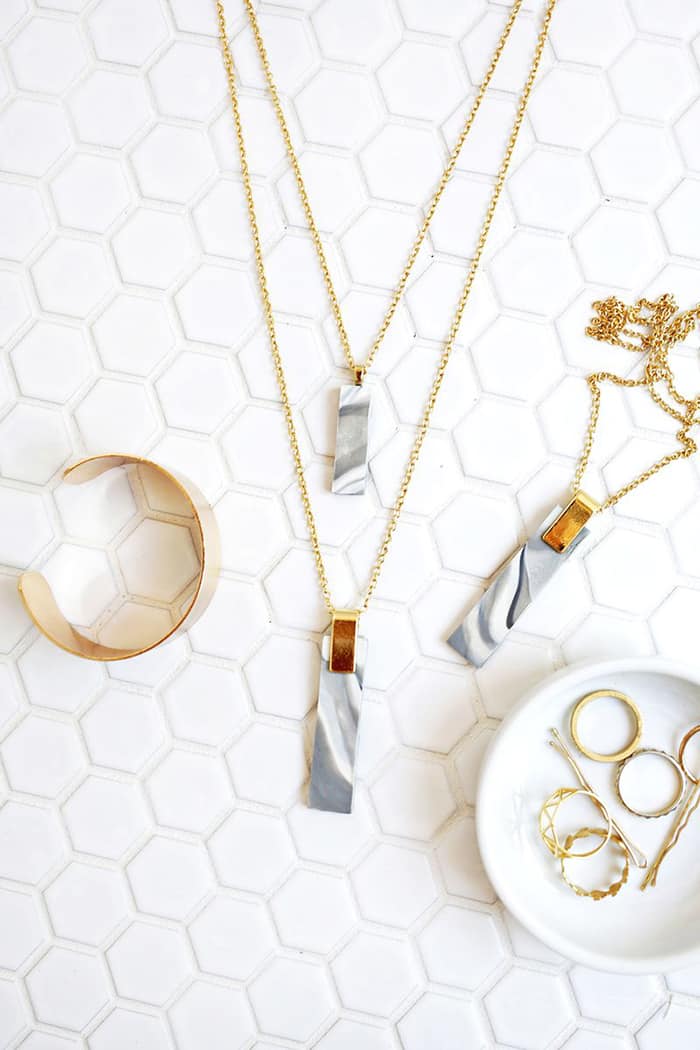 Marbled clay pendant // A Beautiful Mess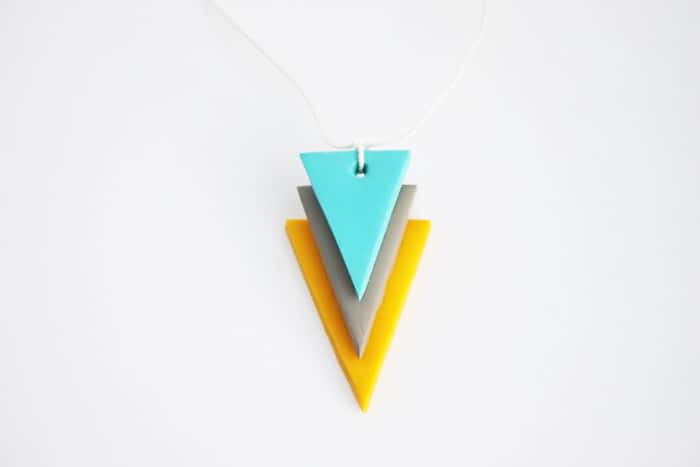 DIY geometric necklace pendant //Delighted Momma
Amaryllis