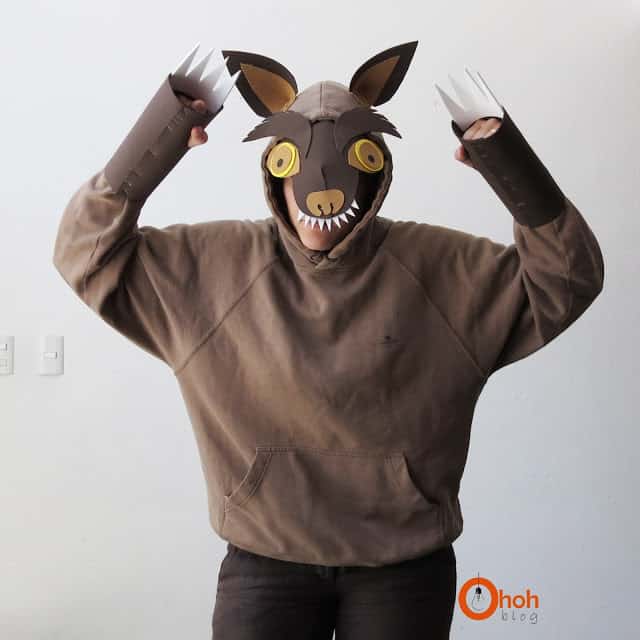 Tomorrow is "el dia del niño", so there is an event organized on school. Parents of each class must present a show! We have to play the tale of Little Red Riding Hood … and you have understood my role in the play!
I obviously had not wolf costume at hand, so I found this tutorial and pattern on the wonderful Elli blog!

I made it with foam and sew the pieces on the sweater (still want to use it after the play). It was very simple to do, hope kids are gonna like it! I'll let you know, See you!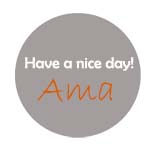 Amaryllis