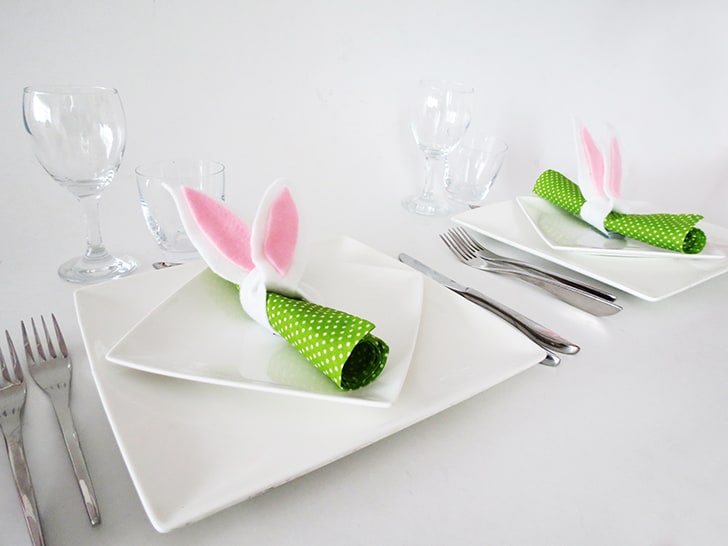 I like to make easy seasonal craft! It's an fun way to celebrate and give the home a little twist. Easter makes no exception. I still don't know if we will have an family Easter dinner, but just in case I'm ready to make a bunch of those napkin rings! It takes like 5 minutes to archive and it will be fun if every guess has one to hold his napkin.
You will find the complete tutorial on Dream a Little Bigger. The explanation include a free printable pattern to cut out the bunny ear shape! Easy peasy, I hope you will enjoy it and don't hesitate to share your realizations by leaving a comment!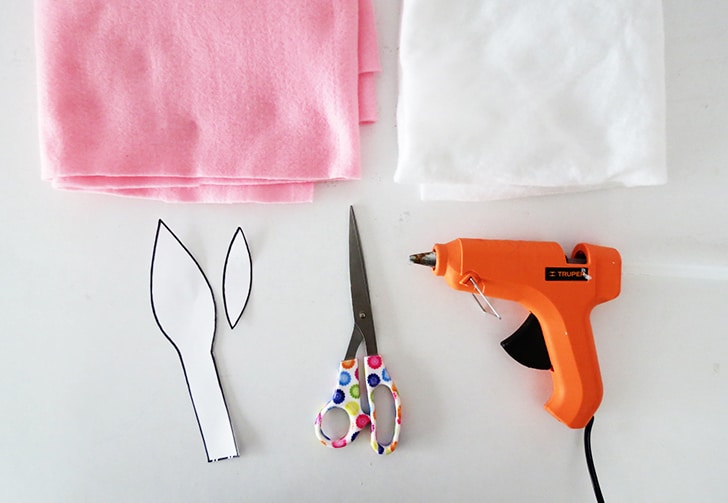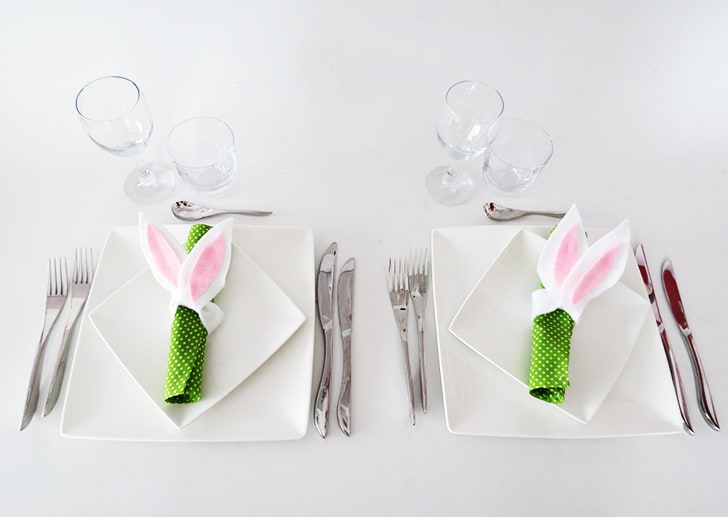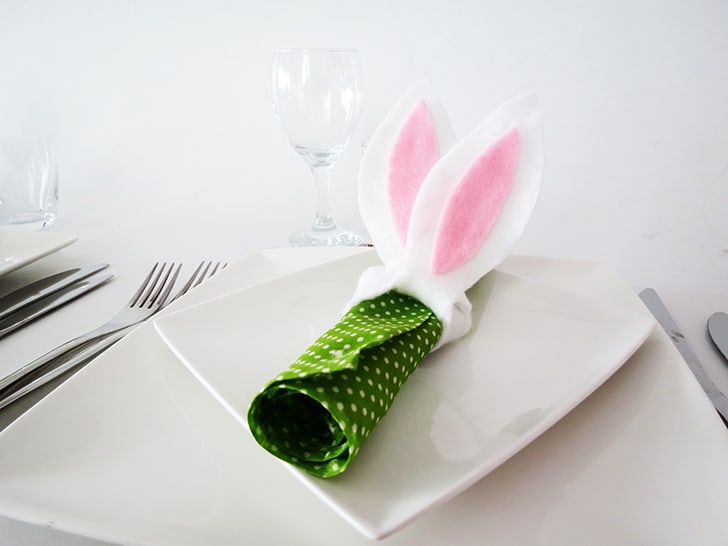 If your like it, please, share and make your friends enjoy this post!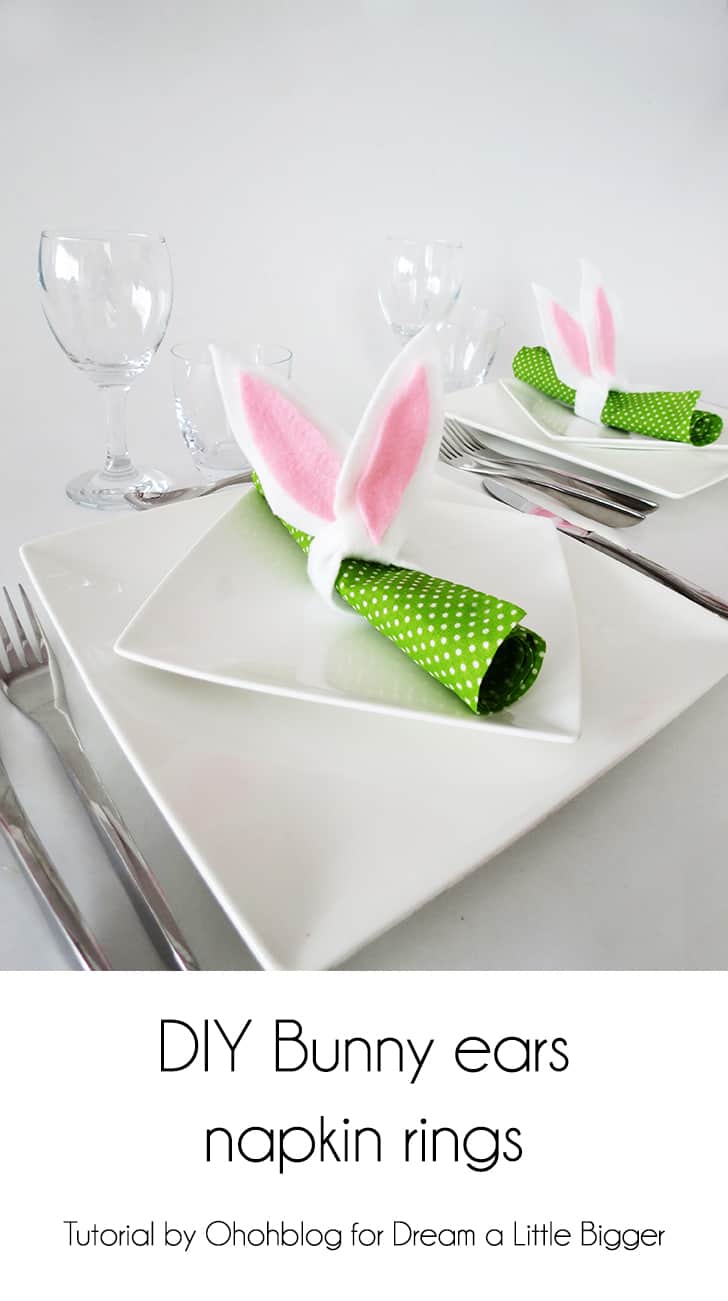 Amaryllis