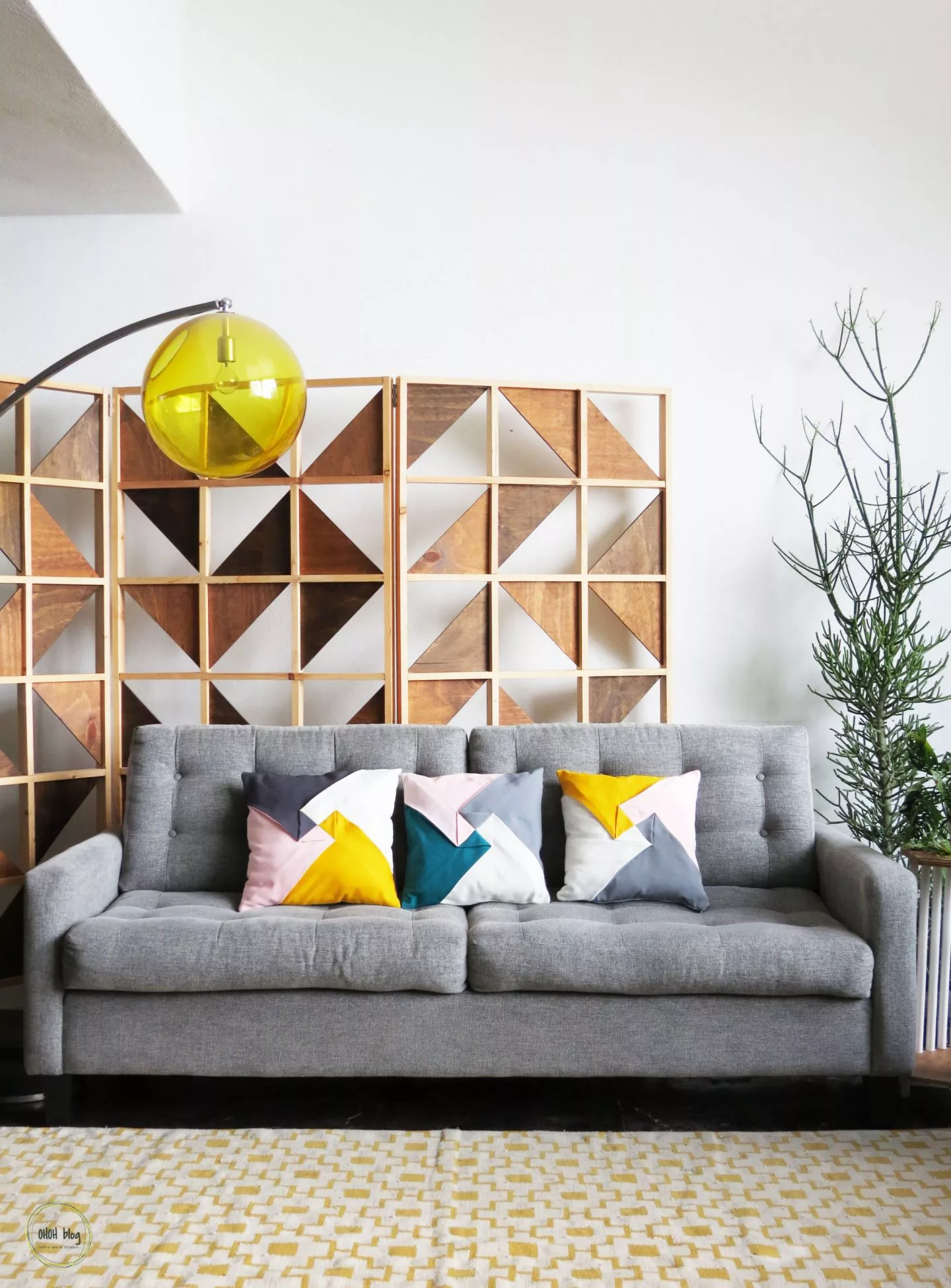 I finally took the plunge and changed my blog name, bye bye Ohoh blog and hello Ohoh Deco. I wanted the name to be clear on what the blog is about.
If you wonder where the "ohoh" comes from, here goes the story!
Back in 2012 when I started blogging my son didn't speak very well yet. Every time something was wrong he use to say "Oh-Oh".
It was at that time also that I started learning sewing, no need to say that a lot of project end up in the garbage can. I also made him wear some strange items, fortunately he was to little to remember! As you can imagine, I happened to lose my temper in front of my sewing machine more than once. So my son used to look at me and say oh-oh, like oh-oh there is a problem Mom! And each time he makes me smiles. This is why I wanted to keep the Ohoh in my blog name.
The "Deco" part of the name is pretty obvious, as the blog focus mainly on decor article, DIY and sewing tutorials for the home.
I wrote several The jewelry and clothes tutorials in the past, they will of course stay online. You can reach them through the search box in the sidebar, or via the drop-down menu above under the "DIY" label.
And as it seems that a lot of you read me from Mexico and South America, all the new posts will also be write in Spanish… If you follow the blog from the beginning you probably remember that the first articles were also multilingual. I will try to keep the post as clear as possible, probably using a different text color for each language. I hope you will enjoy the changes!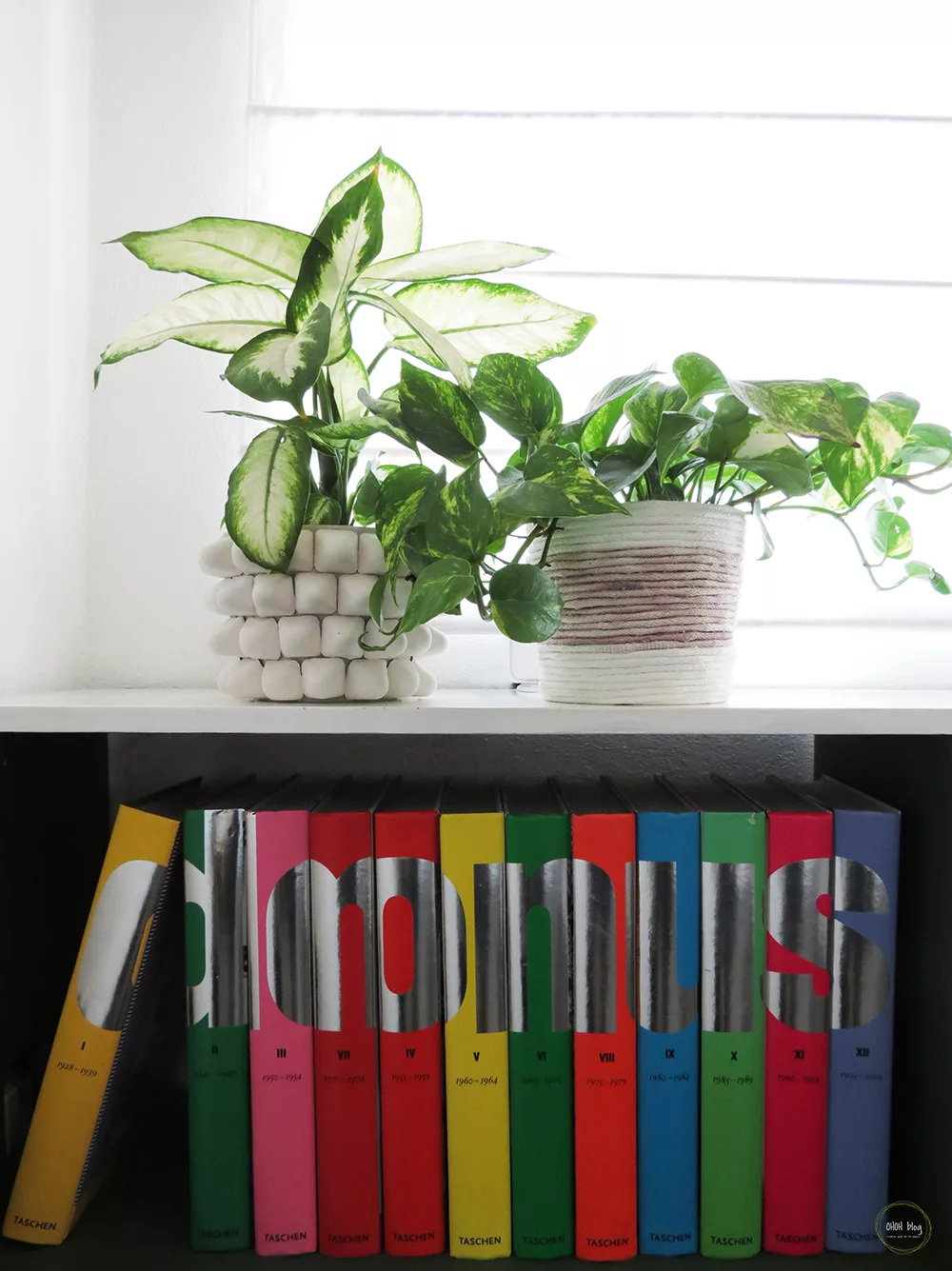 Despues de meses pensandolo, decidi cambiar el nombre de mi blog, adiós Ohoh blog y hola Ohoh Deco. Quería que el nombre fuera claro sobre el tema general del blog.
Si te preguntas de dónde viene el "ohoh", ¡aquí va la historia!
En 2012, cuando comencé a bloguear, mi hijo todavía no hablaba muy bien. Cada vez que algo andaba mal solía decir "Oh-Oh".
Fue en ese momento también que comencé a aprender a coser, no hace falta decir que una gran cantidad de proyectos terminaron en el bote de basura. También tuvo que usar algunos prenda extrañas, afortunadamente el era muy pequeño y no lo recuerda! Como te lo puedes imaginar, he perdido la paciencia frente a mi máquina de coser más de una vez. Entonces mi hijo solía mirarme y decir oh-oh, como oh-oh, ¡Tienes un problema, mamá! Y cada vez me hacia sonreír. Por eso quería mantener el Ohoh en el nombre de mi blog.
La parte "Deco" del nombre es bastante obvia, ya que el blog se centra principalmente en artículos de decoración, bricolaje y tutoriales de costura para el hogar.
Escribí varios tutoriales de joyería y ropa en el pasado, por supuesto que permanecerán en línea. Los puedes encontrar a través del cuadro de búsqueda en la barra lateral, o a través del menú desplegable en la parte superior debajo de la etiqueta "DIY".
Y como parece que muchos de ustedes me leen de México y América del Sur, todos los articolos nuevos también estarán escritos en español … Si sigues el blog desde el principio probablemente recuerdes que los primeros artículos también fueron multilingües. Trataré de mantener las publicaciones las más claras posible, probablemente usando un color de texto diferente para cada idioma. Espero que te guste estos cambios!
Amaryllis
Amaryllis