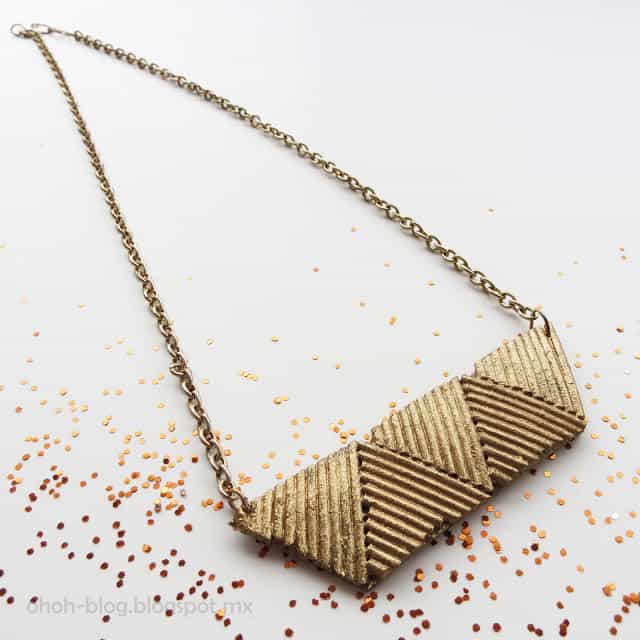 I always remember my mom who used to receive our horrible necklaces made at school for Mother's Day. It was always flashy colored pasta. And when we asked why she never wore them … she always had the same diplomatic answer: "It doesn't match with my blouse today!"
It's how the necklace pasta idea came back…well, I used spaghetti instead!
Siempre me acuerdo de mi mamá que recibía nuestros horribles collares hechos en la escuela para el Día de la Madre. Siempre eran pastas de colores llamativos. Y cuando se le preguntaba por qué nunca los llevaba … ella siempre tenía la misma respuesta diplomática: "No combina con mi blusa hoy!"
Así es como la idea del collar de pasta regresó … bueno, he usado espaguetis!
Material: A piece of fabric (I used faux leather), white glue, spaghetti, acrylic paint, chain and clasp.
Material: Un pedazo de tela (yo usé piel sintética), pegamento blanco, espagueti, pintura acrílica, cadena y broche.

Draw your design on the back of the fabric, glue the spaghetti on top. Once the glue is dry, cut and paint the spaghetti. Fix the chain and done, wear it!
Dibuja tu diseño en la parte posterior de la tela y pega los espaguetis. Una vez que el pegamento esté seco, recorta y pinta los espaguetis. Fija la cadena y listo!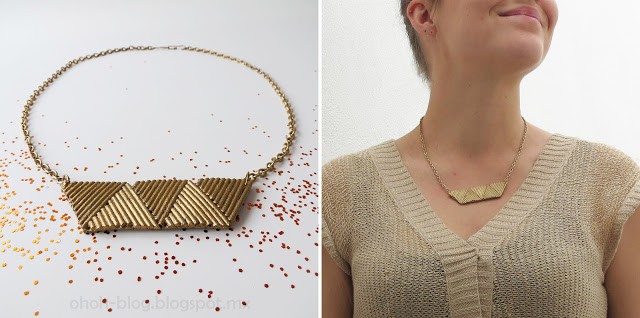 For more inspiration check the version of Munuputum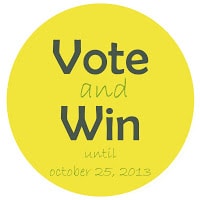 Amaryllis