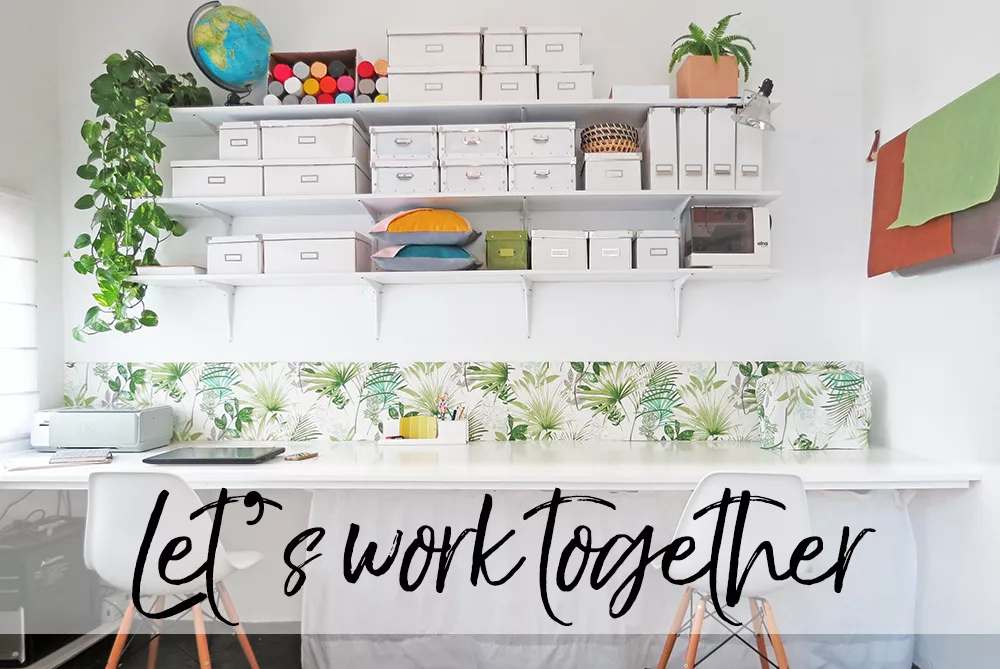 Thank you so much for your interest in partnership with Ohoh Deco!
I'm so happy to be in a position to help companies and other blogs by promoting them with ads, giveaway, and original content. I like to promote brands and blogs that matches my readership interest.
You can have an example of my previous brand collaboration in the following posts:
You can ask for the media kit and the sponwalsor opportunities at [email protected].
I will be glad to hear your suggestions and answer your questions. Please note that I don't accept guest or sponsored post.
My DIYs have be featured on countless website as:
+ + +
DISCLOSURE
This is a for profit blog. Ohoh Deco contains paid advertising banners and a few contextual affiliate links. An affiliate link means that I receive a small commission on sales of the products that are linked to in the posts. The products that we link to are only items we genuinely like and are never influenced by advertisers. Any review or post that has been sponsored will have that fact clearly stated at the end of the post. All opinions are always mine!!!
Coming soon – Próximamente – Bientôt