Hello Crafty Friend,
I keep the printables and patterns into my library. It's FREE and open to anyone. All you need is the password to get in. Just fill out the form below and check your inbox for a welcome email with the password in.
I regularly add patterns and printables to the library. While waiting to discover the latest release, you can take a look at the most popular craft and sewing projects.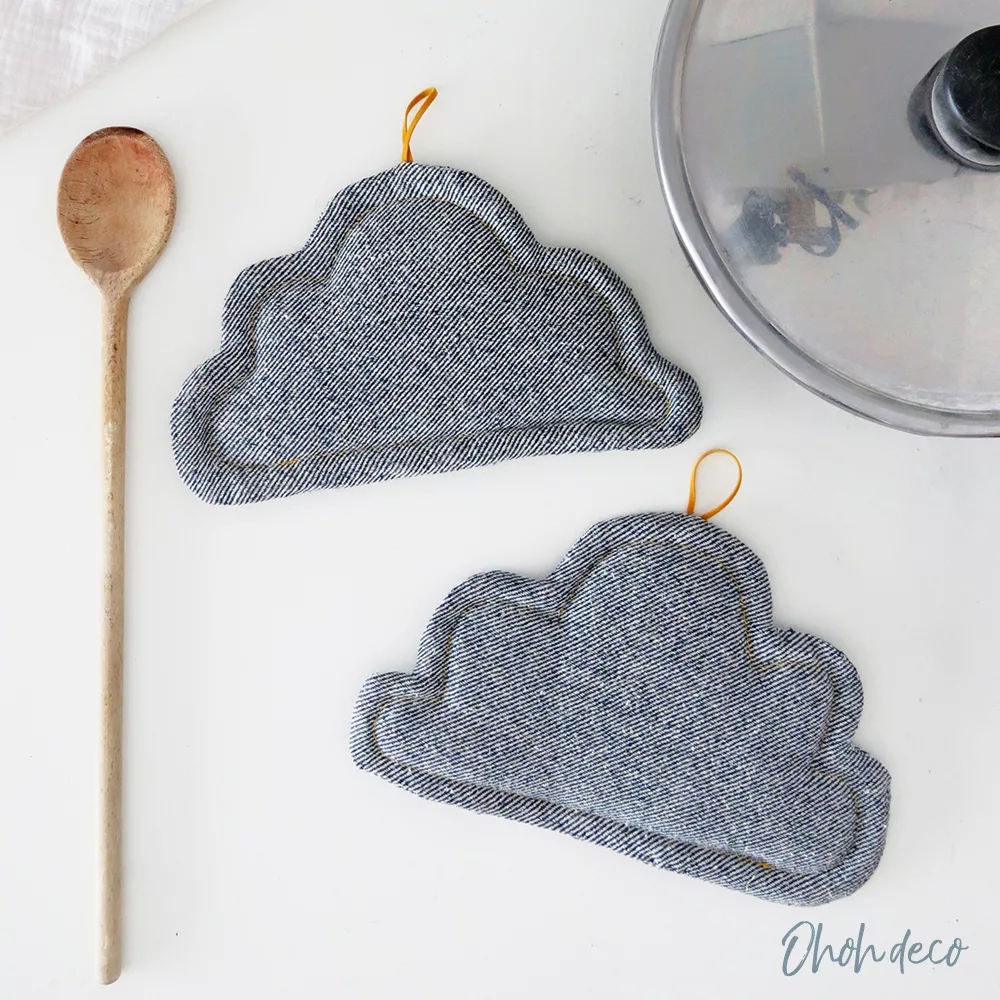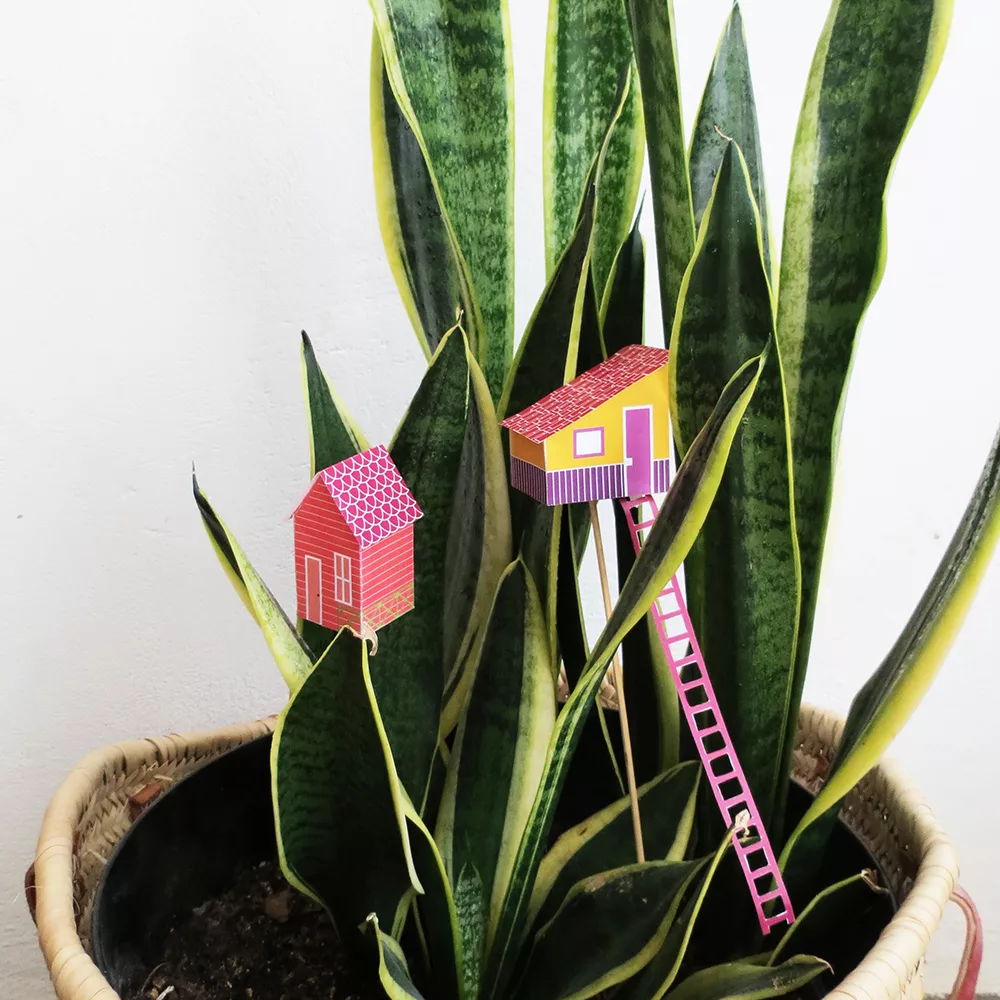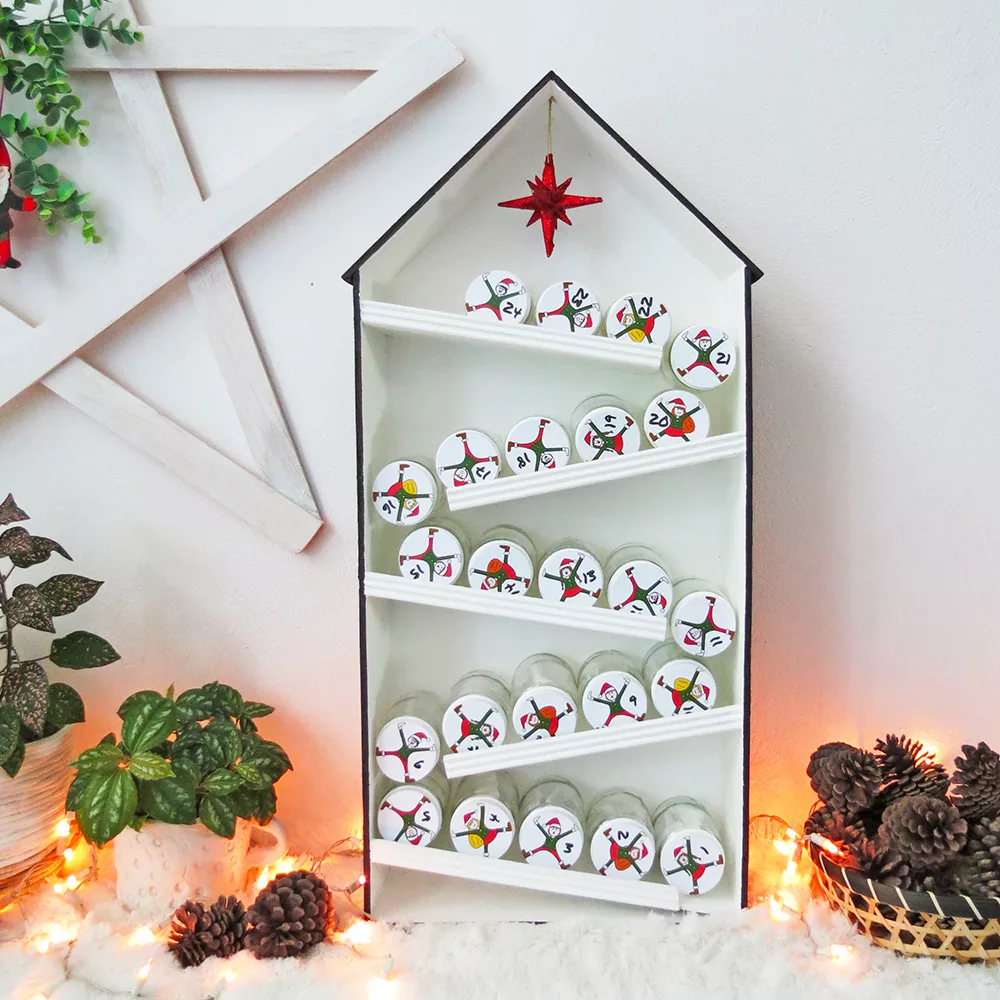 If you already have a password you can >>> ENTER THE FREE LIBRARY <<<
Forgot your password? I put the password at the bottom of nearly all of my emails. If you can't find one of my emails, please check your spam folder. You can also fill out the form above again.
Password Tip: As soon as you fill the form you will receive a welcome email with the password in, sometime my email will end up in your spam folder, so be sure to check that if you don't see it. I recommend you copy and paste the password in to avoid any accidental mistakes.
Not working? If you enter the password and the same page refreshes, without any contents, that means you put in the wrong password. Double-check your email, copy the password, and paste it into the link above. I promise the password works and thousands of folks enter my library on a daily basis. If that still isn't working, you can email me at [email protected]
Have fun Crafting!