The question of how to sell your house fast has been asked widely by homeowners. When it comes to selling your house, there are a few things that make your home more marketable. Some buyers may prefer some rooms to others; this is why it is important to make every room presentable.
The kitchen has been known as the selling point of the house. It is the room that motivates most people to buy a house and this is the main reason why having a few appliances when selling the house is important. There are a few things in the kitchen that boost the sale of your house.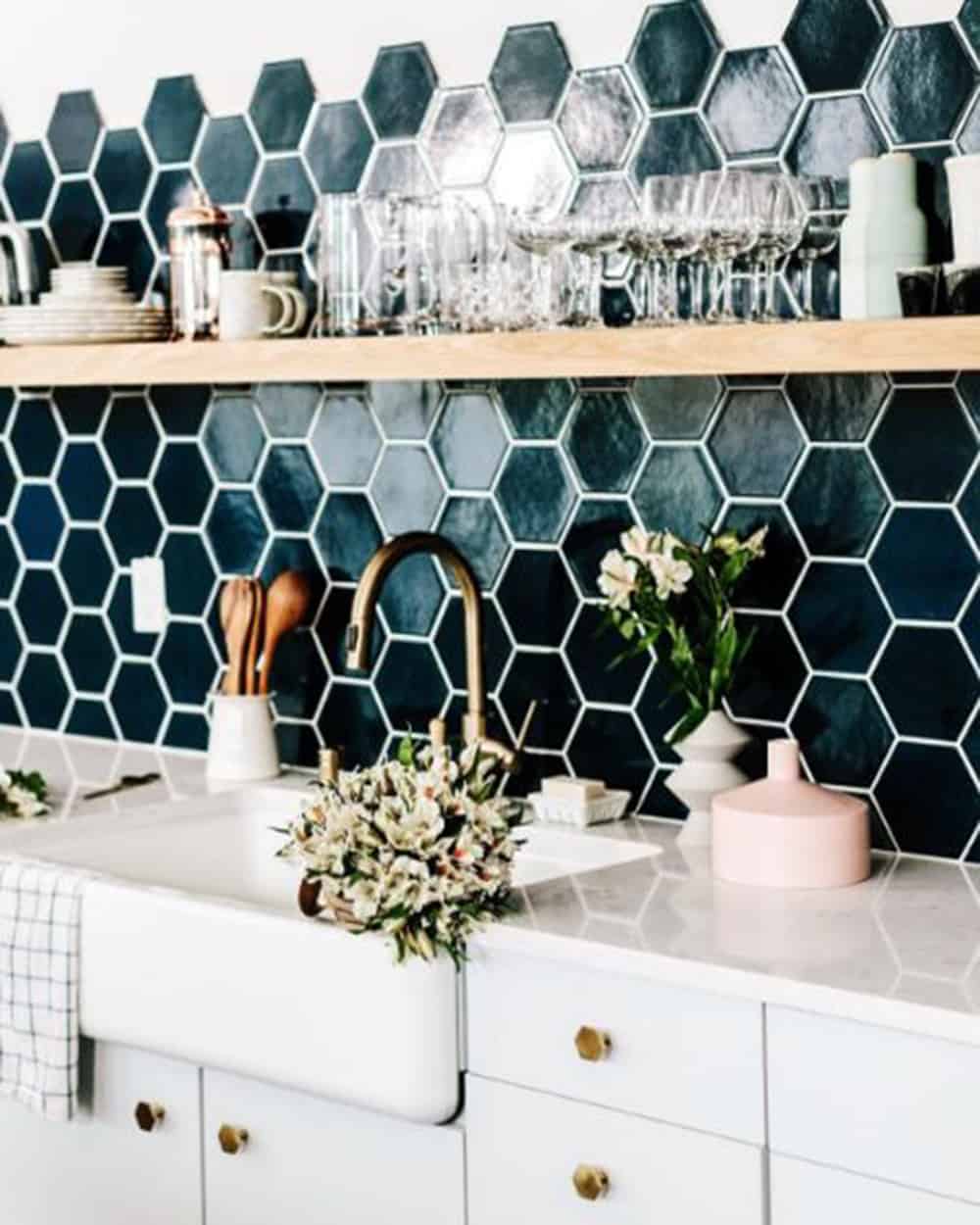 Sinks
The sink is one of the things that should be presentable when it comes to the selling of a house. If the sink is old, crusted with rust or broken then it will be very hard for the buyer to be convinced to buy the house. This will require that you do a facelift or you may opt to replace it. The best fit for a replacement is a modern sink or faucet that does not drip or spray water, showing that it works well.
Re-glazing can also be done to remove the rust and stains but it is more expensive than replacing it. With new technology coming up, there is the creation of motion sensor faucets that work when touched. This would be an impressive and unique quality in your kitchen.
Cooking Appliances
You do not require state of the art appliances to impress a buyer, though it would have been an added advantage when the cooking appliances are in good shape then you can sell your house fast. For example appliances like the oven and cooking stove should always be clean when showing your house to a buyer. This will add to the beauty and neatness of the kitchen.
If your cooking stove is electric, ensure that it is well connected and has its own outlet. If your fridge is inbuilt then cleaning it up for the showing will be good. If it not possible you can organize your fridge just to show the buyer how much space it has and the amount of foodstuff it can carry.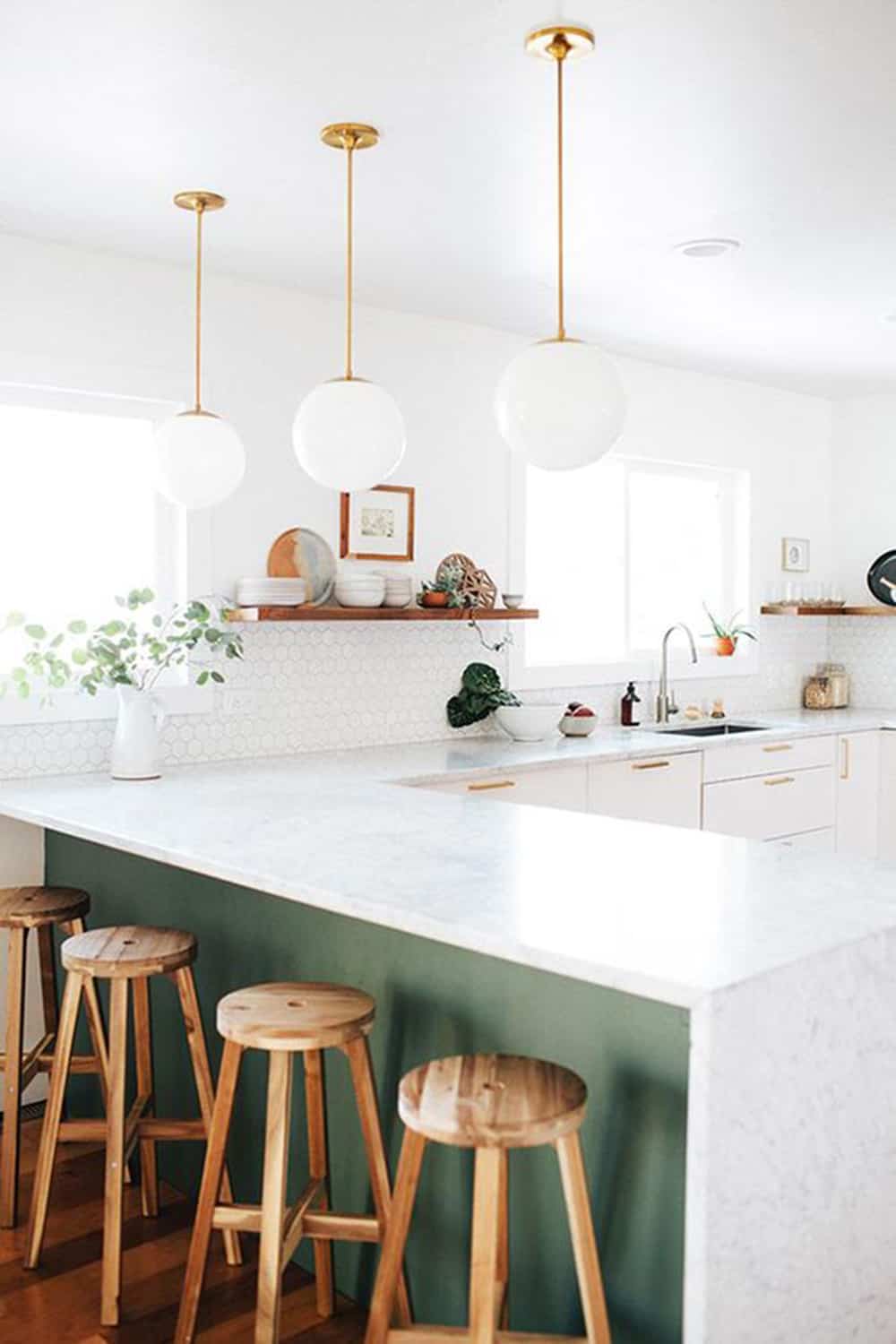 Ventilation
The ventilators in the house must be dusted, cleaned and polished. This will prompt the buyer to consider buying the house since the kitchen will be fully aerated. A stuffy kitchen will not be a good sign to the buyer because they might not like to have a congested kitchen, no one does. Ventilators will ensure that, in case of a fire or smoke from burnt steak, the room is not congested with smoke but it is expelled.
Countertops and Drawers
Countertops might be the first thing a buyer notices in a kitchen. Be it marble, mahogany or any other material, an impressive countertop is an added advantage to the kitchen. Large drawers and well-designed cabinets can also be a reason why a buyer buys the house.
+++ This guest post may contain sponsored links, more about our privacy policy HERE +++
Amaryllis