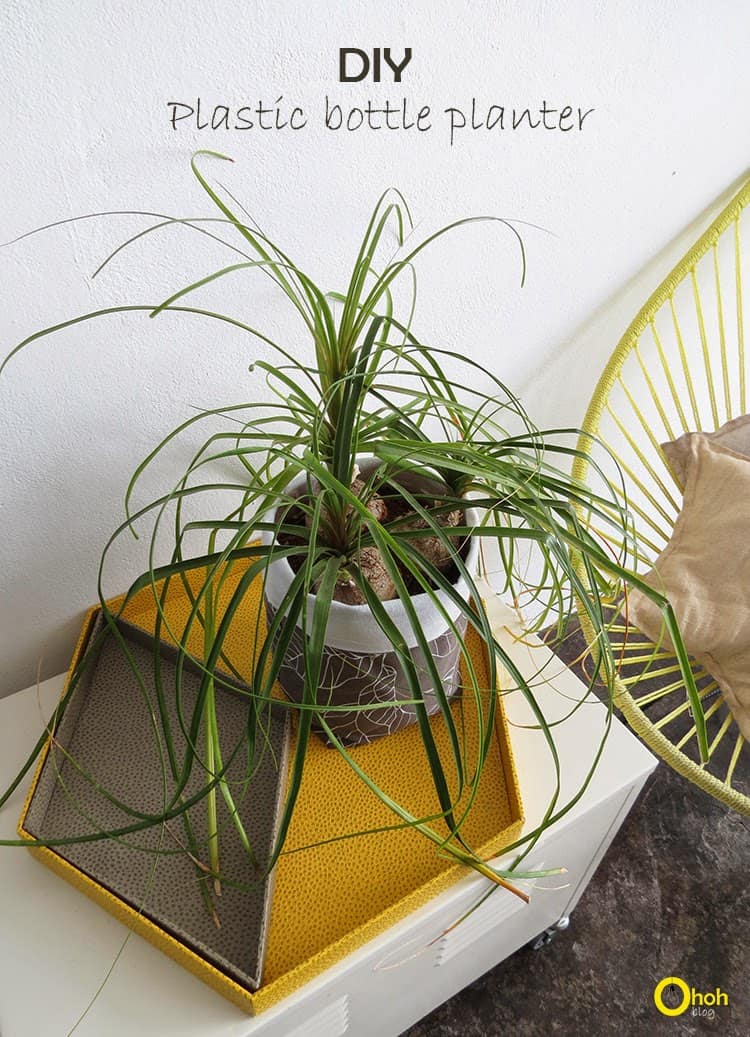 I like plants but I'm pretty bad at taking care of them. I was in charge of my mother in law plants when she went on holidays…well let just say I'm happy to have found the same flowers she had to replace them! I can only take care of two kind of plants: cactus because you never need to water them and papyrus cause you always need to water them….anything in between is a problem!
So I wanted to give a try with a self watering plant pot, the kind when you water to much or to little the plants don't die right away! What better than a recycled version!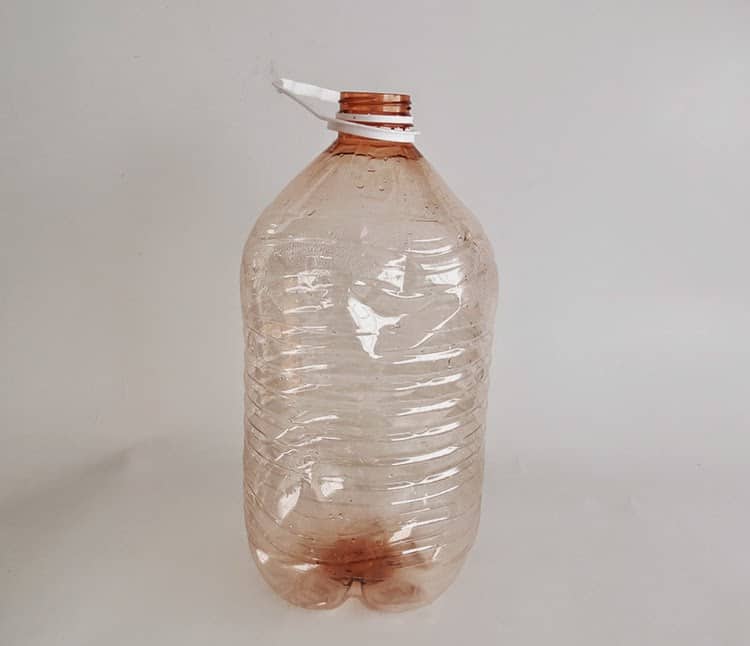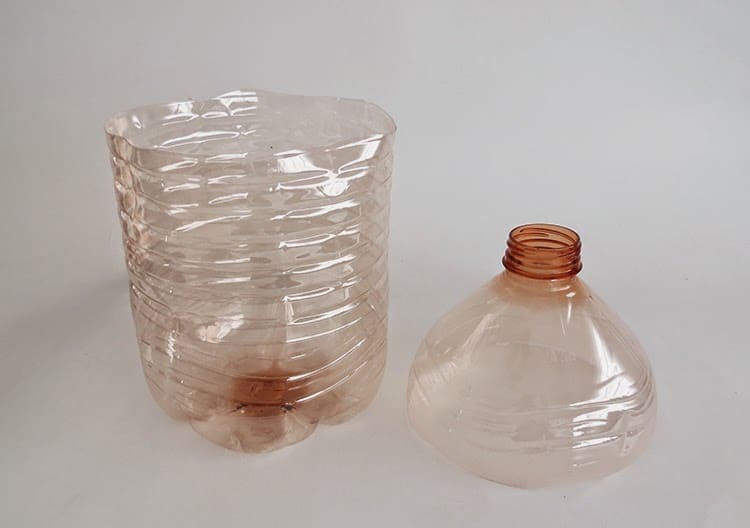 Take a 6L plastic bottle and cut the neck.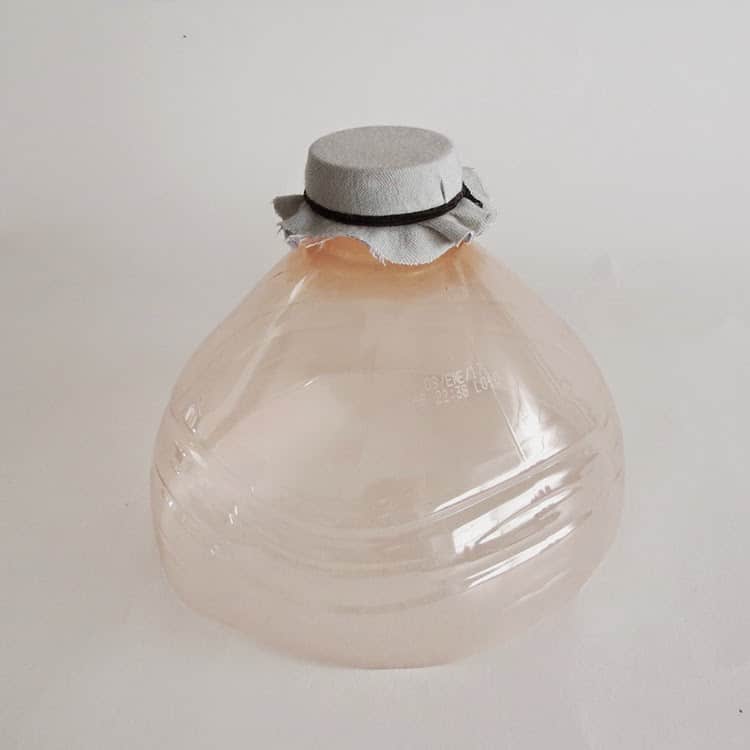 Take a piece of fabric and fix it on the bottle neck with a rubber.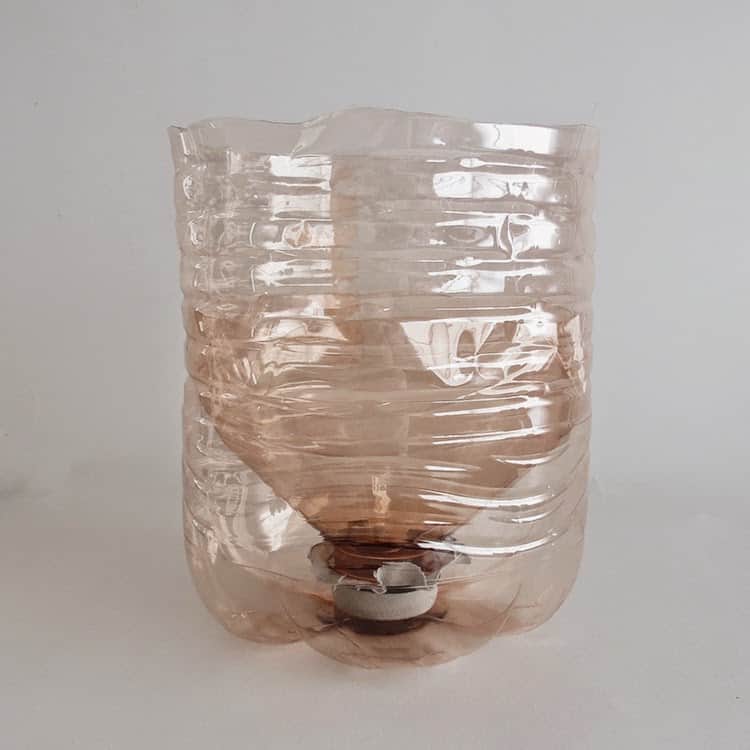 Put the neck bottle part inside of the bottle bottom.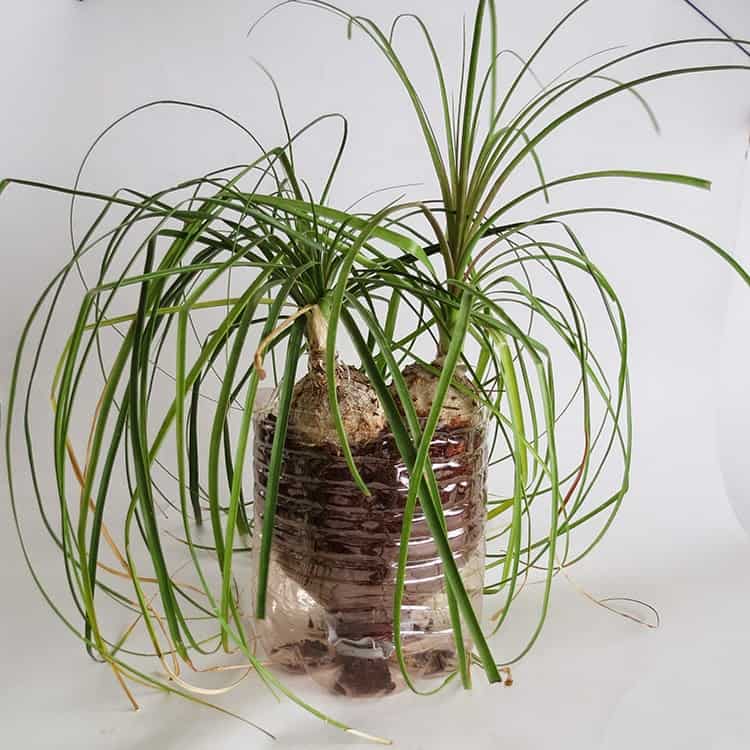 Add soil and put your plant in it. Water it, the excess water remains in the bottom of the bottle, and if you forget to water the soil stays wet anyway….well I let you know if it works!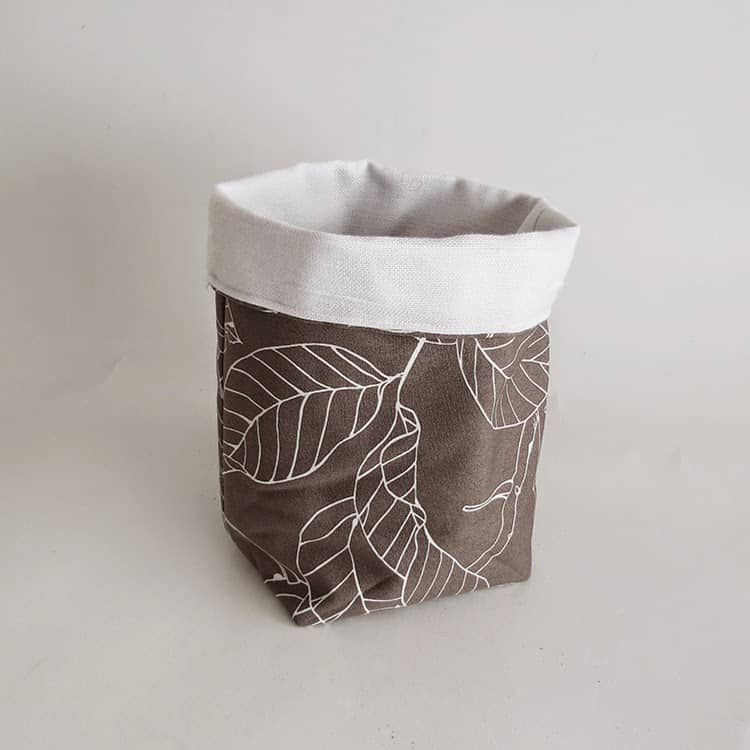 As practical as the bottle planter is, it's definitively not pretty. So I made a fabric basket, following Haberdashery Fun's tutorial. And Voila!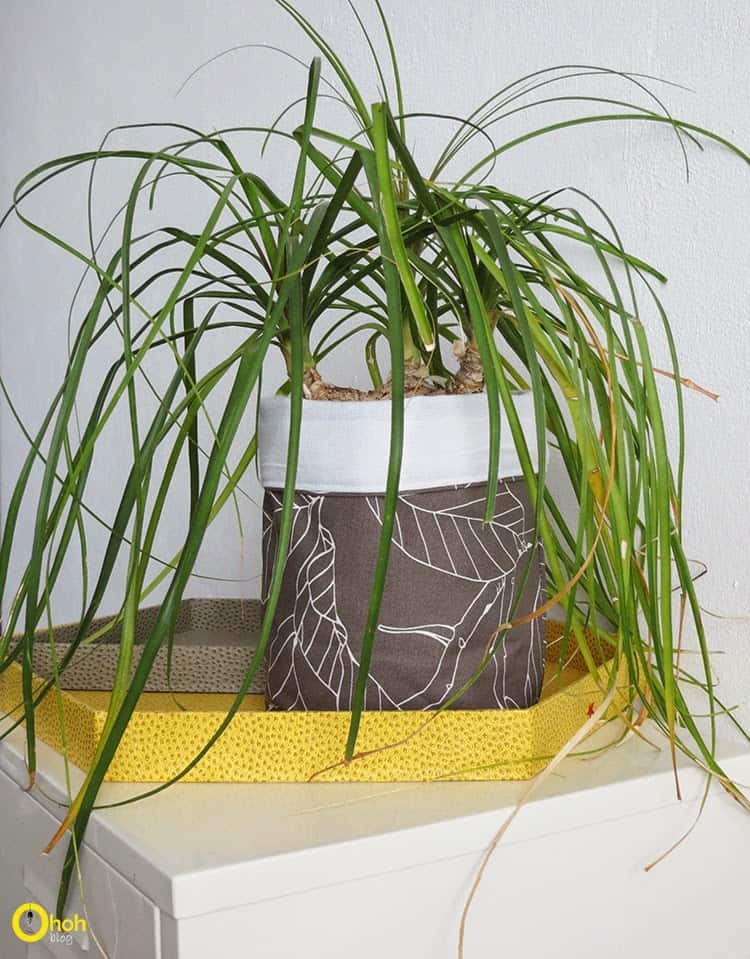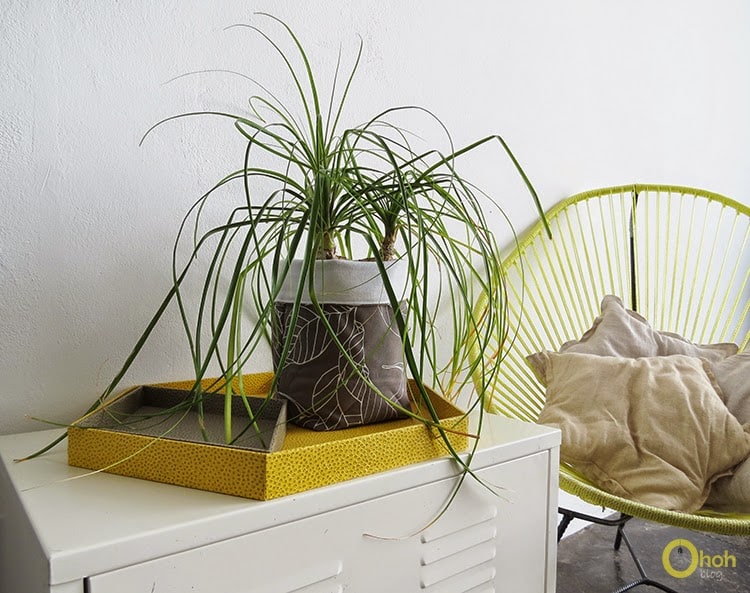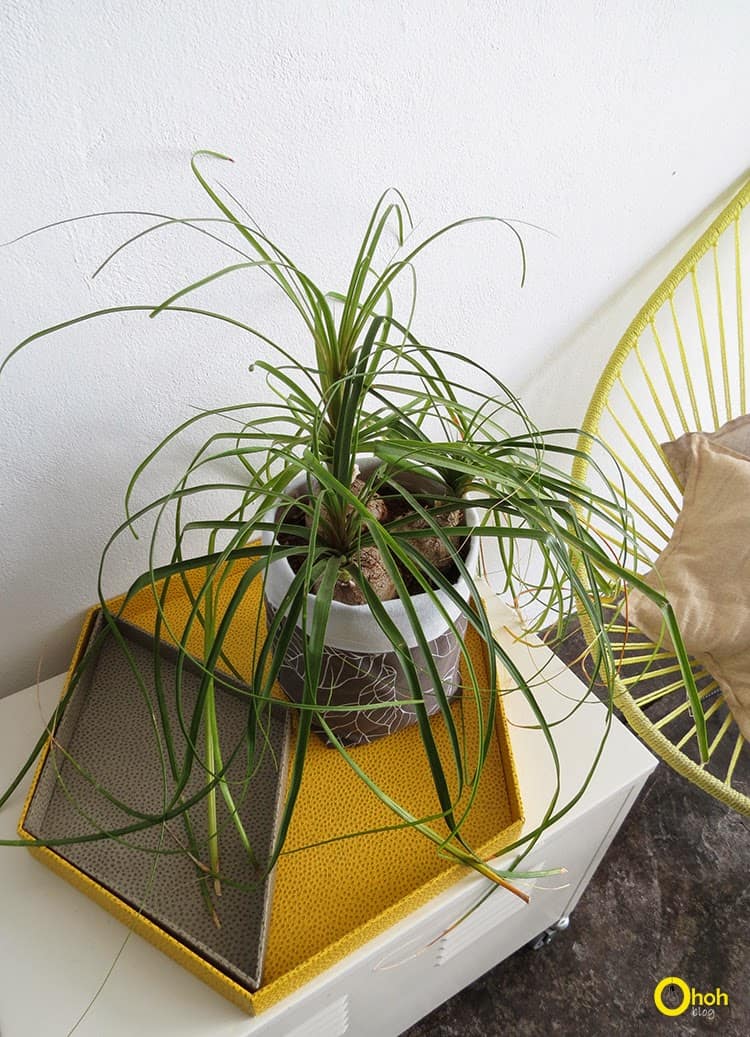 If you like the hexagonal tray, the tutorial is here. And for the stars cushions, you can have a look here.
You will find all the tutorials featured in the video on my "Best DIY" page.
Amaryllis