Is it to early for a Christmas craft? I didn't took the winter ornaments out of the boxes yet but I already start thinking of the Christmas decor I want this year! I'm going for a white and natural decor, maybe adding some copper or silver sparkle here and there! As we still have one month left before putting together the tree, I made a star box. You can use it as a decor element or as a gift box. I choose a marble paper for a modern look.
Material you will need to make a star box:
2 sheets of card stock paper
a pair of scissor
a ruler
some glue
On the back of one sheet draw 2 stars, one for the box bottom and one for the lid. The lid one need to be slightly bigger than the bottom one (1mm). If you have no clue how to draw a five tips star, you can just use the shape I made, CLICK HERE to download. You can cut out the two star shapes and report them on the card stock, or print on it directly if the paper fits into your printer.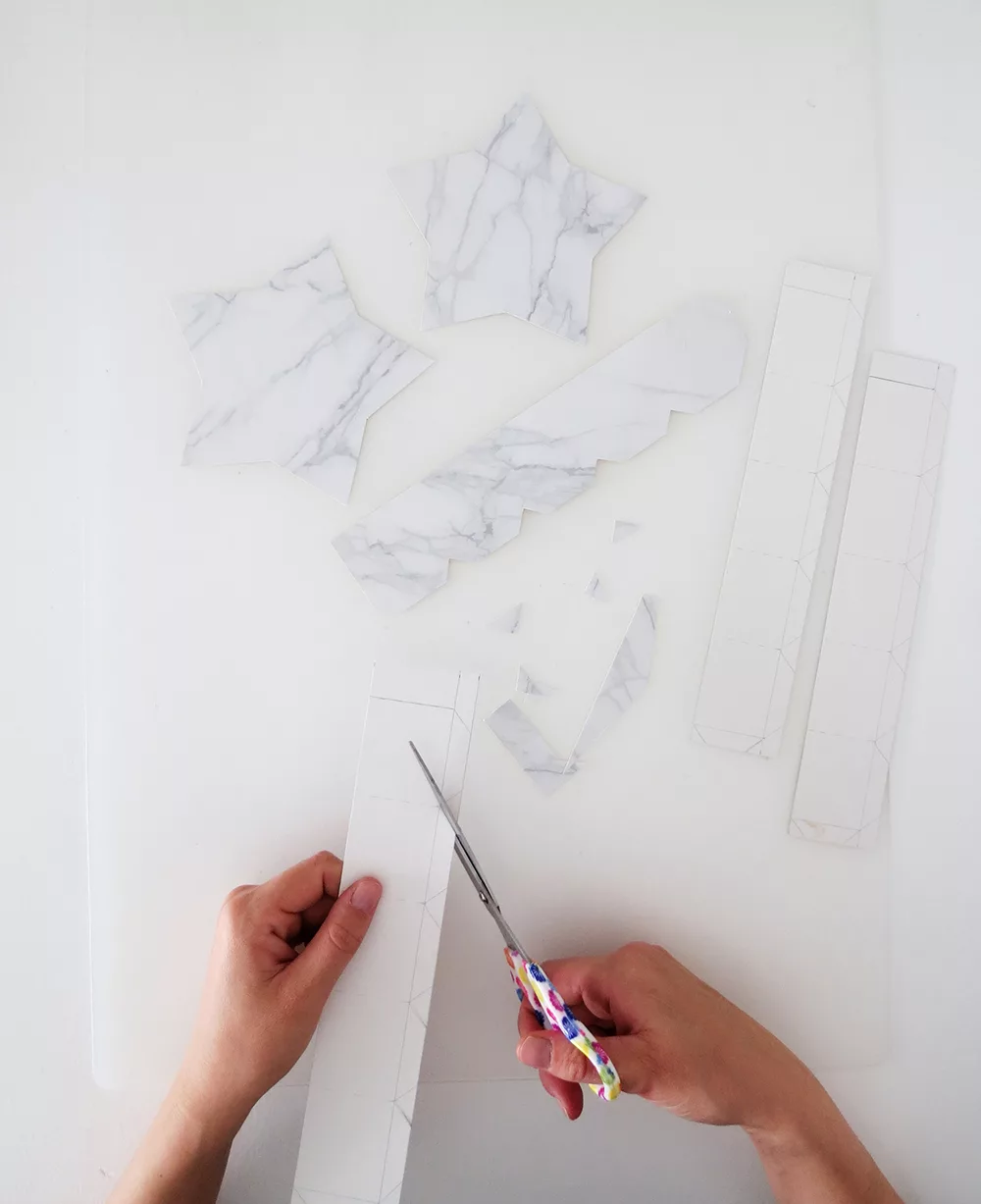 To make the sides of the box you will cut two strips of 2 inches high into the second card stock sheet. Trace a line at 1/2 inch from the edge, all along the strip to make flaps and be able to assemble the sides with the bottom. You have to fold the strips in accordion, each fold have the same dimension as one star side. Once the folds are made, make a notch at the bottom of every fold to create the flaps. You also need to create a flap at one end of the strip.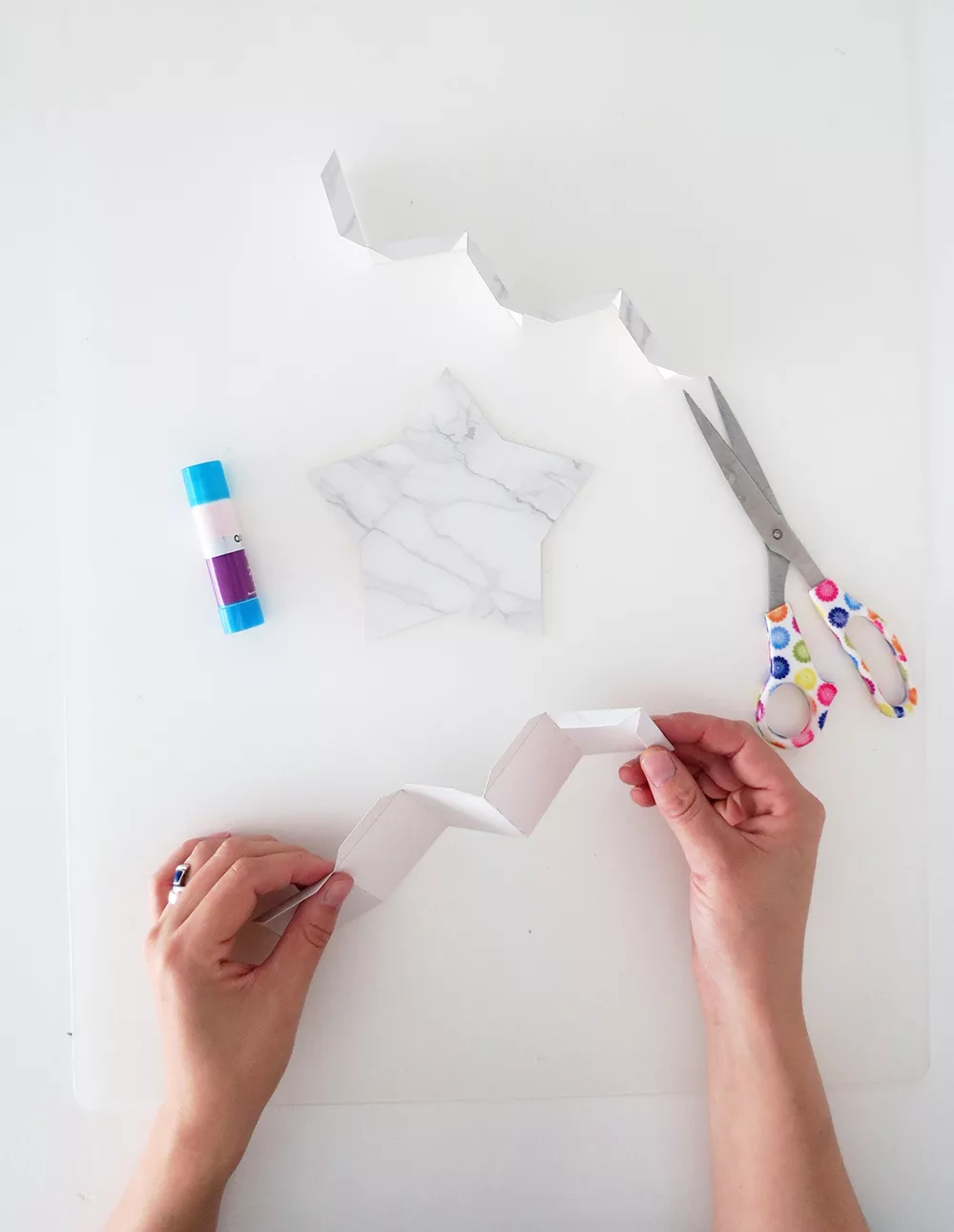 Fold the flaps. If you use the same star dimension as mine you will need two strips to build the sides of your box.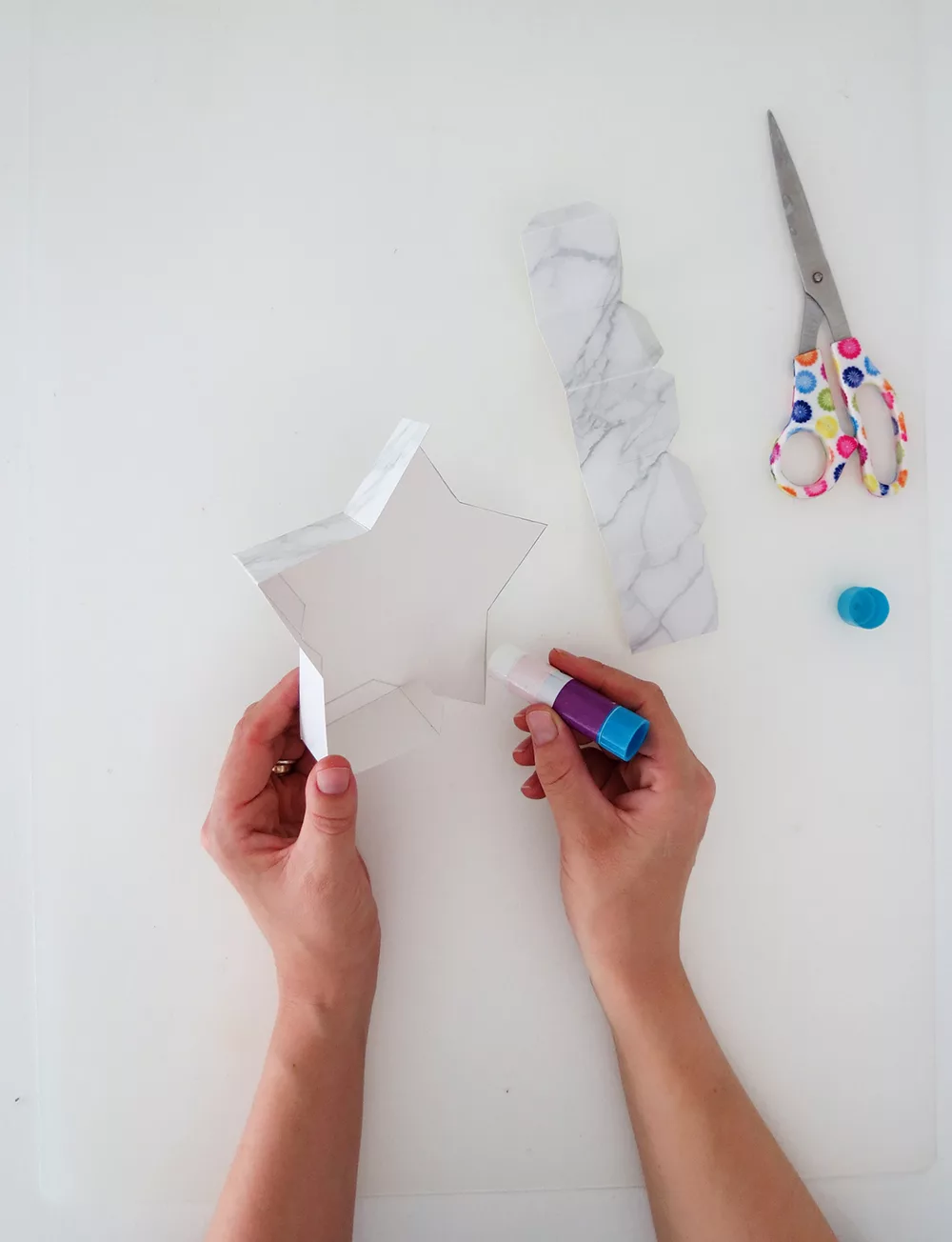 Put some glue on the flaps and fix the sides with the bottom star. Repeat the same steps to make the box lid, remember that it has to be slightly bigger to fit on top of the box. Put the lid on the box, and done! You just finish to create a star box. For now it sit on my shelf, but it will also make a cute gift box. What do you think?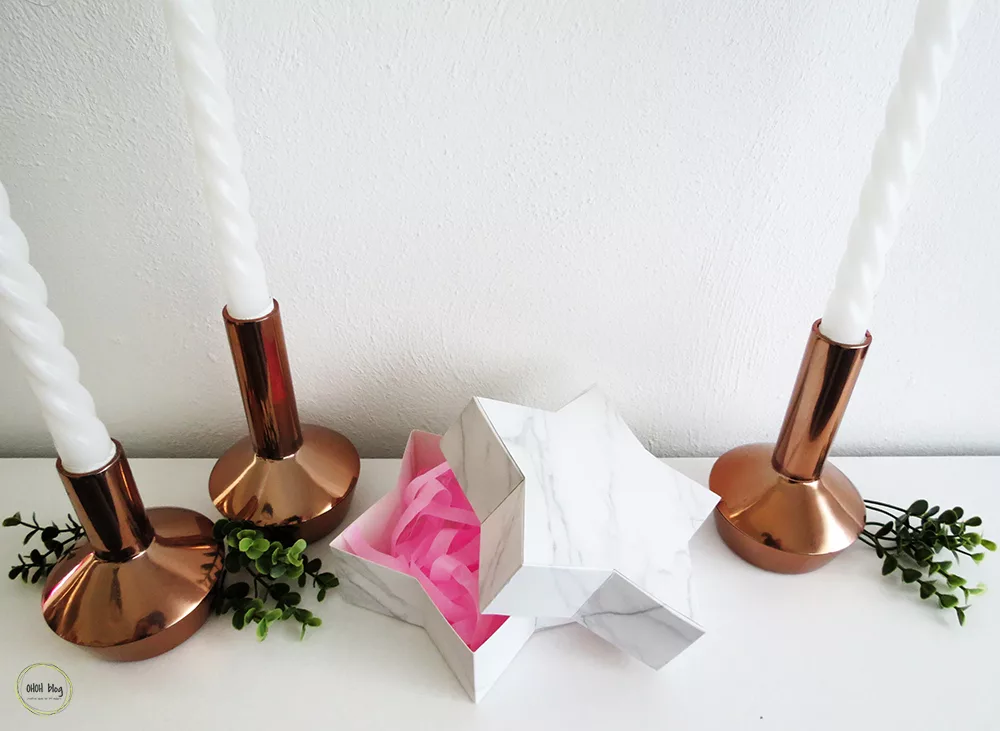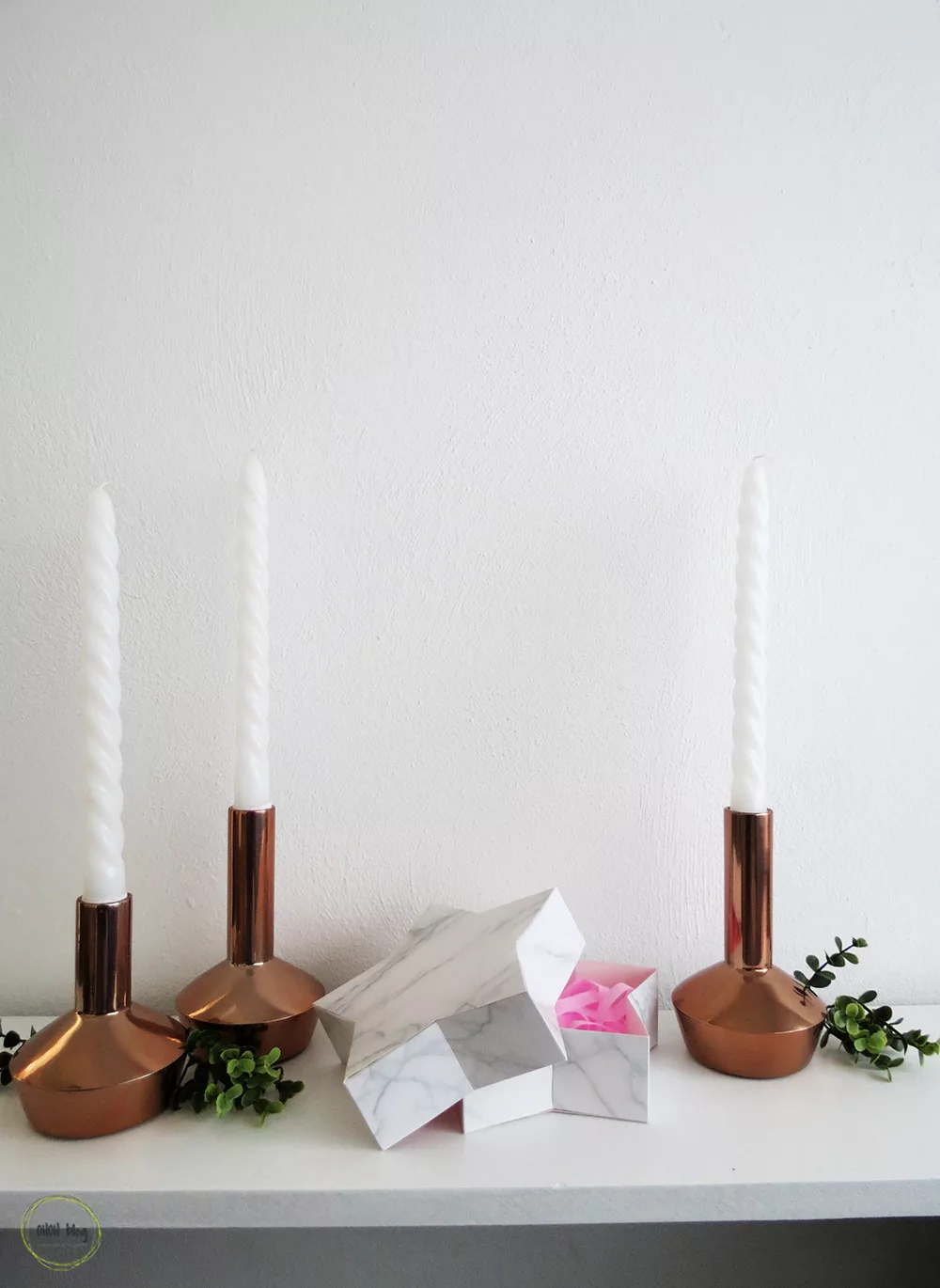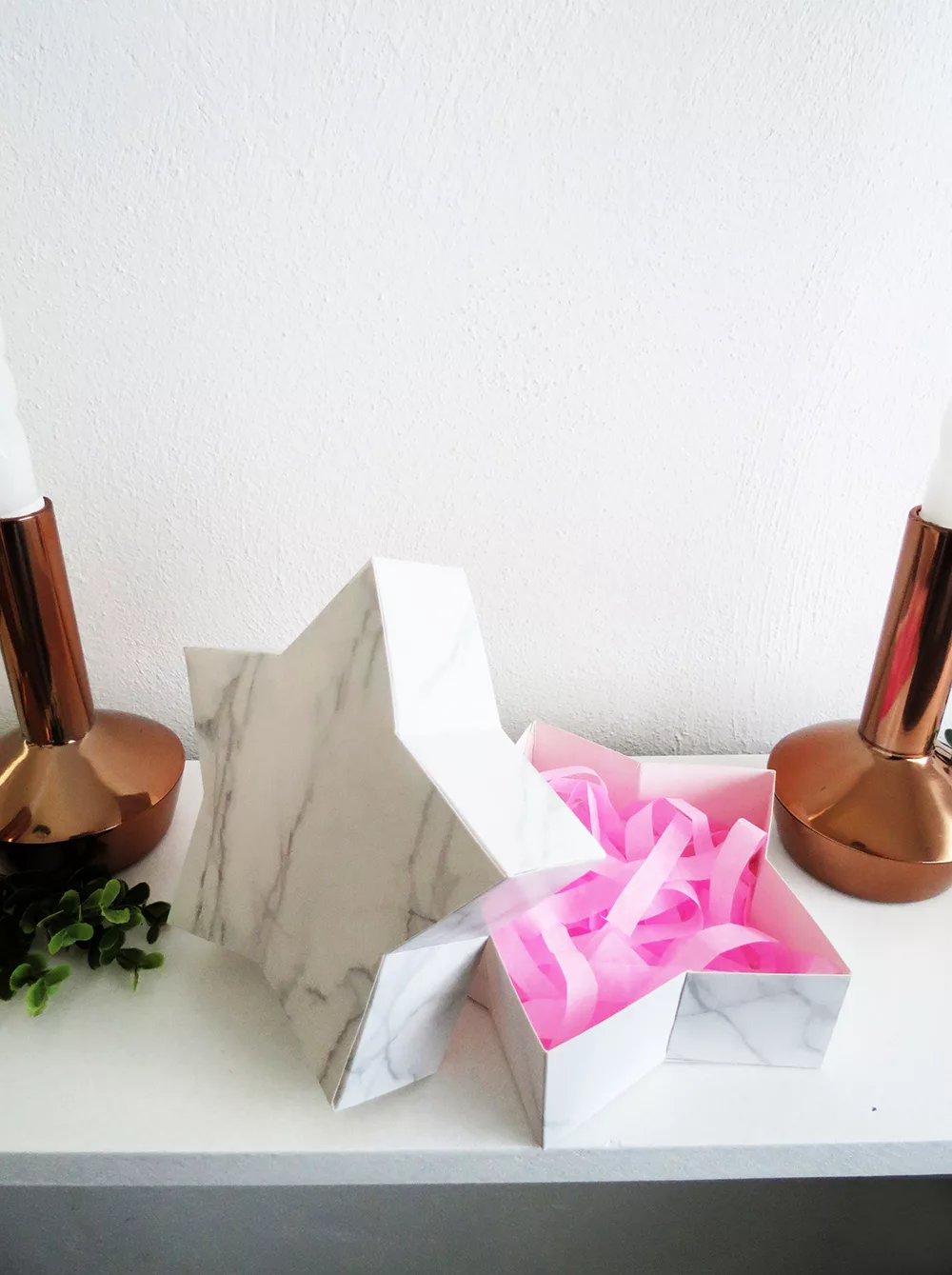 You will find all the tutorials featured in the video on my "Best DIY" page.
Amaryllis