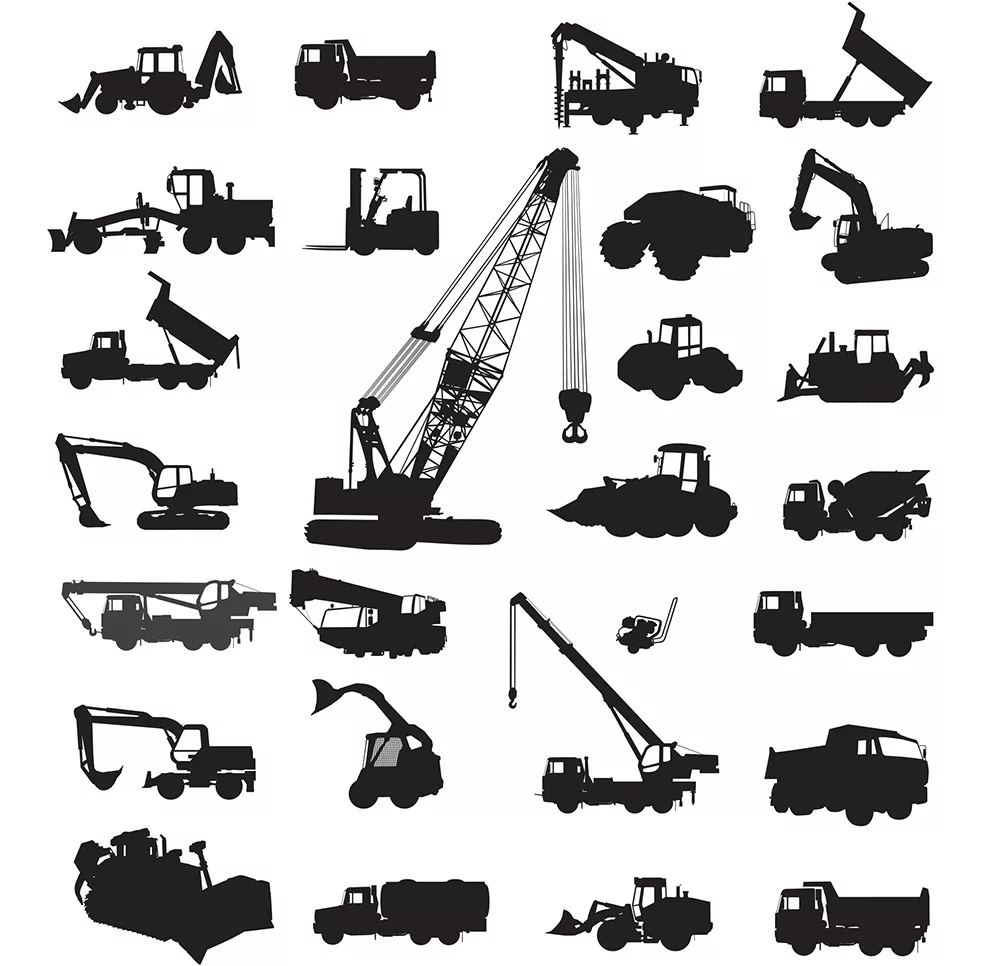 Construction equipment is very delicate and unique to care for. They are not your normal household items that you can just easily experiment with or fix by tweaking some gears and wires. Once they malfunction or get damaged, the chance of you fixing it by yourself is almost 0%. If you are wondering how to repair damaged construction equipment, then you are better off finding a professional repairman to do the job for you. Remember that construction equipment is expensive and to prevent further damage, you will want to enlist the proper help to fixing what is broken. So unless you are fine with losing your precious investment, then a professional repairman is the one that you should ask for help. However, hiring a professional repairman isn't as easy as looking for doctors in hospitals where they have their specializations listed beside their nameplates on their clinics and tables. You see, all repairmen claim to have the knowledge and skill to repair just about anything even if they don't. Thus, to help you find the right guy to repair your construction equipment for you, here are 4 foolproof tips that will surely be of help.
Ask referrals from friends and colleagues
If you have friends and colleagues on your network of contacts that have the same construction equipment as you or is familiar with professional repairmen, then it would be a great assurance to ask them for referrals and recommendations. Referrals and recommendations are not just an effective basis for the quality of the services of the repairmen; they can also be a good source for discounts and bargain deals. Once you get referrals from your friends, make sure that you pay them a visit and discuss your issues with your equipment. Trust me, referred professionals can deliver at least to your expectations most of the time.
Reviews and check their client portfolio
Another good and effective method in checking the repairman's quality of service is by checking their client portfolio and reading client reviews about them. Testimonies and comments made by real people are a good testament to the repairman's skill and overall quality of service. You can simply ask them about their past clients as most of them always keep a detailed list of their past assignments and jobs. As for the reviews, the internet can be a good source for them, just do a quick search and you'll find yourself the comments, both positive and negative about the repairman.
Knowledge and skill
And to top it all off, nothing will make you more assured in the repairman's quality of service by confirming their skills yourself. Training certificates, professional licenses, seminar plaques and other documents representing the completion of extensive training in construction equipment repair and maintenance are the best evidence for their skills and knowledge. If the repairman has enough of these things, then you have found the right guy for you.
Spare parts at Fortis Tracks
And finally, once you find the perfect repairman for your construction equipment, you would then need to secure spare parts and other necessary items in order to restore your construction equipment to its peak form. And we all know how hard it is to find the right spare part for construction equipment. Fortunately, with Fortis Tracks, you can easily browse and find the right kind and size of rubber tracks, tires or any other spare part for your construction equipment. Furthermore, Fortis Tracks offer full money-back warranties and same day shipping that will surely help you get your equipment repaired as soon as possible with the least risks.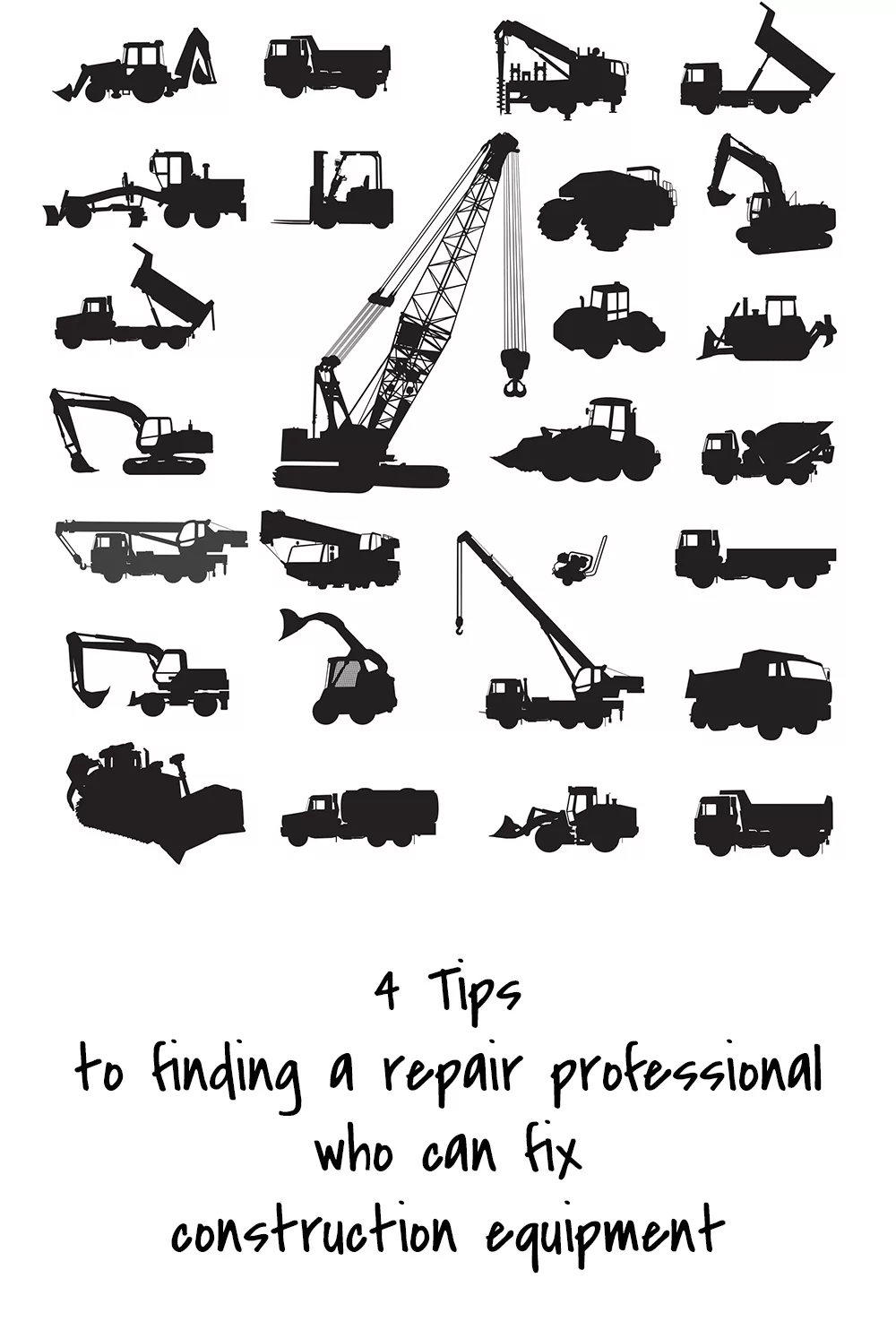 +++ This guest post contain sponsored links, more about our privacy policy HERE +++
Amaryllis