Beside the Christams tree, I never think much about our house Christmas decor. This year I want to try to have a unified decoration all around.
I've seen a lot of colored decors, like rainbow Christmas tree and poly-chrome ornaments. They are far away from the traditional red-green colors we usually see. Even if they look gorgeous and I appreciate the bright and happy decor they can bring into the house, it's not want I like.
I feel much comfortable with a classic and natural Christmas decor. Wood, pine branches, leather, pine cones, a touch of copper and gold here and there, something close to the Scandinavian Christmas vibe.
So if like me, you are looking to create a beautiful and natural winter decor here goes a selection of 10 easy crafts to make some gorgeous ornaments.
Picture above: DIY mini Christmas tree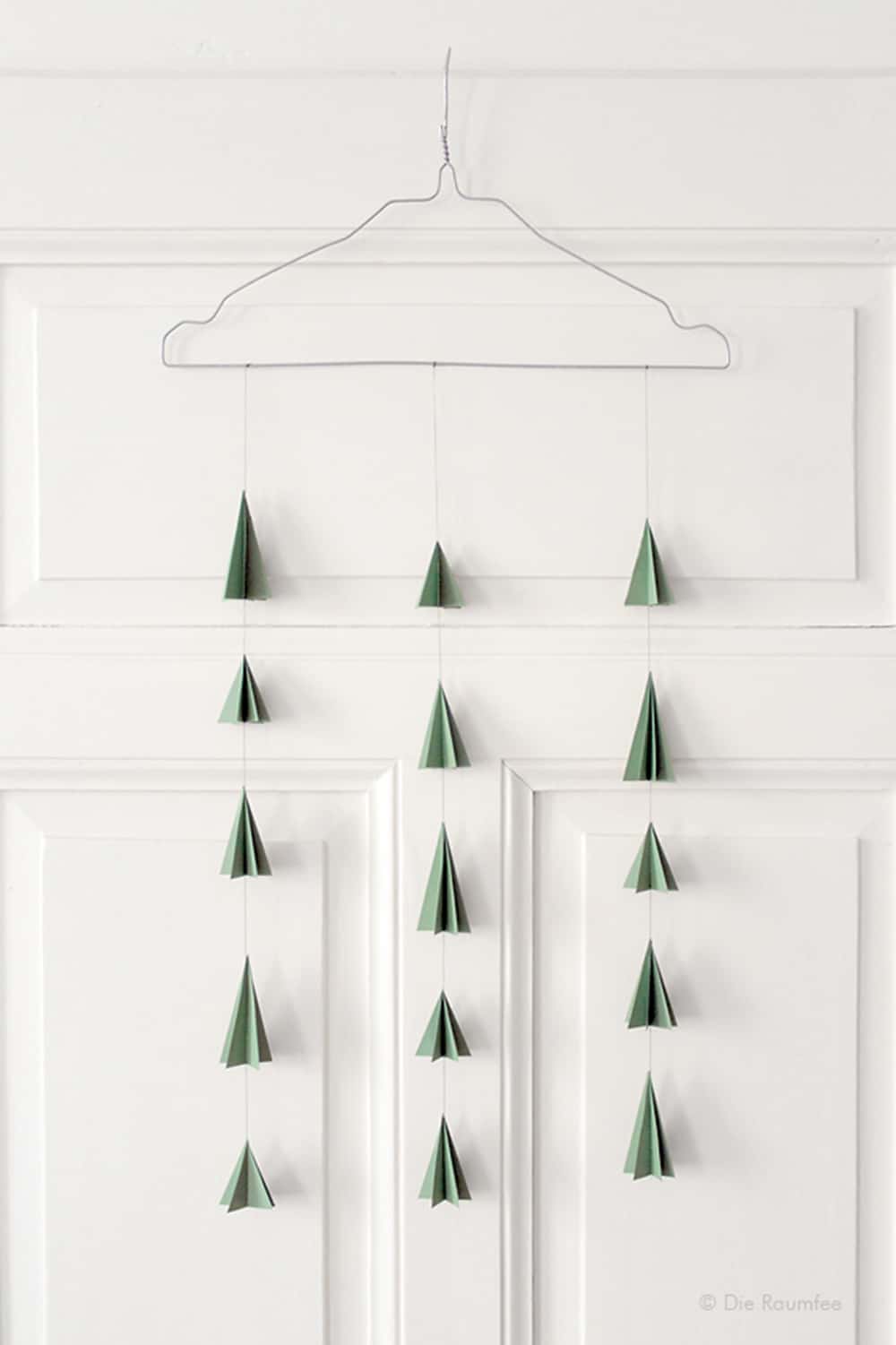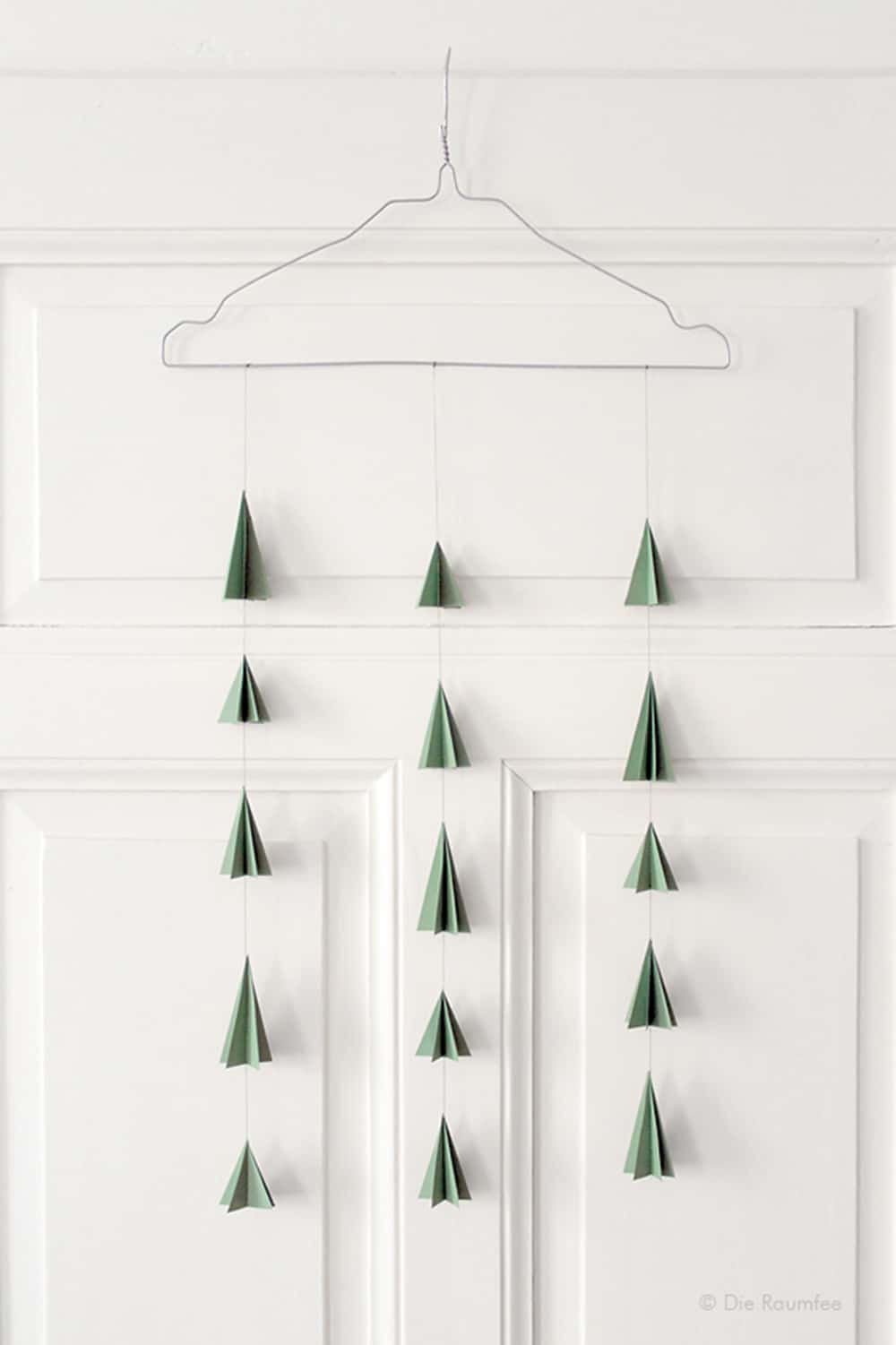 A parte del árbol de Navidad, nunca pienso mucho en la decoración navideña de nuestra casa. Este año quiero intentar tener una decoración unificada por todas partes.
He visto muchas decoraciones de colores, como un árbol de Navidad arco iris y unos adornos multicolores. Están muy lejos de los colores tradicionales rojo-verde que solemos ver. Incluso si se ven preciosos y aprecio su aspecto brillante y alegre, no es el tipo de decoración navideña que me gusta.
Me siento mas cómoda con una decoración navideña natural. Madera, ramas de pino, cuero, conos de pino, un toque de cobre y oro aquí y allá, algo parecido al ambiente navideño escandinavo.
Entonces, si como yo, está buscando crear una decoración de invierno hermosa y natural, aquí va una selección de 10 manualidades fáciles para hacer algunos adornos sencillos y hermosos.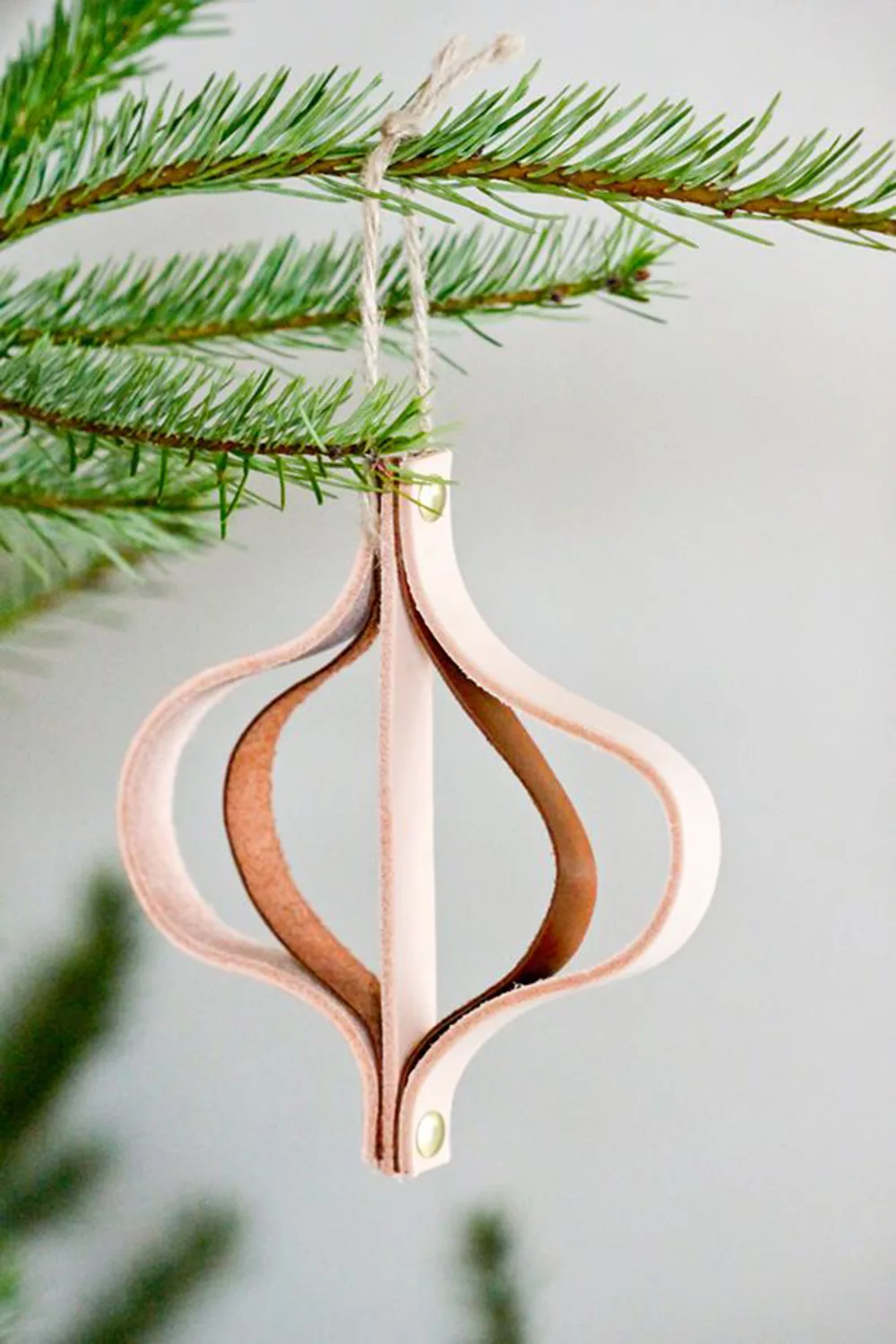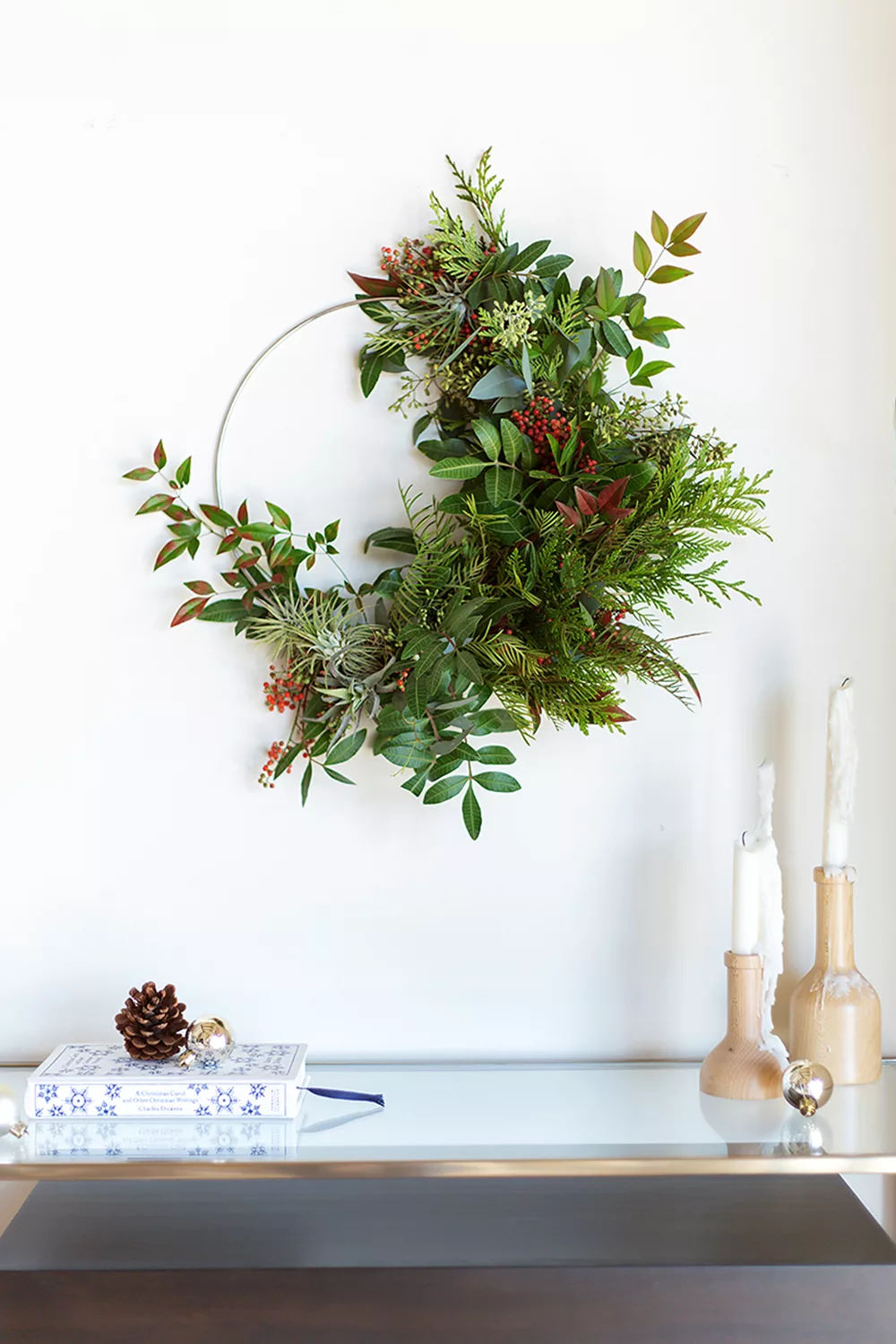 How to make a beautiful holidays wreath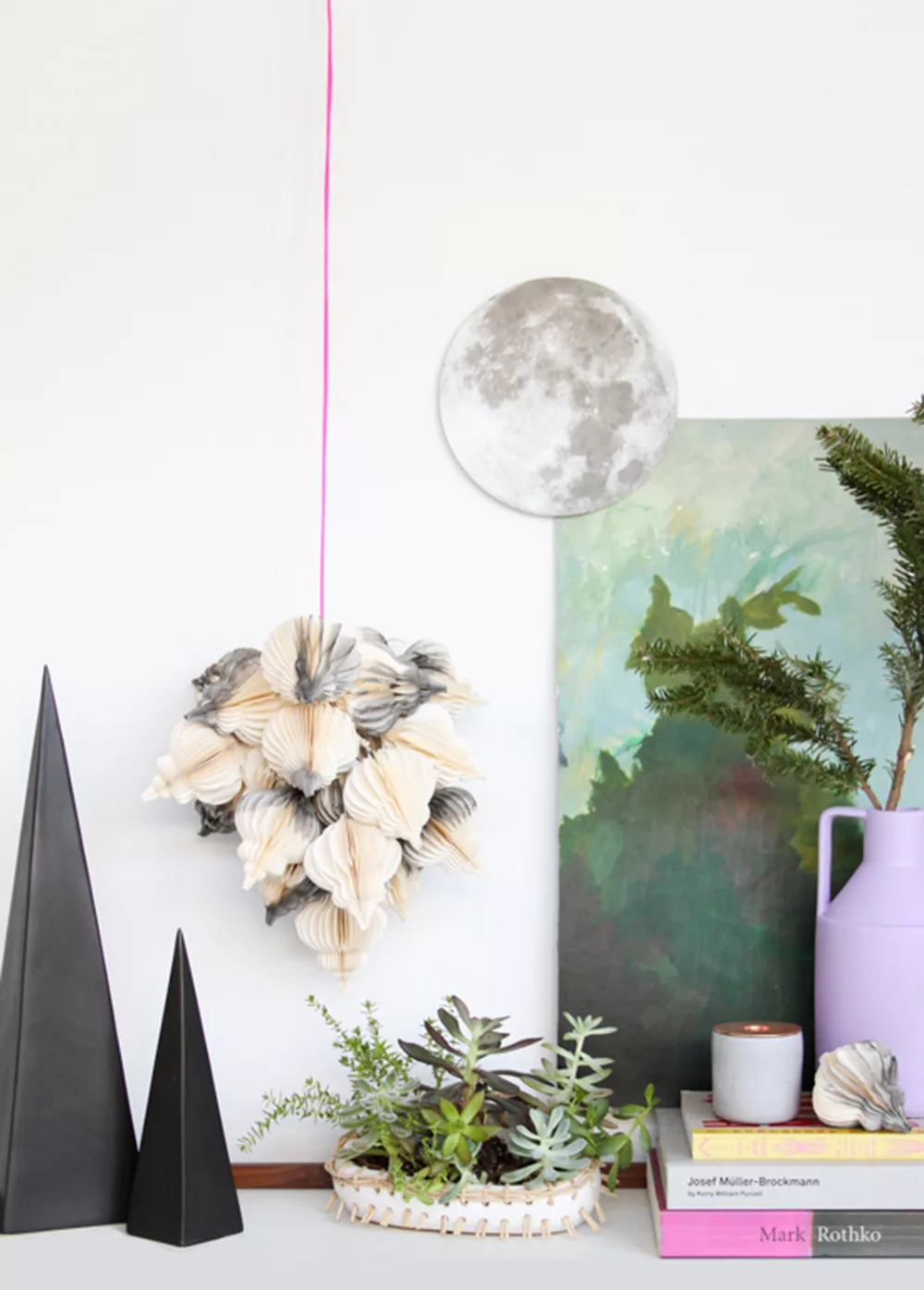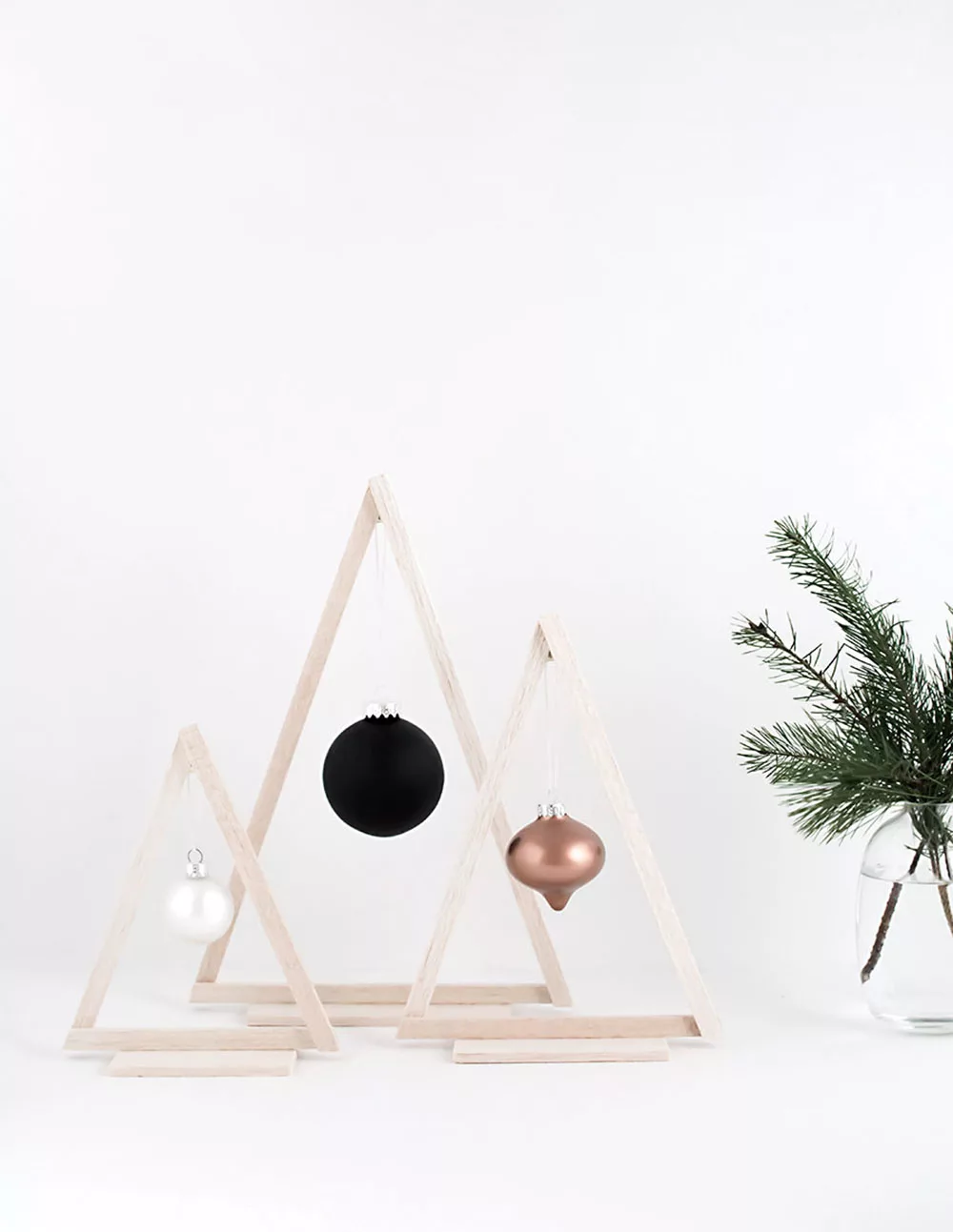 DIY mini wooden Christmas tree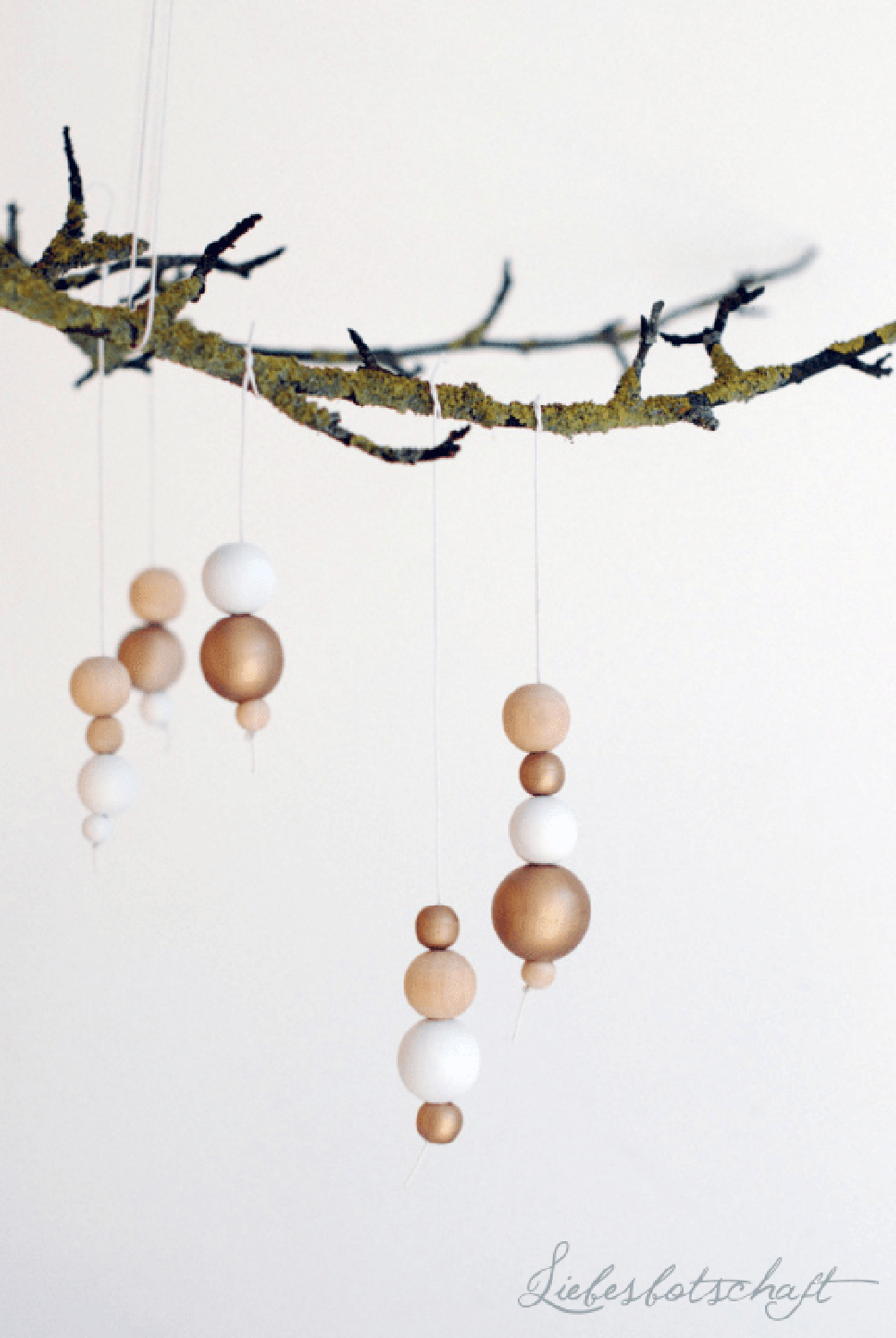 DIY simple wooden beads ornament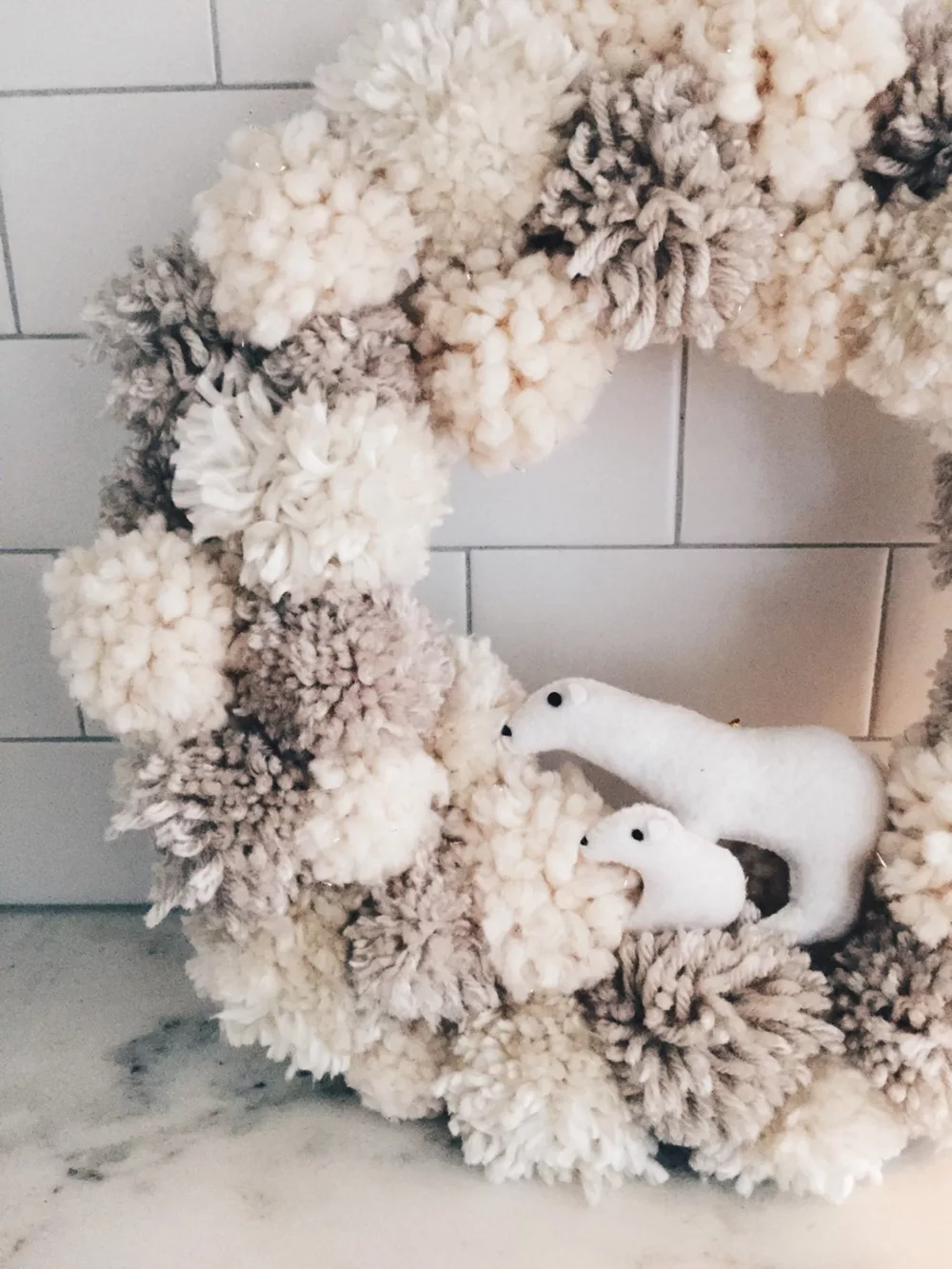 How to make a winter pompoms wreath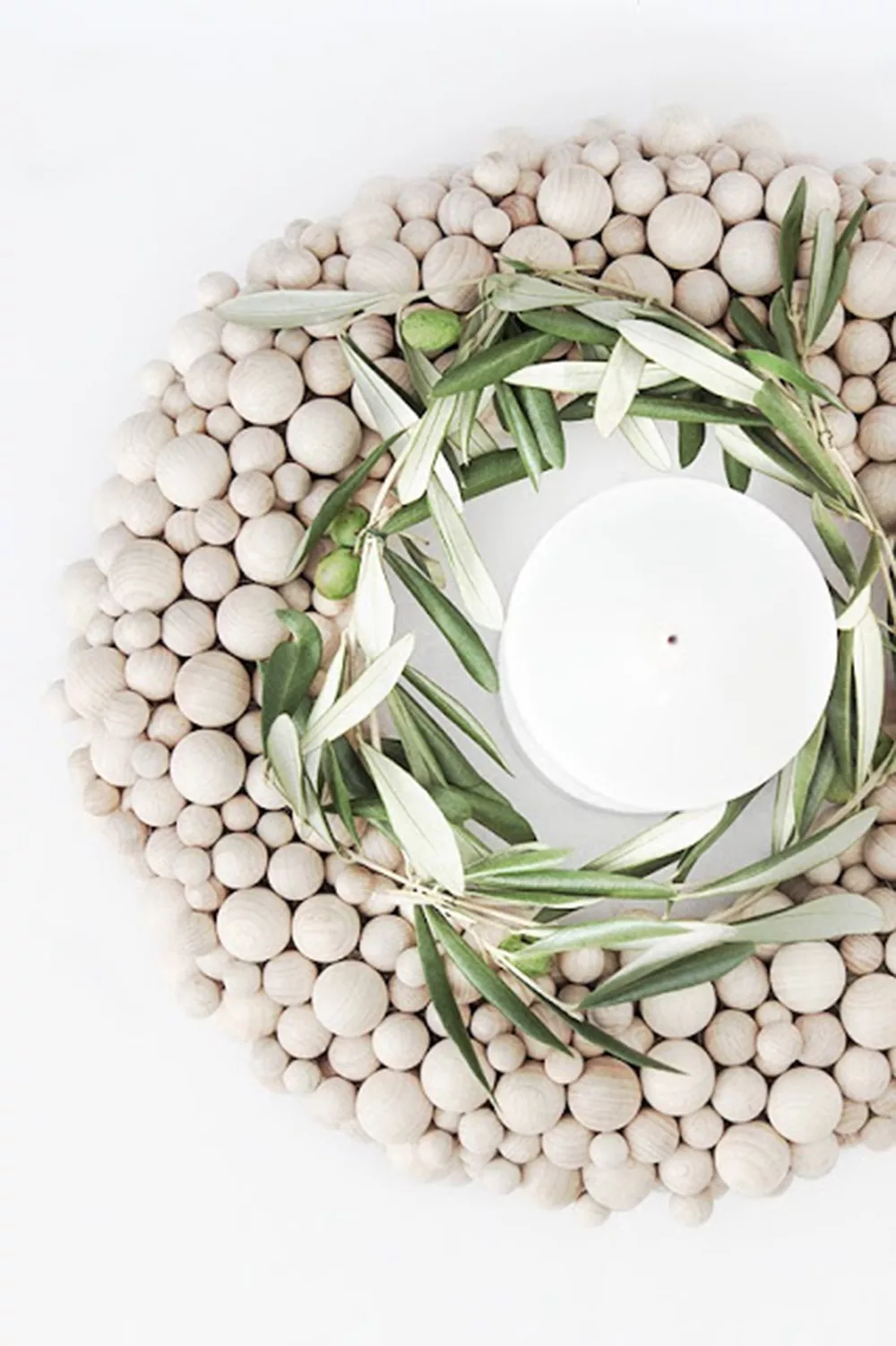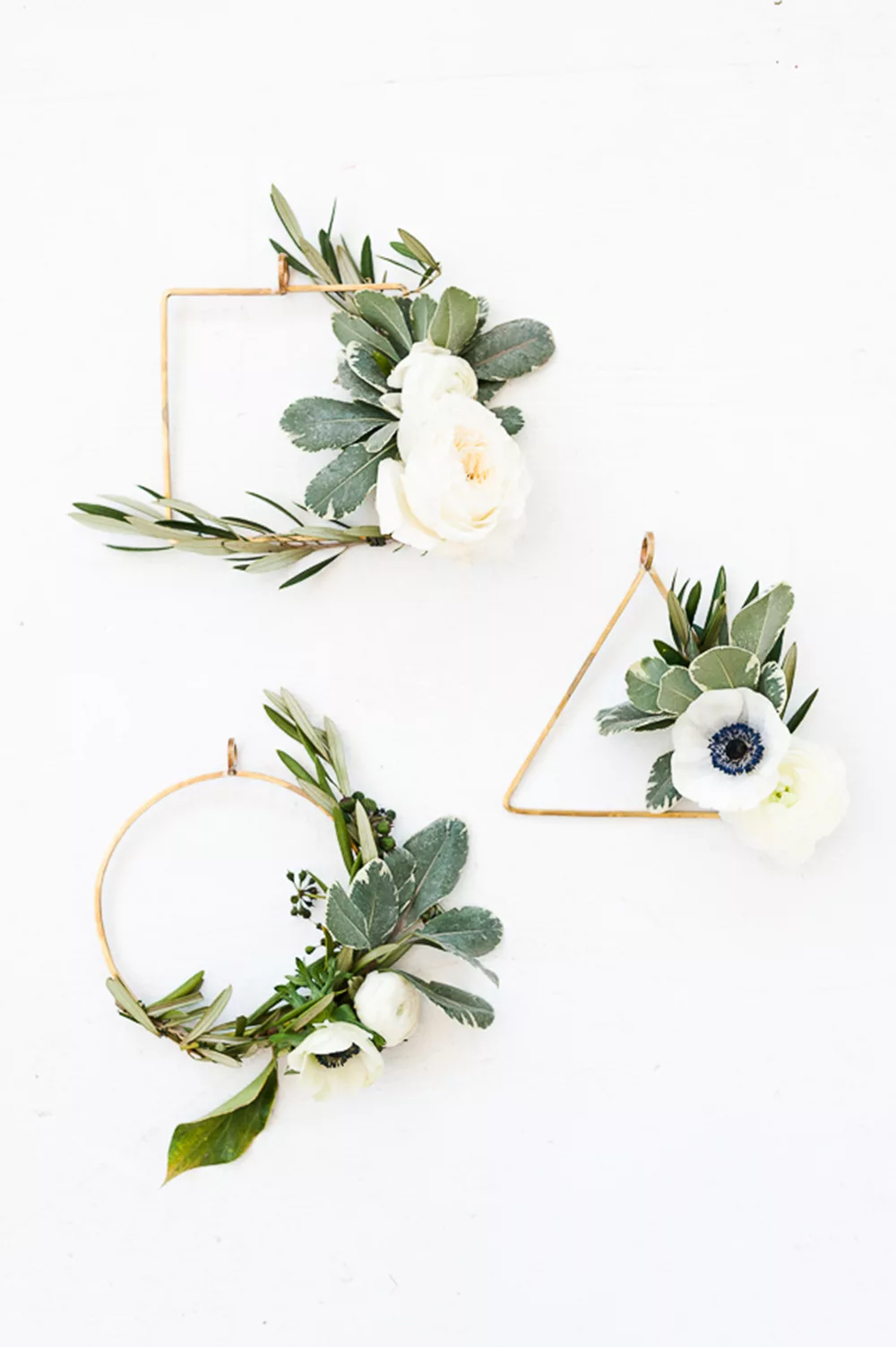 How to make asymmetrical holidays wreaths
Amaryllis