A lot of new families consider buying an old house because it's cheaper and it possesses the potential to be transformed into a gem. With the emergence of renovation trends, so many house hunters are looking at fixer upper types of properties to transform. Buying an old house comes with a lot of pros and cons, but generally you have to be prepared for the cost of upkeep and renovation. Sites like https://www.rent1usa.com/ can help you get started with the right equipment you need. If you're wondering what else may surprise you by getting an older home, read on: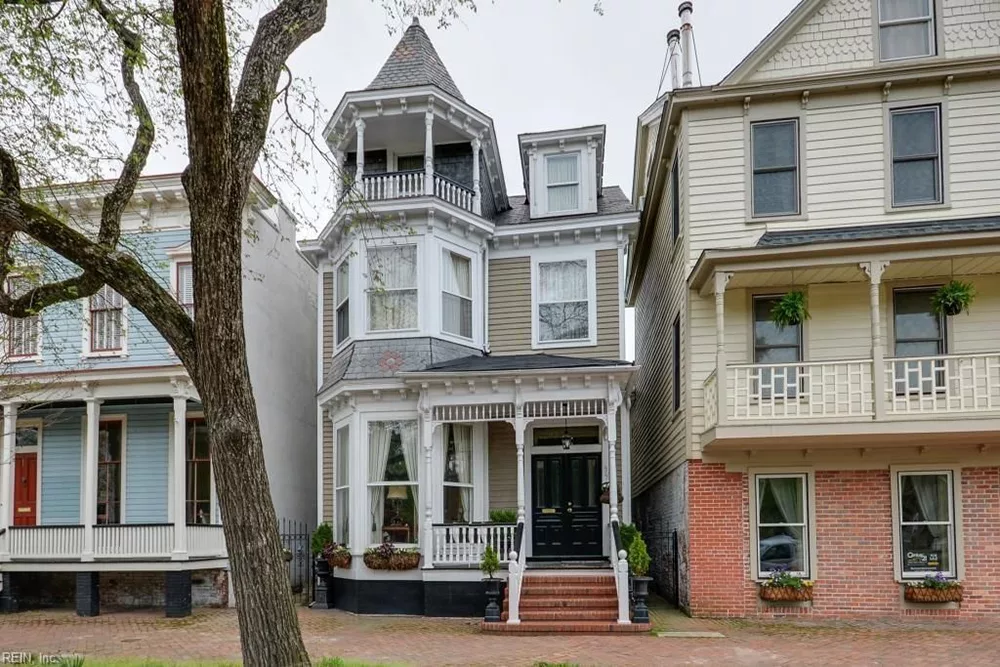 Hidden costs
Granted that the purchase price of an older home is much lower, it's easy to get the impression that you got a good deal. And yet a lot of homeowners overlook the hidden costs of acquiring a resale home. Take a look at the following:
Inspection fees. This is the first thing you need to do before you start renovating or settling down in your new home. A general inspection will cost you a few hundred dollars, more if you include termite inspection to the service. A sewer inspection is also necessary especially if the house is old. Typically, preventive measures suggests you inspect every 2 years. If you see these inspections may cost you a lot, you may renegotiate with the seller for a better deal.
Repair needs. After a general inspection, you should be able to see what else needs funding to make you feel at home at your new home. Some old houses have busted furnaces, worn out insulation, and old wiring. You may even find the need to repair the roof or repaint the walls. All these add up to the overall cost of your fixer upper.
Renovation projects. At some point you may even regret buying an old house because you need to overhaul almost everything. The paint job, flooring, roofing, and more. Old houses are challenging to upkeep but definitely rewarding. Be ready to spend some money on remodeling and home improvements.
Hidden treasures
While hidden costs may not be that surprising, it's interesting to note that there are houses that have hidden treasures in them! If you're lucky you might be sitting in a wad of cash right now if you look at the right places.
There's an instance where a couple found a 50-year-old safe in their kitchen wall with over $50,000 cash. There's one who found precious love letters dated during the world war. One who found an actual treasure map complete with clues. And yet there's another who found tons of vintage jewelry under the vanity.
Not all houses are swept clean of possessions when they get handed over. Houses that stood for over a century may have left a couple of things here and there hidden.
Hidden horrors
Buying old houses are oftentimes only for the brave. Old houses ring horror movies and creepy encounters. And true enough, it's not just letters, gold, and cash that may be hidden on your baseboard, some have it weird. Like a homeowner who found a rusty old knife in the ceiling. Or another one who found a box of ammunition and grenade in a secret room in his house. Perhaps the most horrifying? Homeowners who found thousands of snakes living in the walls of their house in Idaho.
Bottom line is, you have to be prepared for whatever surprises you new old home will bring. Not just the hidden expenses, but the potential hidden treasures and horrors too.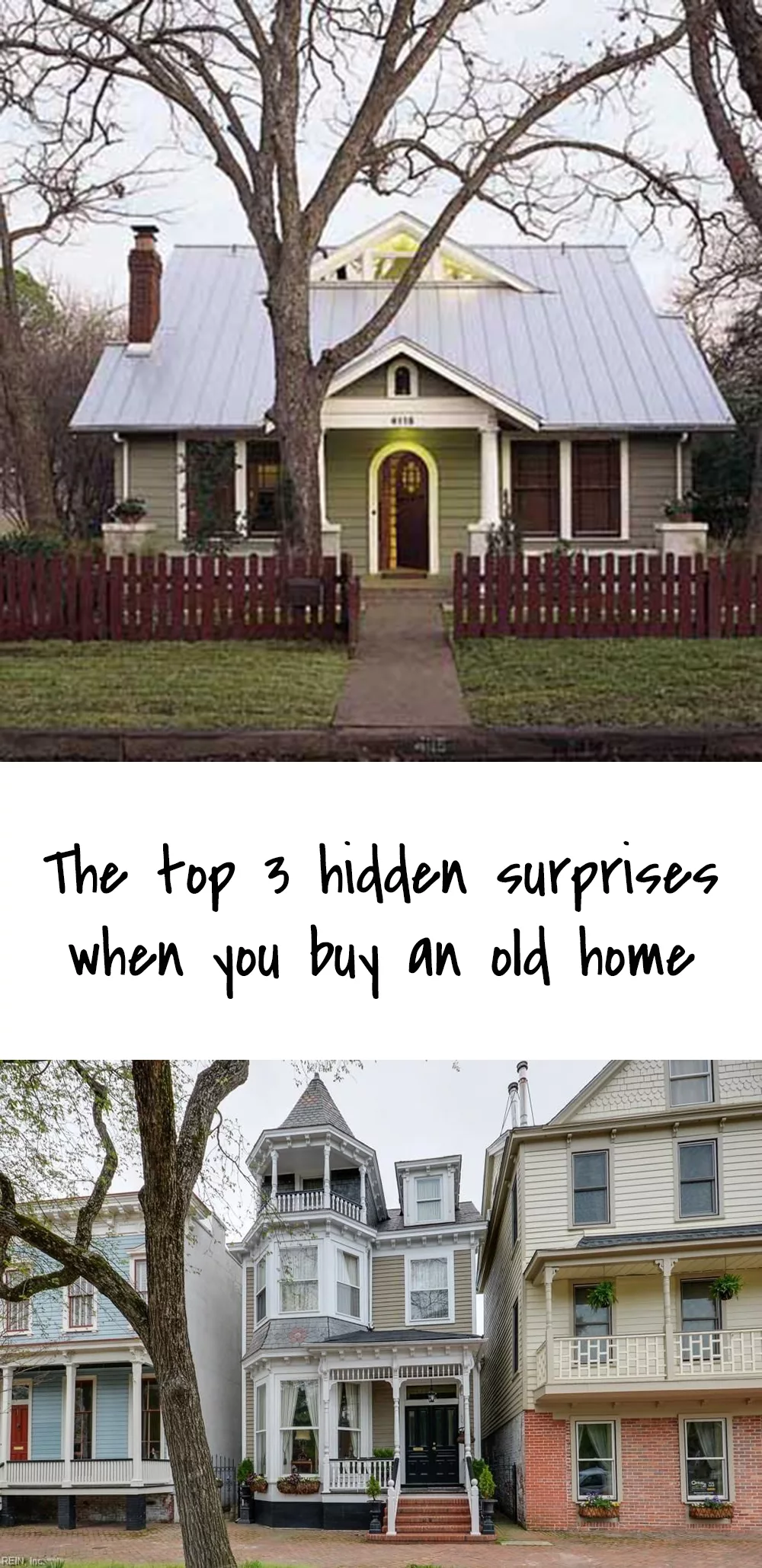 +++ This guest post contain sponsored links, more about our privacy policy HERE +++
Amaryllis