The bathtub can't be ignored. This is because it offers the much needed relief after a hard day's work. Most people think that a bathtub is just a giant bowl that you get into when you want to set your body free from dirt. In fact, different people have had varied experiences in the bathtub. The truth is that the kind of a bathtub you will choose will influence how much you will be able to enjoy your bathing moments. The problem is that a considerable number of homeowners don't know what to consider when shopping for a bathtub. Here are some of the things that you should not ignore when choosing a tub.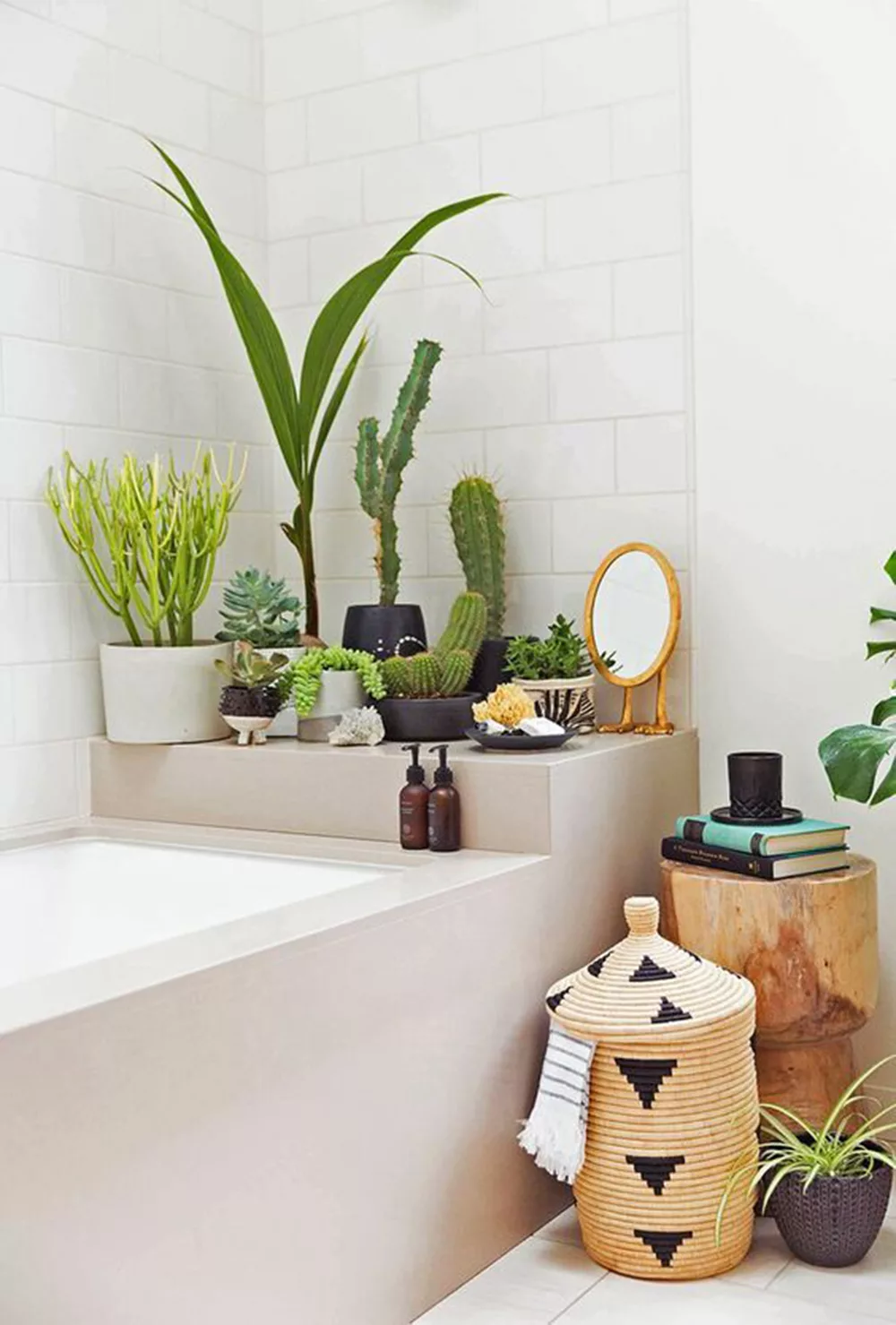 What Features Do You Need
The choice of a bathtub should be guided by the features that you want. A basic bathtub comes with the most common features. Such a bathtub is usually cheap probably because they have just a few features that include head/arm rest, headset, slip proof floor and hand grabs. On the other hand, there is a wide collection of bathtubs that are equipped with advanced features just to give you a lasting experience. Such bathtubs cost an arm and a leg. But they are worth the price because they include features that aren't found in an ordinary bathtub plus other advanced features such as automatic cleaning, adjustable jets, underwater lighting and heated blowers.
Consider the Space in the Bathroom
At the end of the day, you want to invest in a bathtub that can fit nicely in your bathroom. It's therefore important to measure the space that's available. This will prevent you from buying a bathtub that is too big for your bathroom. Such a tub will make your bathroom look congested to an extent that you can not afford to walk in and out of the water bath without knocking things down. A small bathtub leaves you with ample space to add other structures in the bathroom. On the other hand, a small bathtub can not handle a lot of weight. You must therefore create a balance between the space and your needs.
Test the Tub
The easiest way of buying the right fit of a tub is to try it yourself. The worst mistake you can make is allowing the contractor to shop for a bathtub alone. This is because he may not know how you will fit in a tub. At the end of it all, you don't want a tub that presses hard against your curves. In fact, you should remove your shoes and literally sit inside the tub to get its feel. That way, you will able to tell whether its length is too short for your legs or if it's roomy enough for your plus size body.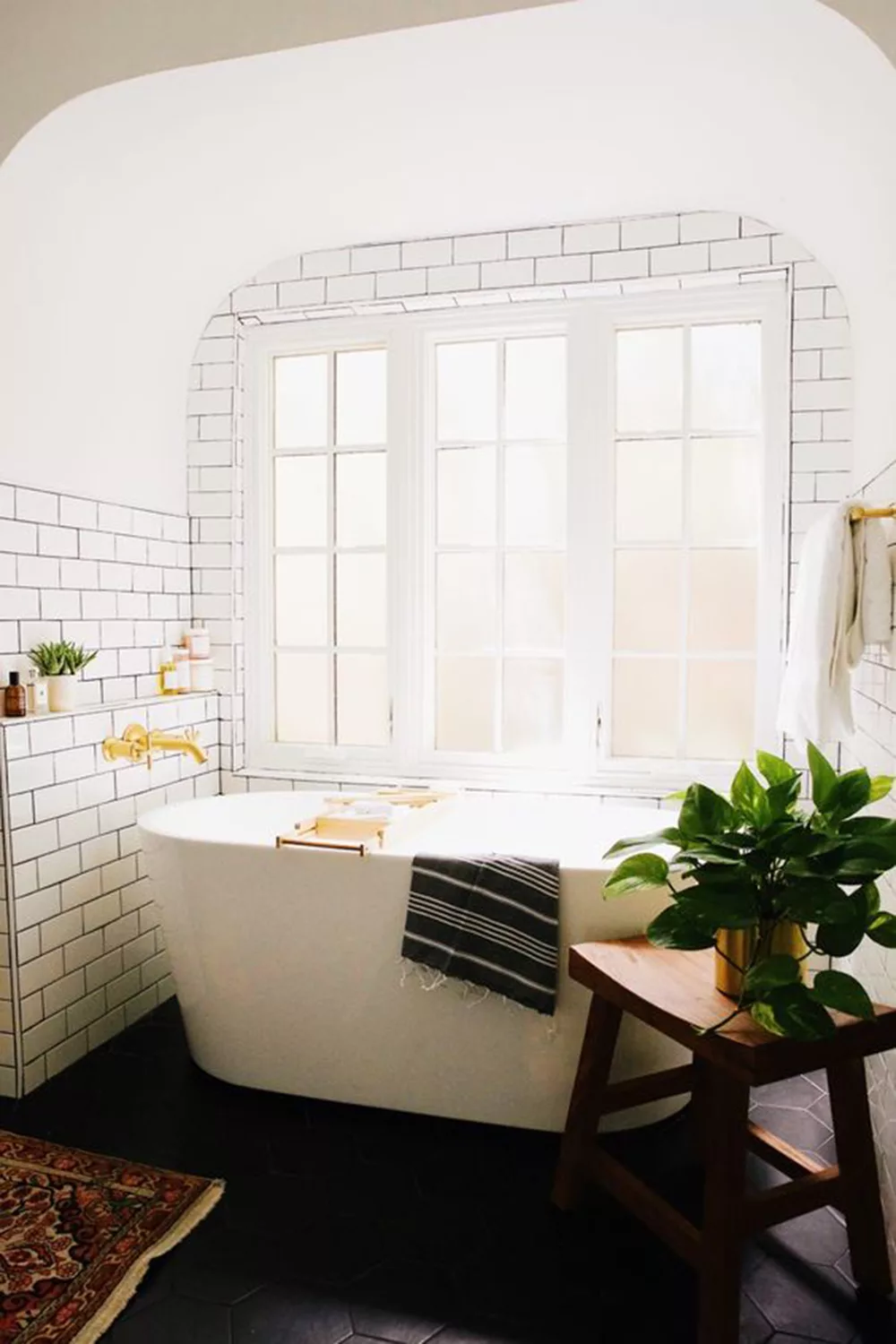 Bathtub Material
The durability of a bathtub depends on the material that is used to make it. Those that are constructed from plastic material tend to weigh much less. They are actually recommended for homeowners that live in areas that have extremely cold weather. This is because they are able to retain the warmth of the water for a long time. Besides that, tabs that are made from steel are very durable. The downside is that the water gets cold very fast. You can also opt for a tub that's made from steel but coated with enamel. Such tubs tend to be heavier than usual. The other problem is that they don't last long due to chipping of the enamel finish.
Style
When looking for a bathtub, you should opt for the one that will blend with the interior decor of your bathroom. This is because you can not change the color and the style of the bathtub. The good thing is that tubs come in many colors and styles. There are colors that don't go together because they will create a crushing outlook. You should actually be very careful when selecting a tub because replacing it after it has been installed will still cost you money. For more details on bathtubs, please check bathtubs UK.

+++ This guest post contain sponsored links, more about our privacy policy HERE +++
Amaryllis