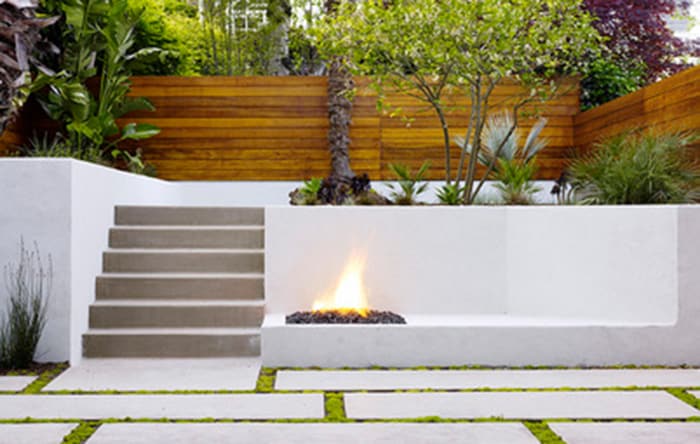 There are many things that you should think about when selection a retaining wall for your property. Perhaps you are considering a retaining wall to help prevent water from seeping into your home. Or perhaps you are interested in building a retaining wall for aesthetic purposes around your pool or backyard oasis. Whatever your goal is for building your retaining wall, you can find more information in this article as well as on helpful sites such as www.bradfordretaining.com.au If you live on a property that is in need of a retaining wall, this article will help provide you with tips as to how to choose the right one.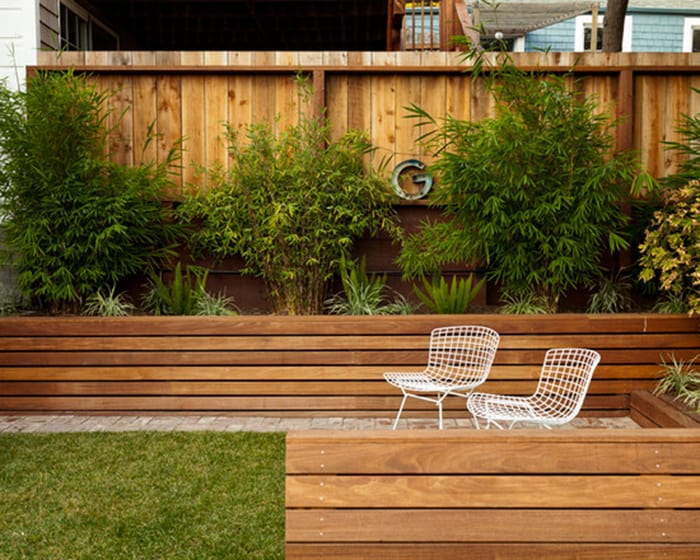 Type of wall. Before you sign a contract with a professional to build your retaining wall, you need to decide on the type of material you will want your wall to be made of. There are several types of walls. Some of the materials used to build a wall such as this include wood, natural stone, and precast concrete. It is important to note that wood and timber retaining walls are not used so much anymore as they do not last as long as the concrete, rock, or stone. Wood has a tendency to warp and rot over time which can be problematic and expensive to fix.
Decide how you want to use the wall. It is a good idea to think of how you may want to incorporate your new wall into your family's lifestyle. For example, instead of building a wall, perhaps you want to create a sitting area that your family can use. This makes your investment much more useful and justifiable.
Be creative. A retaining wall does not have to be a boring structure in your yard. You can make it look beautiful by being creative with your design. Perhaps you want to create a garden or fountain area in your yard. A retaining wall made of stone is a great way to do this.
Be careful of the height. In many areas the height makes a difference. What we mean is that if you build a wall too high, you may need to hire an engineer to come assess your property and ensure that the wall is safe. If you do not do this, you could get fined by your municipality or worse, be liable if someone hurt themselves on your property.
Plan for drainage. When building your retaining wall it is important to plan for water drainage. If you do not do this, you may find yourself in a bad situation with standing water in your backyard. Add gravel and fabric to cover the base of the wall. This will help with drainage.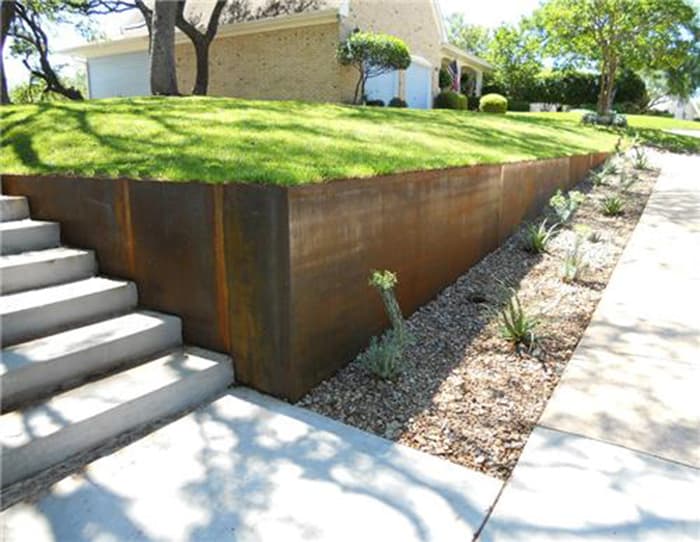 Keeping these tips in mind you will surely be able to decide on the perfect retaining wall for your property. Our last tip before choosing your wall is to make sure that you have saved up enough funds and have budgeted for the project appropriately. Not planning ahead can be catastrophic to the project and a big let down if you are unable to complete it when you are midway through because you have run out of funding.

+++ This guest post contain sponsored links, more detail about our privacy policy HERE +++
Amaryllis