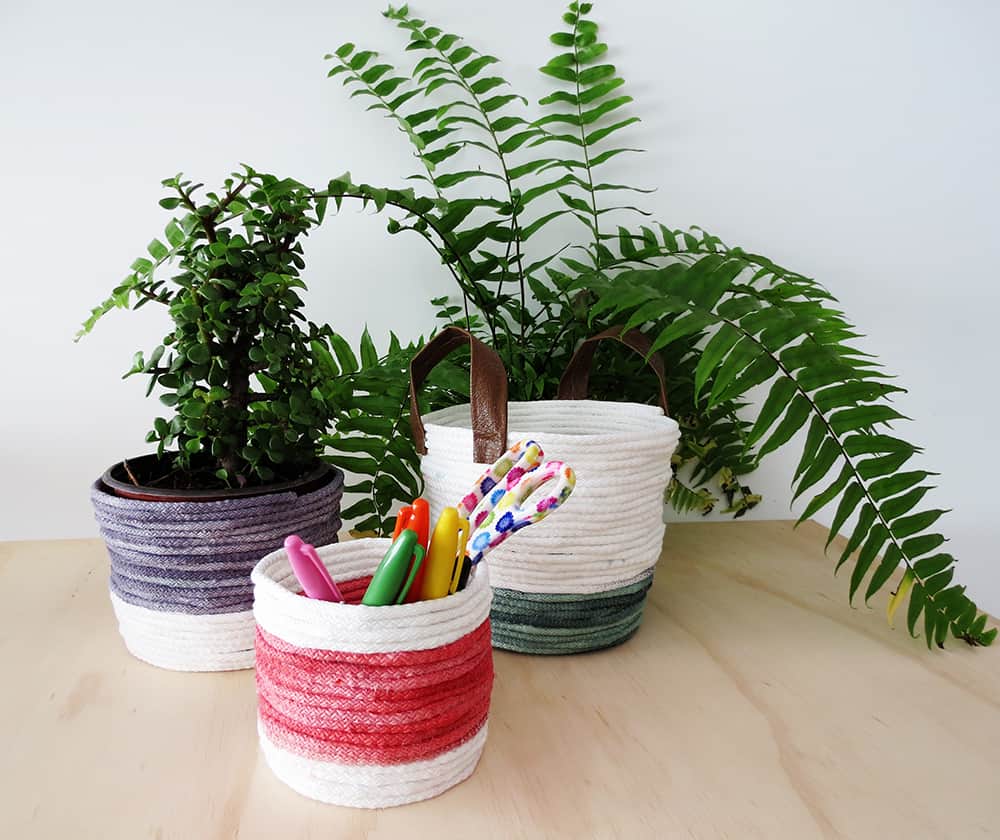 My mom makes fun of me because I can't stop making rope crafts! She is right, it's so entertaining to create using rope, that I don't want to stop! I already give a try sewing rope to make a big basket, it was fun and I like the stitches detail on the basket side. But as not everyone own a sewing machine, I wanted to try an other technique using my glue gun. It allow you to create baskets in any size you like, and buying a glue gun is much more affordable than a sewing machine. I'm pretty sure you will never have enough baskets. they are so useful all around the house! They make perfect pencil holders for the office, practical bathroom storage, and also cute planters. Head over to Bob Vila to find out how to create your colorful baskets.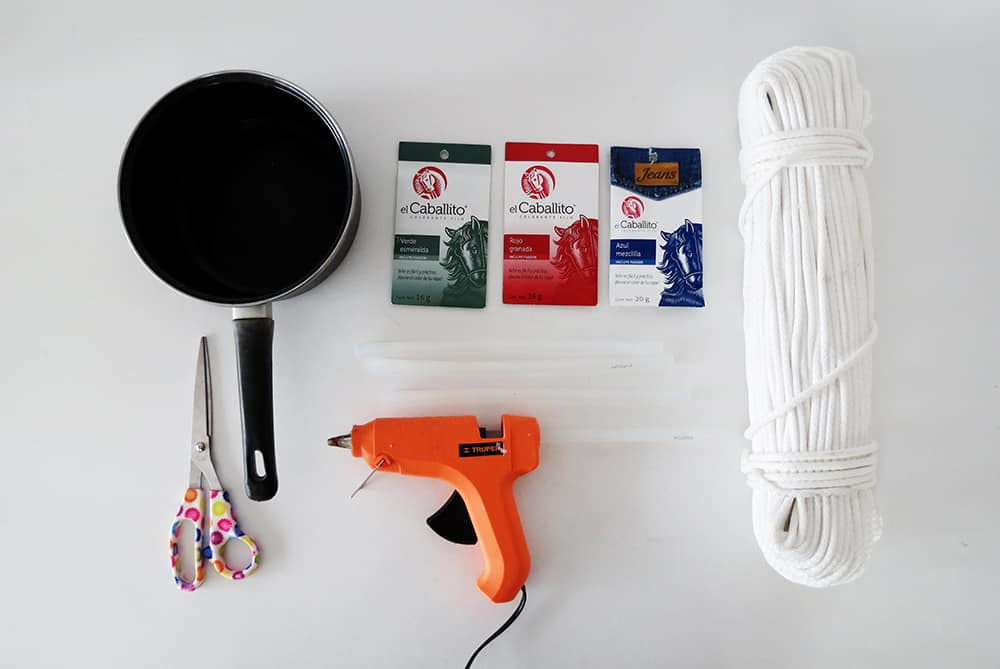 You will find the complete tutorial HERE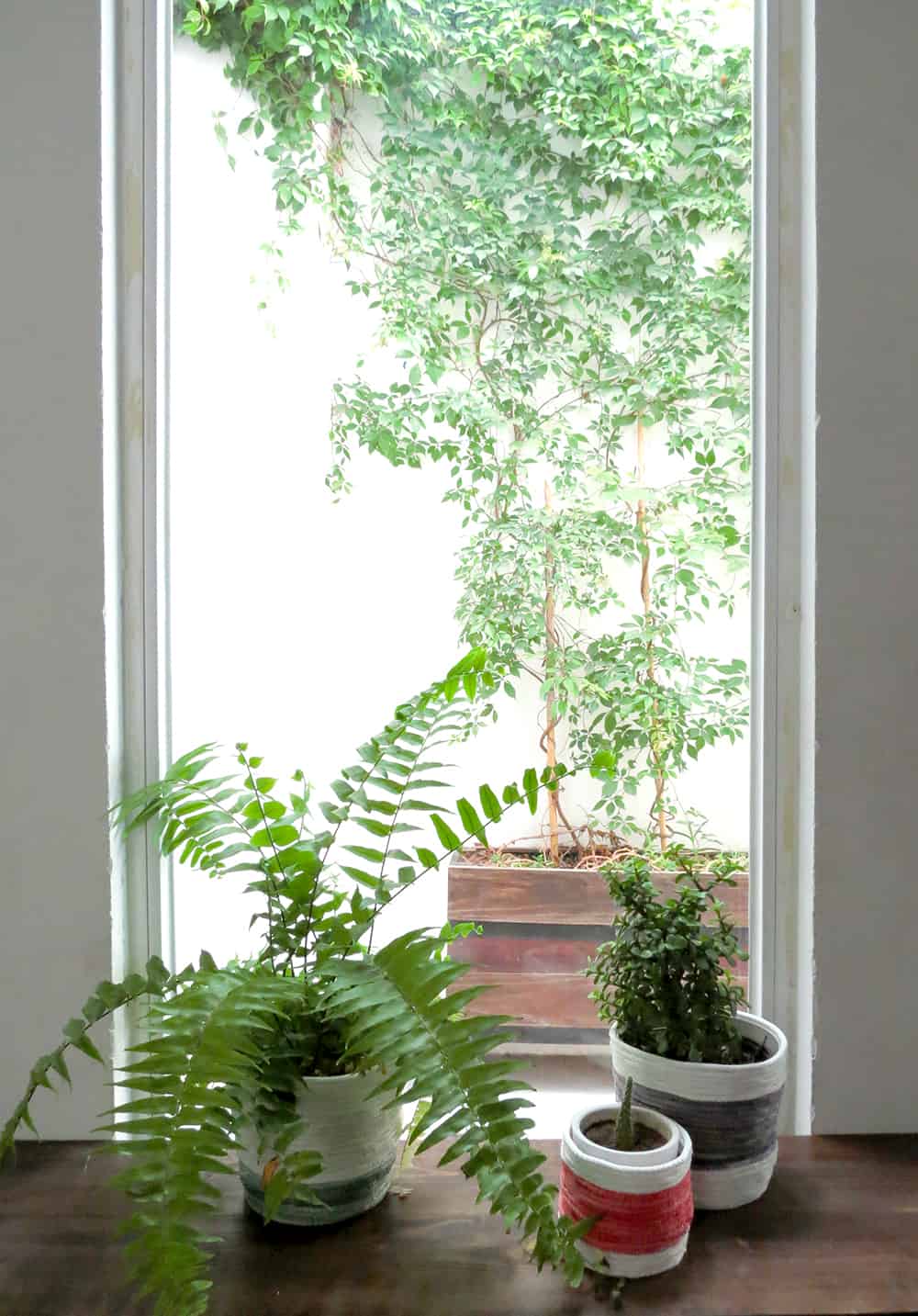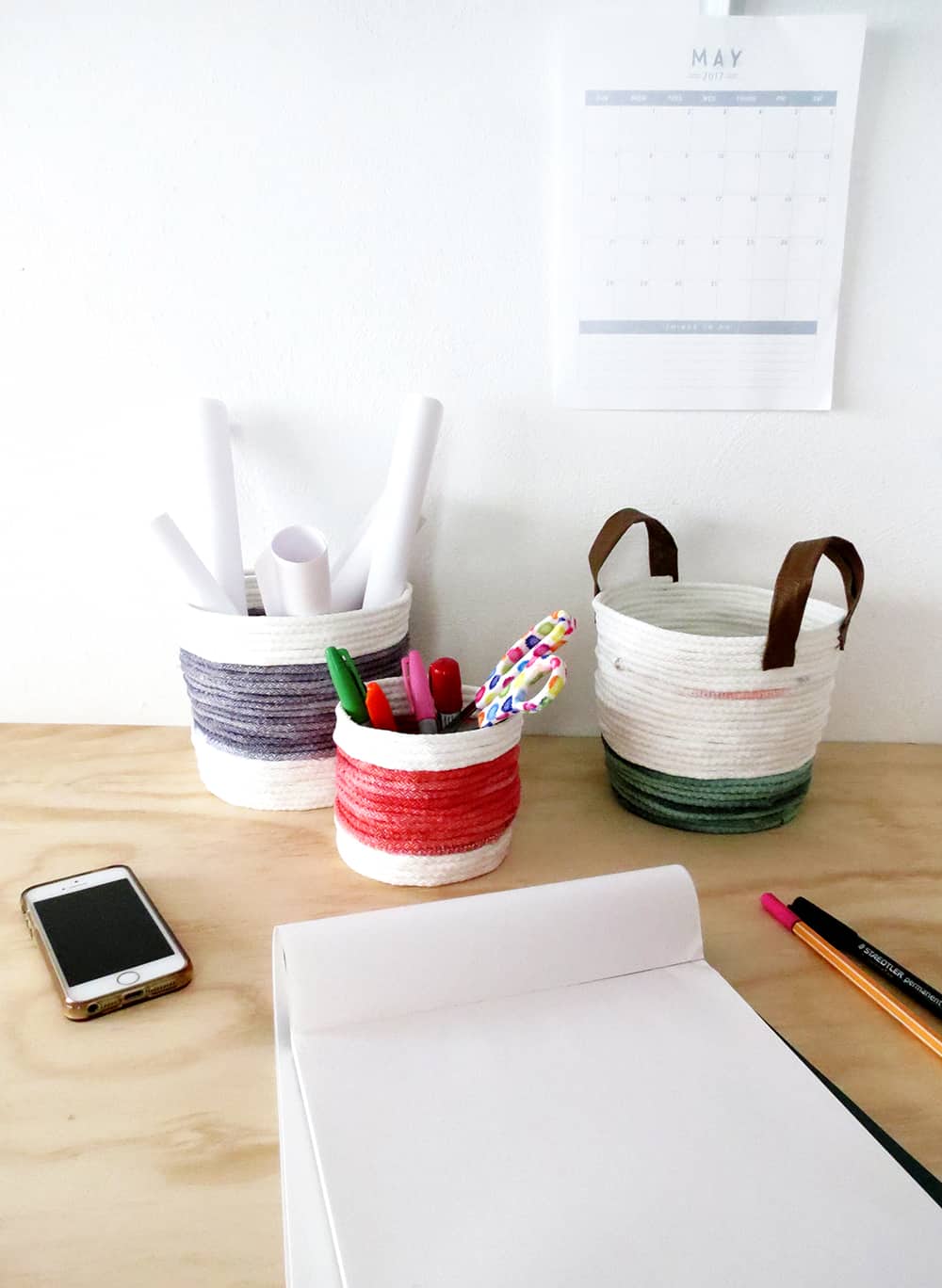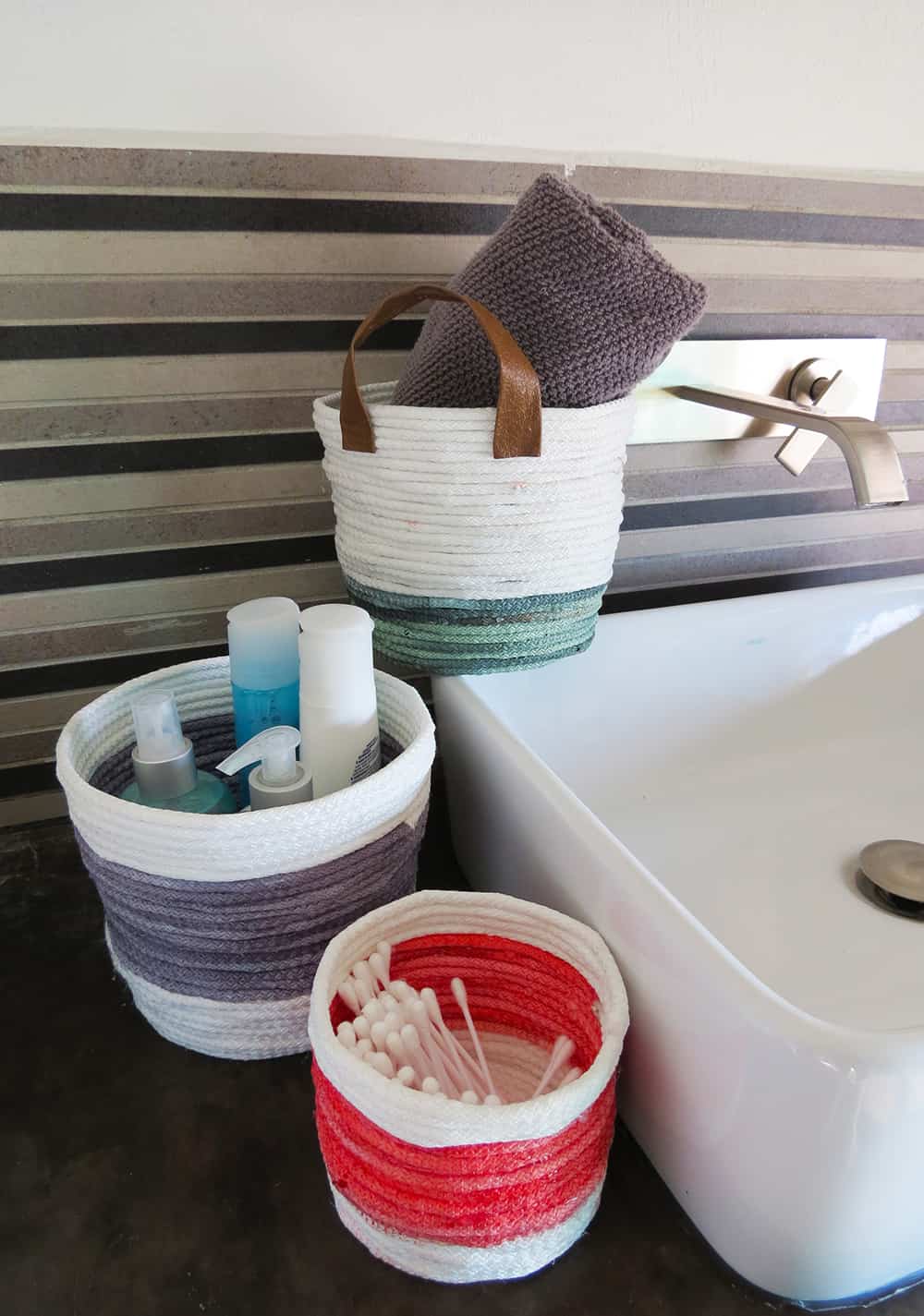 If your like it, please, share and make your friends enjoy this post!