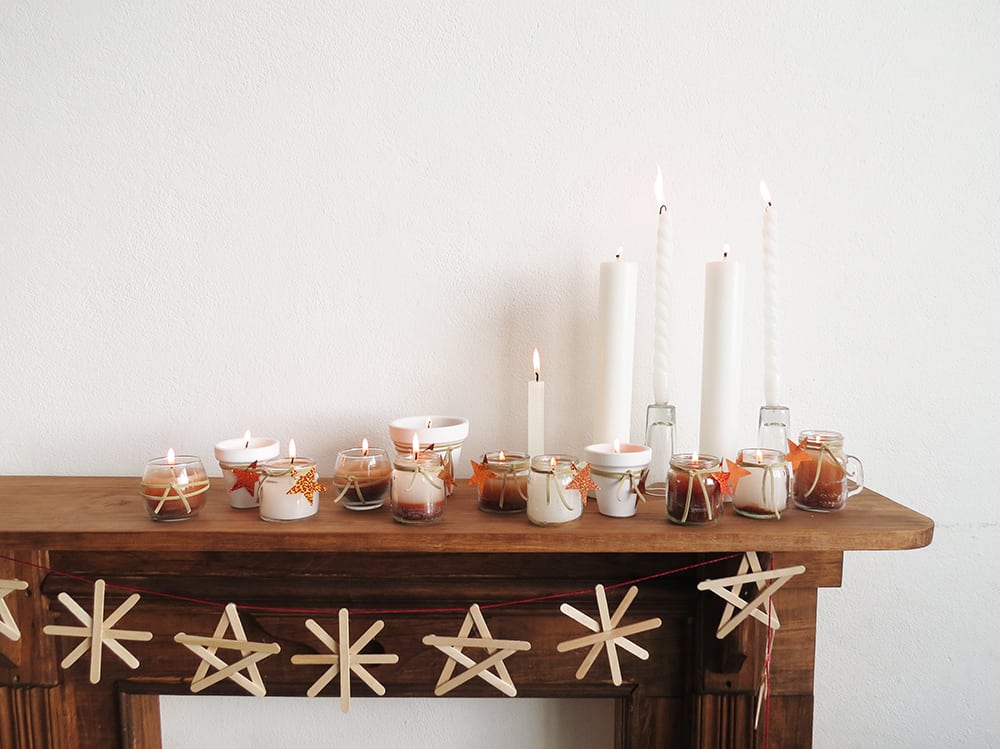 How to have a house that small like Christmas without cooking gingerbread daily? Making your own scented candles of course! I made this craft for Bob Vila. It was my first time making candles and I really enjoy the process! I was fun and quite easy to make. And It was not as messy as I thought it would be. The little candles looks great in the different containers. I use a homemade mix of spices to make a very Christmas fragrance, maybe next time I will try with essential oil.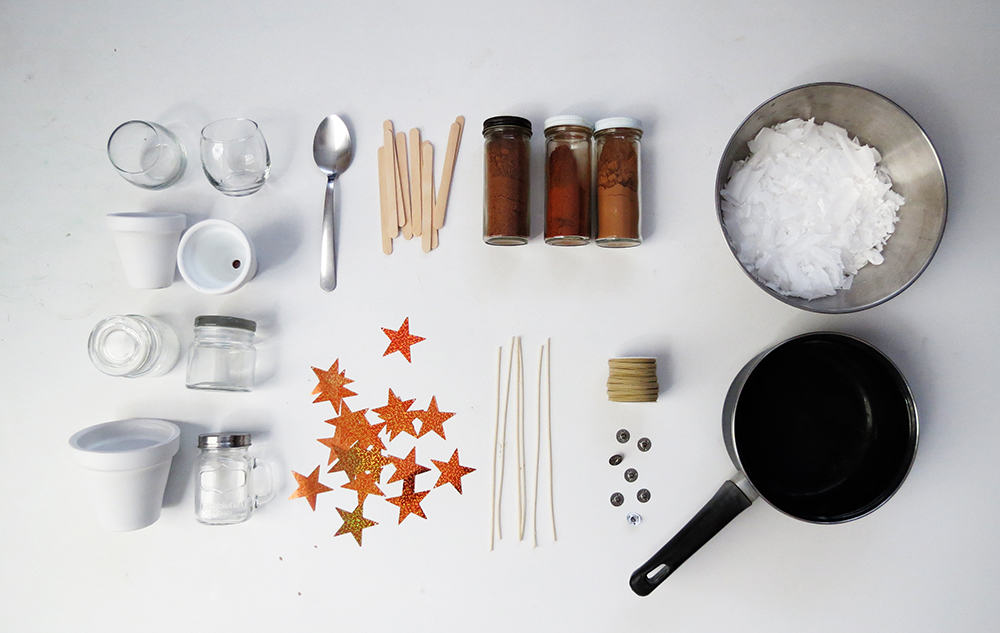 You will find the tutorial HERE, on Bob Vila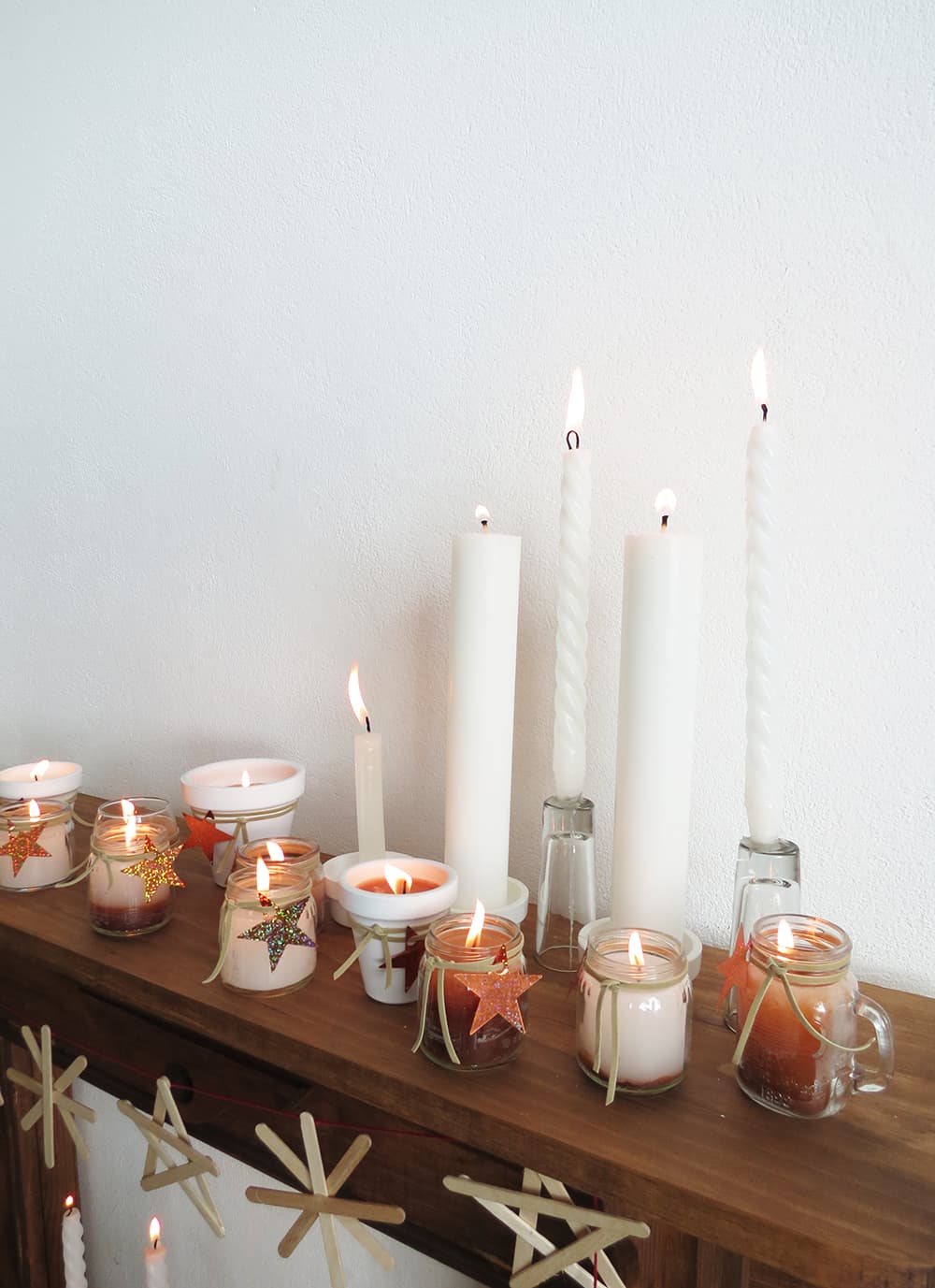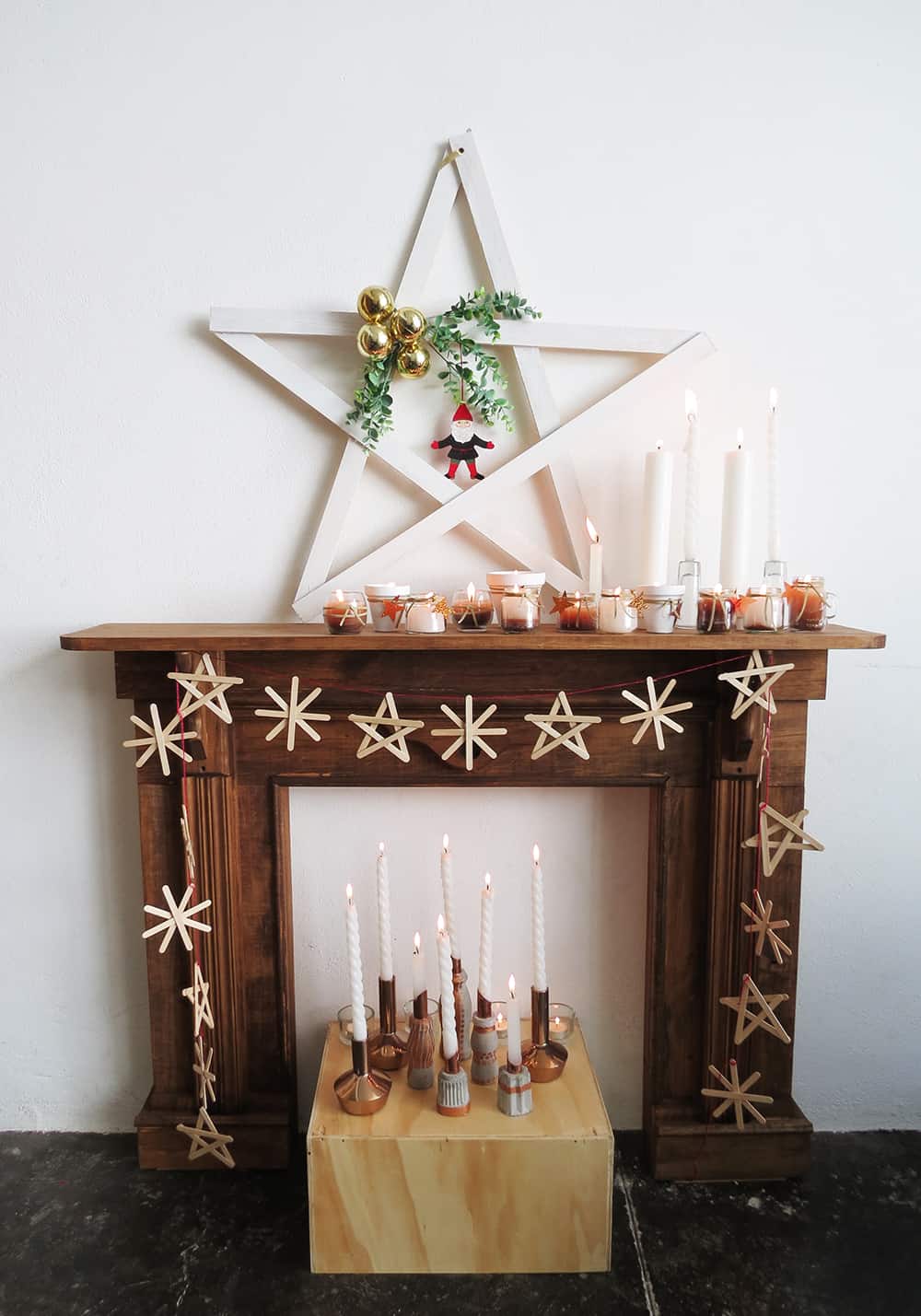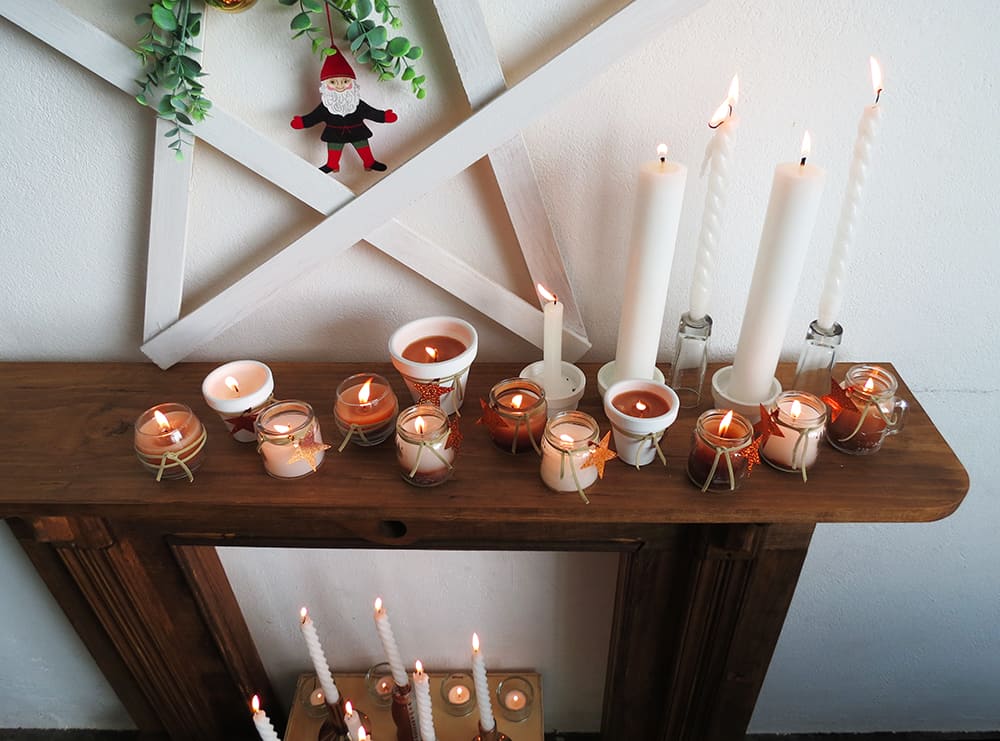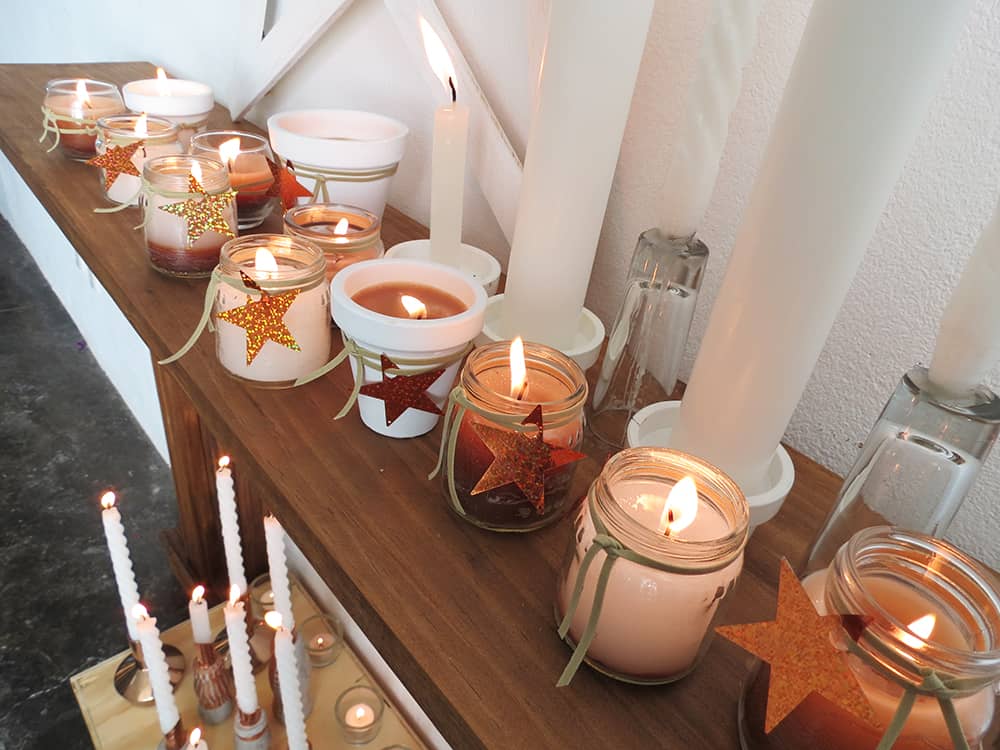 If your like it, please, share and make your friends enjoy this post!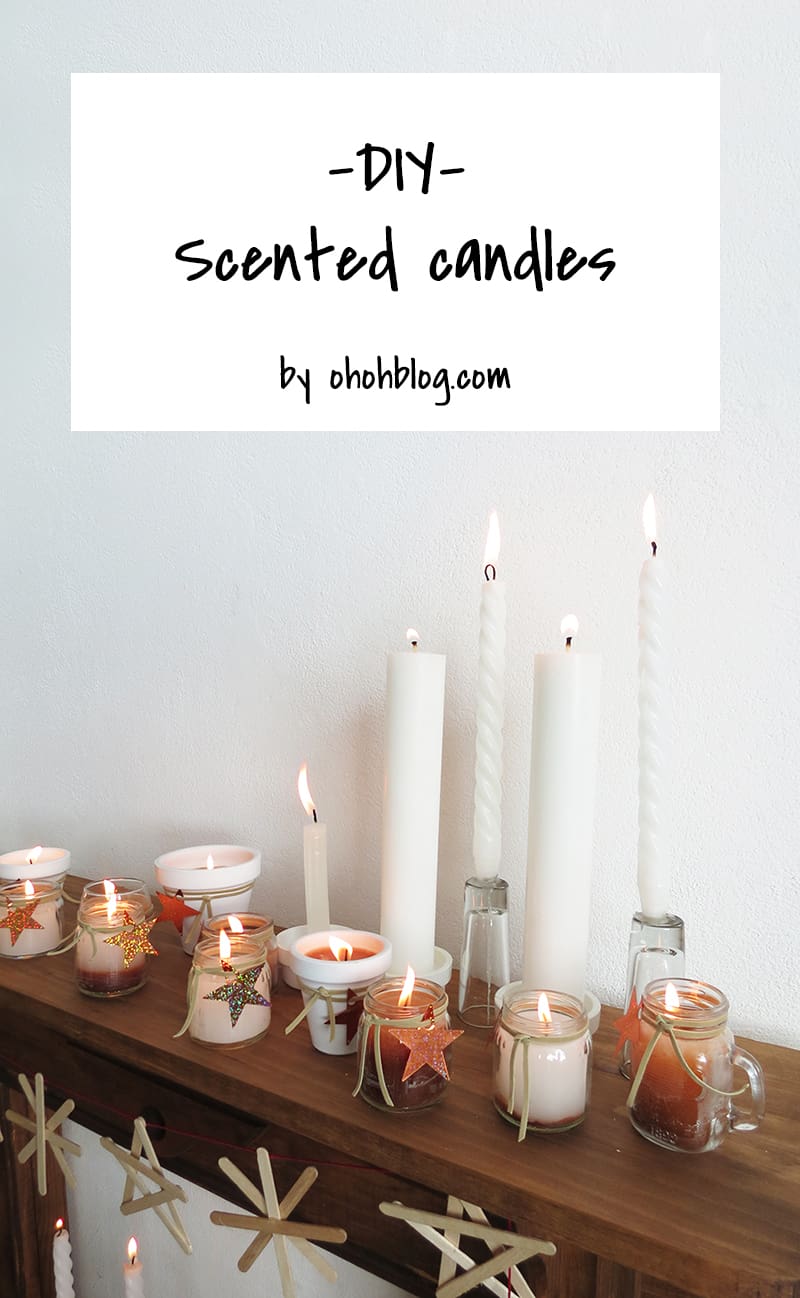 Amaryllis