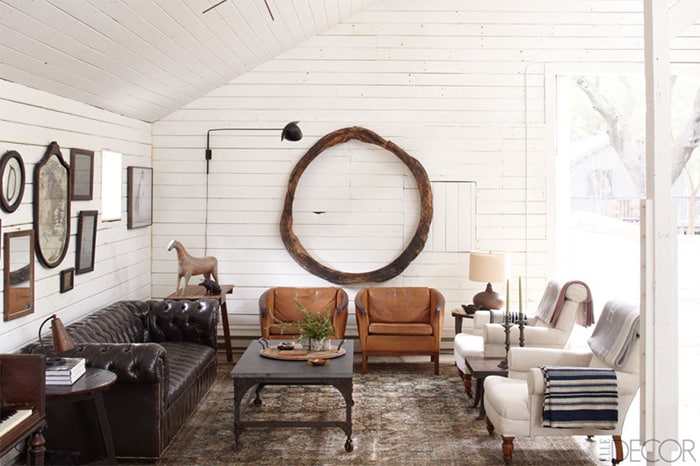 If you are a horse lover you surely have some equestrian items around your house. I'm not familiar with the equestrian world and the first thing who comes to my mind when talking about equestrian house decor are dark rooms full of trophy, medals and old horse pictures.
Not really my style but, looking around, I discovered that the equestrian style can be very modern and pleasant. I will give you a few tips to archive this style in your home. Depending on how big is your love for horses, you can play with some touches or go for the total look.
Let's talk about the materials
The room has to be furnished with natural elements like leather, wood, linen fabric, rope. If you have to compose with the existing furniture you can, for example, cover a wall with planks (pic 1), add a leather carpet or a sheepskin rug, and use some plaids on the couch.
You can also add an equestrian vibe by choosing horse fabric for the curtains, the pillows or even a horse duvet if you are planning to decorate a bedroom (pic 6).
About the colors
You will prefer natural shades, it can be white or ivory. You can also play with darker colors if you like, grey, black and dark brown will work great. But again think about nature and outdoor spirit when choosing the paint. If you like pattern, another great option to dress up your walls is using wallpaper (pic 8).
Get the Clean Look
If your choice is a modern living room, then go for a clean and no-nonsense design. You can combine an equestrian look with some of the sleekest and stylish furniture. Go for some Wellington's Fine Leather Furniture that includes recliners, sofas, lounge chairs, loveseats, ottomans and much more. Keep everything spick and span and uncluttered to get the perfect modern look. Just go with some signature furniture with artsy detailing and other horse accessories of your choice.
Equestrian decor accessories
The must-have is definitely to hang a horse wall art as the eye-catching piece of your decor (pic 5). You can get a printed picture on canvas, a horse sticker or add some antique prints. Choosing a black and white or a close-up picture will give the room a more modern touch.
If you want something more subtle, you can choose to just add little equestrian details (pic 3). Think about horseshoes coat hanger, brass horse curtain tiebacks (pic 4), and some printed cushions. If you are lucky enough to ride horses, don't hide your horse riding equipment (pic 7). Find a nice coat hanger and a boots rack (pic 2) and expose it as part of the decoration.
I hope you enjoy this interior inspiration post! Is there a particular decor topic you would like to talk about? You can leave me your suggestions in comment!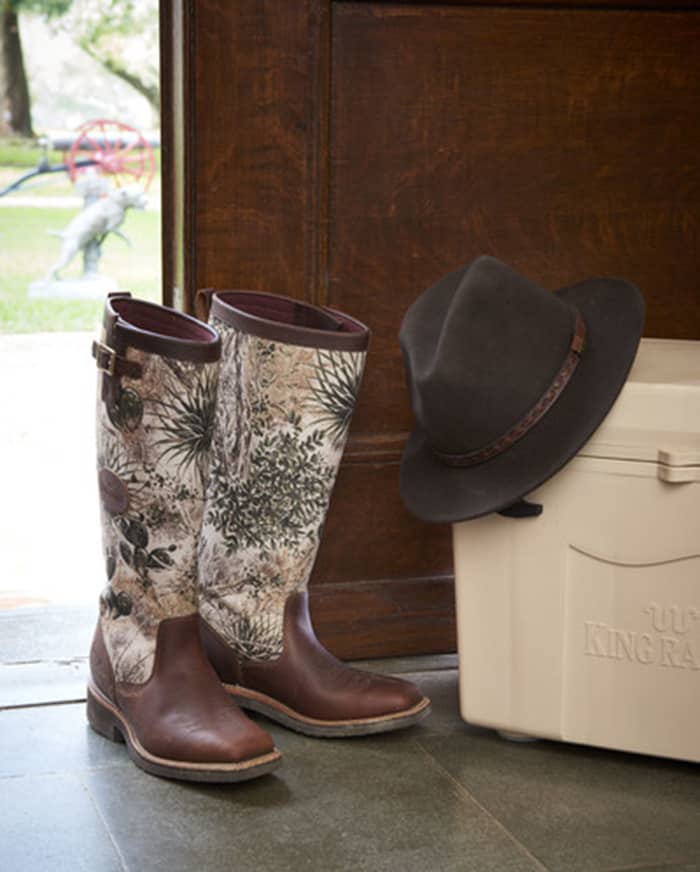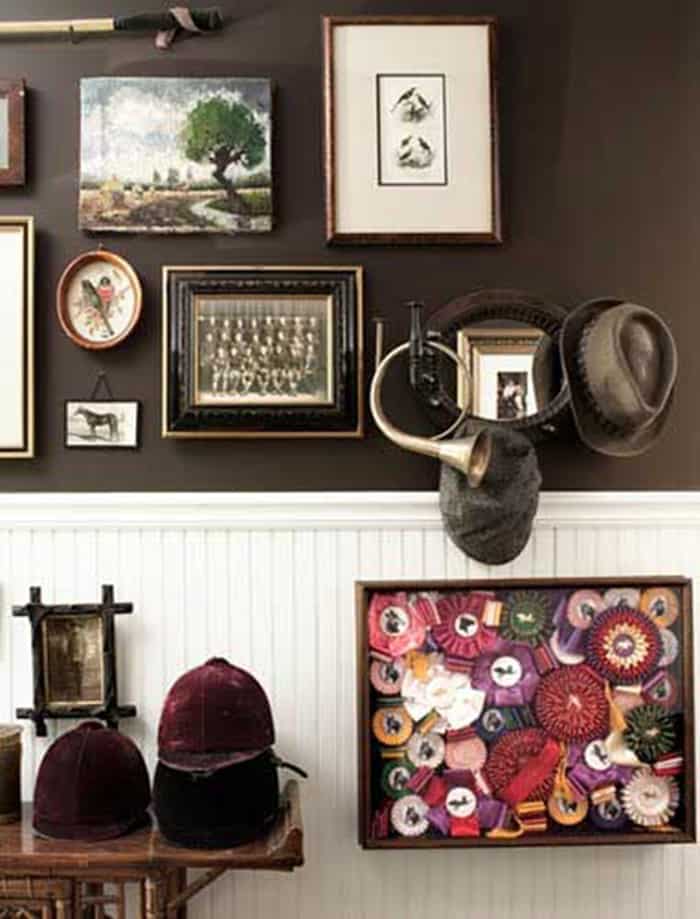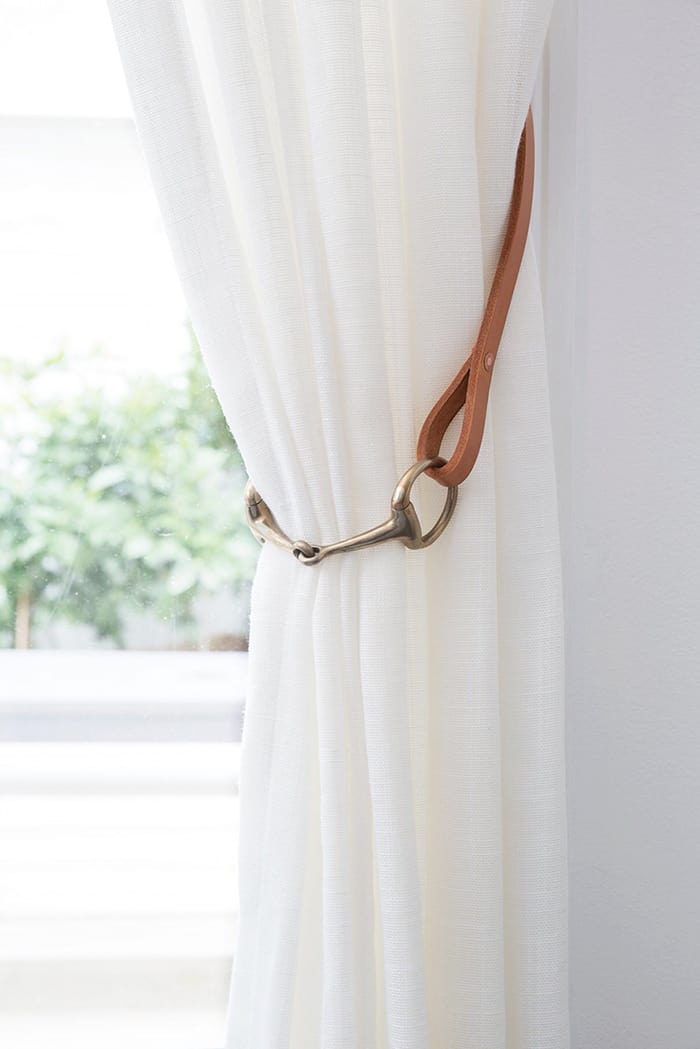 Picture 4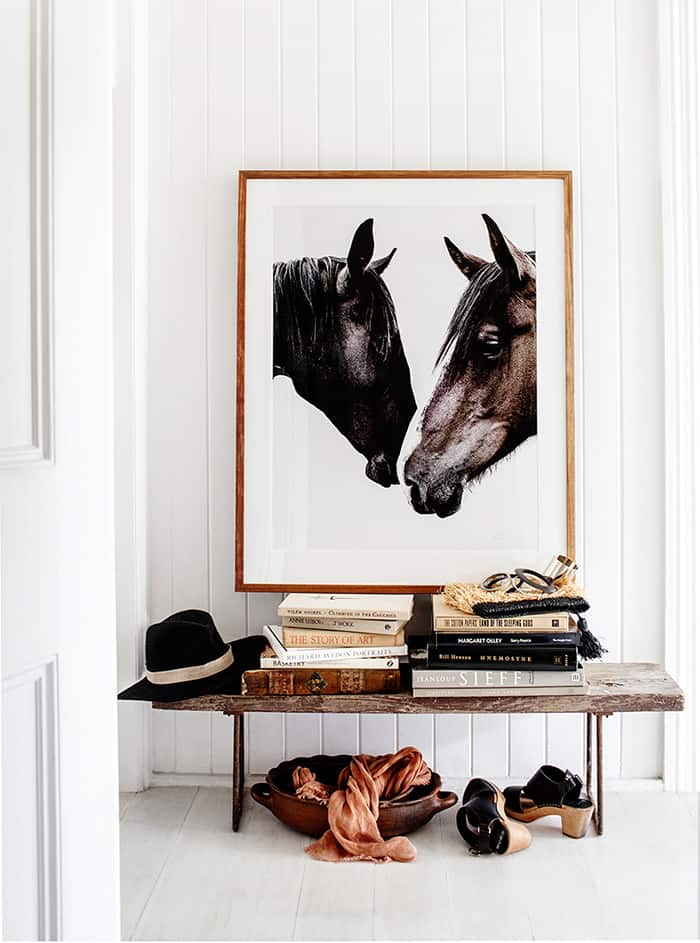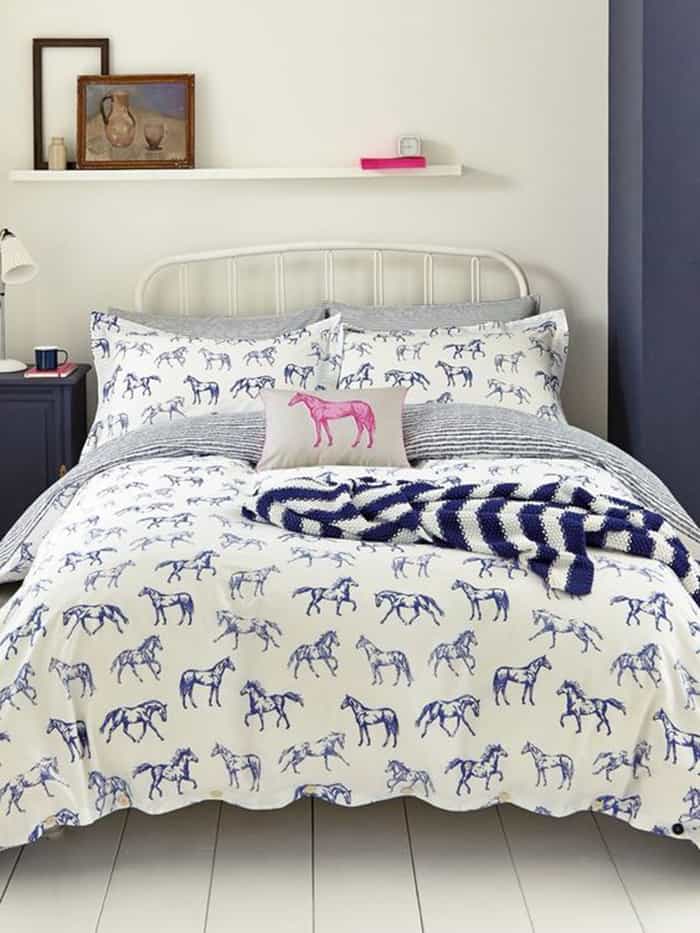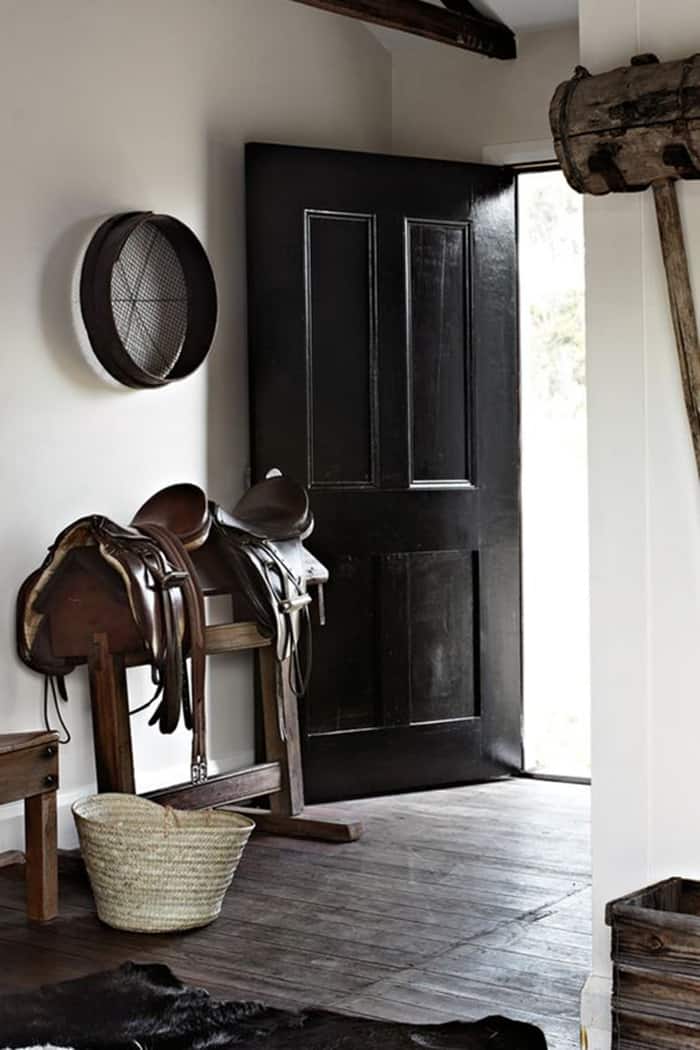 Picture 7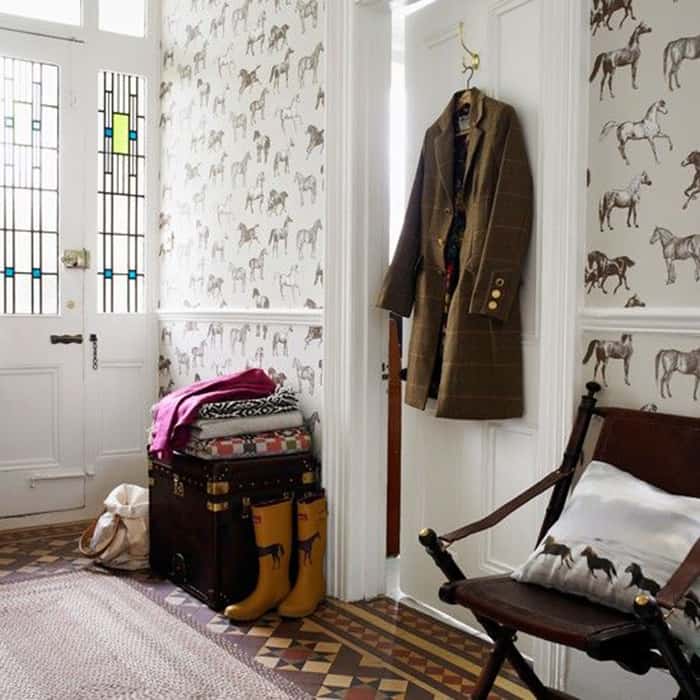 If you like it, please, share and make your friends enjoy this post!
Amaryllis