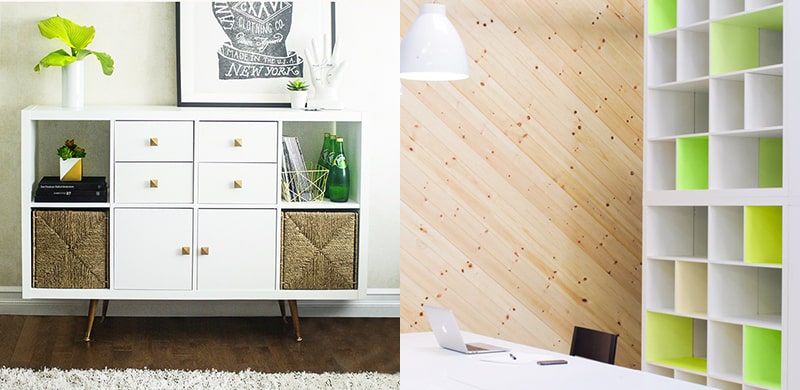 We all agree that Ikea offer one of the best balance between price, design and quality. The only drawback is that we all end up having the same interiors with the same furniture. A good solution to keep you decor unique at an affordable price is hacking your furniture. Here are ten awesome bookshelf's hacks, for the well known Ikea Kallax. Note that it will also works using the previous version called Expedit. So let's give a all new look to your old shelf.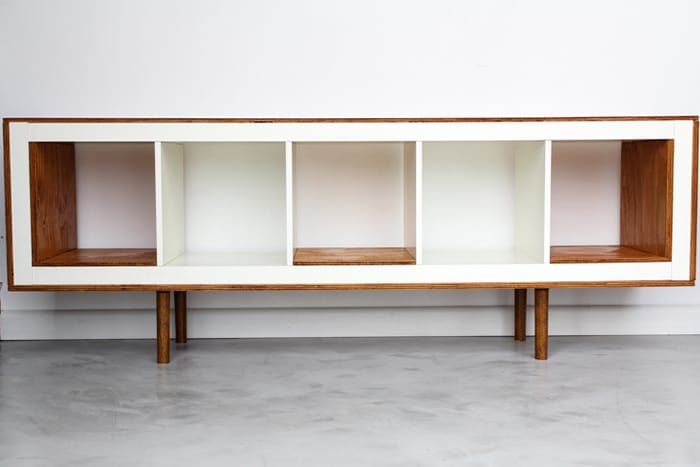 Ikea bookcase into midcentury sideboard // Ikea hackers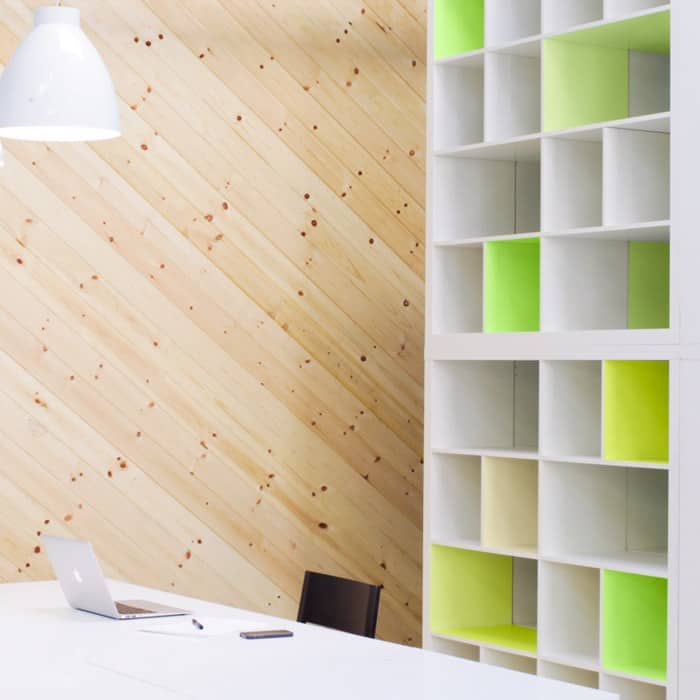 Neon kallax ikea hack // Flax and twin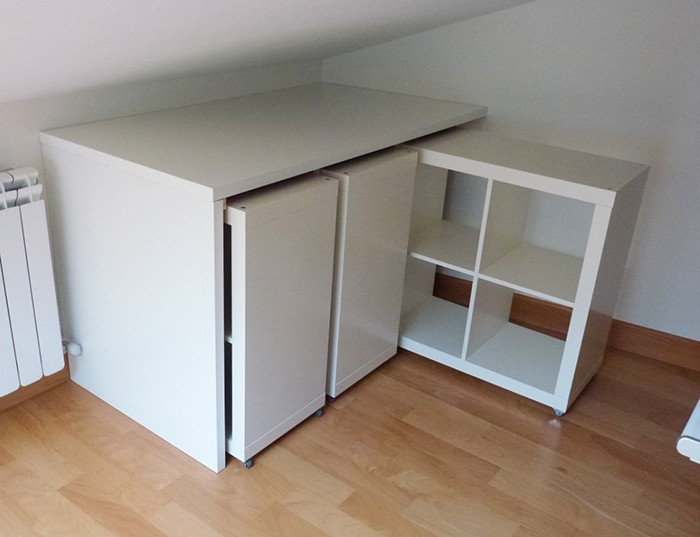 A library on wheels // Ikea hackers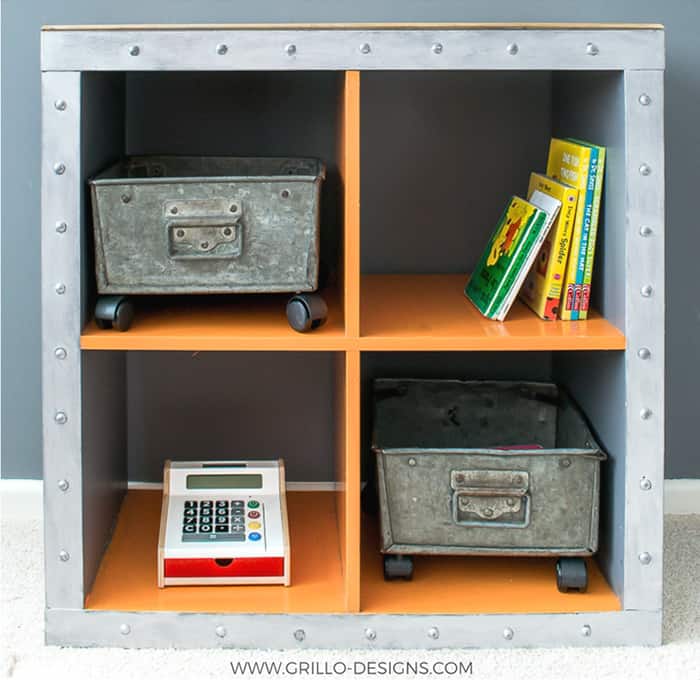 Ikea hack industrial storage // Grillo designs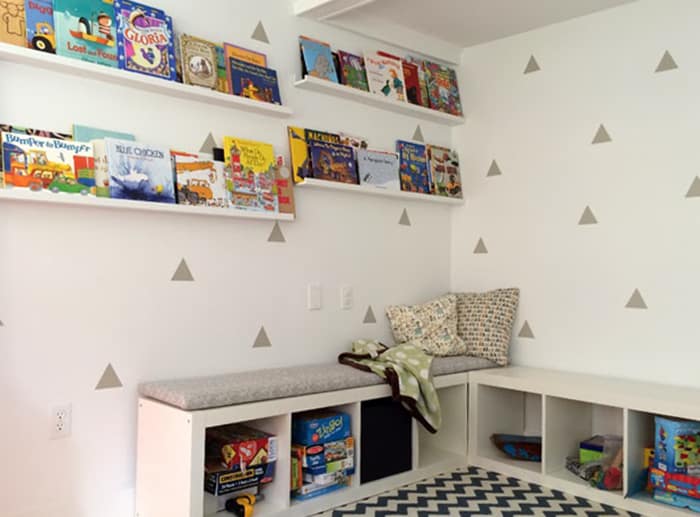 DIY reading nook benches // Campestral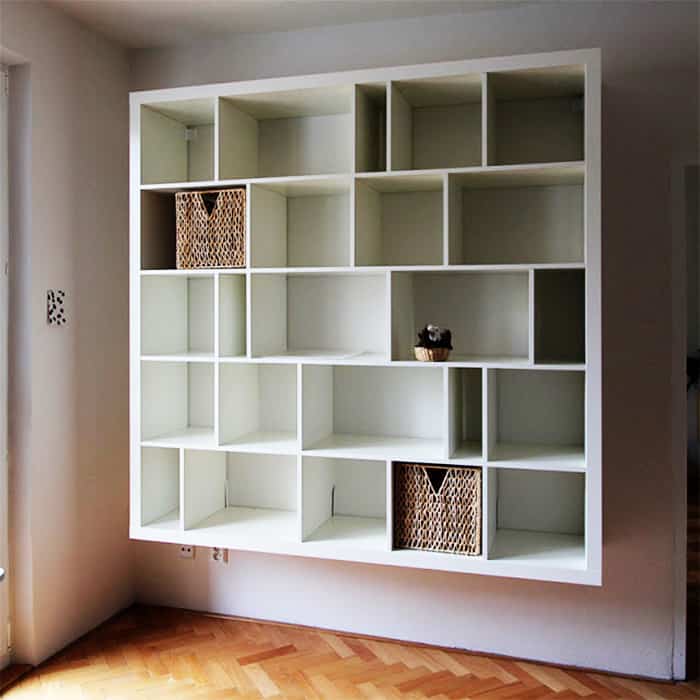 Ikea expedit hack // Ikea hackers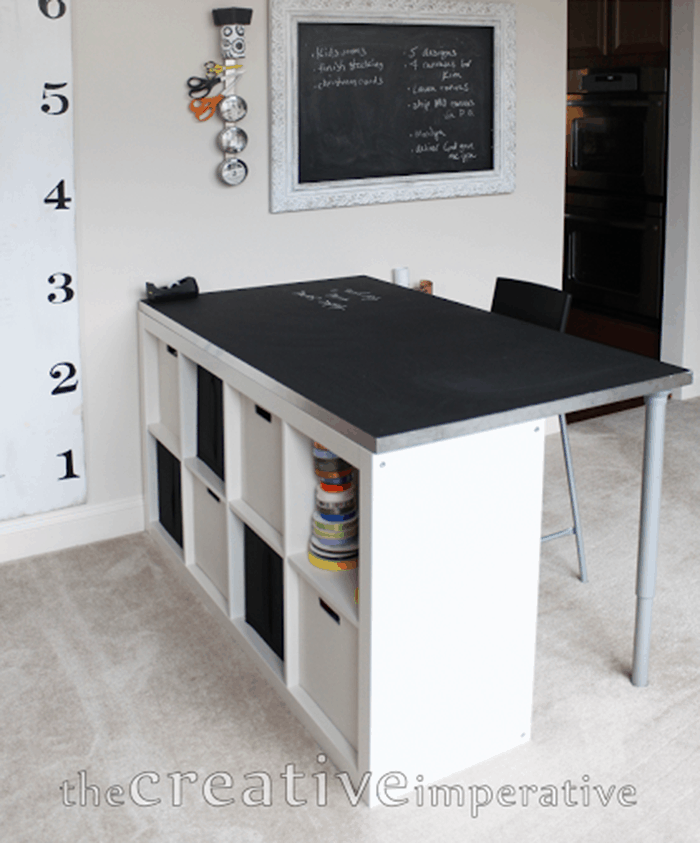 DIY craft room desk // The creative imperative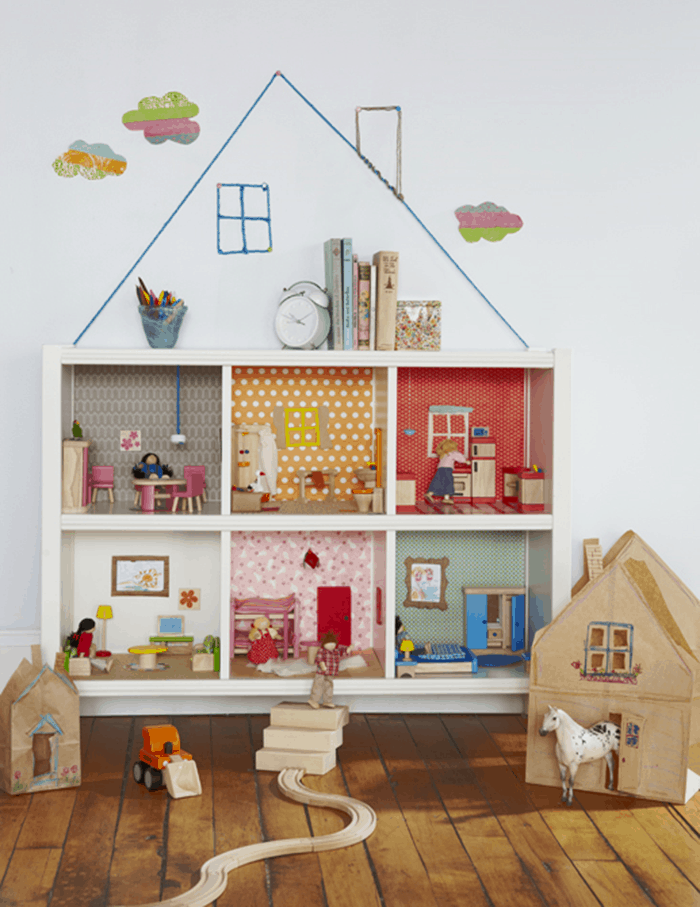 DIY bookcase dollhouse // Honest to nod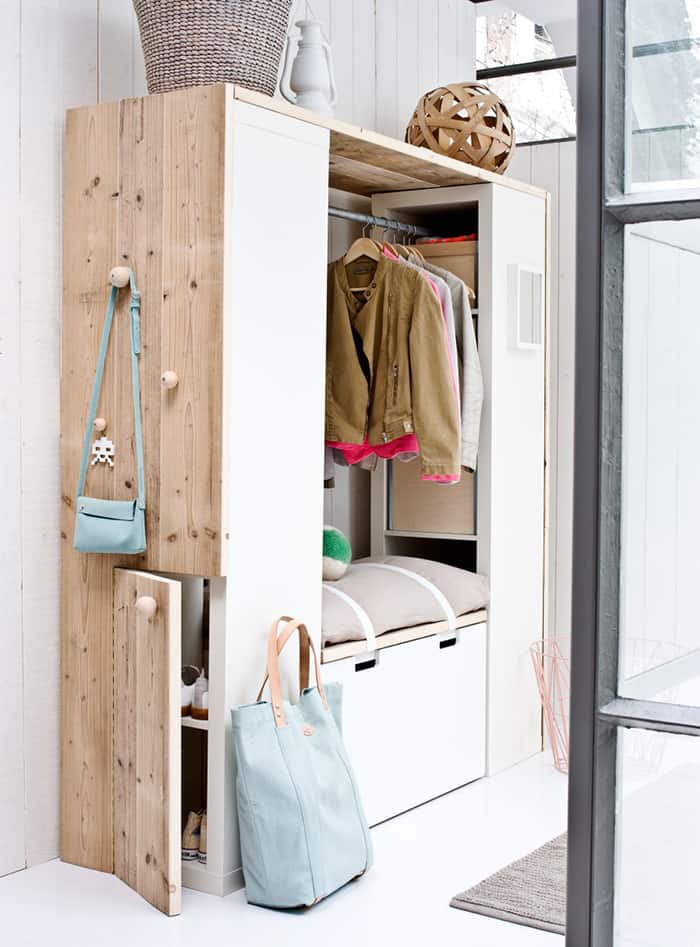 DIY entrance storage unit // VTwonen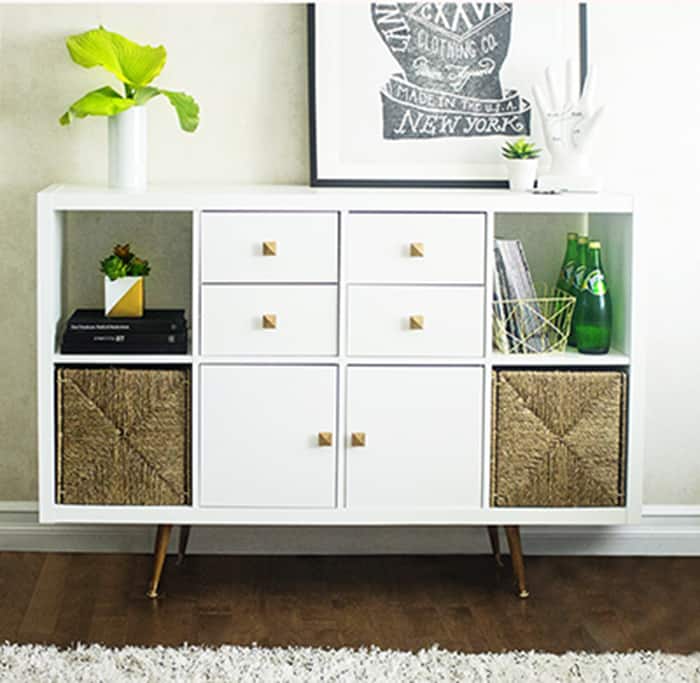 Ikea Kallax hack // Du petit doux
If your like it, please, share and make your friends enjoy this post!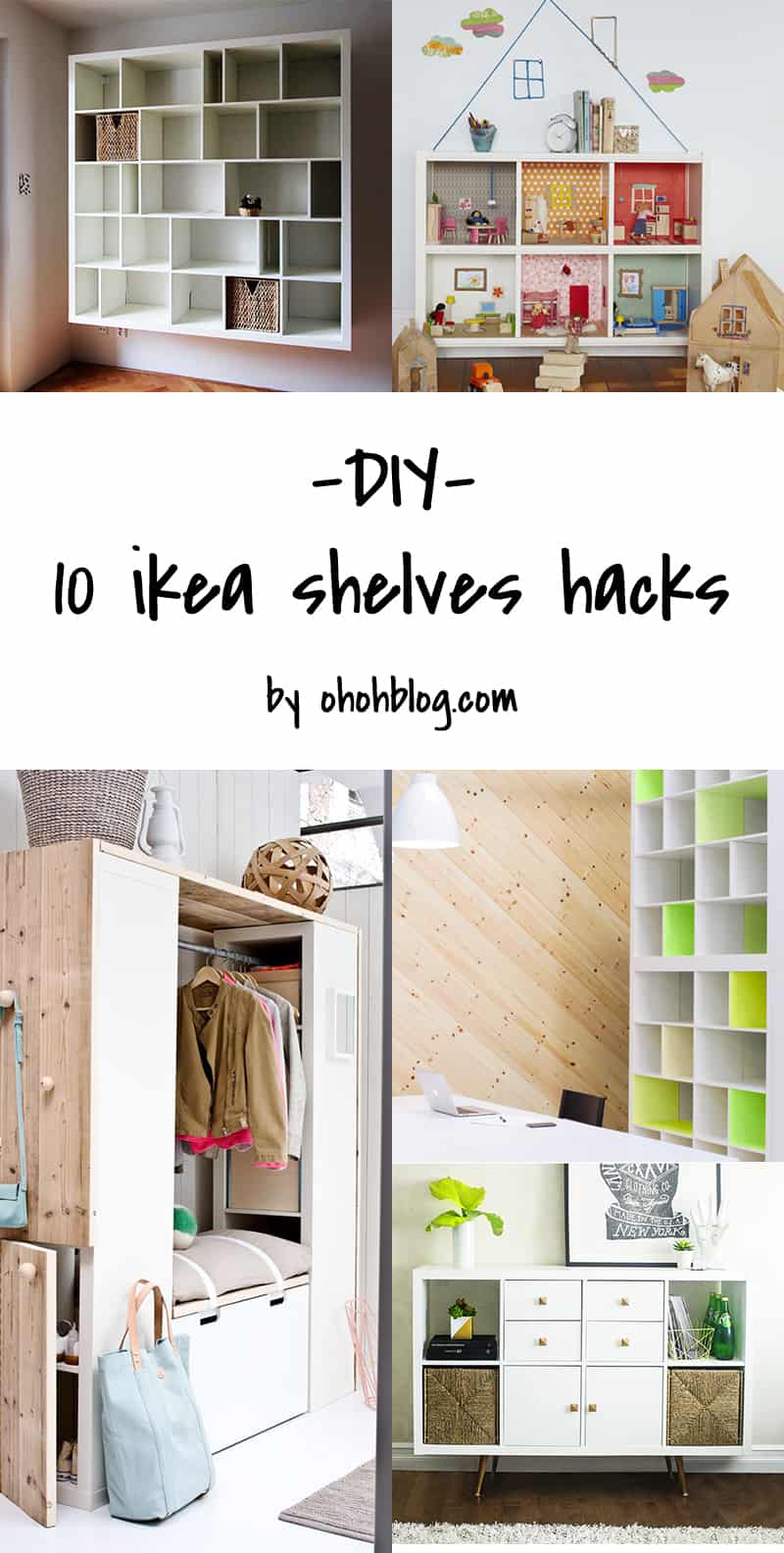 Amaryllis