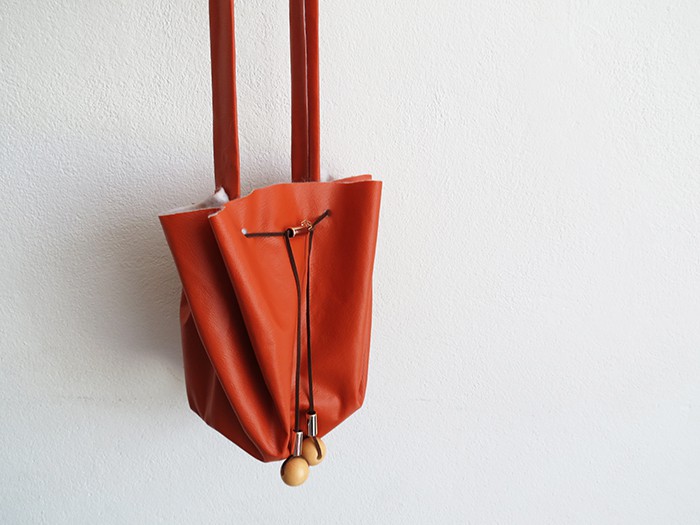 Today I will share with you a very easy way to make a cute purse. No sewing involve, just a few cuts and some beads! Once you have all the materials on hand it will takes less than 1 hour to achieve. First go grab your stuff: some faux leather fabric, two big wooden beads, 3 tubes beads, one smaller bead and some leather ribbon. You will also need fabric glue, scissors and a punch.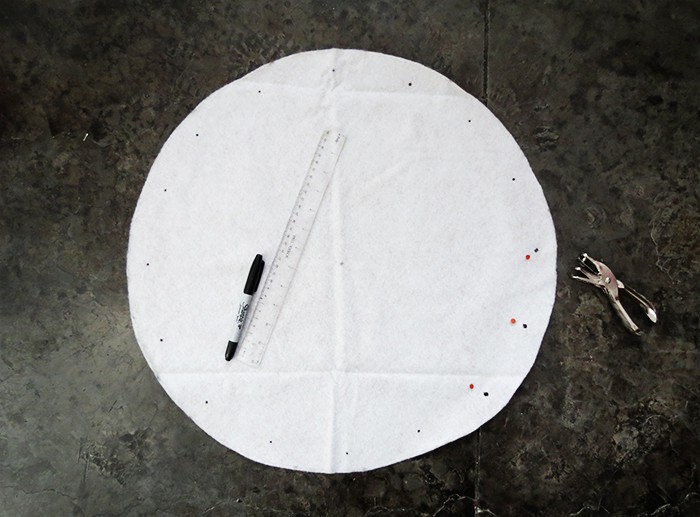 Draw and cut a circle of 10 in. radius in a piece of faux leather or leather. Punch 16 holes at 1 inch from the edge. Try to have all the holes at the same distance from each others.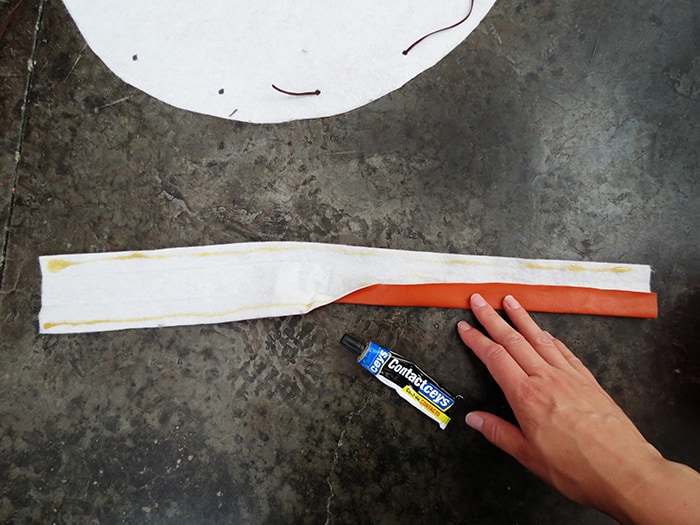 Cut a strip of 30 x 2 inches to make the bag strap. Fold and glue each side inward.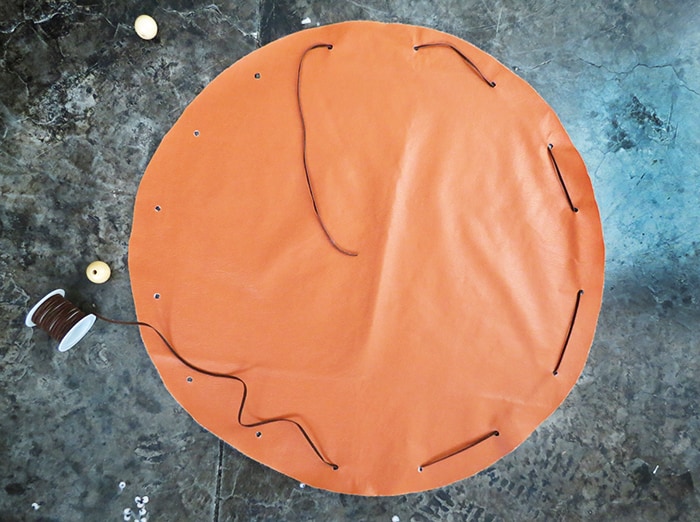 Pass a leather ribbon through the holes.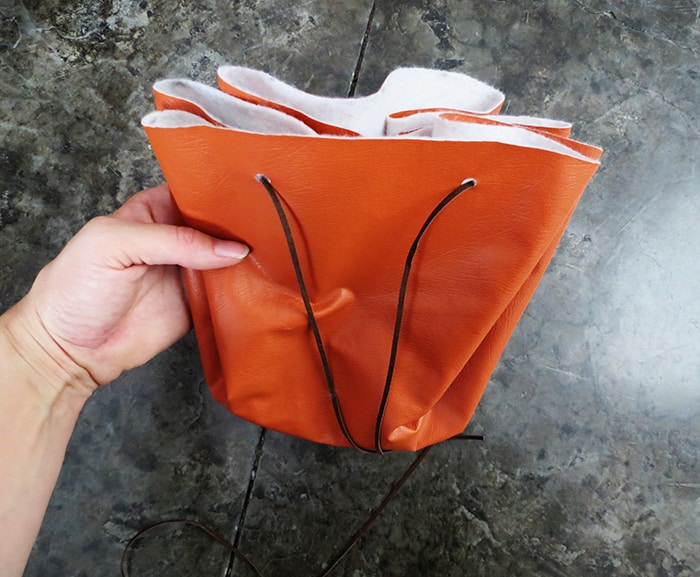 Pull the lace to make the purse. You will surely need to arrange the fold to have a nice look..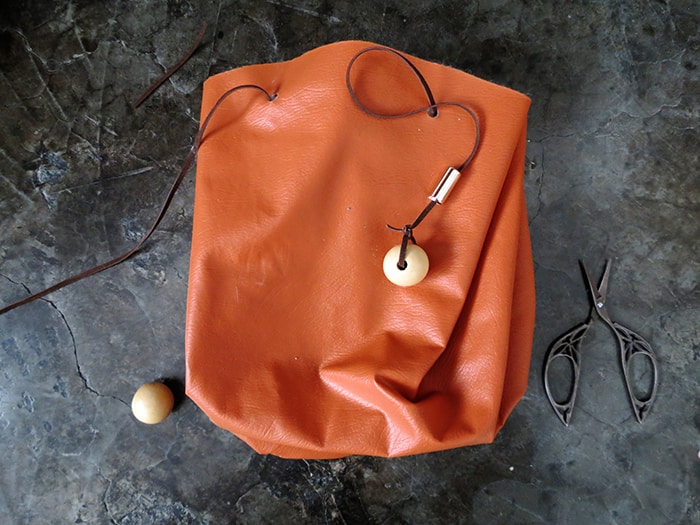 On one end of the ribbon, pass a long bead and then attach the wooden bead with a knot. The tube will covert the knot, you can add a little glue to keep everything in place.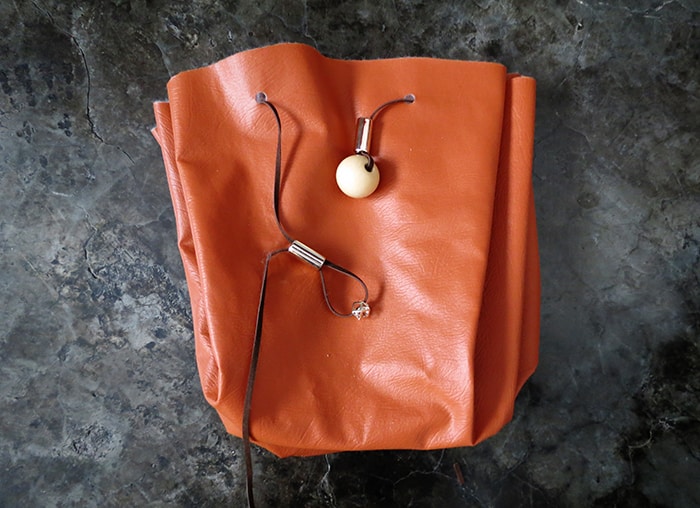 Take the second ribbon end, pass a tube bead and a smaller one, then make a loop and pass again into the tube bead. You will use this loop the close your purse passing it around the other side bead.
Put a second tube and bead at the end of the leather ribbon to finish it nicely.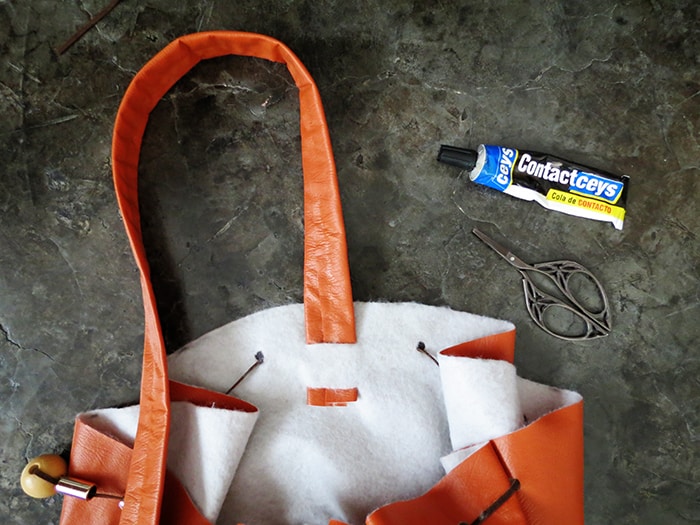 The last thing to make is attaching the strap. Cut two notch on each side of the back, at 1 inch from the edge. Pass the strap in it and add some glue to fix. Repeat the same on the other side of the bag to attach the second strap end.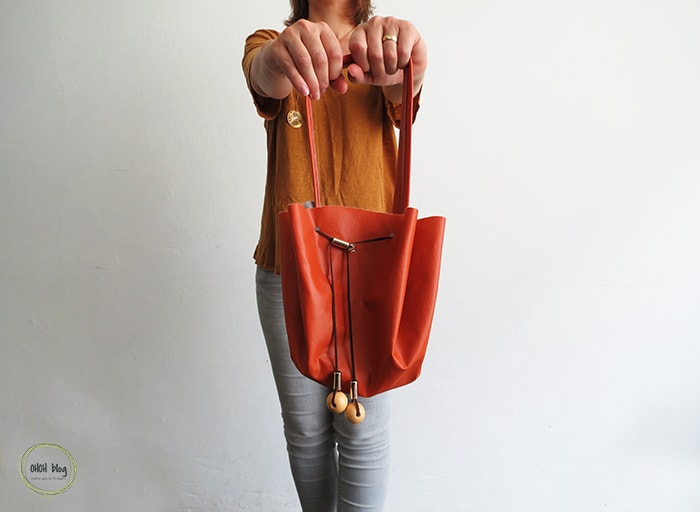 And done, a cute little purse to carry your stuff.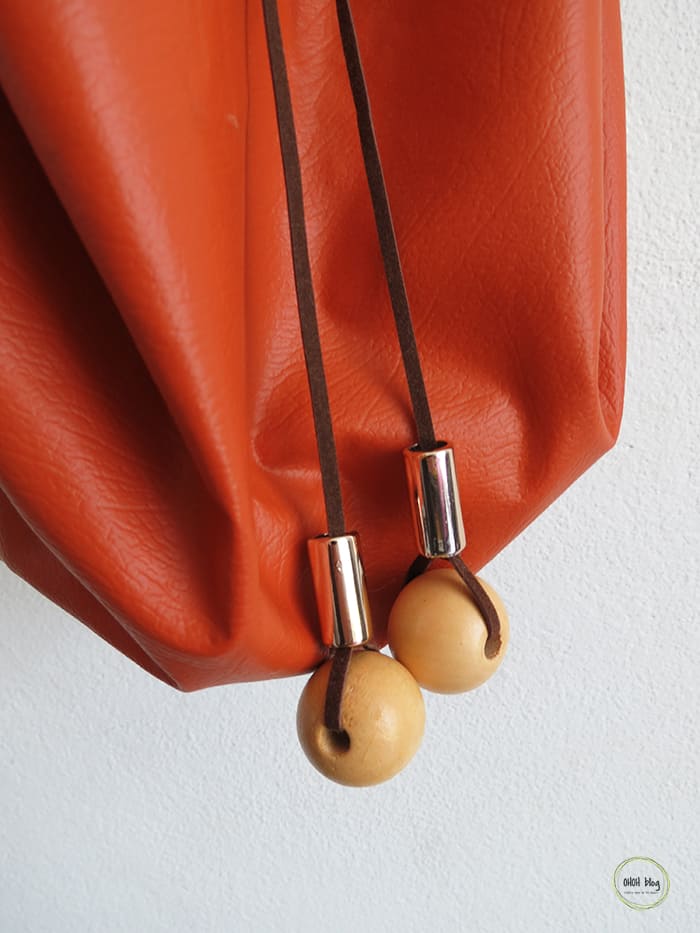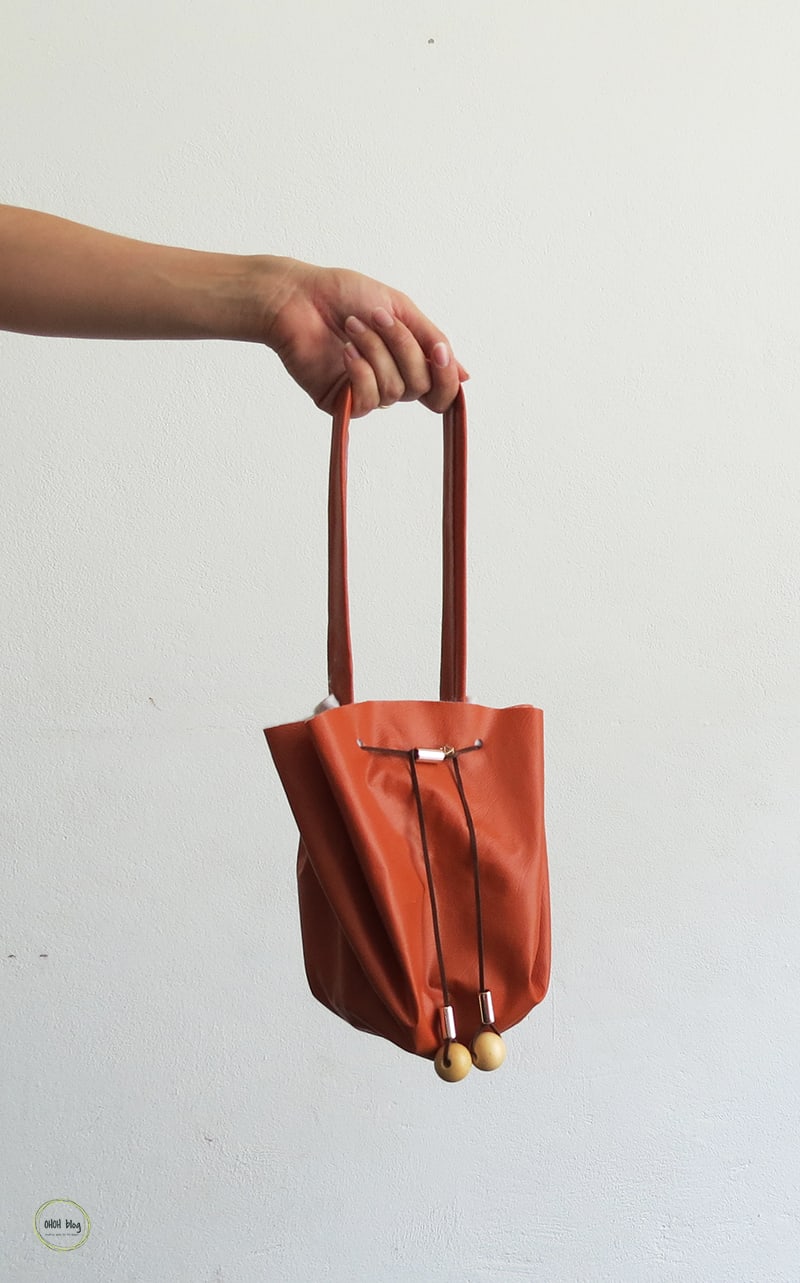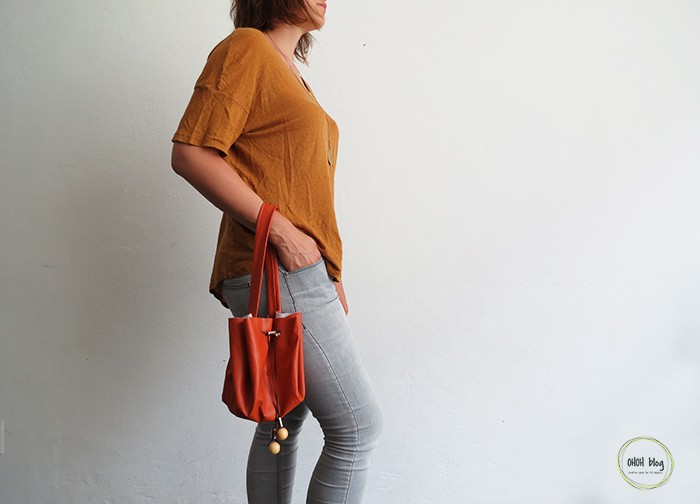 If your like it, please, share and make your friends enjoy this post!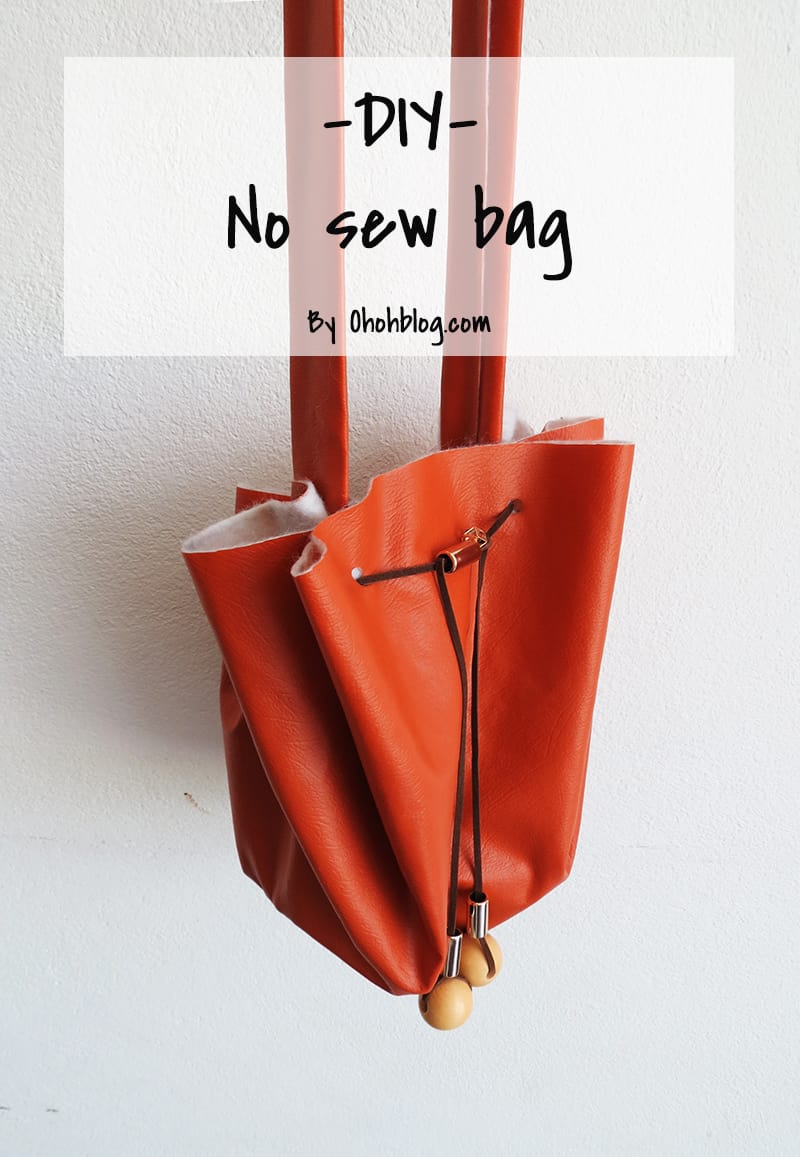 Amaryllis