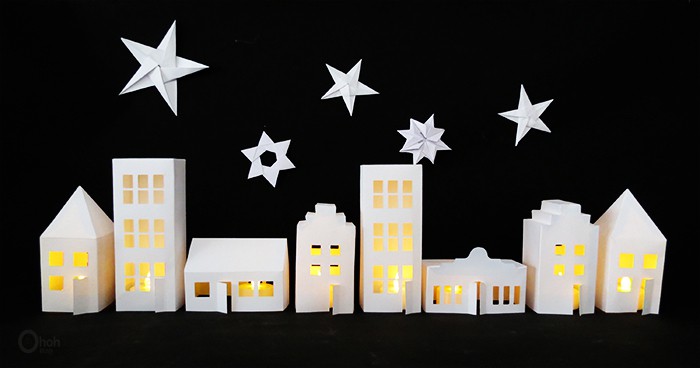 I've got this craft in mind for a long time, I'm so glad I finally took the time to realize it! So here is a little paper town, you put some LED tealight in it and you will have a cute winter decor.
My kids love it and stand in front of it awhile without arguing or fighting…..I guess it's part of Christmas magic.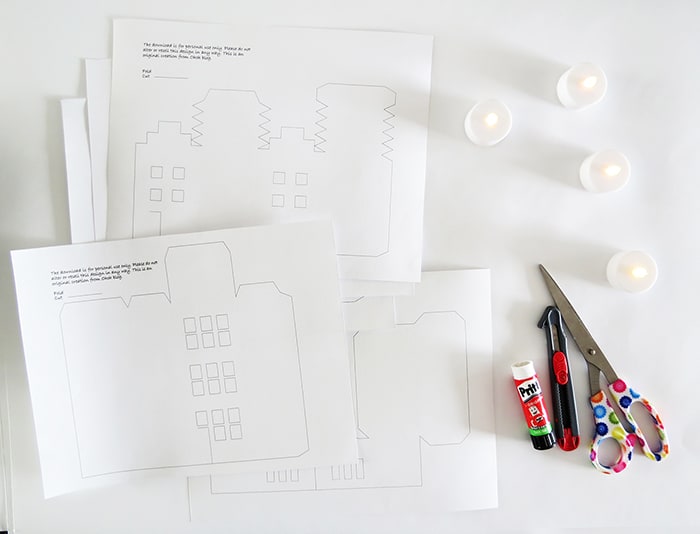 Materials & Tools:
LED tealight
ruler
scissors
cutter
glue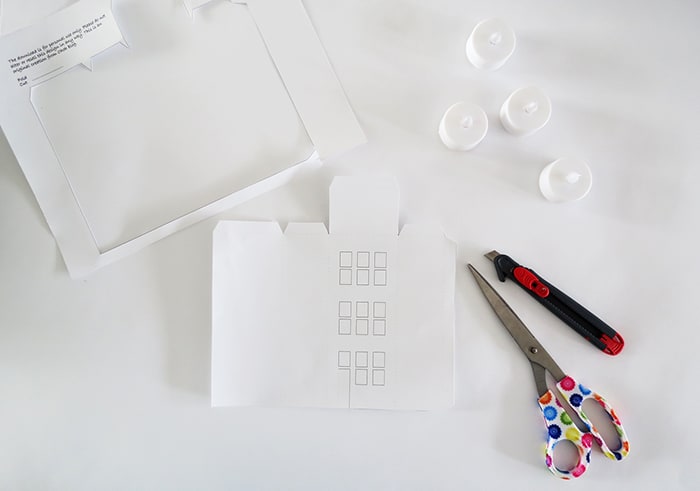 Cut the house shape following the lines.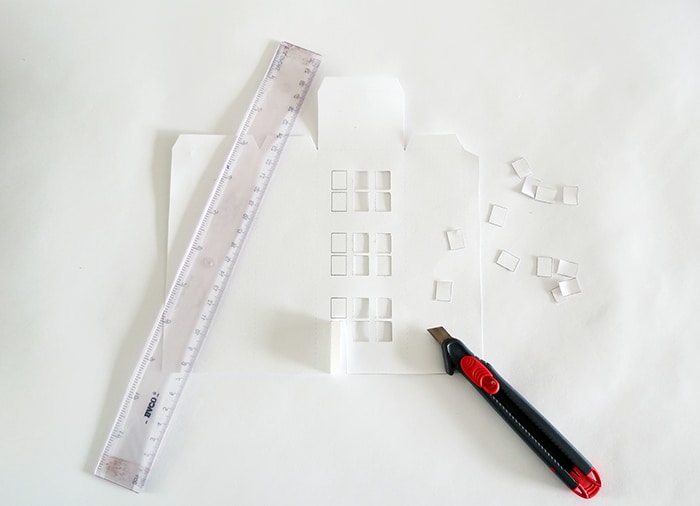 Use the craft knife to cut out the windows and the door.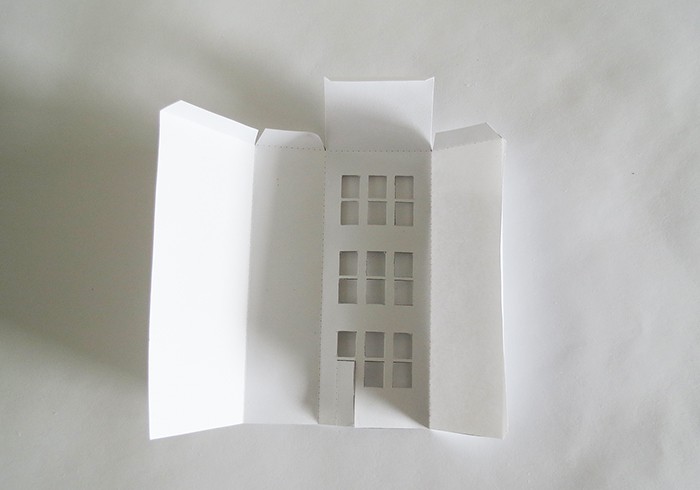 Fold the house shape, the door, and the flaps following the dotted lines. Be sure that the lines will remain inside of the house to have a white clean look on the outside. Glue. Put a LED tealight inside and enjoy it!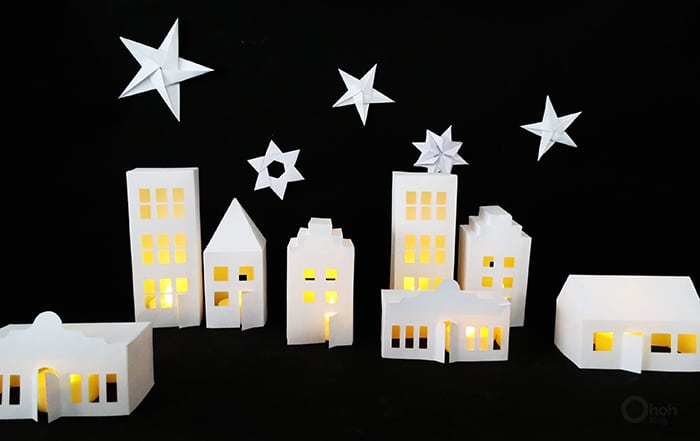 There are five different house models, and you can purchase them in the shop.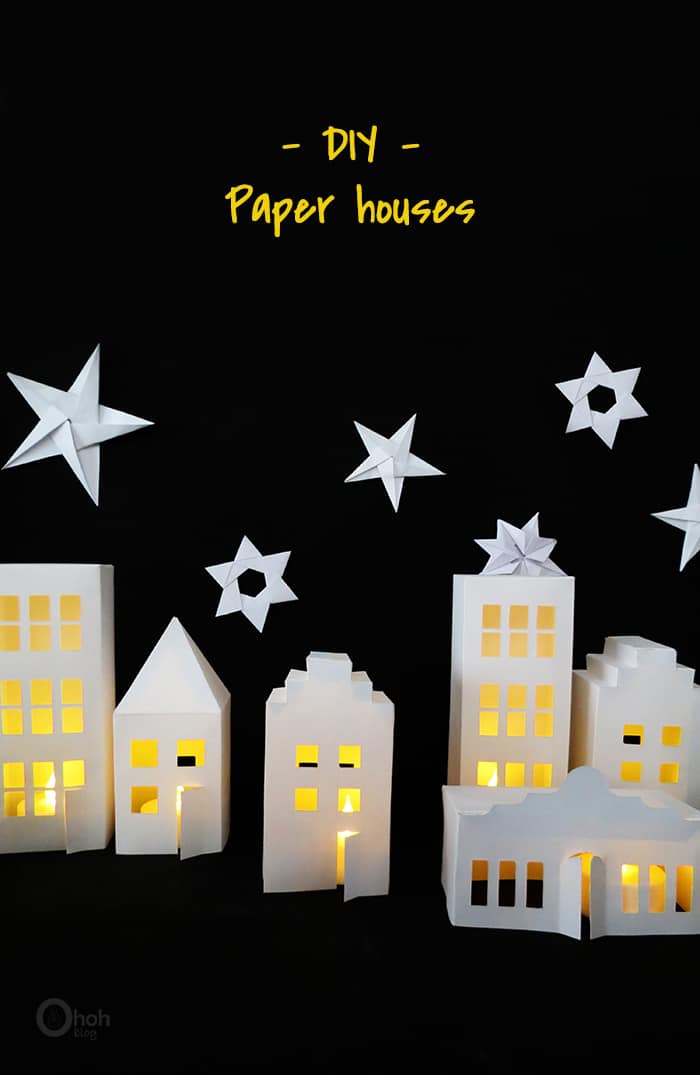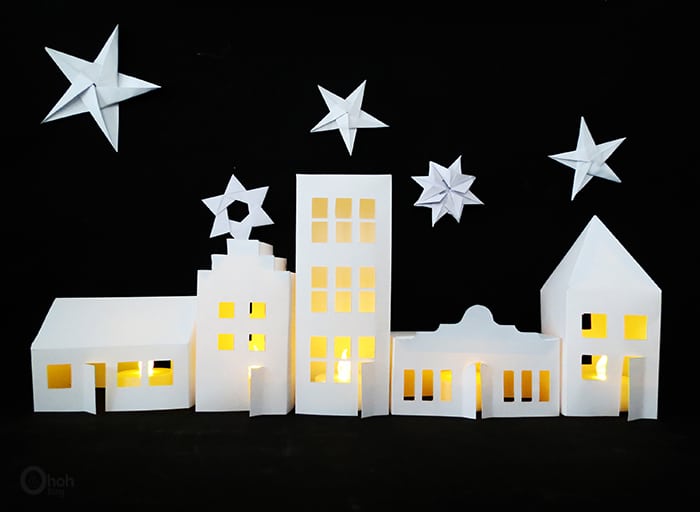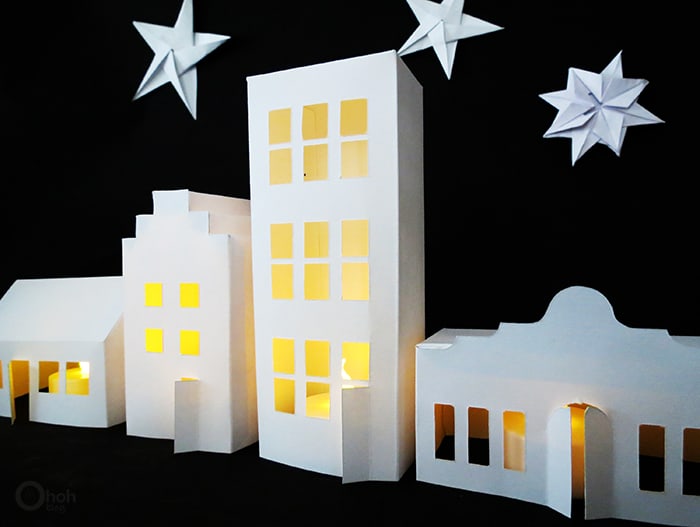 Amaryllis