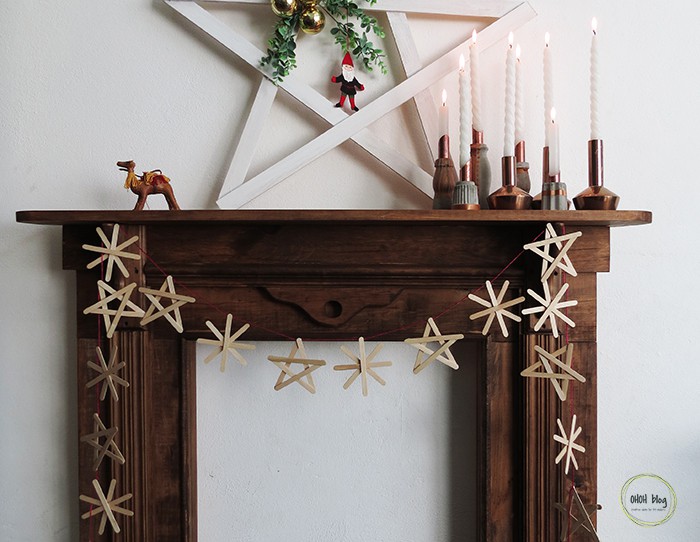 A nice Christmas craft to make with your kids, let's try the pop sticks garland. You can paint it or add some glitter if you want too. I used a glue gun, so if you want your little ones to help you I will suggest to use silicon glue instead. It will take a little longer for the glue to dry but at least you will avoid the risk of burns.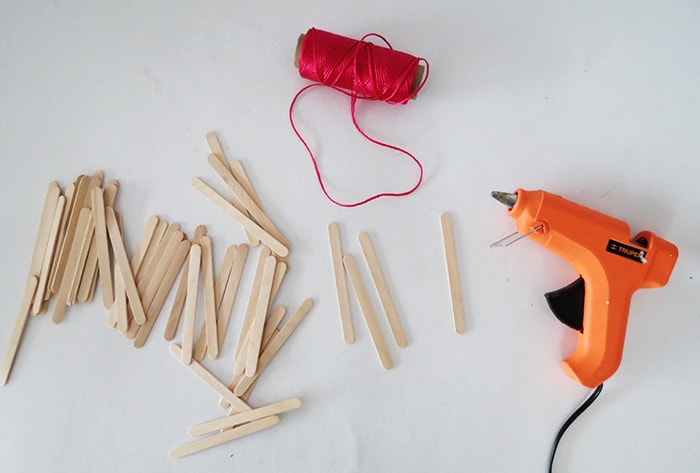 Materials: pop sticks, rope and a glue gun (or silicone glue)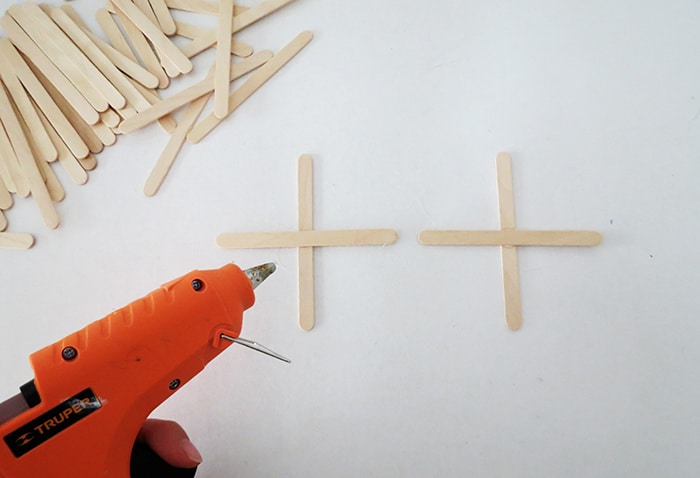 I made two different shape of stars, I'm not even sure you need a tutorial to make them! Just in case, to make the first star glue two time two pop sticks on each other to form a cross shape.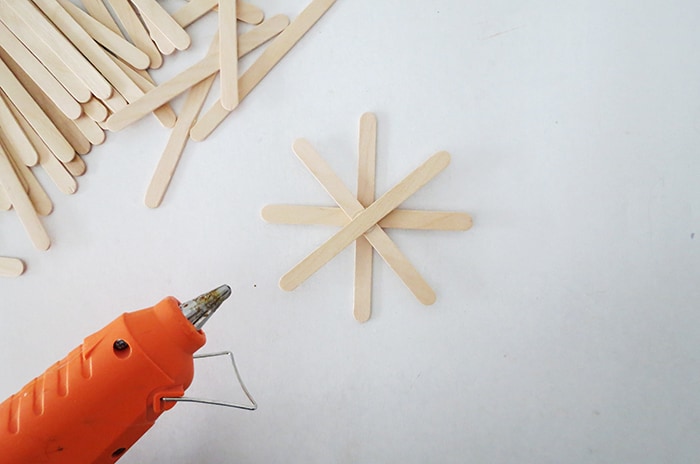 Place a cross obliquely on top of the other and glue on the center. Repeat to make more stars.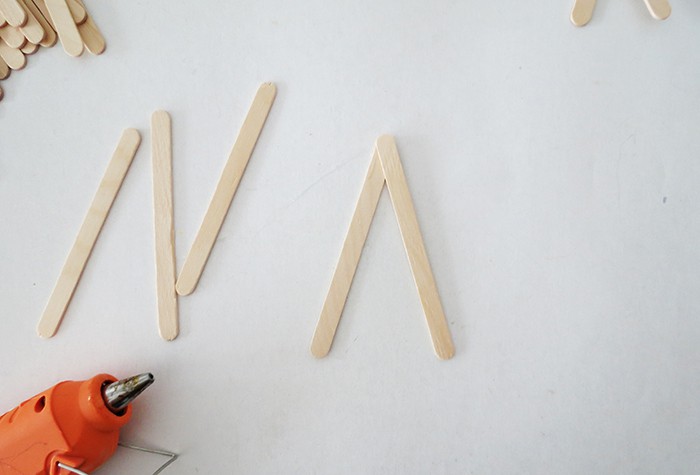 You will need 5 pop sticks to make the second shape of star. Take two sticks and make a tip, glue the ends together.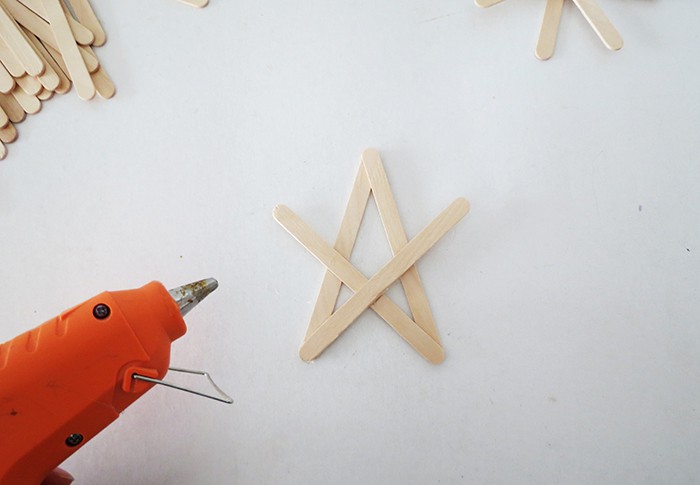 Glue two others sticks on the ends, and cross them over each others. Add some glue at the intersections.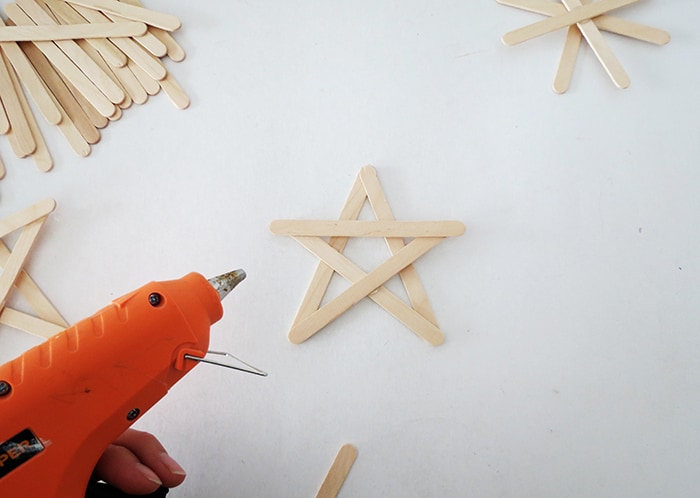 Place the last stick horizontally to close the star shape. And repeat to make more.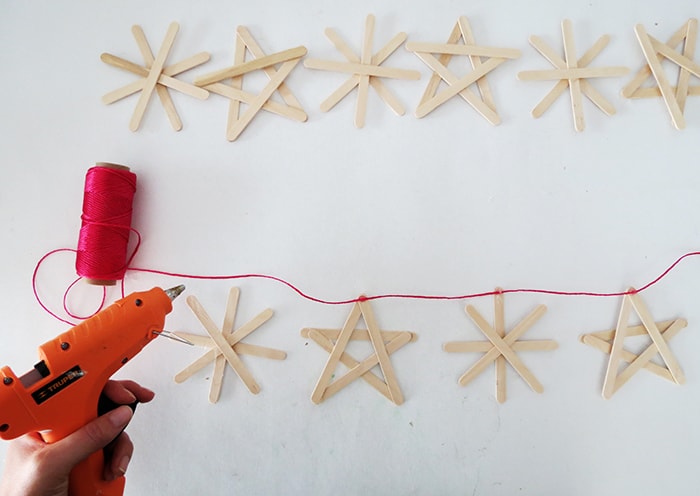 I made 9 stars of each shape. Place the stars on a flat surface, alternating the shapes, put a drop of glue on top of each star to fix the rope. Wait for the glue to dry and ready to hang your star garland!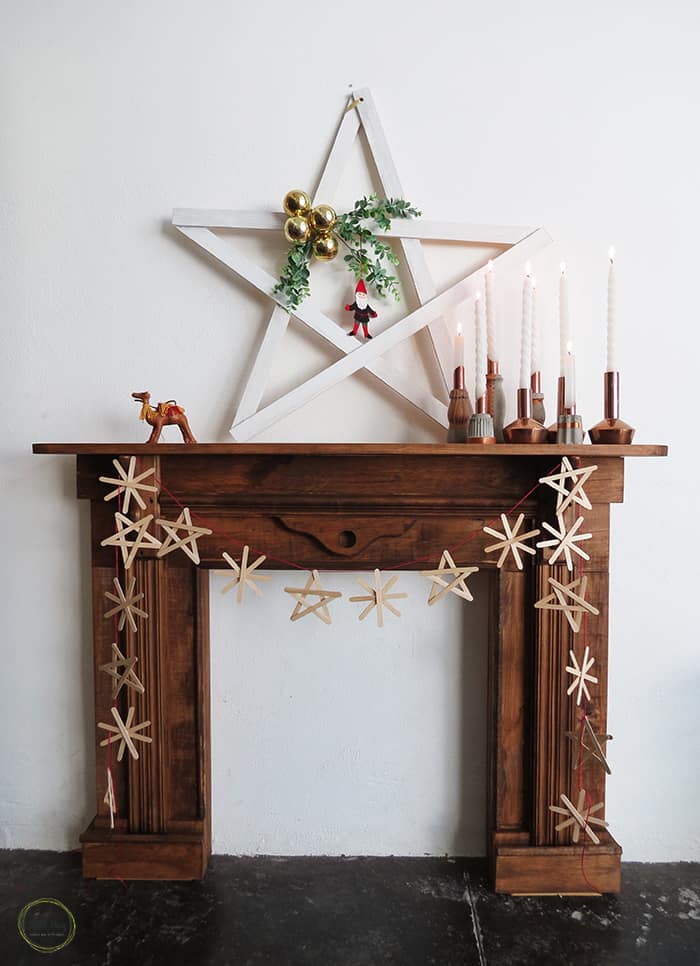 I like the wood color, but fell free to paint or stain the stars before gluing them with the rope. The big star on top of the faux fireplace is also a DIY, you can find the tutorial here, and the instructions to make the concrete candle holders are here.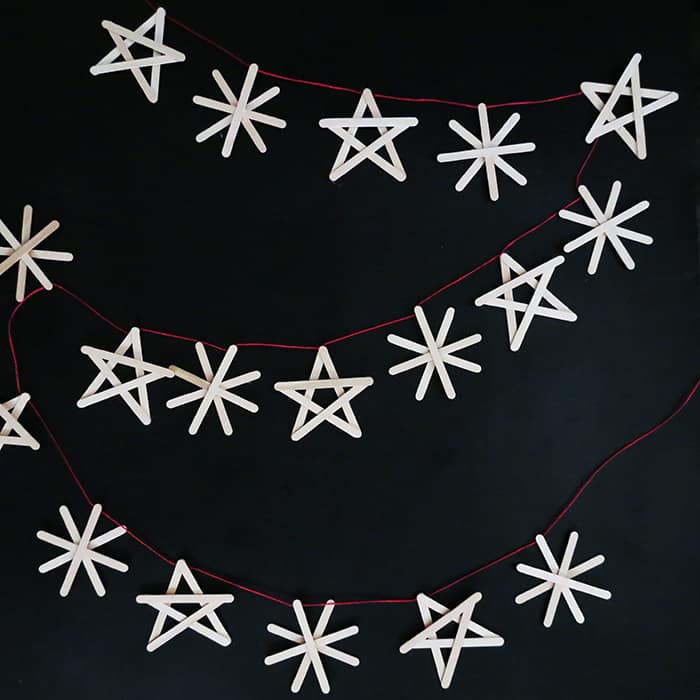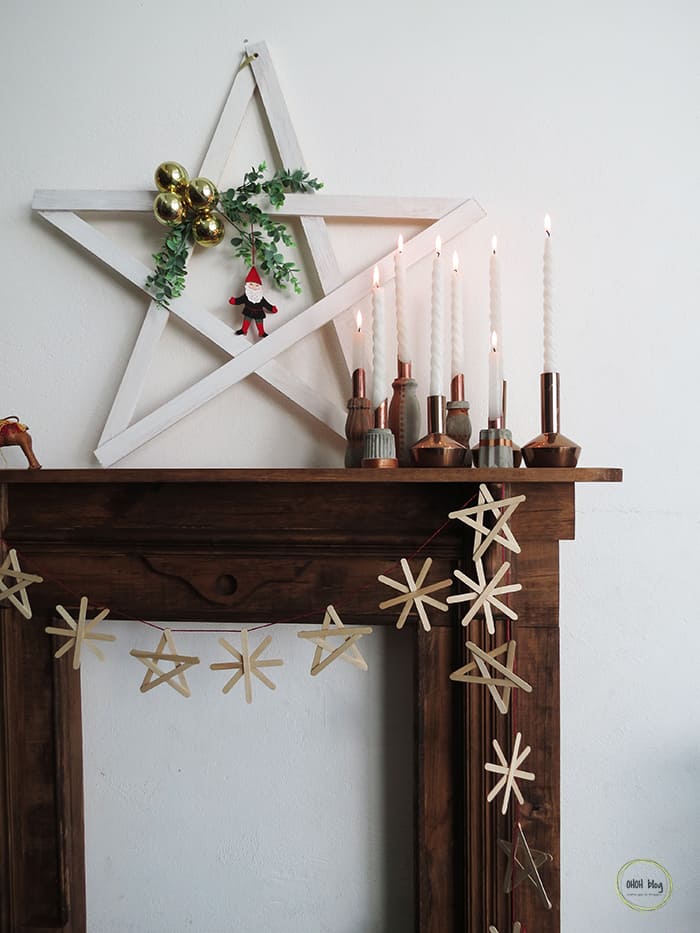 If your like it, please, share and make your friends enjoy this post!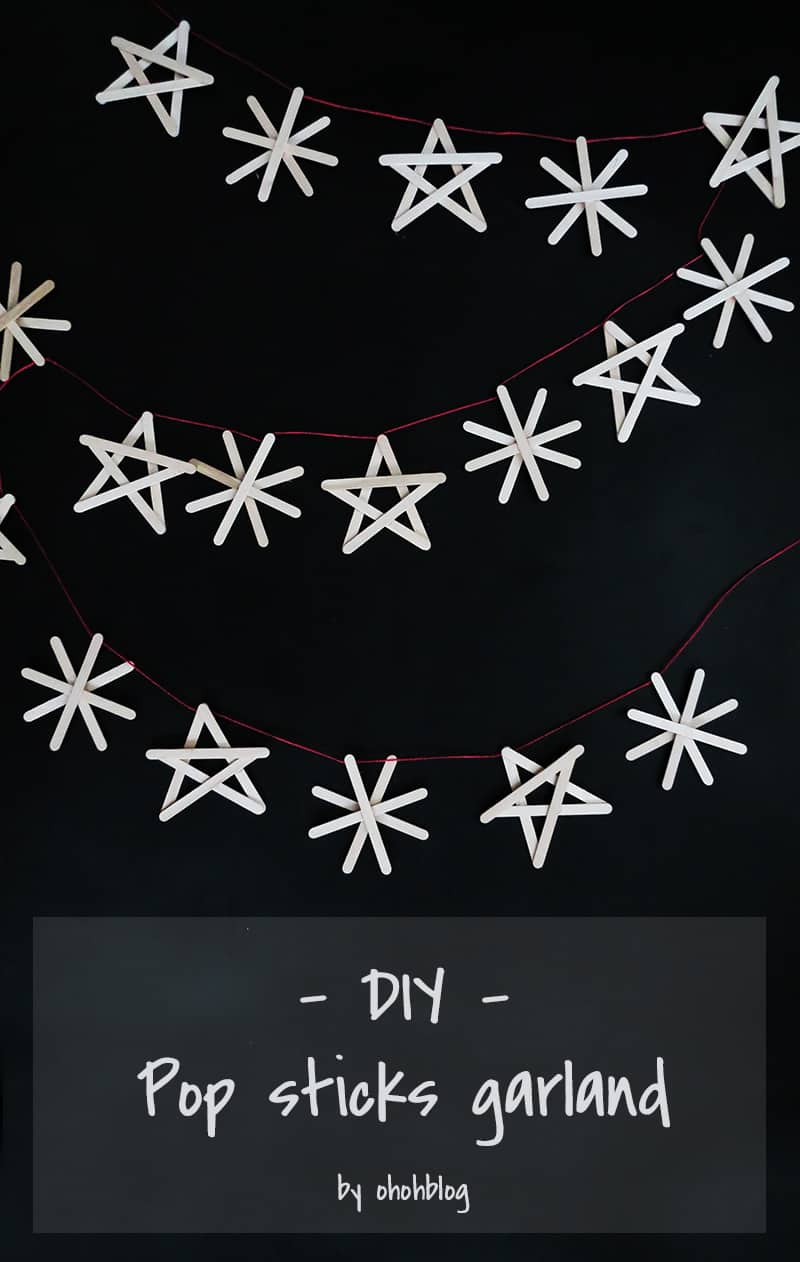 Amaryllis