I'm so happy to finally share the cushions cover I made for our new couch. It was quite a long process to create the pattern and to adjust the size but, after five attempts, it came out exactly the way I wanted.
If you take a closer look you will see that the right cushion was still a trial phase. For once I sewed with care, paying attention to the finishes and I loved it! Of course, I'm happy with the pillow covers, but I'm also pretty proud of my sewing work!
The PDF pattern to make the Origami cushion cover is available in my shop. The pattern is an instant PDF download. As soon as you purchase it you will be able to print the pattern and start sewing your origami pillow.
The pattern comes with a full photo step by step tutorial that shows you how to cut, assemble, and sew your origami pillow cover.
It's accessible even for sewing beginners, just follow the instructions and be precise in the measurements. The finished pillow cover is 16×16 inches (40×40 cm) which is a standard dimension for pillow insert.

If you want to have a look at some other of my sewing tutorials, I invite you to visit my Sewing gallery. You will find plenty of sewing ideas with free step by step instructions, it's a great way to start sewing.
I hope you will enjoy it, I'm curious to see the color combinations that you will use!
Estoy tan feliz de compartir finalmente esta funda de cojines que hice para nuestro nuevo sofá. Fue un proceso bastante largo crear el patrón y ajustar el tamaño pero, después de cinco intentos, salió exactamente como quería.
Si observa detenidamente, verá que el cojín de la derecha aún era una fase de prueba. ¡Por una vez cosí con cuidado, prestando atención a los acabados y me encantó! Estoy muy contenta con las fundas de las almohadas, ¡pero también estoy muy orgullosa de mi trabajo de costura!
El patrón PDF para hacer la funda del cojín Origami está disponible en mi tienda. El patrón es una descarga instantánea en PDF. Tan pronto como lo compres, podrás imprimir el patrón y comenzar a coser tu almohada de origami.
El patrón viene con un paso a paso que muestra cómo cortar, ensamblar y coser la funda de almohada de origami. Creo que es accesible incluso para principiantes en costura, solo siga las instrucciones y sea preciso en las mediciones.
La funda de almohada terminada es de 16×16 pulgadas (40×40 cm), que es una dimensión estándar para el inserto de almohada. Del momento el las instrucciones solo vienen en ingles, hay muchas fotos entonces creo que es comprensible, pero prefiero avisarte.
Si quieres echar un vistazo a otro de mis paso a paso de costura, te invito a visitar mi galería de costura. Encontrará muchas ideas de costura con instrucciones paso a paso gratuitas, es una excelente manera de comenzar a coser.
Espero que lo disfrutes, tengo curiosidad por ver las combinaciones de colores que utilizarás.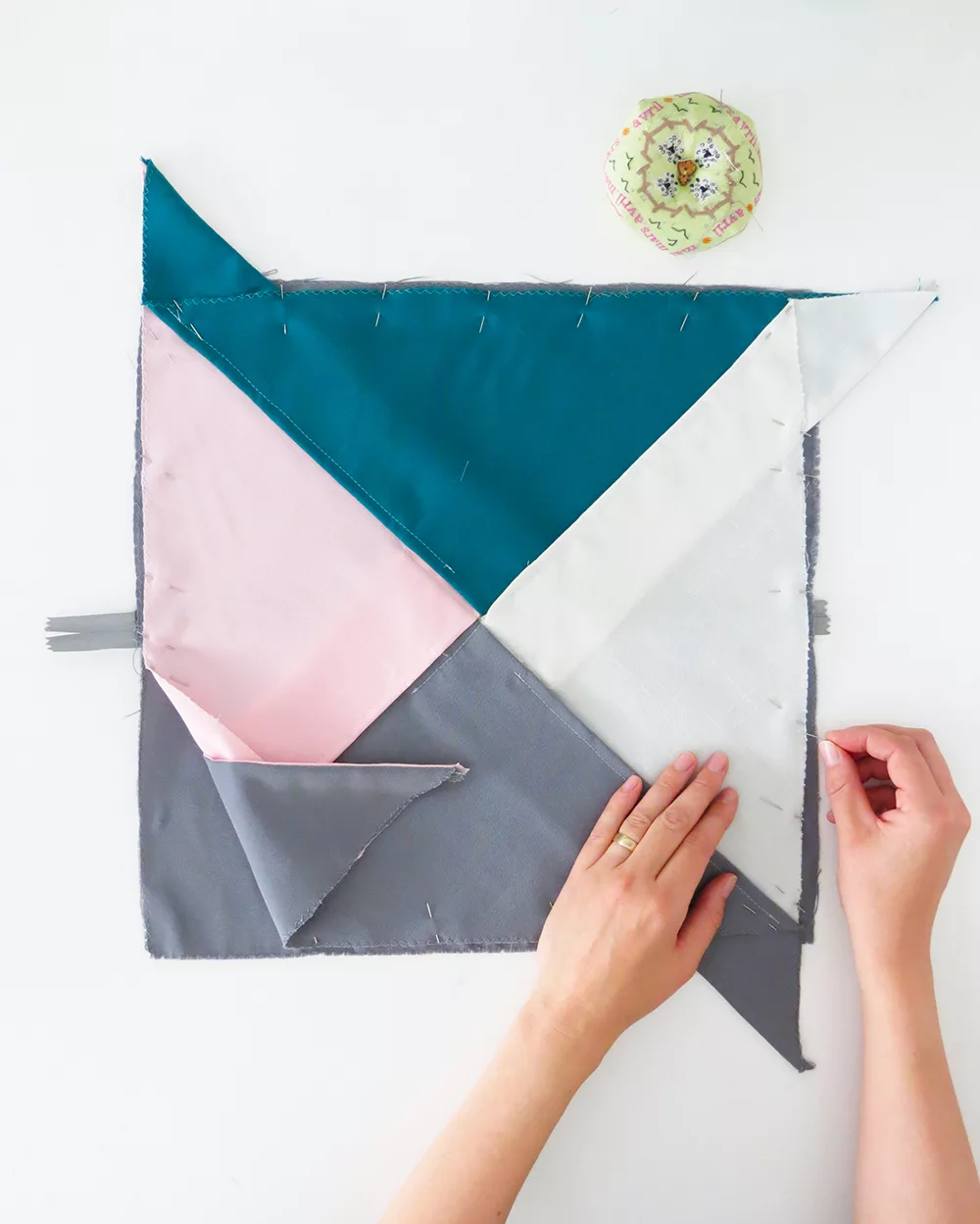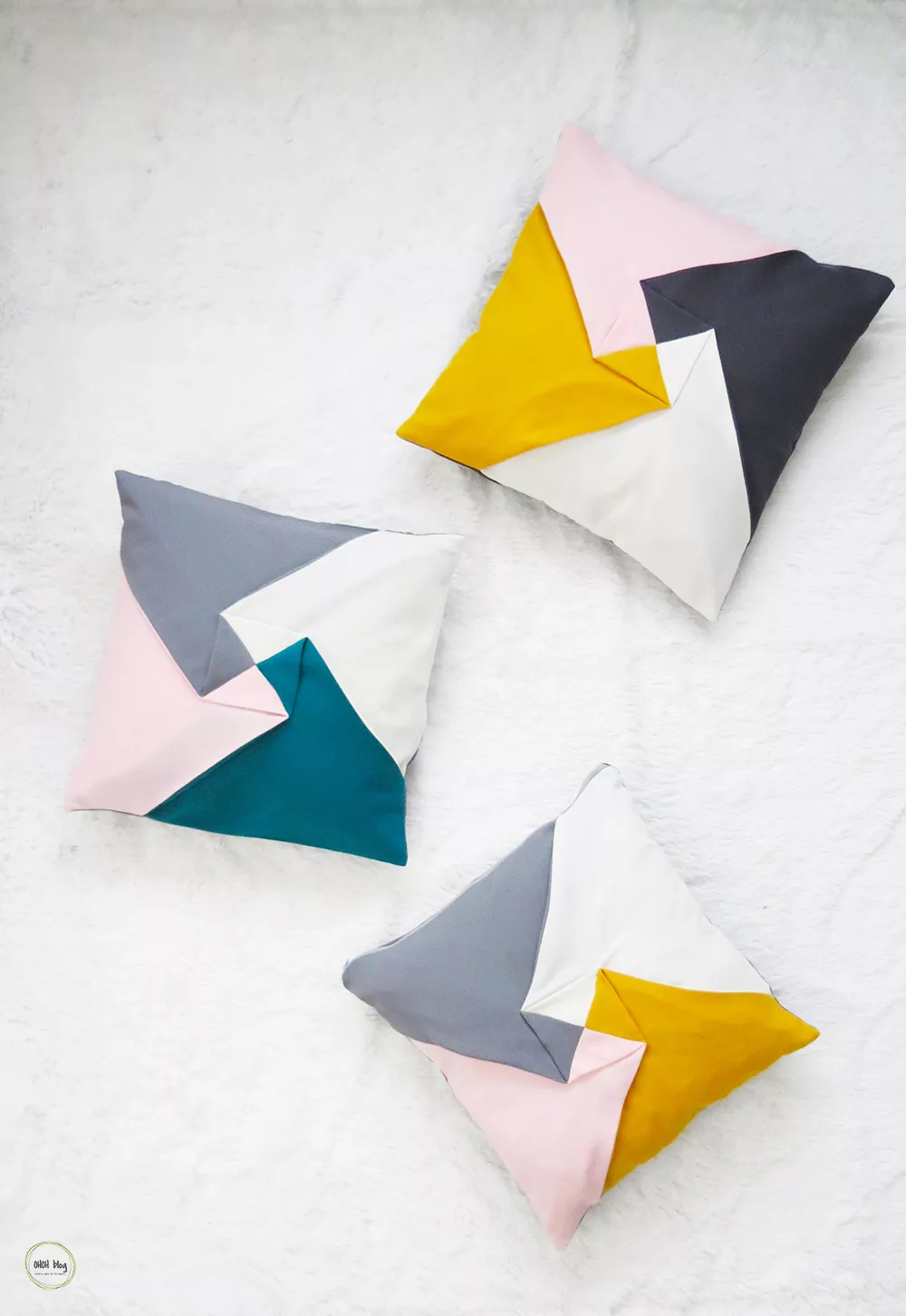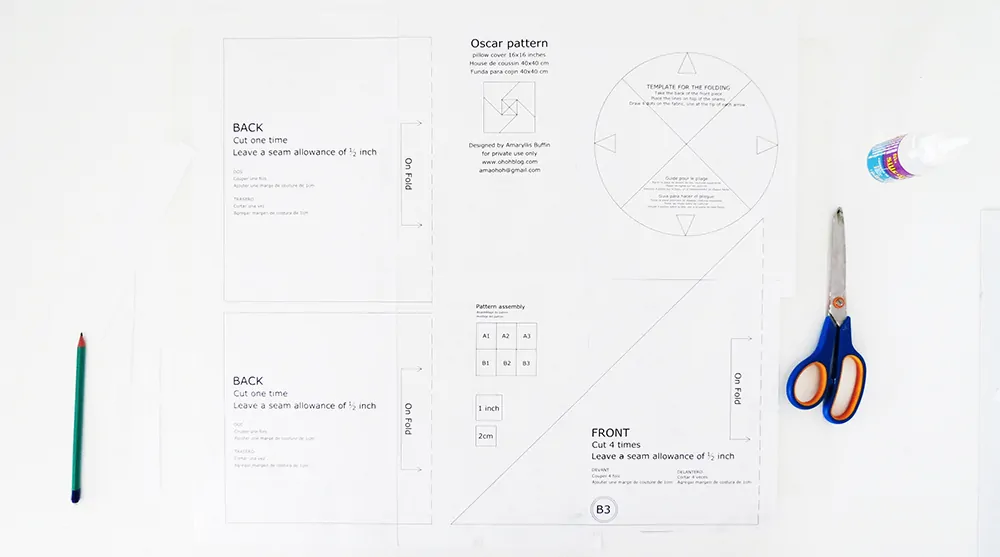 Start sewing your origami pillow cover. Get the pattern and the tutorial in my shop.

Lista para coser tu cojin origami? Encontraras el patron y el paso a paso en my tiendita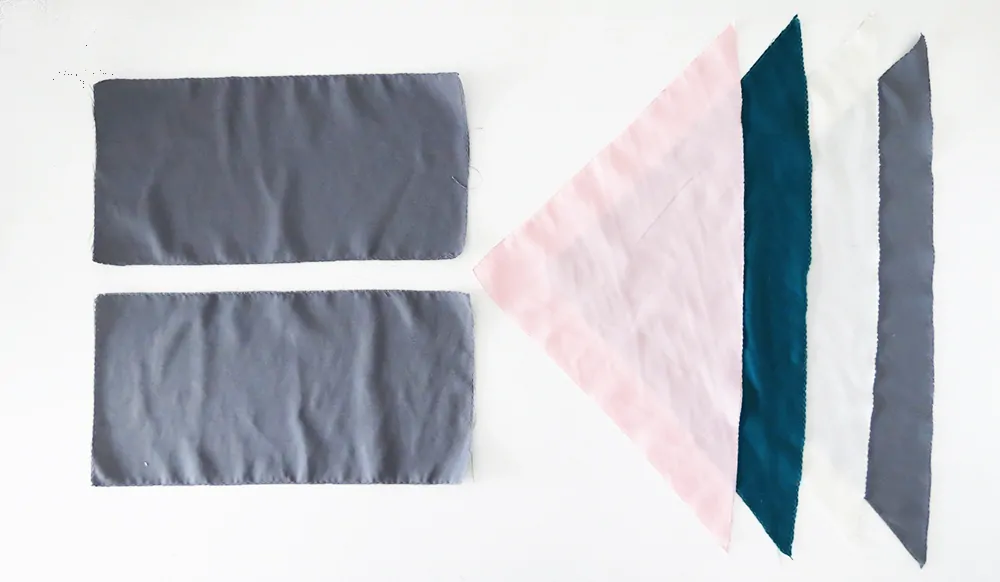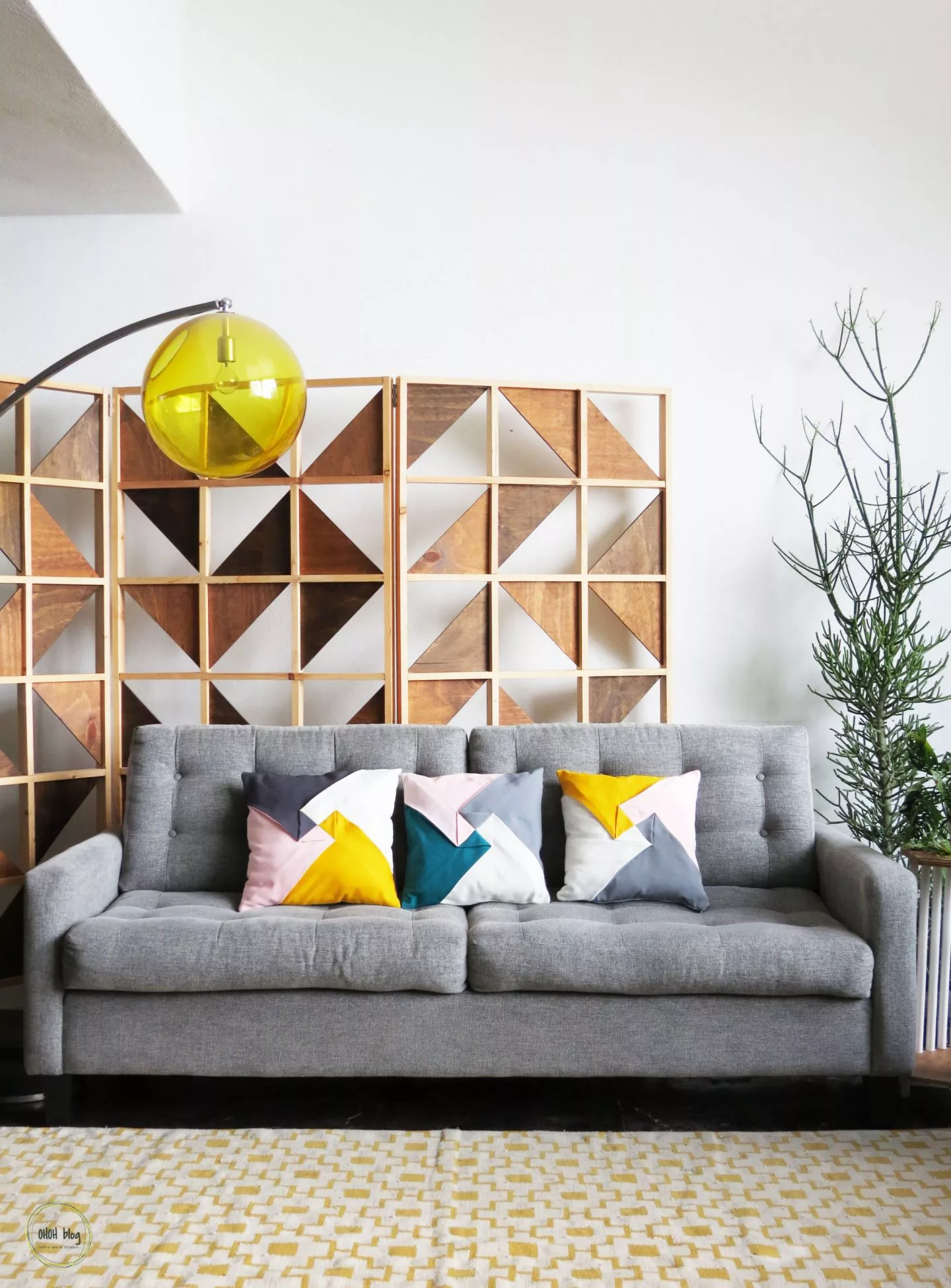 Looking for more sewing ideas?
You will find all the tutorials featured in this video on my Best off-page.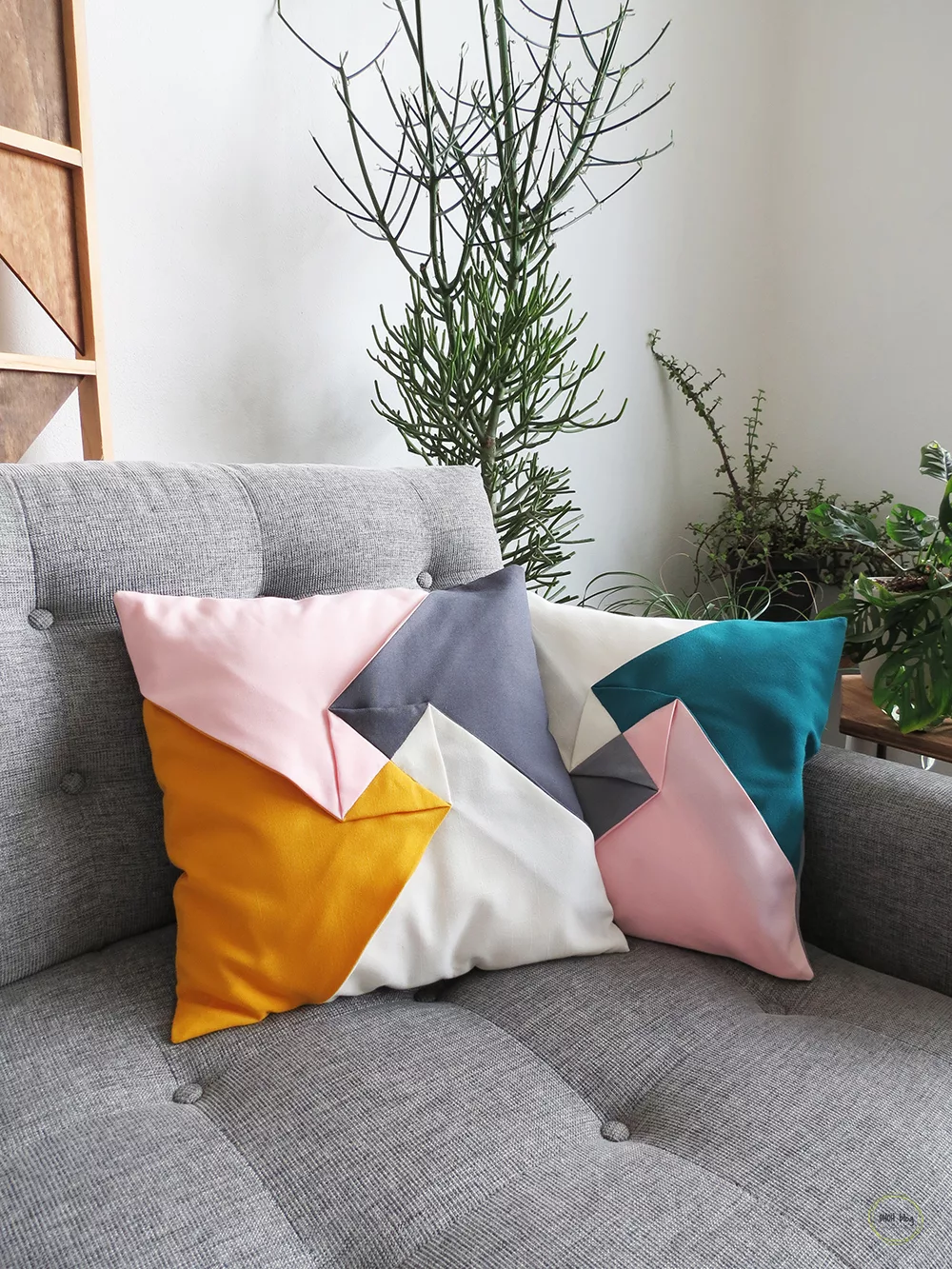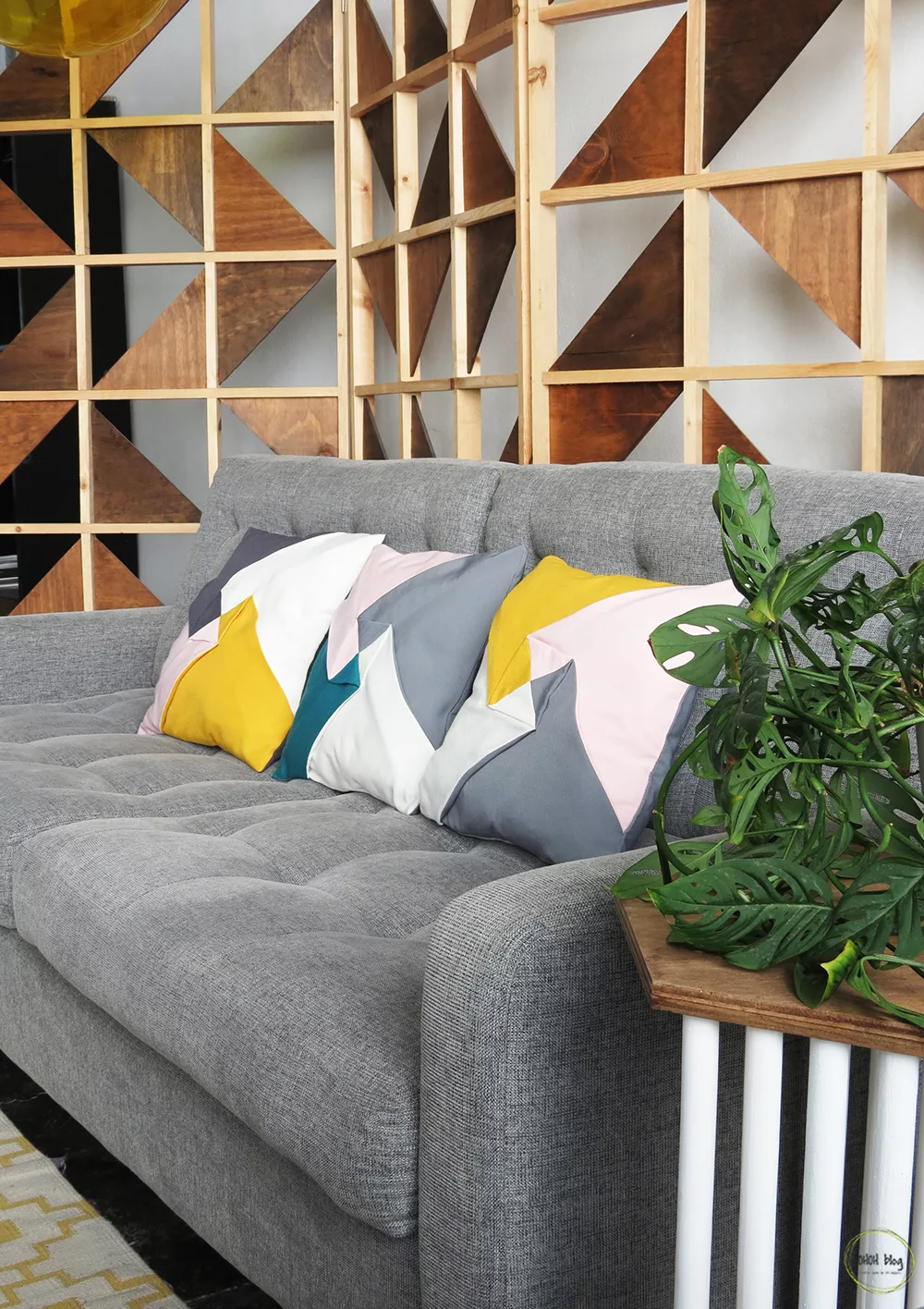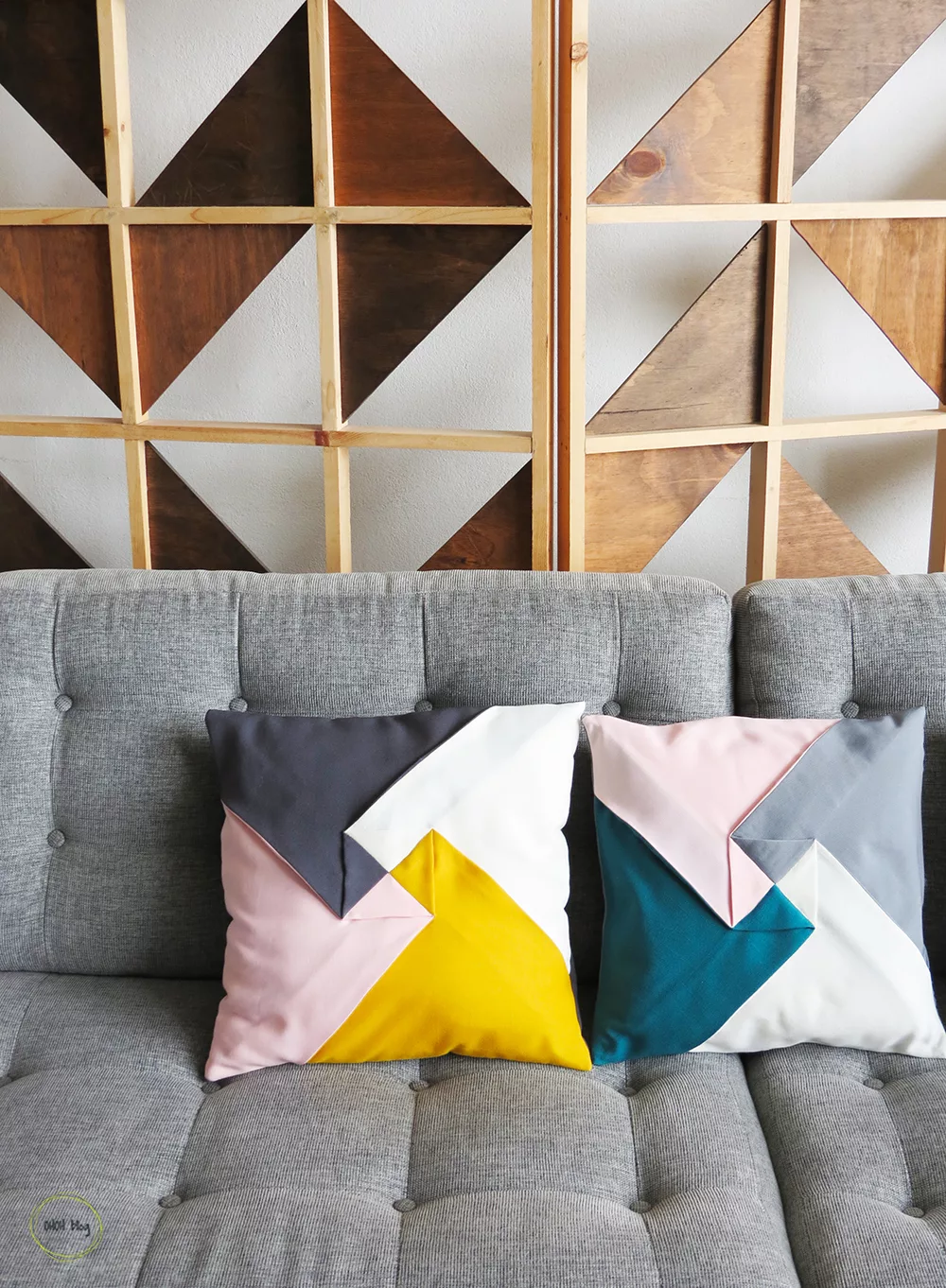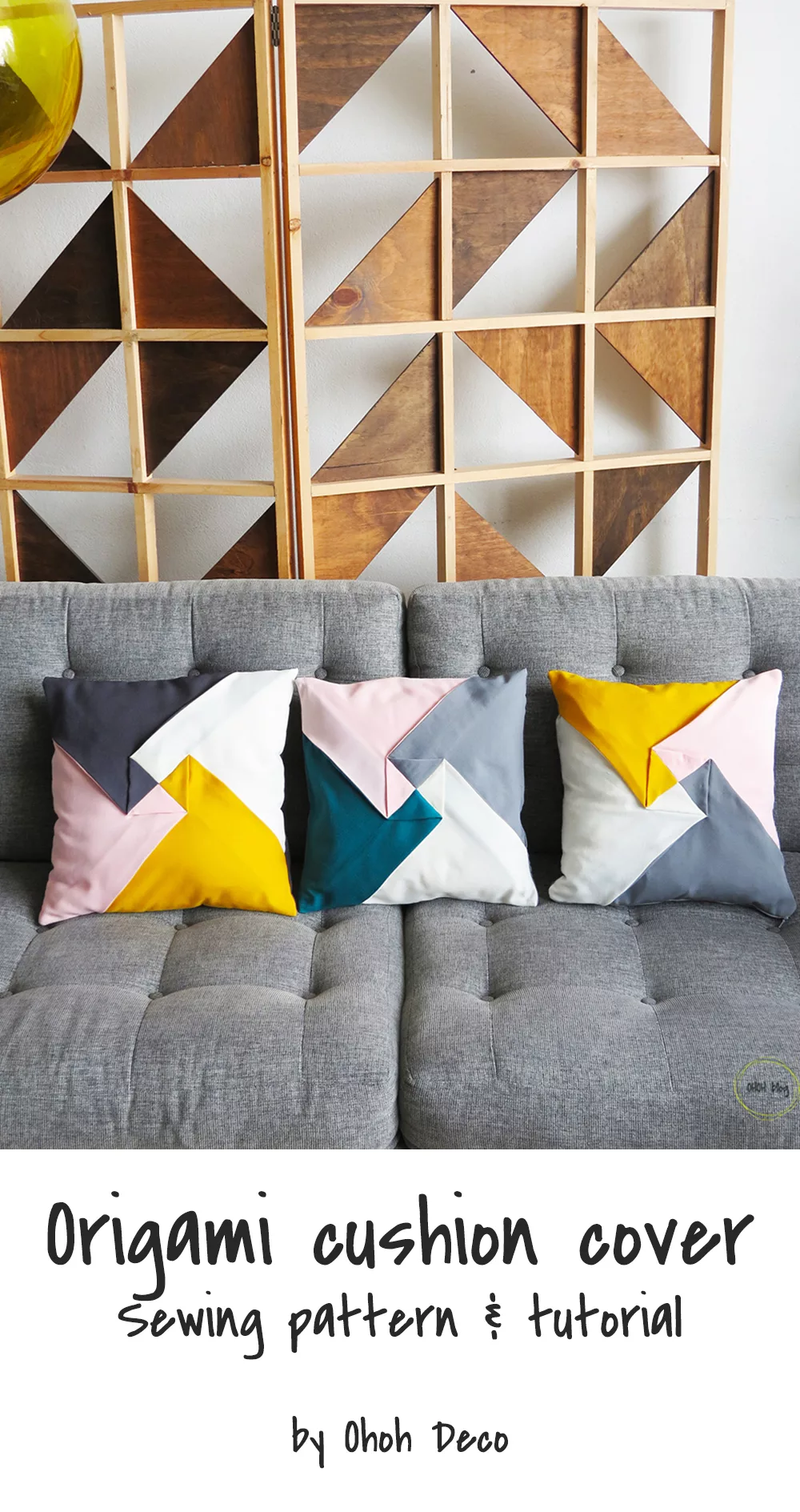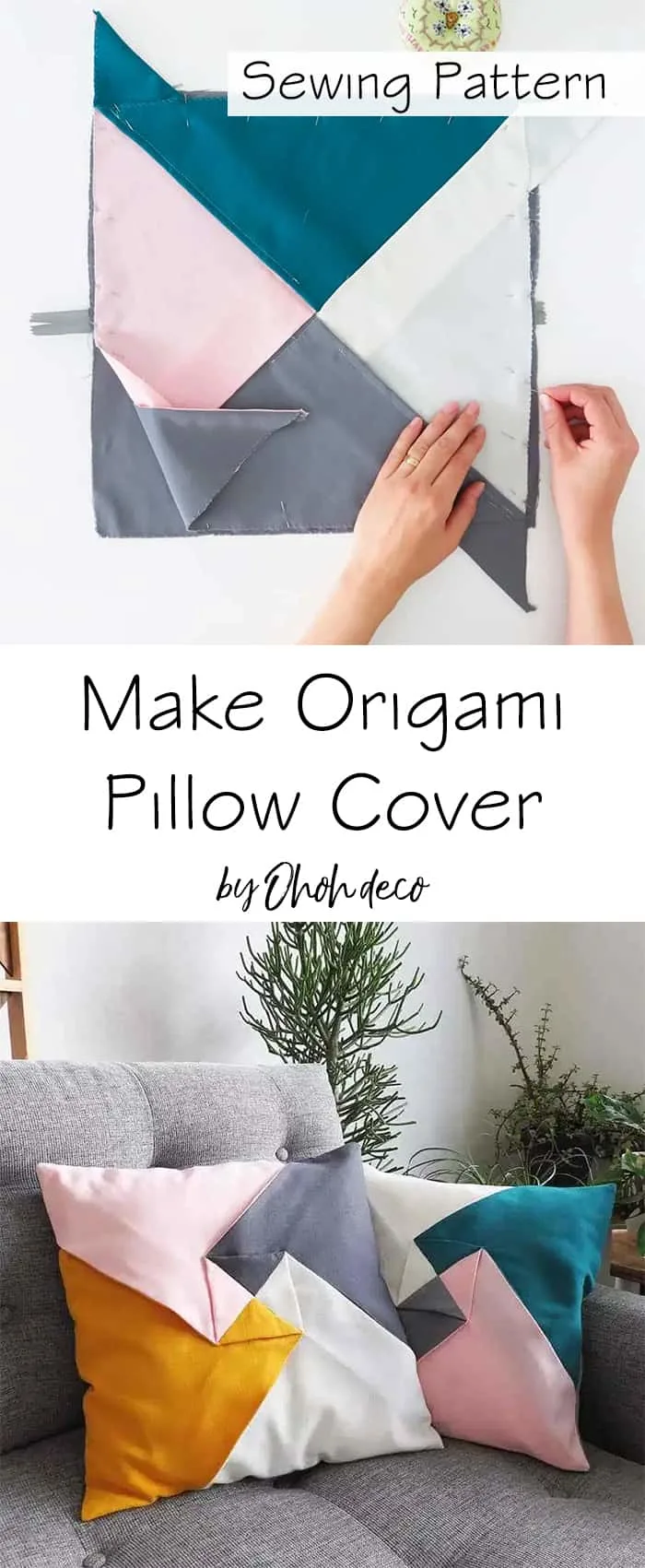 Amaryllis