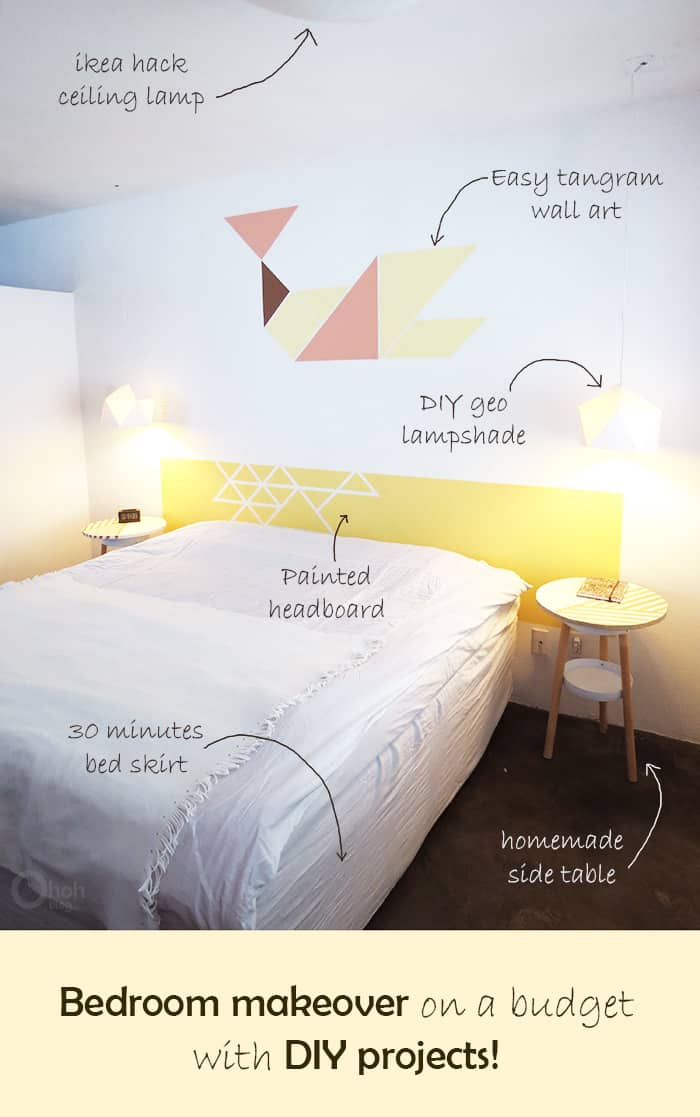 First room makeover on the blog…and no before picture! Hum…well let just say that the walls were plain white and we just have the bed, which, we all agree, along with a good mattress, topmattress.com, is the essential part of a bedroom. It took me time to start decorating this part of the bedroom, like 2 years! There is still a lot to do in there, I want to add a seat and re-paint the dresser…but I wanted to share the progress and show you that is possible to DIY almost everything! If you follow the blog from awhile you already have seen most of the tutorials, here is the recap:
I just paint the wall to make the bedhead, I explain how below. I also sew the bed-skirt with cheap fabric…if it's something you would be interested in, I can also make a quick how-to post about it.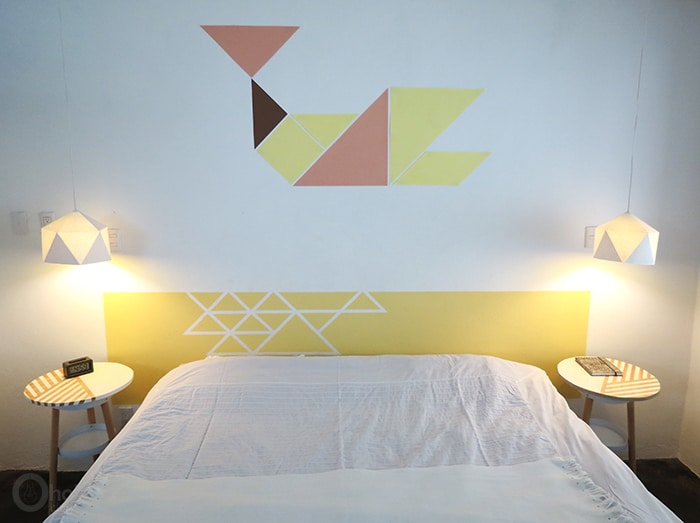 So to make the bedhead, use masking tape to make a rectangle on the wall. Make it a little bigger than your bed width. Use a level to be sure that the shape is horizontal.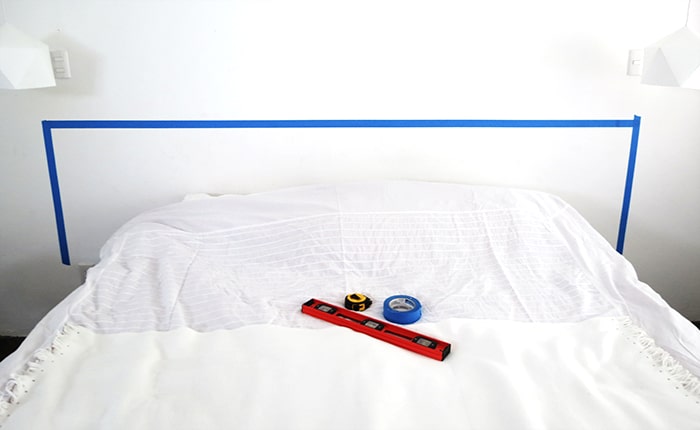 Start making shapes. I choose triangle and use a thinner masking tape. Pressure all along the tape so that it adheres perfectly to the wall.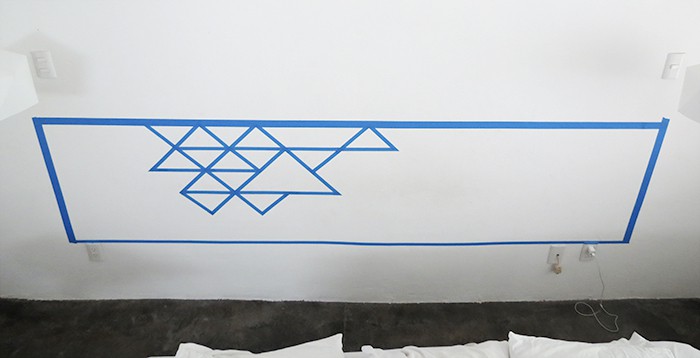 Start painting, in my opinion, the foam brush works best…but just try and use what works for you.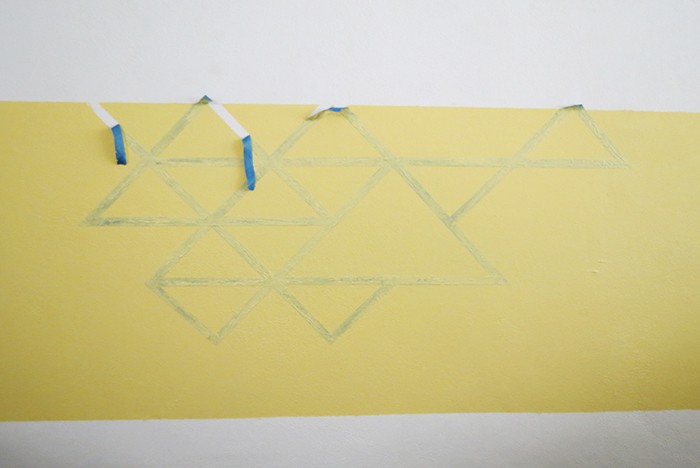 When the paint is dry take off the tape.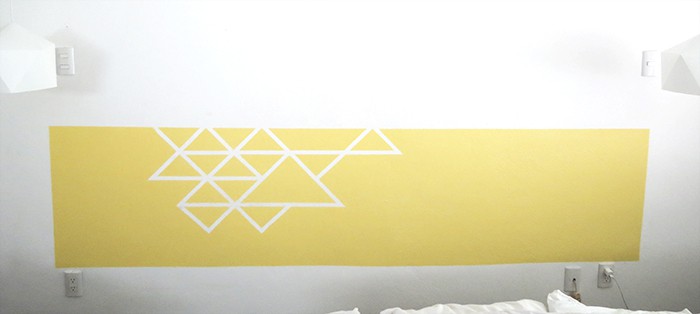 And tadam, your easy bedhead is done!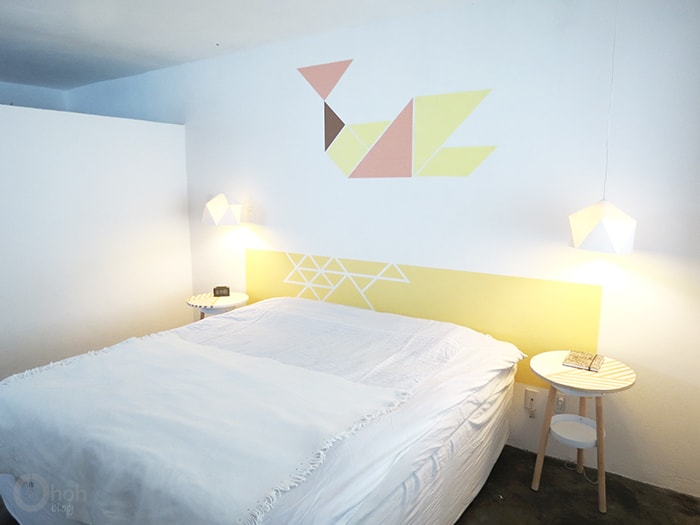 And a few more pics of the bedroom!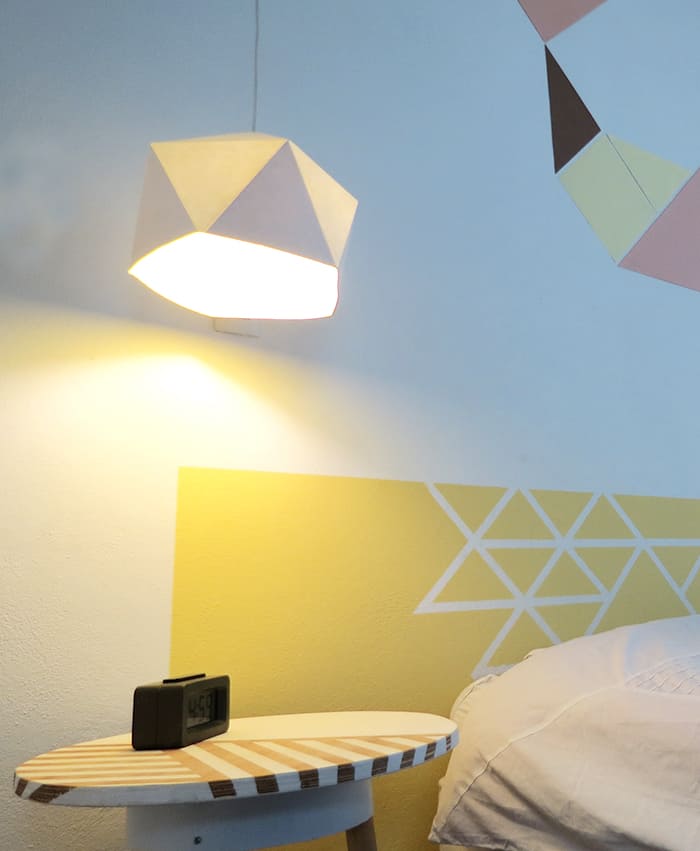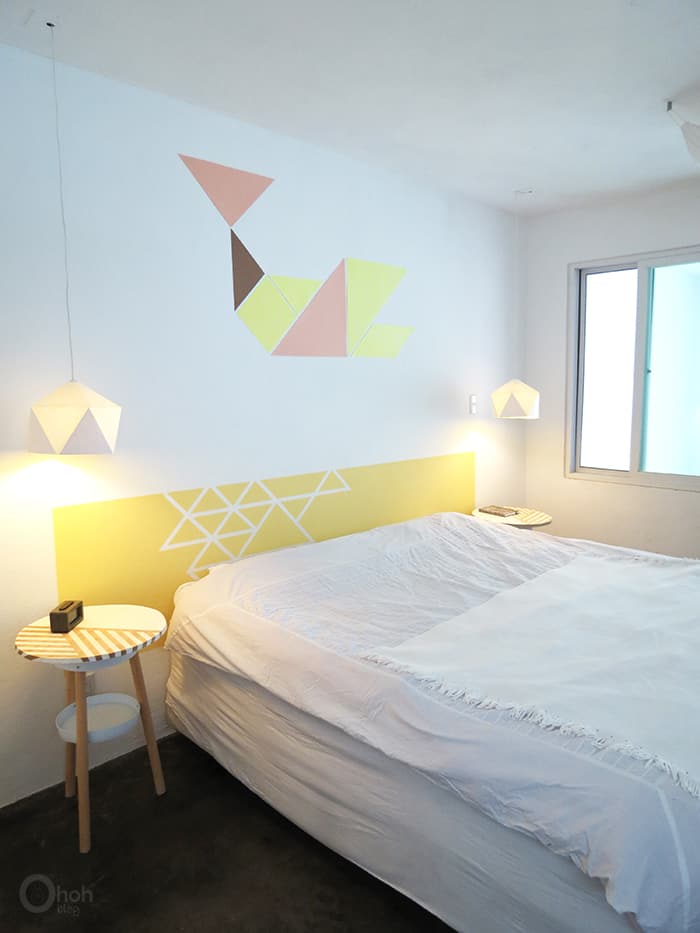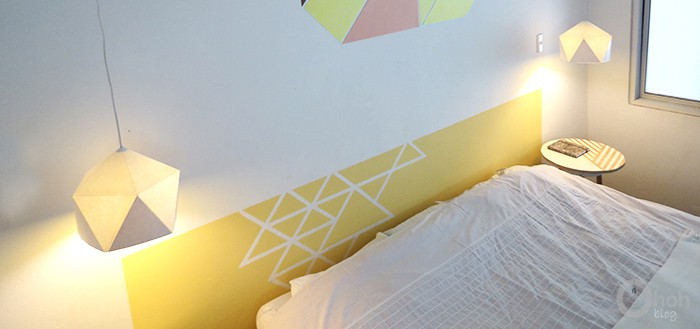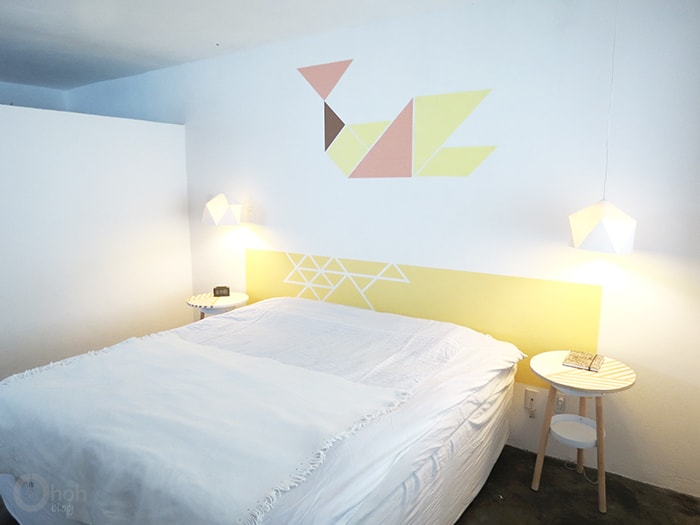 +++ This post may contain sponsored links, more about our privacy policy HERE +++
Amaryllis