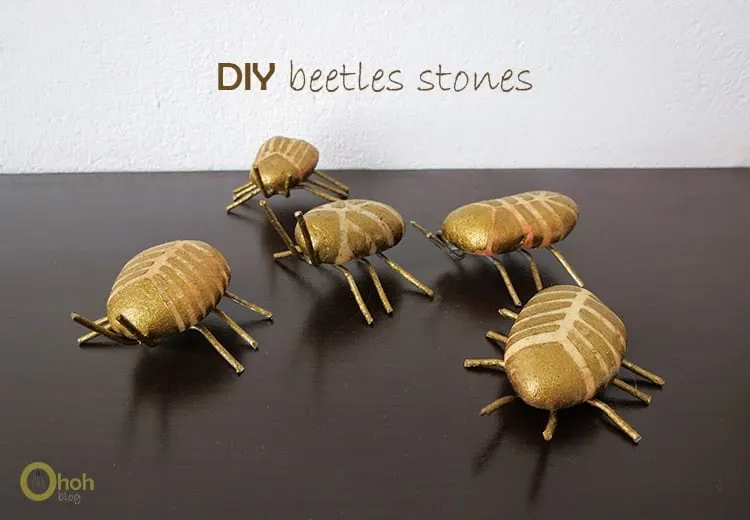 Hello, here is an idea to make a cute Halloween decor…Well, I know "cute" is not the first thing you have in mind for Halloween, but I'm not a big fan of scary decor. It's a very simple DIY. All you gonna need is some wire, stones, glue, pliers and paint. I used Resistol automotriz glue (I found it on my husband's stuff, I don't know for what he used it…some car reparations I guess).

RELATED: Grab these bugs wall art prints
RELATED: How to make a Fall Leaf Garland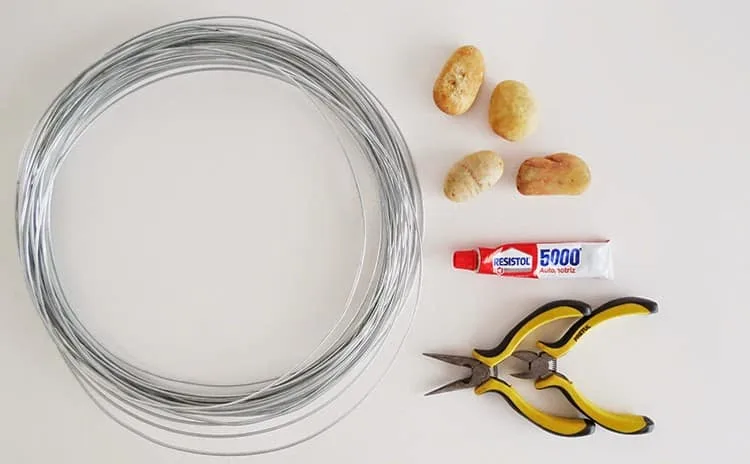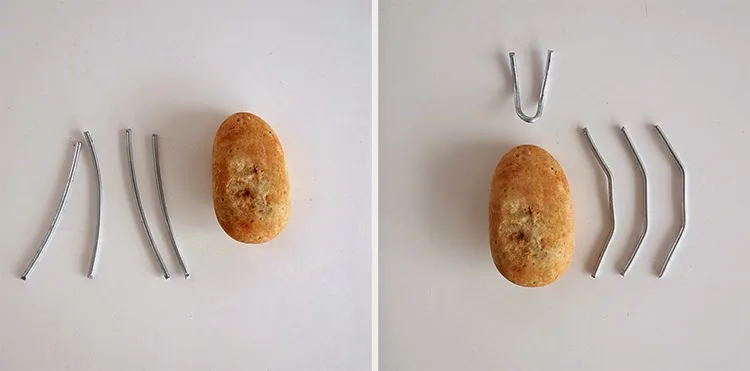 Cut four pieces of wire and fold them. Three to make the bug's legs and one for antennae.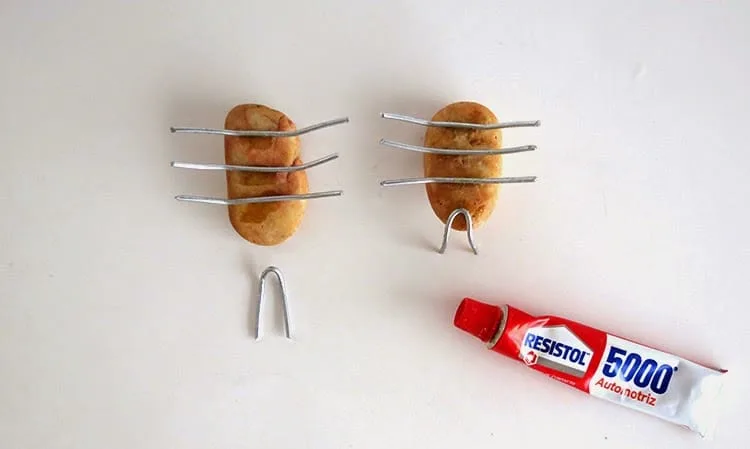 Glue the pieces on the stone, and wait until it's dry. Then you can paint it. I used gold acrylic paint.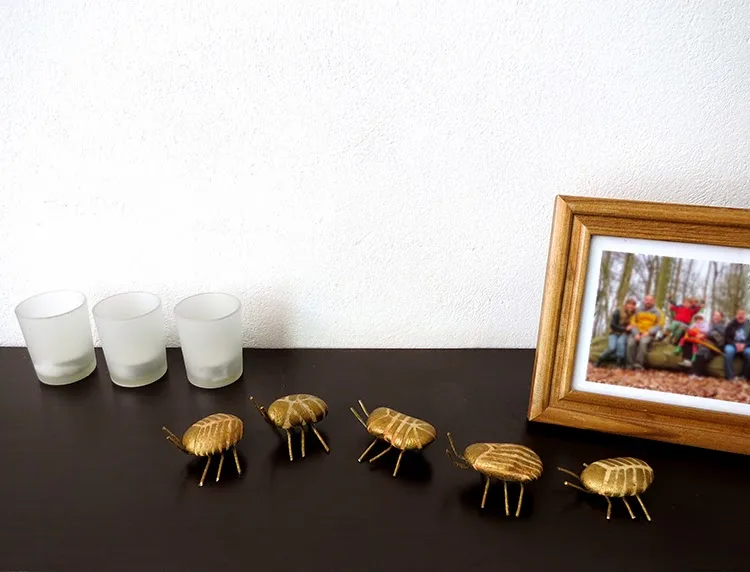 I love these little beetles … I'm not sure I'll put them away after Halloween.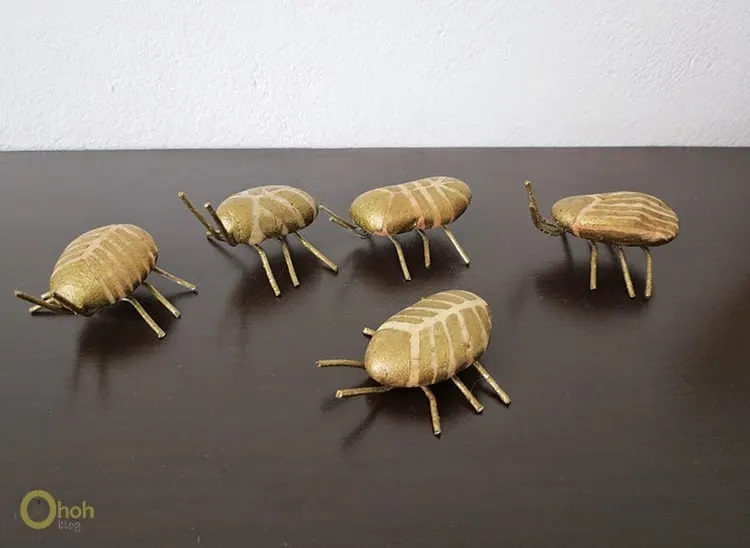 Amaryllis