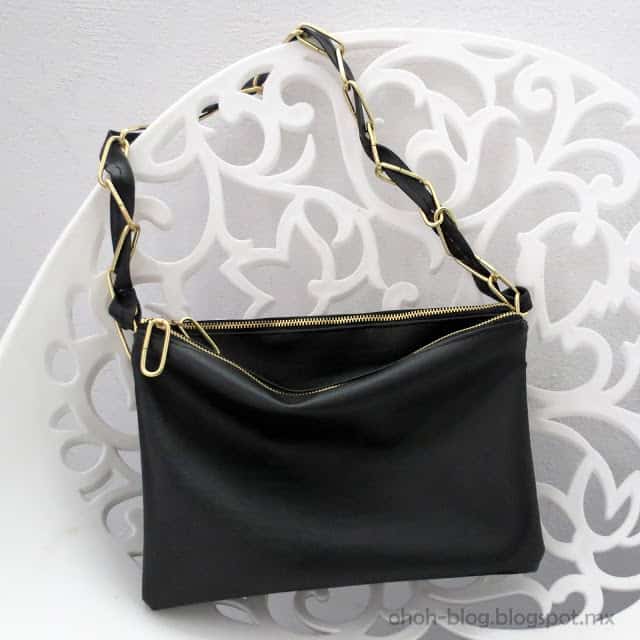 Because I always need want new bags, I couldn't resist when I saw this Celine Bag I had to try to make one inspired of! It's not the same but I really like how it turns out!
And today I made a photo tutorial. Take a look and make your own bag!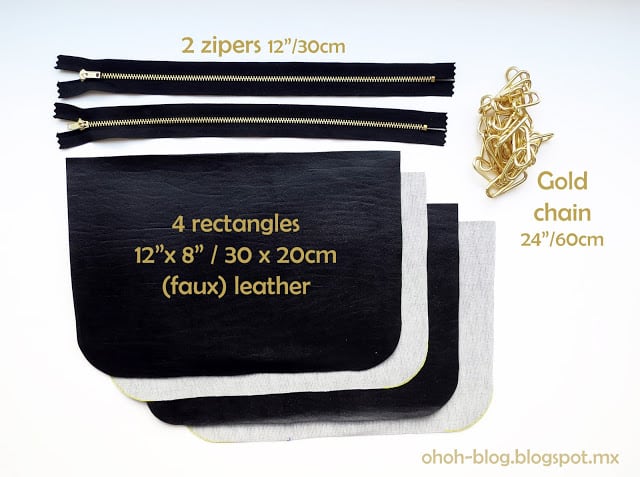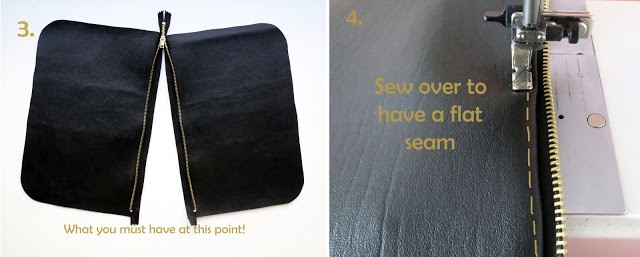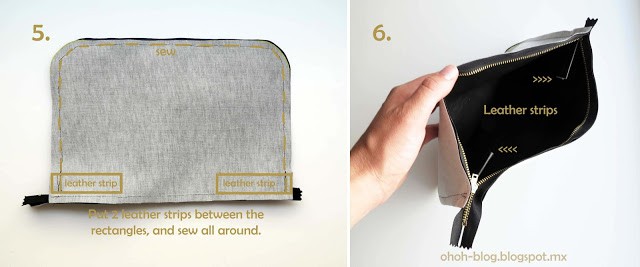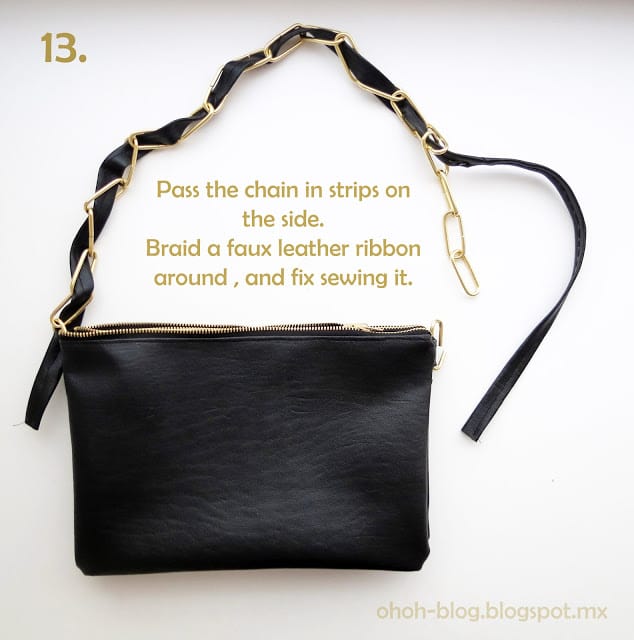 I broke the zipper I customized the zipper by hanging a link as zipper. Et voila!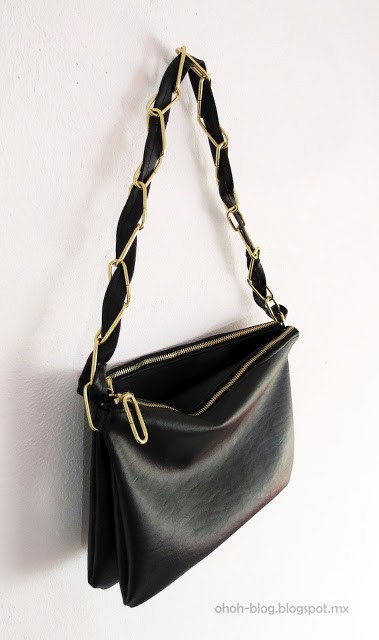 Amaryllis