Can you feel the spring is just around the corner? The true is that I don't have to complain about weather, the advantage of living in Mexico. Winter time is always sunny and never very cold…just a little fresh at night. Even if there is no big temperature changes between the seasons, had around 82°F during the past days. so spring is officially here! If you still have a few weeks to wait until before being able to enjoy some warm and sunny days, you can bring the spring inside your home with some rainbow colors. It makes me happy to see all that pretty colors. You can choose to go bold with a full rainbow wall accent or just add some rainbow touches here and there with ornaments and pillows. You can also play with different rainbow shades. We all have in mind the bright rainbow colors, but it also work great with pastel shades if you like a more subtle look! I hope you will find some inspiration within these great DIY, don't forget to tell me what's your favorite in comment!
* * *
¿Puedes sentir que la primavera está a punto de llegar? Lo cierto es que no tengo que quejarme del clima, una ventaja de vivir en México. El invierno es siempre soleado y nunca hace frío … solo un poco fresco por la noche. Incluso si no hay grandes cambios de temperatura entre las estaciones, tuvimos alrededor de 28 °C durante los últimos días. ¡Así que la primavera está oficialmente aquí! Si todavía tienes que esperar algunas semanas antes de poder disfrutar de los días cálidos y soleados, puede llevar la primavera dentro de tu casa con algunos colores del arco iris. Me hace feliz ver todos esos colores. Puedes elegir ser audaz con una pared completa de arco iris o simplemente agregar algunos toques de arco iris, aquí y allá, con adornos y almohadas. También puedes jugar con diferentes tonos de arcoiris. Todos tenemos en mente los colores brillantes del arco iris, pero también funcionan con tonos pastel si te gusta un aspecto más sutil. Espero que encuentres algo de inspiración en estos fantásticos bricolajes, ¡No olvides decirme cuál es tu favorito en los comentarios!
Picture above: Rainbow latch hook wall hanging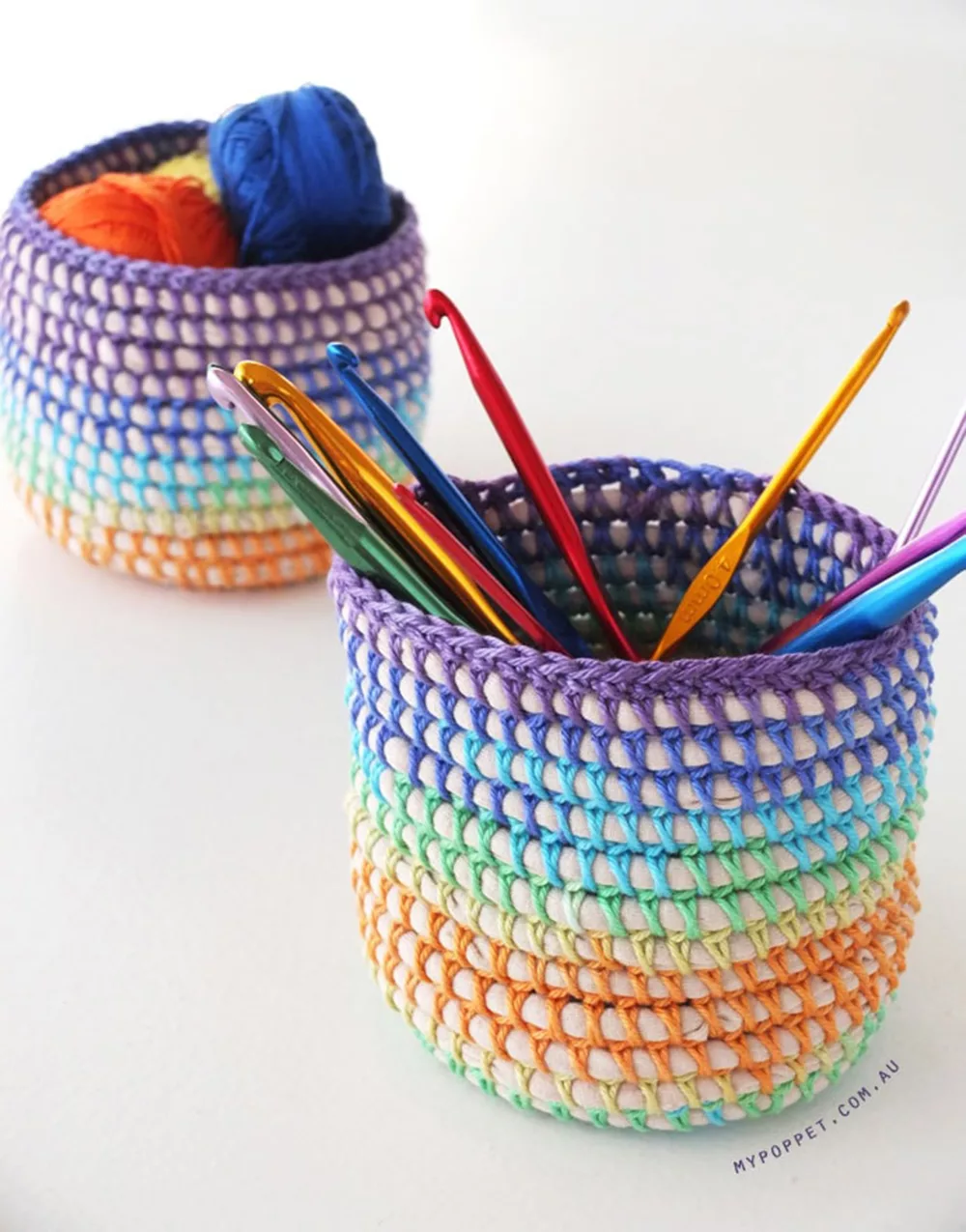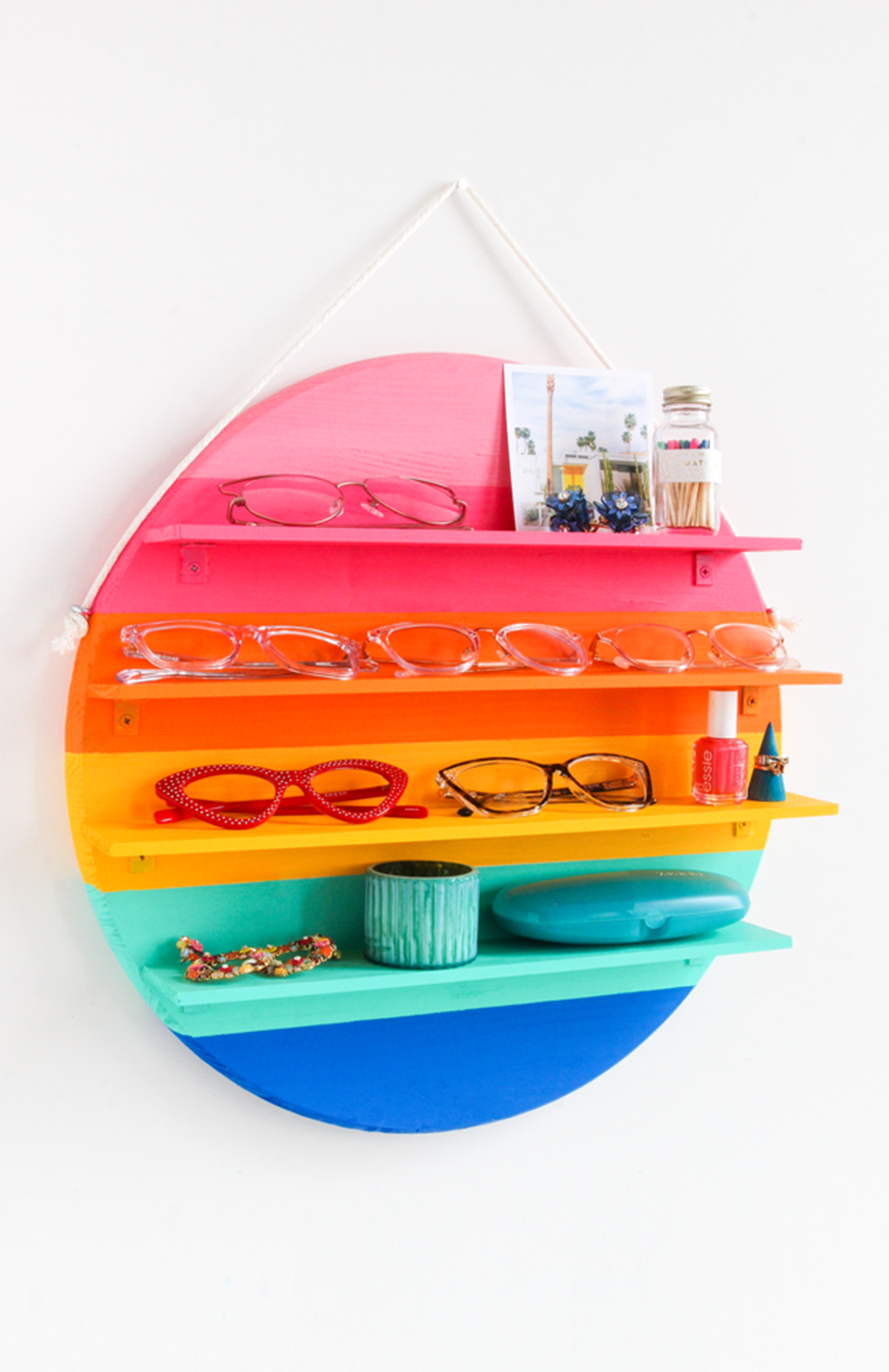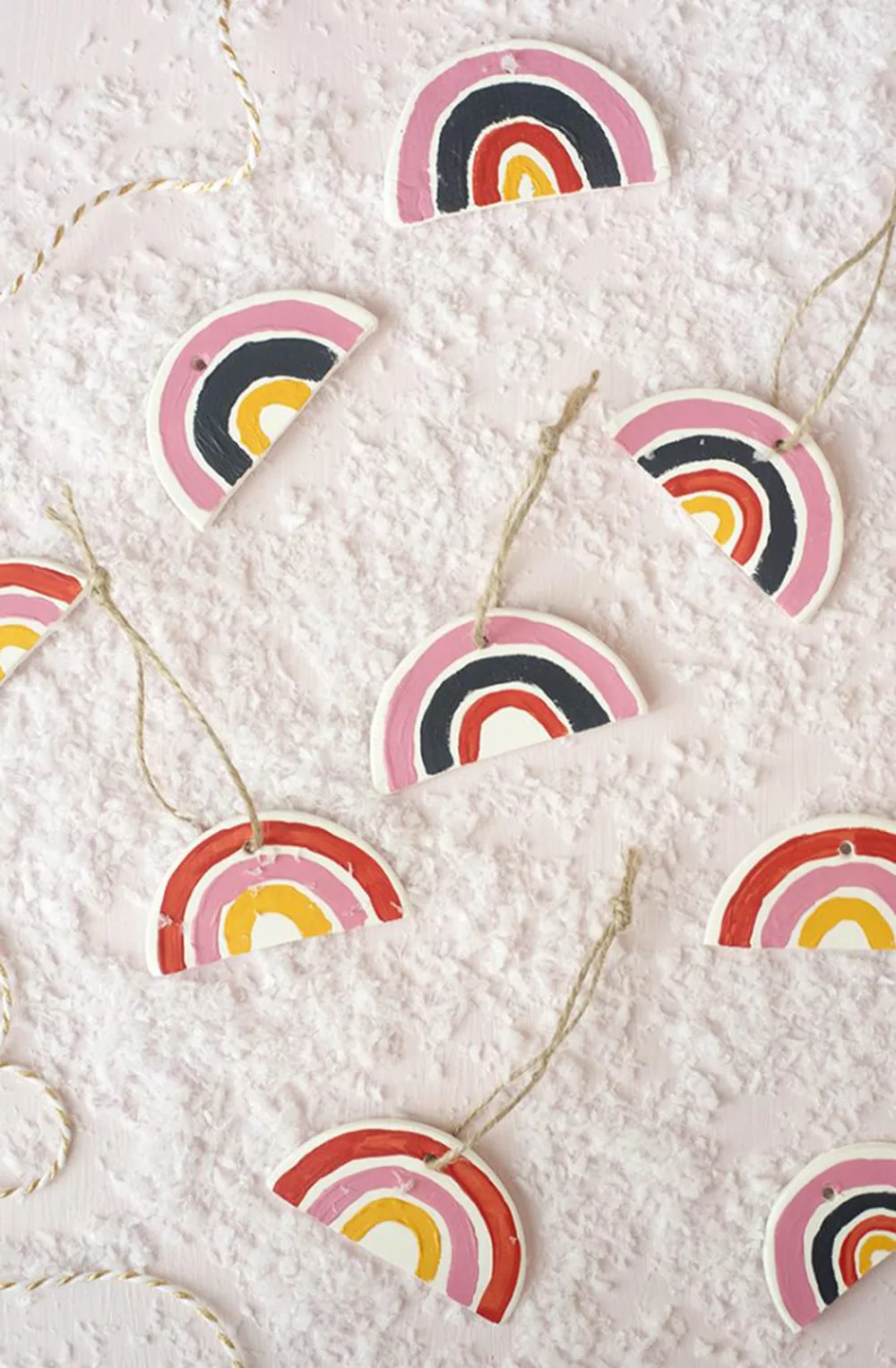 [AdSense-A]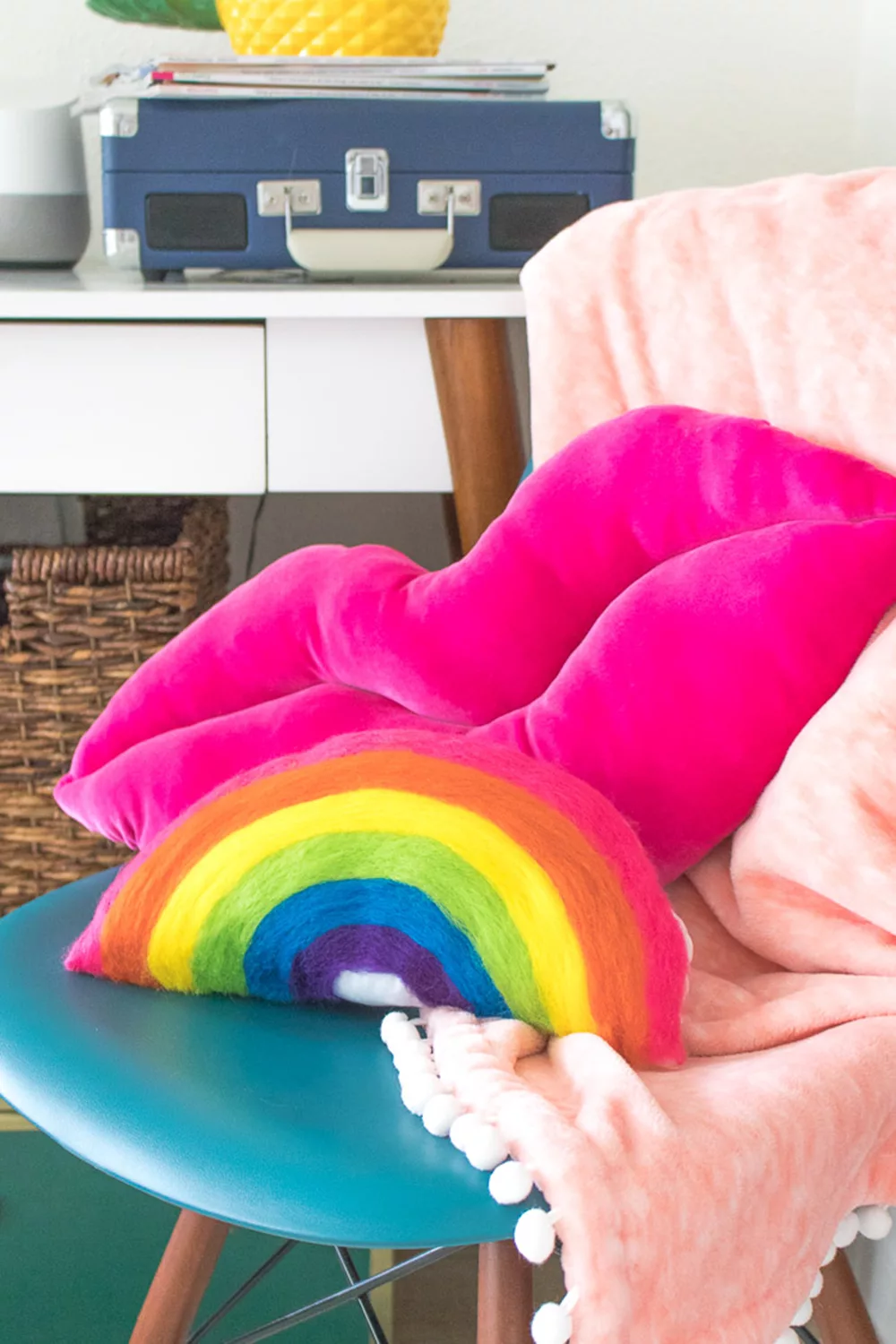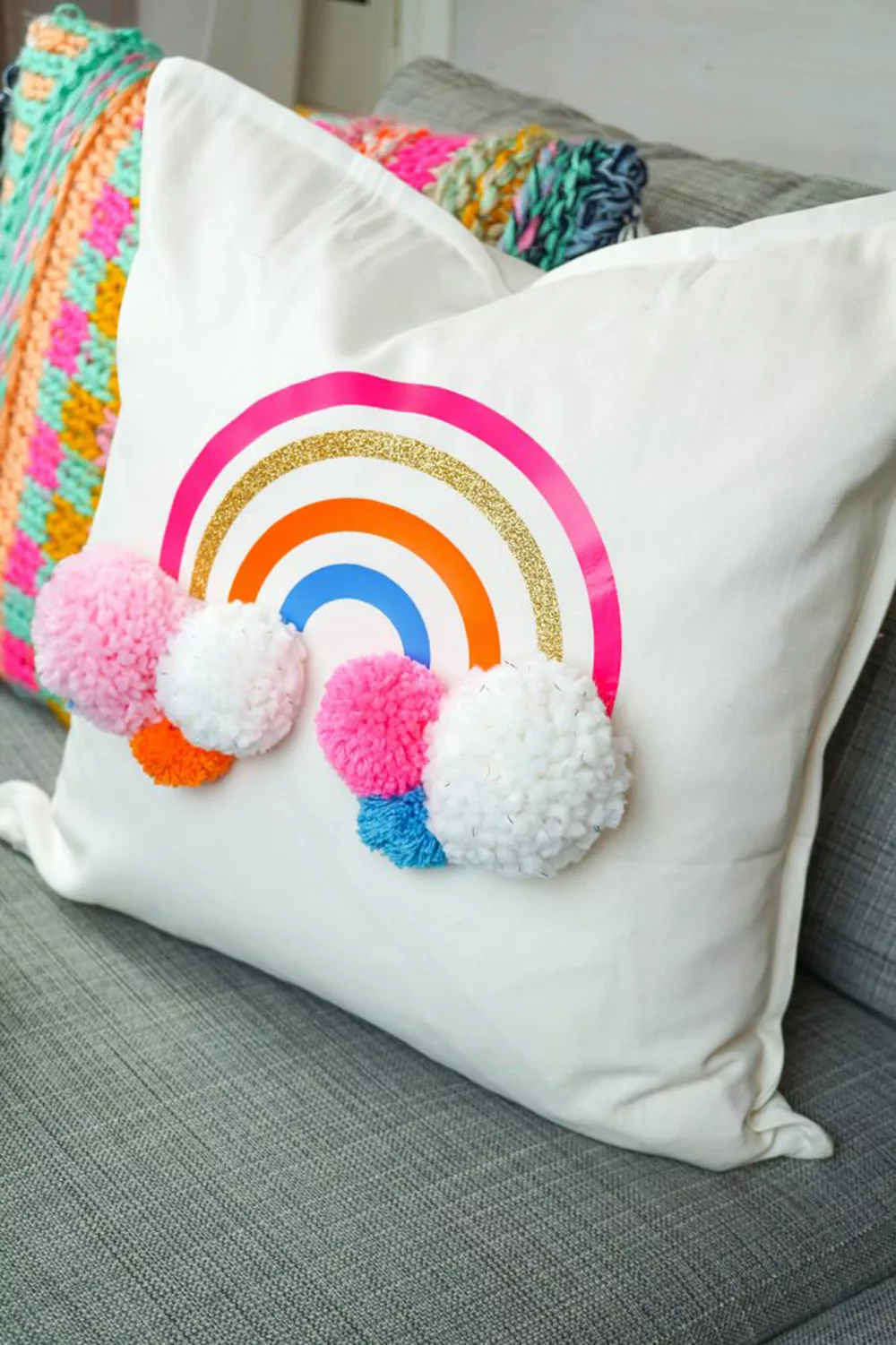 [AdSense-B]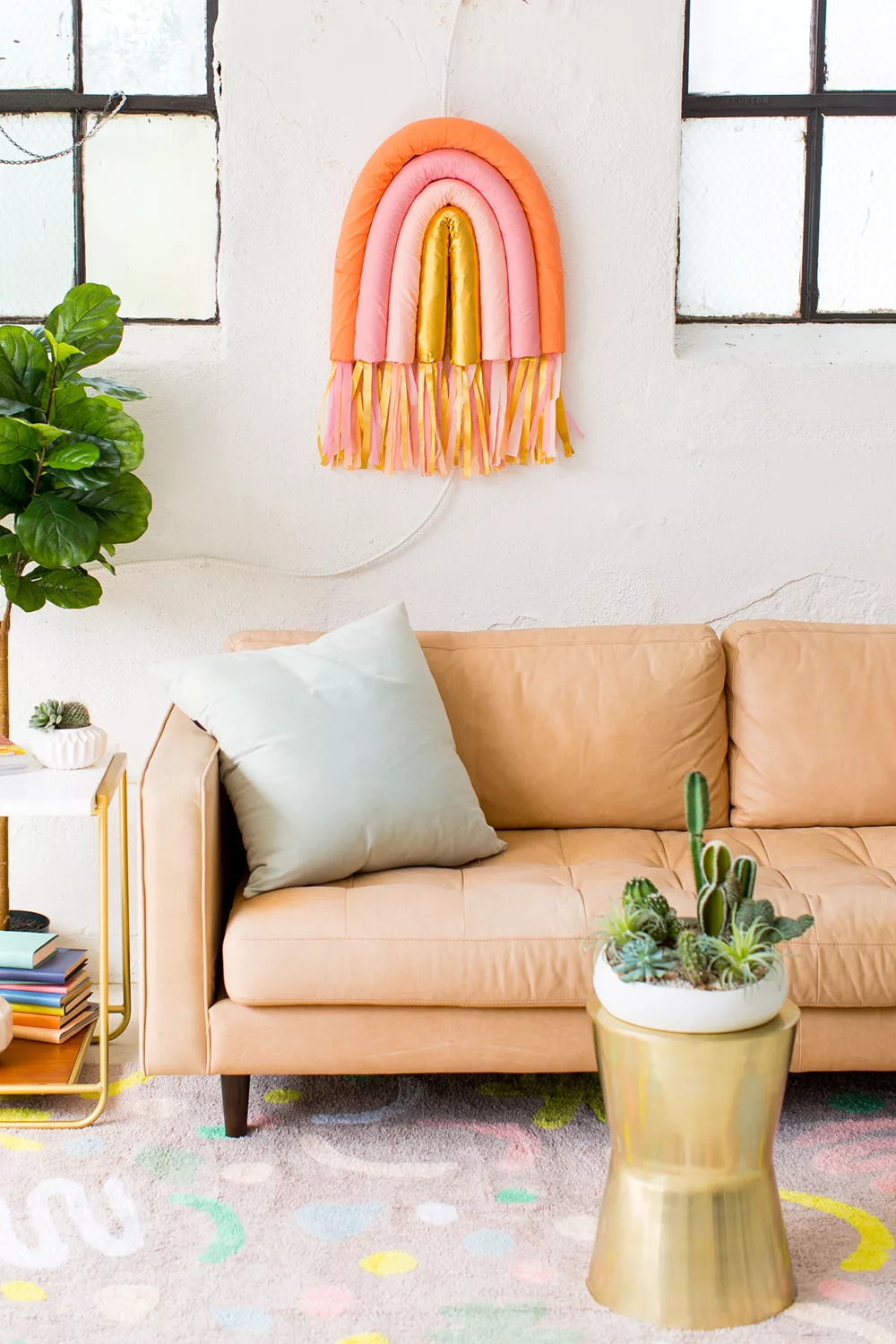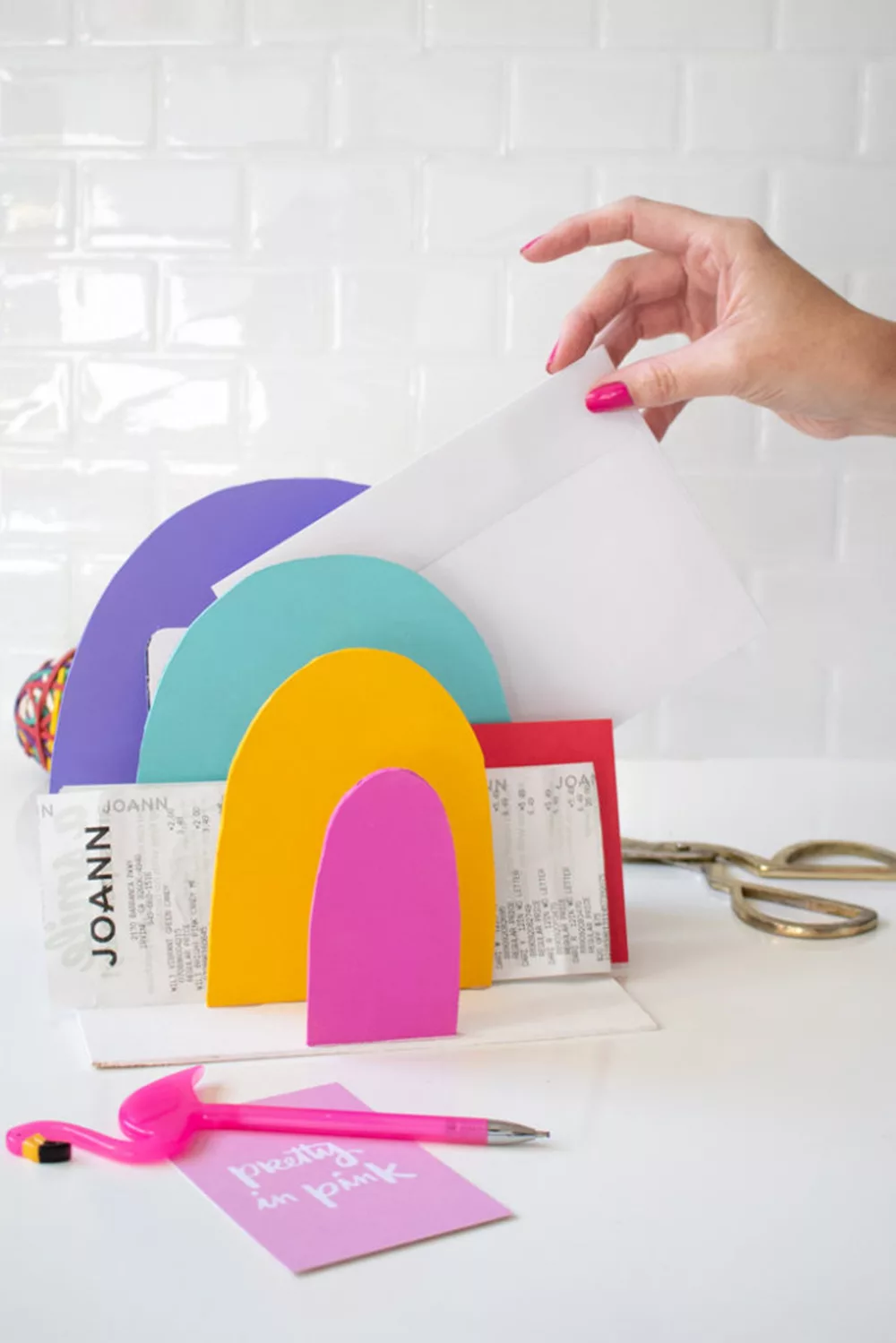 How to make a rainbow paper organizer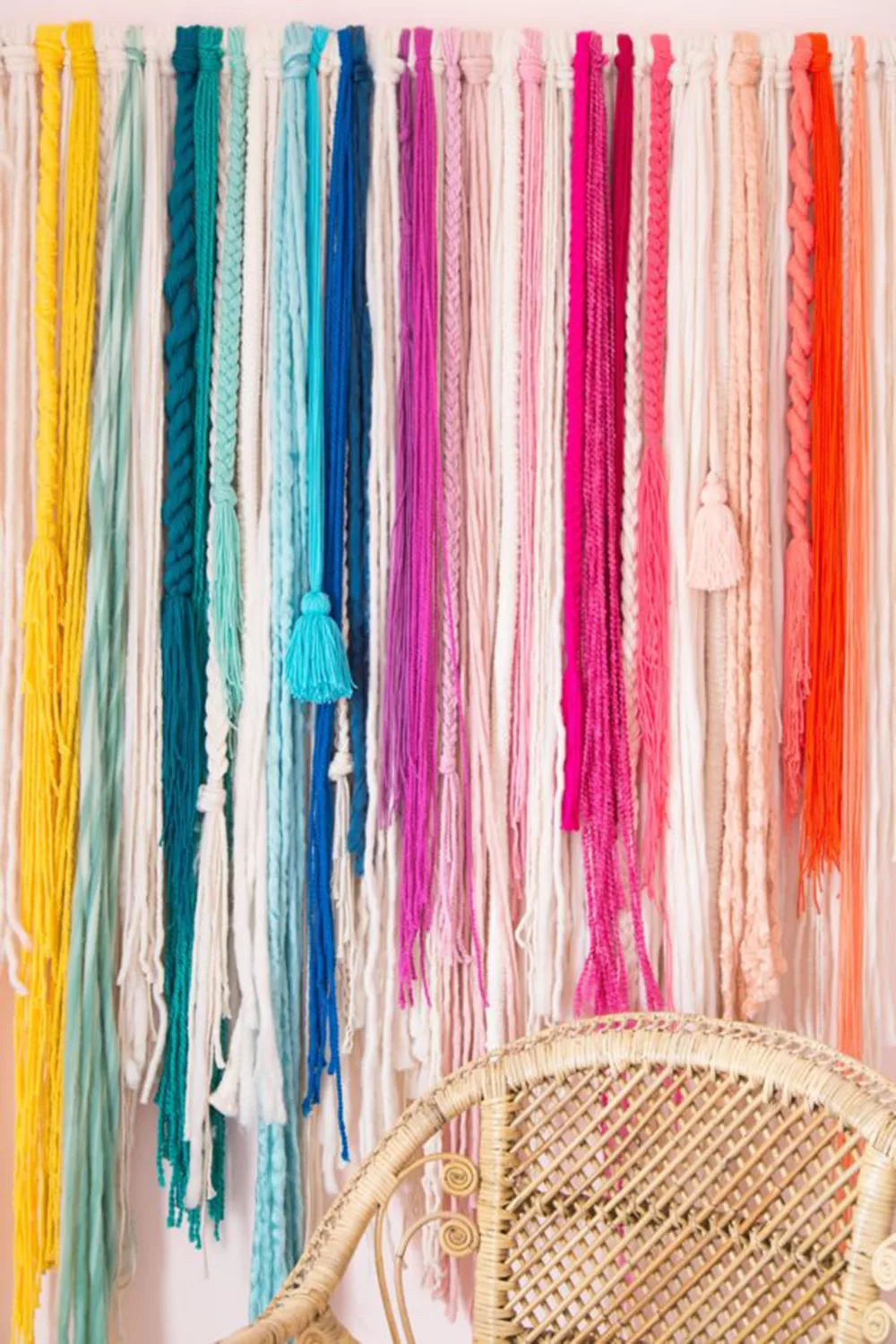 How to make a no-weave rainbow wall hanging
[AdSense-A]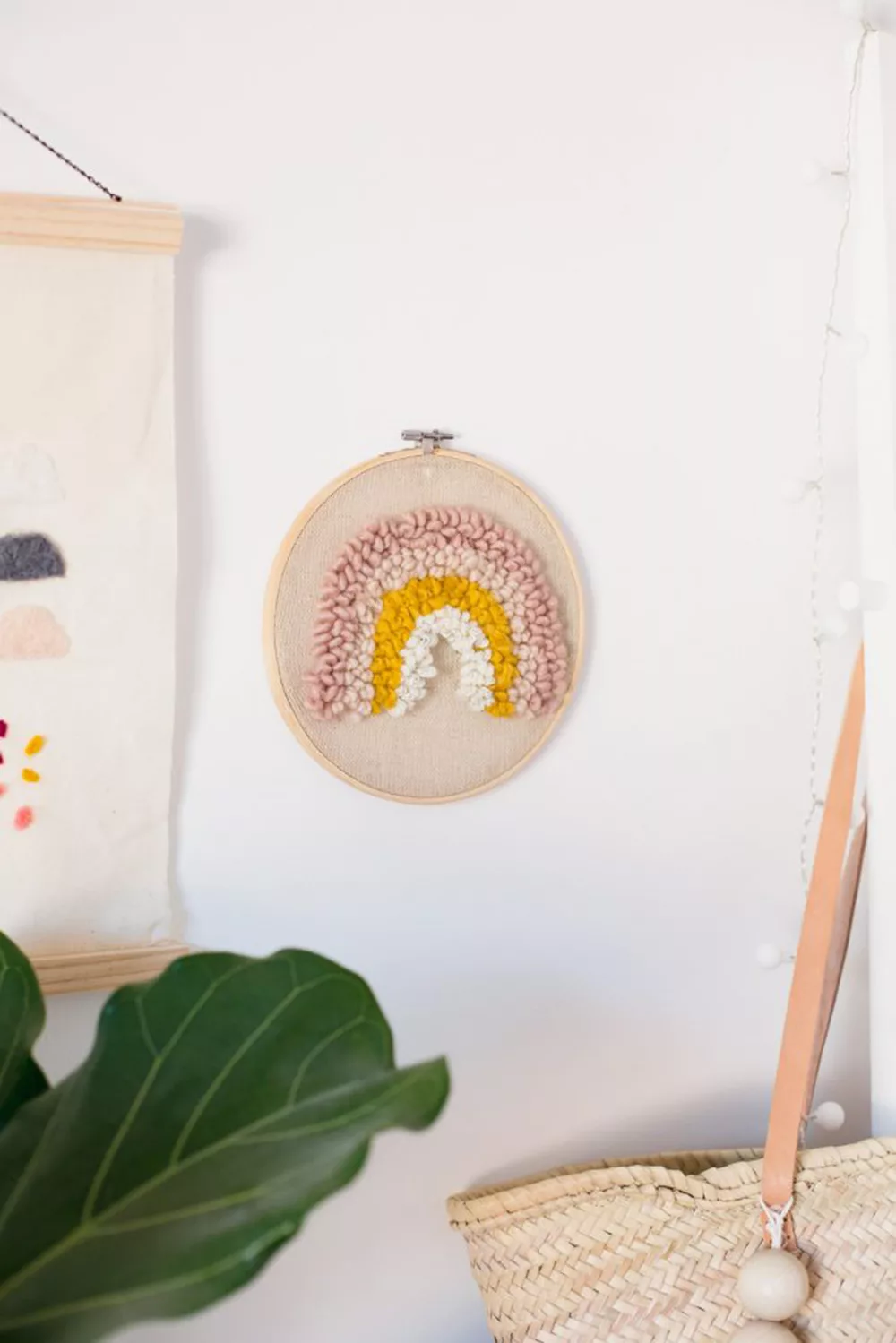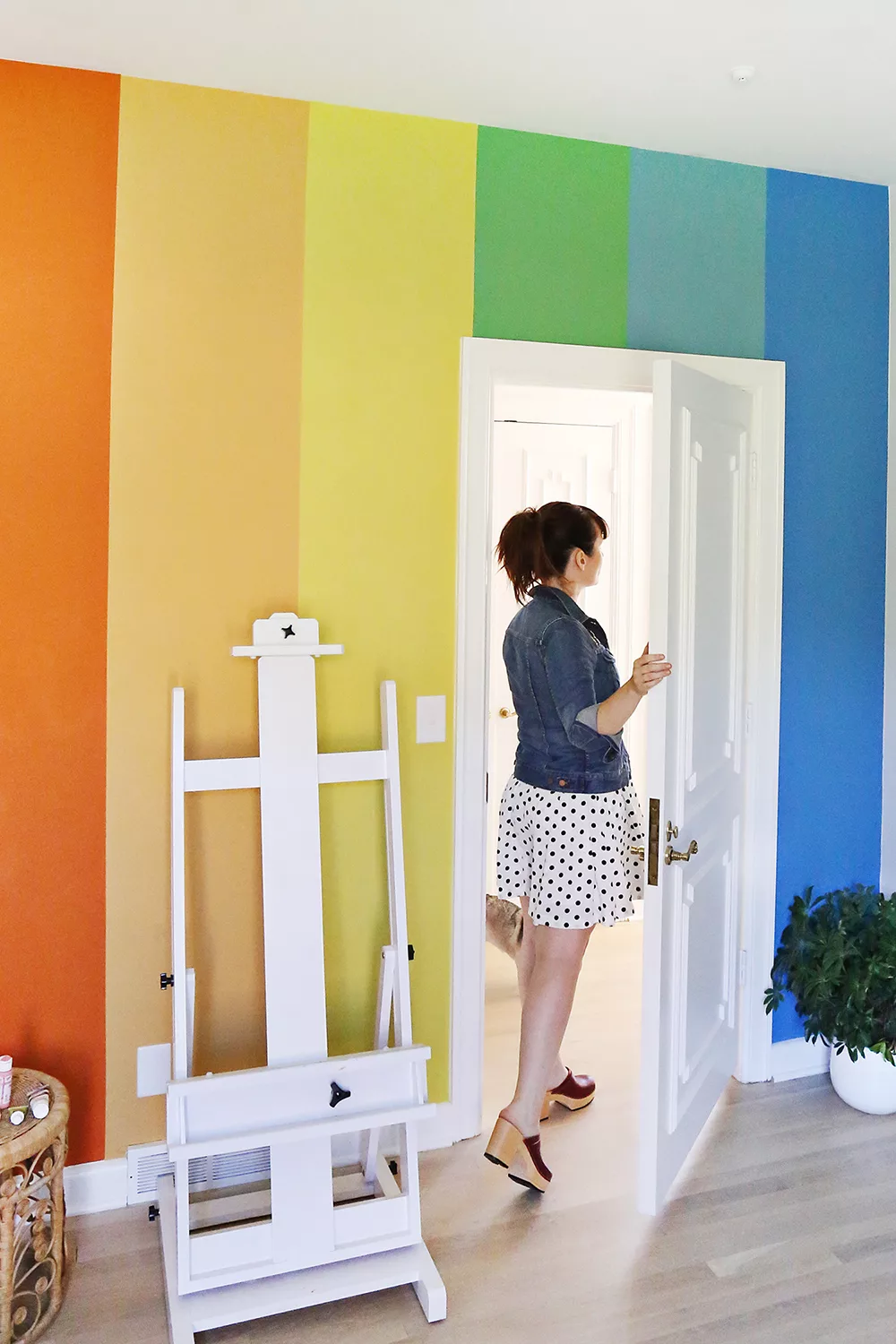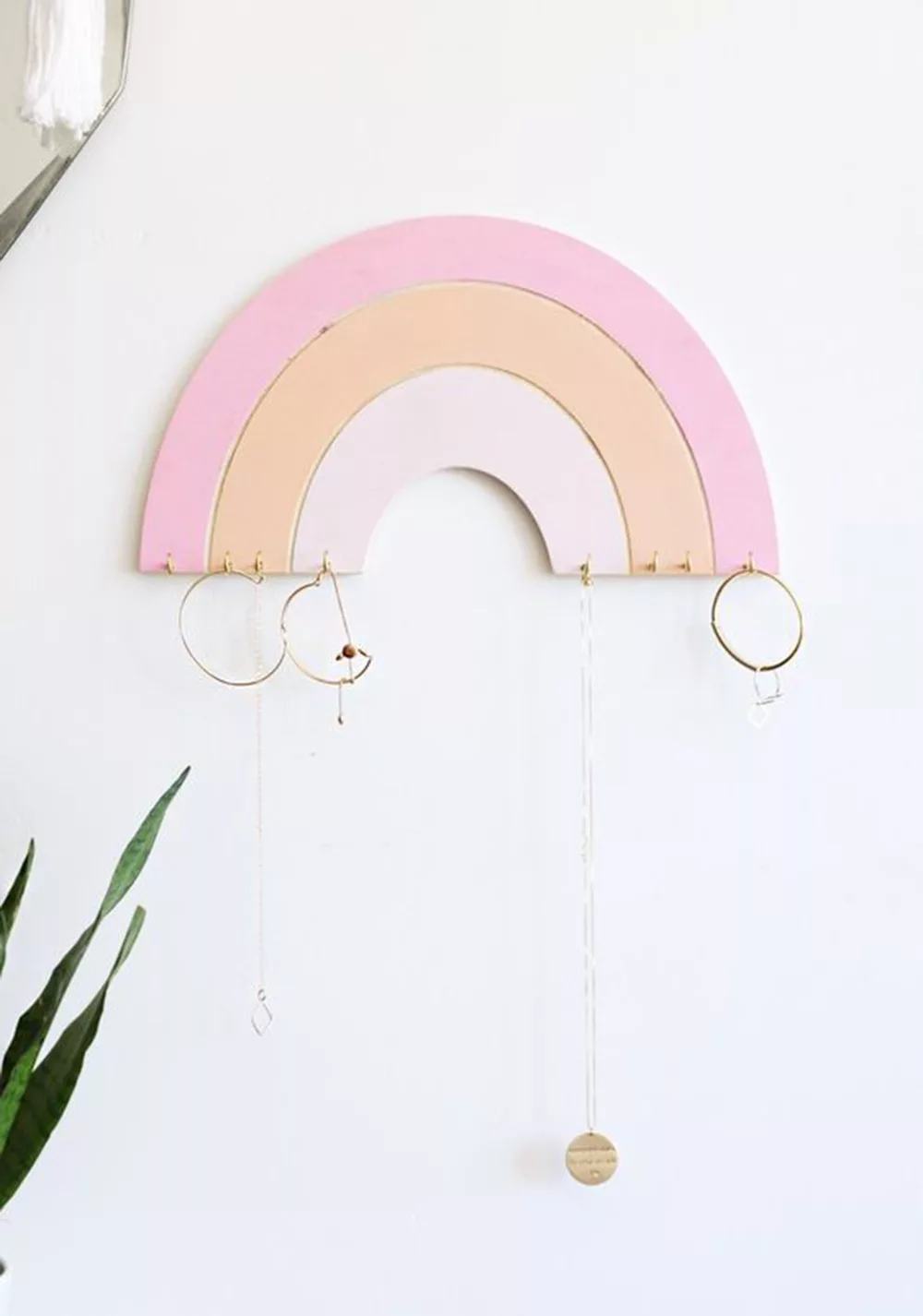 [AdSense-B]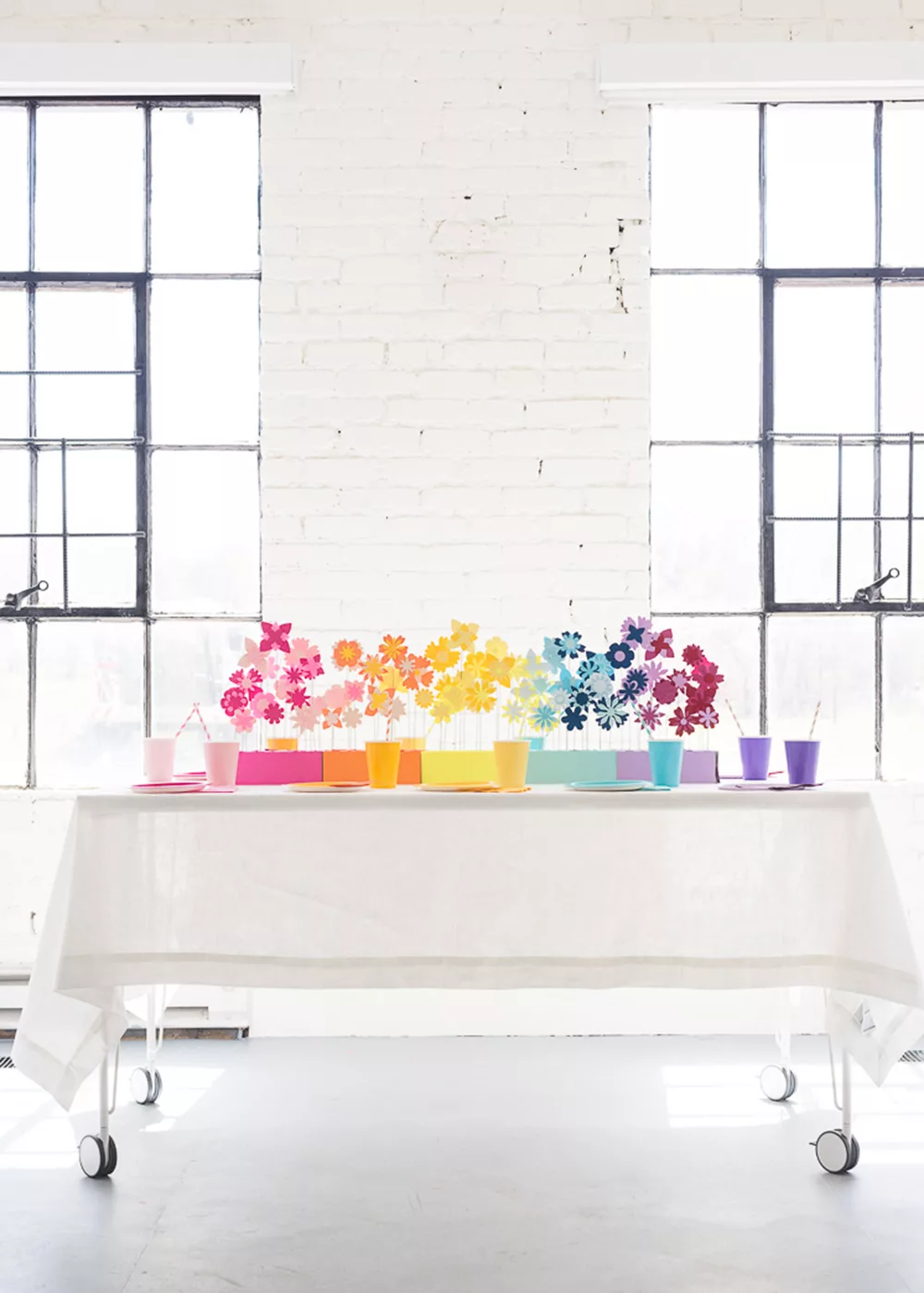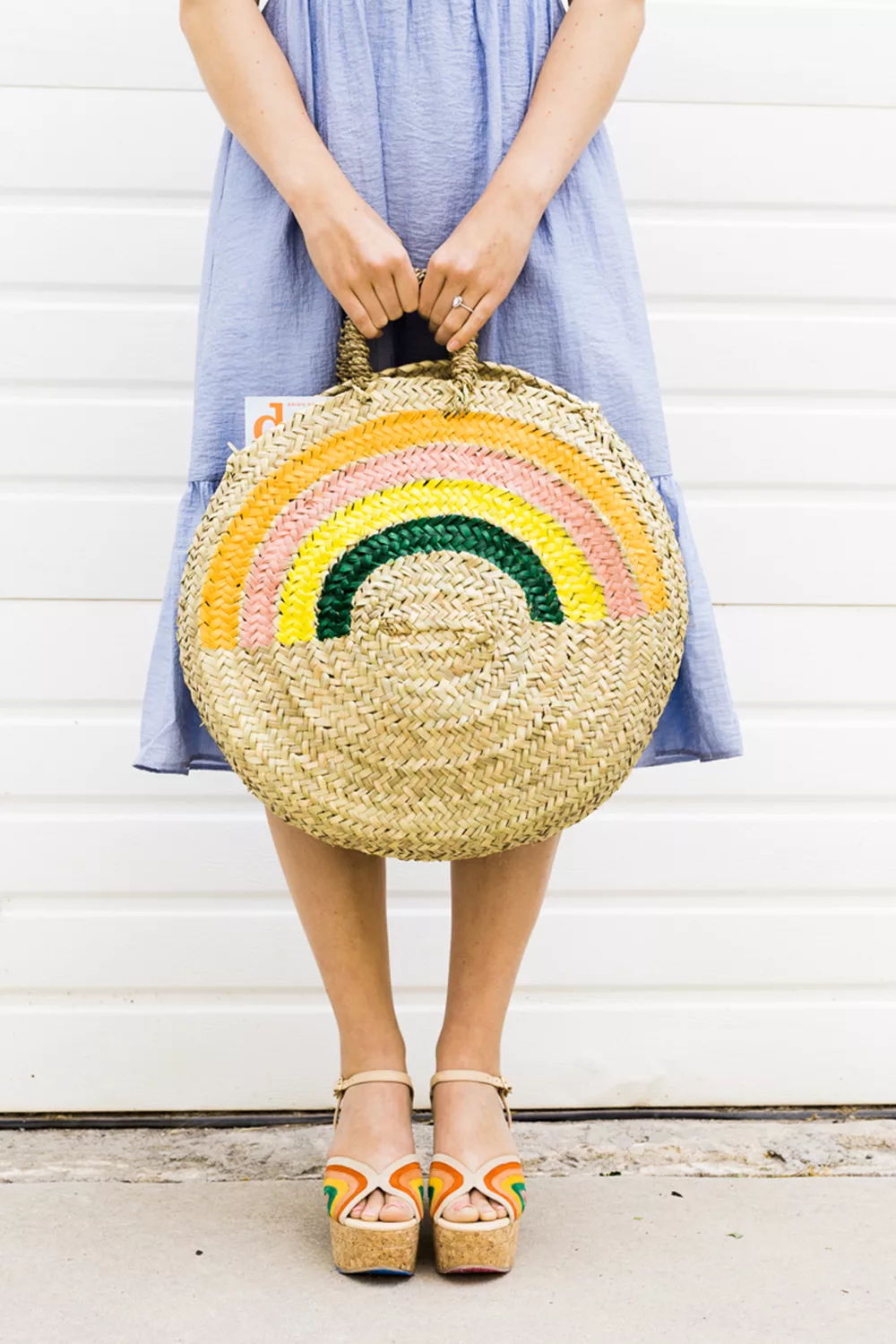 How to make a rainbow woven tote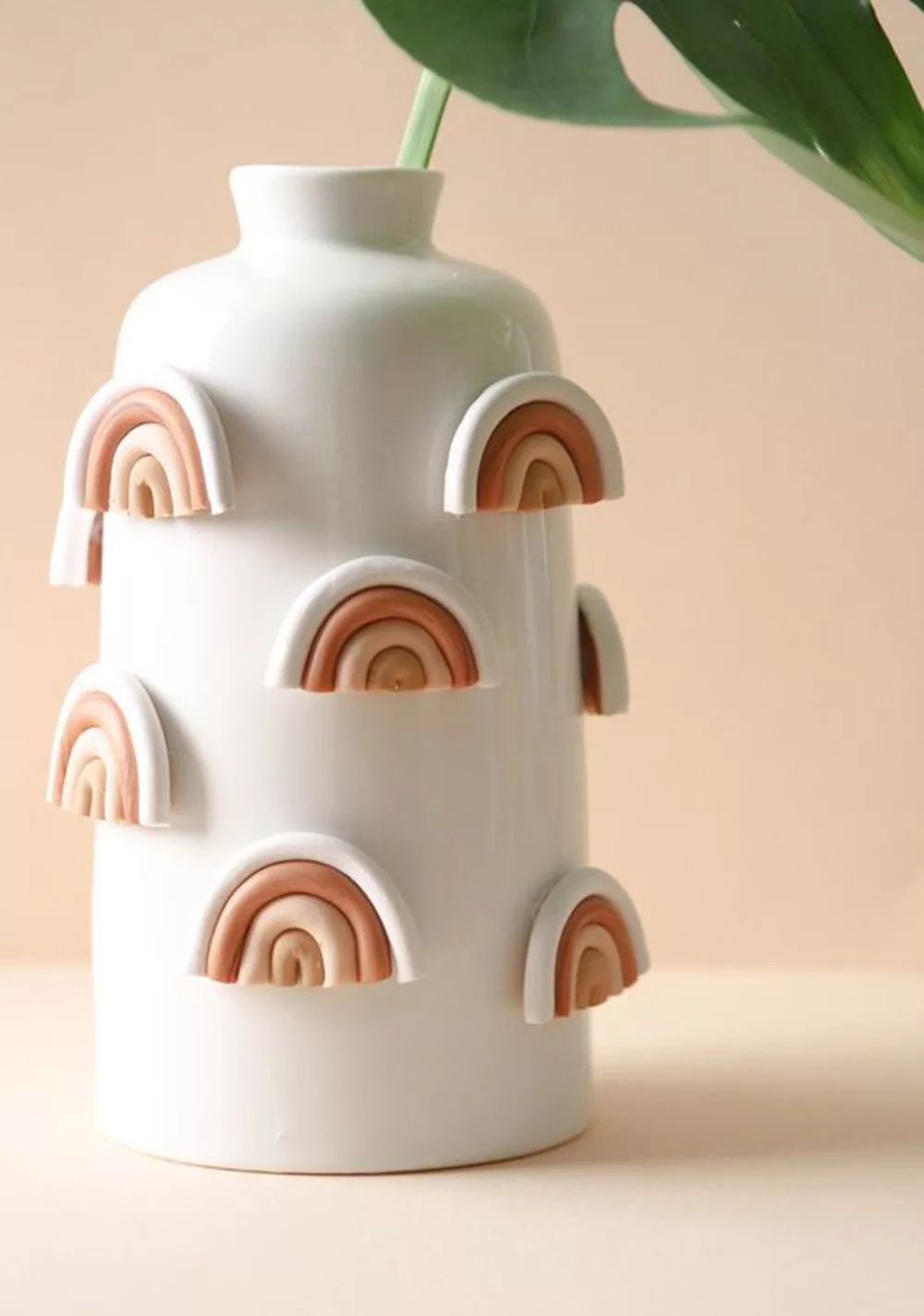 [AdSense-A]
Pin for later!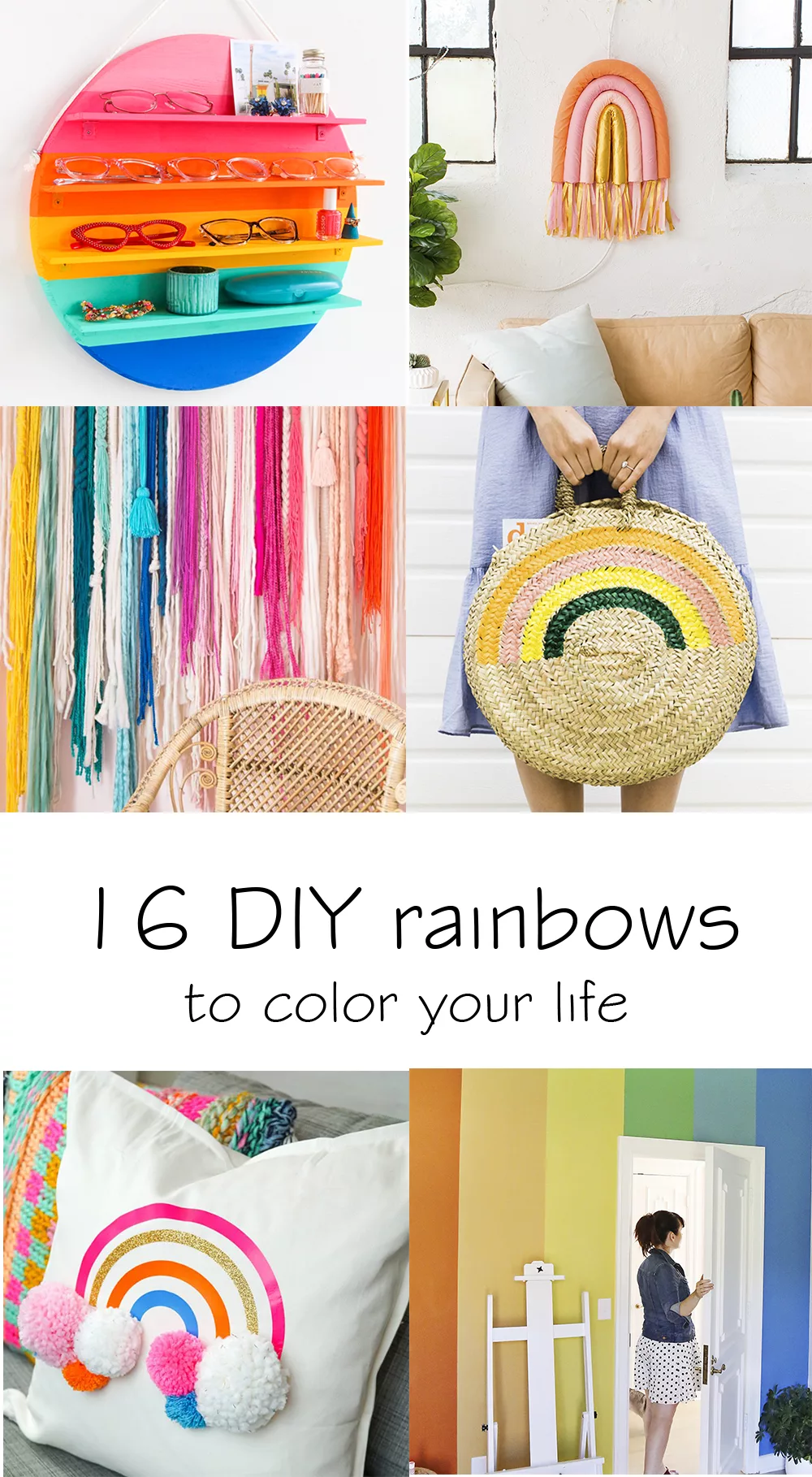 [AdSense-C]
Amaryllis