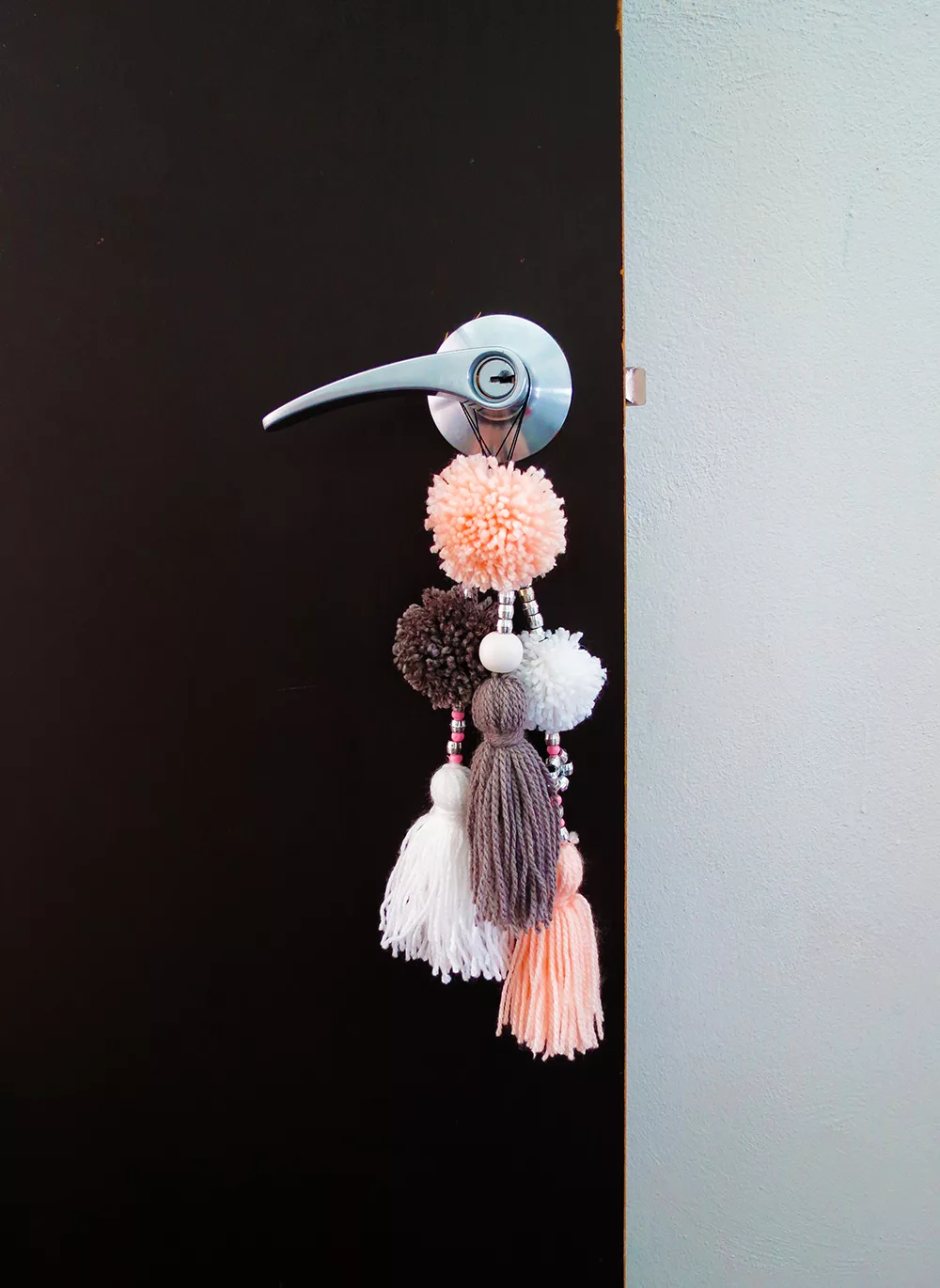 I made a few pompoms as kid but it has been awhile and I kind of forget how fun it was to make some.
It's just fell like the right craft for this time of the year, cozy and fluffy…all that we need right now! There is no reason for the house to not have some winter decor added.
Those cute pompoms ornaments are perfect to hang on a door or a window handle. It's just a little detail, but it's what makes the difference, right?
You will find my tutorial on Dream a Little Bigger, so head up to Allison's blog for more details.
RELATED: How to make extra large pom poms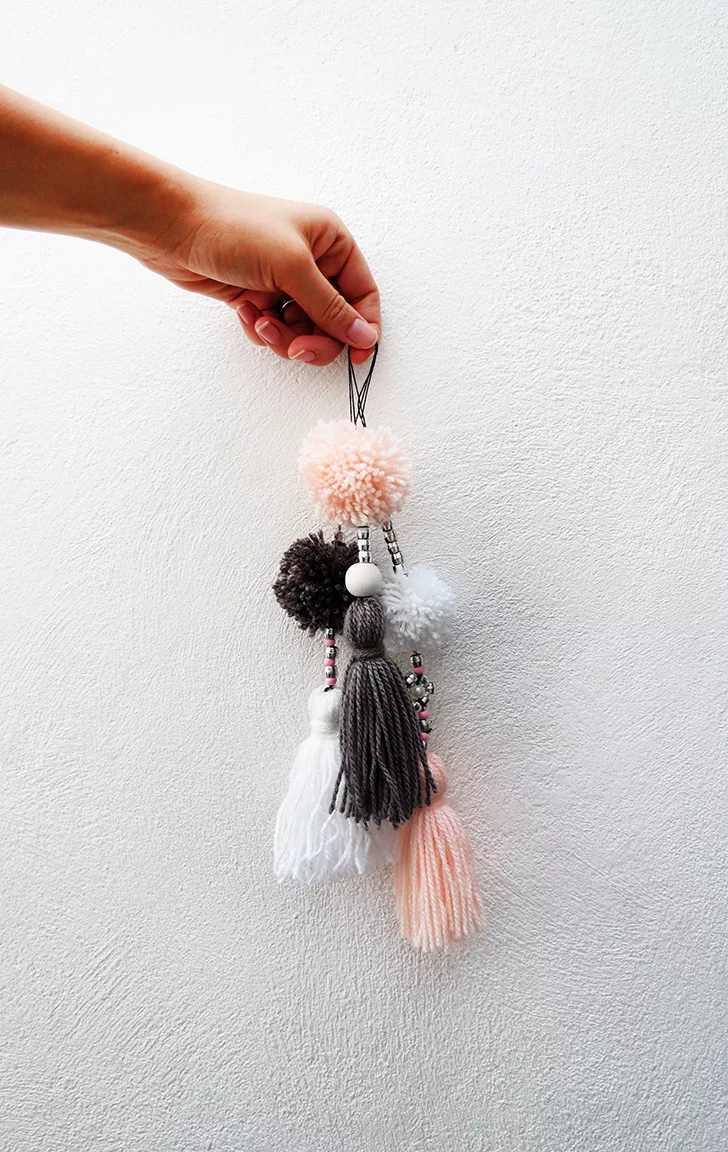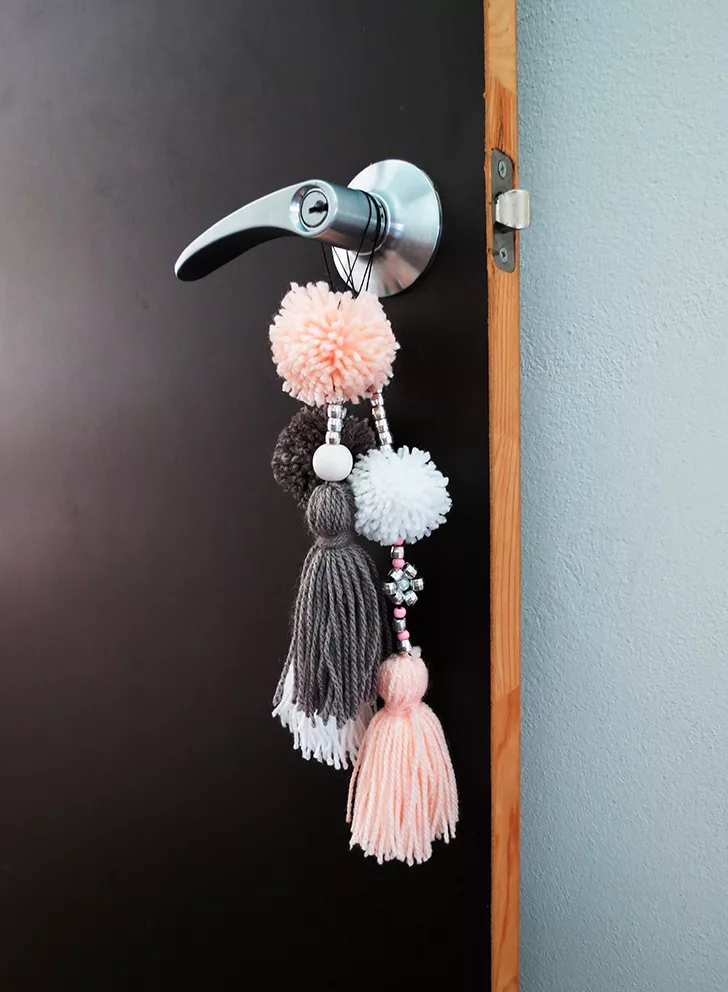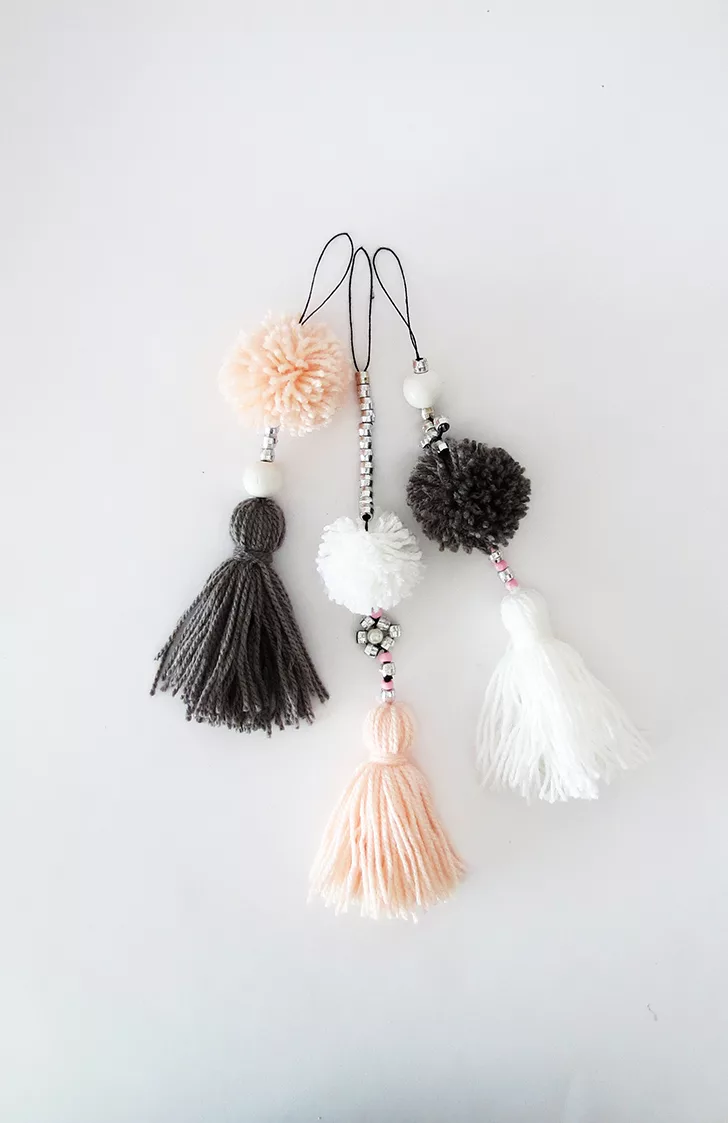 Amaryllis