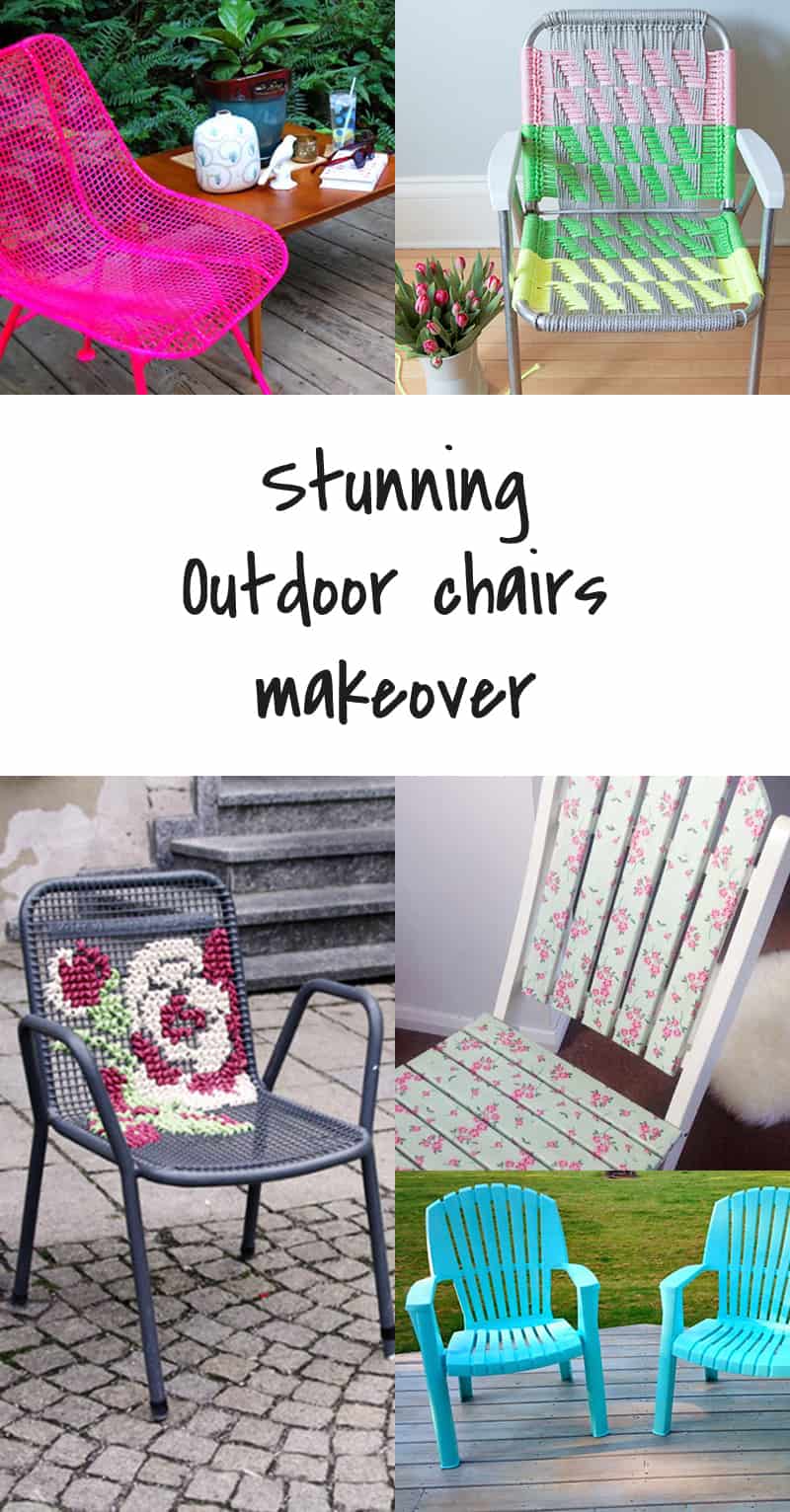 I don't know if it's the same for you, but once in awhile I get to be tired of some furniture I have.
I usually try to upgrade it instead of buying something new. It's cheaper and more environment friendly. As we just start with summer time, it's the perfect moment to have a look at some clever ideas to upgrade patio chairs. After a little spray paint makeover, I'm pretty sure you gonna keep your plastic chair!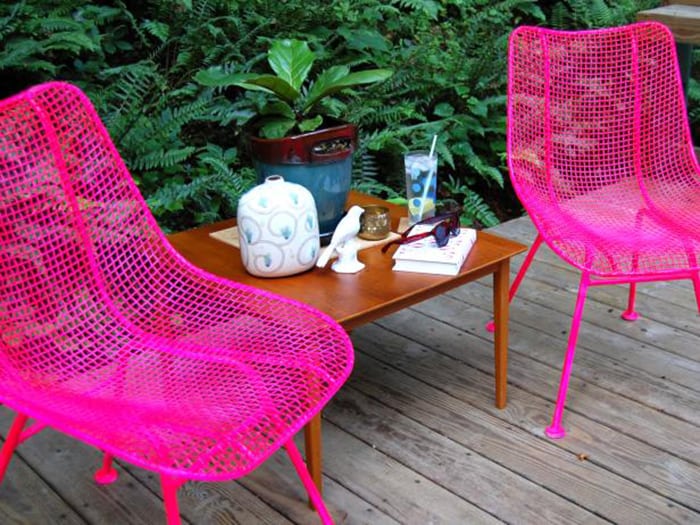 How to paint metal chair // DIY network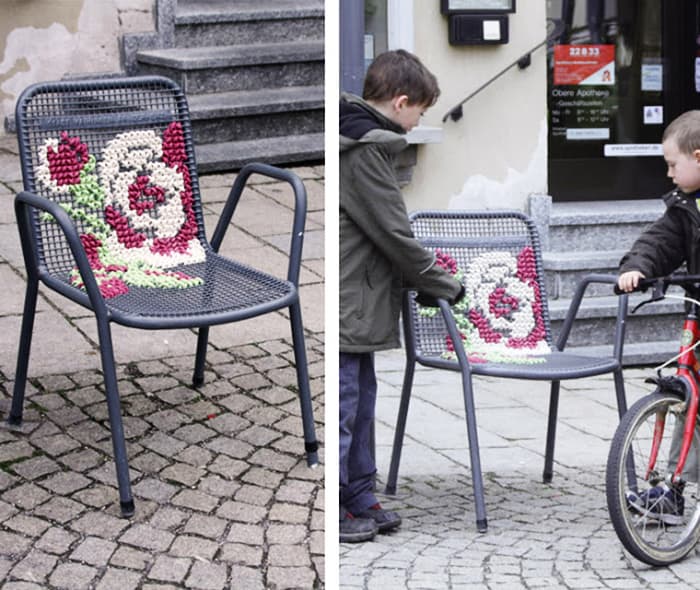 DIY cross stitch chair upgrade // Dudua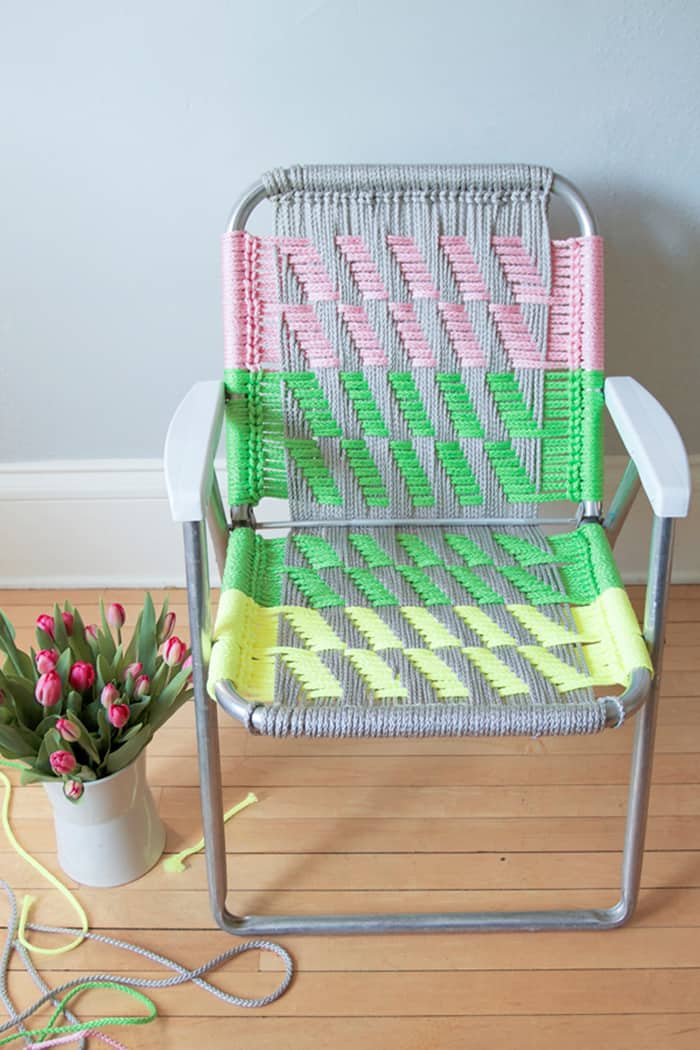 DIY macrame garden chair // Mollie makes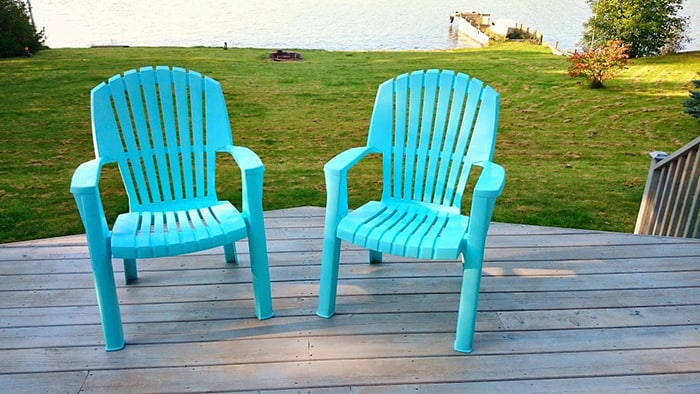 Spray painting patio chairs // Dans le lakehouse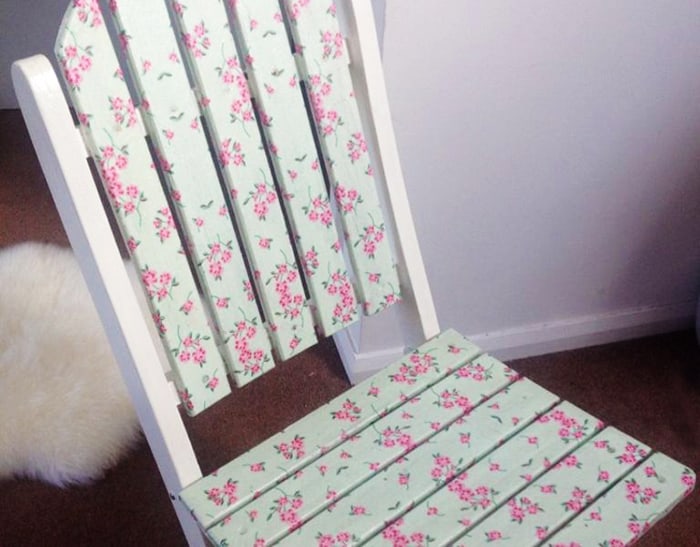 DIY decoupage upcycled chair // Guide central
If your like it, please, share and make your friends enjoy this post!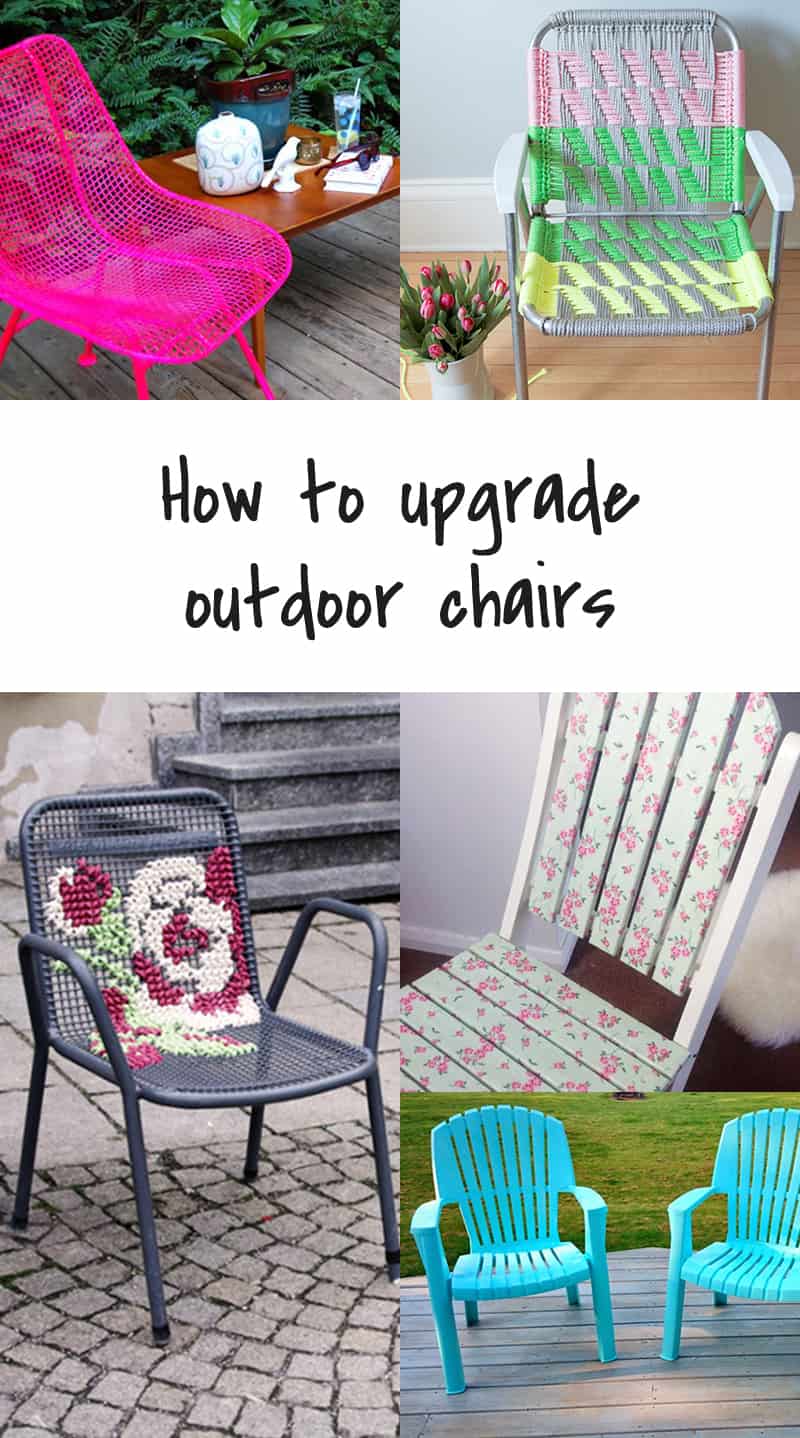 Amaryllis