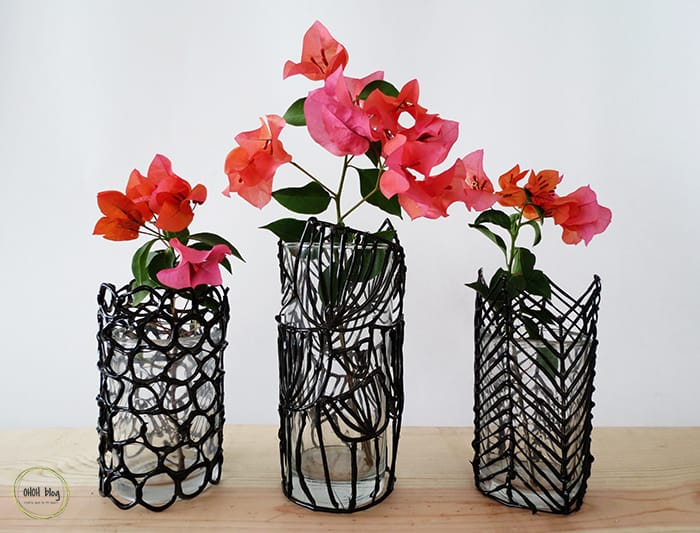 Since I saw those flower vases on pinterest, I'm quite obsessed with them. They are so beautiful. I was wondering if a DIY version was possible. I gave a try using the same method as for the DIY coral. I'm really pleased with the result, even if the finished look is different and maybe not as clean as the original object. I think they look great! It was fun to make a quite simple to archive. So I show you how to make pretty vases!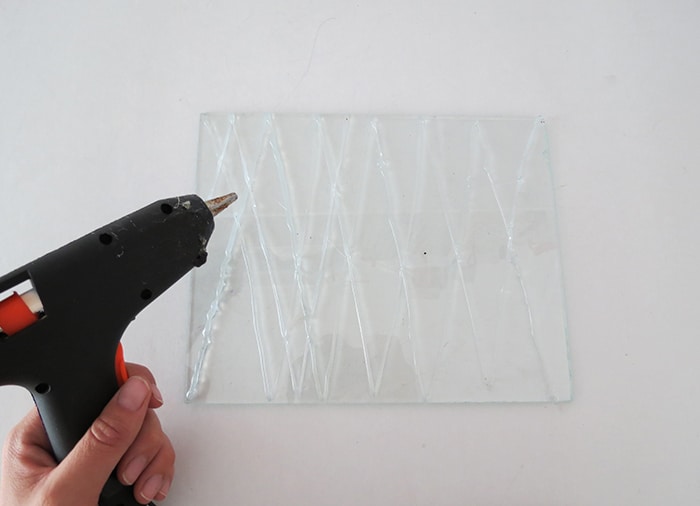 You will need a glass, a glue gun, a piece of glass (from a frame, for example) and some spray paint. Use your glue gun to draw some geometric shapes on the glass piece. Maintain the glue gun at a short distance from the glass and let the glue fall on it.
Try to keep the same pressure when pushing the glue out of the gun to avoid glue clusters. Start by making a simple pattern and thereafter try more elaborate drawings. The lines must cross each other to form a grid.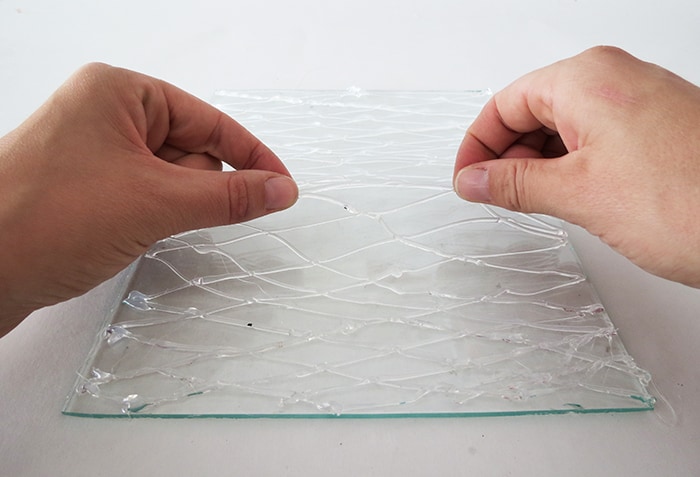 Once the glue is completely dry, pull your pattern out of the glass. It comes out easily. It's why it's important to let fall the glue on the glass piece, and not apply it on it.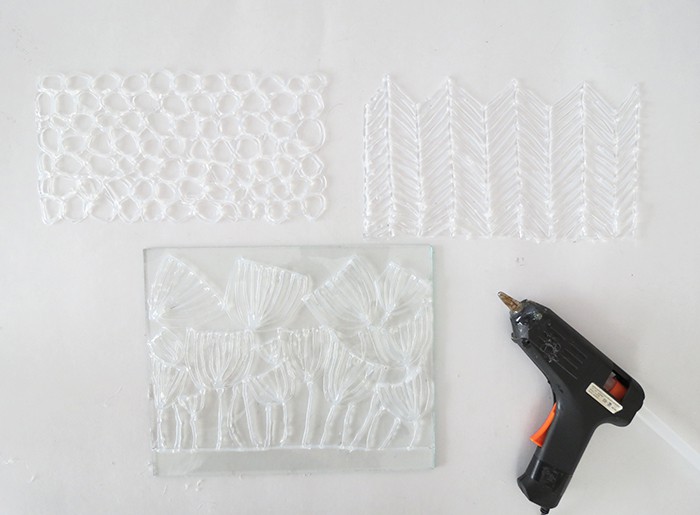 Have fun trying different patterns. Be sure that your drawings are big enough to cover the glass dimension.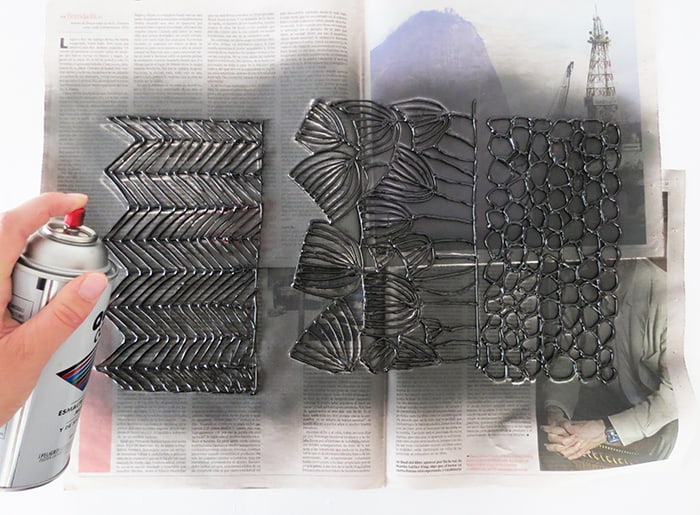 Spray paint the glue pattern, and let it dry.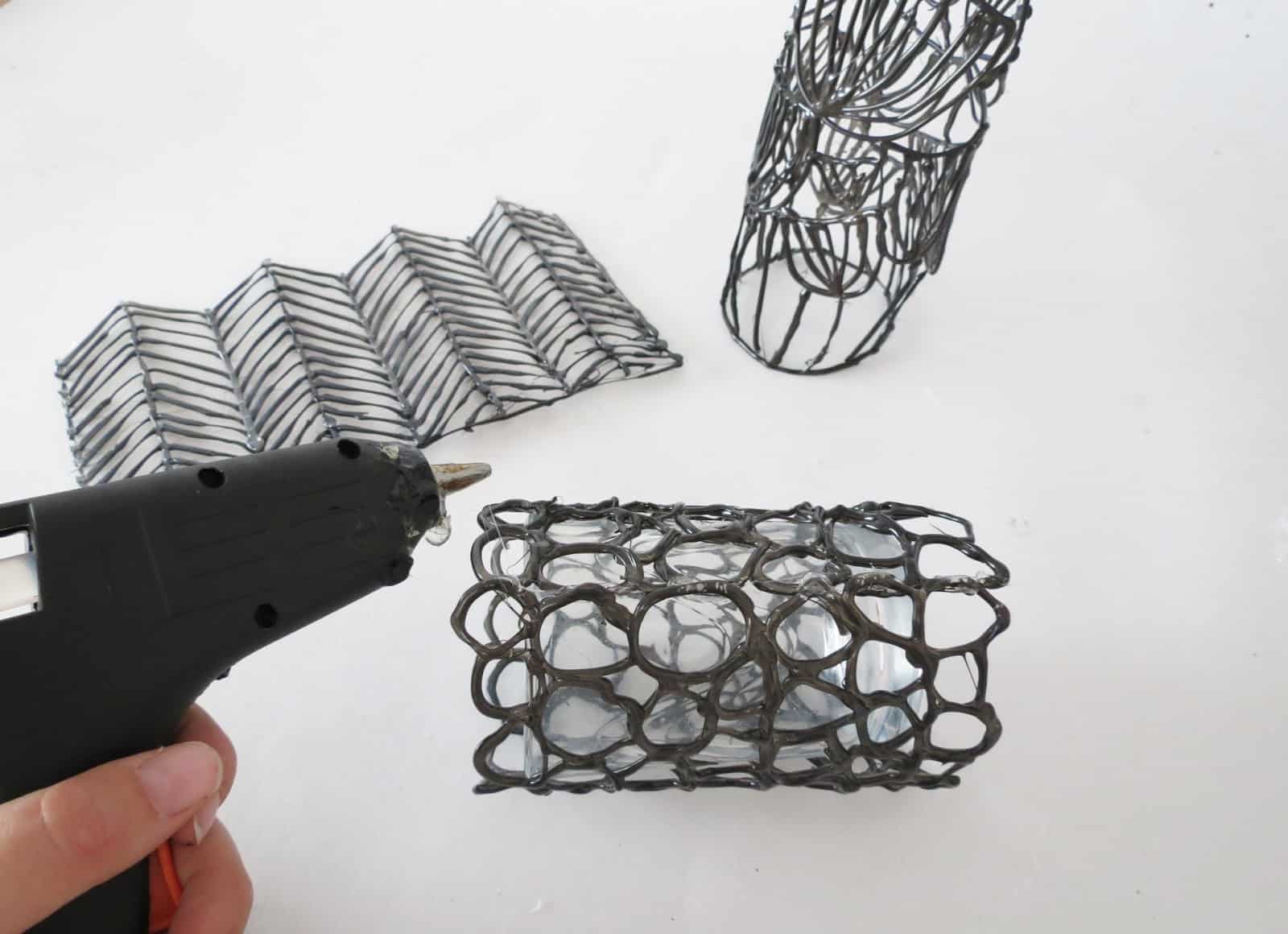 Wrap it around the glass and add a few points of glue to fix both edges together. If you work properly you will even be able to slide the glue pattern out of the glass.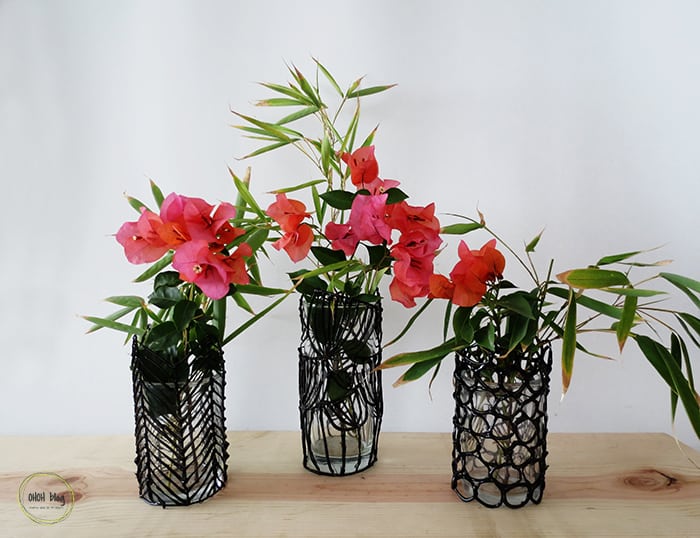 Add water, pretty flowers and enjoy!!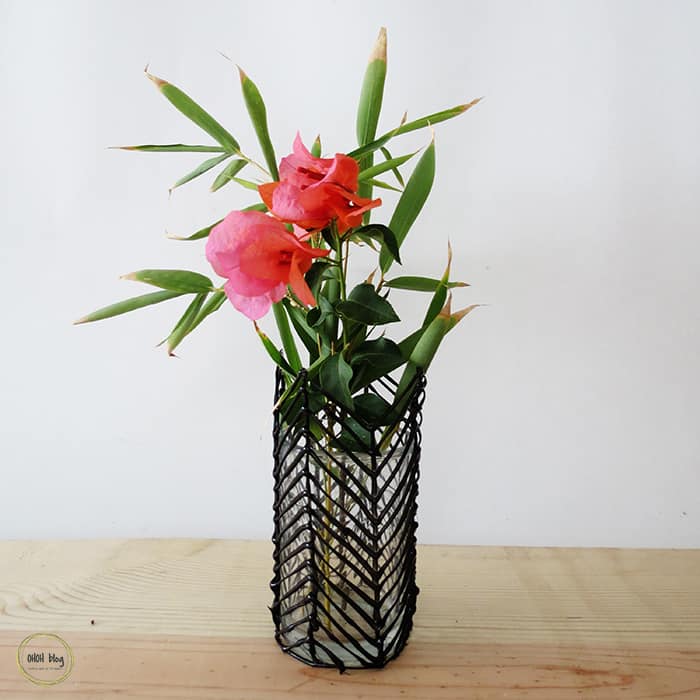 You can also try different spray paint colors. If you want another idea to make a vase, you can try this recycled jar vase or this concrete one.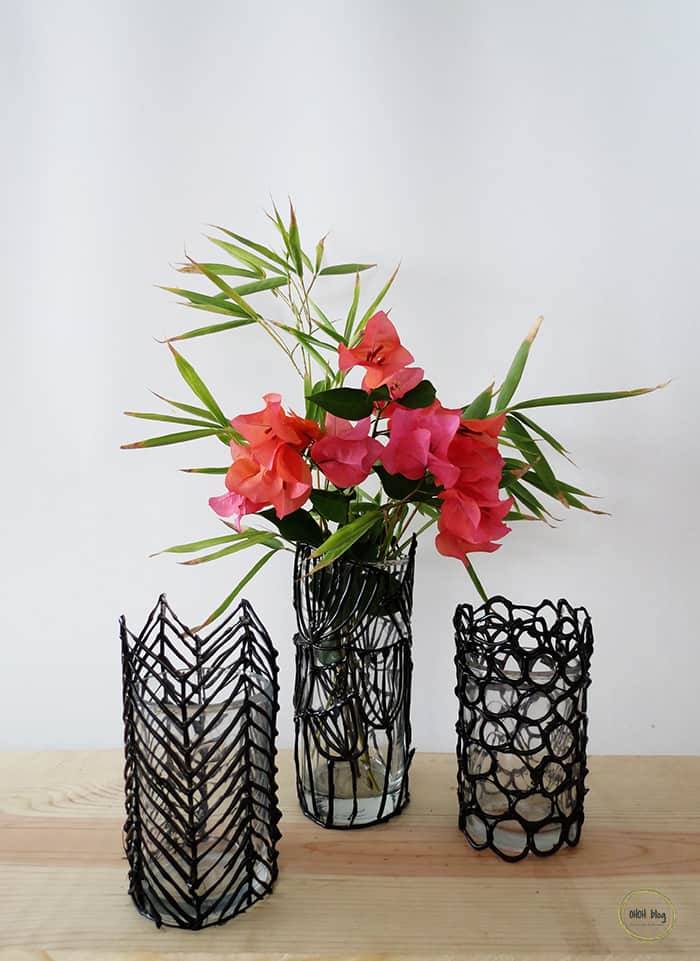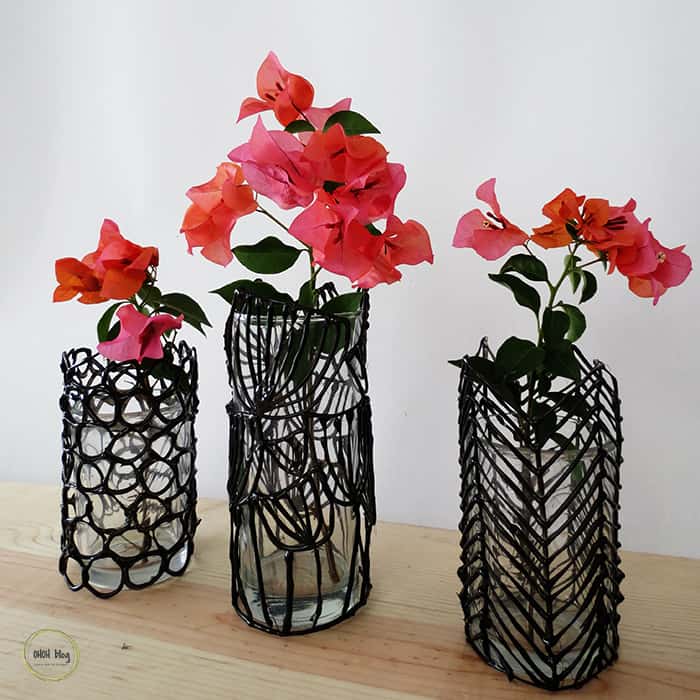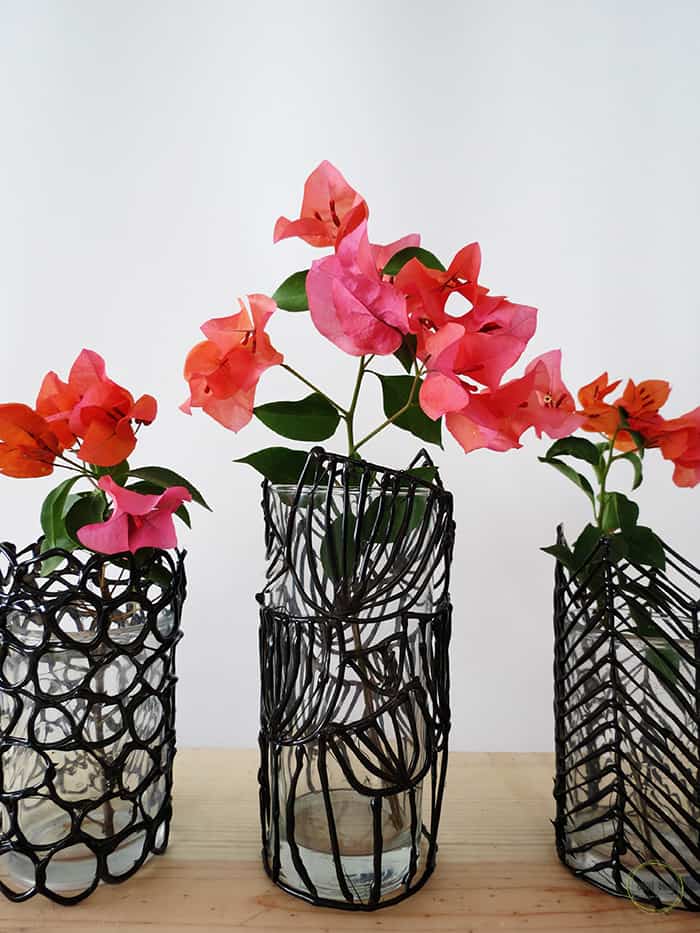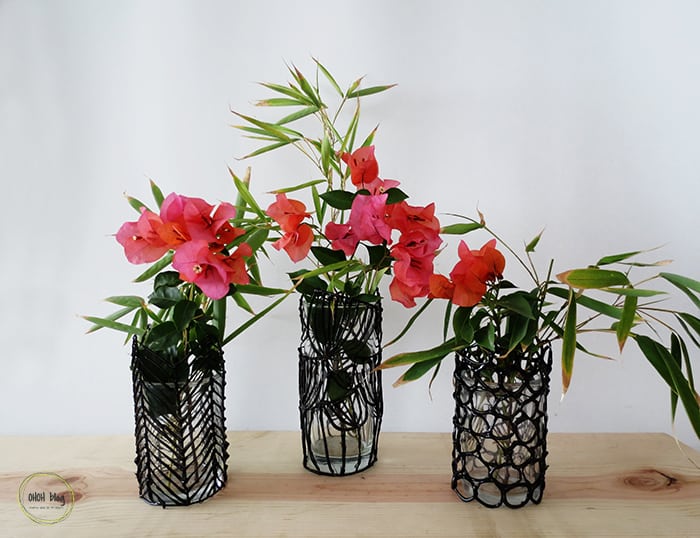 Want to remember it? Save these DIY modern vase in your favorite Pinterest board.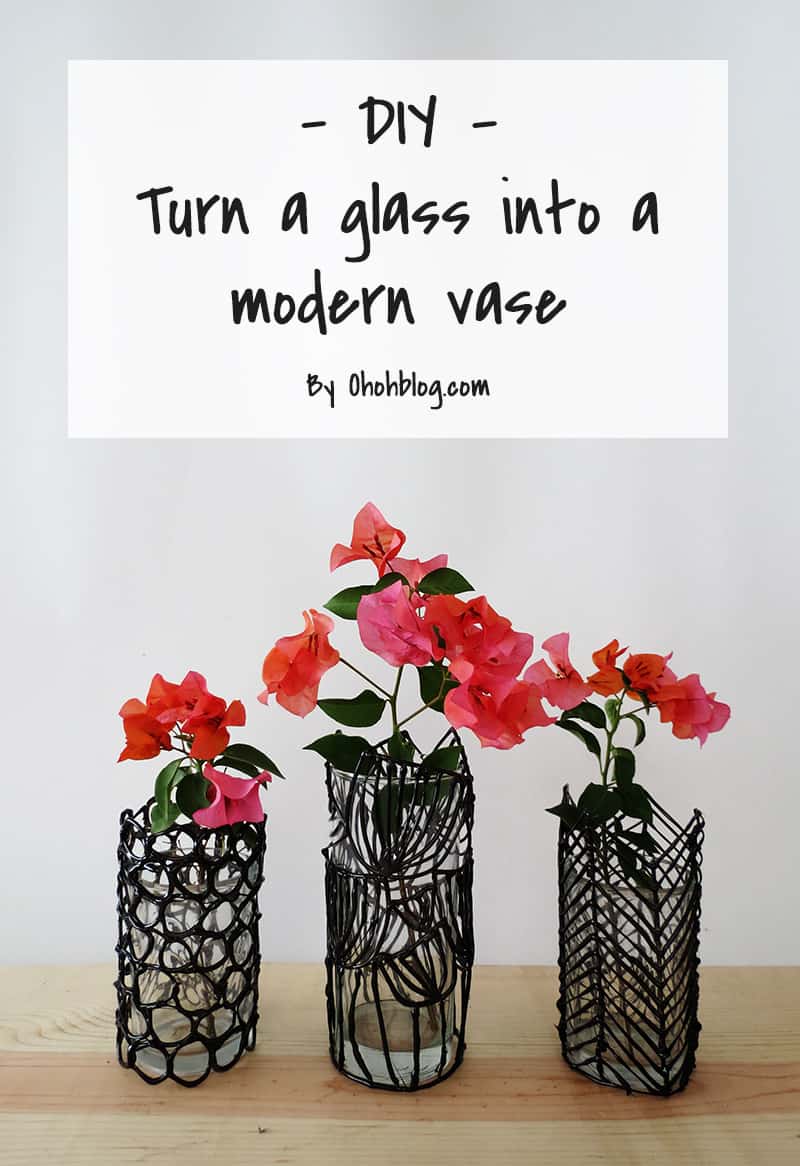 You will find all the tutorials featured in the video on my "Best DIY" page.
Amaryllis