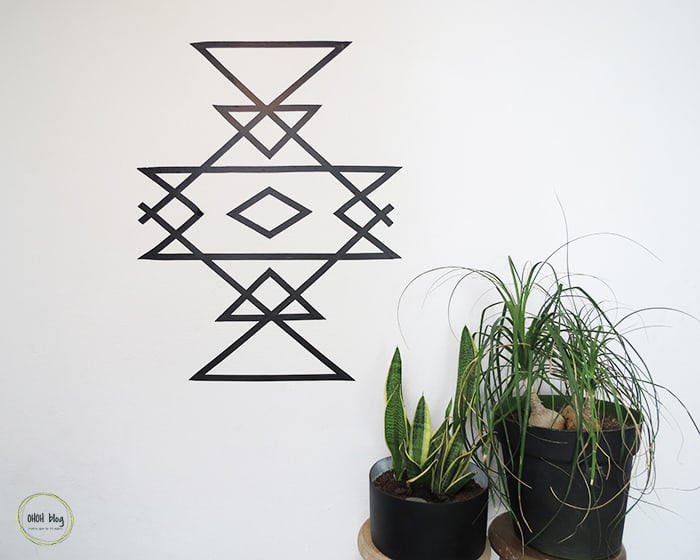 Today, just a quick and easy way to upgrade your wall! I wanted to have something eye-catching on the wall in front of the staircase. I like wall decals, they are so easy to apply and can make a change to the room in only a few minutes. I don't have a lot of time those days, between children's days, Mother's day and teacher's day…Our family schedules is quite crazy! So a washi tape wall art sounds just perfect! I choose to make an Aztec inspired motif.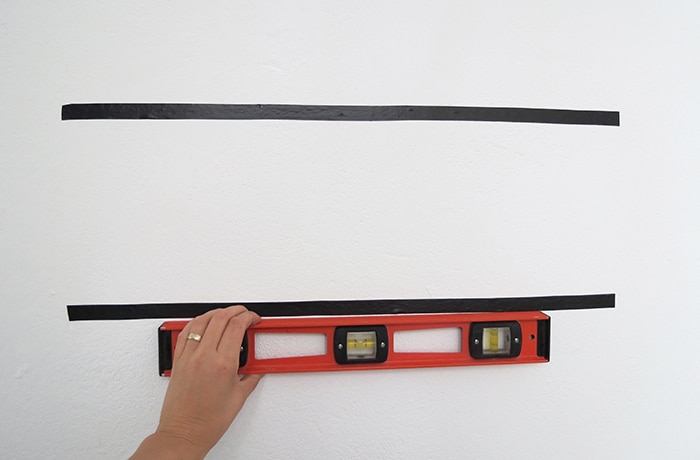 I'm not even sure you need a tutorial to make it, basically, you just put the washi tape on the wall and done!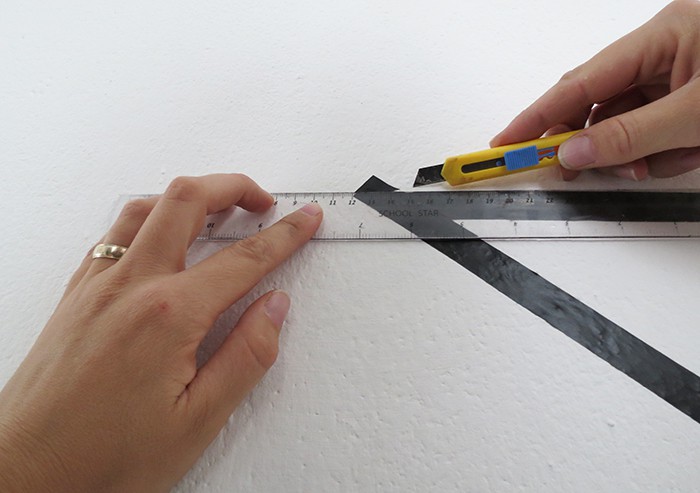 Well here are a few tips to have a nice finished design:
Make a sketch before you start to have a good idea of your design
Start to tape the center part of your design on the wall
Use a level for the vertical and horizontal lines
Take measurements and mark them on the wall with a pencil (just a point is enough)
Extends the tape further than angles to be able to trim the corners with a cutter.
If your design has repetitive shapes, you can make yourself a pattern in a piece of paper and use it to report the shape on the wall.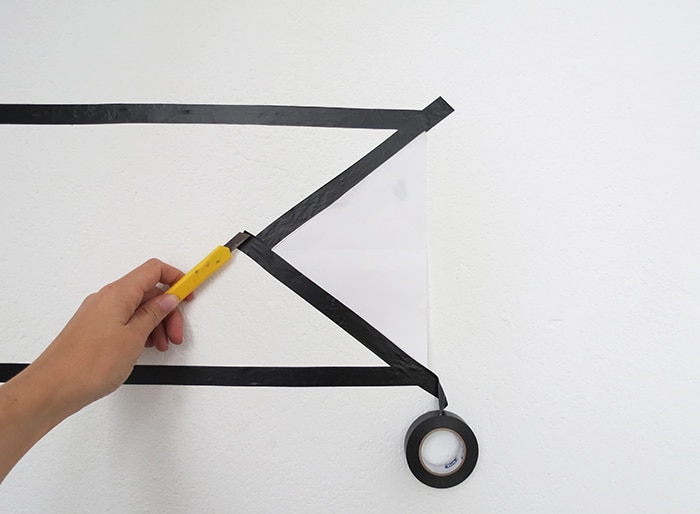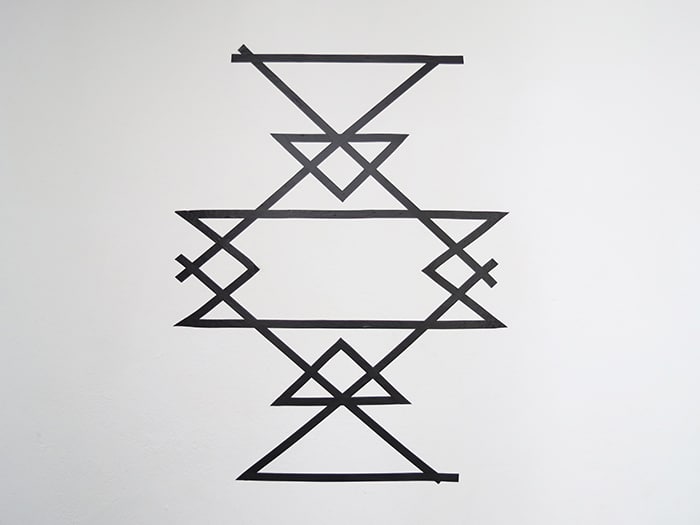 The wall art is almost finished, I just have to finish to trim the corner and add the center shape
It took me 30 minutes to archive this Aztec motif, a quite nice result for so little time!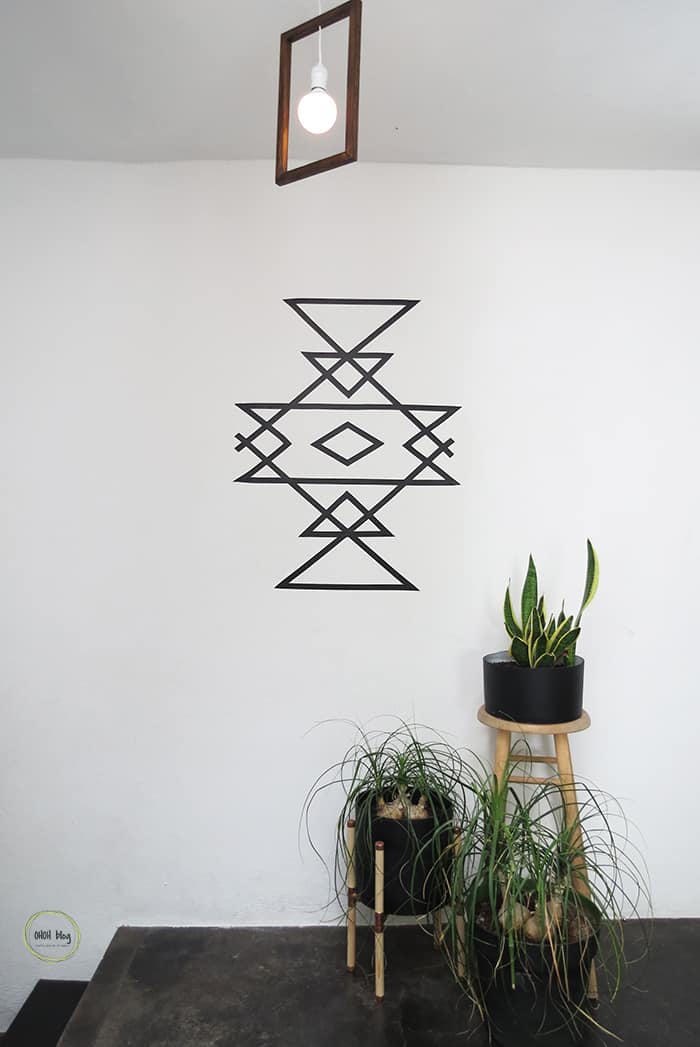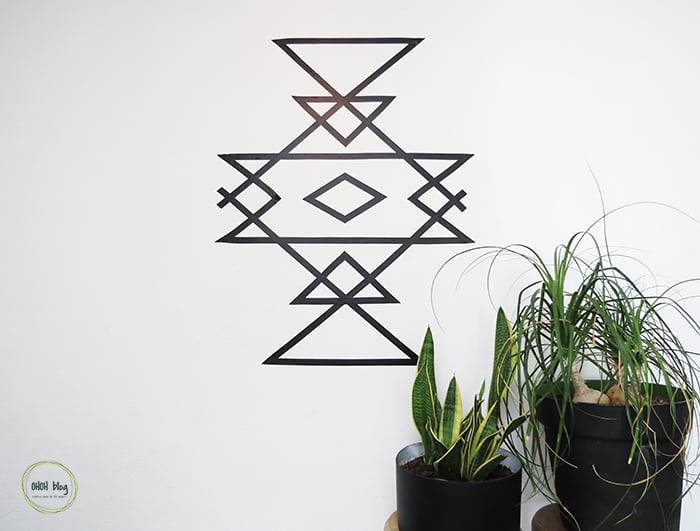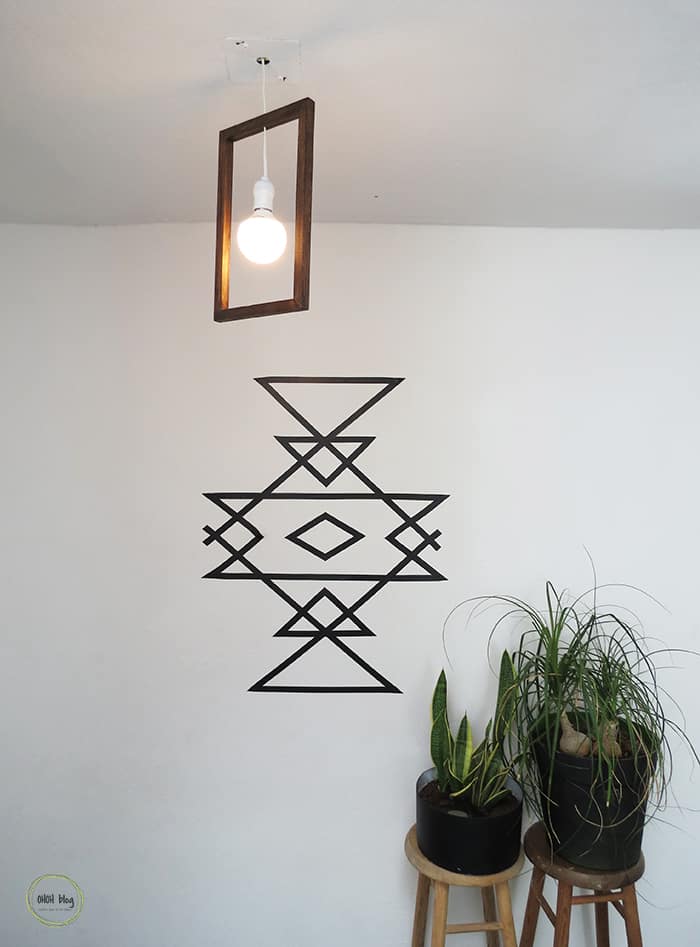 If your like it, please, share and make your friends enjoy this post!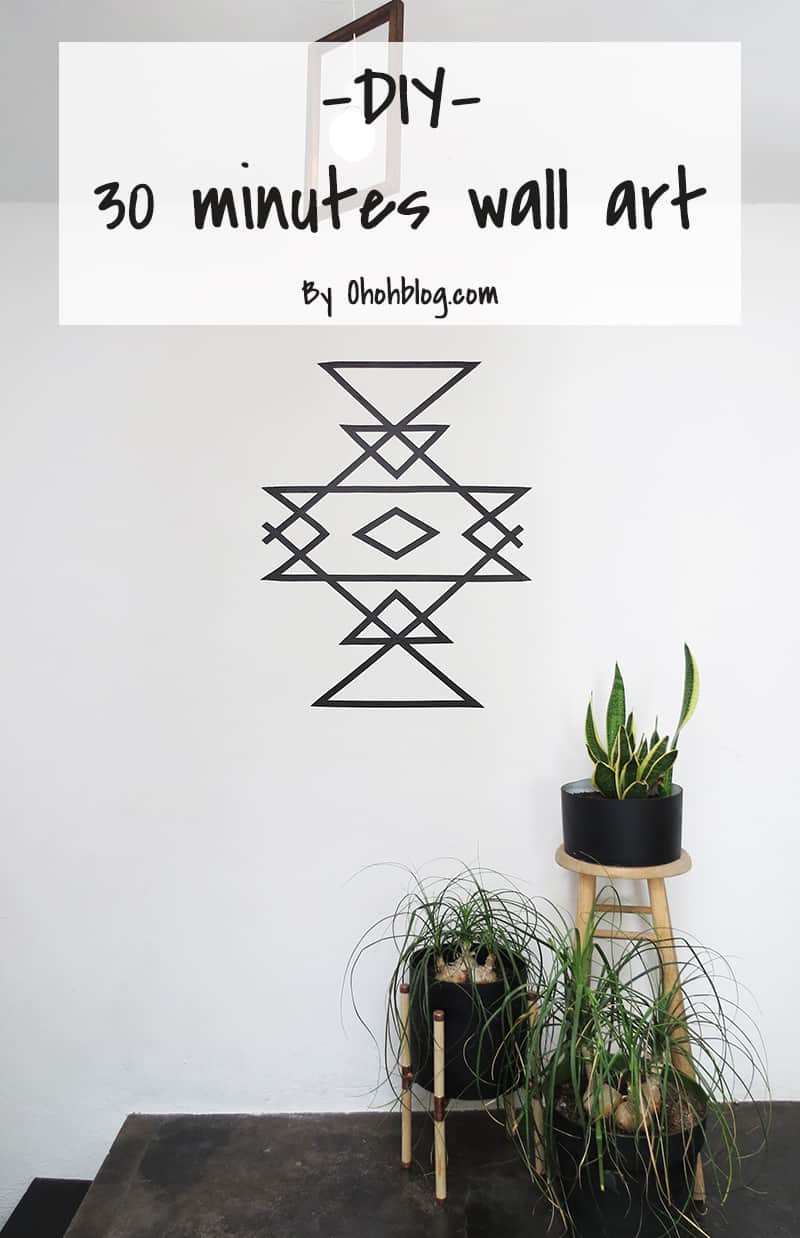 Amaryllis