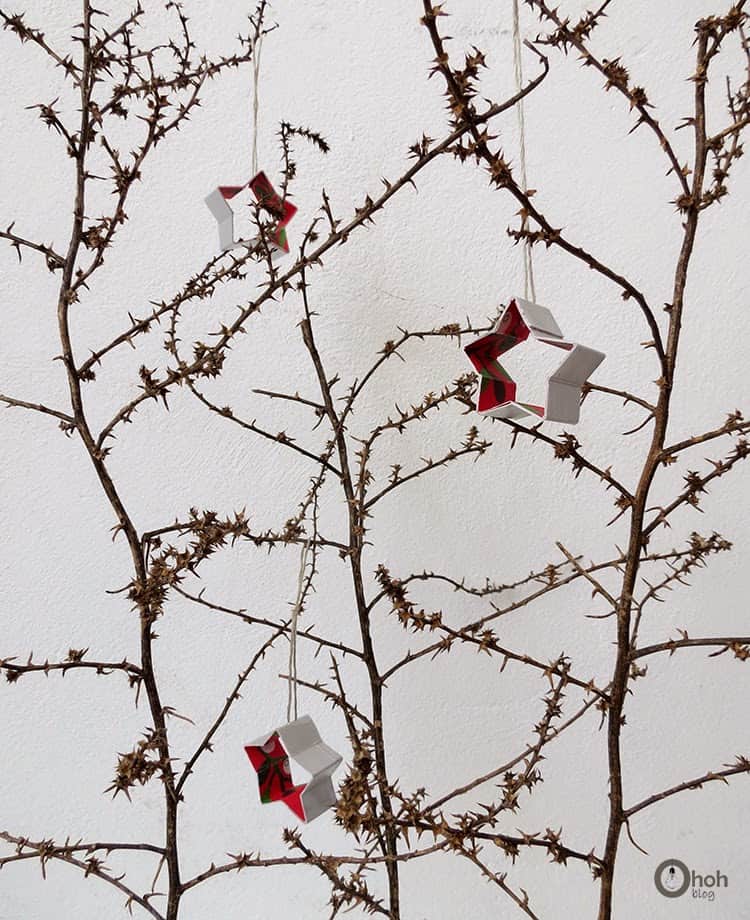 Having the
house ready for Christmas can be budget challenging. Here is a nice and
economic way to make cute stars ornaments with items around the house. It's a
great craft to make with your kids.
Tener la casa lista para la Navidad puede ser un reto para el presupuesto. Aquí está una lindo y economica idea para hacer adornos de estrellitas con un material reciclado. Es una bonita actividad que puedes hacer con tus hijos.
Avoir la maison prête pour Noël peut être un défi pour le budget. Voici une idée jolie et économique de faire des petites étoiles décoratives avec du matériel recyclé. Cést un chouette bricolage à faire avec tes enfants.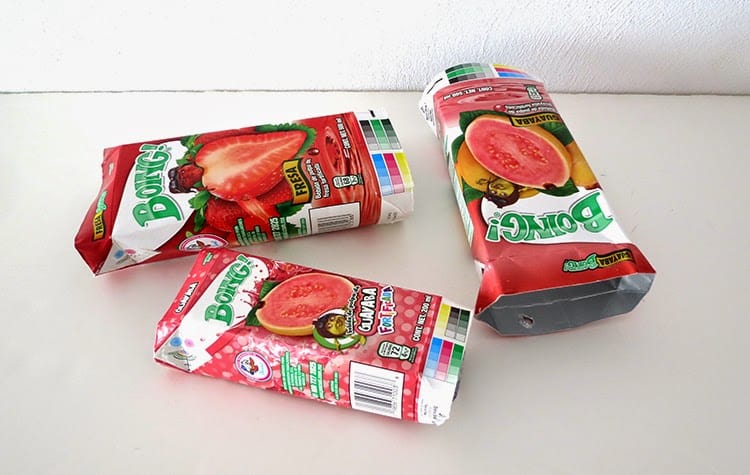 What you
gonna need:
Tetrapak containers, wrapping paper and yarn
Scissors, glue and a needle
Lo qué vas a necesitas:
Envases Tetrapak, papel de envoltura y hilo
Tijeras, pegamento y una aguja
Tu vas avoir besoin:
De cartons Tetrapak, de papier d'emballage et de fil
de ciseaux, de colle et d'une aiguille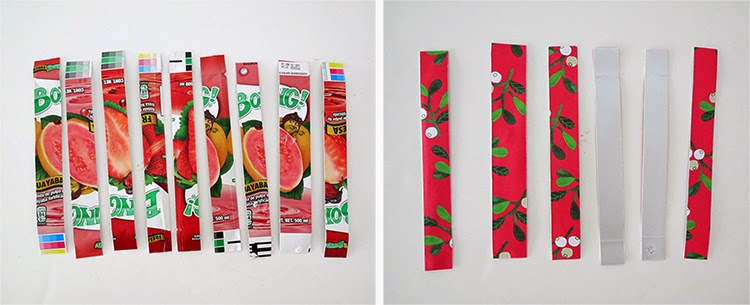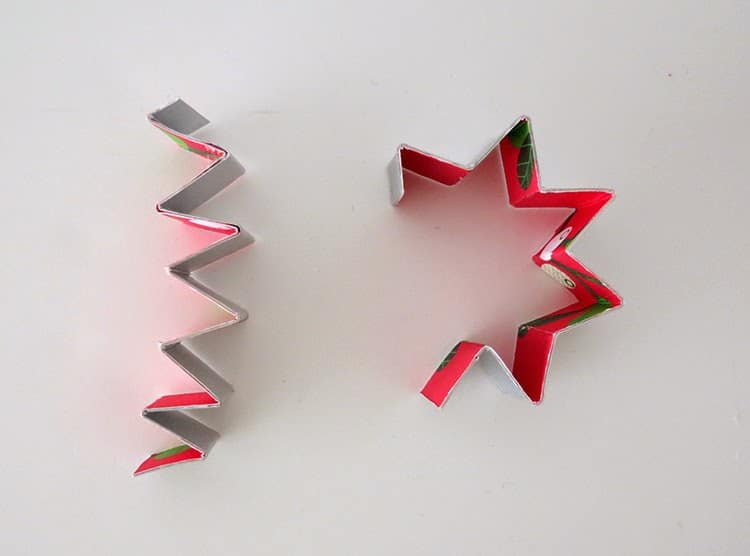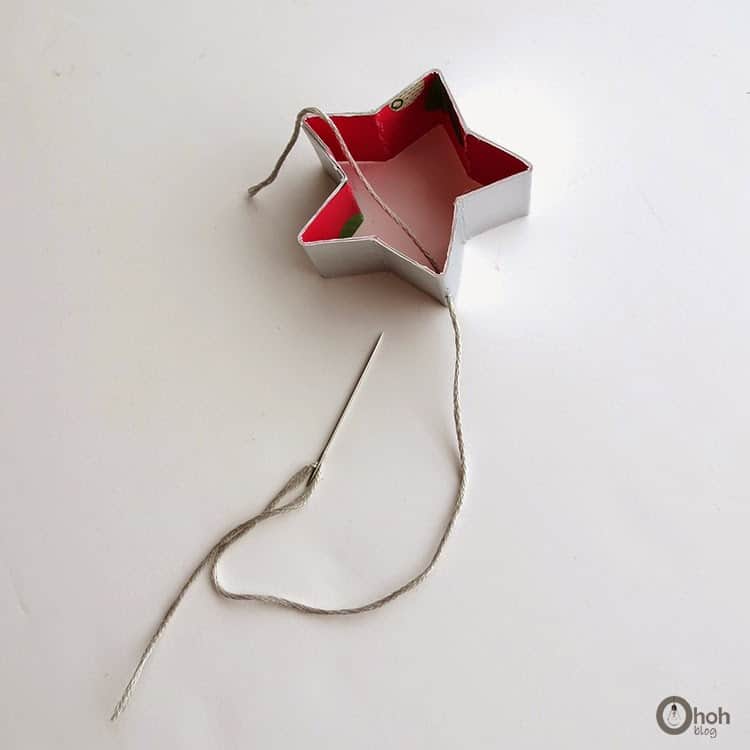 After cleaning and drying the
container, open it to have a plain sheet.
Cut strips about 1″ wide and 6″ long, glue a piece of wrapping
paper on the back.
Fold the strip as accordion and glue the ends
together.
With a needle pass a yarn into the star
and end with a knot.
Después de limpiar y secar el recipiente, lo abras para tener una hoja plana
Cortas unas tiras alrededor de 2cm de ancho y 15cm de largo, pegas un pedazo de papel en la parte posterior.
Doblas la tira como un acordeón y pegas los extremos juntos.
Con una aguja pasas un hilo en la estrella y terminas con un nudo.
Après avoir nettoyé et séché le récipient, ouvre le pour avoir une simple feuille.
Découpe des bandes d'environ 2 cm de large et 15 cm de long, colle un morceau de papier d'emballage sur le dos.
Plie la bande en accordéon et colle les extrémités ensemble.
Avec une aiguille passe un fil dans l'étoile et termine par un nœud.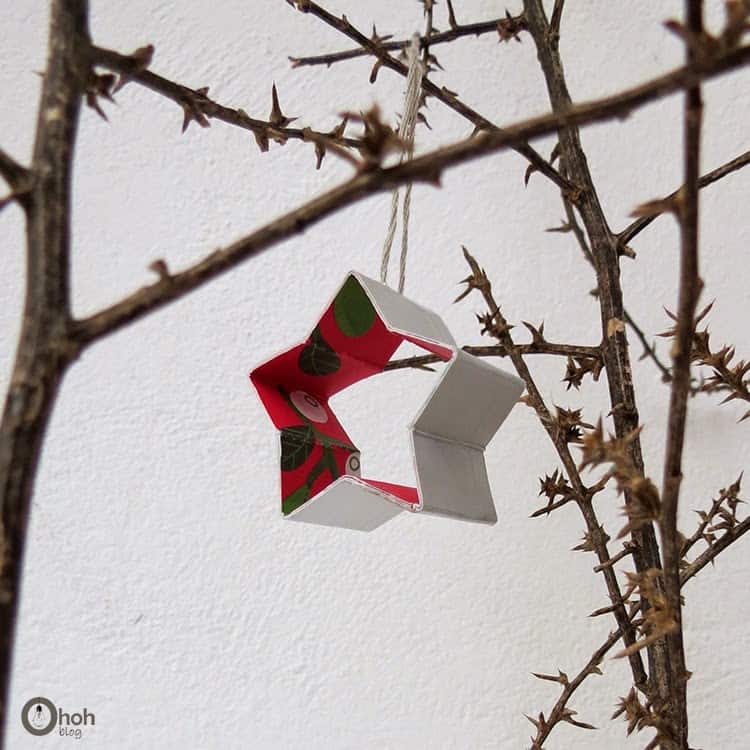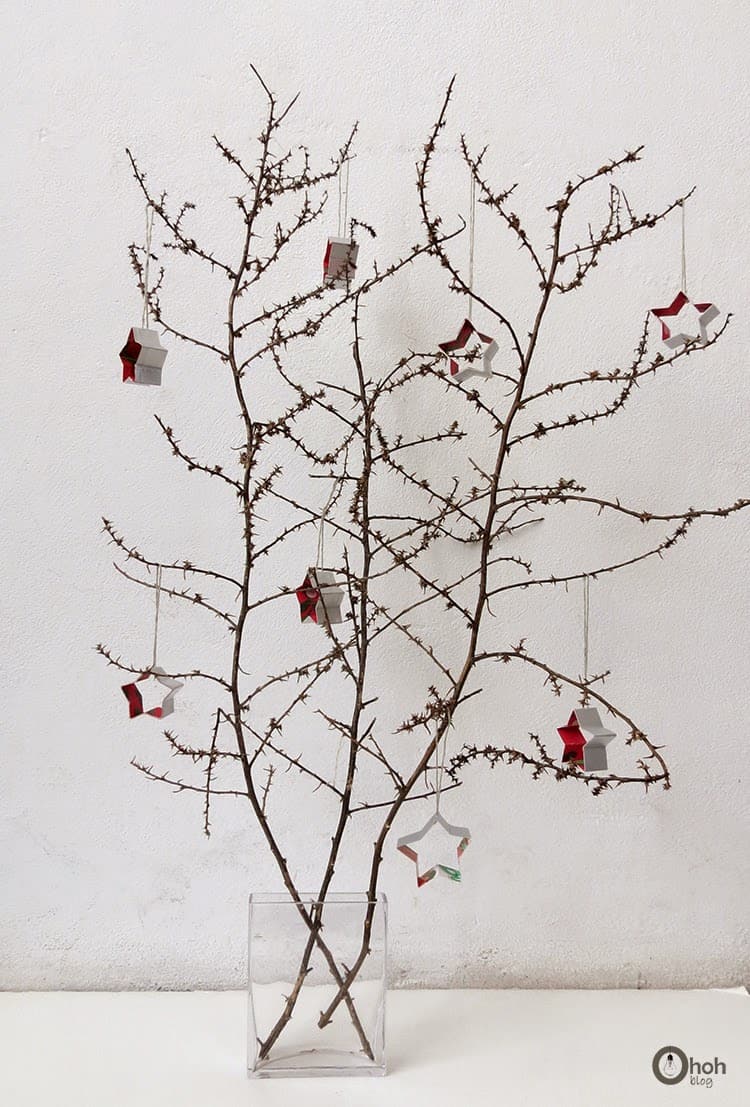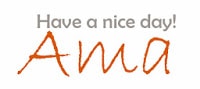 Amaryllis