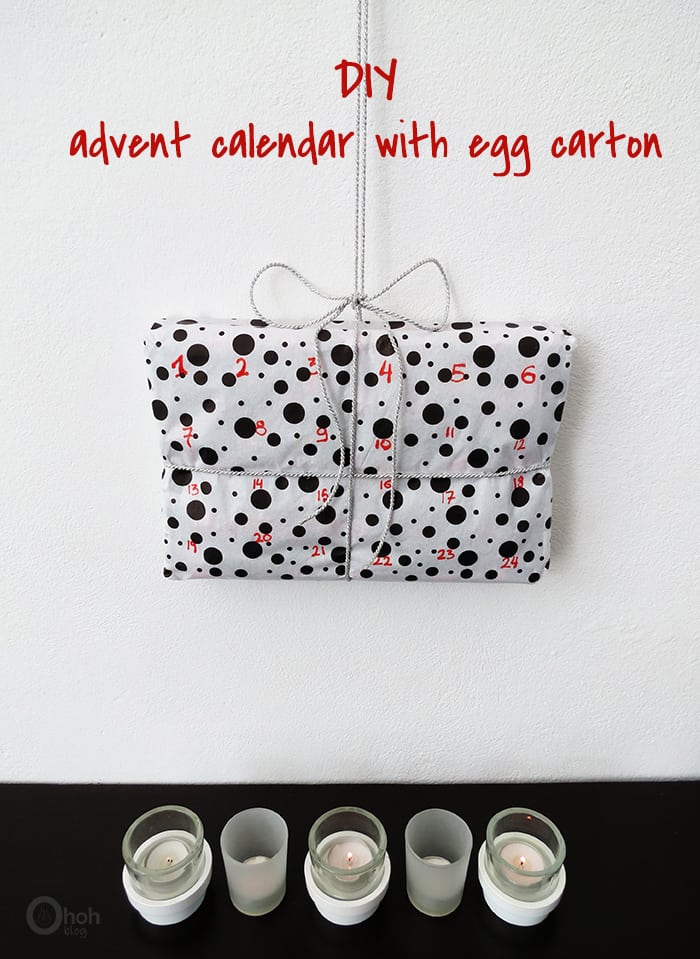 Christmas craft time has officially begun on the blog. Usually I'm not a big fan of all the Christmas magic, but I have some nice and modern Christmas crafts planned for the next weeks so I'm very excited to start! My kids were asking for the advent calendar since October, so I start with it. Maybe they will stop asking me in how many days will Santa comes!!! The advent calendar is made with egg carton and silk paper, easy!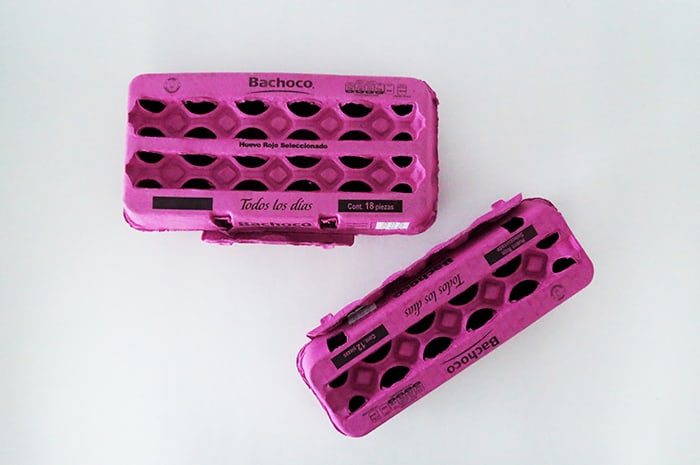 Material & tools:
egg cartons
cardboard
silk paper
ribbon or cord
glue
scissors
tape
sharpie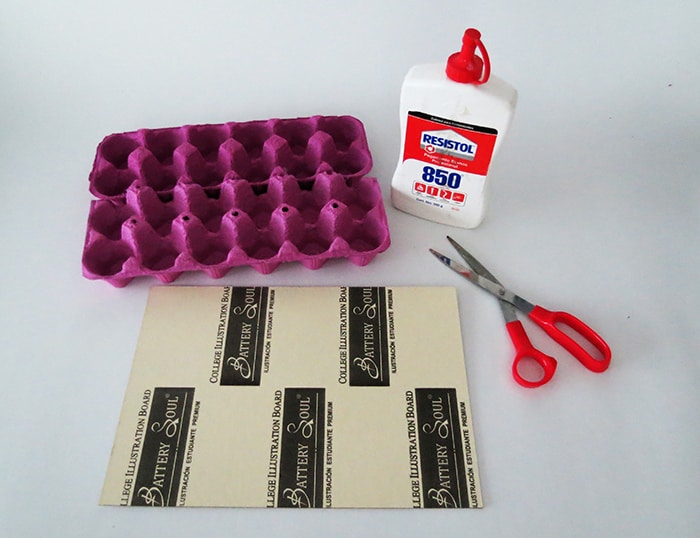 If necessary, cut the egg carton to have 24 spots. To stiffen the egg carton, glue the pieces on a cardboard.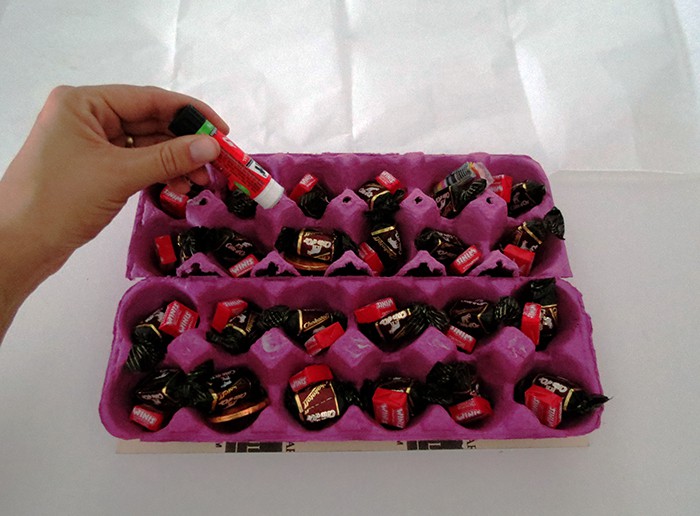 Fill the egg carton with candies, quotes or little surprises. Glue a piece of silk paper on top. This will keep the candies in the egg carton when you will wrap the calendar.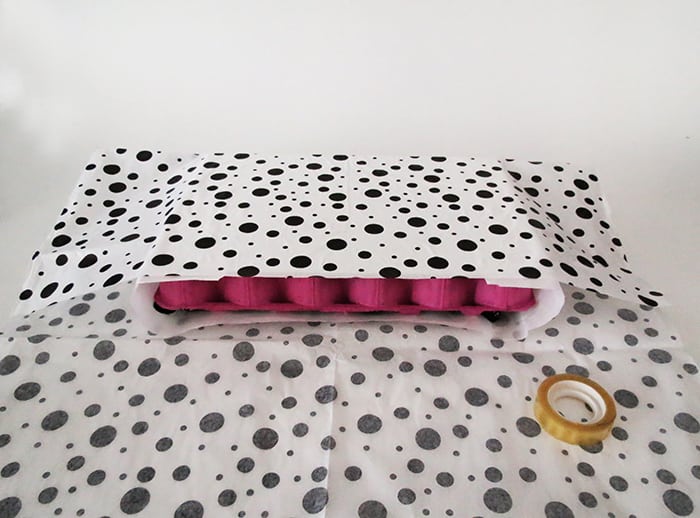 Choose a nice silk paper and wrap the egg carton in it…just like a gift.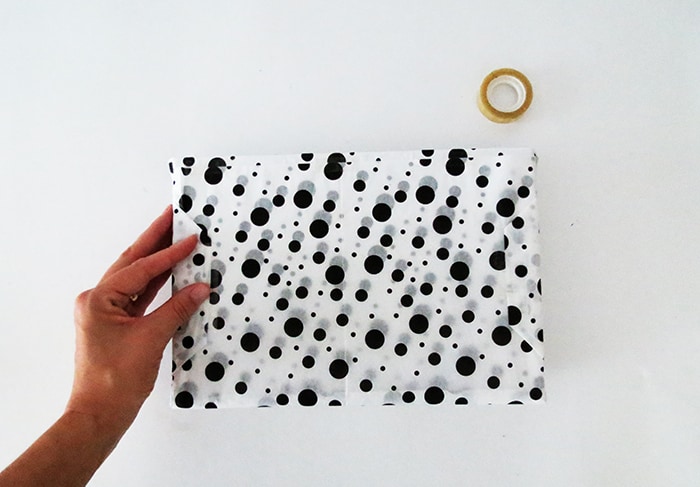 Wrap some ribbon or cord around, tighten it enough to be able to hang your calendar.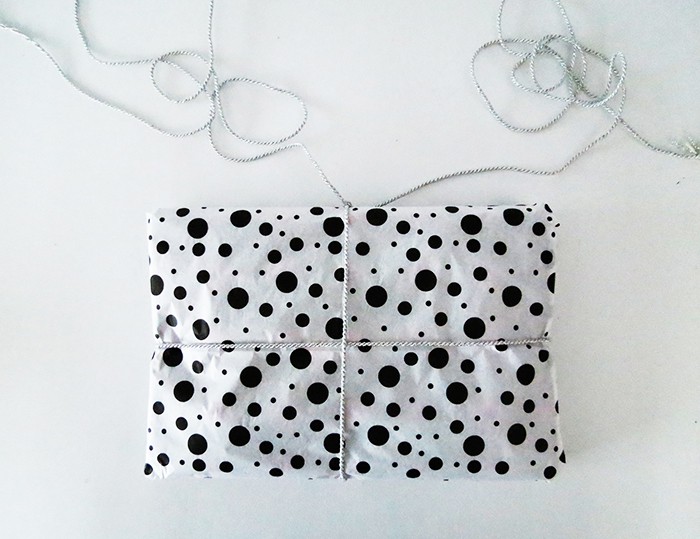 Write the numbers with a sharpie or put some stickers numbers. And done! Hang it and enjoy!
To take the candies out of the calendar, you just poke the paper…I'm sure kid's fingers will have no problem to do it! One day at the time will be the hardest part!
It's very fast to make, so you can easily make one for each family member! I hope you like it!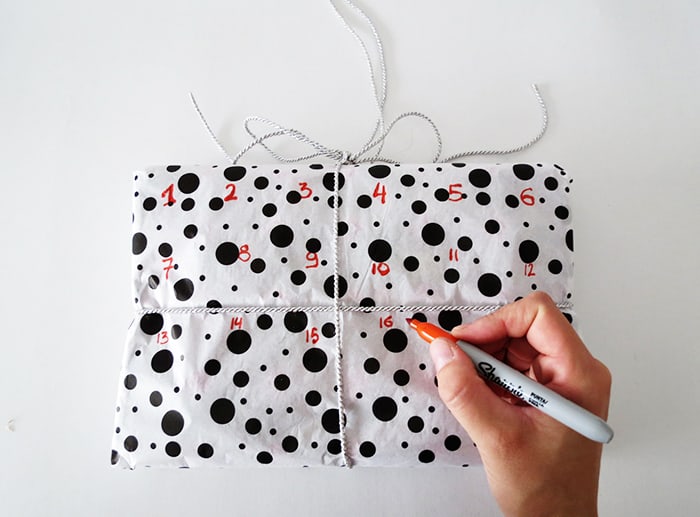 You can also have a look at the advent calendars I made the previous years HERE, HERE and HERE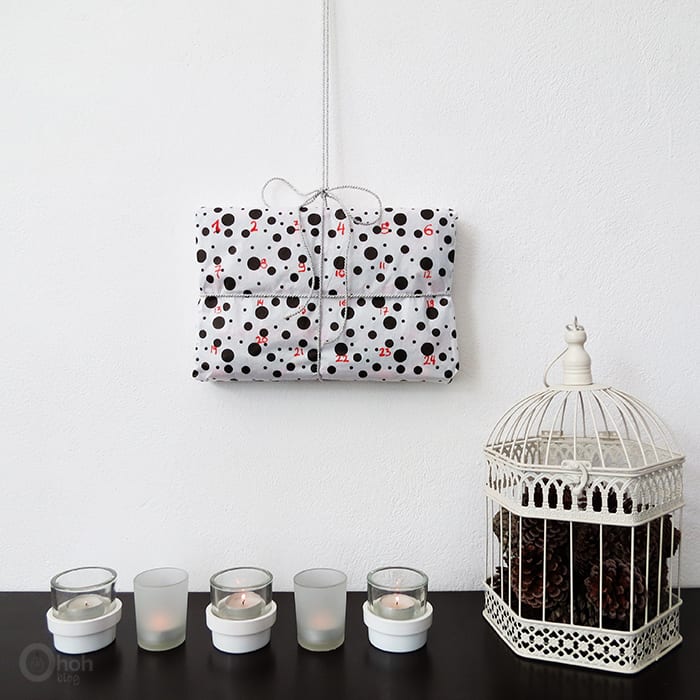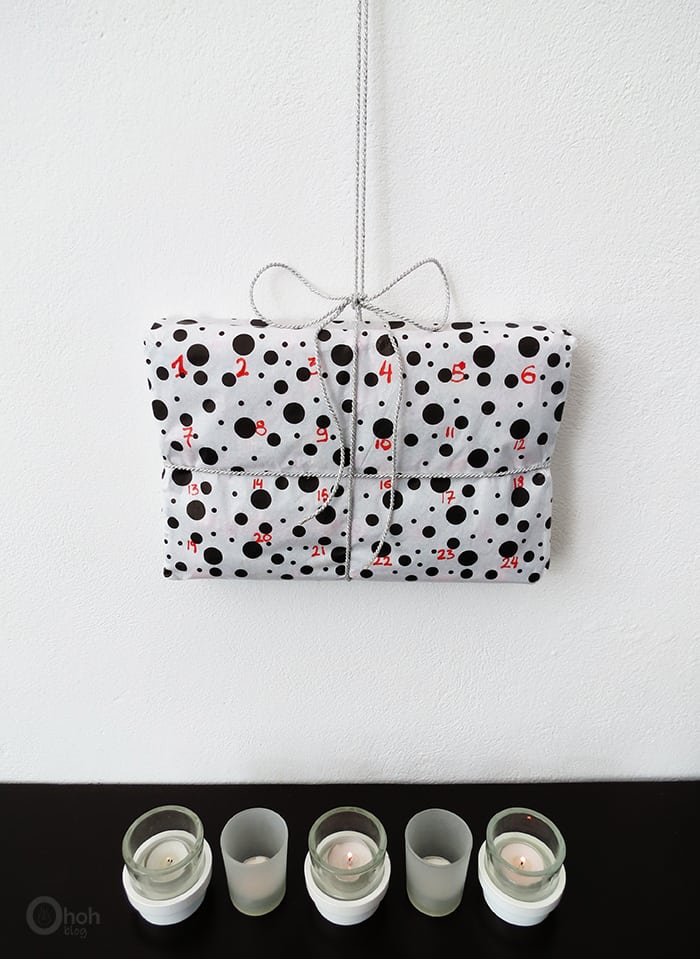 Amaryllis