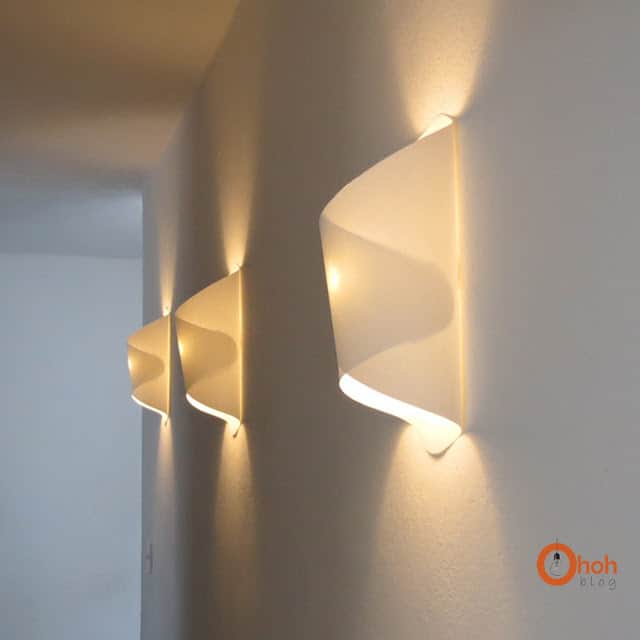 I've got a lot of lamps all around the house. I made these wallpaper lamps in the entry. Once I had found the way to make the pattern, it was super fast to make several.
Tengo un montón de luces por toda la casa. Hice estas lámparas de pared en papel para la entrada. Una vez que había encontrado la manera de hacer el patrón, fue súper rápido hacer varios.
RELATED: Paper Lampshade DIY
RELATED: 18 ideas for making DIY lighting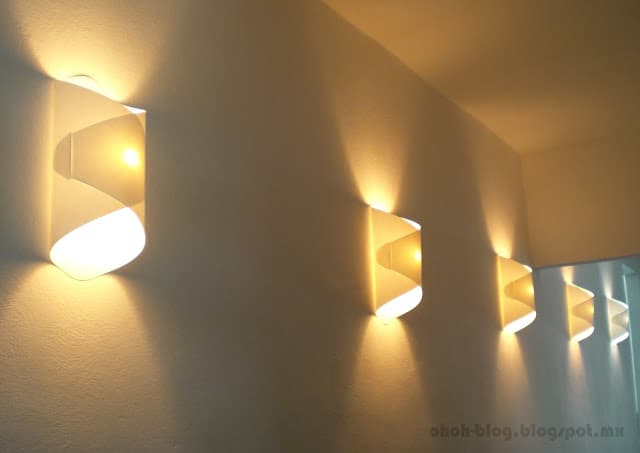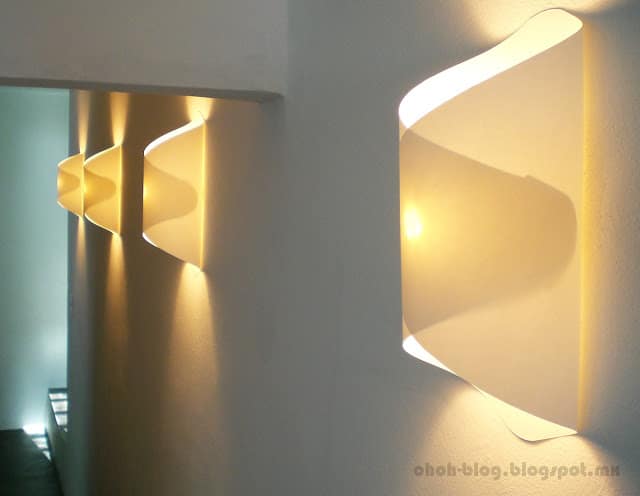 And to continue a short tutorial:
Y para seguir un pequeño tutorial: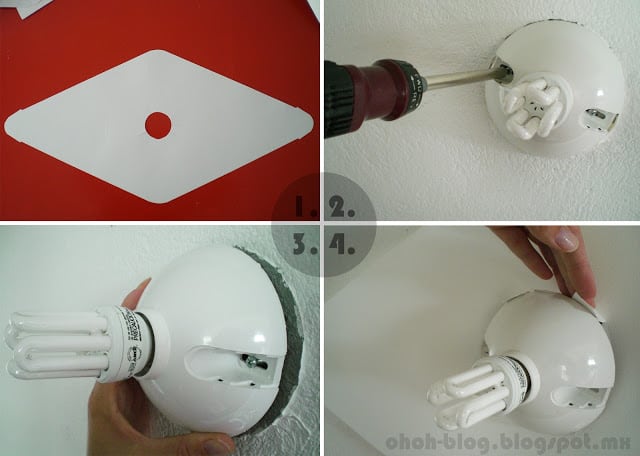 1/ Print, assemble, and cut the pattern. Trace the pattern on the paper you chose to make your lamp. I use white Canson, it give a nice warm light.
2/TURN the POWER OFF and unscrew the base of your wall lamp.
3/ Remove a little the base of the lamp, you don't need to take it off or disconnect any cable.
4/ Slide the paper behind the base.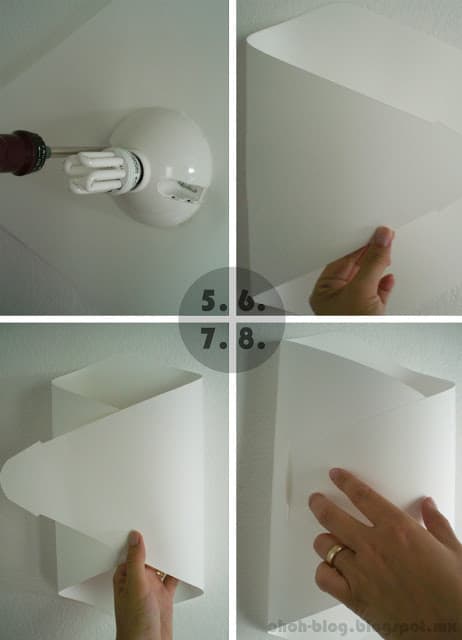 [AdSense-B]
5/ Screw the base on.
6/ Fold the left side of the paper.
7/ Fold the right side.
8/ Slide the tab into the slot. That's it.
Please, always use energy-saving bulb, it doesn't heat and it's safer when you work with paper.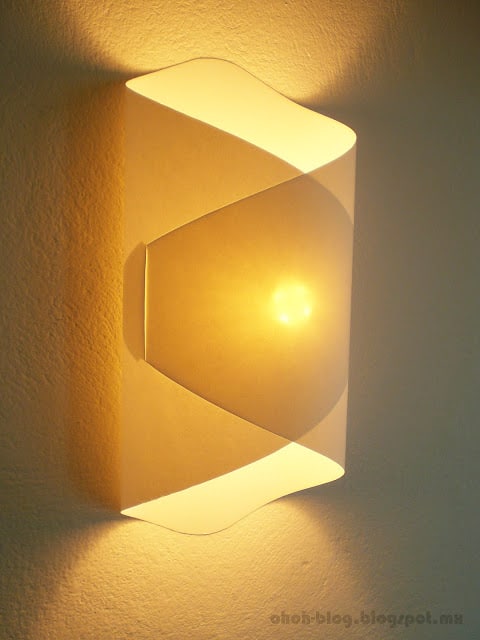 The pattern is available in US letter format and in A4 format. El patrón es disponible en formato carta y en formato A4.
>>> DOWNLOAD THE FREE LAMP TEMPLATE HERE <<<
If you like this post, please make your friends enjoy it and share!

[AdSense-C]
You will find all the tutorials featured in the video on my "Best DIY" page.
Amaryllis