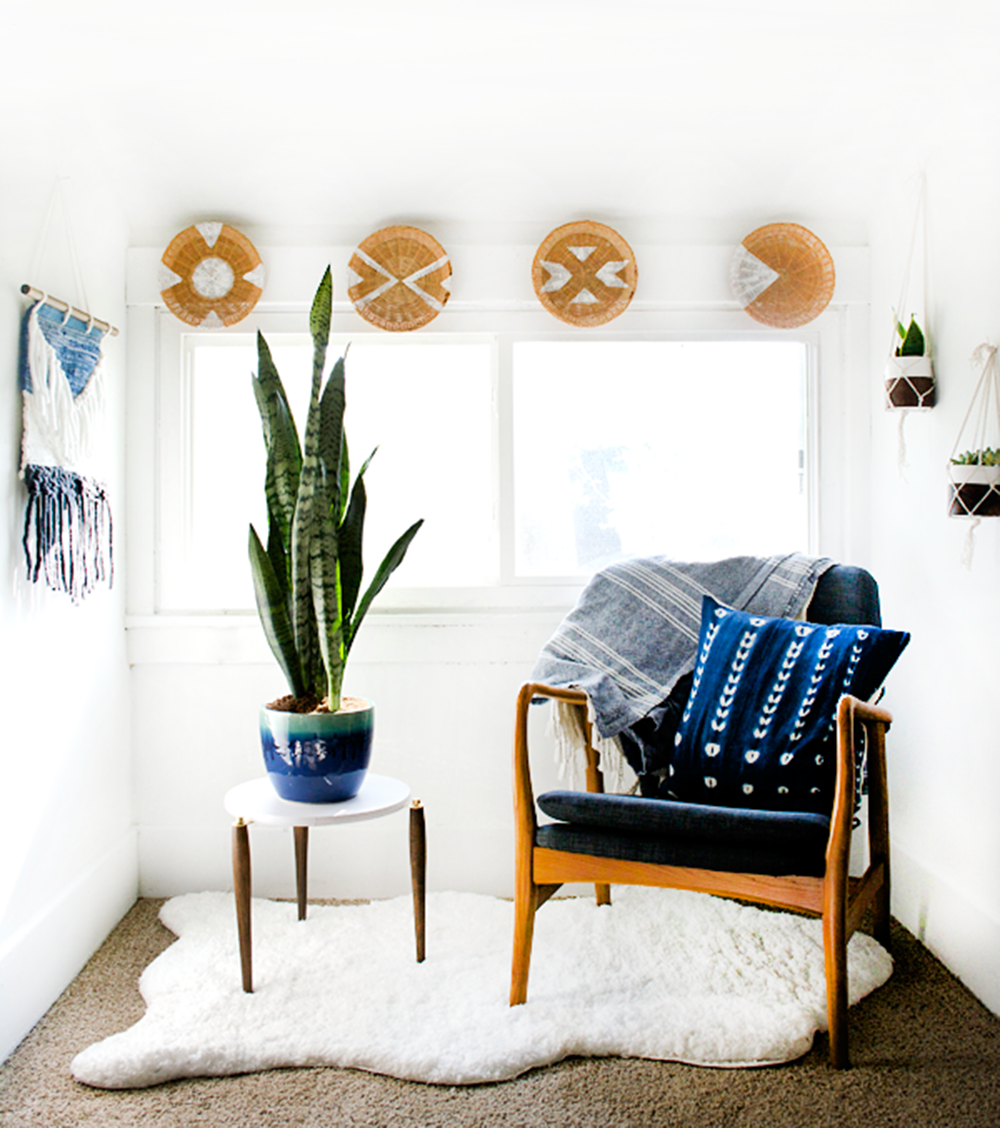 Rattan is a great material, it's natural and adds a warm atmosphere to any room decor.
There are several terms that are used commonly: webbing, wicker, rattan … It's pretty confusing to know what each refers to. I did a short summary below, so we know what we are talking about.
[ This post probably contains affiliates links, our full disclosure policy is really boring, but you can read it HERE ]
What is rattan?
It's a climbing plant which thanks to its flexibility is used to create countless objects, from baskets to furniture. It can be braided and bent in several ways to create a wide variety of patterns.
What is cane webbing?
Cane is the term for the material that comes from the outer skin of the rattan stalk. Cane webbing is a pre-woven material made by a machine. It's used to make chairs, seating, cabinet doors, lampshade…
What is wicker?
It's a woven technique for making products from several materials. Wicker can be made with plant materials, like willow, rattan, and bamboo, but also with synthetic fibers.
It's good to remember that if you plan to buy wicker furniture it doesn't mean that it will always be made with natural fibers.
I don't want to bother you any longer with definitions. So let's take a look at these awesome DIY made with rattan cane webbing (sounds like we know what we are talking about…hahaha!)
The best DIY Rattan Ideas
Most of them are quite easy to make. You will likely need some cane webbing, some glue or staples, and maybe some flat reed for the finishing touches.
Several DIY featured Ikea hacks, which is always a good option if you like to keep things simple and easy.
Dive into these beautiful ideas and get inspired. I really like the covered cane vase…tell me, which one is your favorite?
Don't forget to tell me in the comments what rattan craft you would like to try. I love to see your creations.
RELATED: Sewing a weaved pillow cover
RELATED: DIY Paper Palm Leaf
Picture above: DIY painted rattan plate holder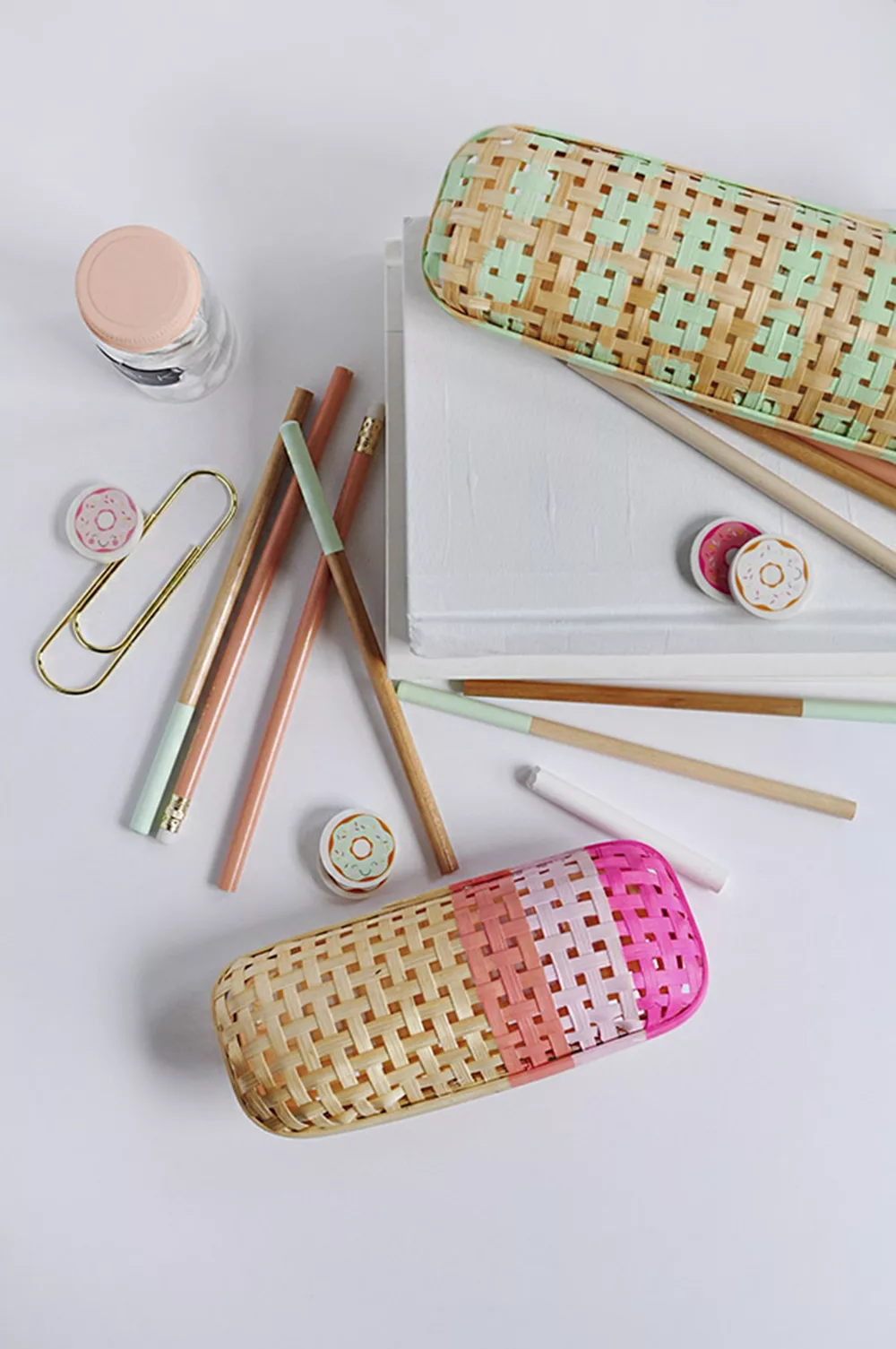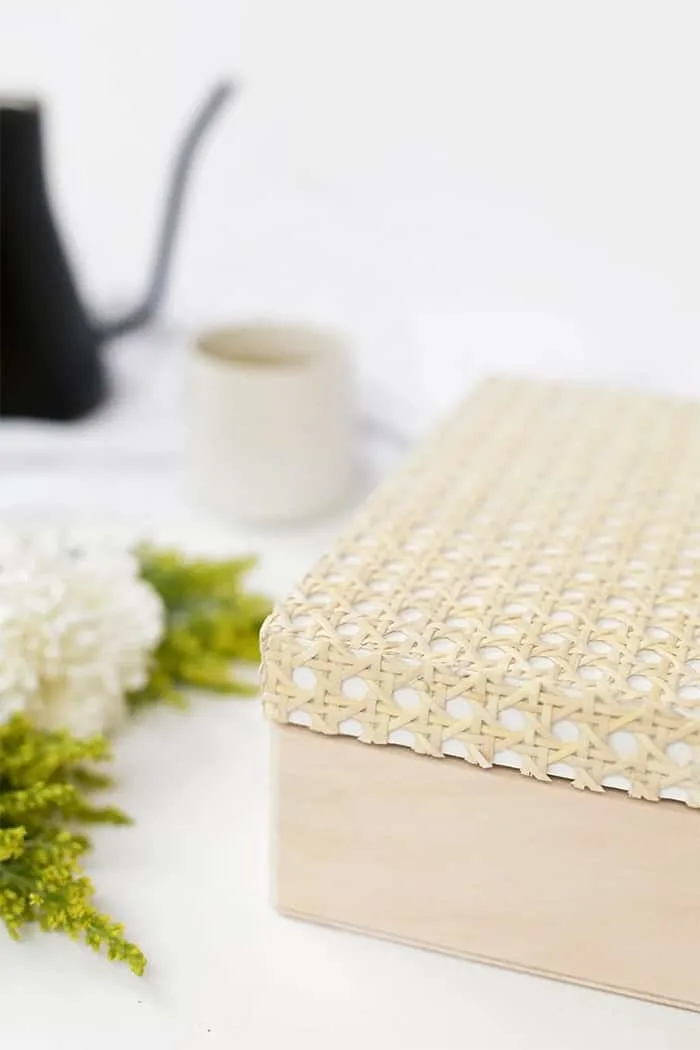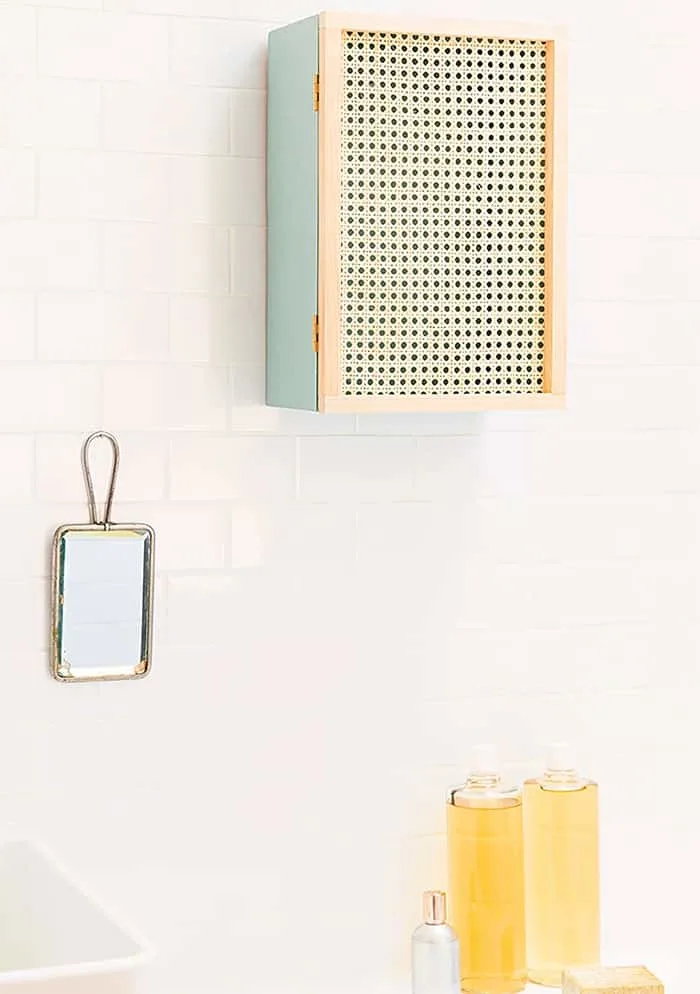 How to build a wall rattan cabinet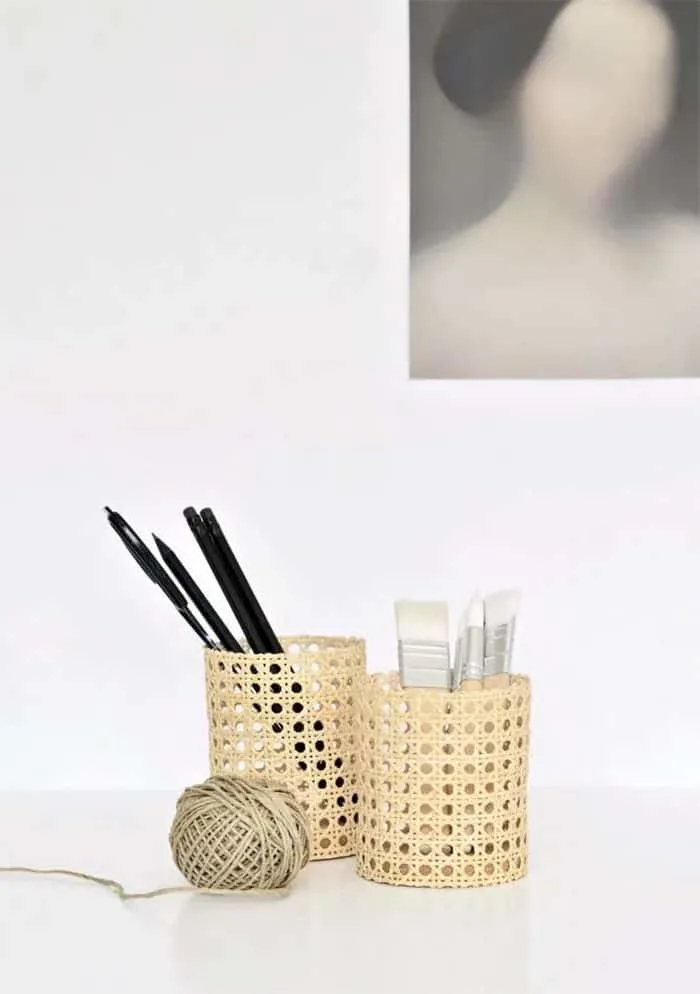 Easy to make rattan pencil holder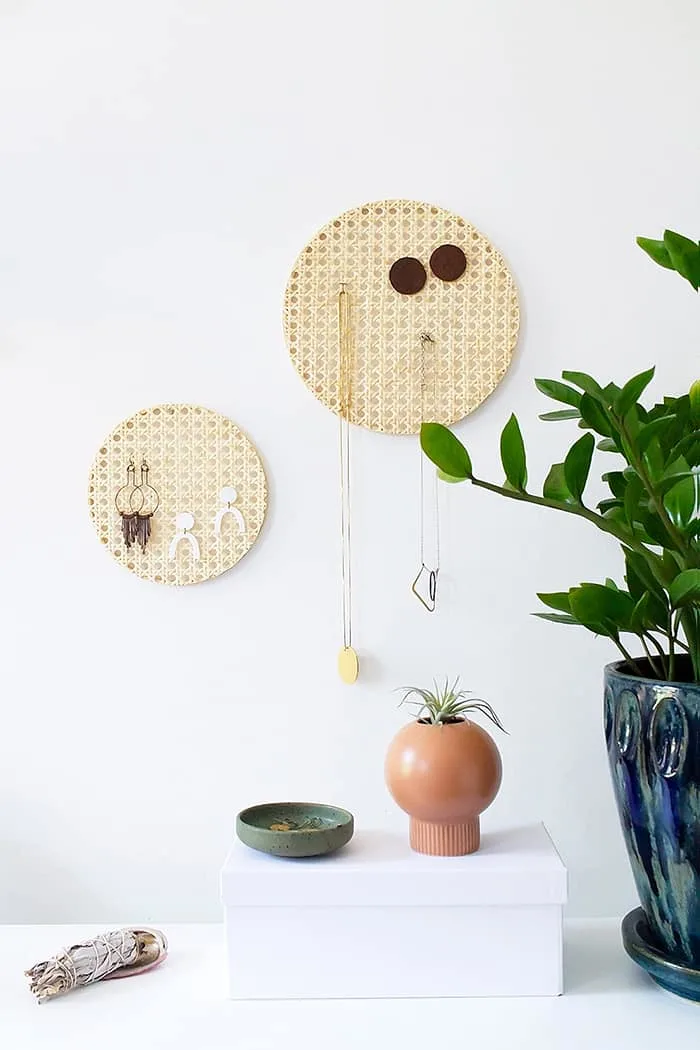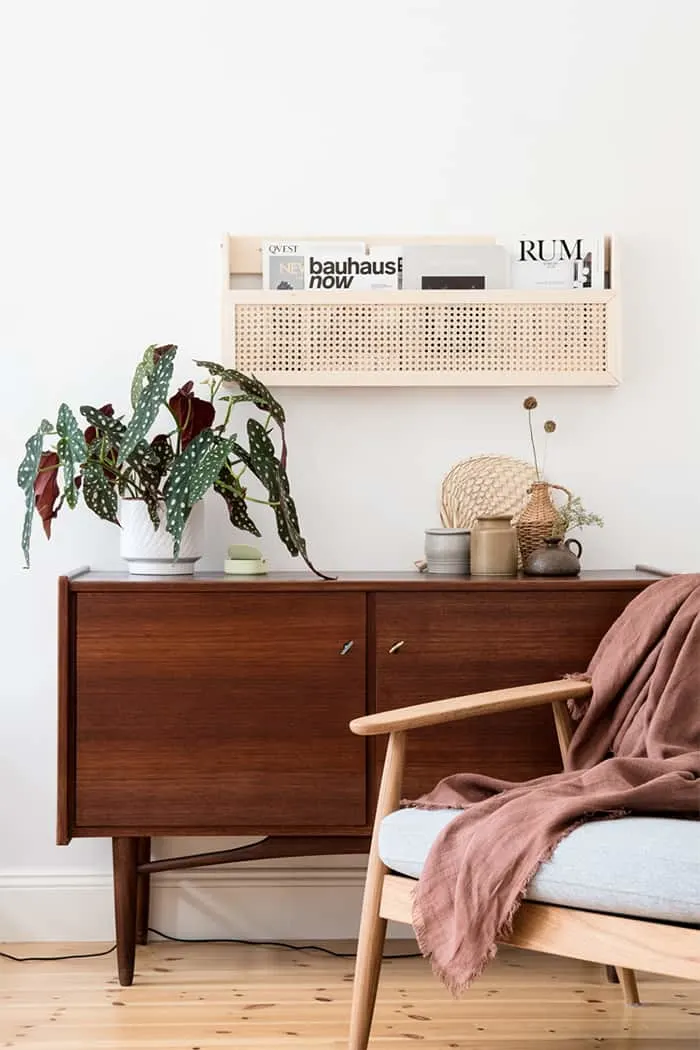 How to make a rattan magazine storage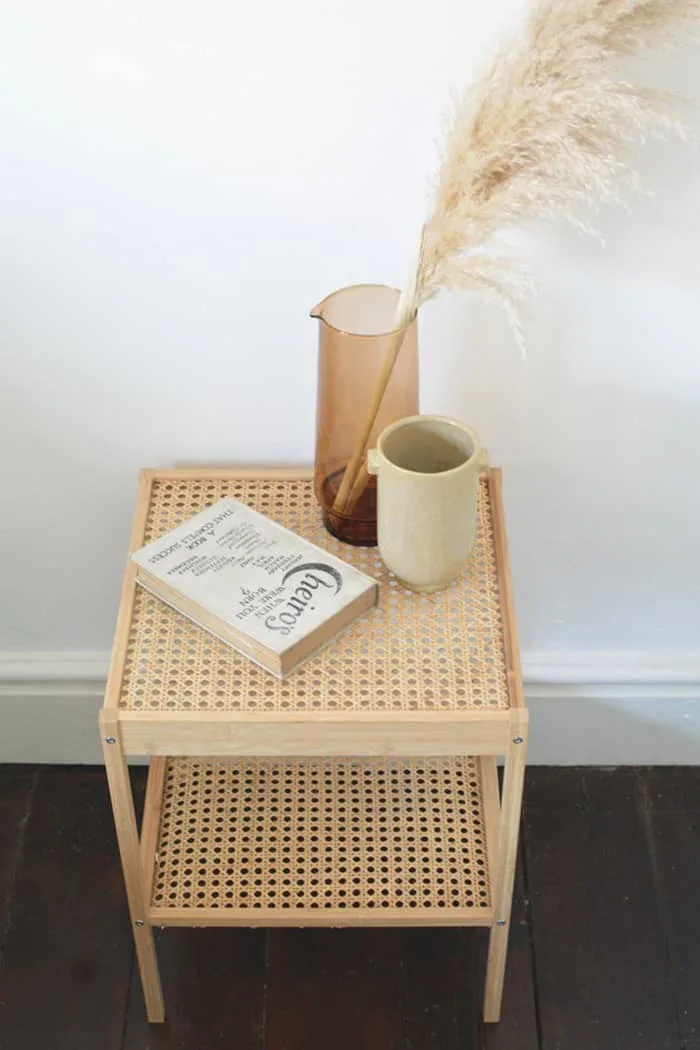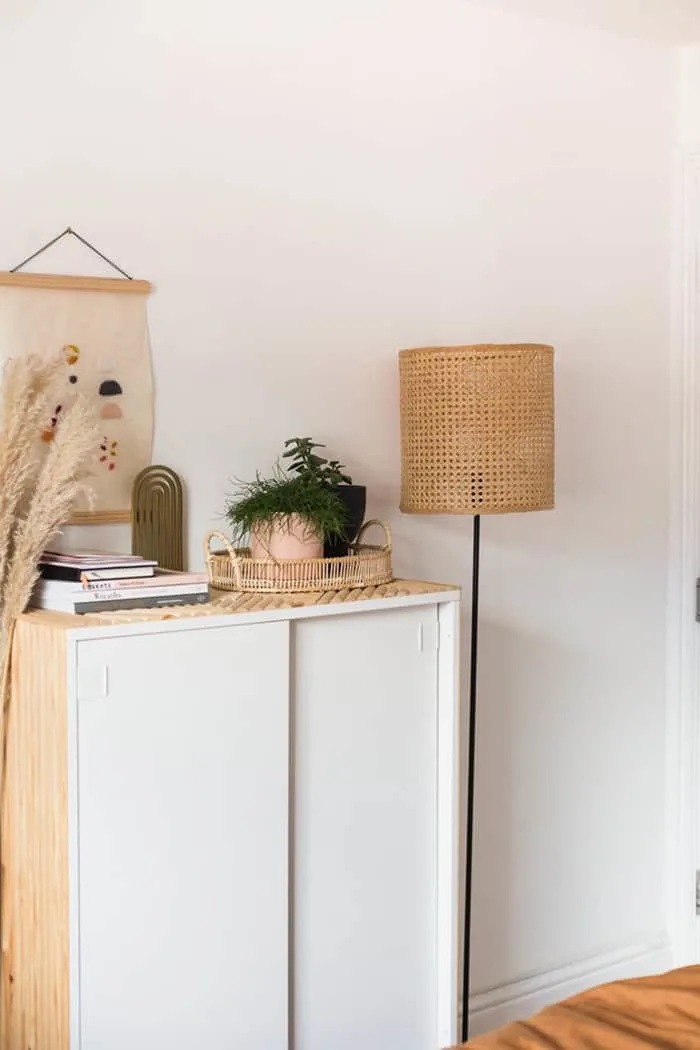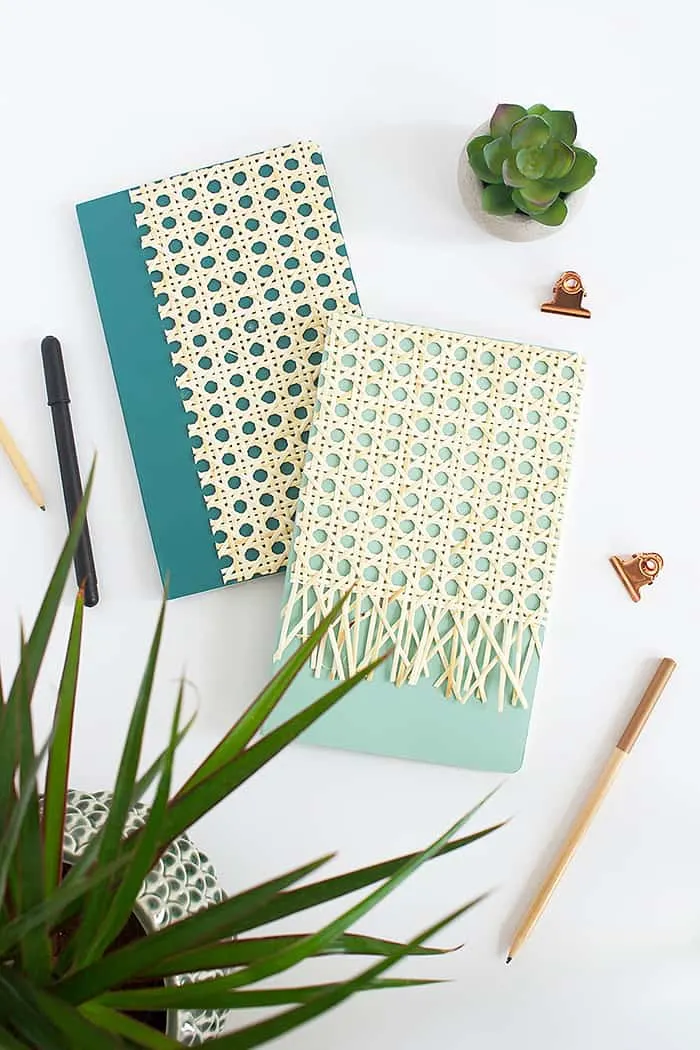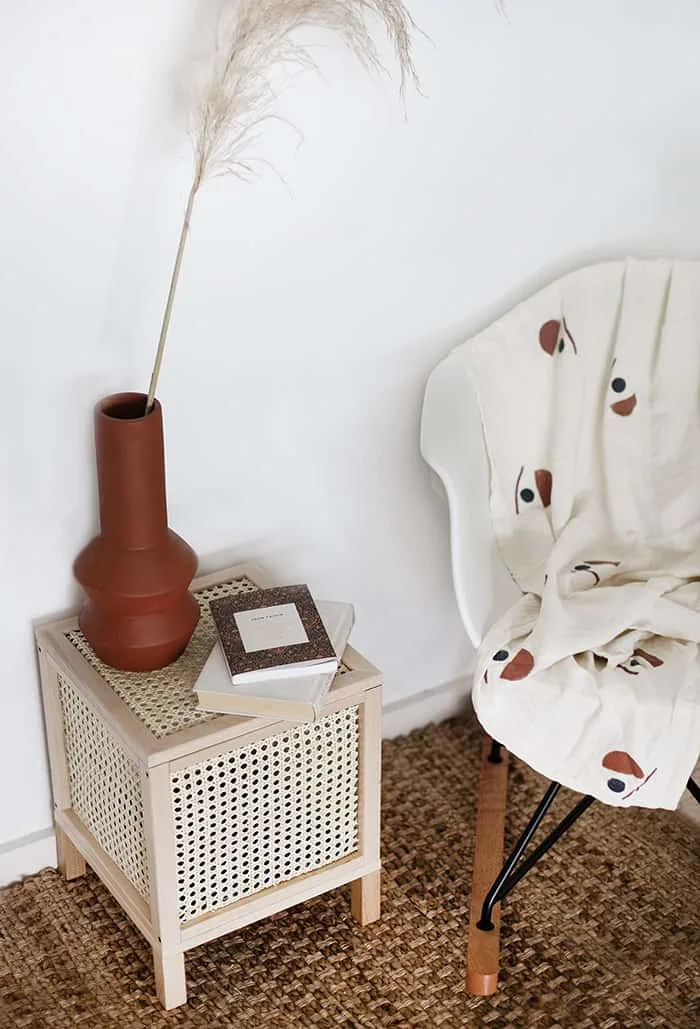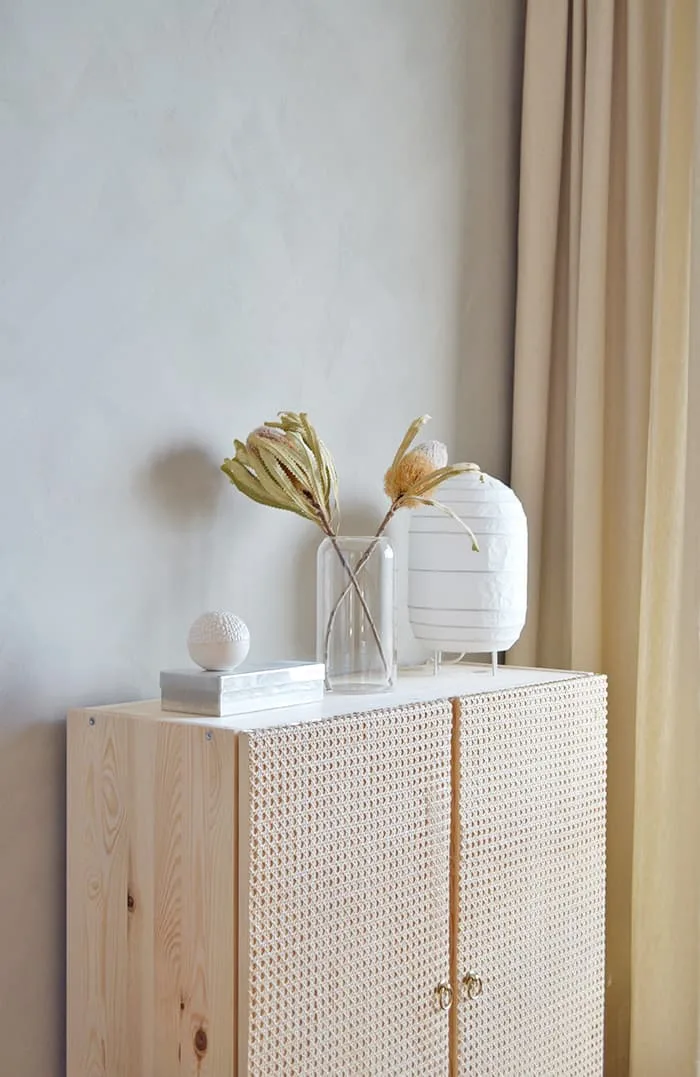 Ikea hack: DIY rattan cabinet doors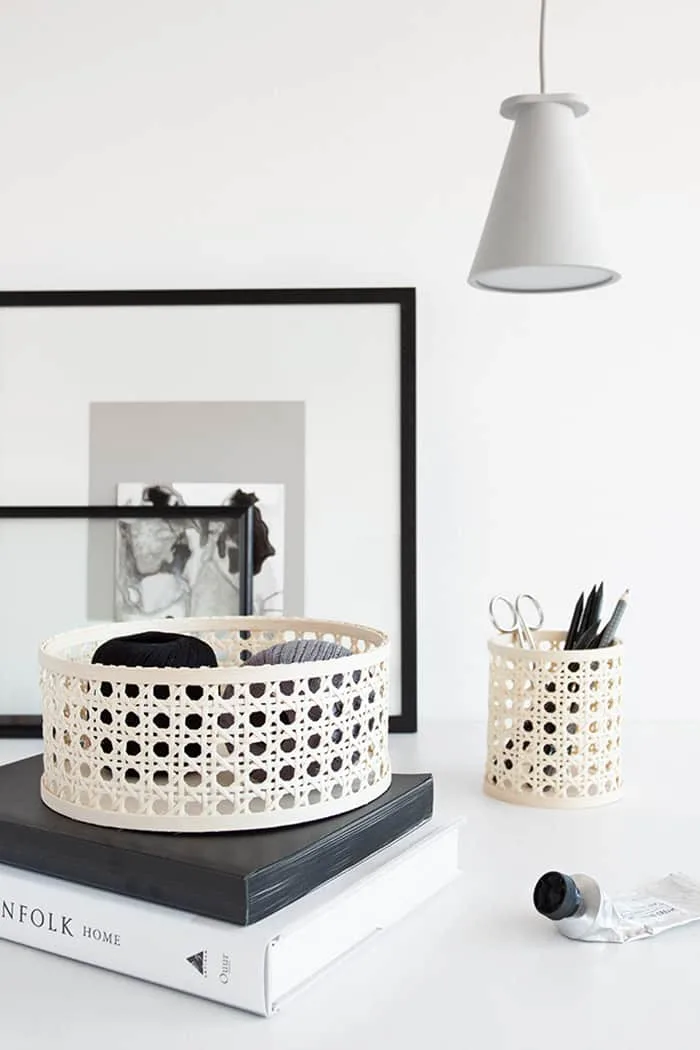 Easy to make DIY rattan baskets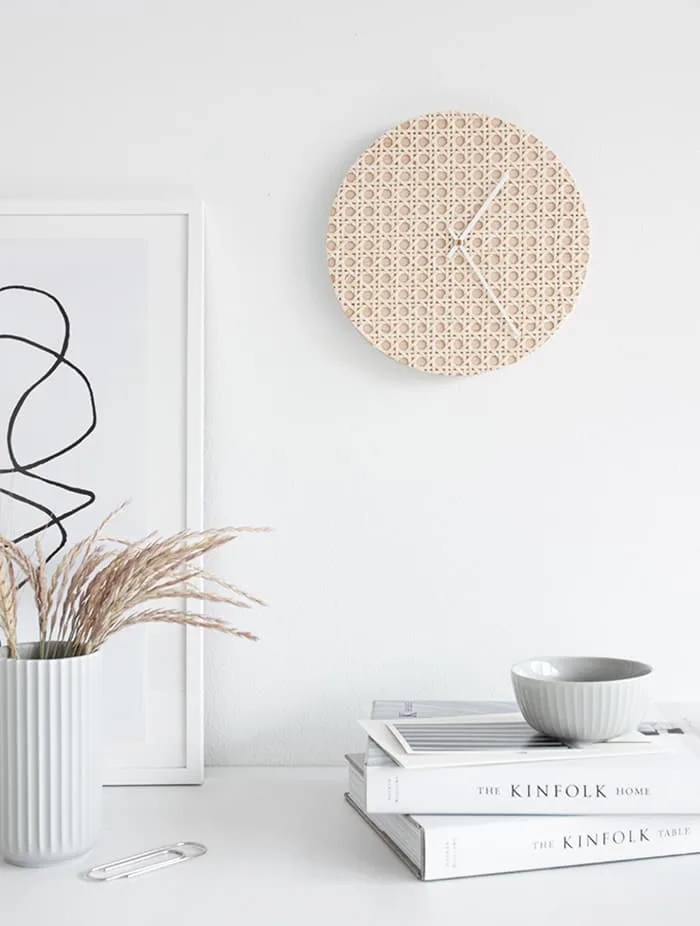 How to make a rattan wall clock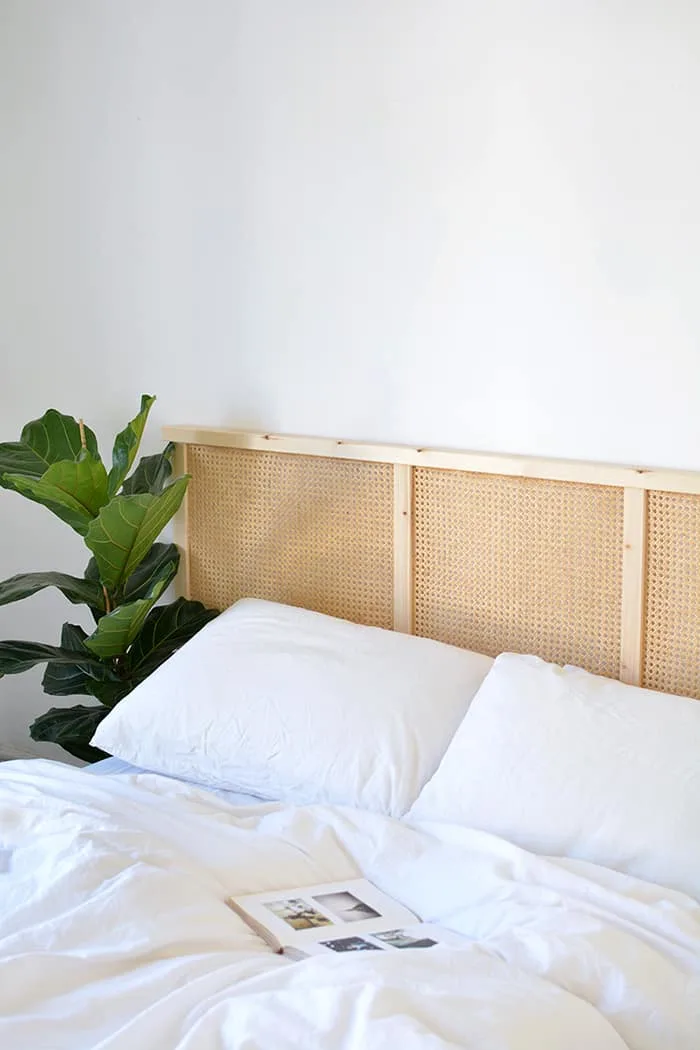 How to build a rattan headboard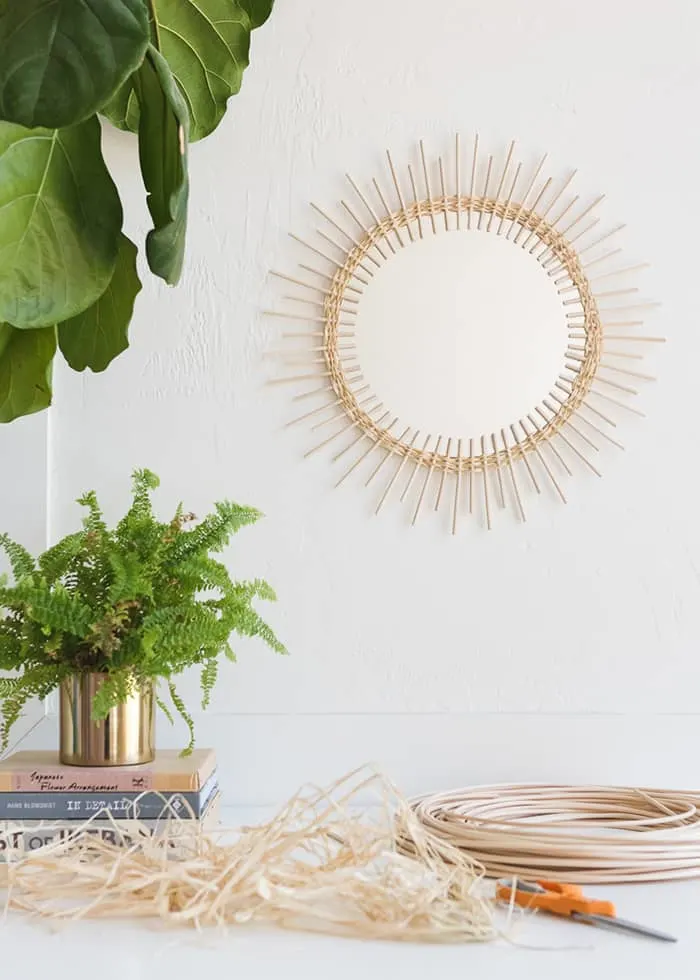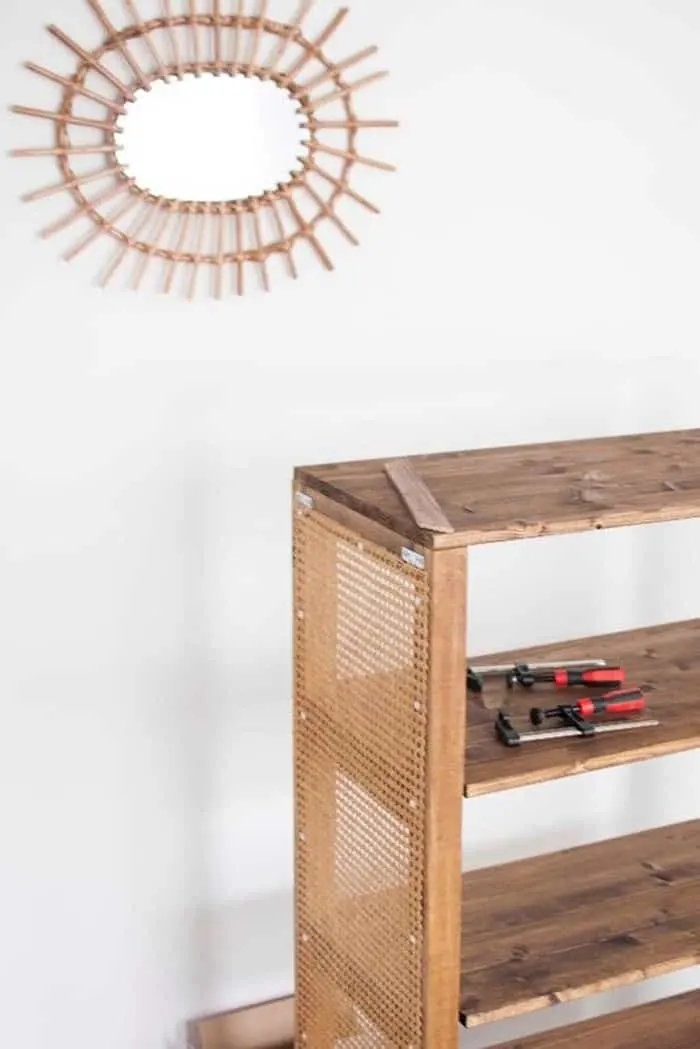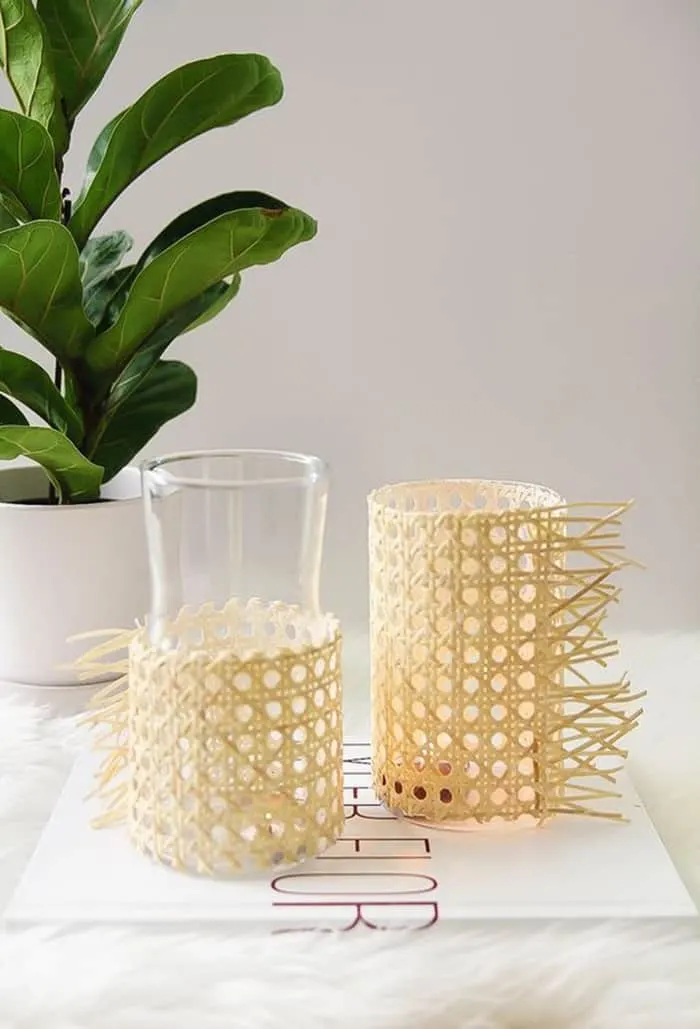 DIY modern Rattan candle holder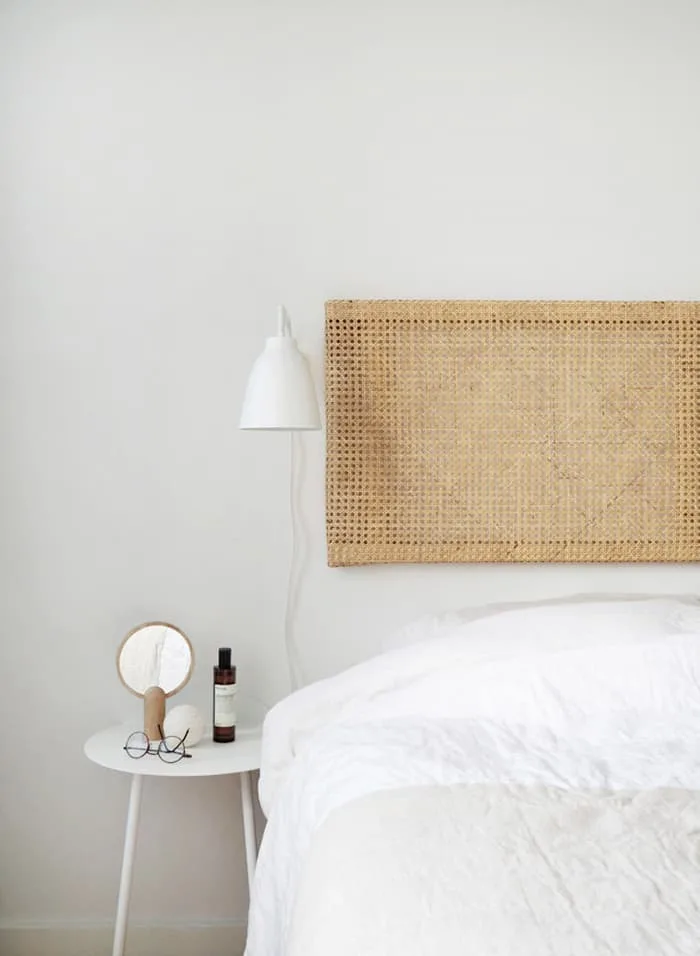 Ikea hack: DIY Rattan bedboard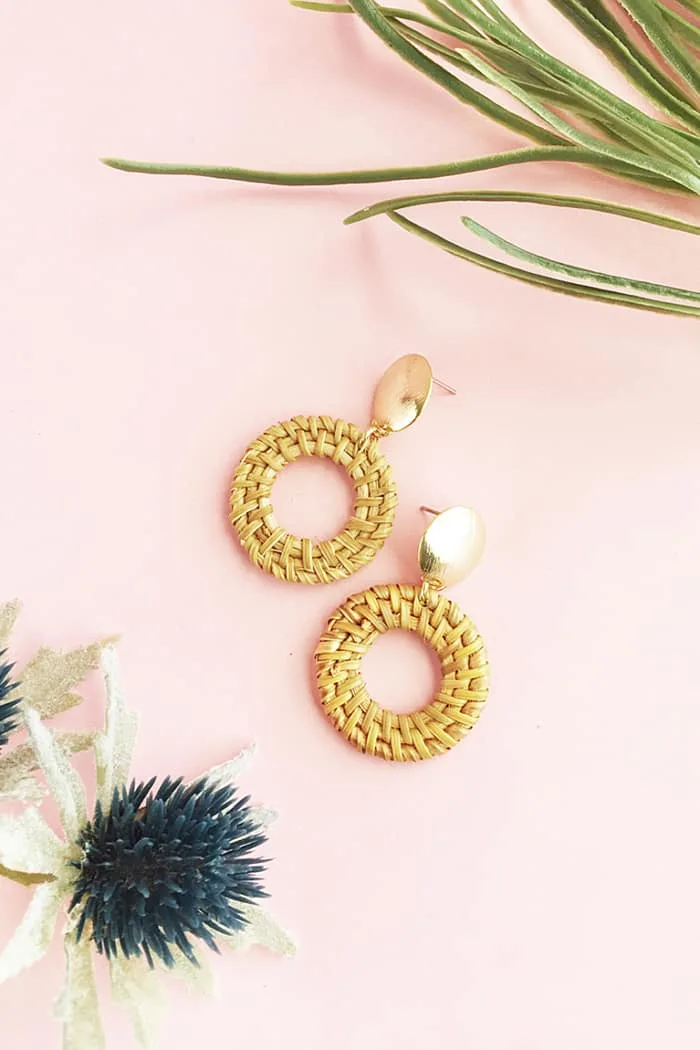 Easy to make DIY rattan earrings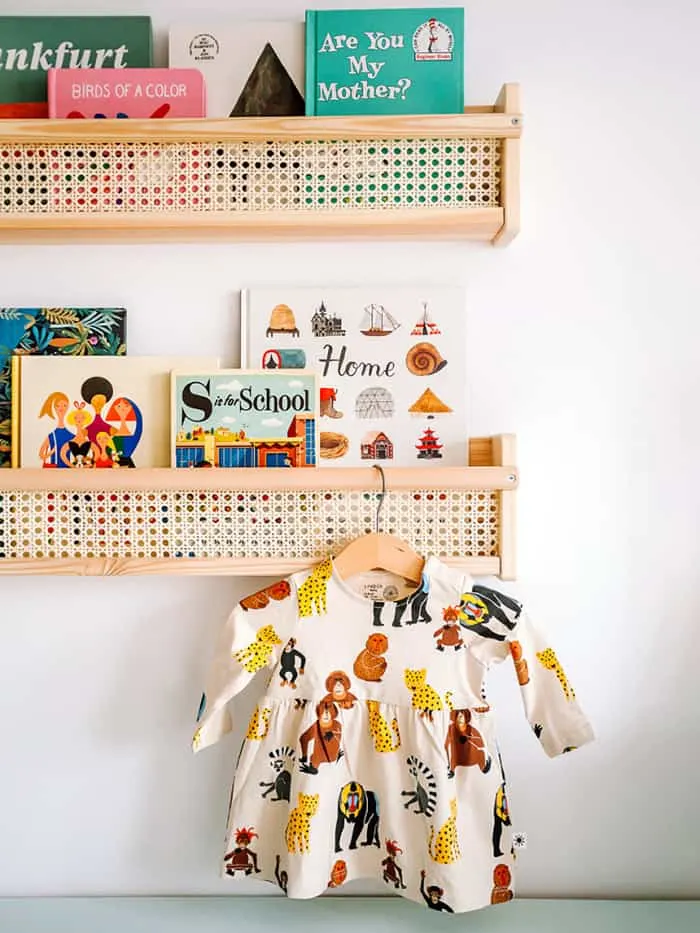 Ikea hack: rattan wall storage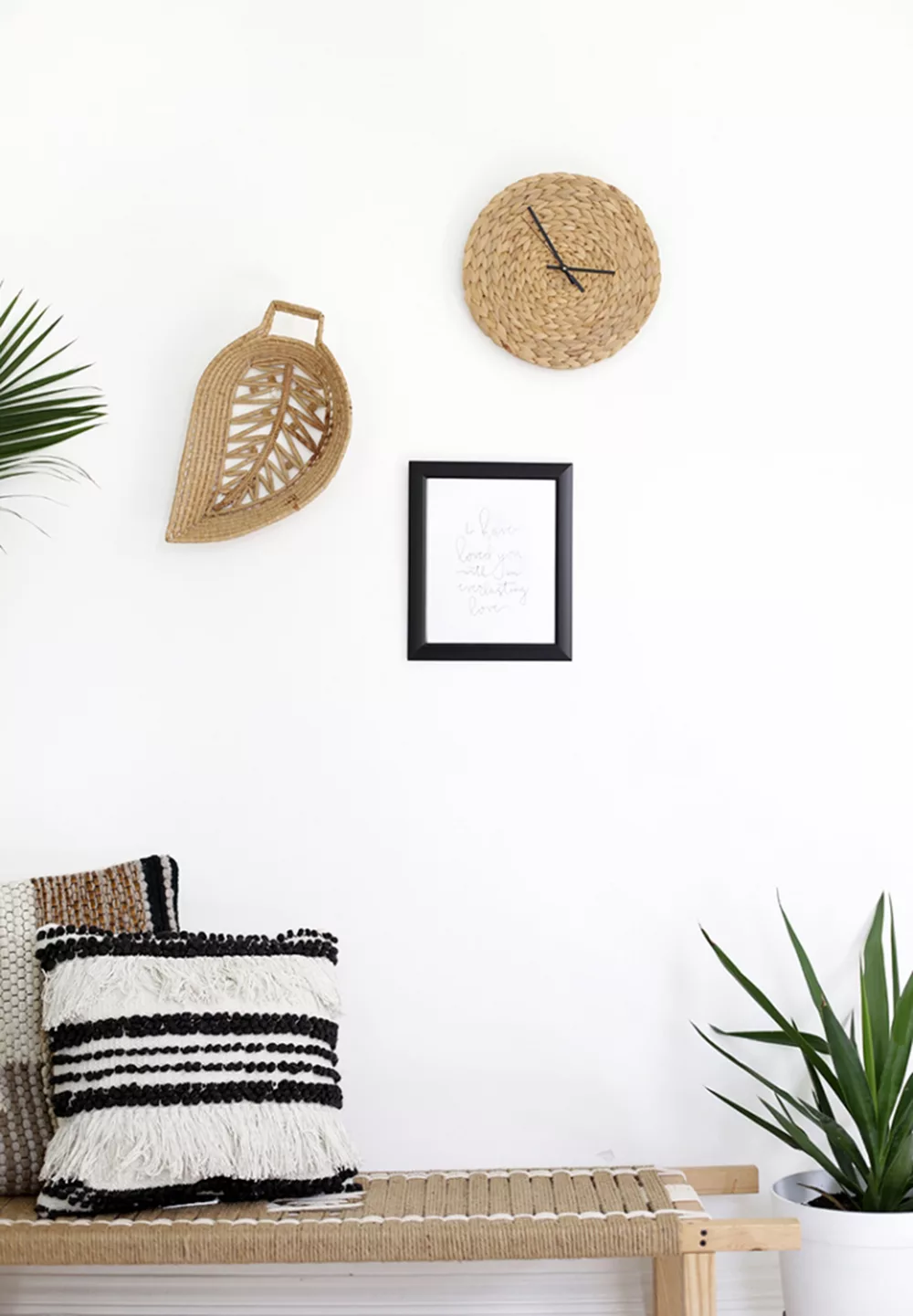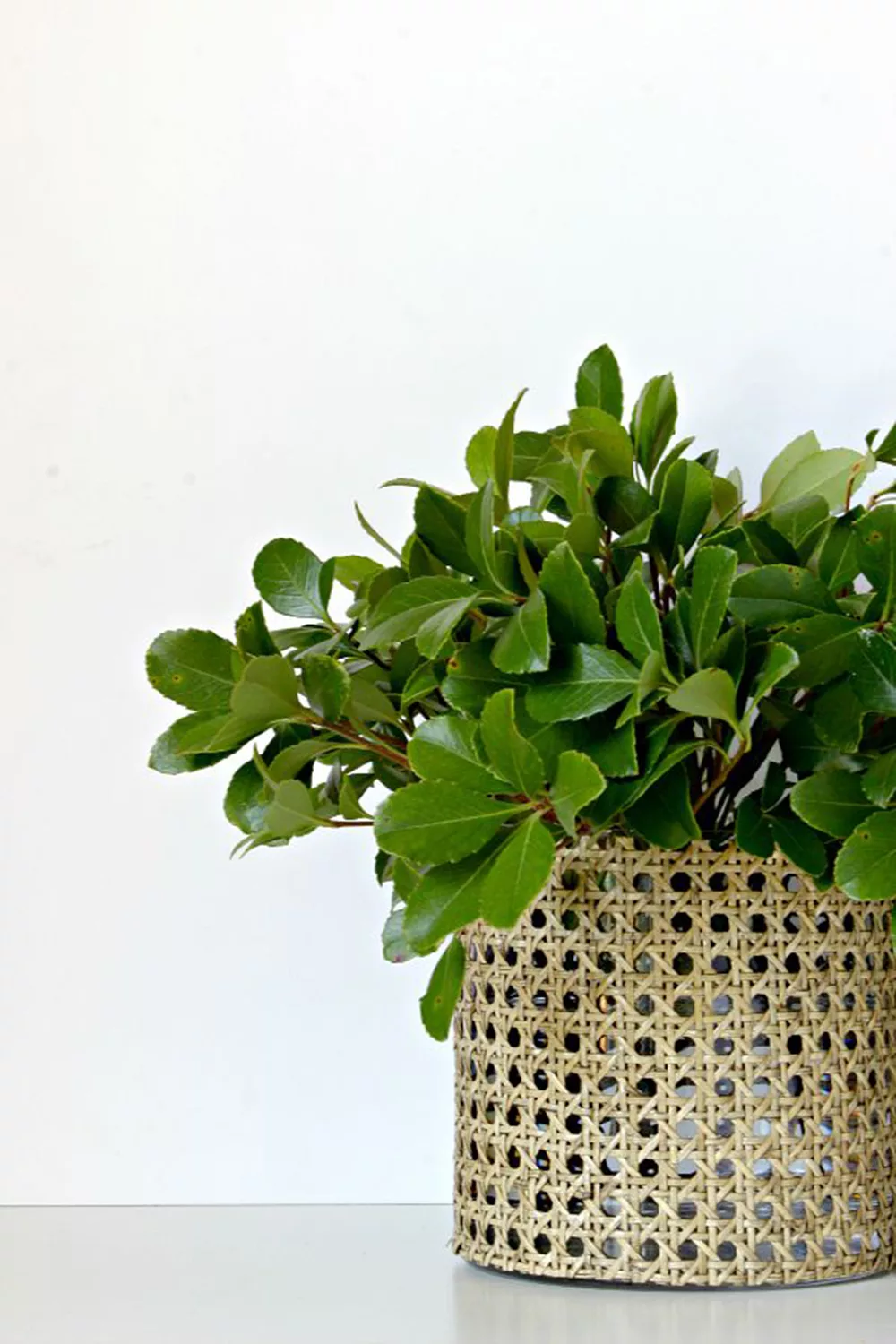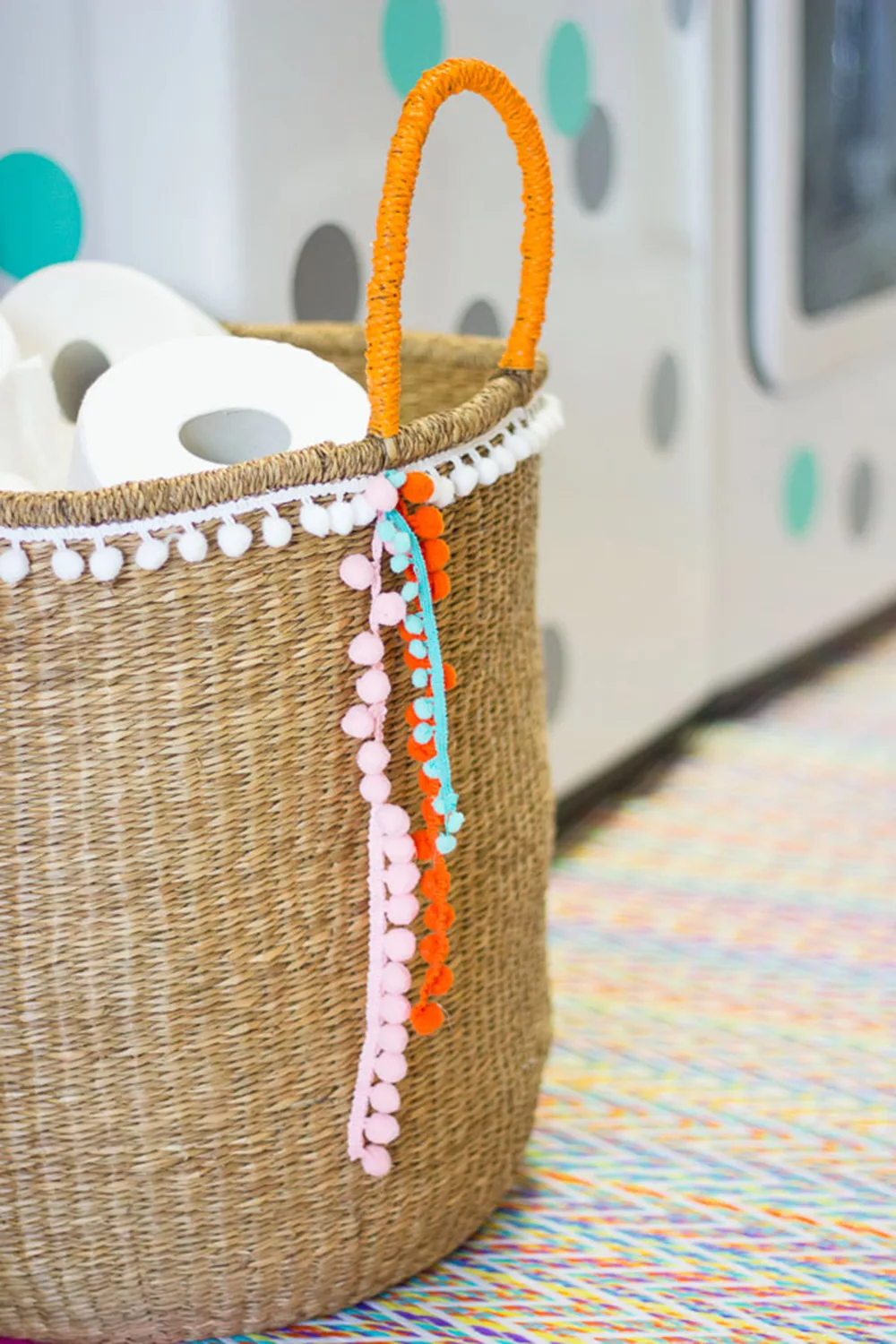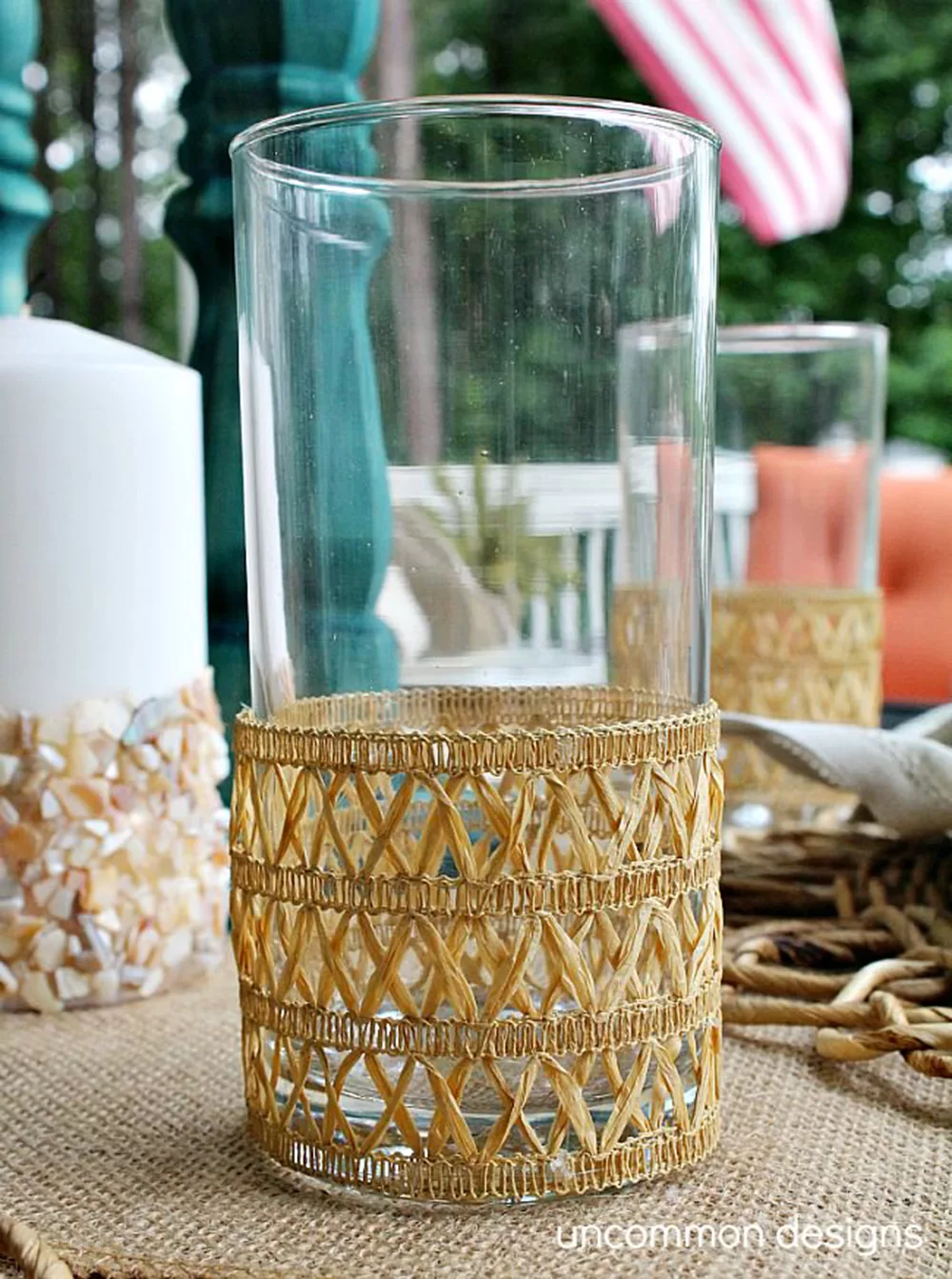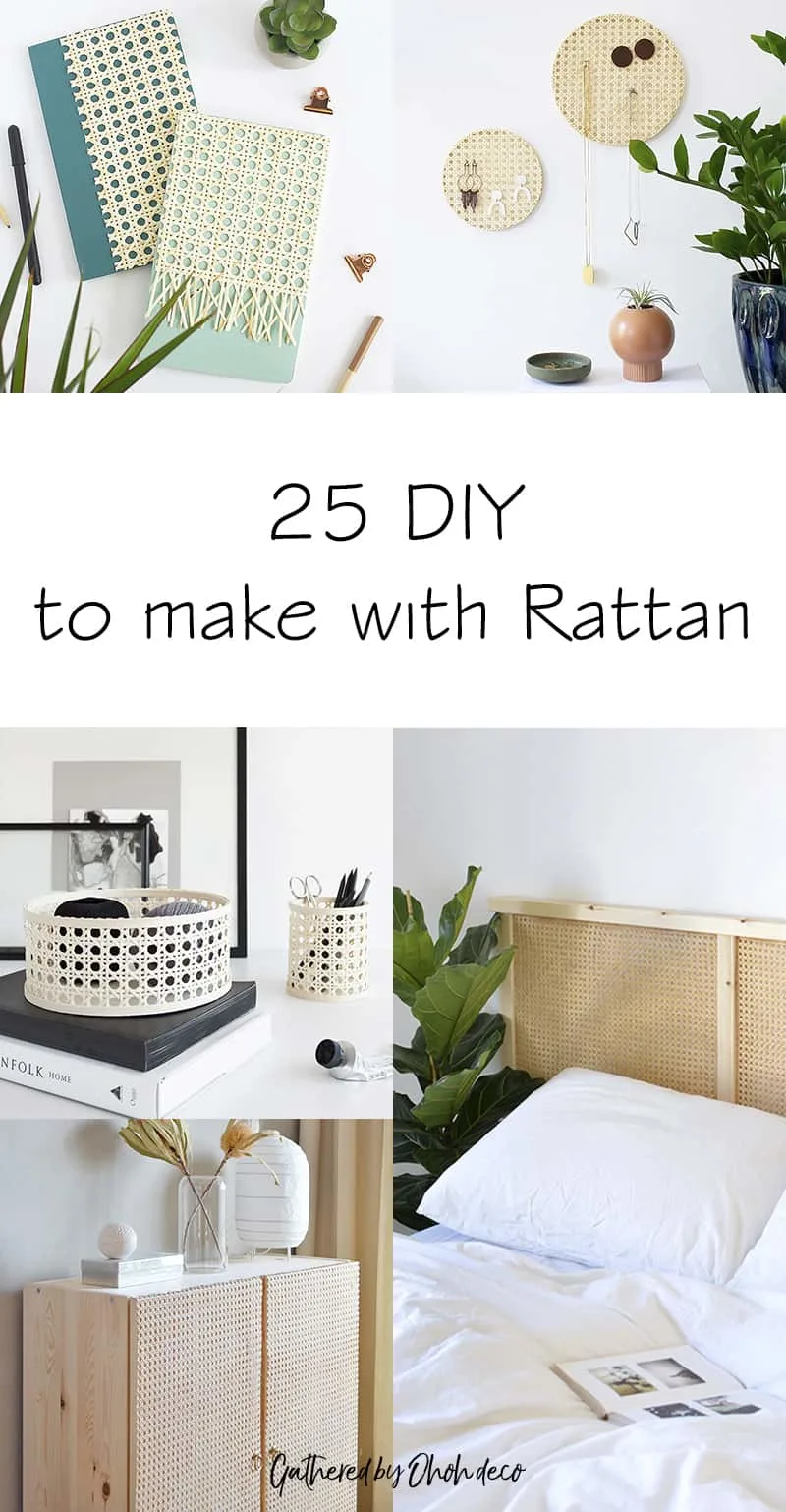 You will find all the tutorials featured in the video on my "Best DIY" page.
Amaryllis