I have still a few weeks left until the kids get out of school for the summer holidays. I hurry as much as I can to finish my to-do list. I know some of you are already in the summer mood.
[ This post probably contains affiliates links, our full disclosure policy is really boring, but you can read it HERE ]
I enjoy being outside and spending time gardening. Even if the craft activity slows down a little bit with the sunny days, there is still plenty of nice projects we can make.
I love it when the house has a festive touch of beach vibe with tropical leaves, pineapple vase, and summer wreath. It makes me feel on holidays even if I'm still in the same daily routine.
Scroll down and have a look at these fun summer DIY. I think my favorite may be the summer snow globe and the no-sew headband. Tell me, which one will you make?
RELATED: 35 Easy sewing project ideas for summertime
RELATED: The best DIY summer accessories
If you are looking for ideas to keep your kids busy and entertain during summertime
you will like this book
. An for growing up, I spotted
this one
…because sometimes a good drink is needed to chill out 😉
* * *
Todavía me quedan unas pocas semanas hasta que los niños salgan de la escuela para las vacaciones de verano. Me apresuro tanto como puedo para terminar mi lista de cosas por hacer. Sé que algunos de ustedes ya salieron de vacaciones.
Me gusta estar afuera durante el verano y pasar tiempo haciendo jardinería. Incluso si dedicamos menos tiempo a las manualidades durante los días soleados, aún hay un montón de buenos proyectos que podemos hacer.
Me encanta cuando la casa tiene un toque festivo de ambiente playero con hojas tropicales, jarrón de piña y corona de verano. Me hace sentir de vacaciones aunque todavía estoy en la misma rutina diaria.
Eche un vistazo a esta divertida selecion de DIY veranero. Creo que mis proyectos favoritos son quizás la bola de nieve de verano y la diadema. Dime, ¿cuál es tu favorito? y ¿cual harás?
Picture above: Tiny fruit garland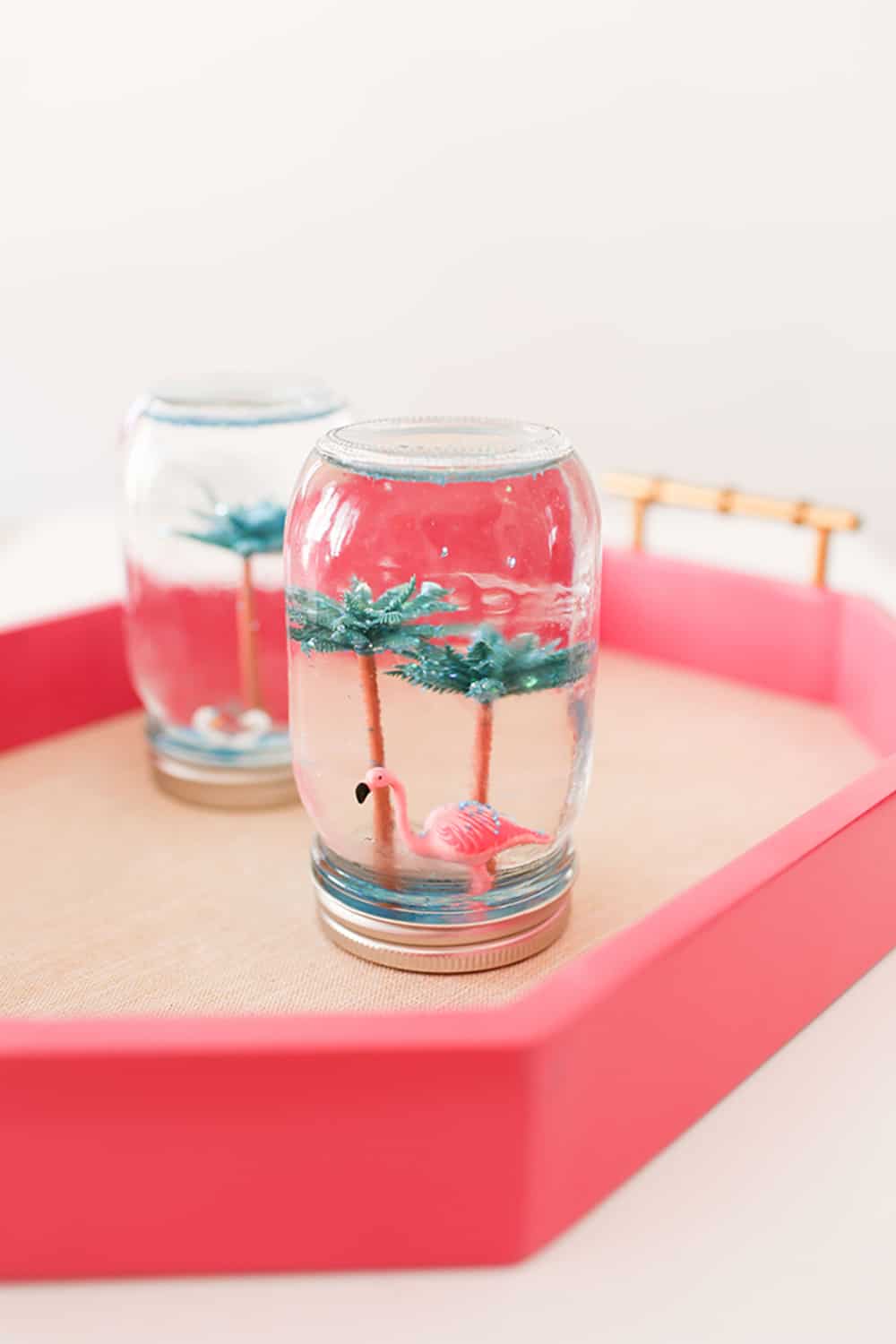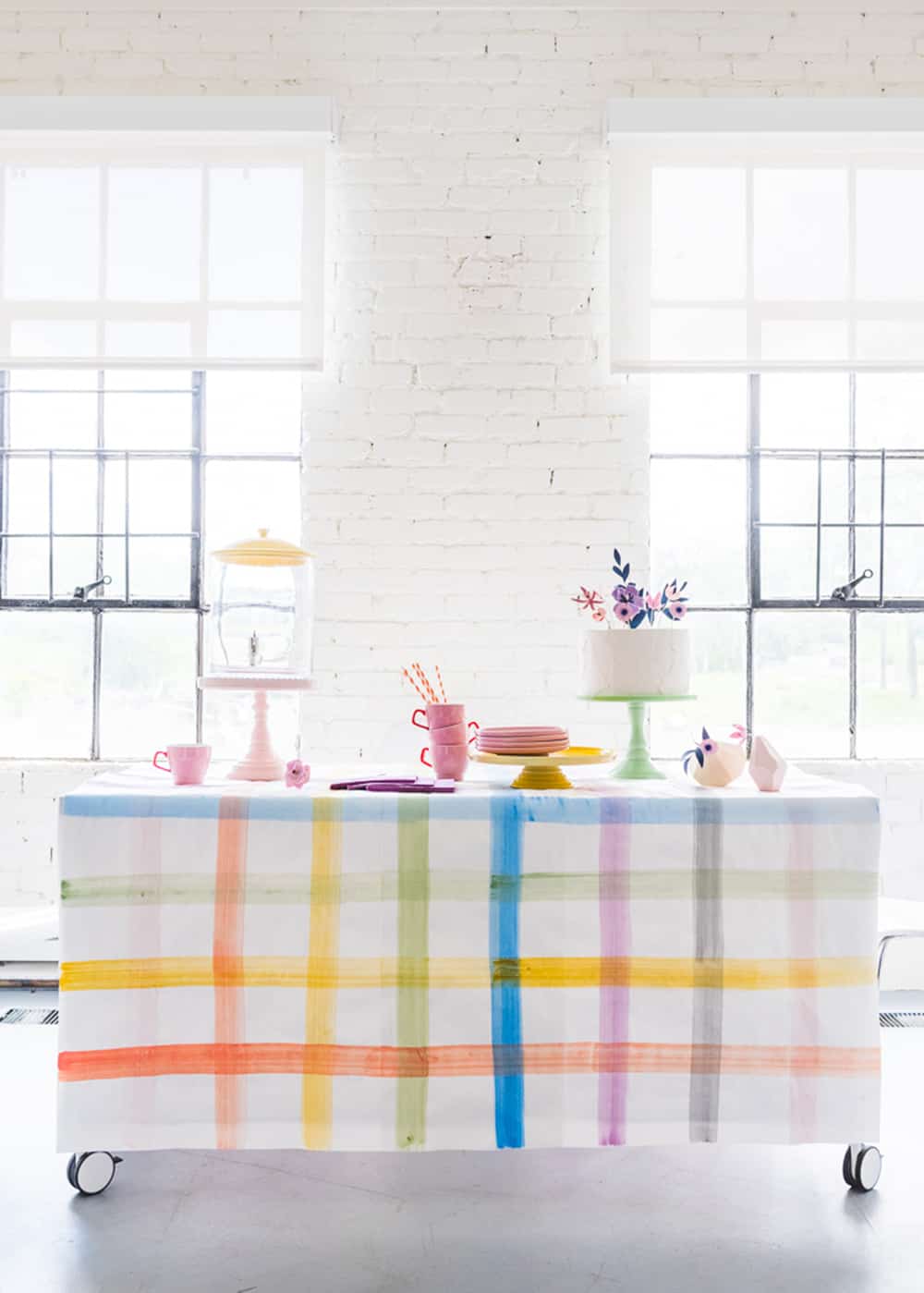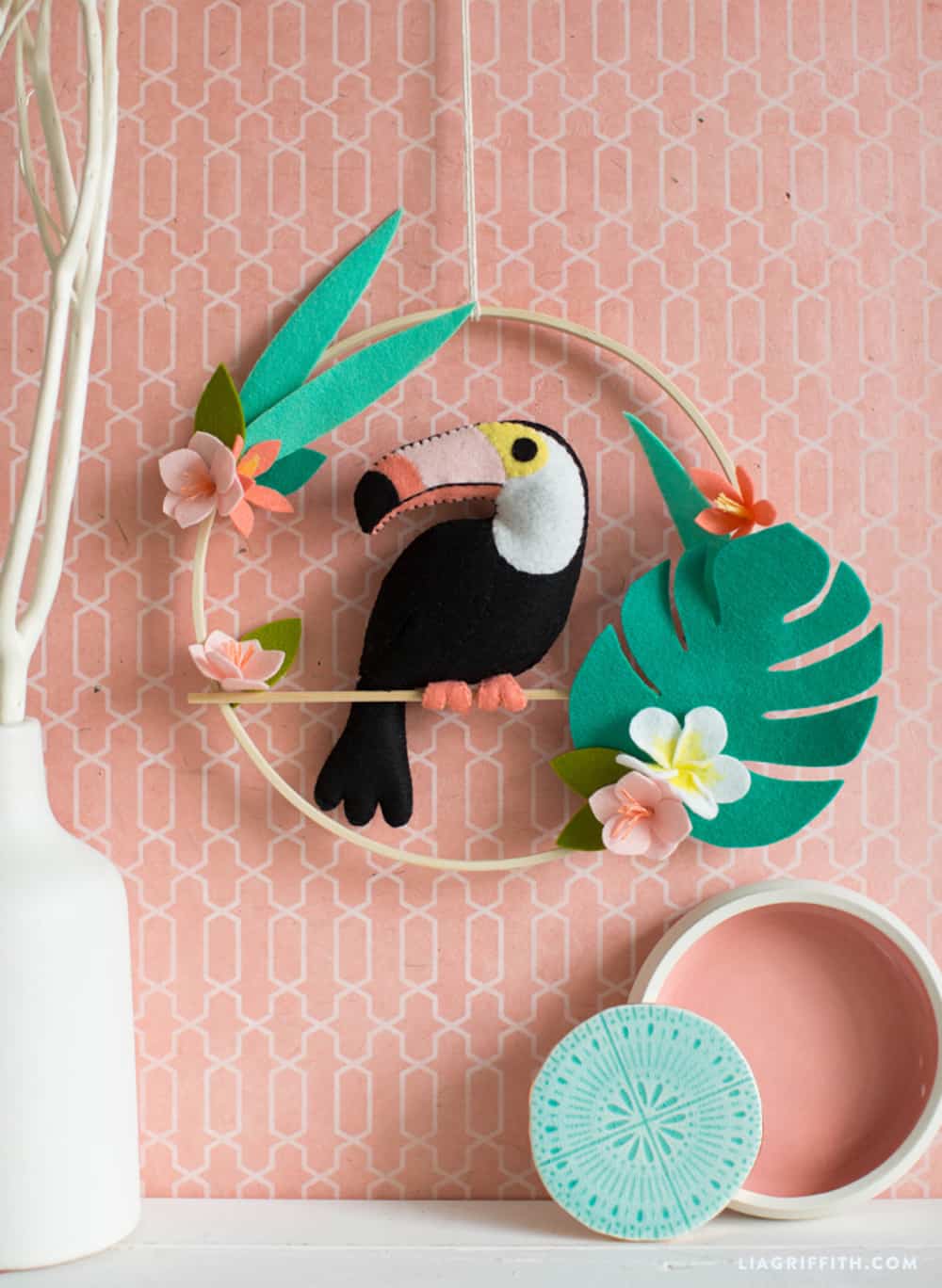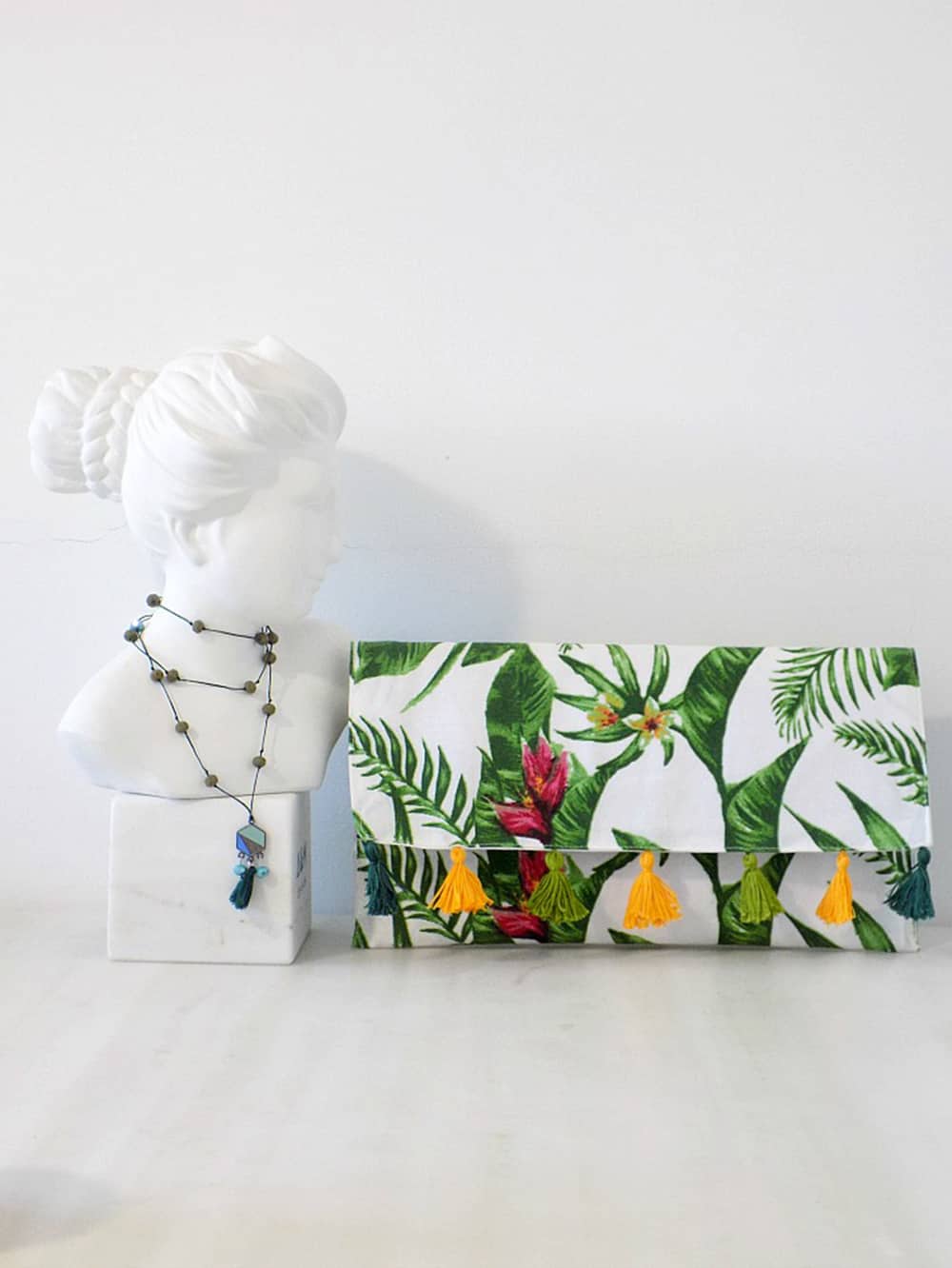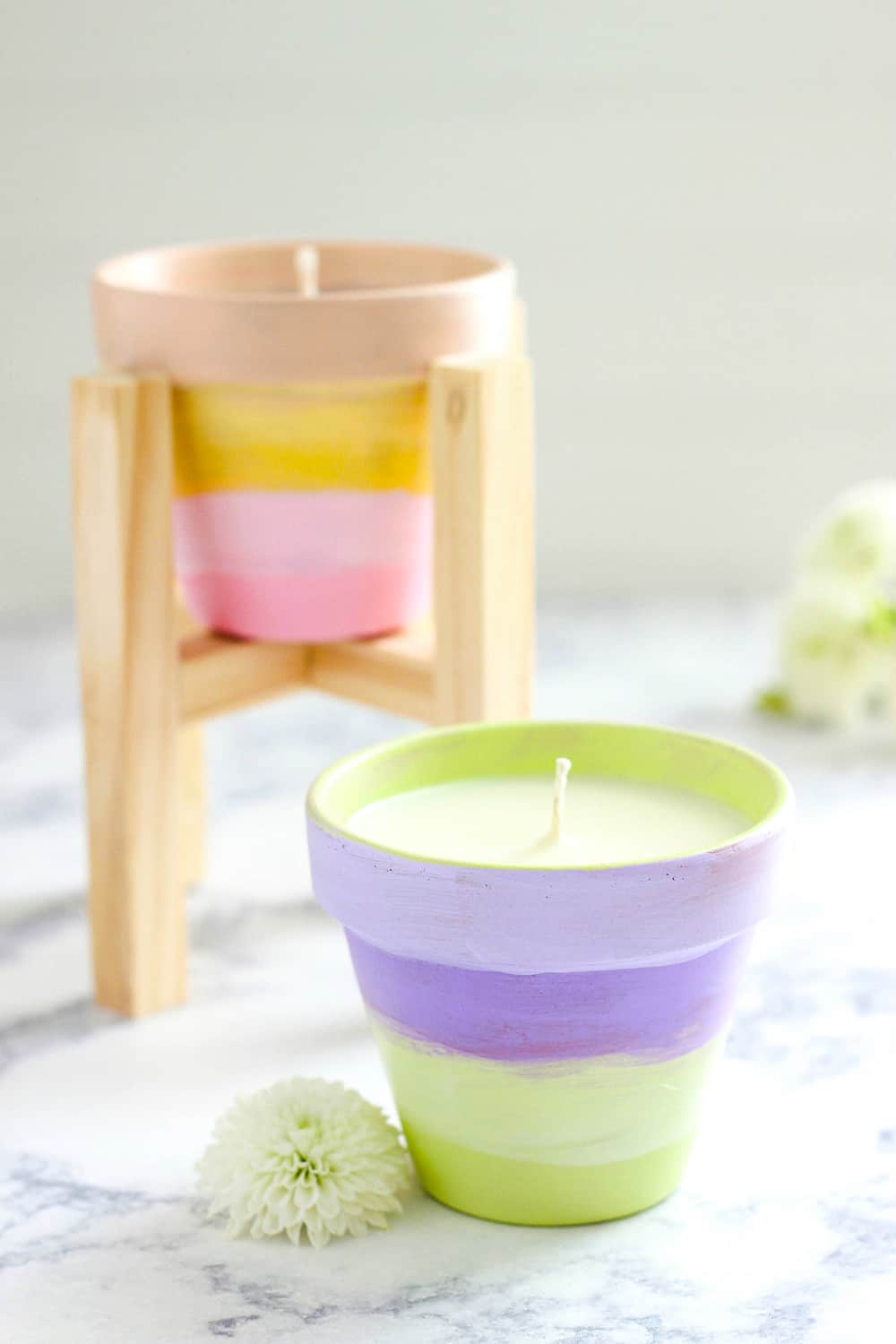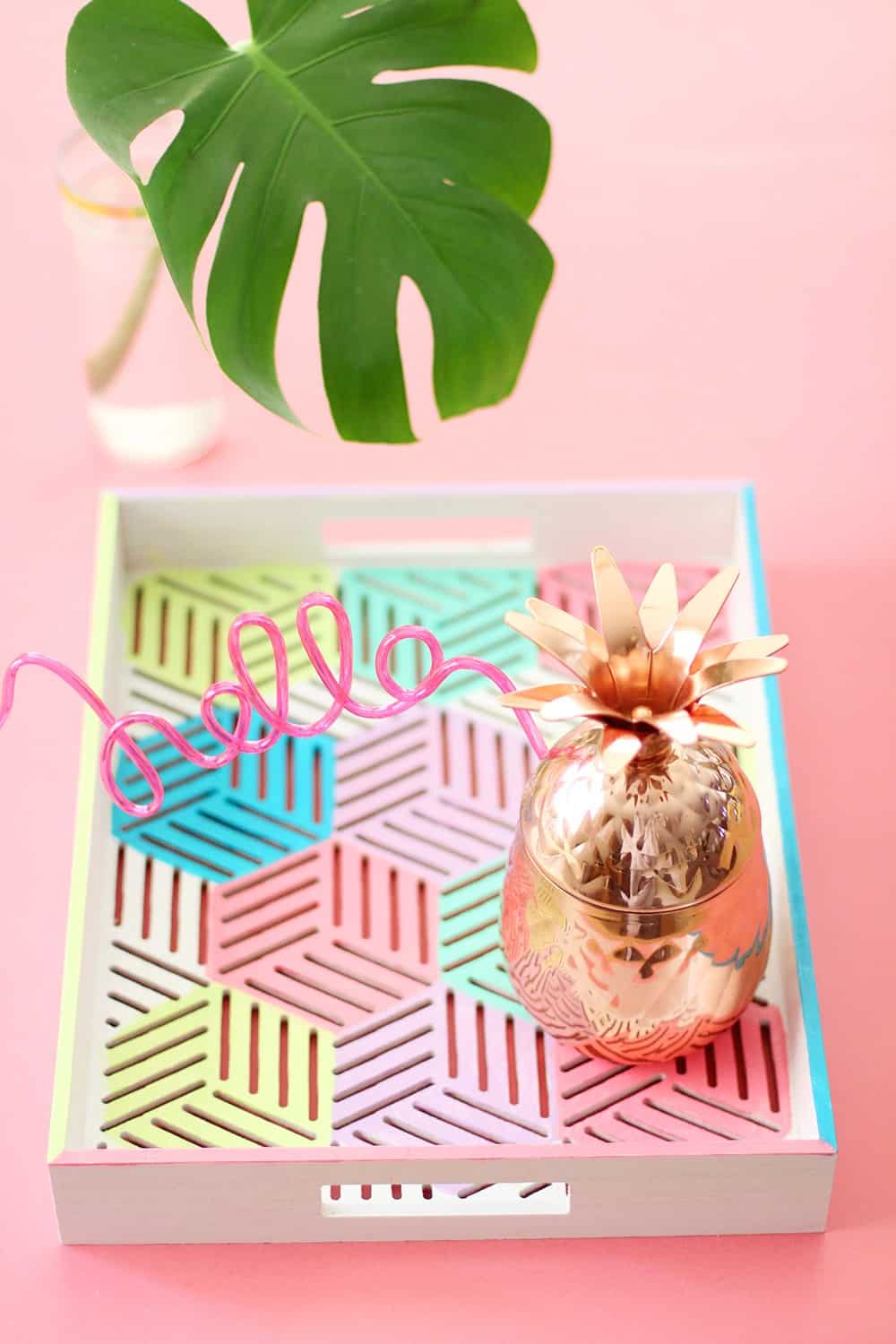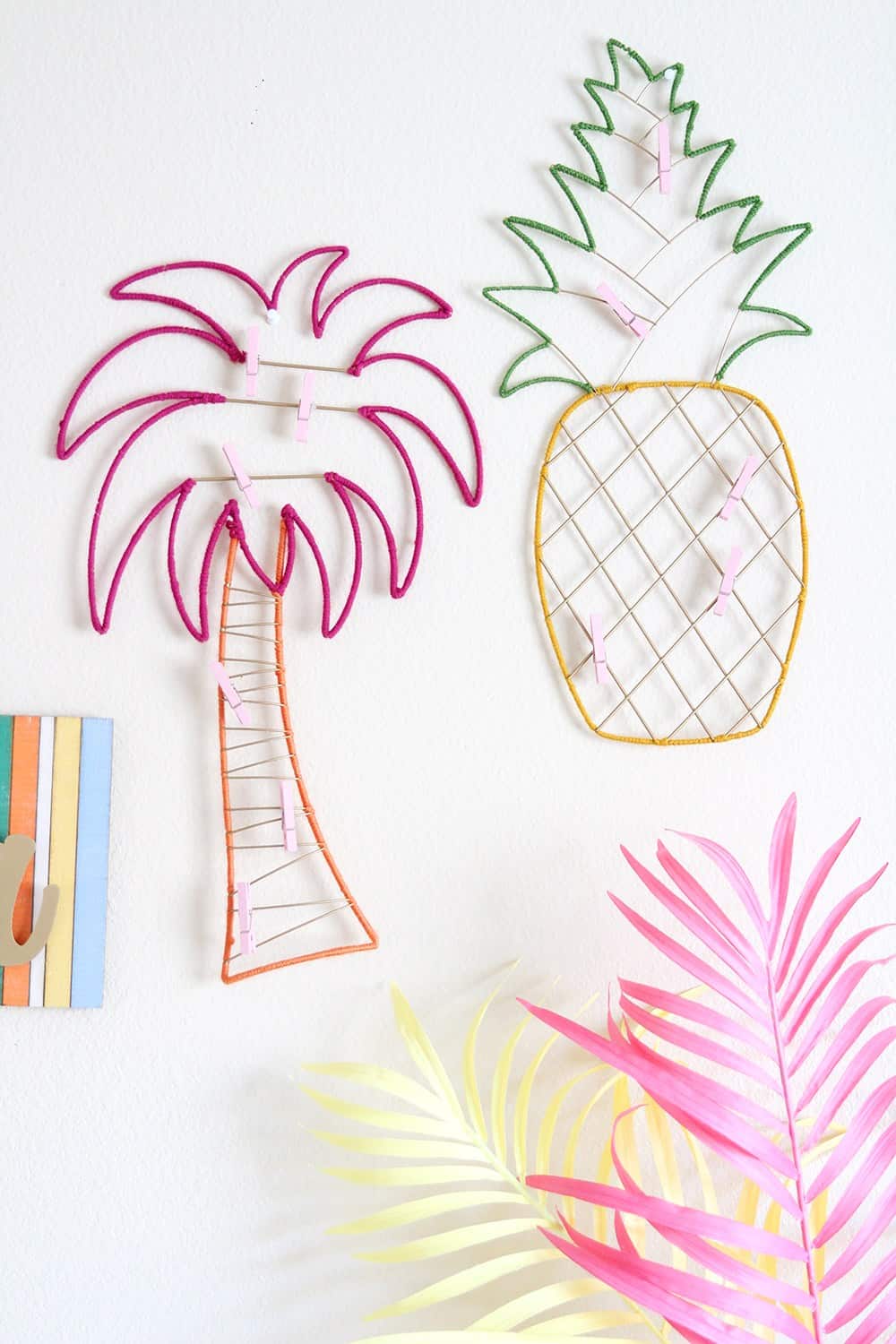 Pineapple and palm tree postcard display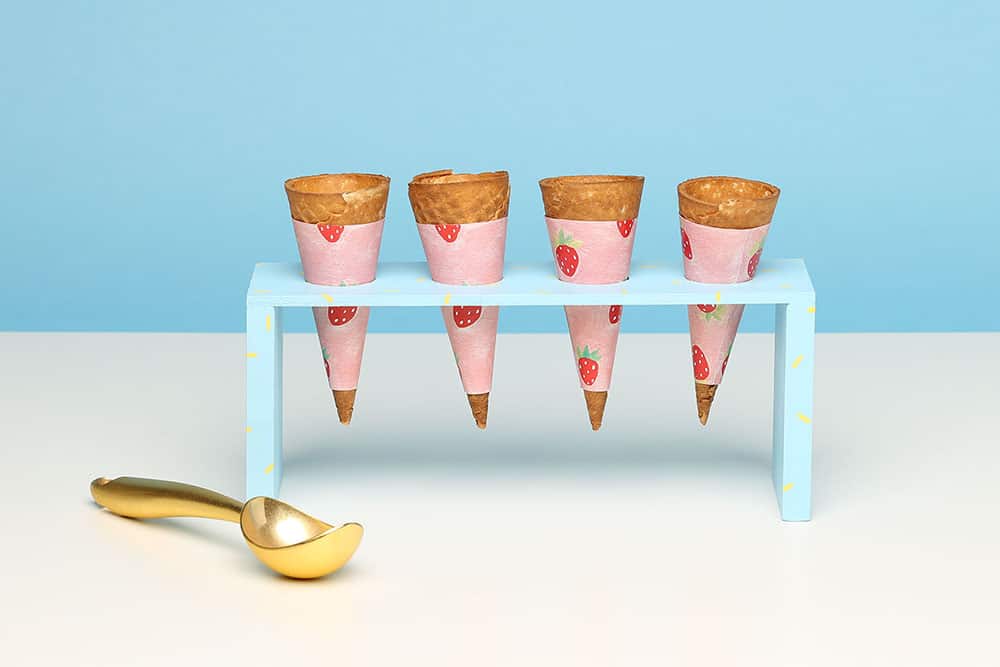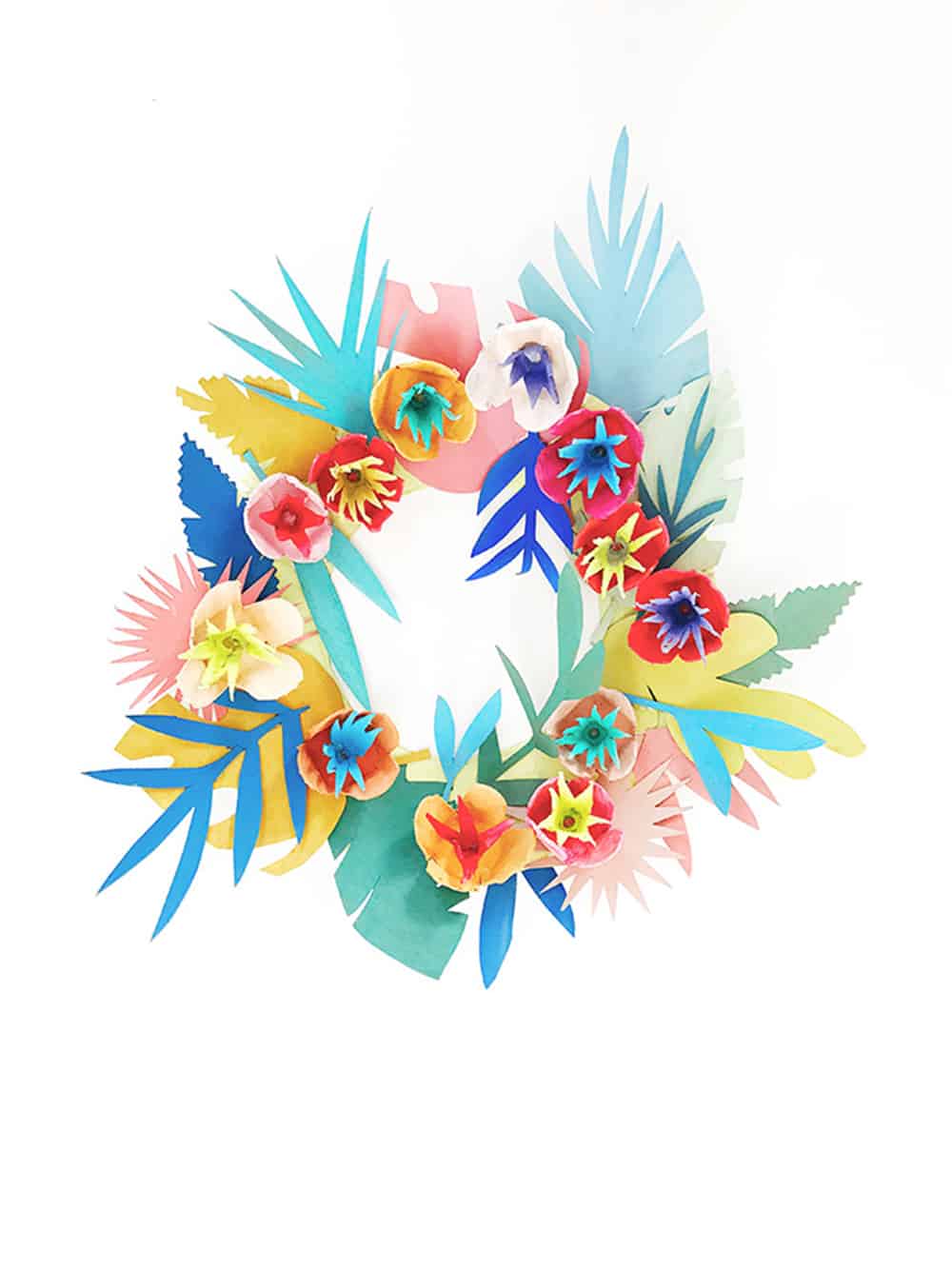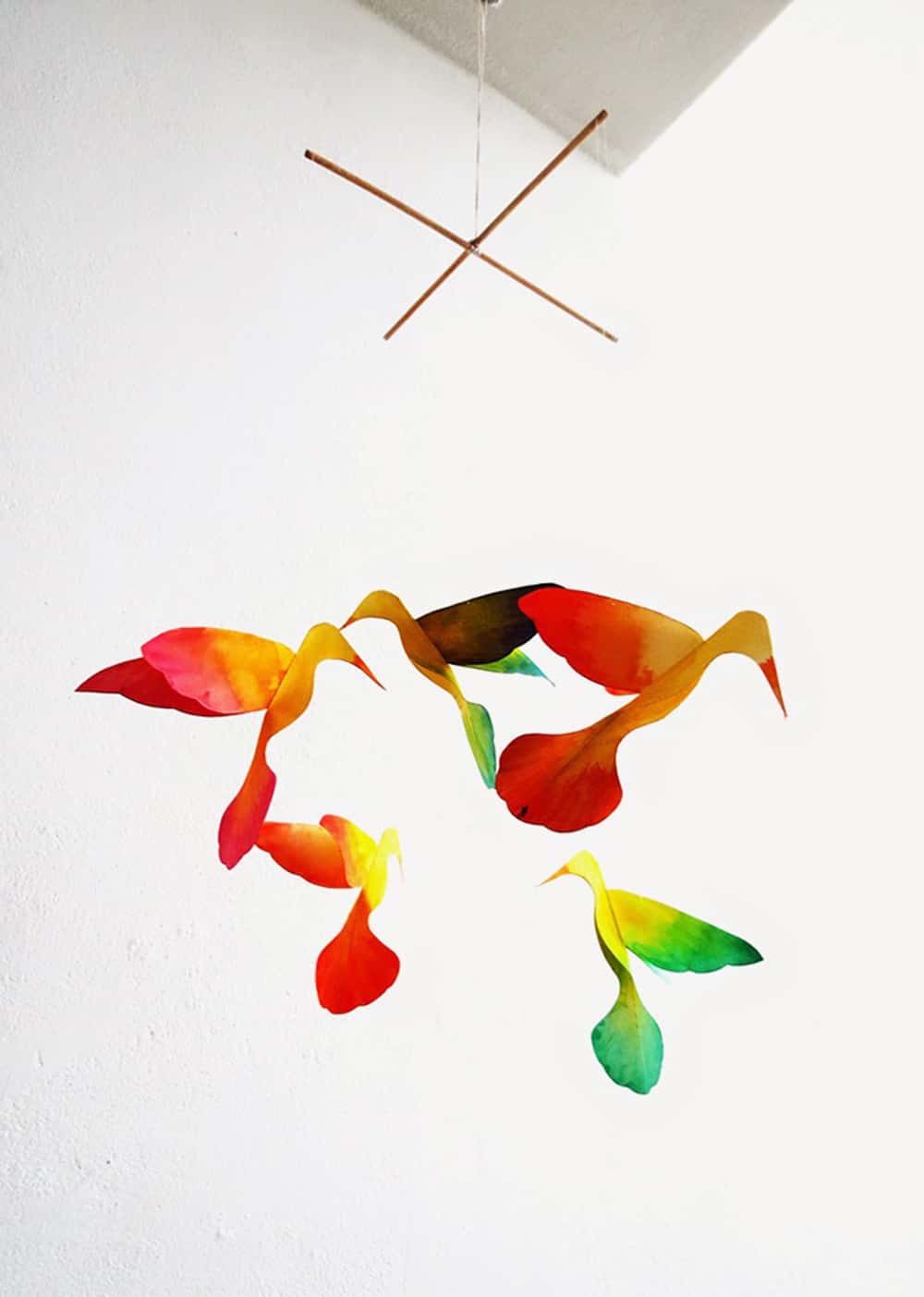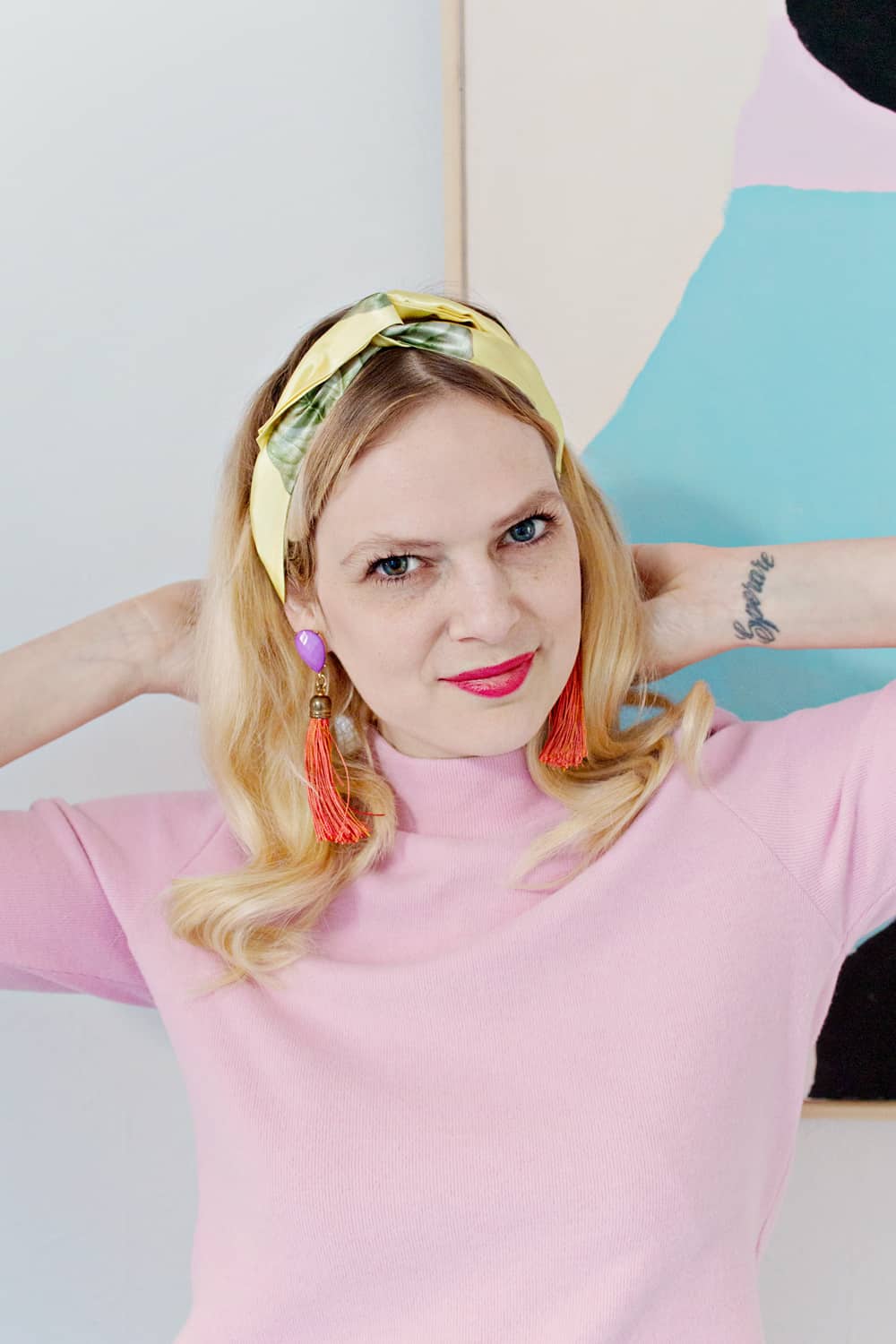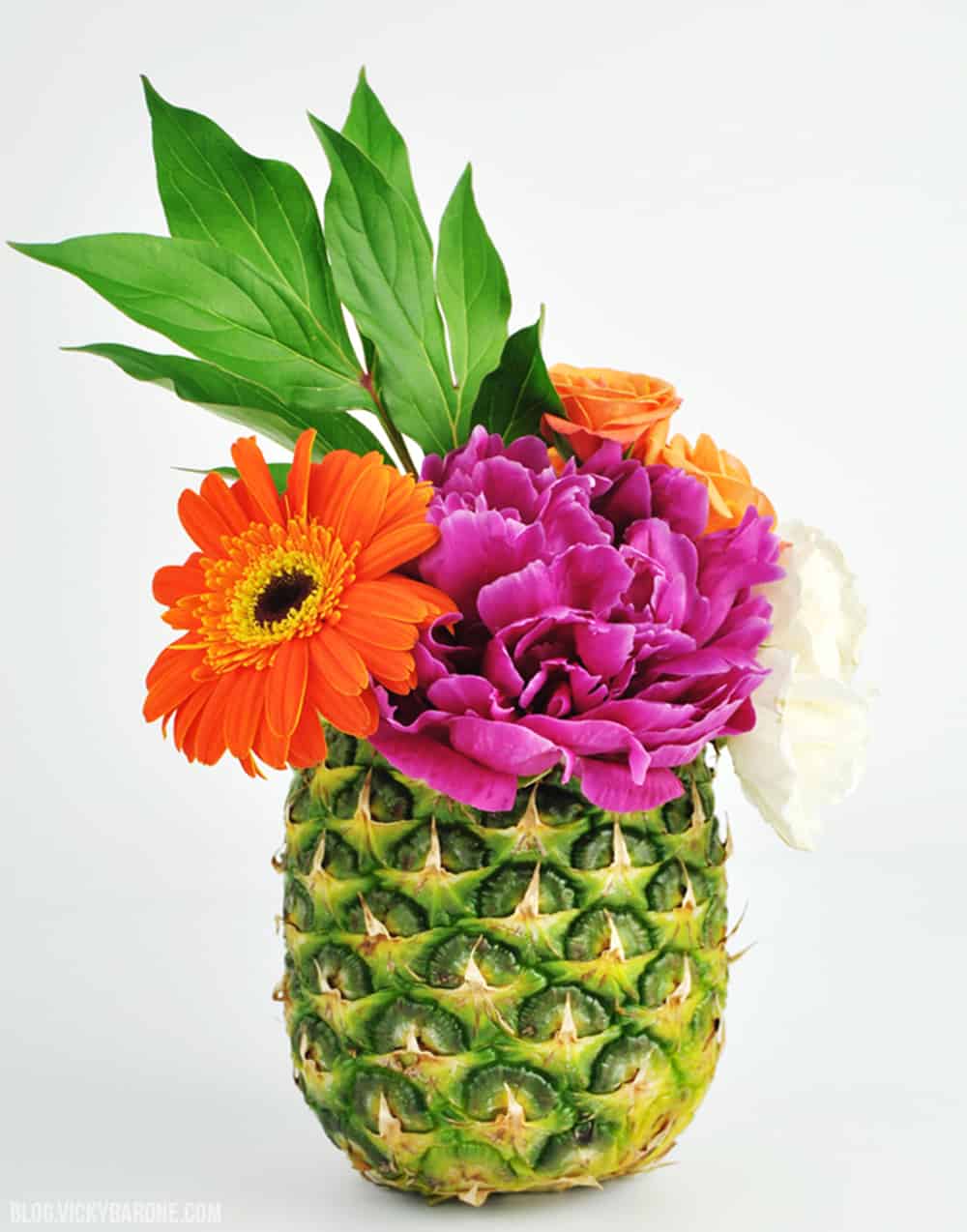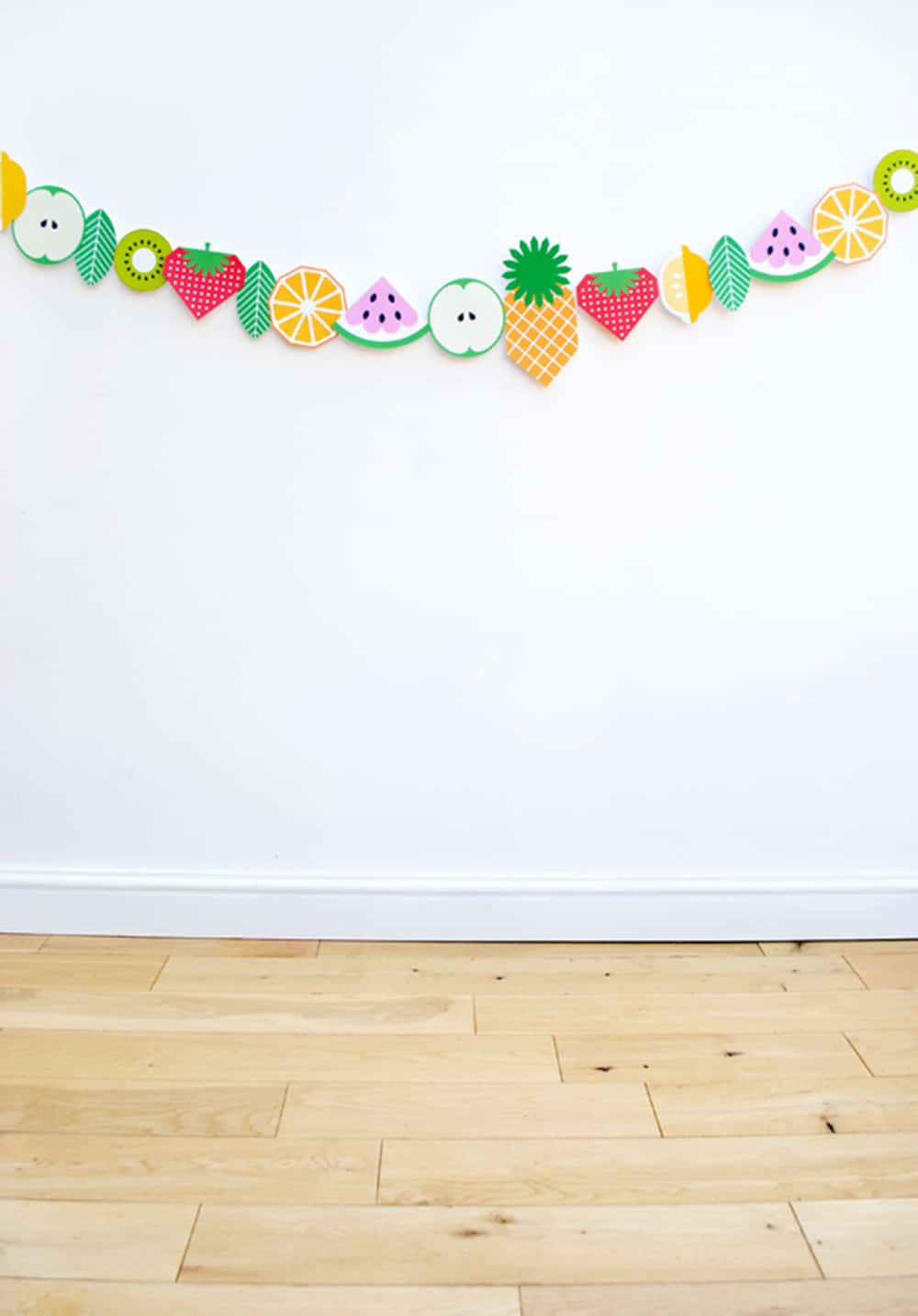 Printable fruit garland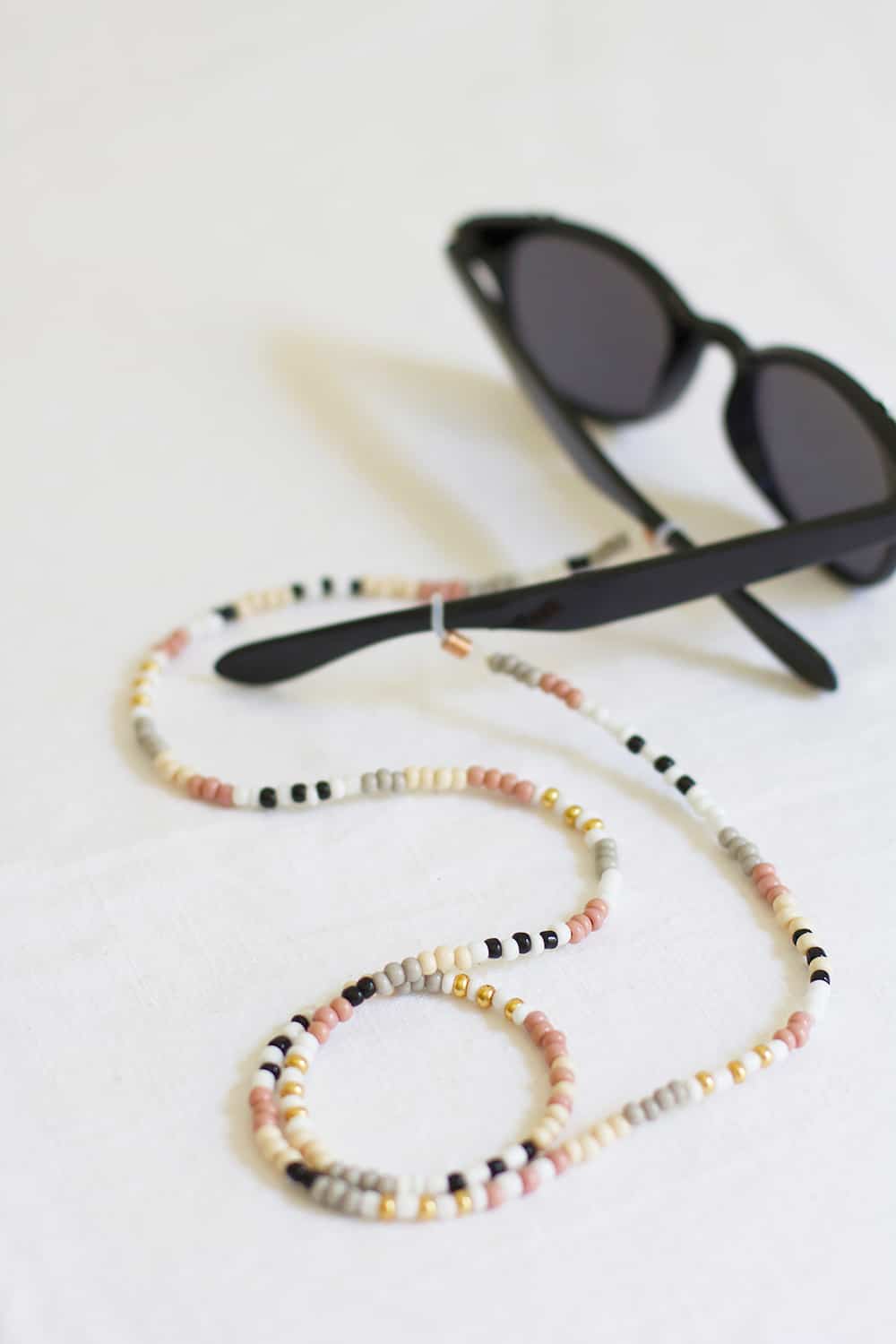 Want to remember it? Save these summer DIY ideas in your favorite Pinterest board.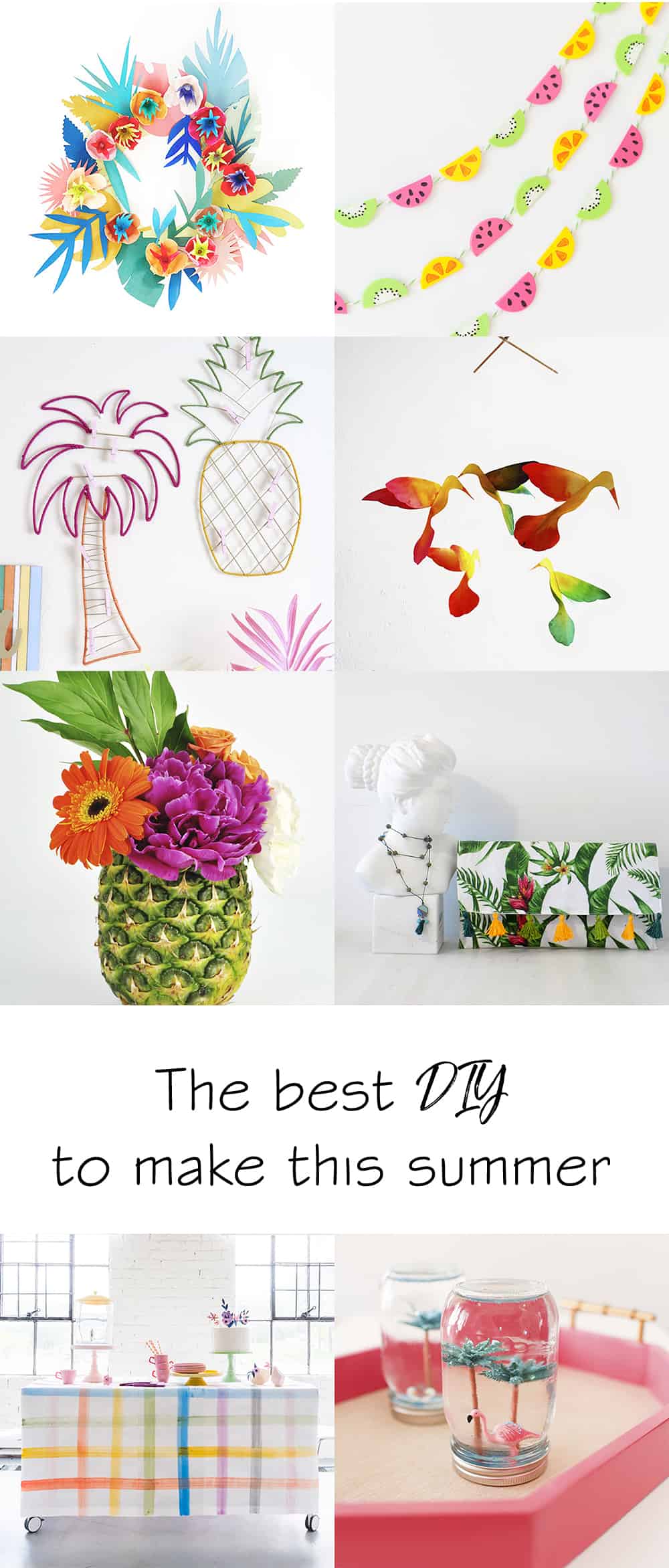 Amaryllis