It's getting close to summertime, we will soon be able to take advantage of the sun's rays. Hooray!
Let's take some free time to sew a few nice projects in the forecast of sunny days.
[ This post probably contains affiliates links, our full disclosure policy is really boring, but you can read it HERE ]
Easy sewing projects ideas for summertime
Is there a nicest way to spend your days than sewing?
I gathered the best free and easy tutorials to make summer sewing projects. I hope you will enjoy them and find inspiration, they are perfect for everyone, even if you are a beginner.
As I collected lots of ideas I divided the article into several sections.
You will find:
Tote and purses ideas
Sewing projects you can make for the kids
Easy ideas to make beach towels
Summer sewing projects for women
Pretty cushions tutorials that will give your home a summer vibe
Easy sewing project for the house.
Some projects require little fabric and are perfect to use your scrap fabric.
Some other ideas required more materials. I case you need to purchase fabrics, I also share a small selection of cute summer fabrics that you can order online.
Having a nice fabric on hand is the best motivation to start a new sewing project.
Cotton fabrics (perfect for clothing, tote bags, and hats)
Jersey Fabrics (great to make t-shirts, tops, skirts, kid's clothes)
Waterproof fabrics (works great for home decor, pillows, outdoor projects, bags and upholstery)
I love the strawberries print! What is your favorite fabric?
RELATED: 15 crafts to do this summer
RELATED: The best DIY accessories for Summer time
Summer tote bags sewing patterns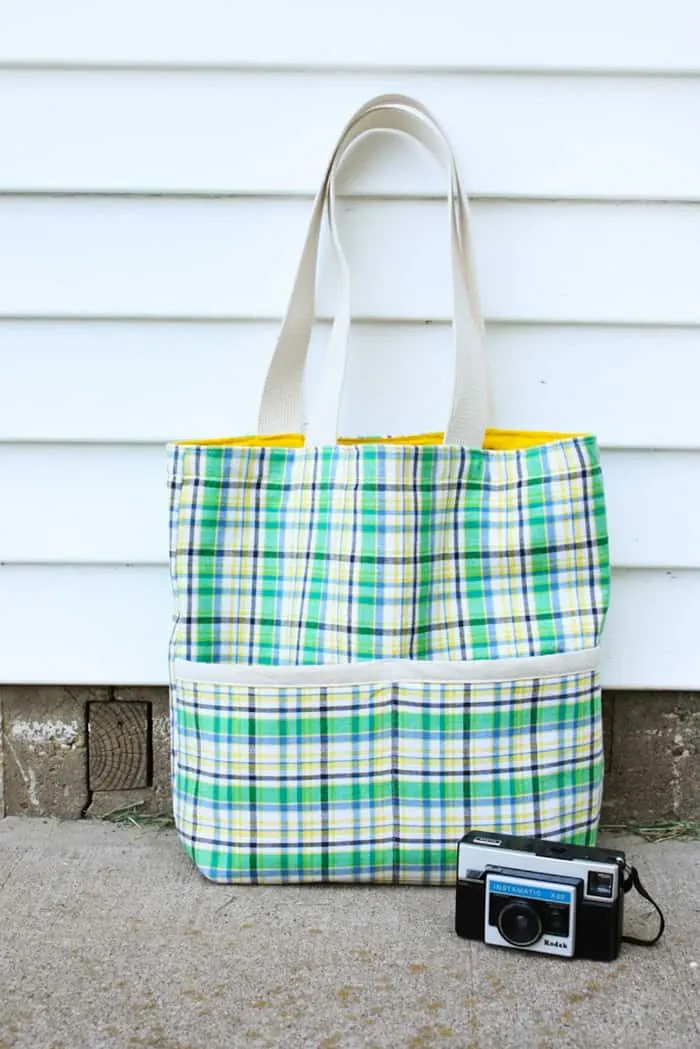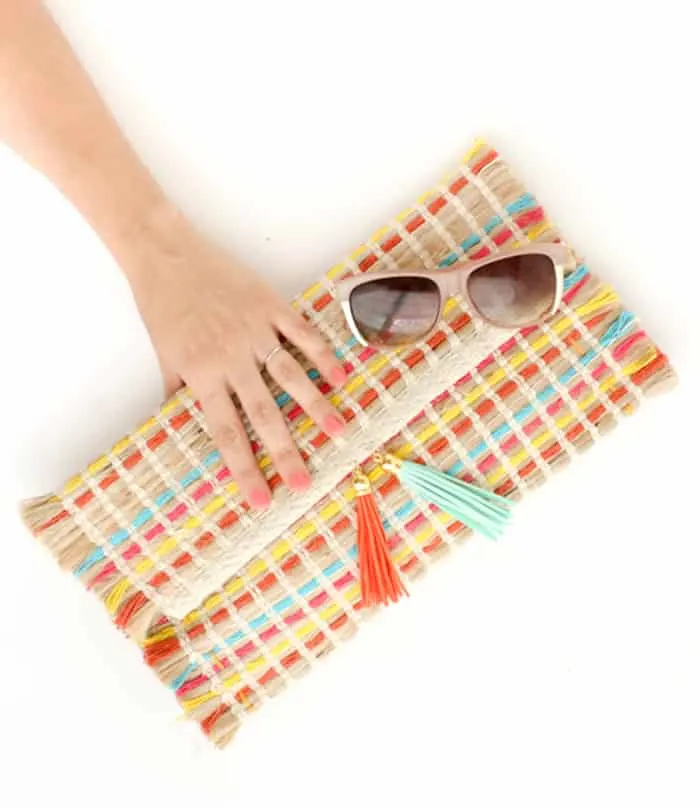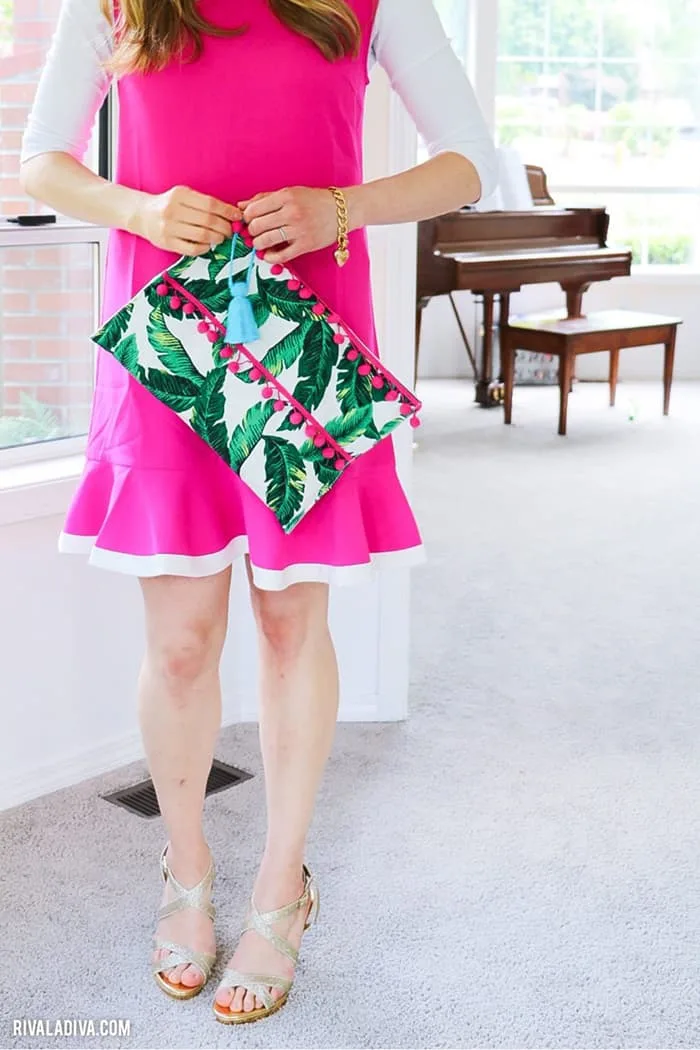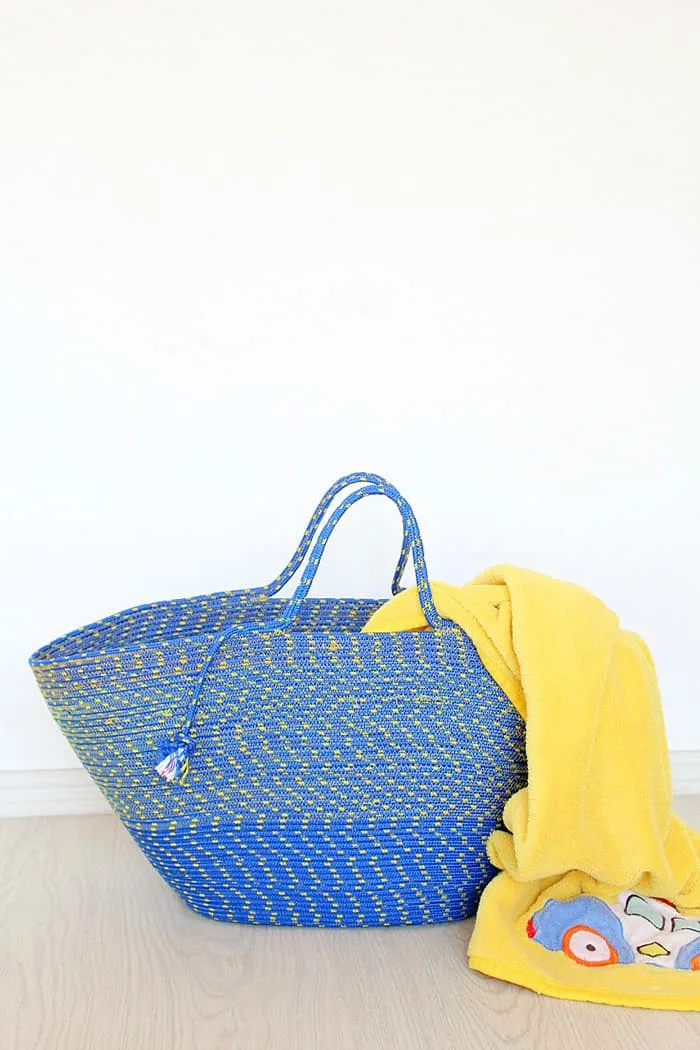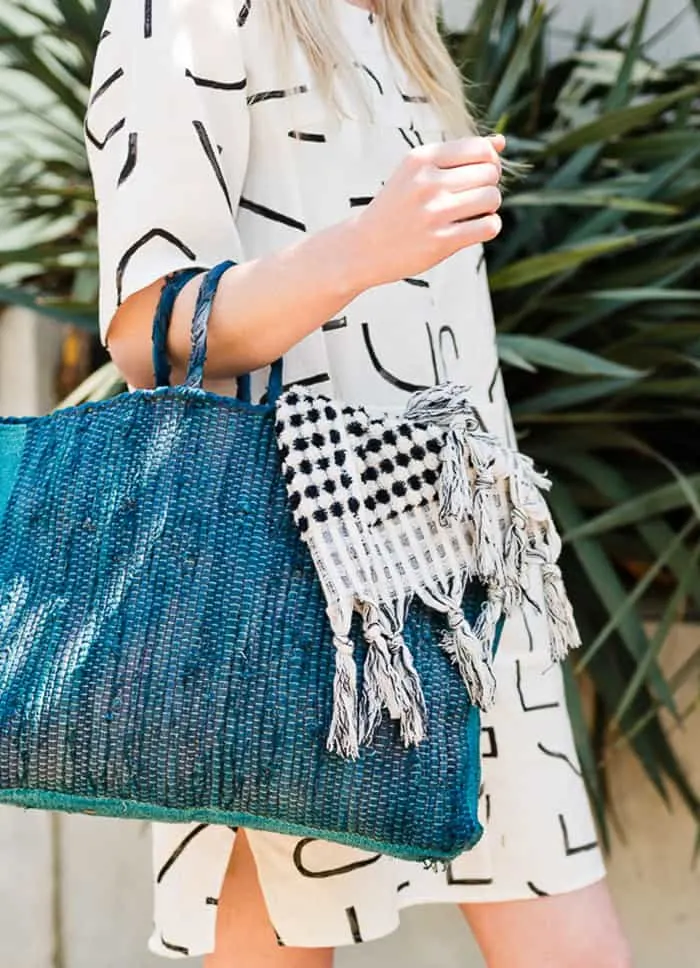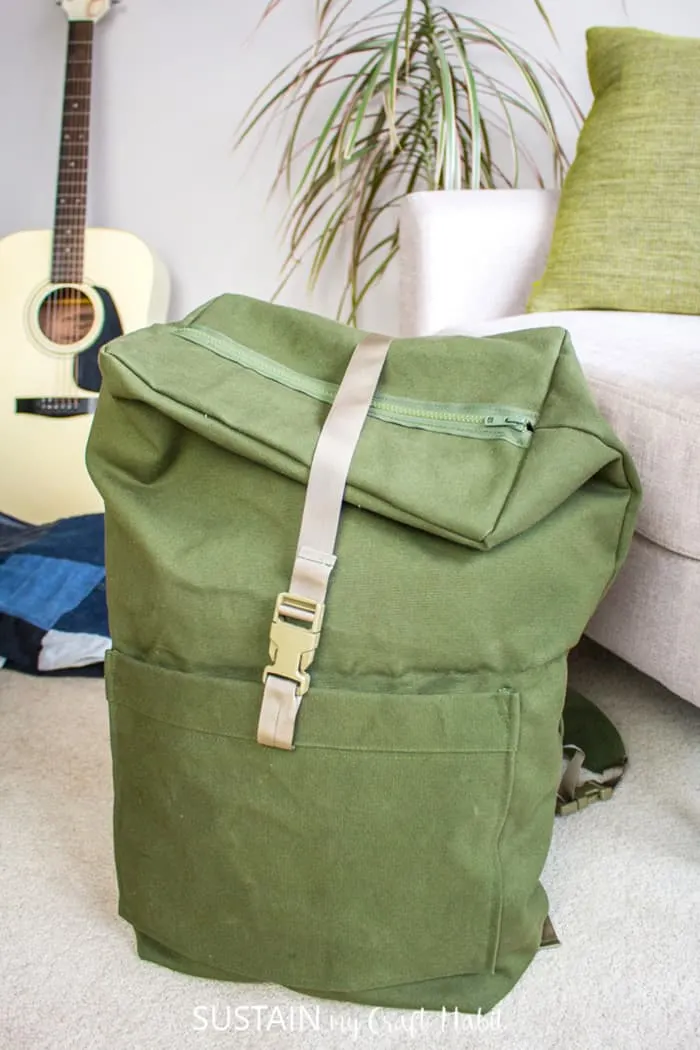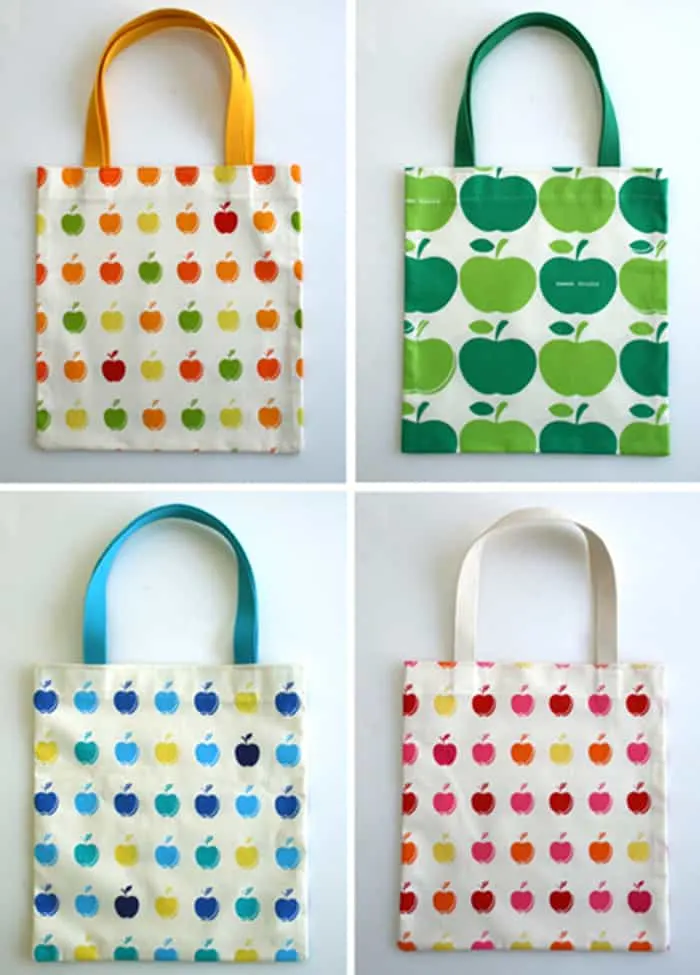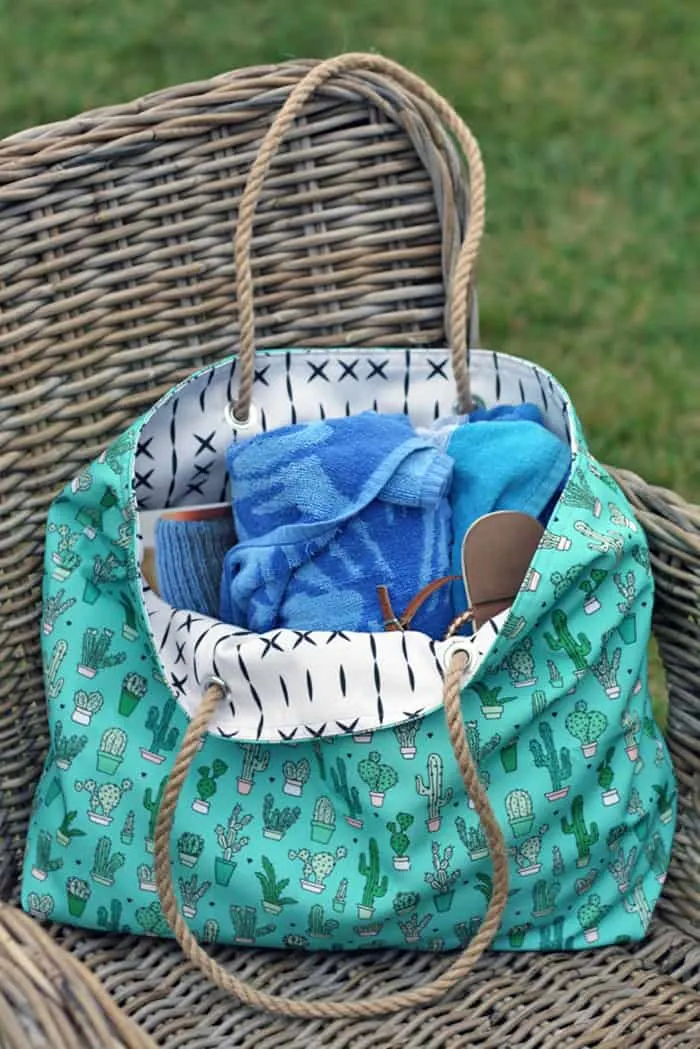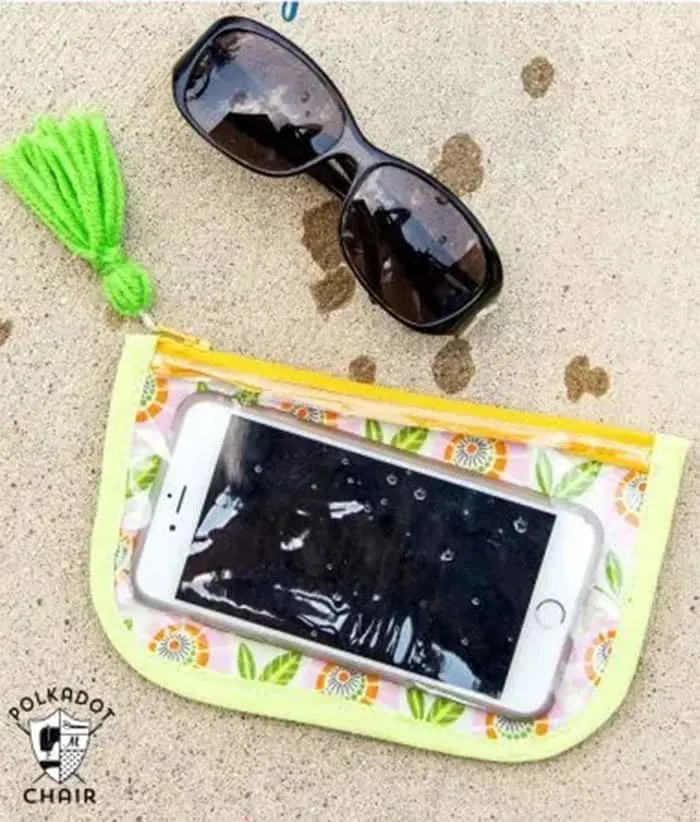 How to make a splash-proof phone case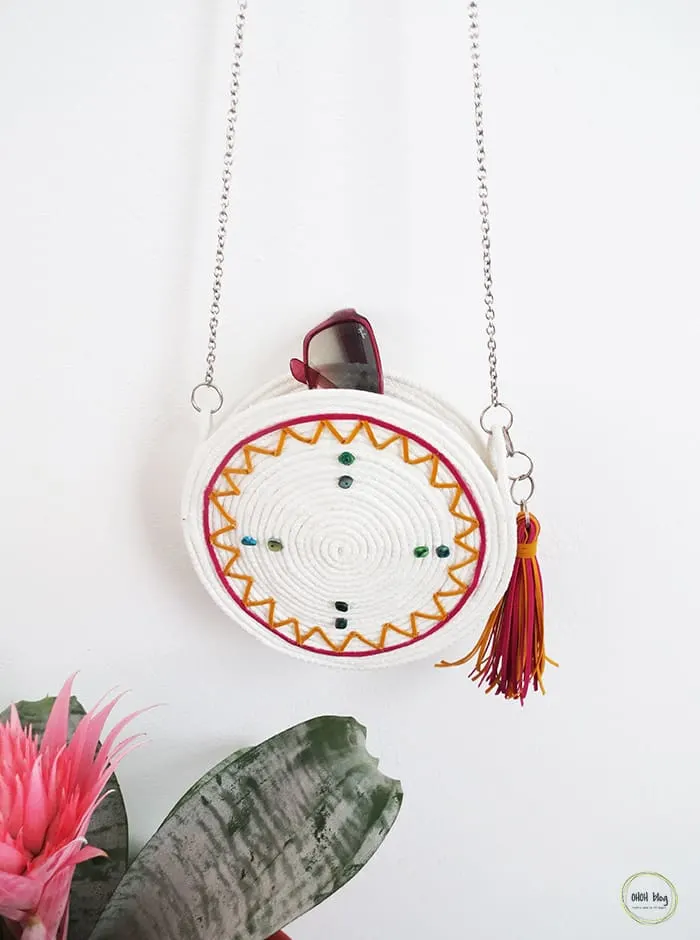 Simple sewing projects for kids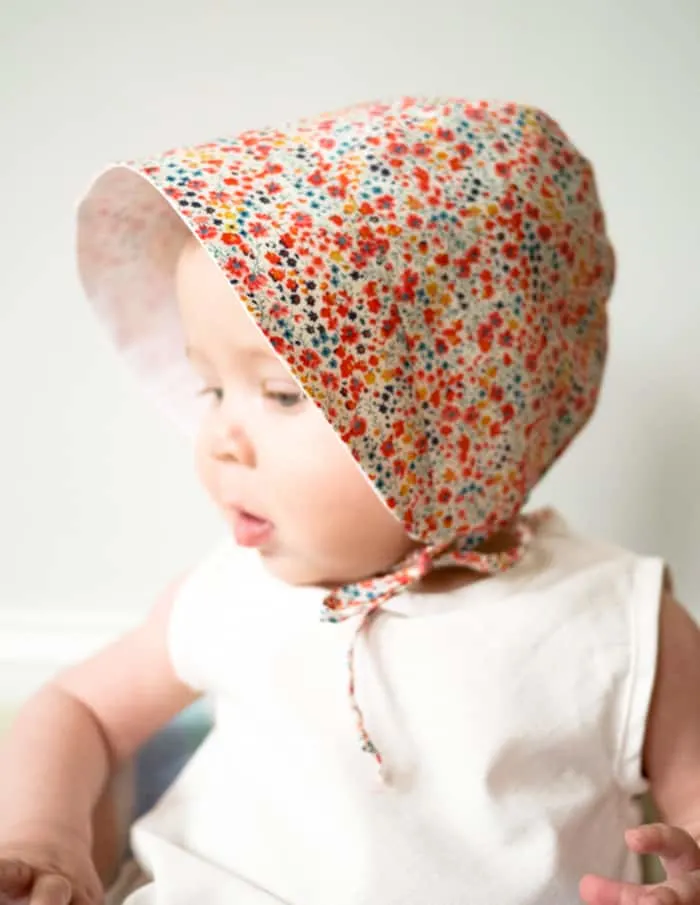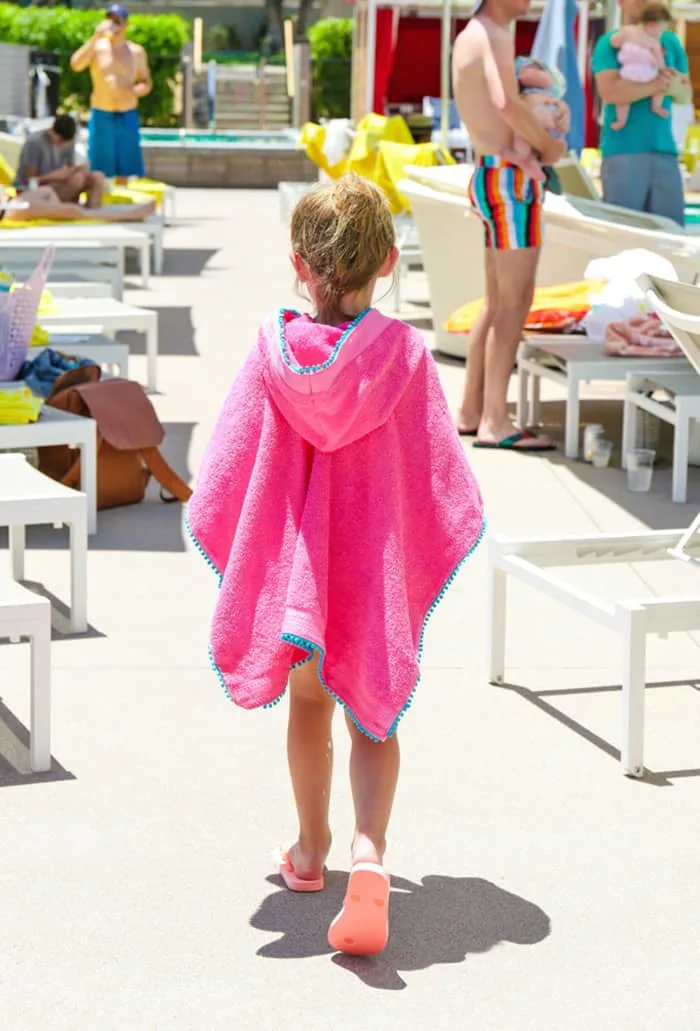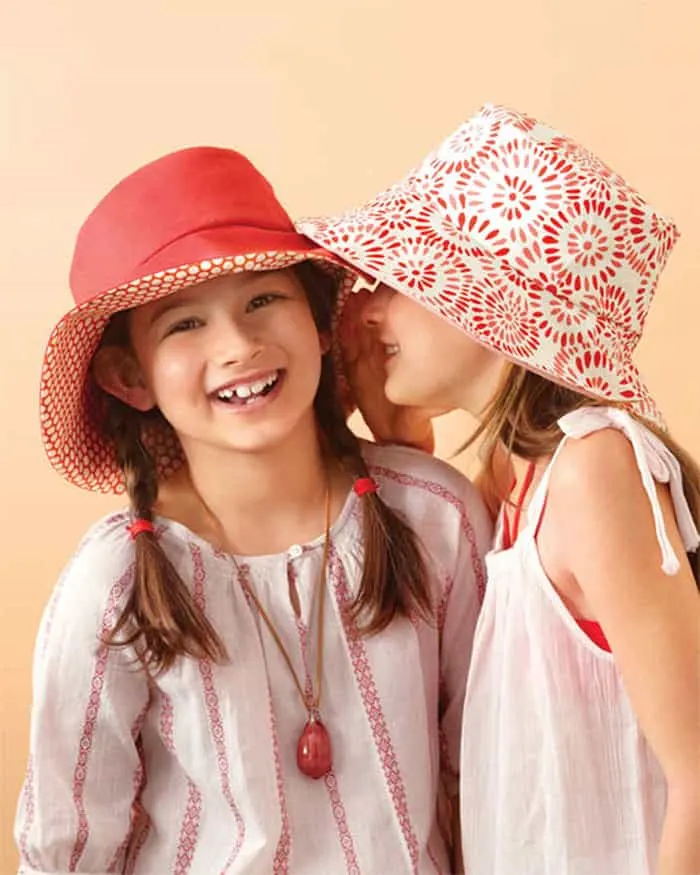 Reversible summer hat free pattern (kid and adult size)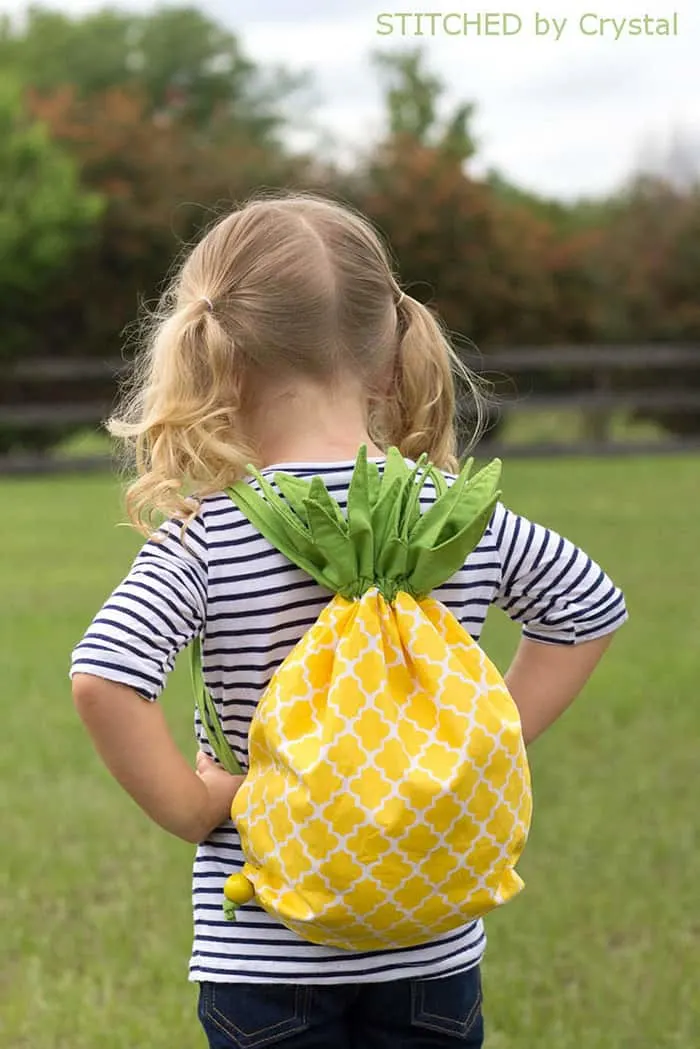 How to make a pineapple backpack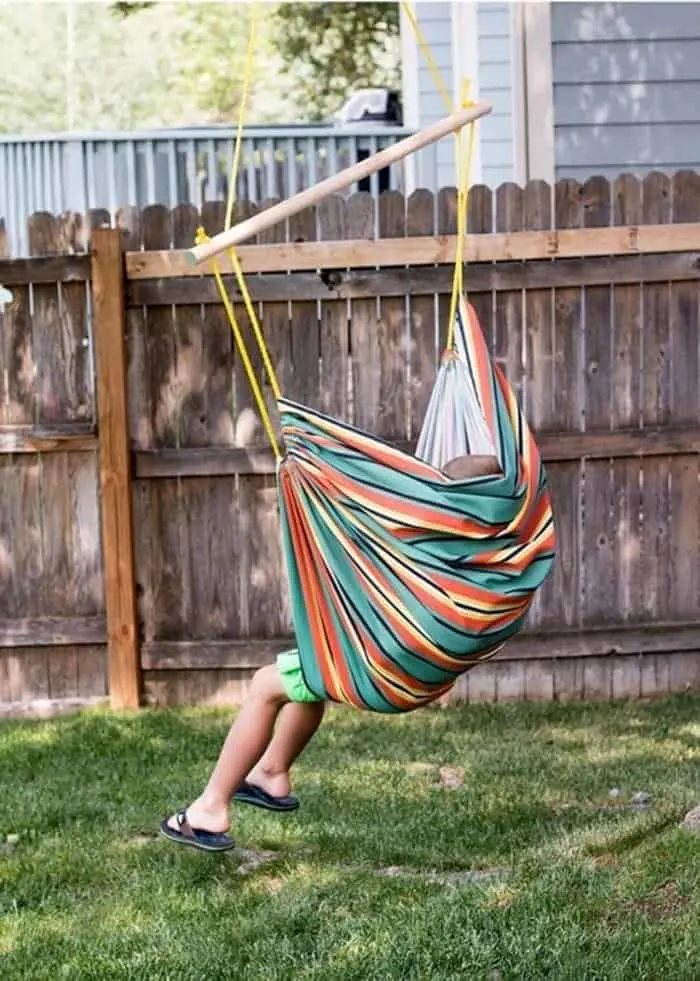 Easy Towels sewing projects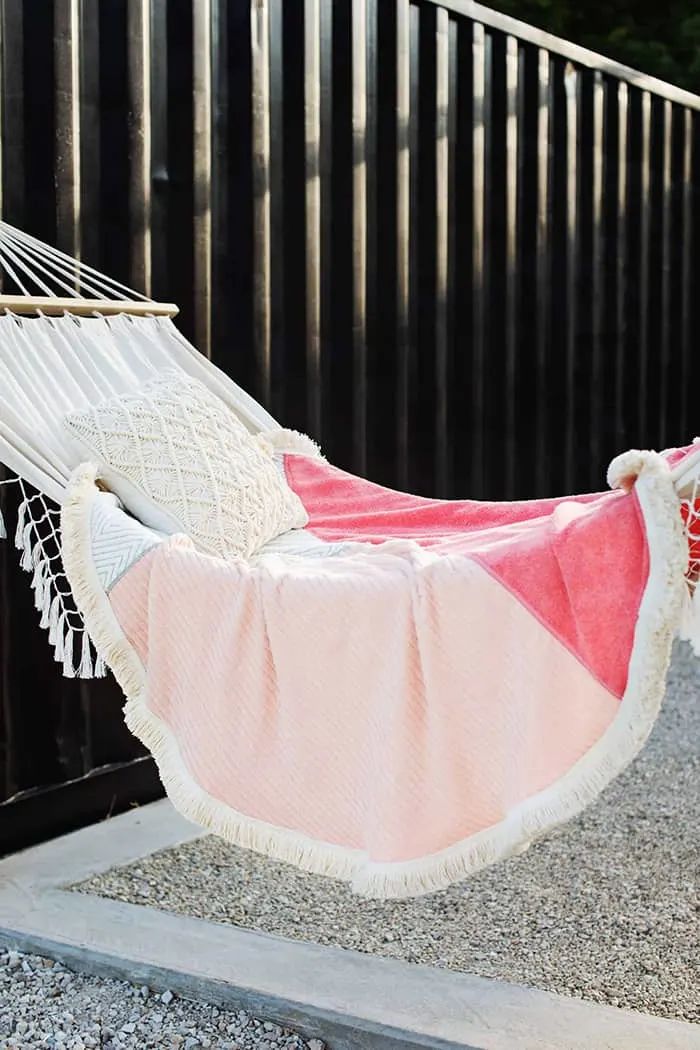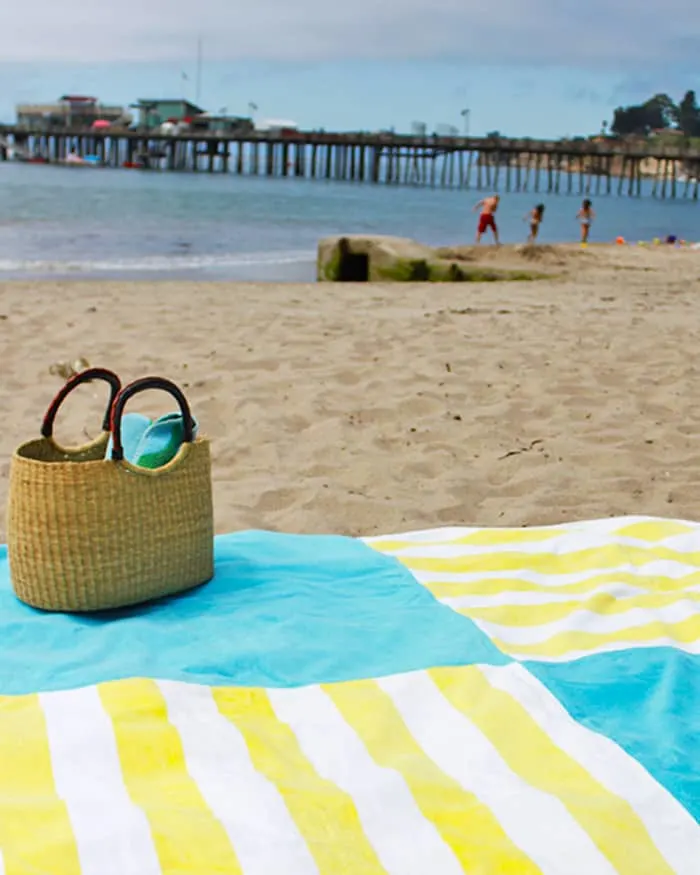 How to make a big beach blanket
Easy to make beach towels with pom pom trim
Summer sewing Ideas for Woman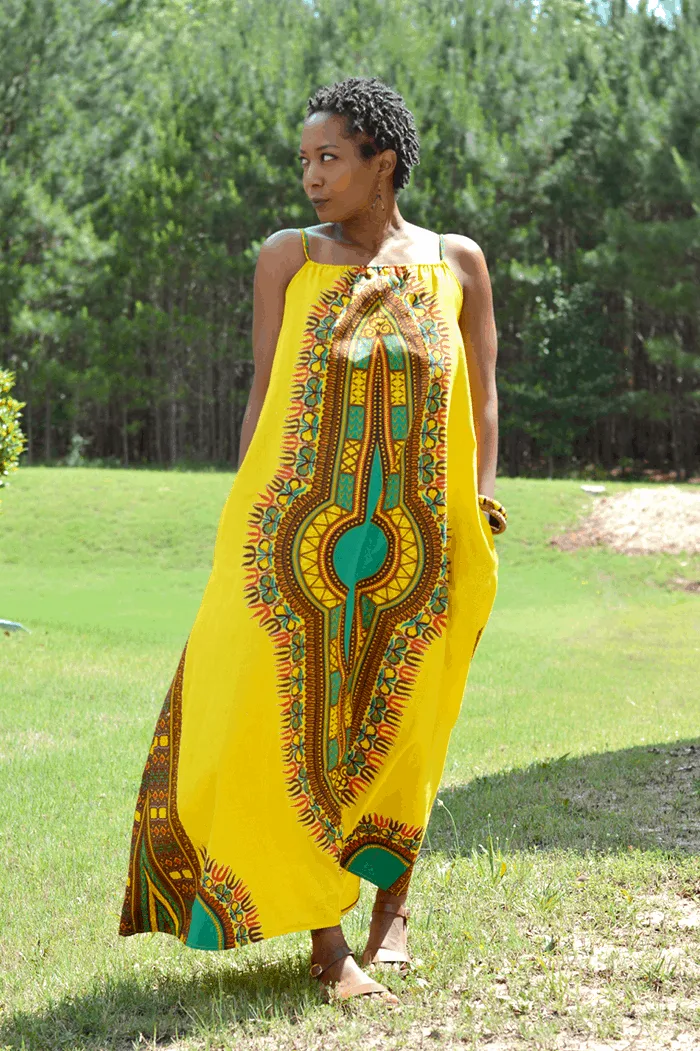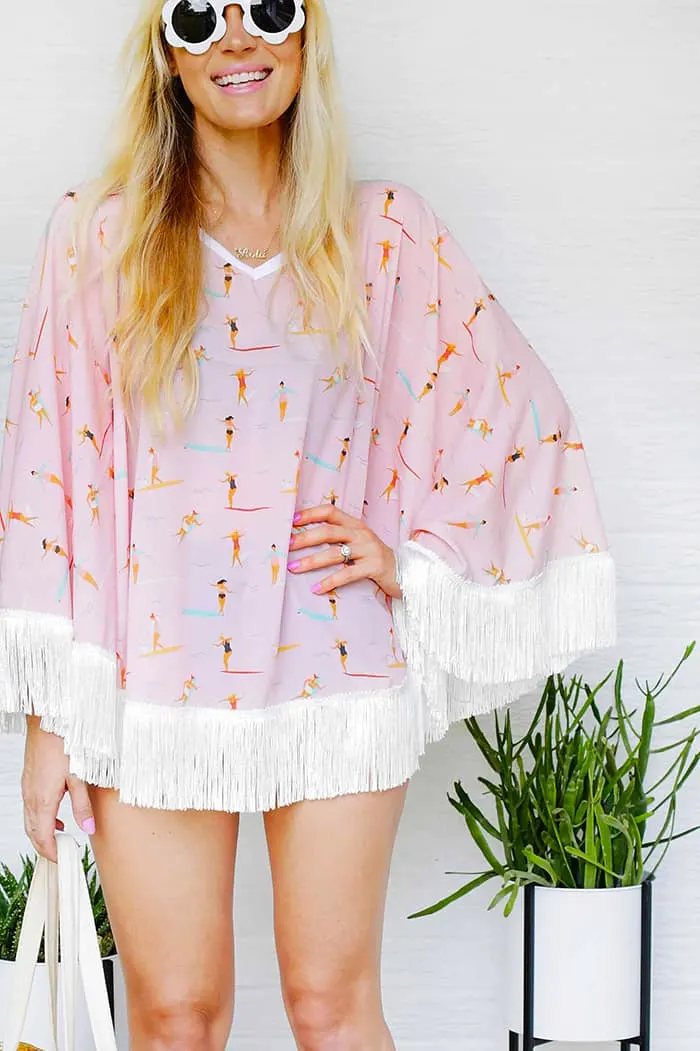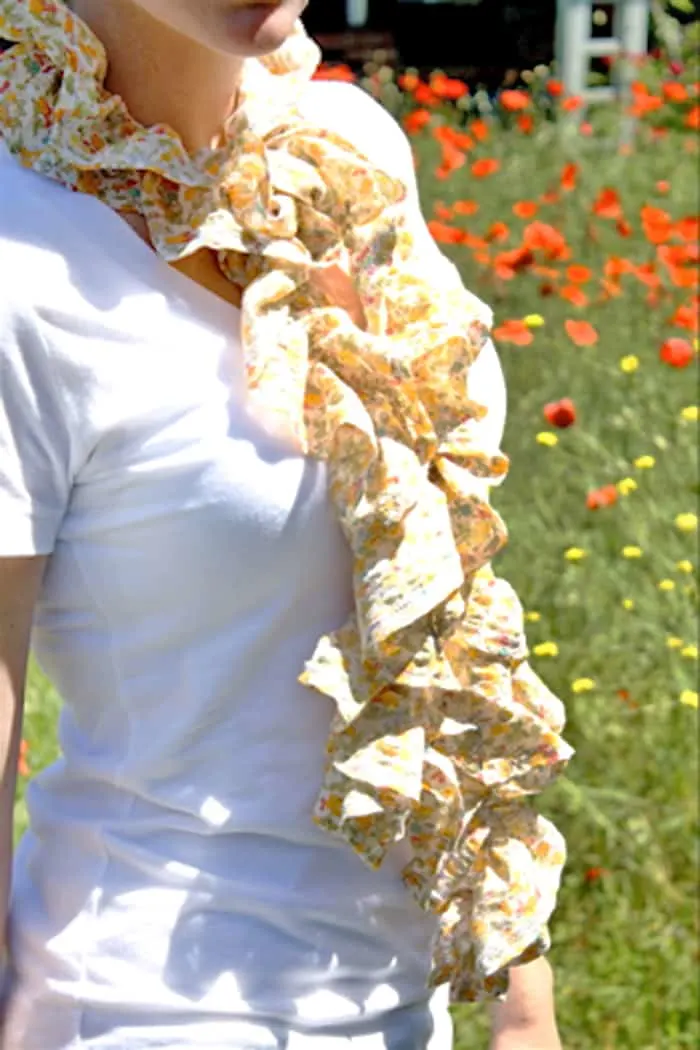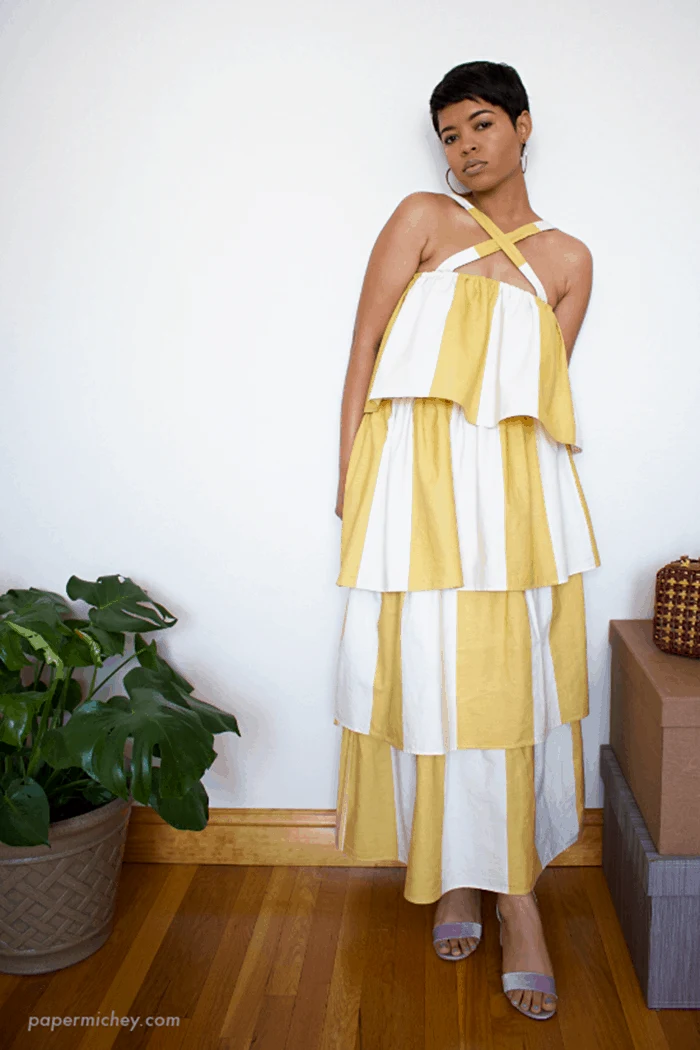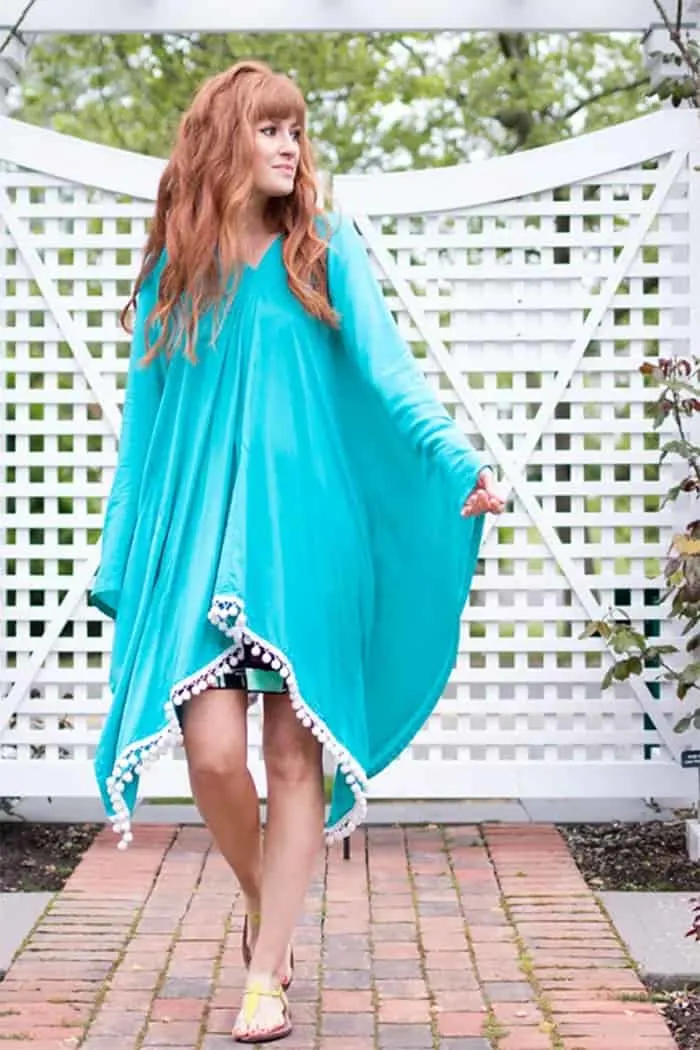 How to sew an easy Caftan dress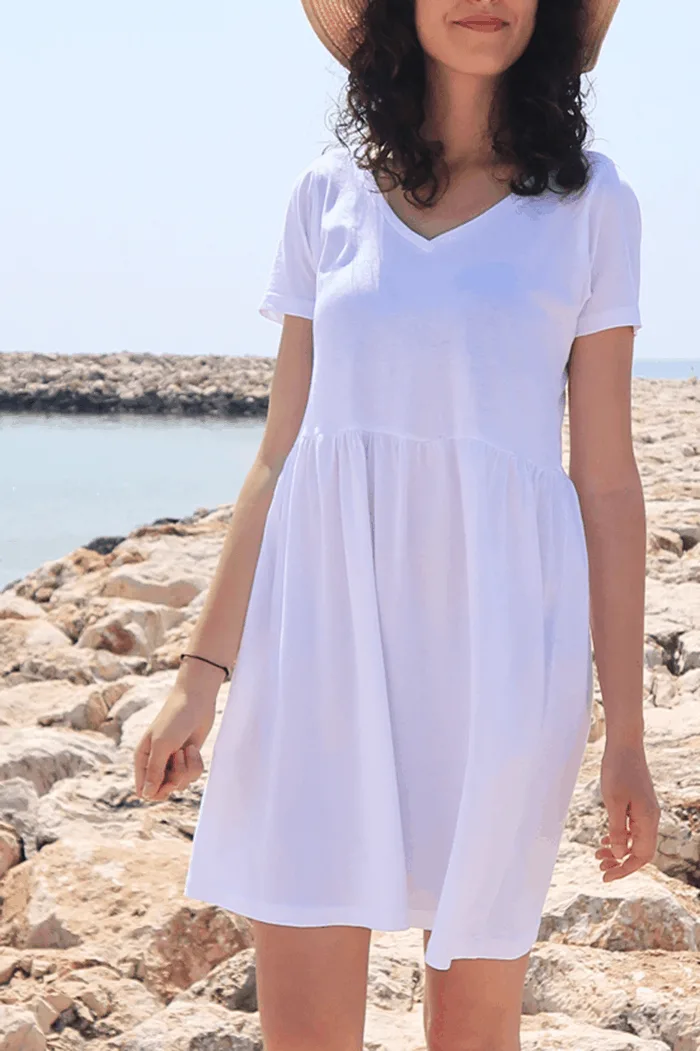 Sew a summer dress with t-shirts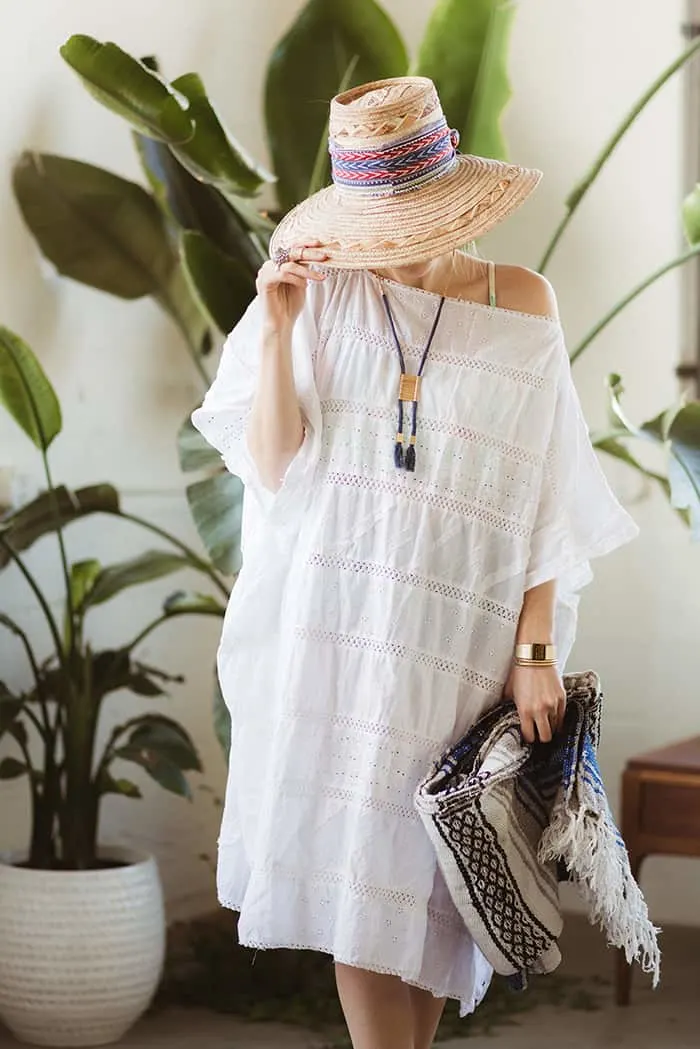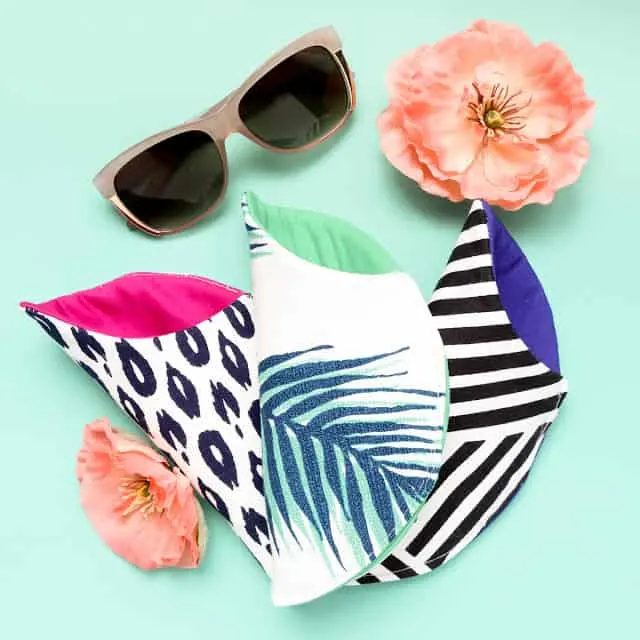 Pretty and easy DIY sunglasses case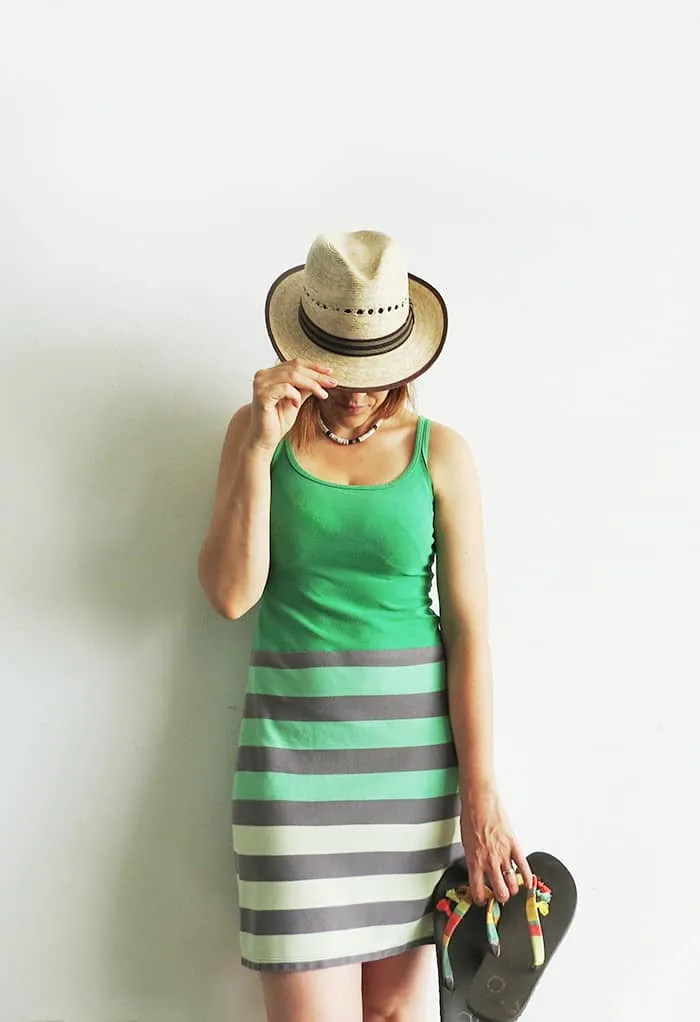 Easy to make summer dress with t-shirts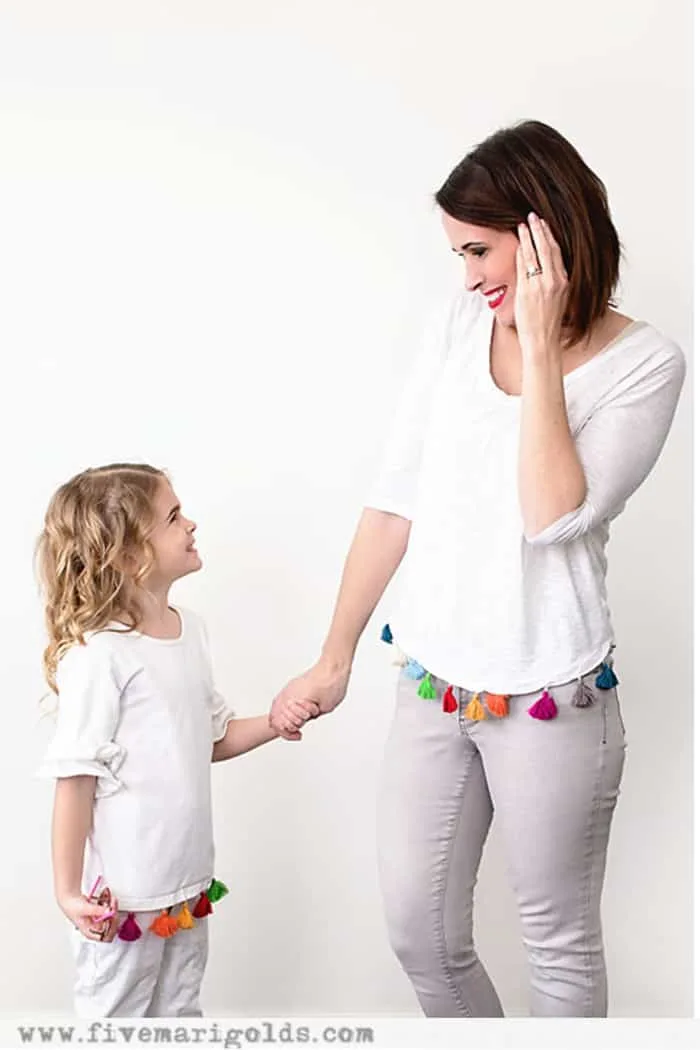 How to customize a t-shirt with tassels
Summer pillows sewing tutorials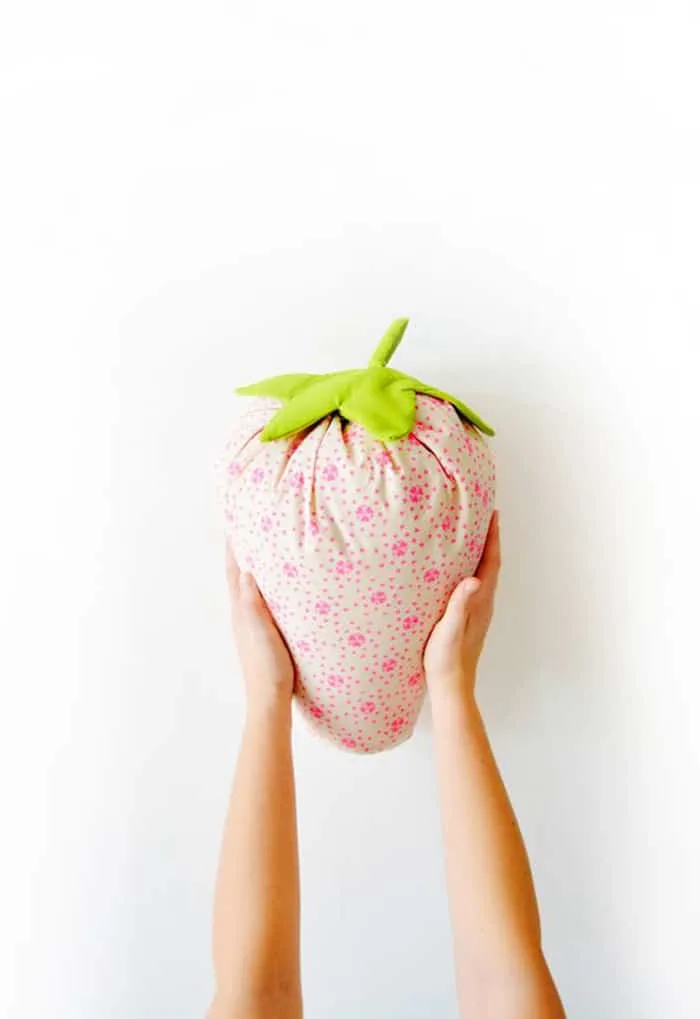 How to make a strawberry pillow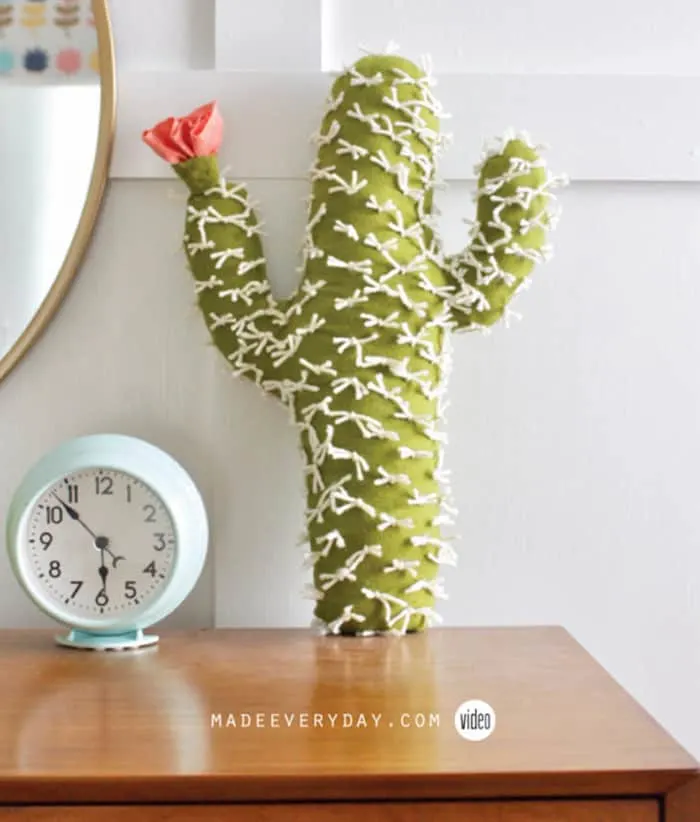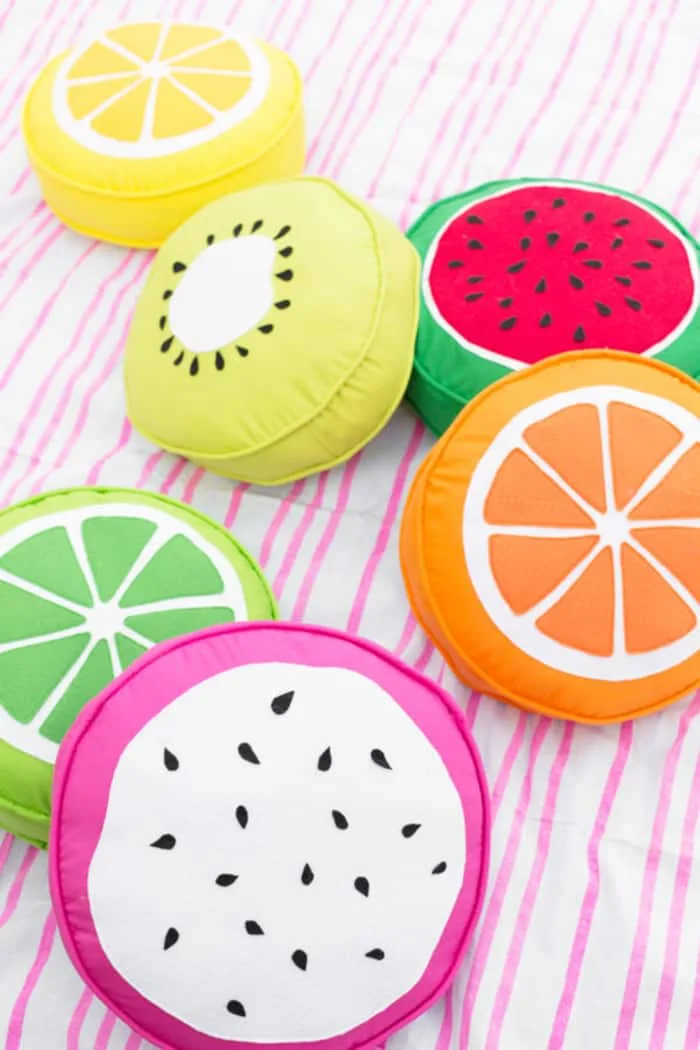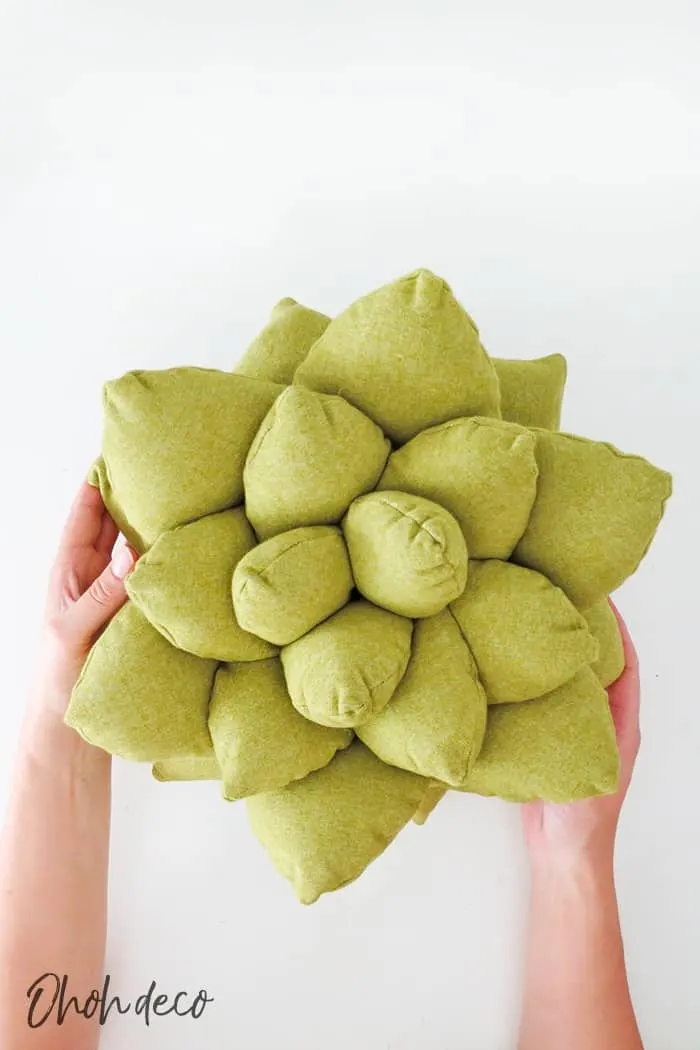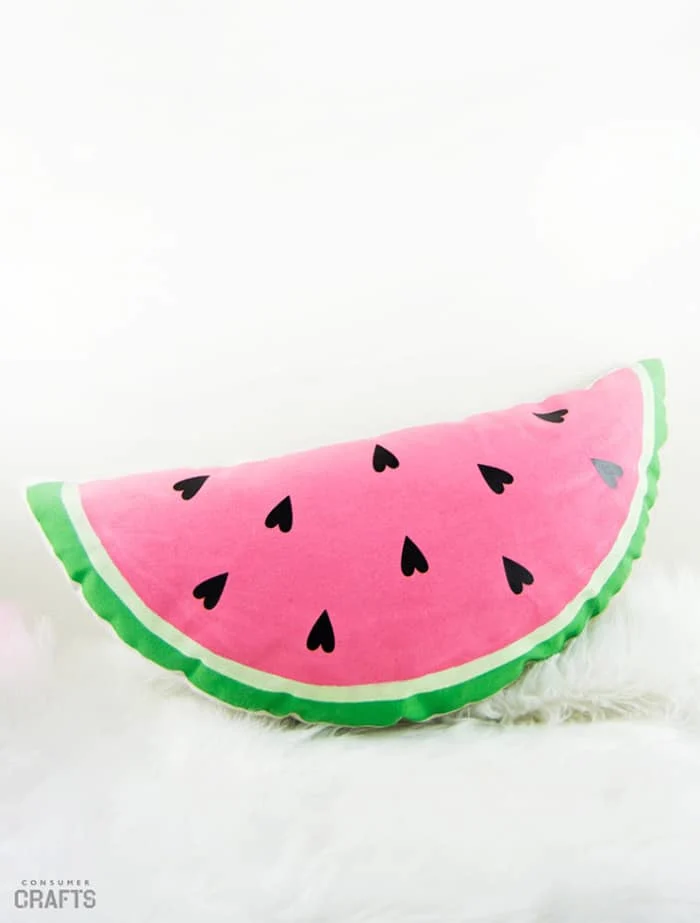 How to make a watermelon cushion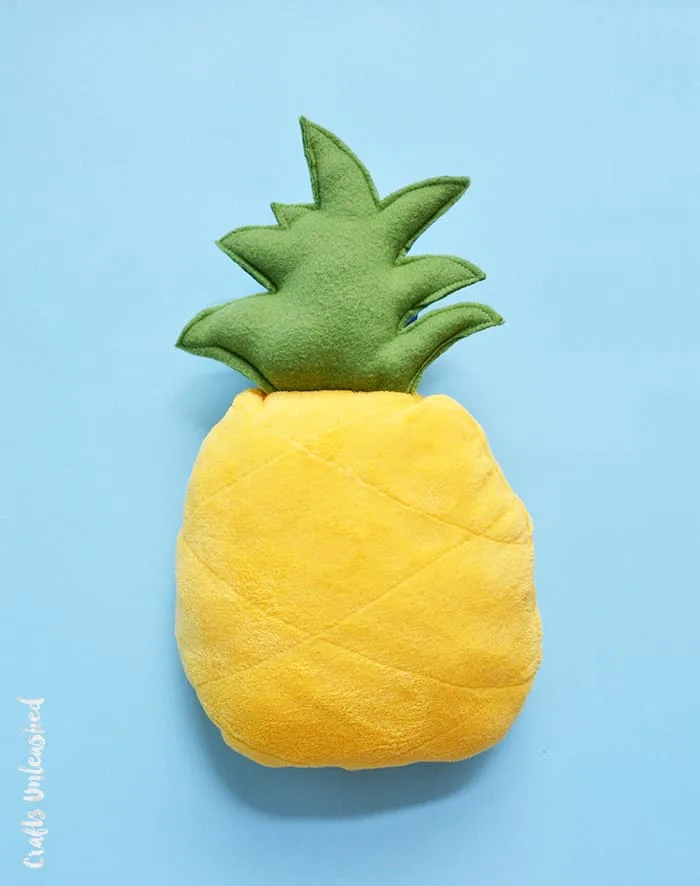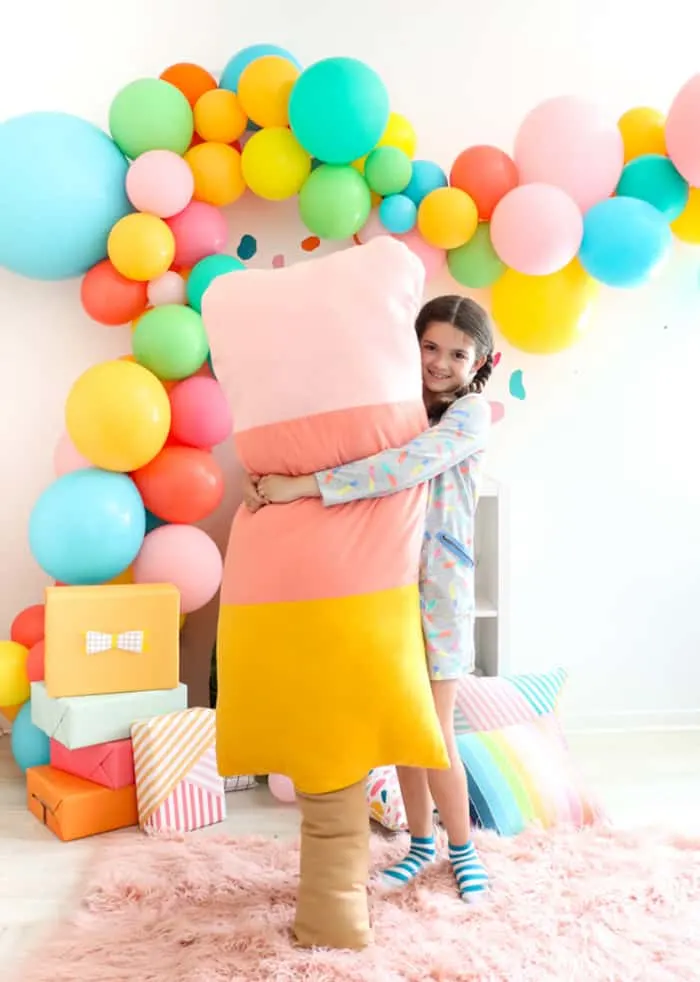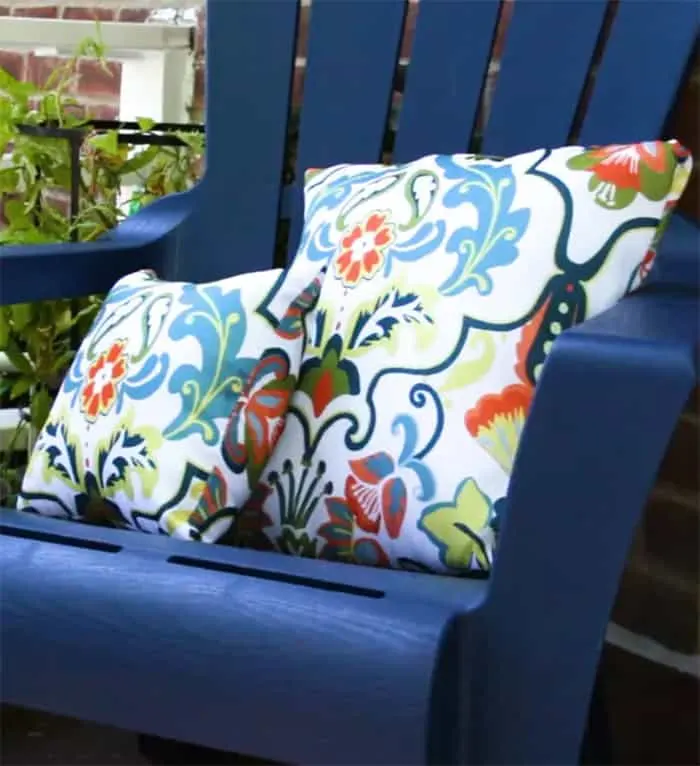 How to make water-resistant outdoor pillows
Easy sewing projects for the home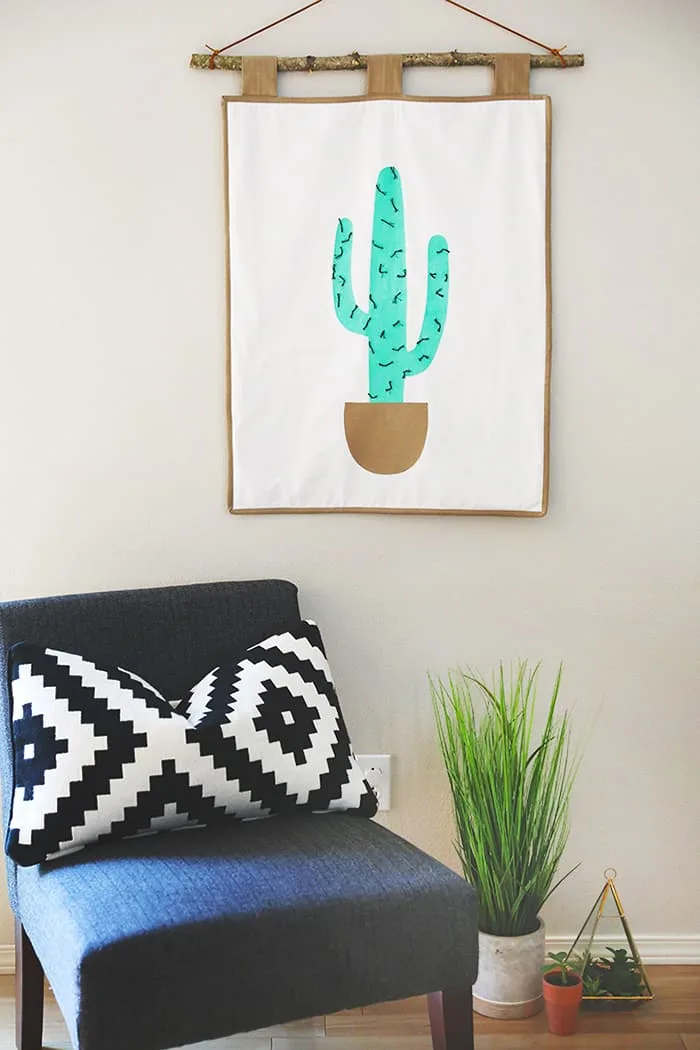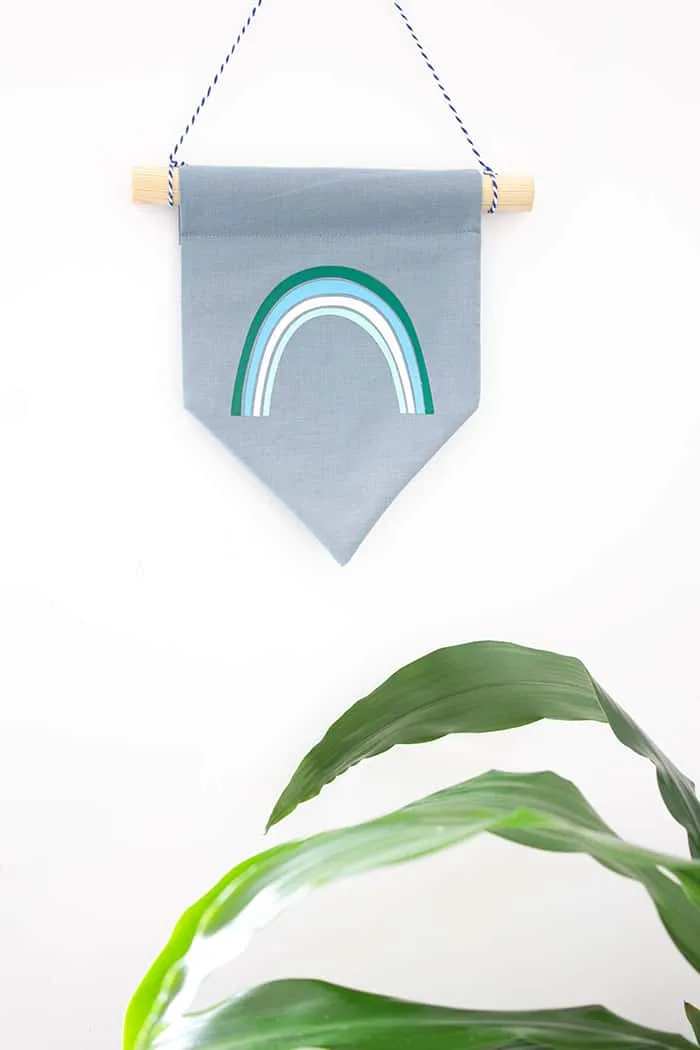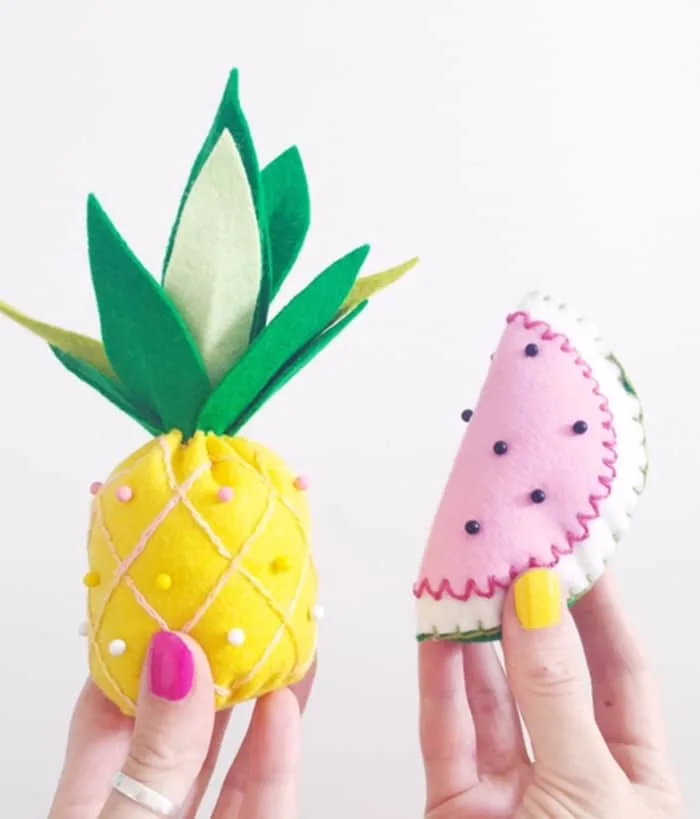 How to make pincushions – Watermelon and Pineapple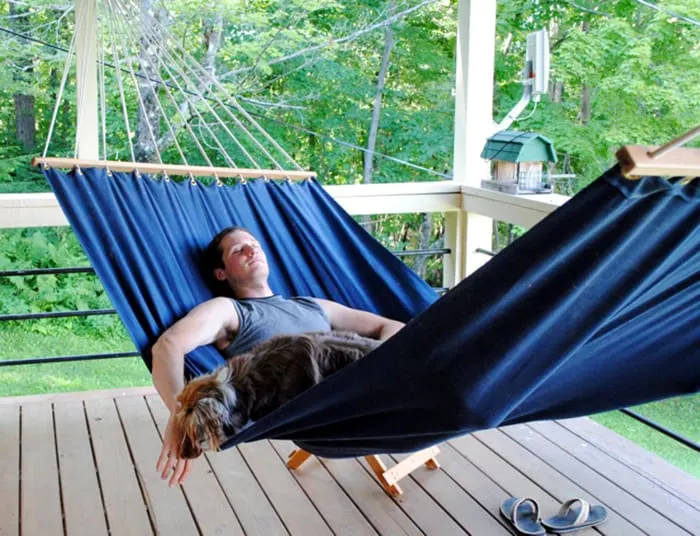 Want to remember this? Save these Summer Sewing ideas in your favorite Pinterest board.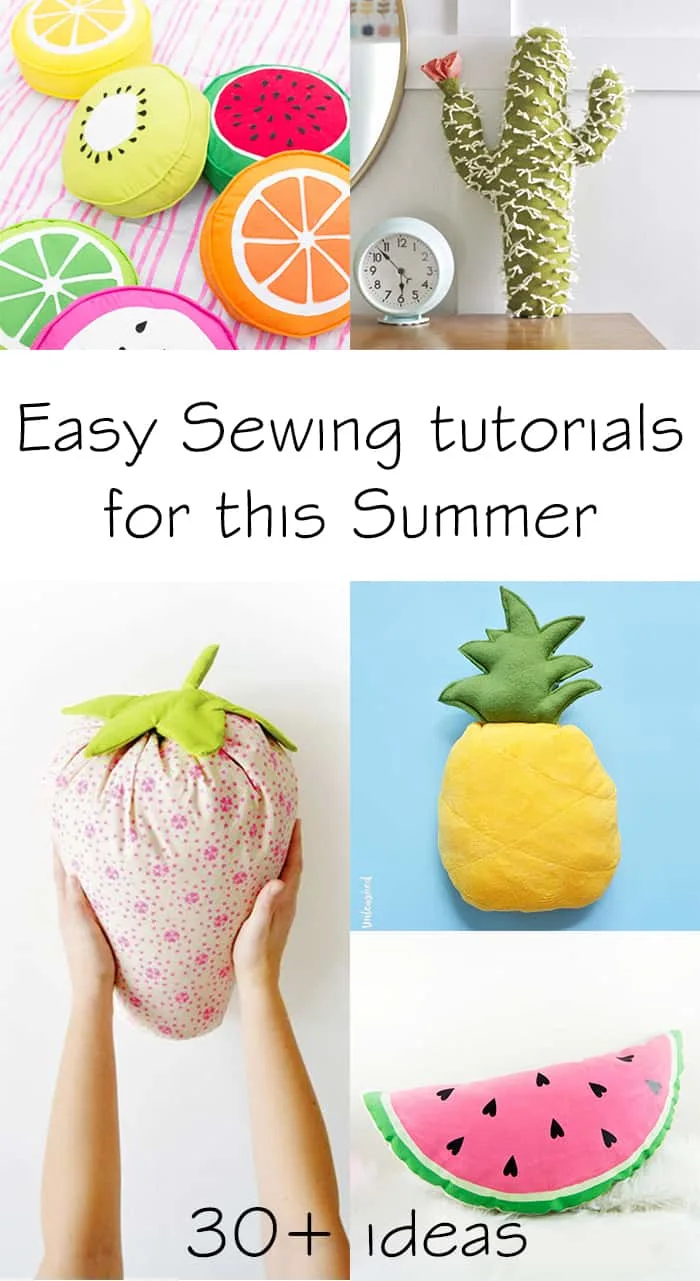 You will find all the tutorials featured in the video on my "Best DIY" page.
Amaryllis