In view of the actual situation, we will probably have to stay locked up at home for a few more weeks. You might as well take this time to do some fun activities with kids.
I collected some modern crafts that kids and teens can easily make. These are pretty ideas that can be realized with simple supplies that you probably already have at home: paper, string, beads, paint, yarn … No need to go out to buy materials. Let's stay positive, it's the perfect opportunity to empty a little our craft room.
As you will see, some tutorials are made especially for children, others not. I believe nevertheless that they are quite accessible for children in elementary school age, probably with a little help for the youngest.
Some DIY can also be adapted and simplified. Like for example, the wall heart decoration made with pop sticks, kid can limit himself making a single heart instead of nesting three. Or the tutorial to make little rainbows and pom poms can be used to create charms that children hang on their backpacks or pencil cases, instead of using them as a car deodorant (which will not be very useful to them).

I hope kids and teens will like to create these small decorations for their room. Remember that even if the colors of the projects presented in the pictures are rather girly, boy versions are also possible. The rainbow made of a chain of papers will be very pretty in blue or green tones. Boys will definitely like creating them solar system or customize them planters with matchbox car prints (my son's idea).
Have fun crafting with your kids, and don't hesitate to share more cute crafts and activities we can make with kids and teens in comments. I will gladly add more ideas to complete the post.
Picture above: Easy macrame wall hanging
Let's have a look at these cute crafts ideas for kids and teens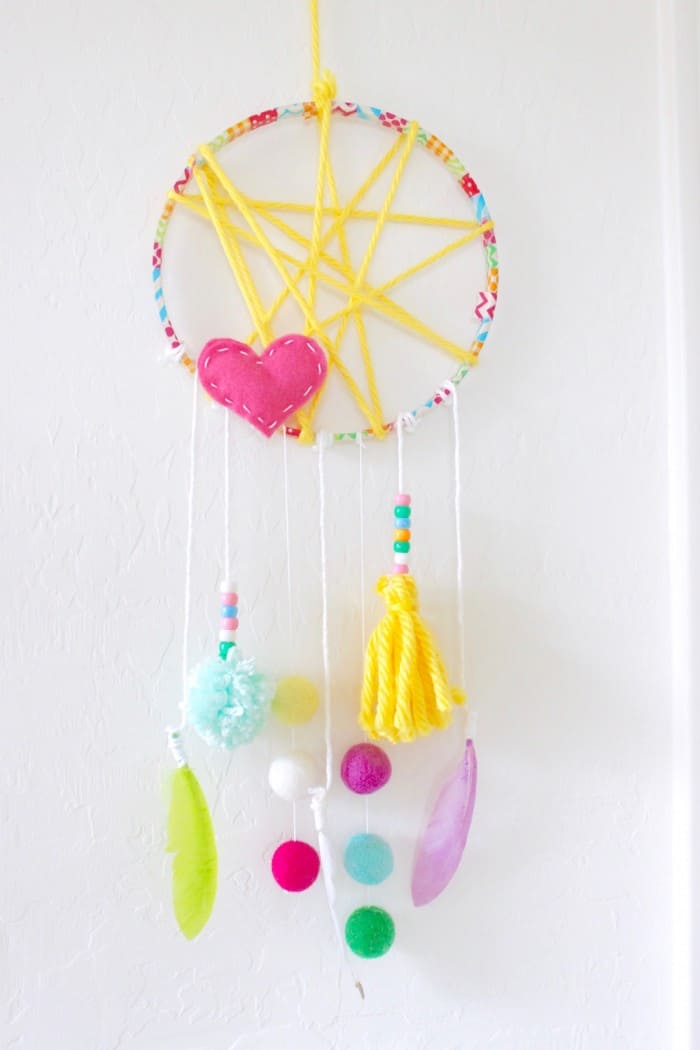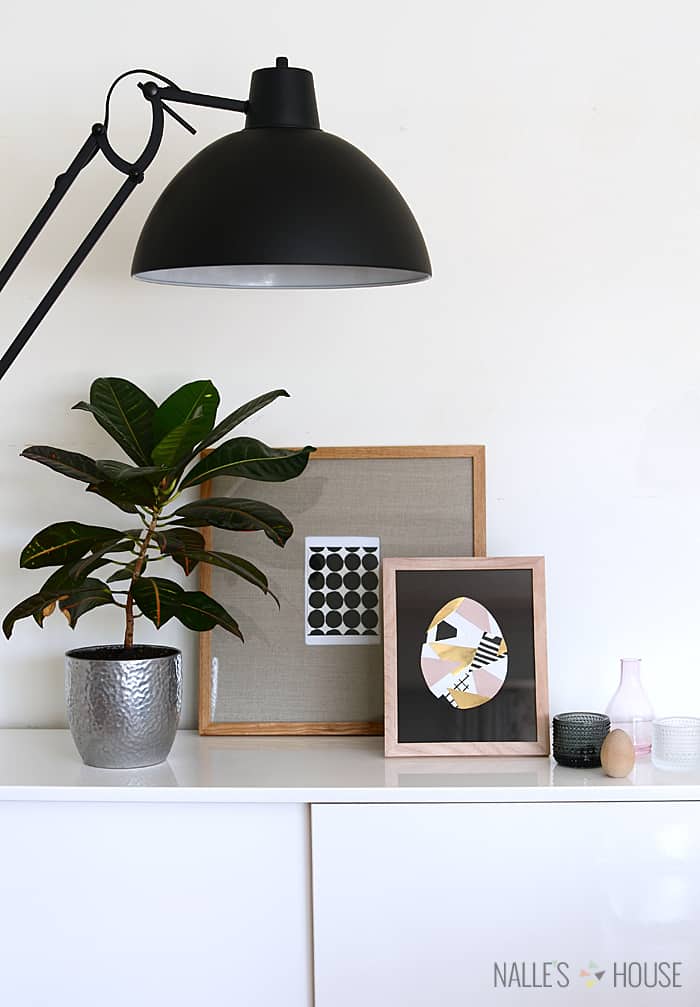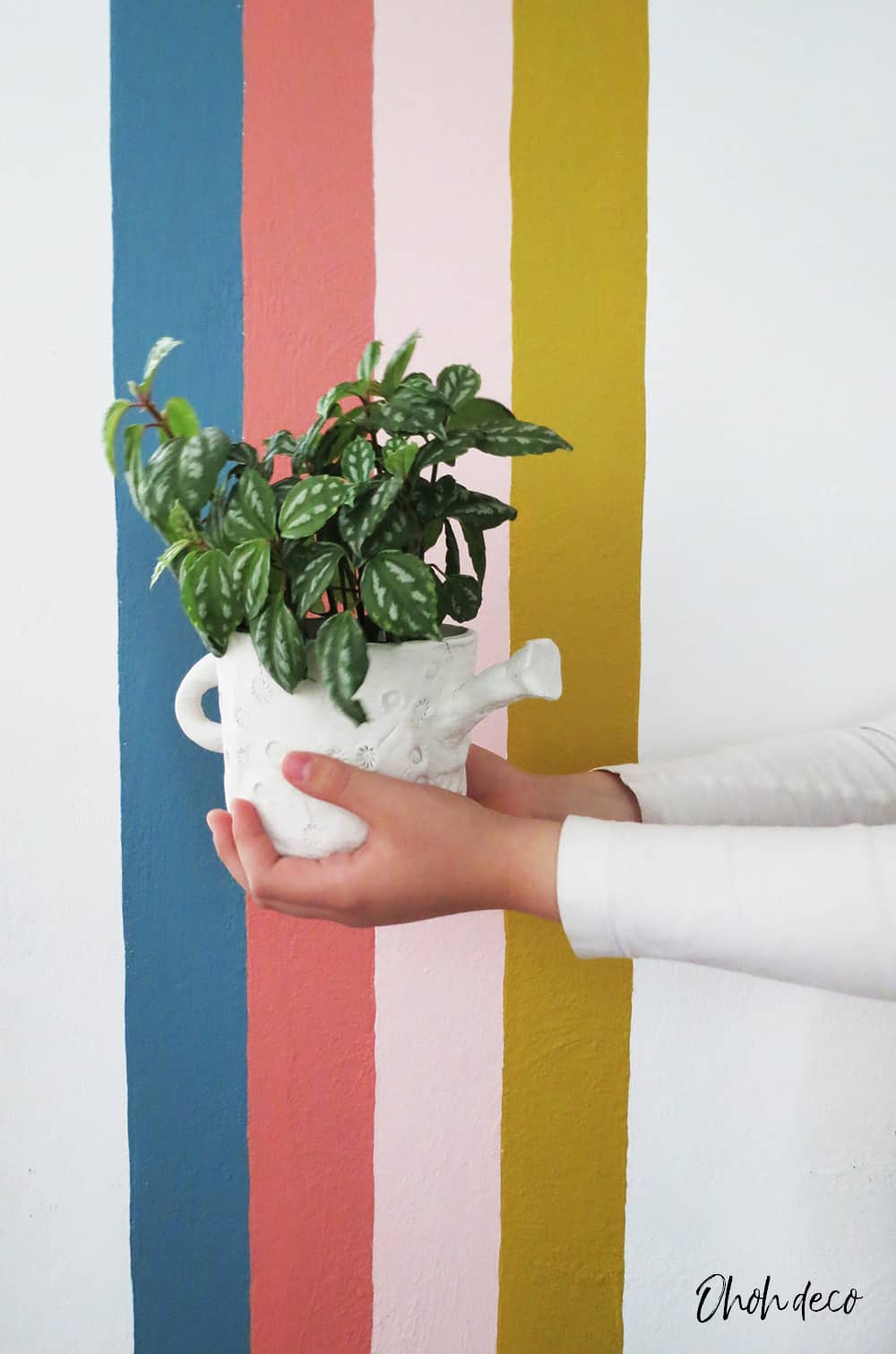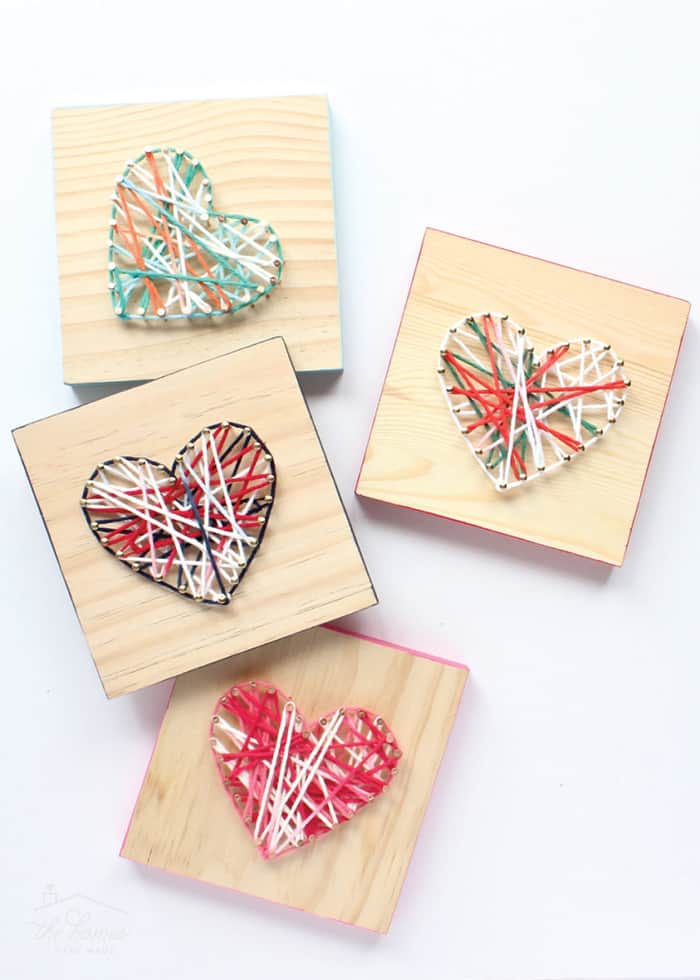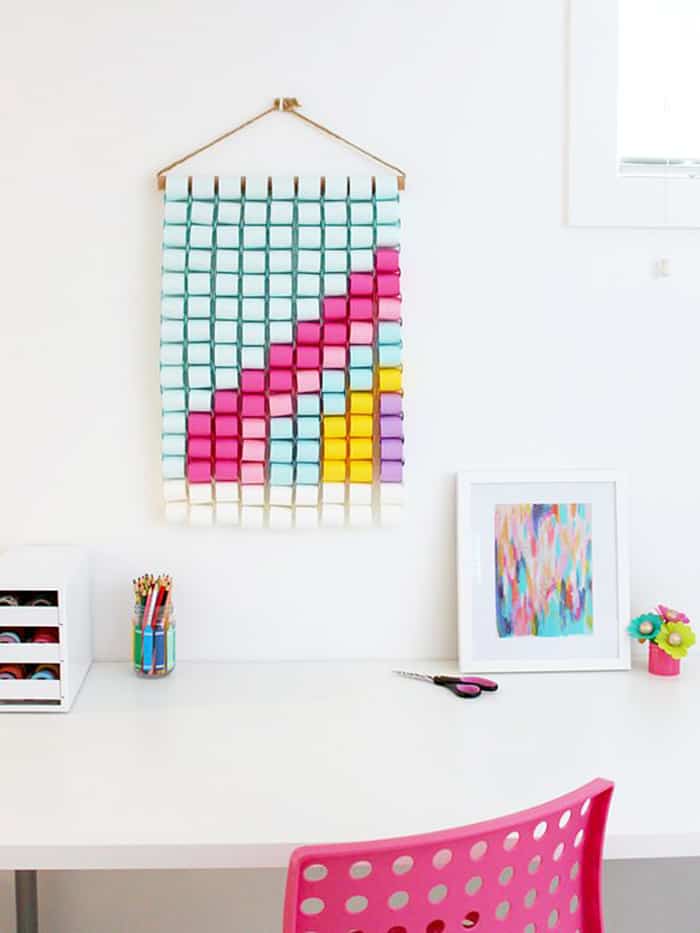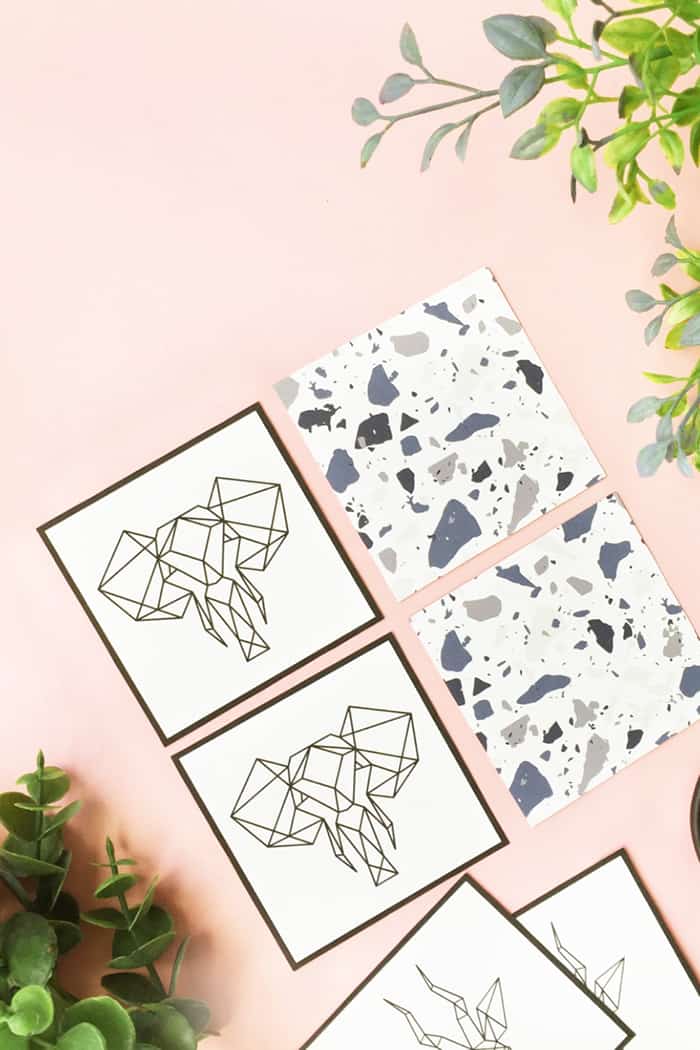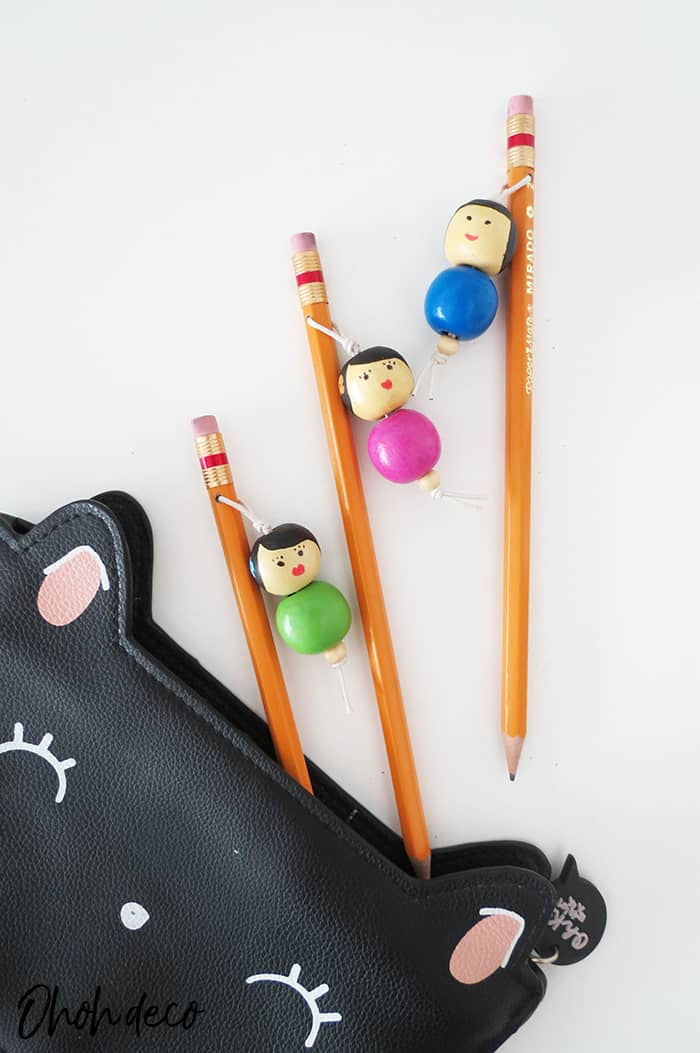 DIY beads dolls pencil toppers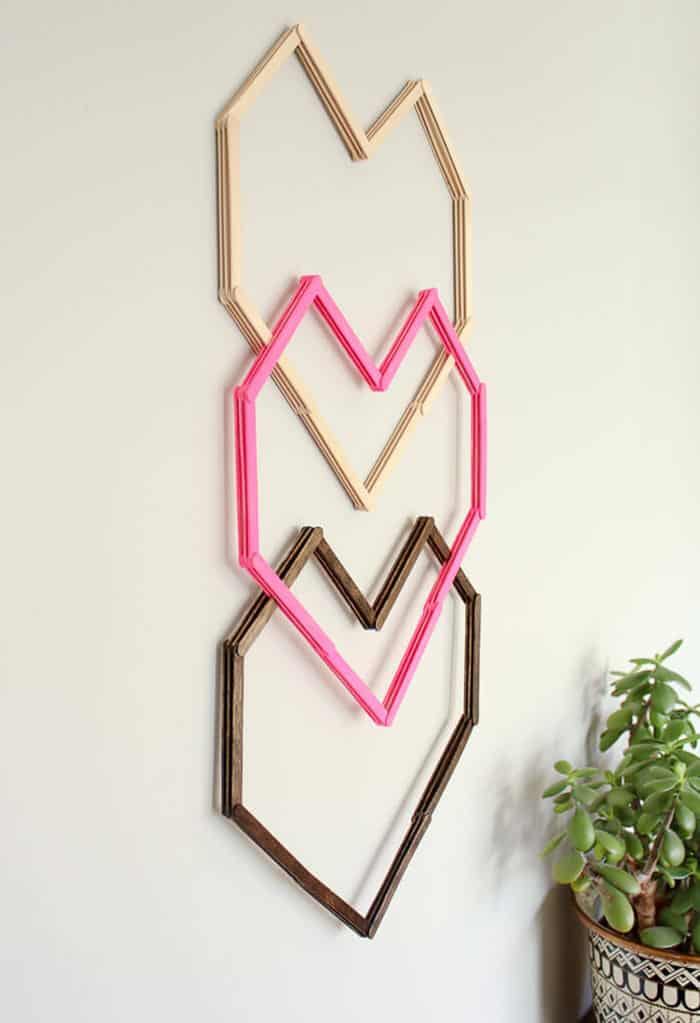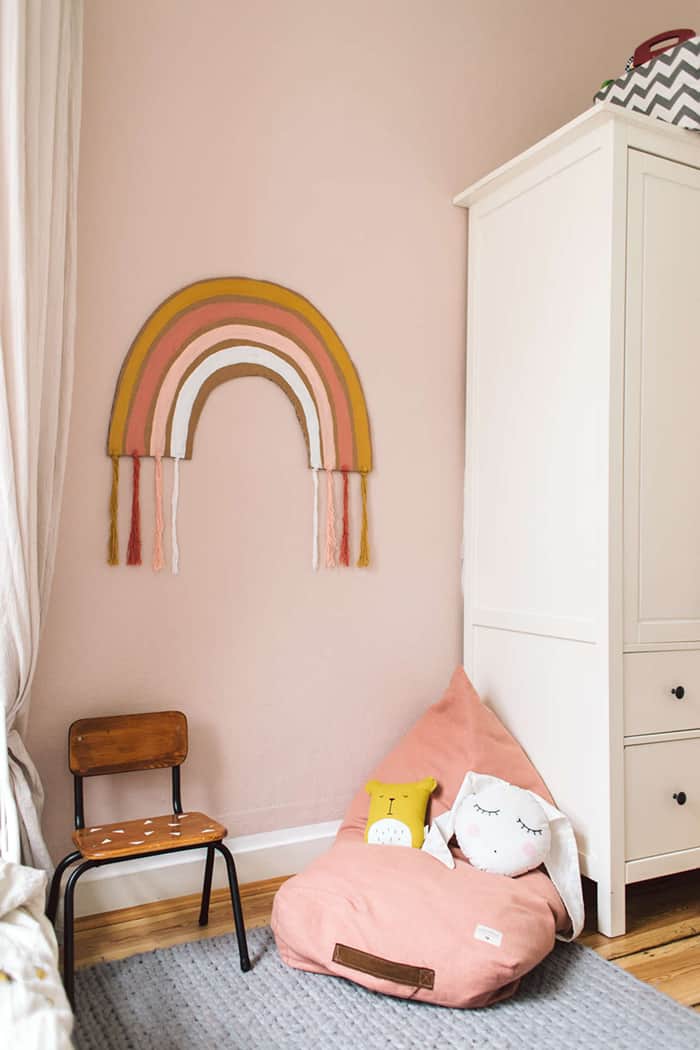 Rainbow wall decor made with cardboard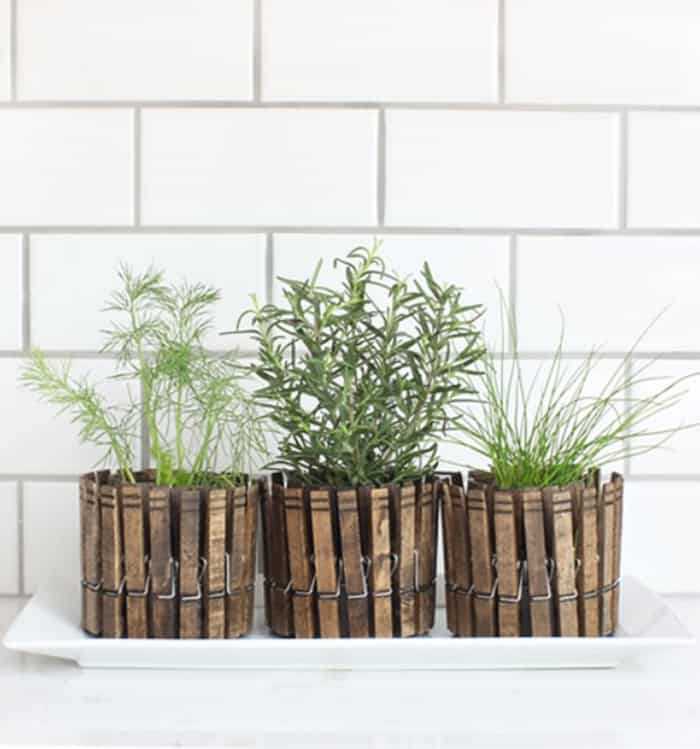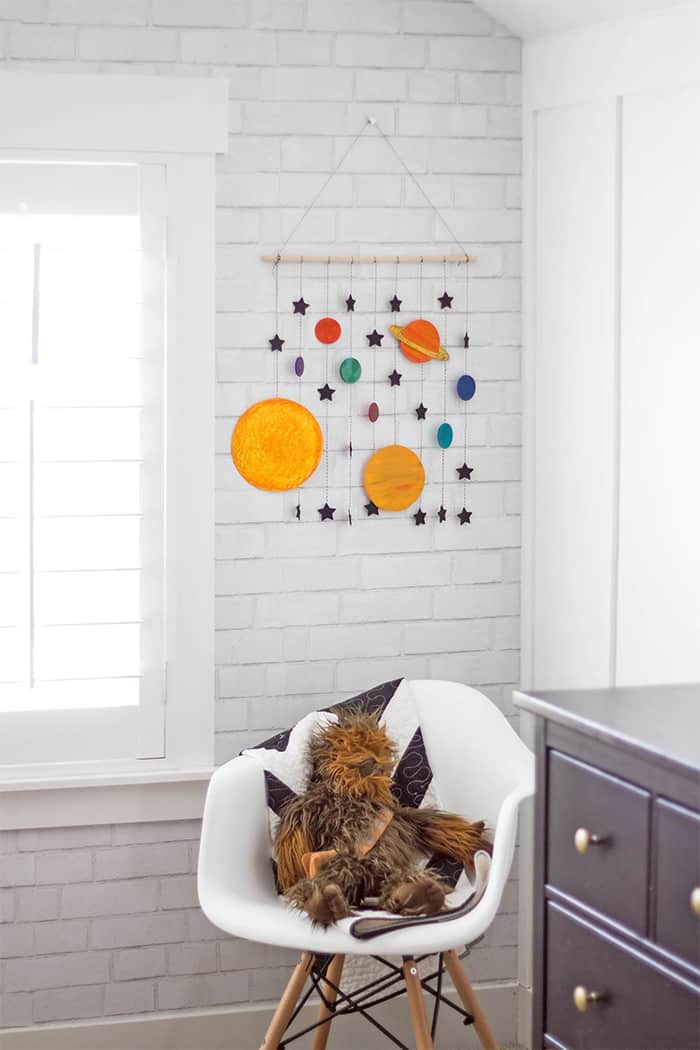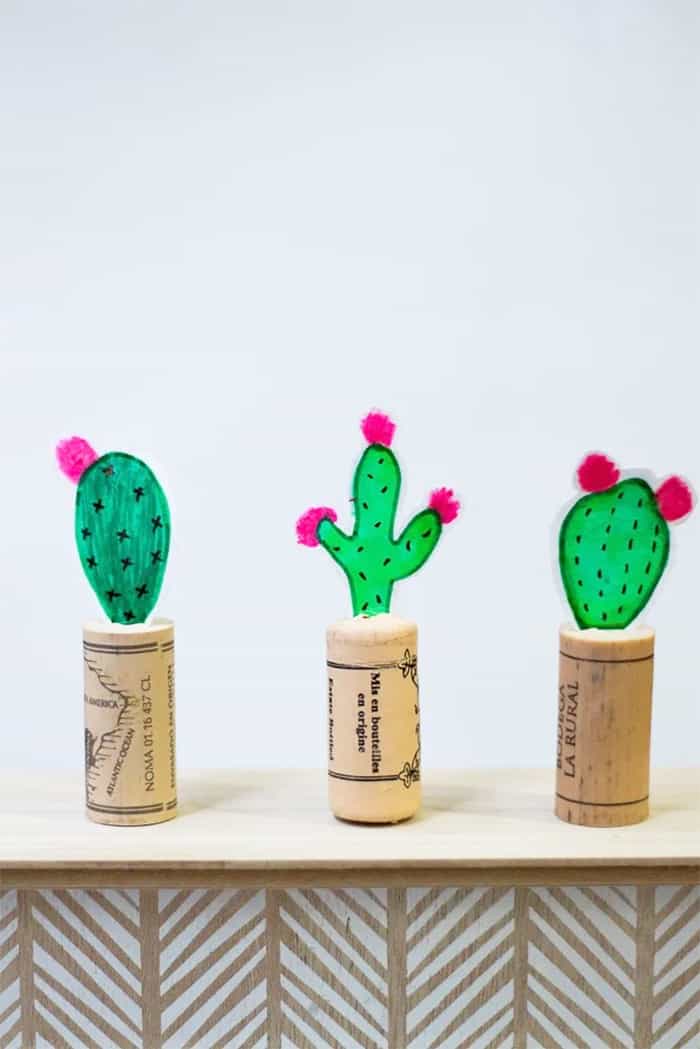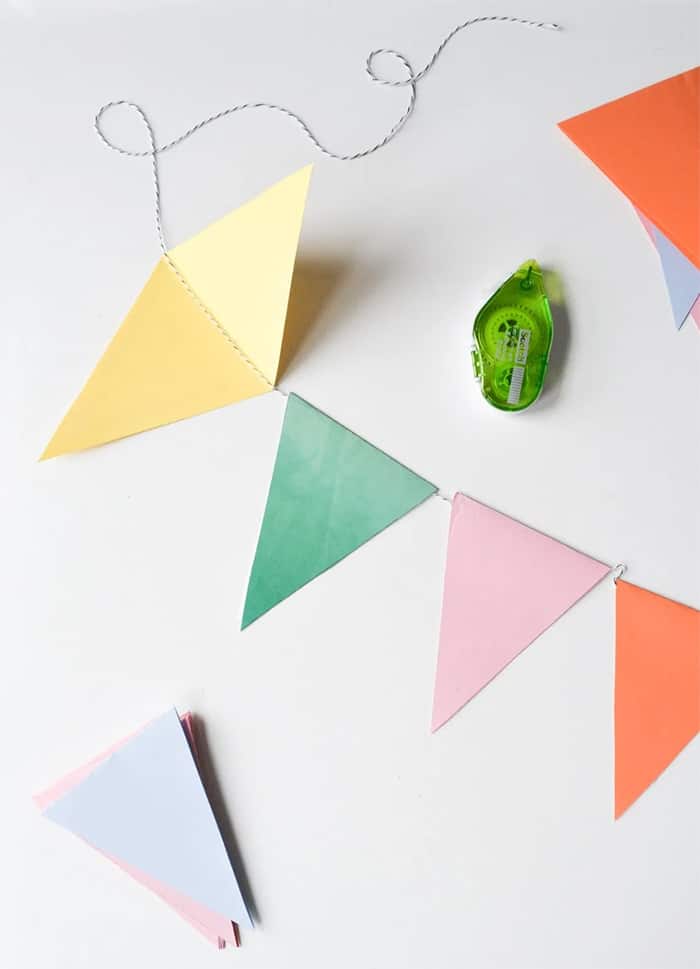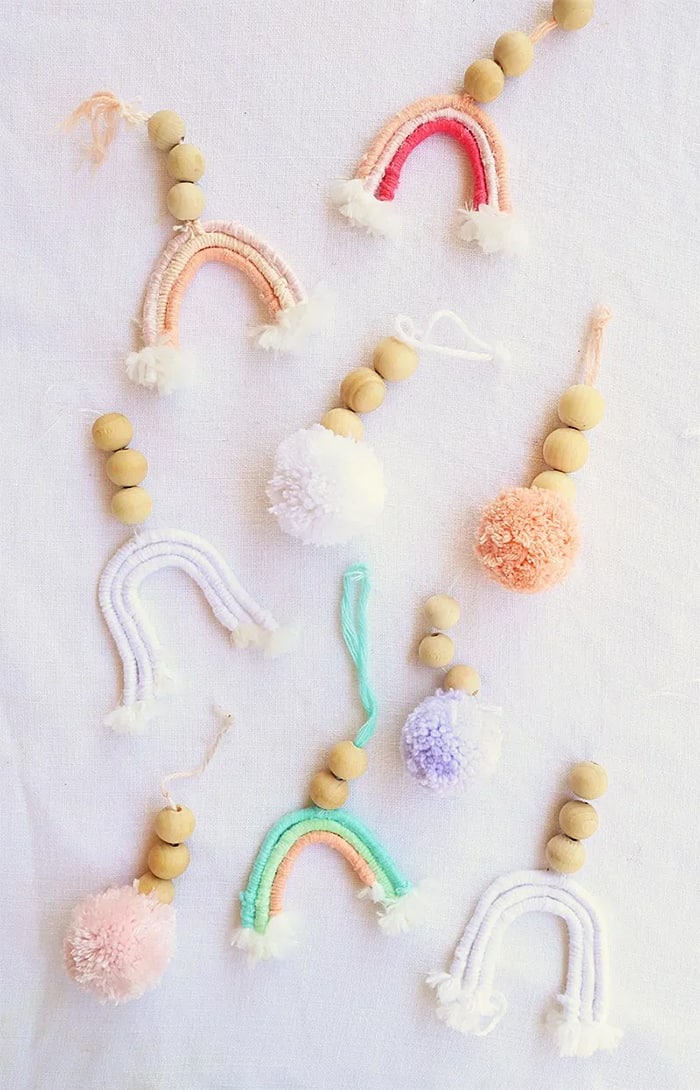 DIY Rainbow and pom poms charms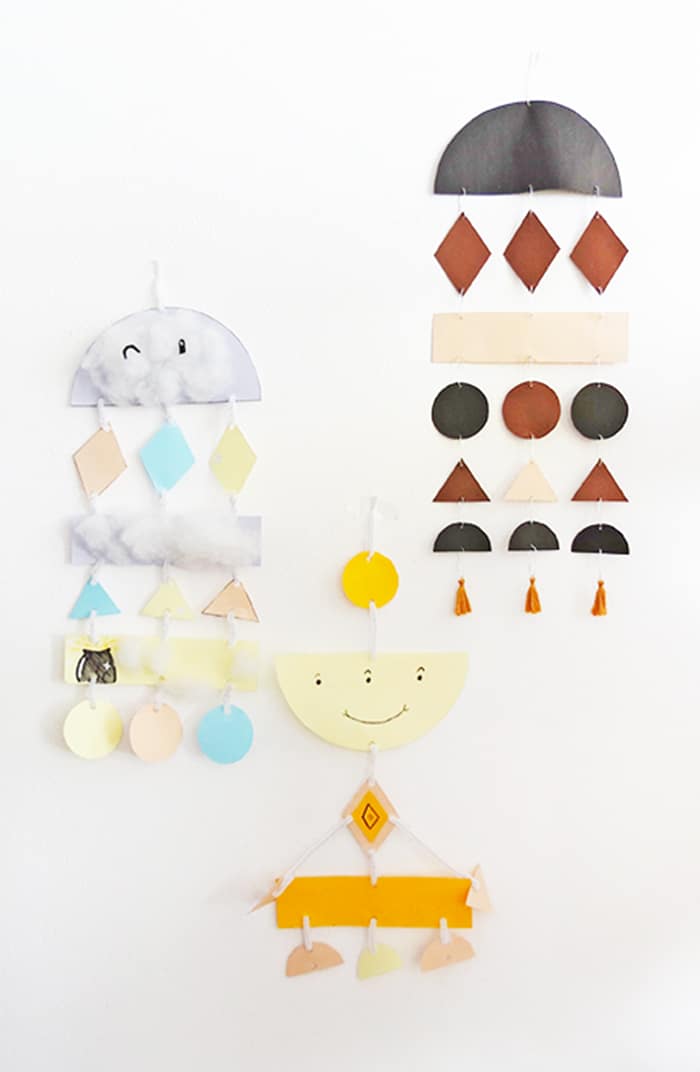 Want to remember this? Save these 15 Cute crafts for kids and teens in your favorite Pinterest board.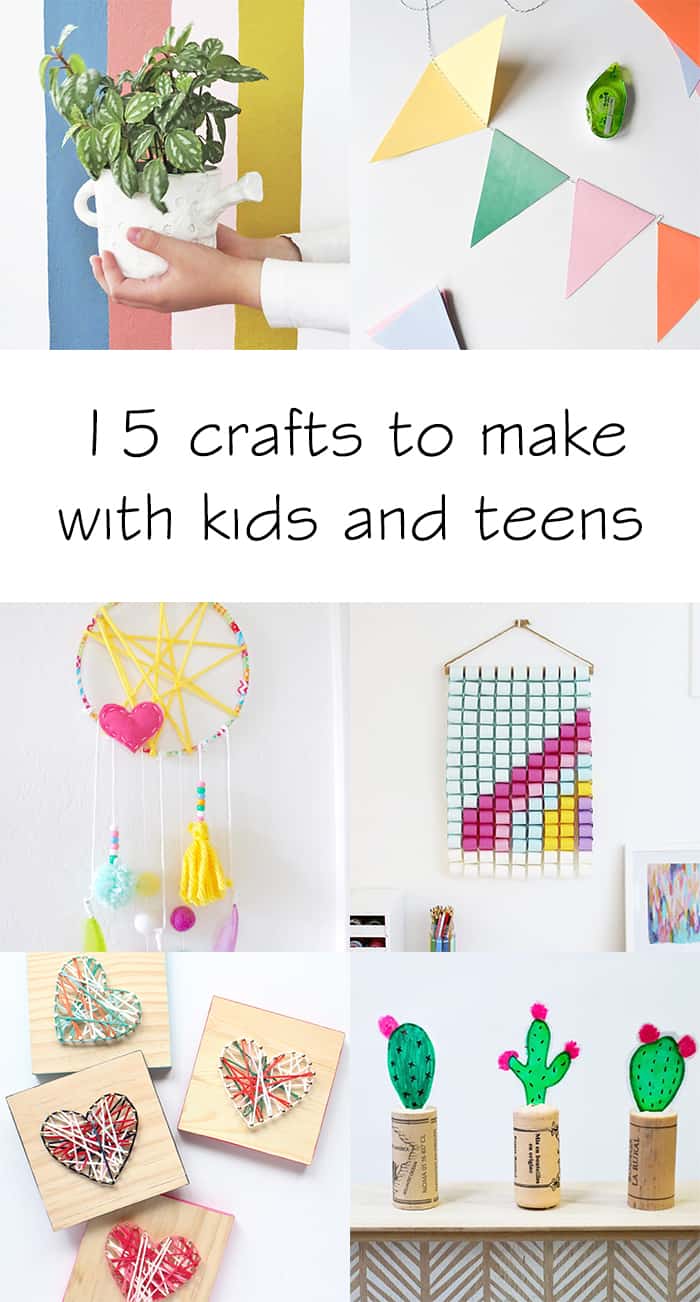 You will find all the tutorials featured in the video on my "Best DIY" page.
Amaryllis