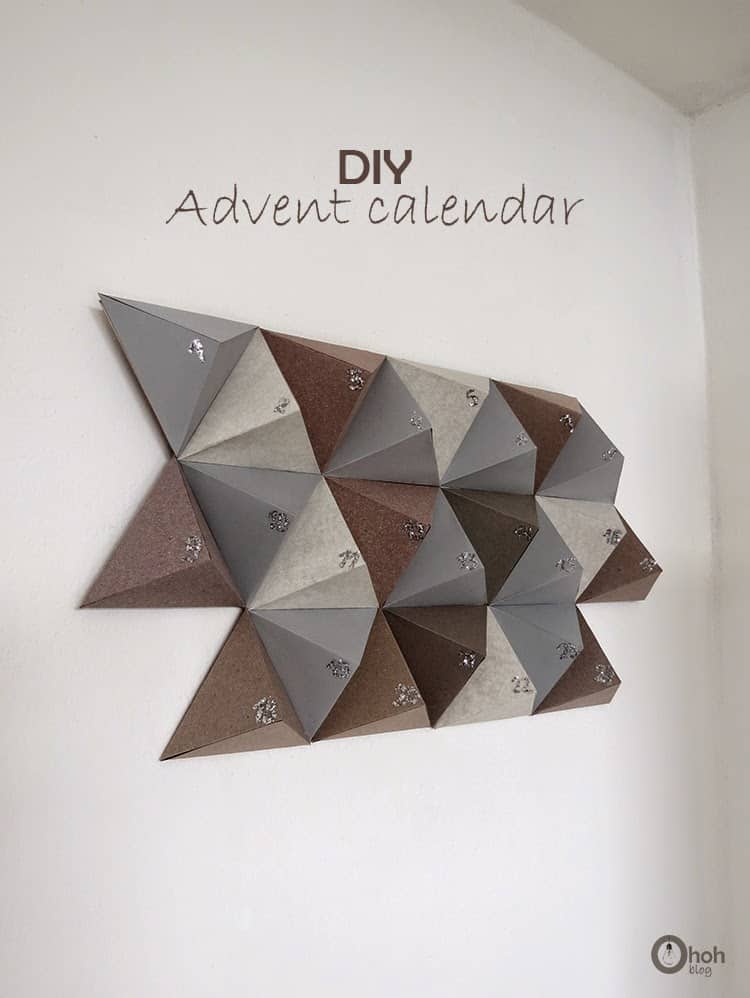 We still have a few days left to make an advent calendar. I thought it would be nice to make one with a modern and geometric touch. This is a perfect weekend project, you only need the free PDF template, colors papers, glue, and a piece of cardboard.
Todavía nos quedan unos pocos días para hacer un calendario del adviento. Pensé que sería bonito hacer uno con un toque moderno y geométrico. Es perfecto como proyecto de fin de semana, sólo se necesitan el modelo PDF, papeles de colores, pegamento y un pedazo de cartón.
On a encore quelques jours pour faire un calendrier de l'Avent. Est ce que ce serait pas sympa de lui donner une petite touche moderne et géométrique? C'est un projet parfait pour le weekend, tu auras besoin du modele PDF, de papiers de couleur, de colle, et d'un morceau de carton.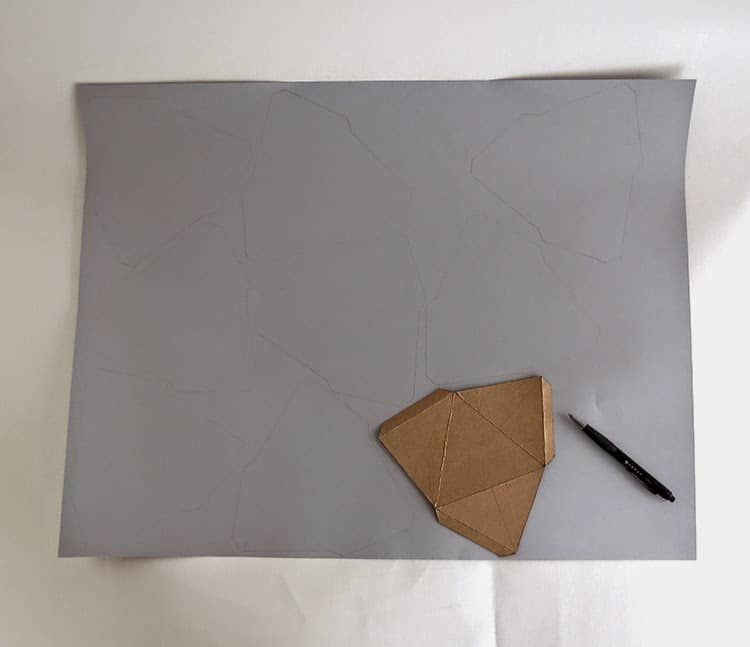 First print the pyramid box template and report it on a piece of cardboard (I used a cereal box). Then, report the template on your color paper sheets, 24 time. And cut each of them.
Primero, tienes que imprimir la plantilla de pirámide y reportarla en un pedazo de cartón (yo usé una caja de cereales ). Luego, reportas la plantilla en tus hojas de color, 24 veces. Y recortas cada uno de ellos.
Premièrement, imprime le modèle de la boîte pyramide et reporte le sur un morceau de carton (j'ai utilisé une boîte de céréales). Ensuite, reporte le gabarit sur tes feuilles de papier couleur, 24 fois. Et coupe chacun d'eux.
>>> DOWNLOAD THE PYRAMID BOX TEMPLATE <<<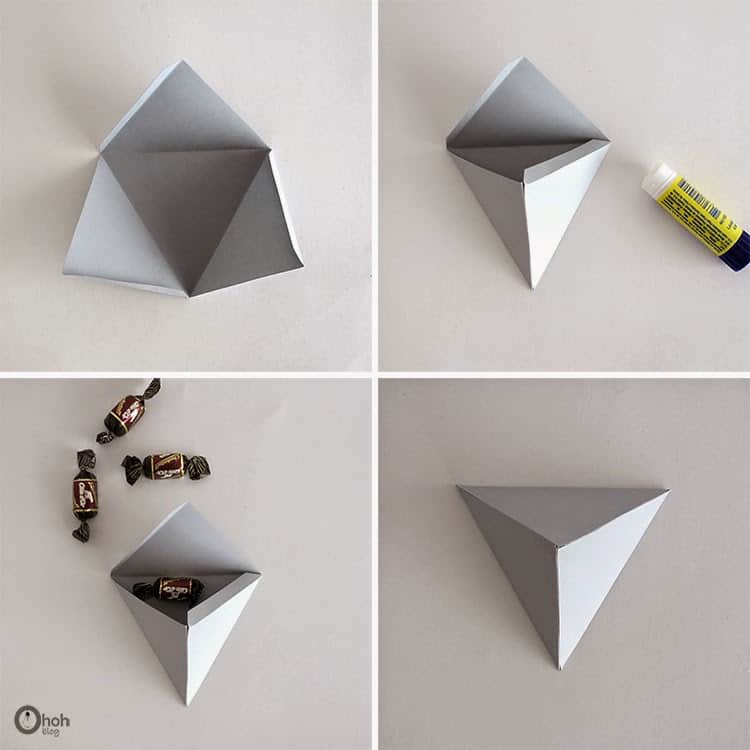 Fold the box, glue one edge and put some little surprise inside. Then fold and glue the last sides.
Dobla la caja, pegas un borde y pon algunas pequeña sorpresa al interior. Luego, doblas y pegas los otros lados.
Plie la boîte, colle un bord et de mets une petite surprise à l'intérieur. Ensuite, plie et colle les derniers côtés.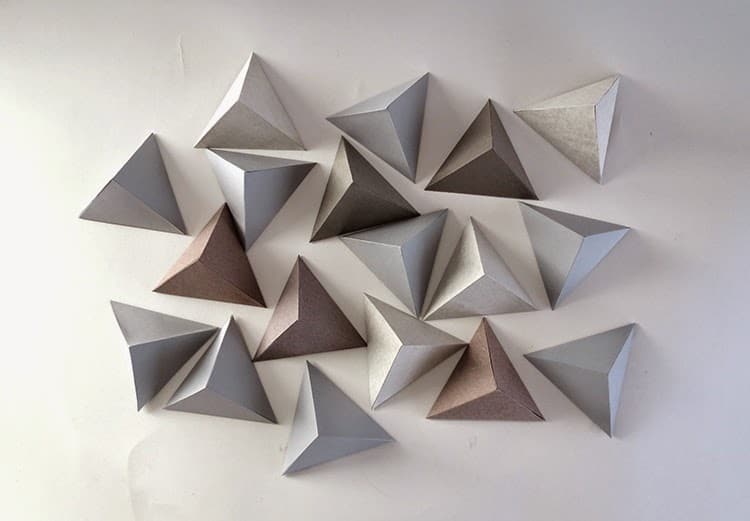 Do the same for the 24 pyramids. Arrange and glue them on a piece of cardboard. Glue a cord or a little hook on the back to be able to hang your calendar.
Haz lo mismo para las 24 pirámides. Organiza y pegalas en un pedazo de cartón. Pegue una cuerdita o un pequeño gancho en la parte posterior para poder colgar tu calendario.
Fais la même chose pour les 24 pyramides. Organise et colle les boîtes sur un morceau de carton. Colle un cordon ou d'un petit crochet à l'arrière pour pouvoir suspendre ton calendrier.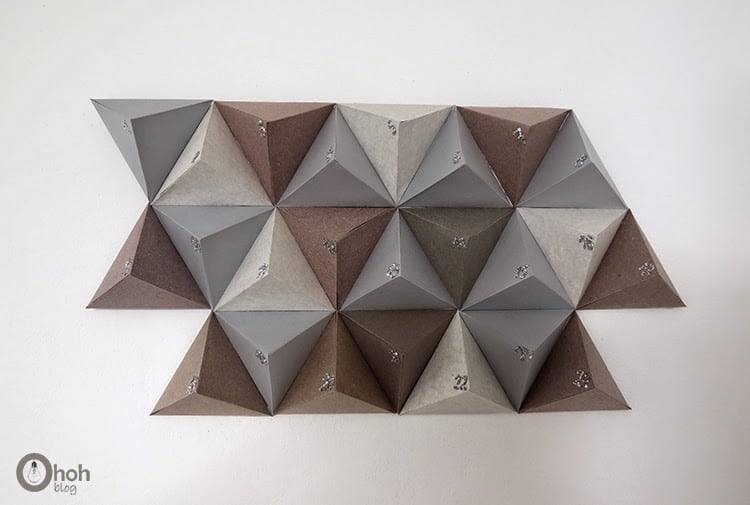 You can write the numbers with a sharpie, or use glue a glitter if you want a more festive look.
Puedes escribir los números con un marcador, o usar pegamento y diamantina si quieres un aspecto más festivo.
Tu peux écrire les numéros avec un marqueur, ou employer de la colle et des paillettes si tu veux un look plus festif.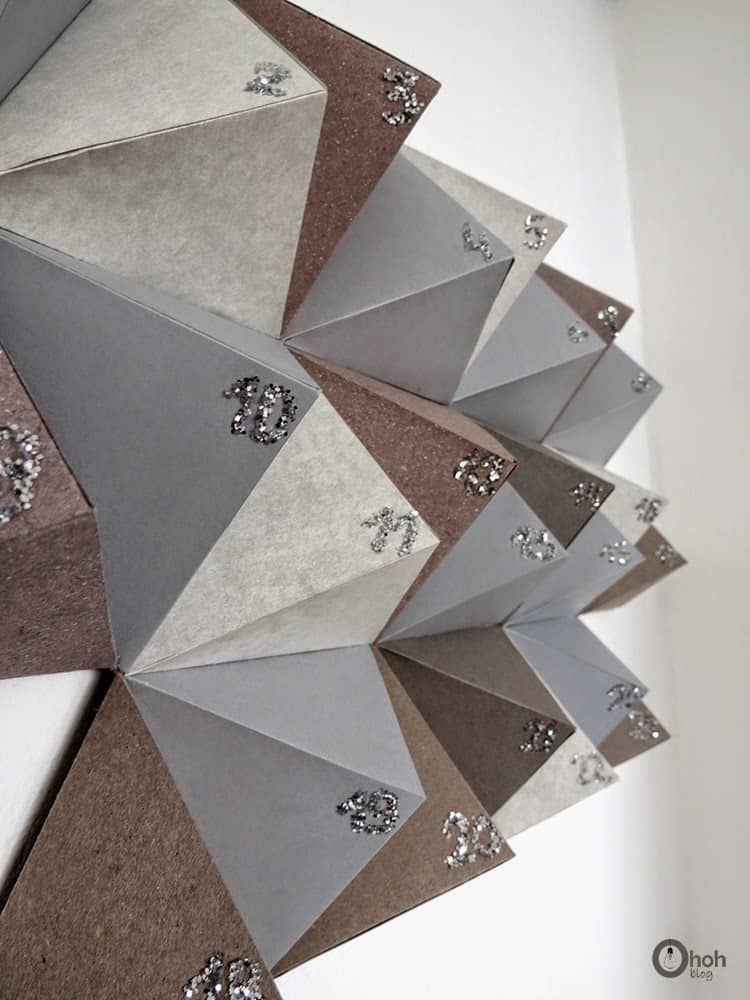 And voila, hope you enjoy it! Have a great weekend!
Y listo, espero que te gusto! Que tengas un buen fin de semana!
Et voilà, terminé! Passe un bon weekend!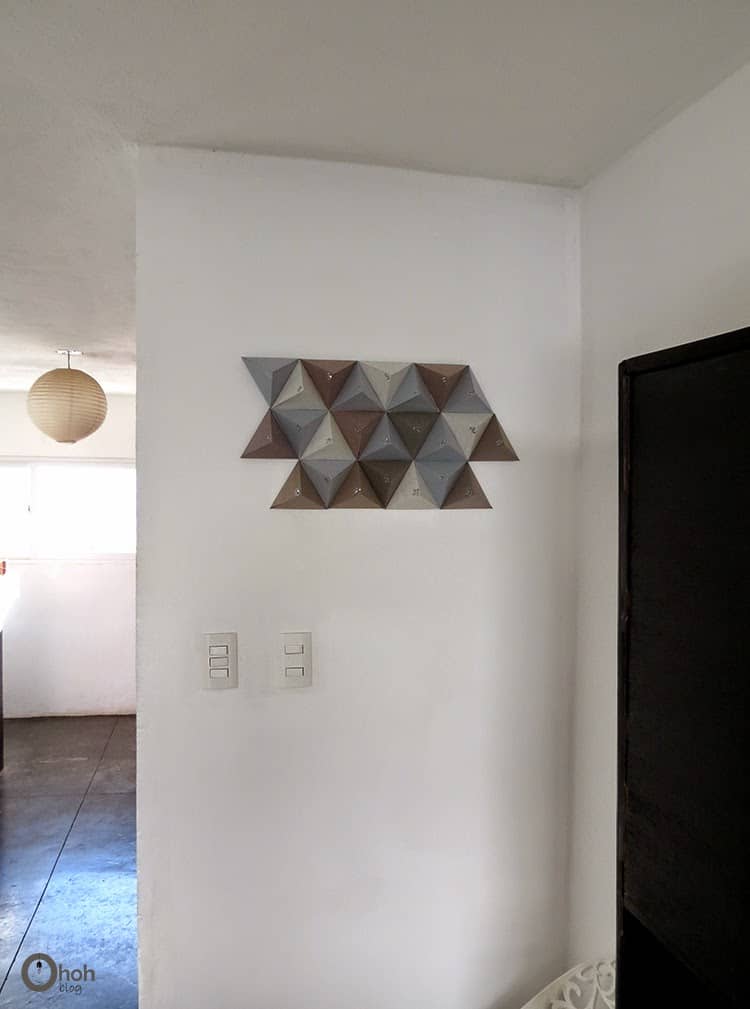 Want to remember this? Save this DIY modern advent calendar in your favorite Pinterest board.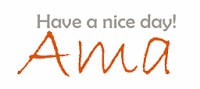 Amaryllis