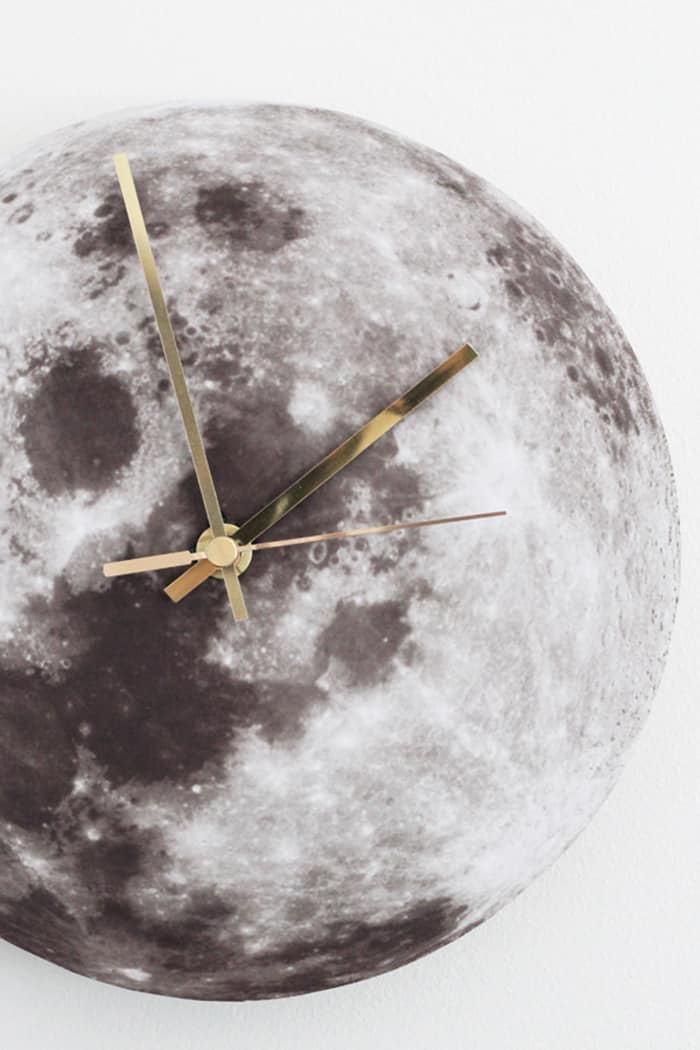 I don't know if it's because the weather is so hot, and I desperately wait for the night to bring some freshness. But I figure that you would enjoy some moon inspired decor ideas! I found some great tutorials, some representing the moon phases and others just showing a beautiful full moon. I never made any moon inspired DIY, but it's definitely something I have to keep in the back of my mind! So tell me, do you have any moon decor home? Which idea is your favorite?
Picture above: DIY moon clock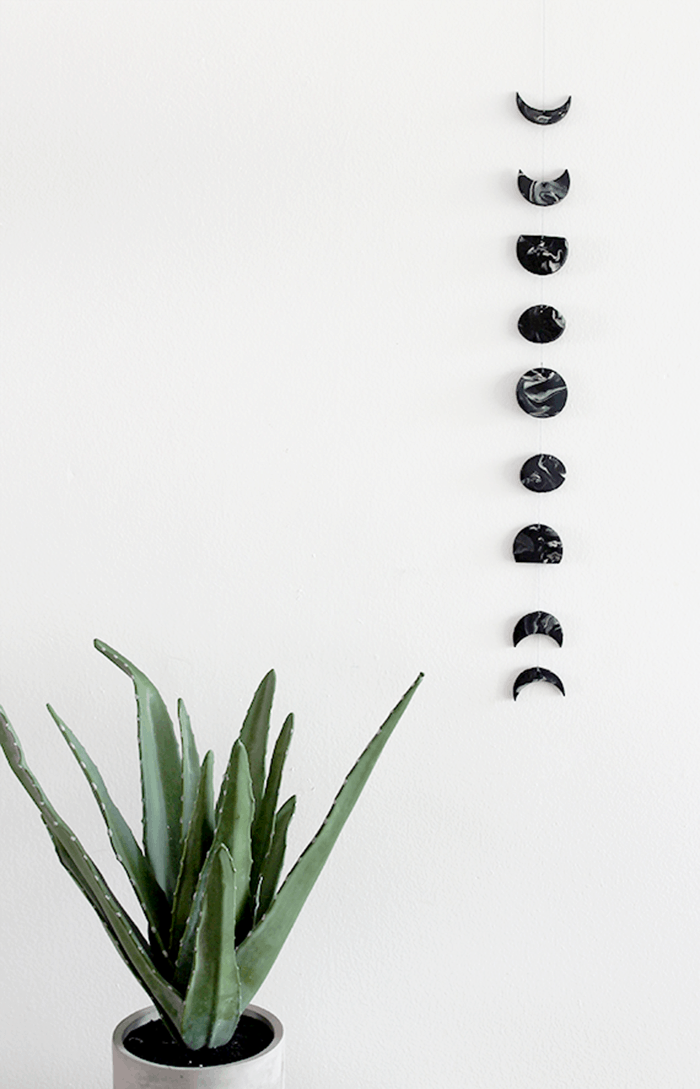 DIY marble moon phase wall hanging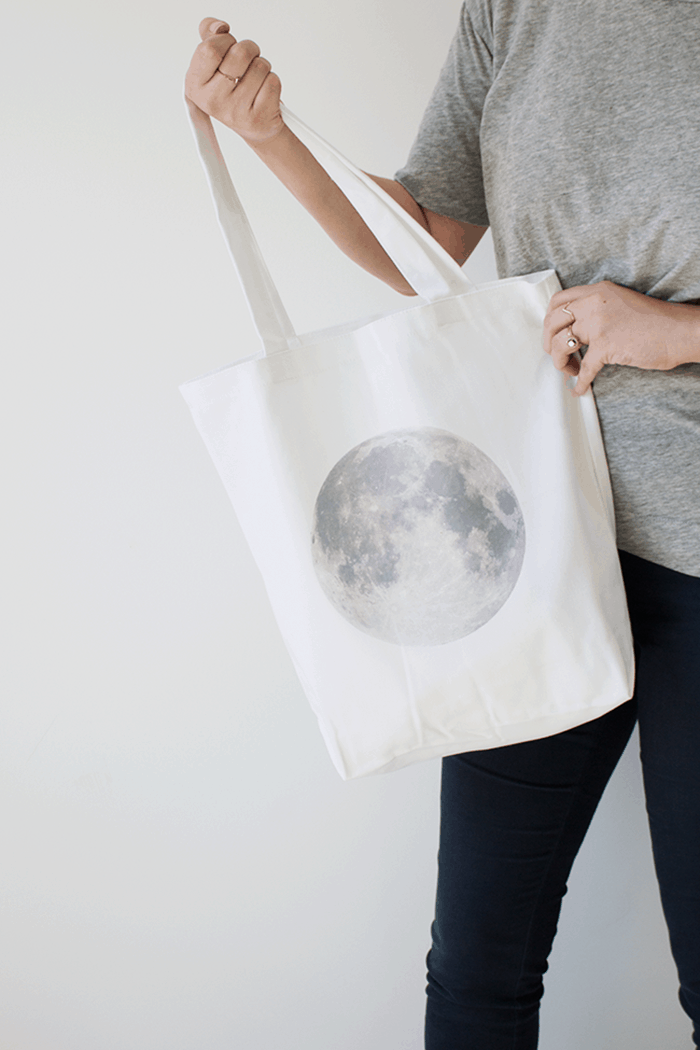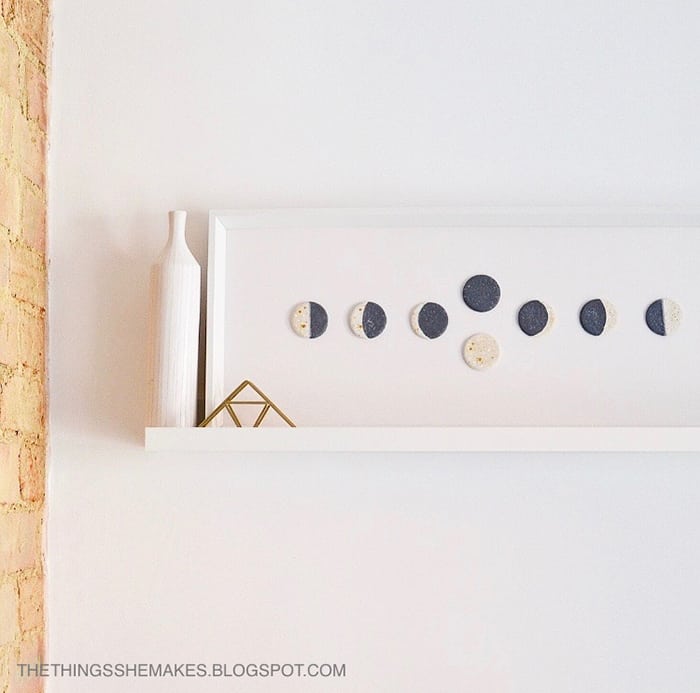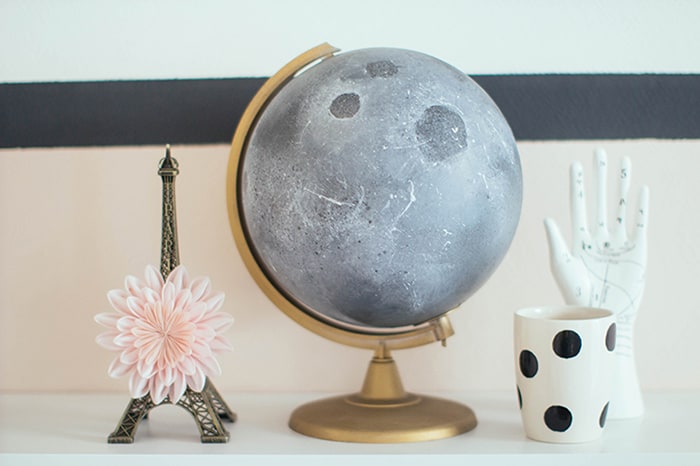 DIY moon globe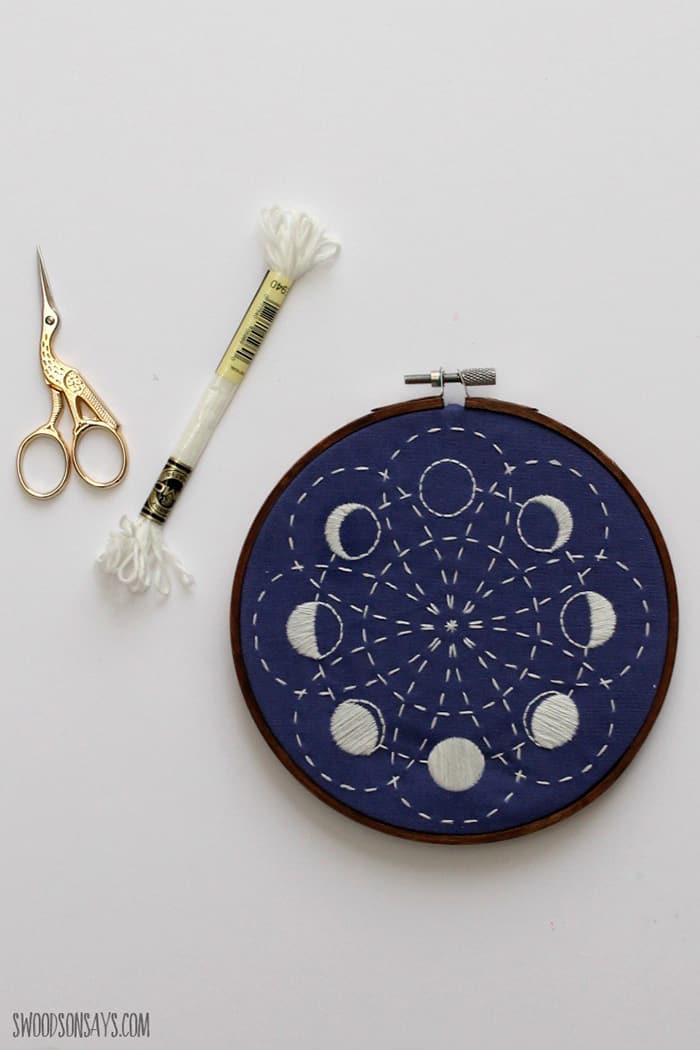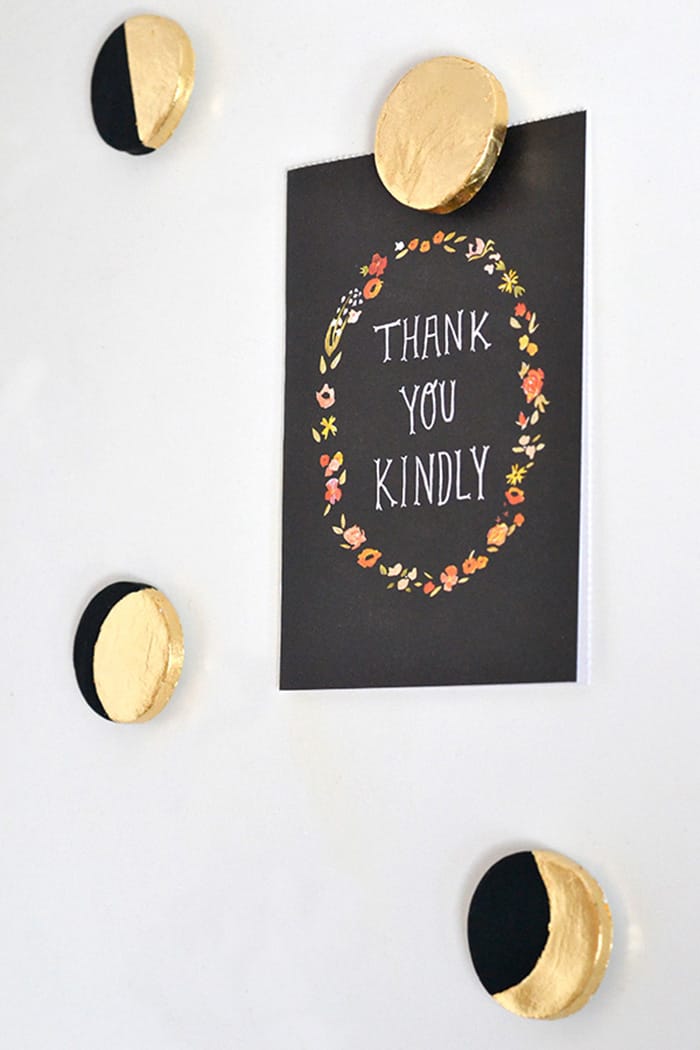 If you like it, please, share and make your friends enjoy this post!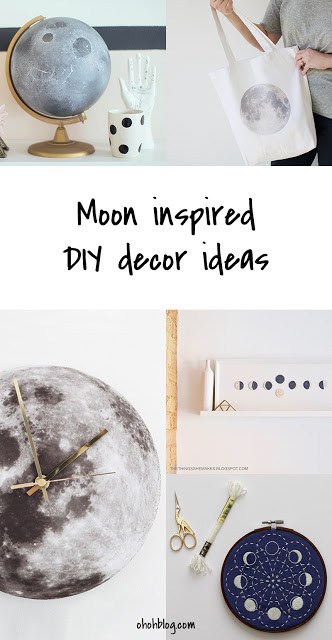 Amaryllis