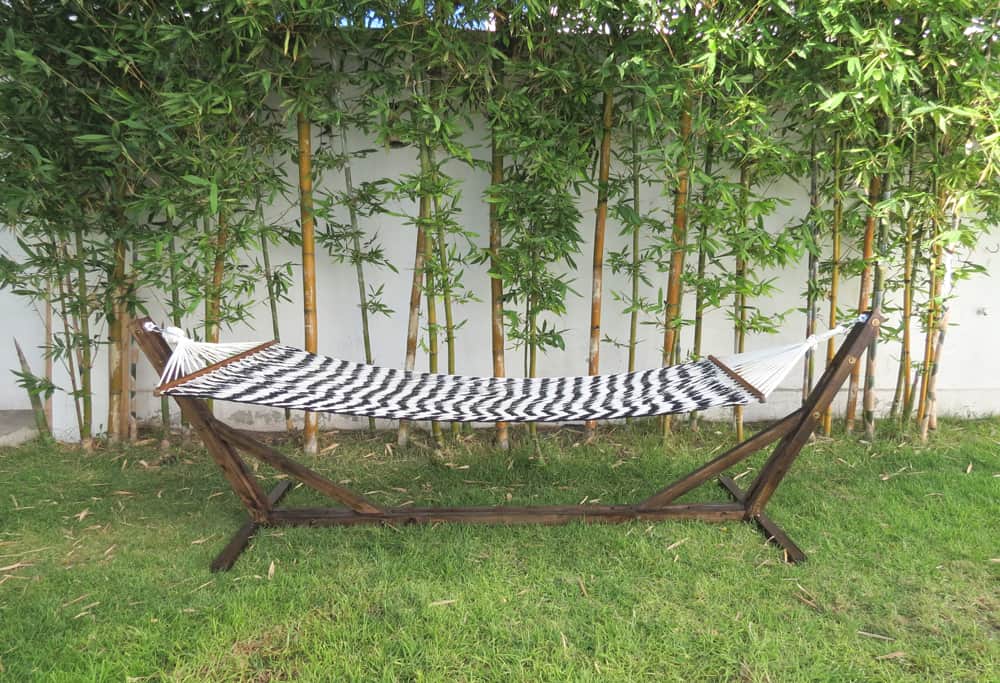 You dream to enjoy a relaxing moment in a hammock but you have nowhere to hang it? An easy way to solve this problem is using a hammock stand. And there is nothing easier that build one yourself with a few timbers. You can place this DIY hammock stand wherever you want and enjoy a nap at any time. I know summer is almost over, but let's just enjoy the last sunny days. You will find the complete tutorial on Bob Vila.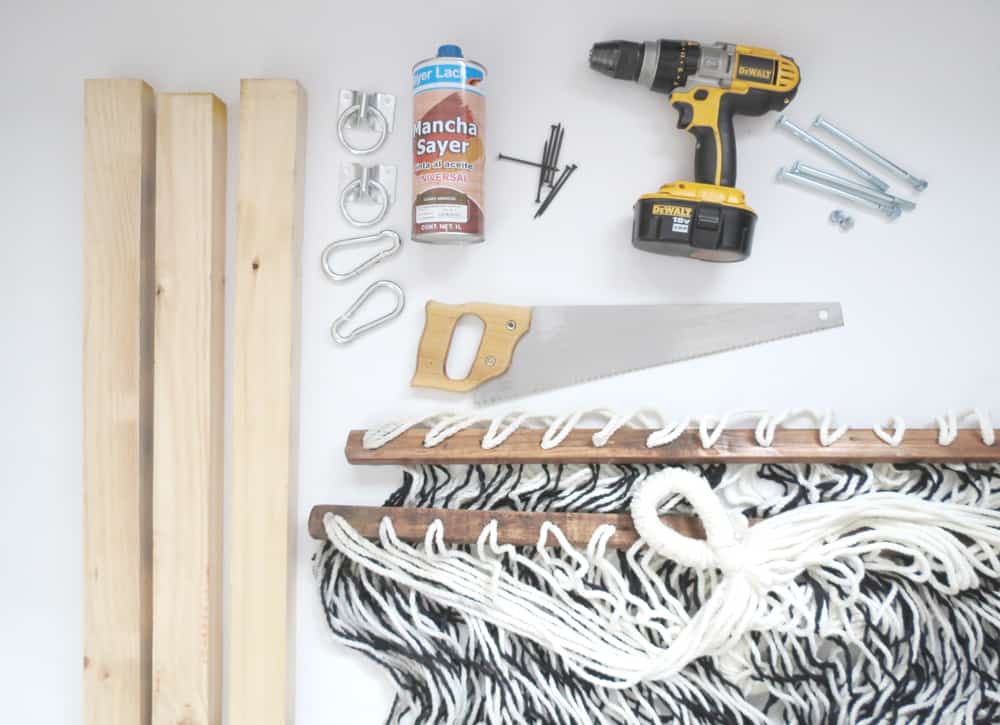 Full tutorial HERE
UPDATE:
If your hammock material is stretchy, I suggest you make the lateral posts longer than the measure in the tutorial.
You can have a look at the modifications this guy made to adapt the dimensions of the hammock stand, read his instructions here.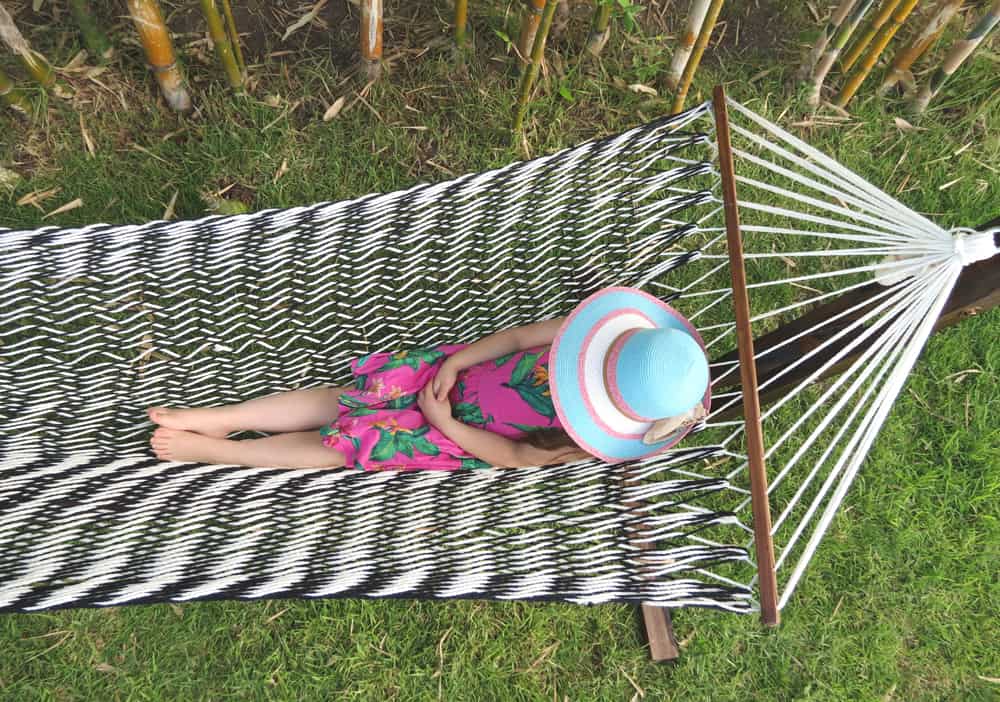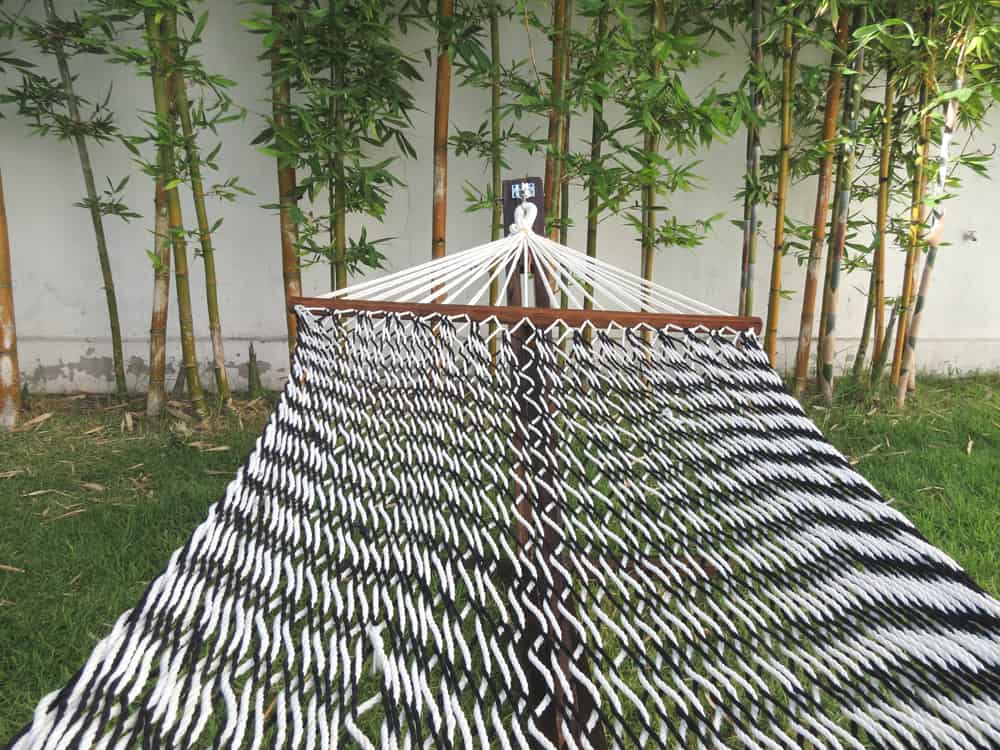 If your like it, please, share and make your friends enjoy this post!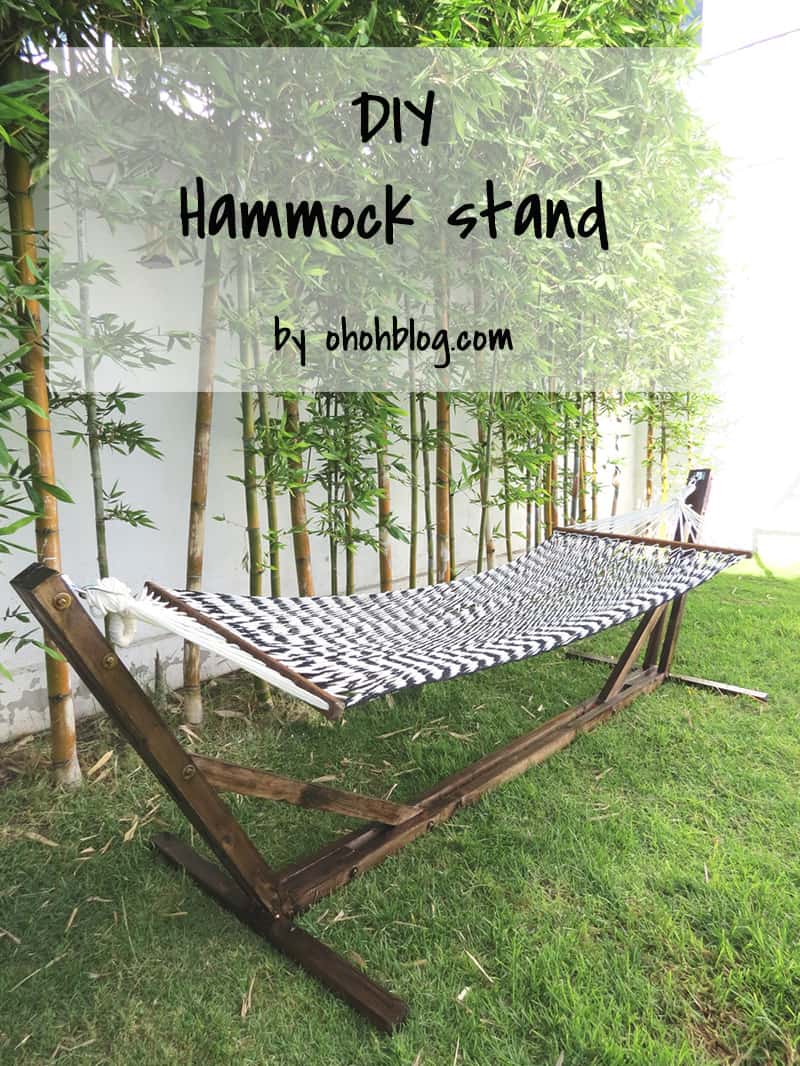 Amaryllis