So tell me what are your plans for Valentine's day? I haven't thought of it yet. One thing I like to give is a card with a few nice words. Don't you agree that the simplest gifts are sometimes the best?
[ This post probably contains affiliate links, our full disclosure policy is really boring, but you can read it HERE ]
So if you are looking for a nice free valentine's card to complete your valentine's day gift you must have a look at the selection below. I gathered more than 50 free Valentine printables, I'm sure you will find the card you like to download.
Choose the valentine's card your spouse, children, or friend will like and make their day special.
If you like seasonal decor and are looking for an easy Valentine's day upgrade, hanging a cute print on the wall is the easiest way to do it! I like sweet quotes and heart drawings. Up to you to pick the wall print to like to decorate your home.
A free printable is the cheapest and easiest way to send valentine's wishes! Just save the PDF and print, so easy! Let's have a look at these freebies below.
I like the heart-shaped card! Tell me, what is your favorite? Let me know in the comments.
The picture above: Modern Valentine's card
RELATED: How to make Paper photo frame
RELATED: Heart Wreath DIY
Free Valentine's day prints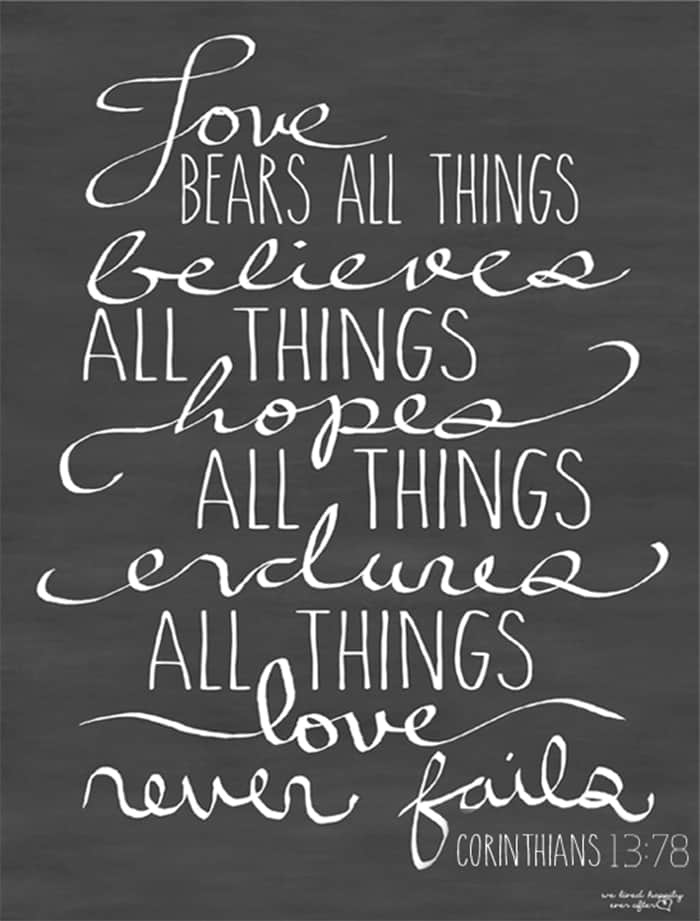 We love happily even after (2 freebies)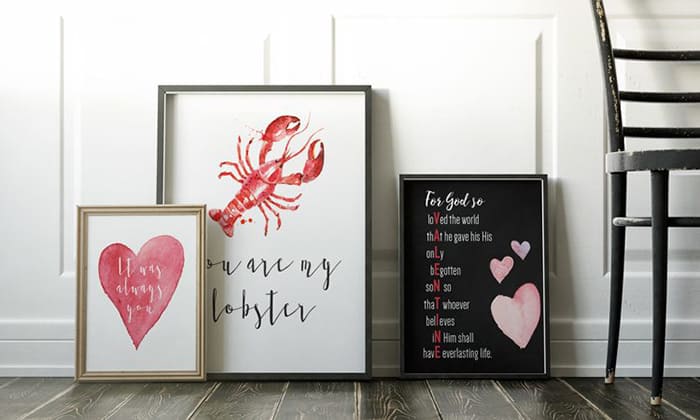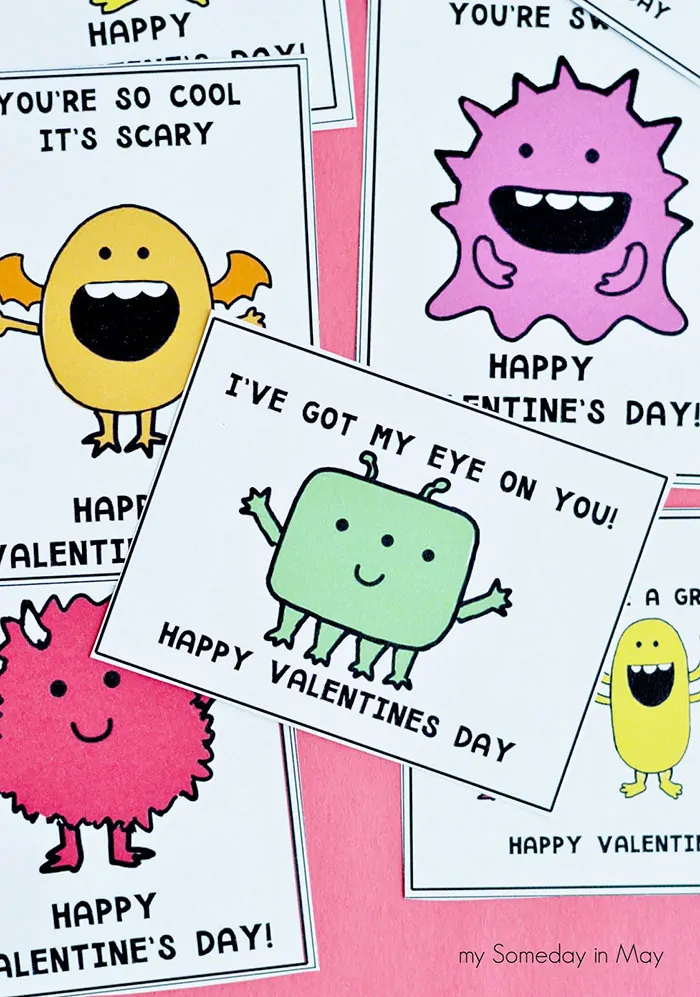 My someday in May (8 freebies)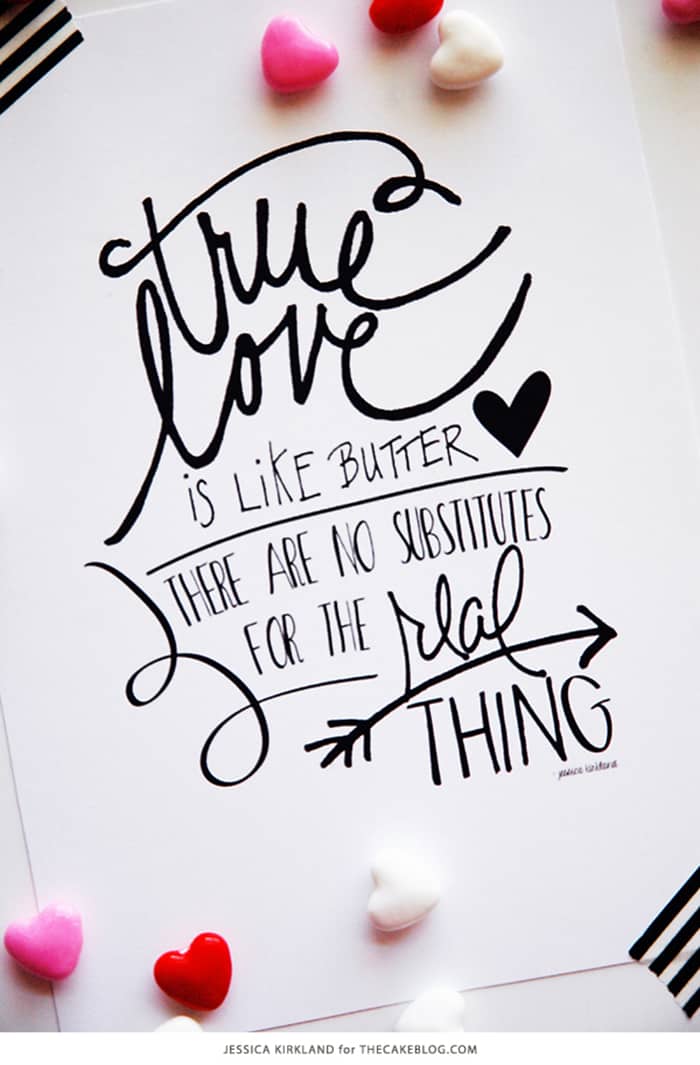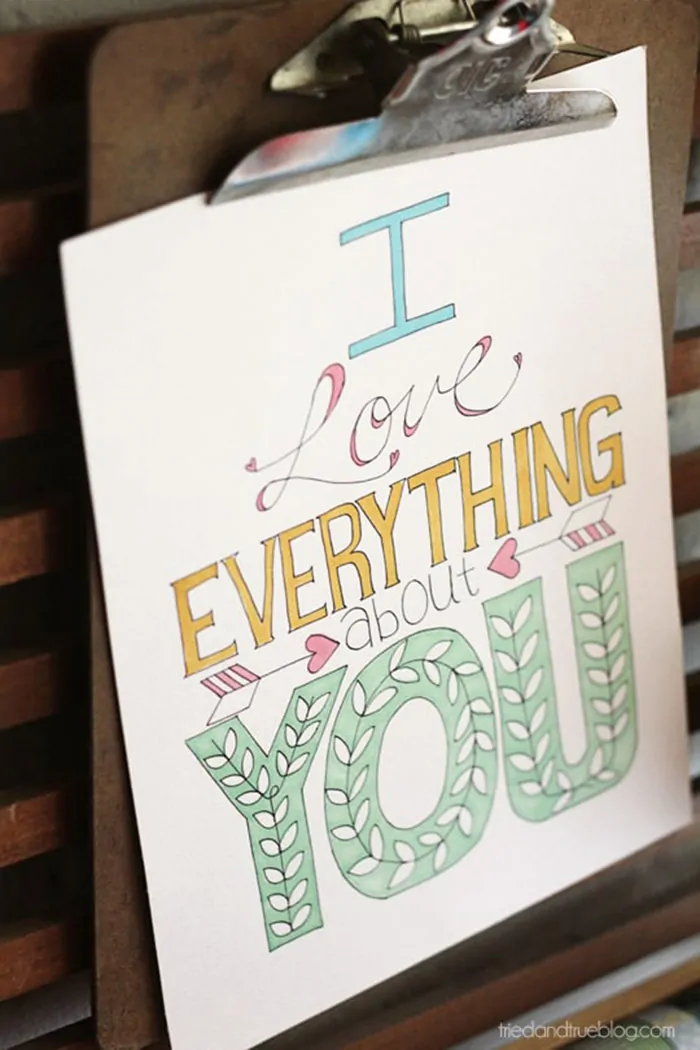 RELATED: DIY Valentine's day decor
RELATED: How to make a Heart Marquee Sign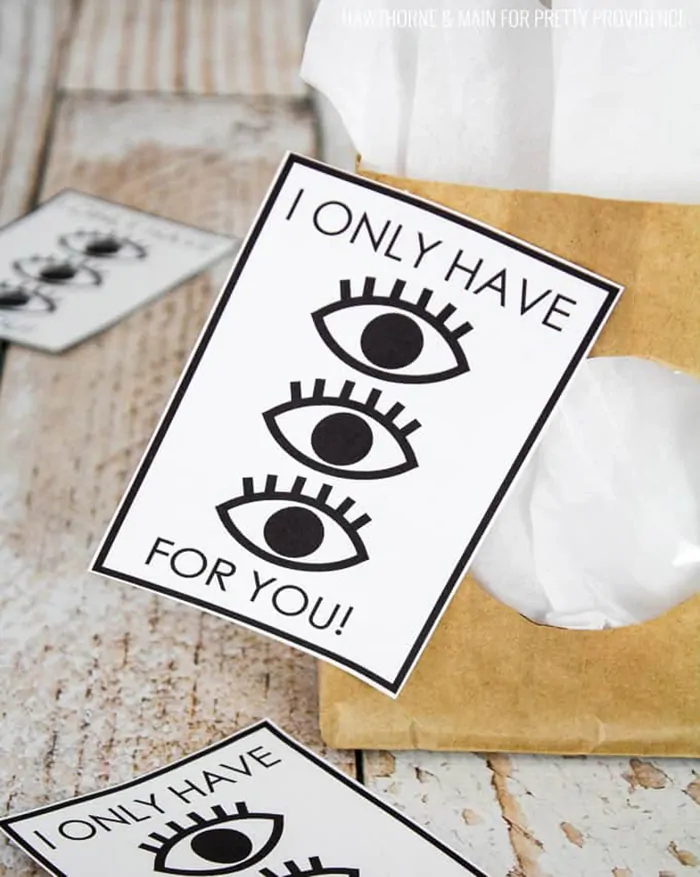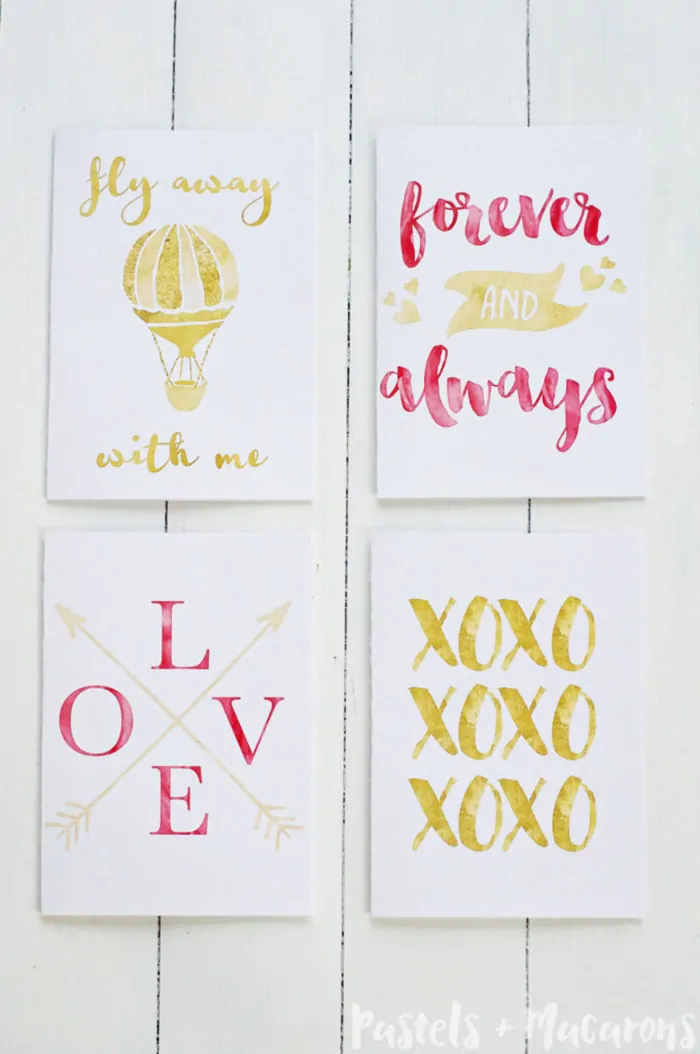 Gold foil valentine's cards (4 prints)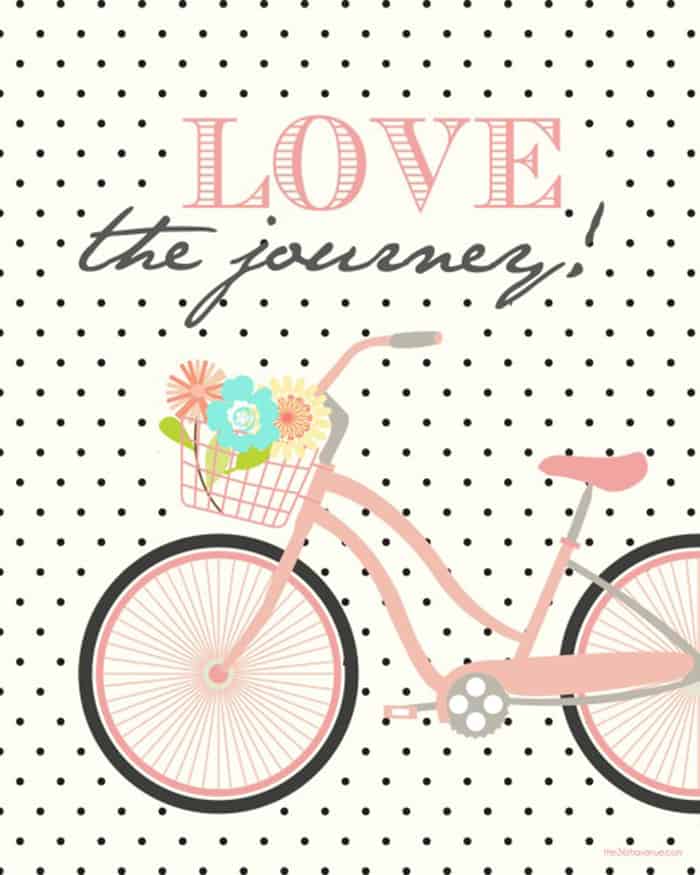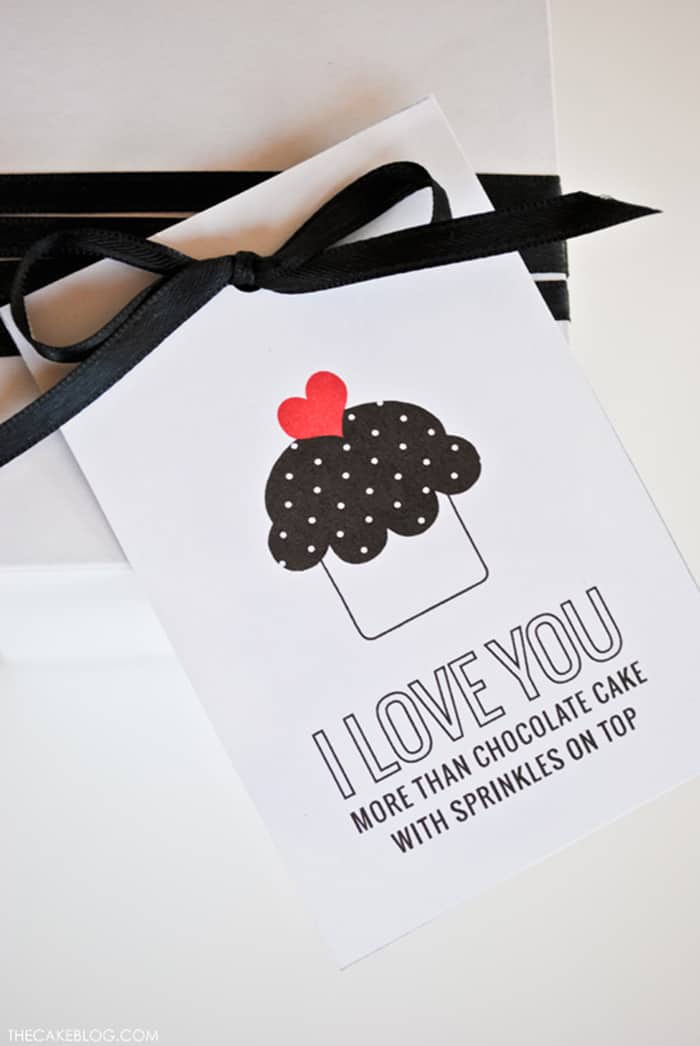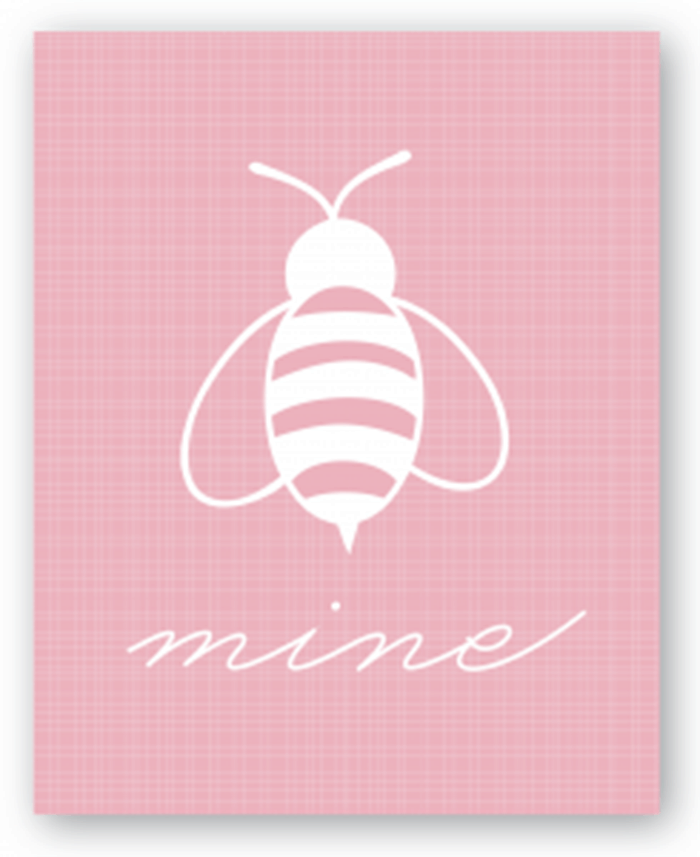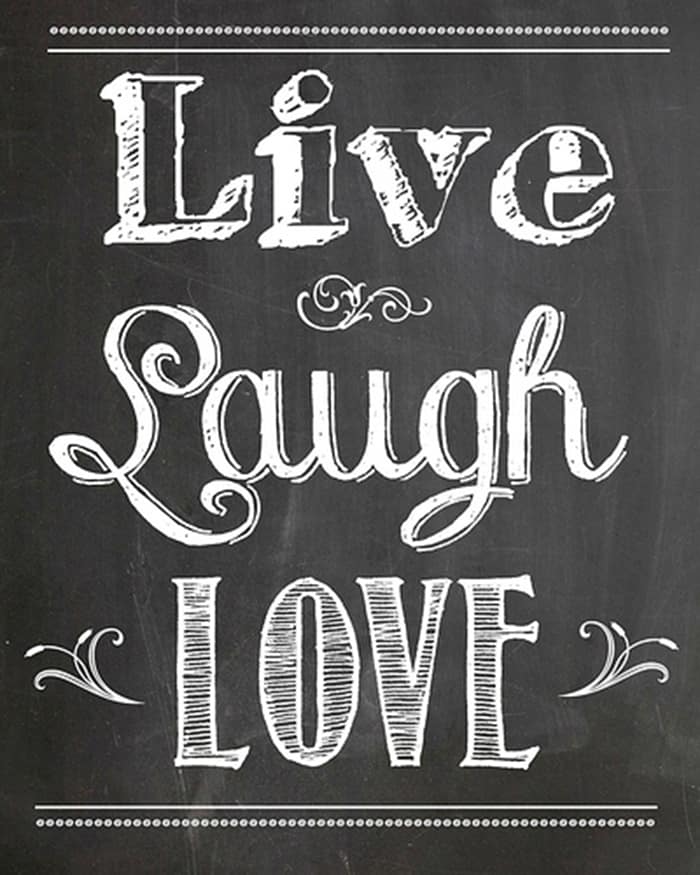 What's for dinner (4 freebies)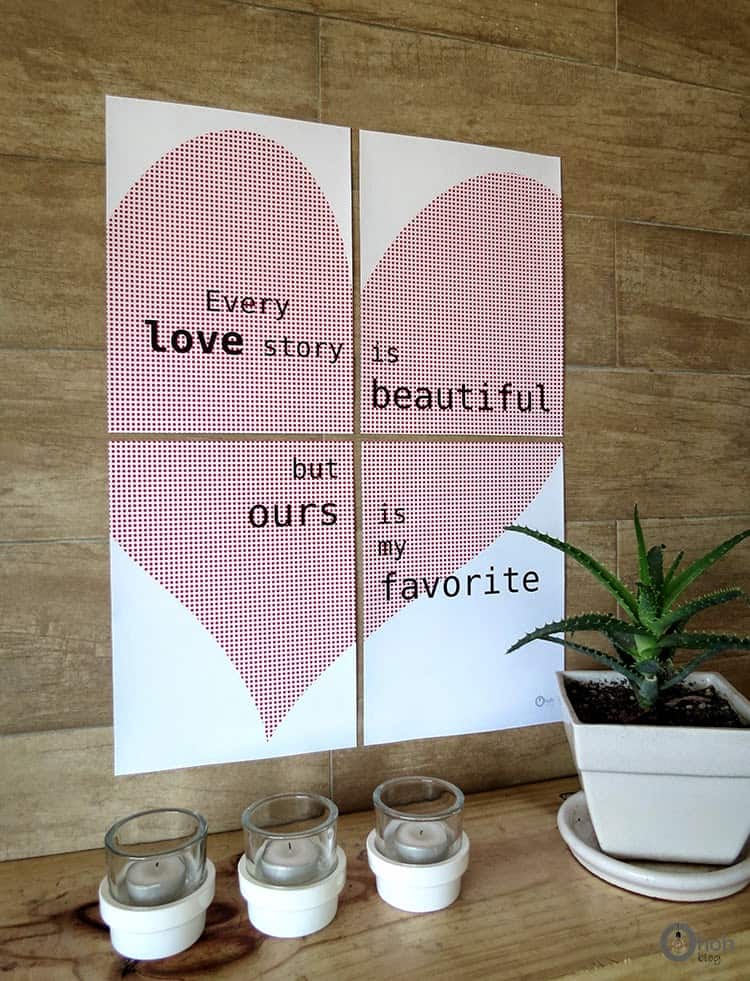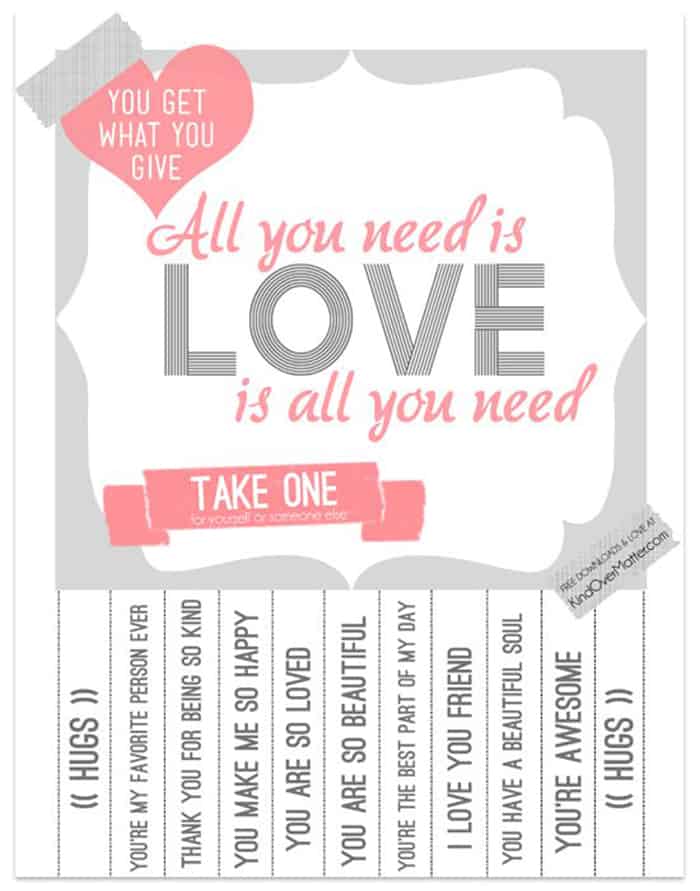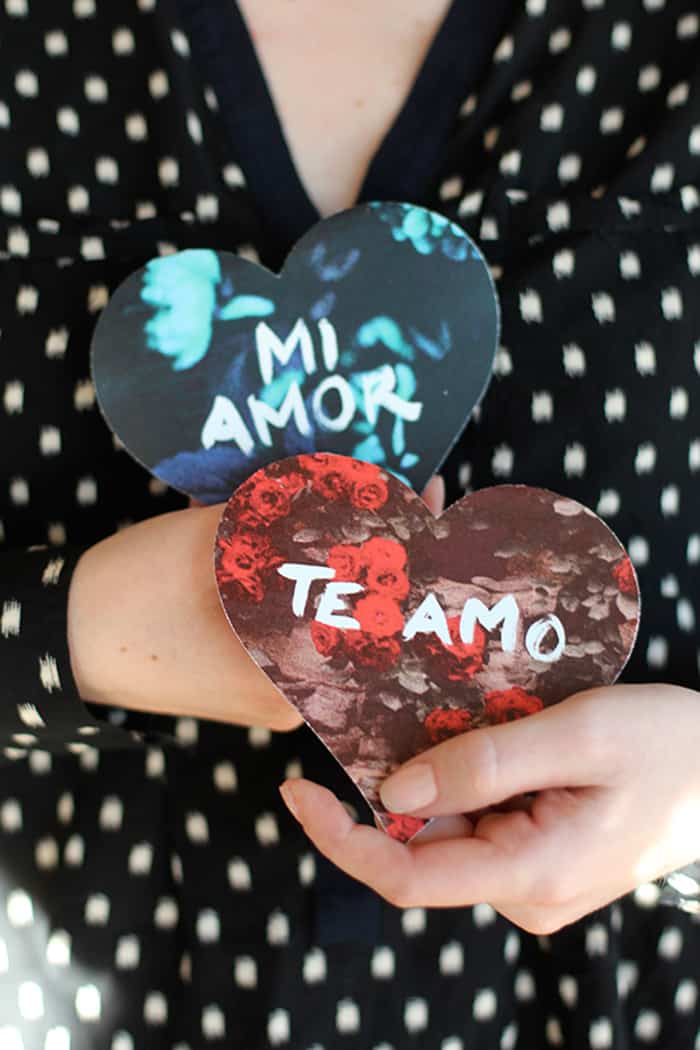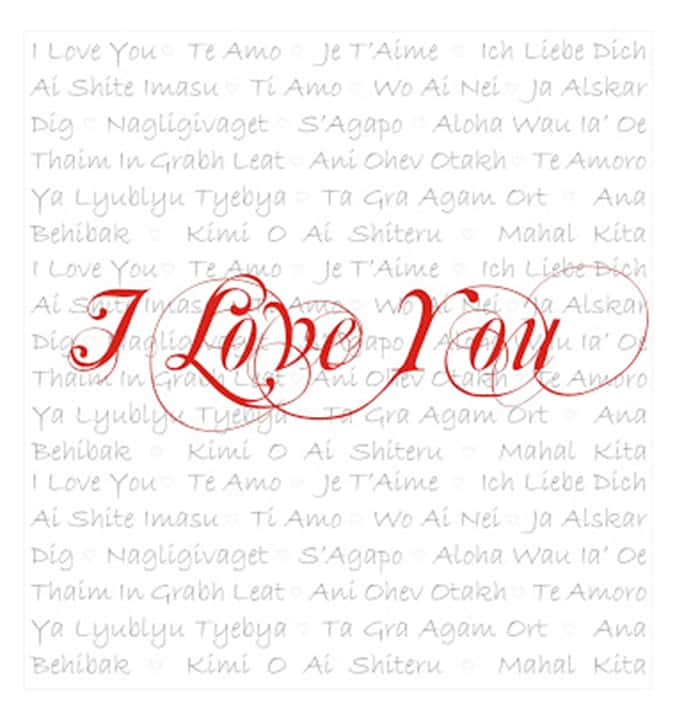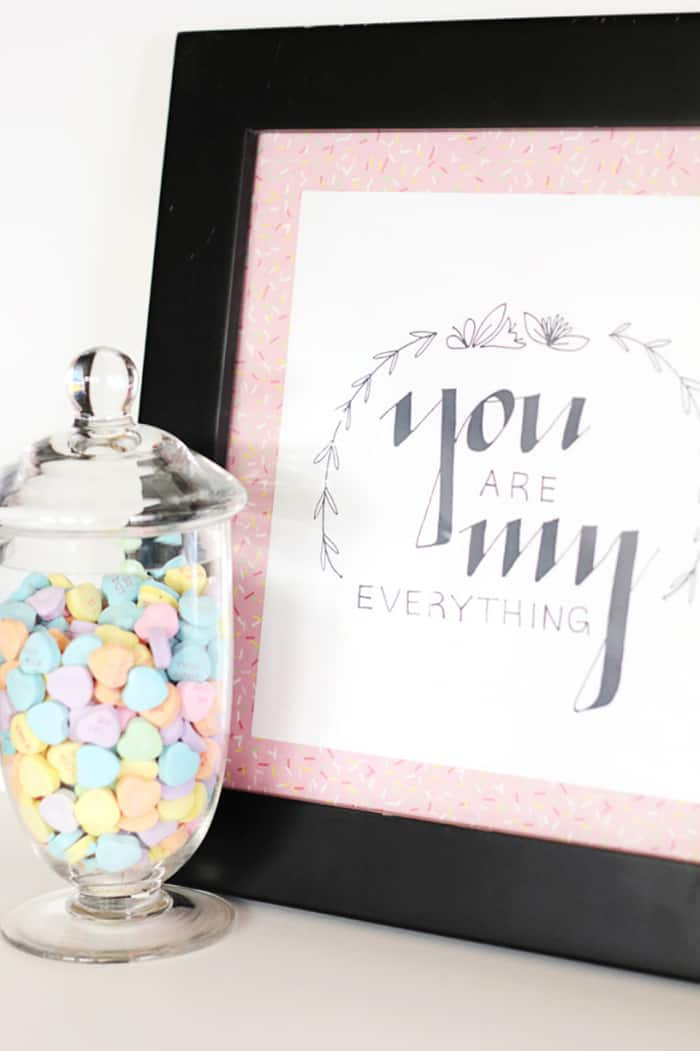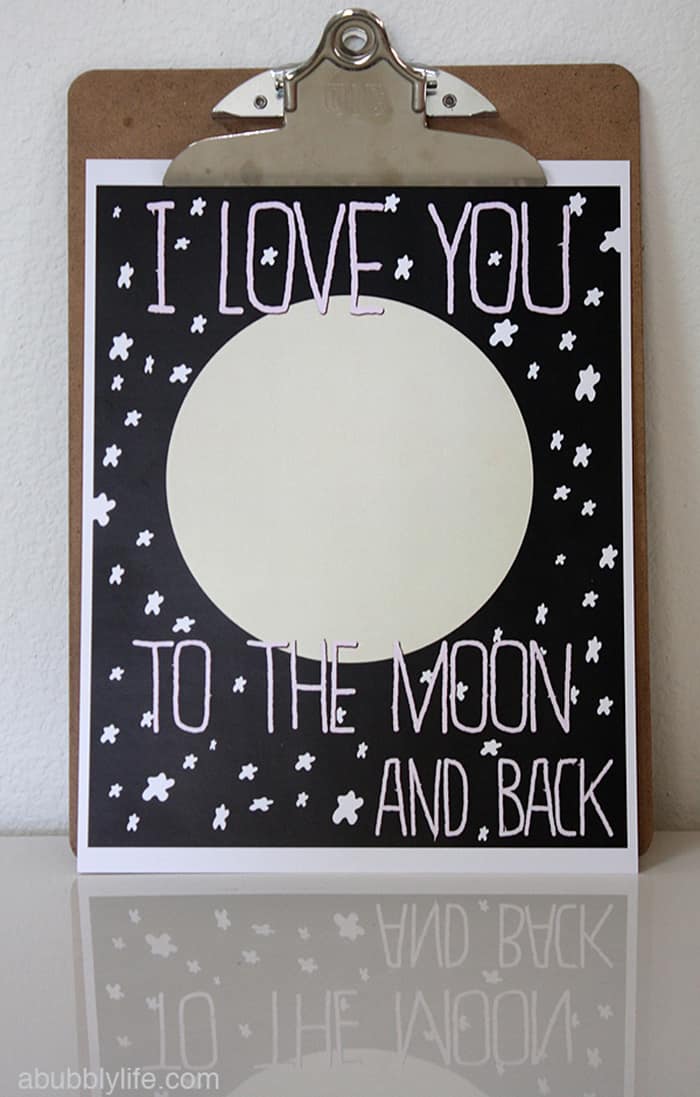 Want to remember this? Save these 60+ Valentine's day printables in your favorite Pinterest board.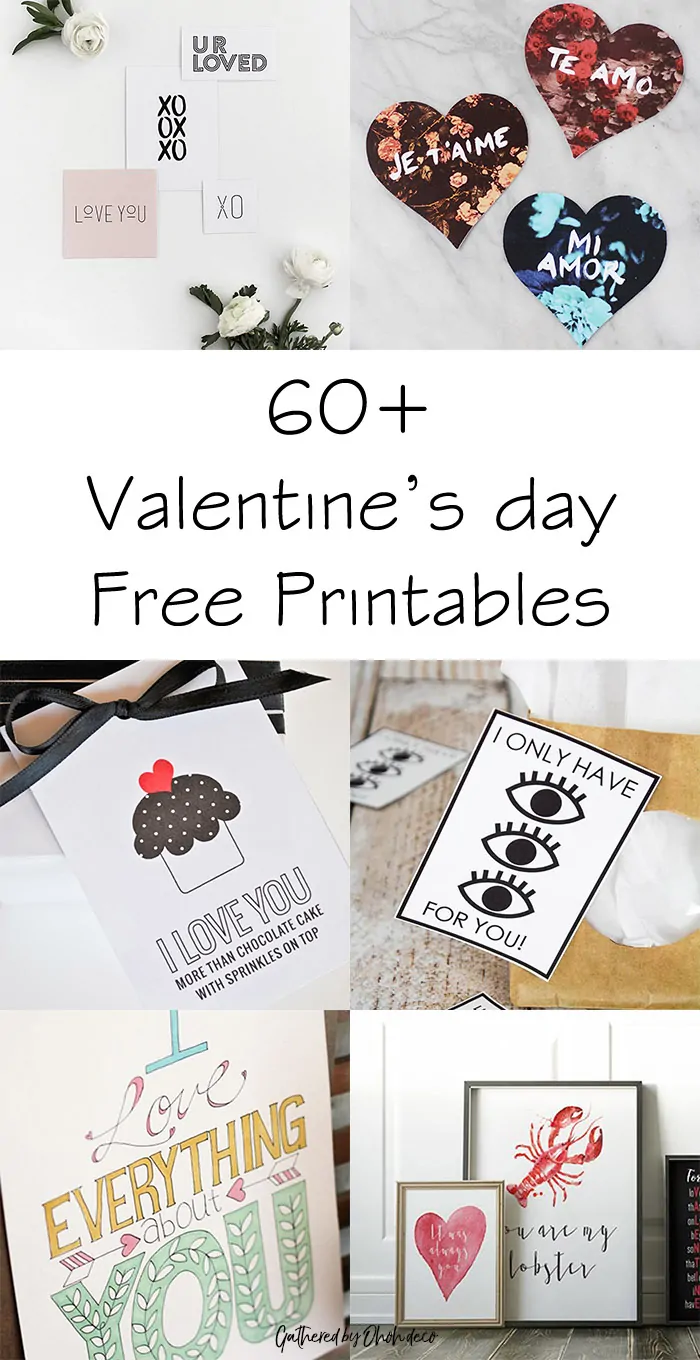 You will find all the tutorials featured in the video on my "Best DIY" page.
Amaryllis