In designing (or redesigning) a living space, most people pay an inordinate amount of attention to their walls and window treatments, the style of their furniture and its ideal placement. They're so focused on what will be at eye level that they forget to simply look down – and realize that floor coverings not only make a strong design statement, but pull the look of an entire room together. One of the best ways to do that is with oriental traditional rugs from MyRugStore.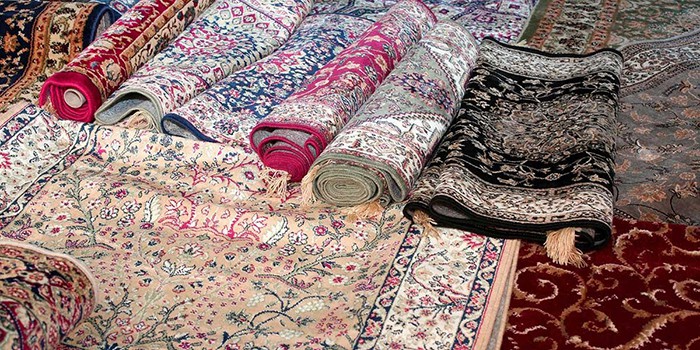 Many top interior designers will tell you they often base their concepts around a fine oriental carpet; the rug's colors, texture and pattern create the character of the room, with neutral furnishings and treatment supplementing the overall look. Others select the rug to match the totality of their design, yet rely on it to provide the finishing touch that blends perfectly with the rest of the decor: muted for vibrant areas, striking for contemporary white or beige rooms.
If you're choosing traditional rugs for your home there are obvious considerations to keep in mind, such as the room's available space and the type of traffic it will receive. For example: a beautiful, but sturdy and washable, wool carpet is a better choice for homes with kids and pets than an exquisite, pure silk masterpiece.
The rest of the selection process, though, can be extremely confusing. Anyone who's walked into a rug store and seen the hundreds (or thousands) of carpets on display, with many more hidden in back rooms, can't help but be overwhelmed. Here's a look at a few of the terms you'll encounter and types of oriental carpets you'll see, to make your shopping experience less intimidating.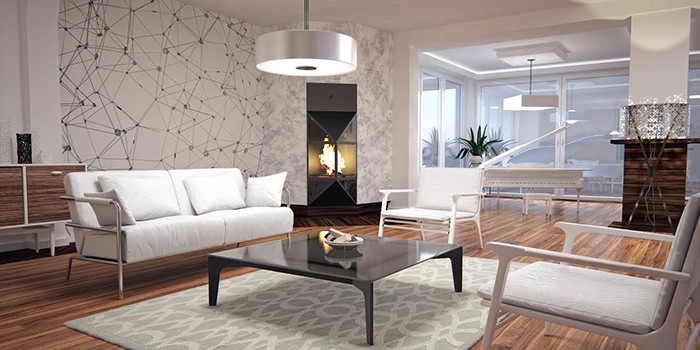 Hand-Knotted Carpets
Most experts will tell you that in order to be classified as a true oriental rug, a carpet must have been hand-knotted. You'll see many lower-priced rugs labeled as "hand-made," "hand-woven," "hand-tufted" and "hand-hooked" – but that doesn't make them hand-knotted carpets.
Hand-knotted traditional rugs have had every knot individually completed by hand by the artisan, with no artificial backing and no glue needed to hold the rug together. The process can take twenty or even fifty times longer to complete than other methods of making rugs, but the finished products will be far superior, more beautiful and more expensive.
"Hand-made" or "hand-woven" carpets sound impressive, and it's possible that they have been hand-knotted, but those terms are normally used to market rugs which have been hand-hooked or hand-tufted. Those techniques involve looping and tying yarn onto a backing that has a grid pattern, and then gluing the rug together (with canvas backing often applied). A hand-tufted rug will have its top shaved so there are individual strands of wool showing instead of loops. It's unlikely that hand-knotted carpets will be sold as "hand-made," since using the term "hand-knotted" connotes higher quality and commands a higher price. Naturally, machine-made rugs are of lesser quality and sold at a lower cost.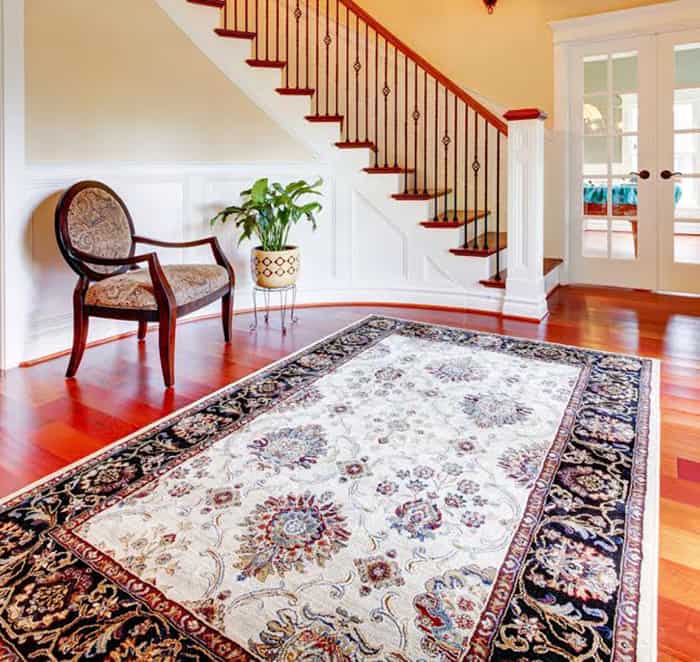 If you want good quality rugs, you should insist on ones which are hand-knotted carpets. The general method of rating quality is knots per square inch (KPSI), because the more knots, the higher the design's "resolution" will be (putting it in HDTV terms). The number can be misleading, though; a more intricate pattern will benefit from a high KPSI, but it won't really matter for abstract or geometric patterns. Long-time carpet experts rely more on the rug's overall quality, measured by things like the tightness of the weave and the types of wool and dye used, than the KPSI.
Oriental rugs make an interior design statement unlike any other floor covering, whether or not they're hand-knotted or valuable. The key when choosing an Oriental carpet is to know what you're purchasing, so that the carpet you purchase is not only lovely, but worth what you're paying for it.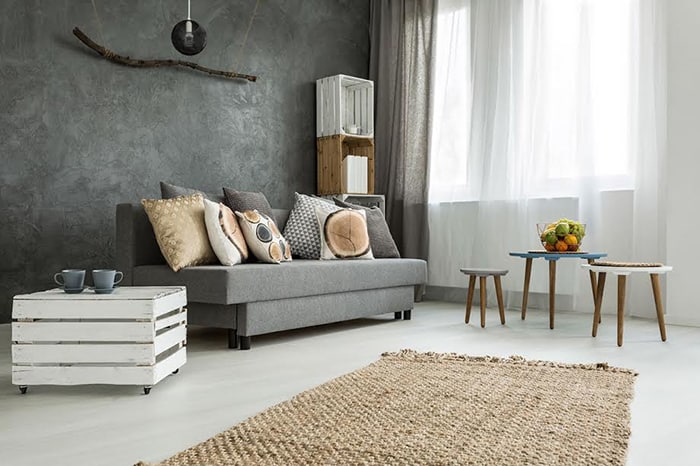 If you like it, please, share and make your friends enjoy this post!
Amaryllis