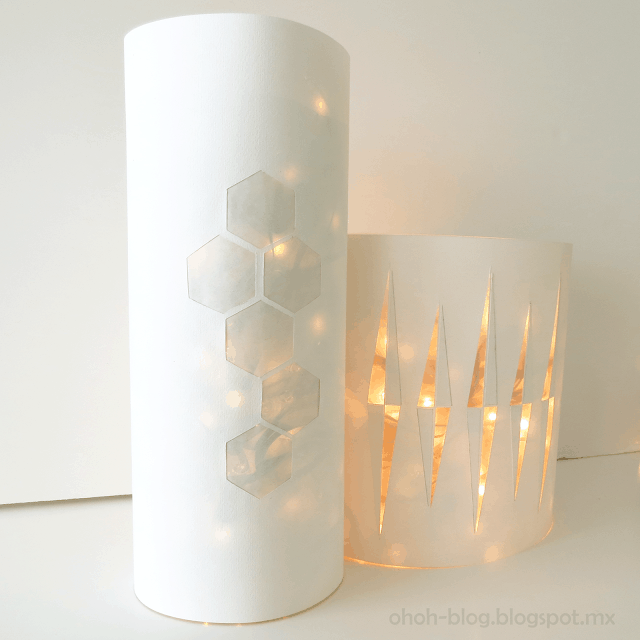 To start the year, a simple idea to use your Christmas lights throughout the year!
A pictures tutorial, you will find explanations of each step below.
Y para empezar, una idea sencilla de usar las luces de Navidad durante todo el año!
Un tutorial en imágenes, encontraran las explicaciones de cada paso abajo.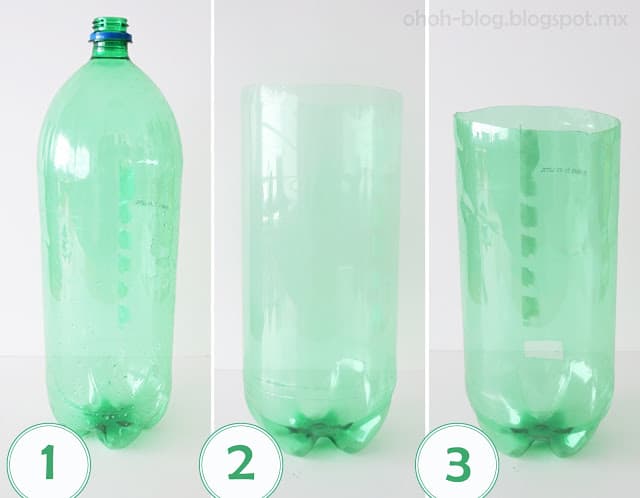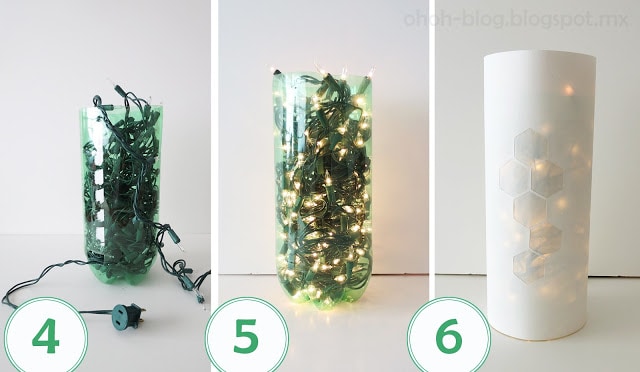 1.Take a large bottle of soda
2.Cut the neck
3.Make an opening to pass the electrical outlet
4.Fill with light string
5.It starts to be pretty
6.Wrap and stick a sheet of paper around the bottle
1.Tomar una botella grande de refresco
2.Cortar el cuello
3.Hacer una abertura para pasar la toma de corriente
4.Llenar con las luces
5.Empieza a ver se bonito
6.Enrollar y pegar una hoja de papel alrededor de la botella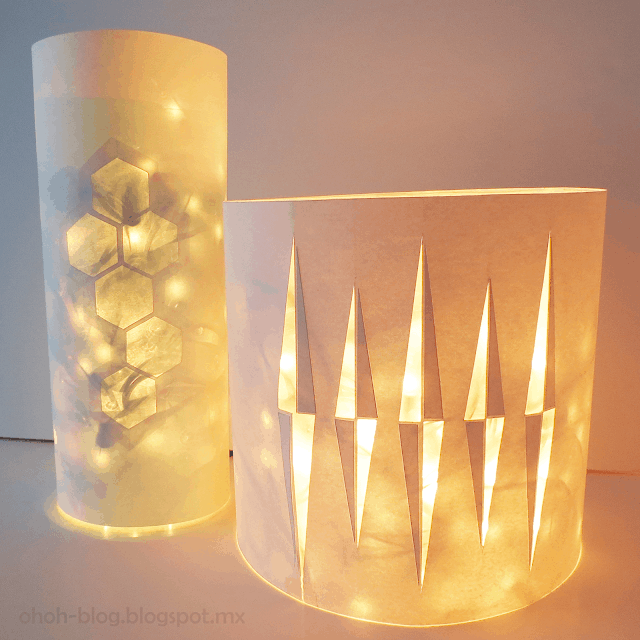 Caution, use only strings with LED bulbs. Otherwise it may overheat and be dangerous (and smell melted plastic … believe me!)
Precaución, utilice sólo luces de bombillas LED. De lo contrario podría sobrecalentarse y resultar peligroso (y oler plástico derretido … créanme!)
Amaryllis